Osaka Minami Night Tour
SWA116
Just one step in Osaka, you will feel a difference; something different from Tokyo. Everything is more vivid: from advertisements in town to the clothes women wear or the tone of people's voice. If you might have a fixed image for Japanese people, you will be surprised. Actually, Osaka is famous for the locals' openness: talkative, passionate and emotional.

"Minami," which literally means "south" in Japanese, are the best place to showcase the city's vibration. Minami is huge and there are about twelve thousand bars and restaurants that are always full of tourists as well as locals.

Food in Osaka is well known as inexpensive and so good. Kuromon market is called "stomach of Osaka." You will find any kind of fresh food like vegetable, meat and fish. More and more shops also offer ready-to-eat snack and welcome tourists in Osaka way. You could try as many snacks as your stomach holds including "Takoyaki", locals' favorite with a small bit of octopus inside.

The deeper and deeper you explore with a knowledgeable local guide, you will find the heart of Osaka. A novelist made this area a monument and local has kept it intact. Nostalgia for most Japanese. After that, Your guide will help you find a restaurant if you want.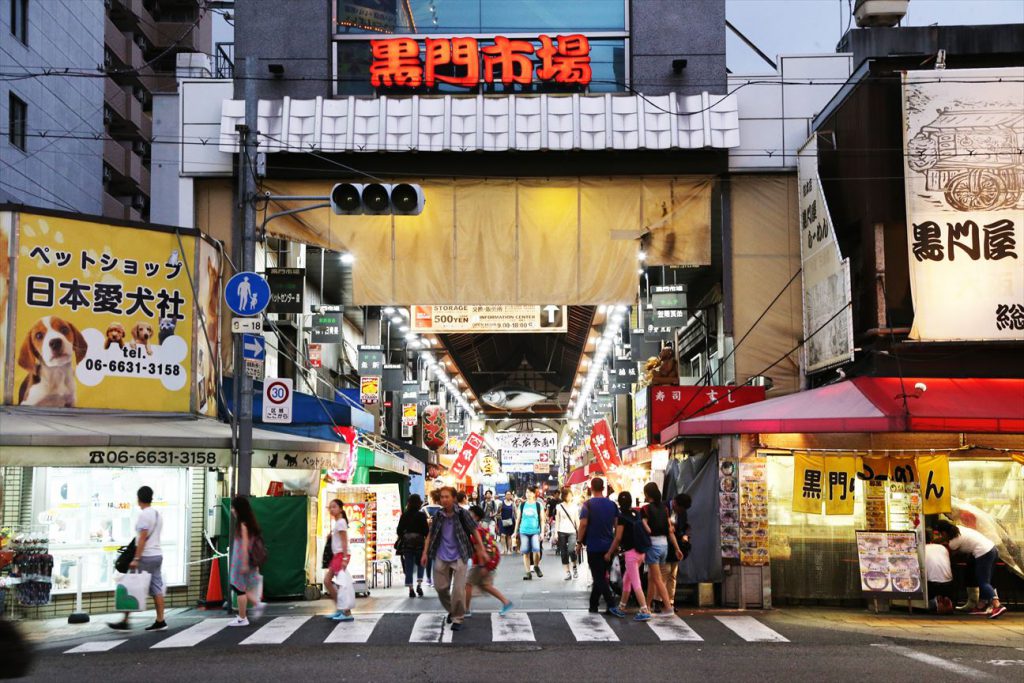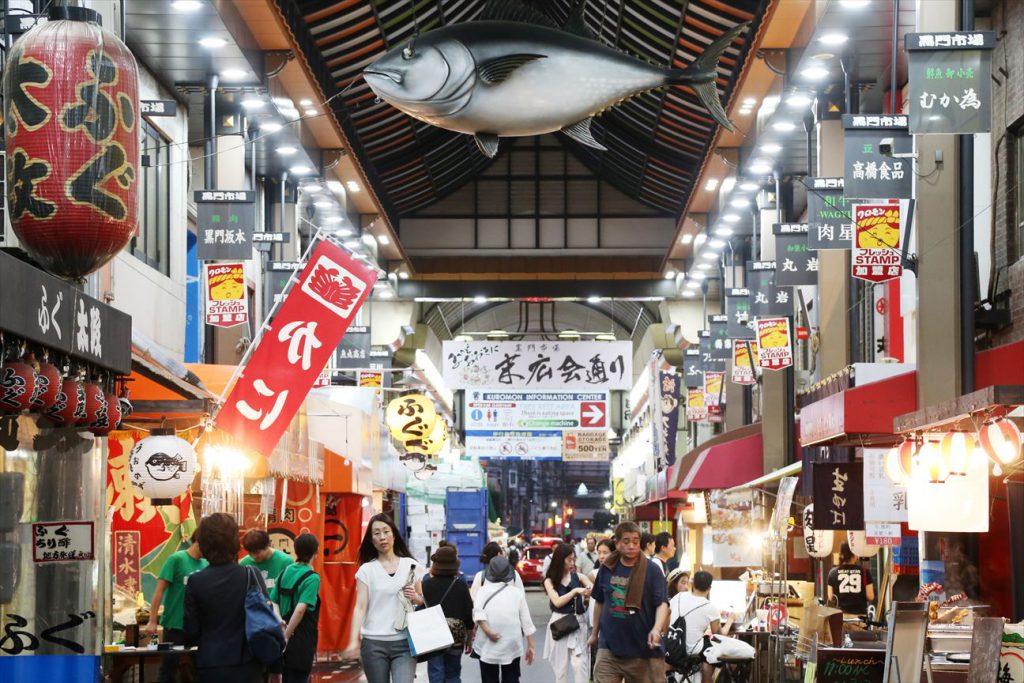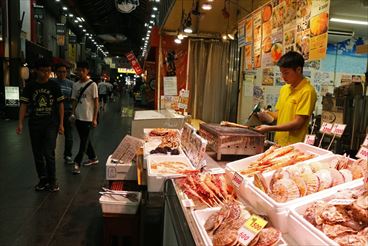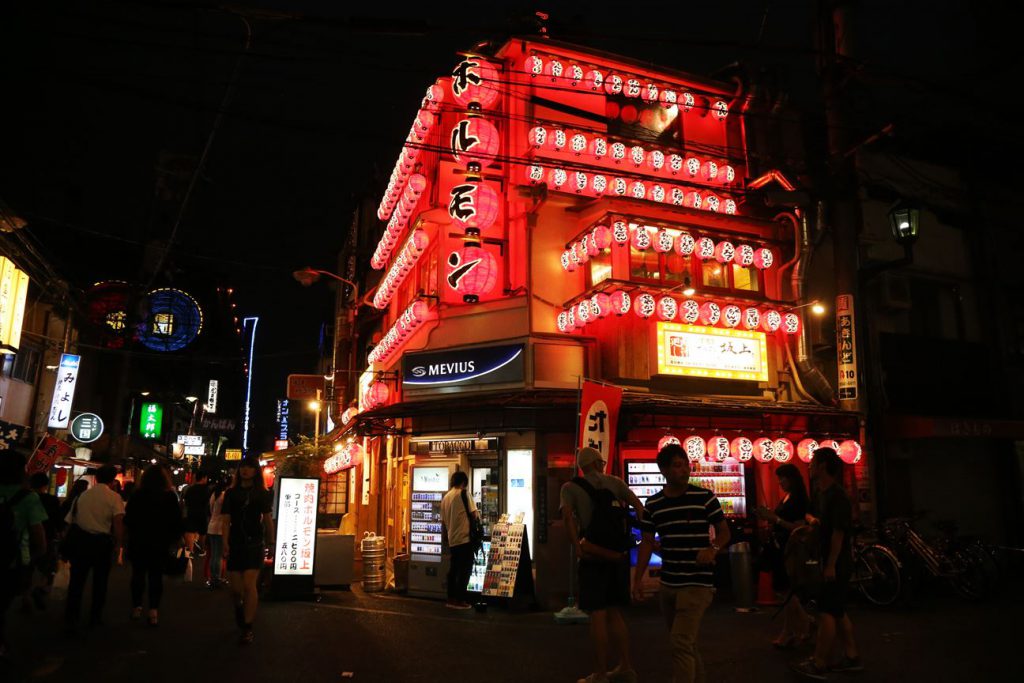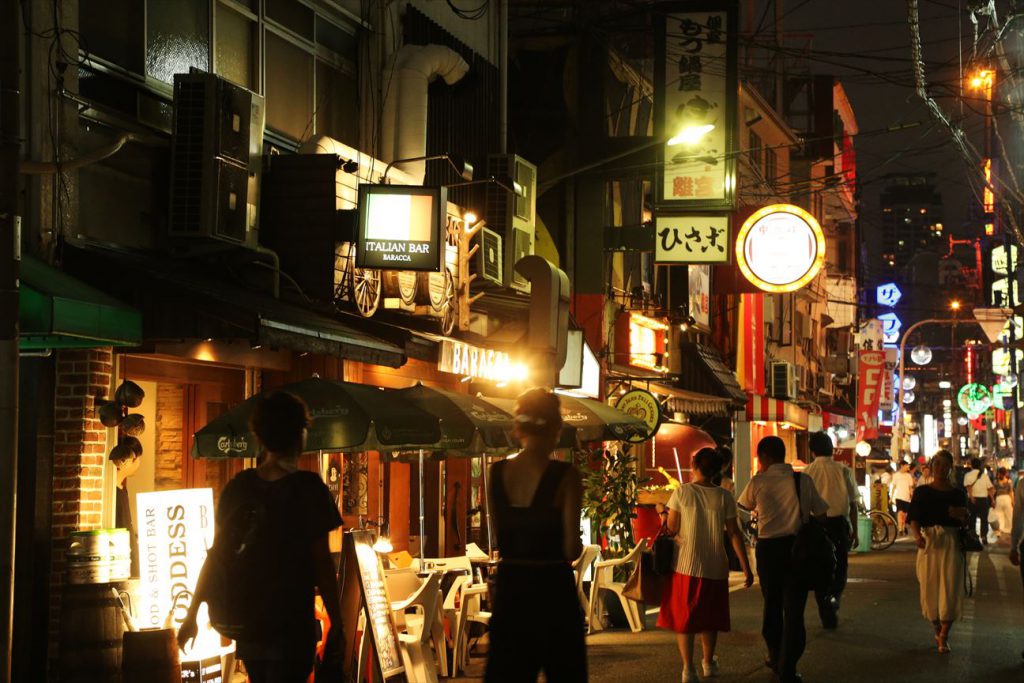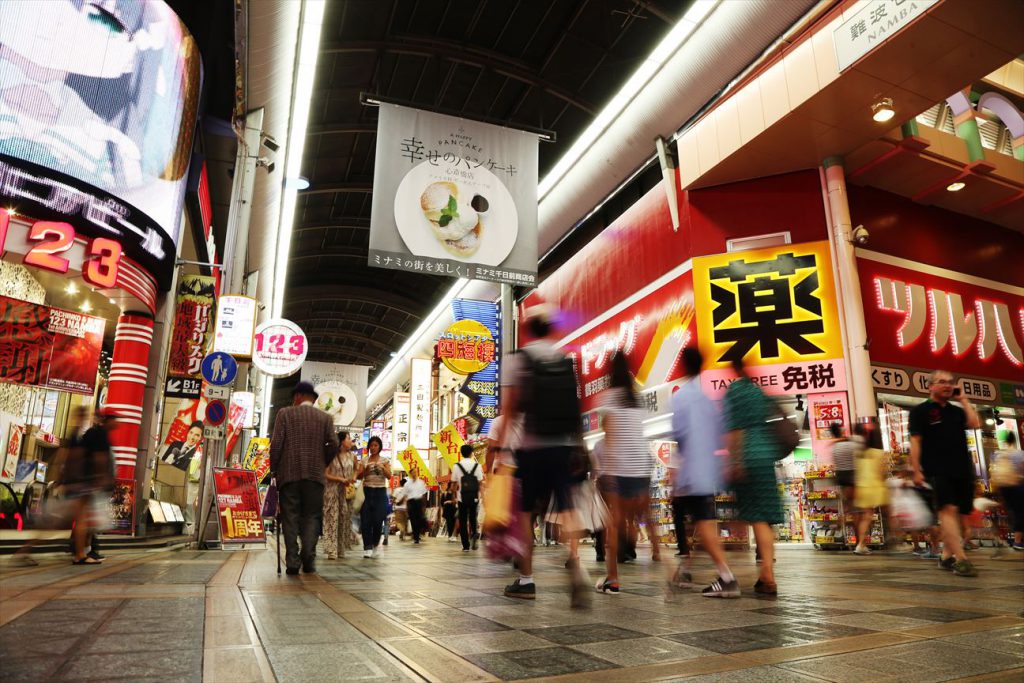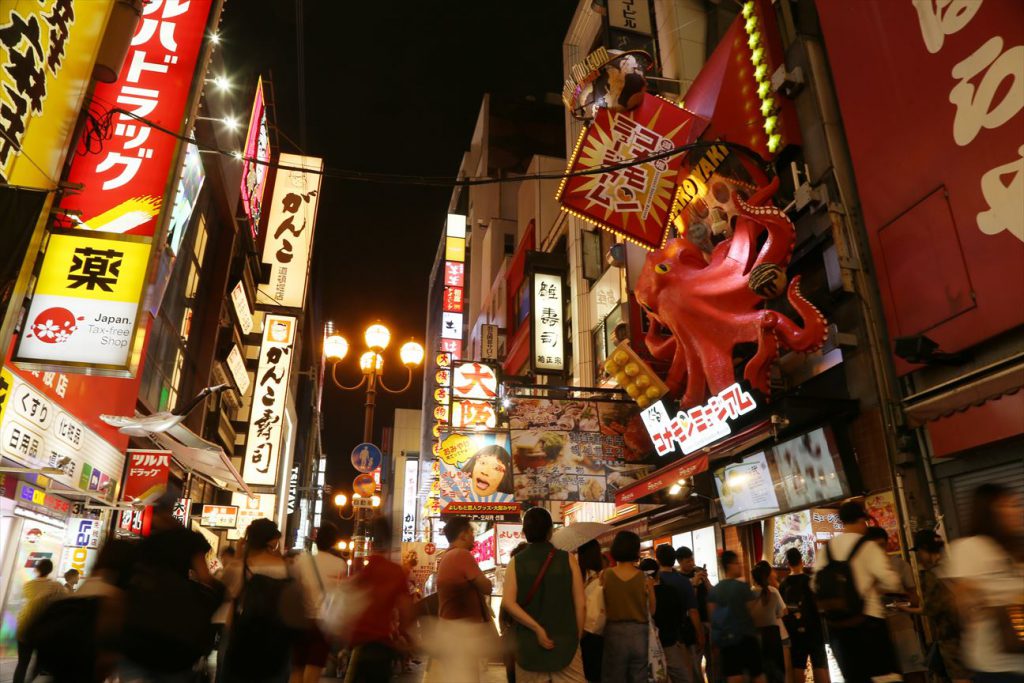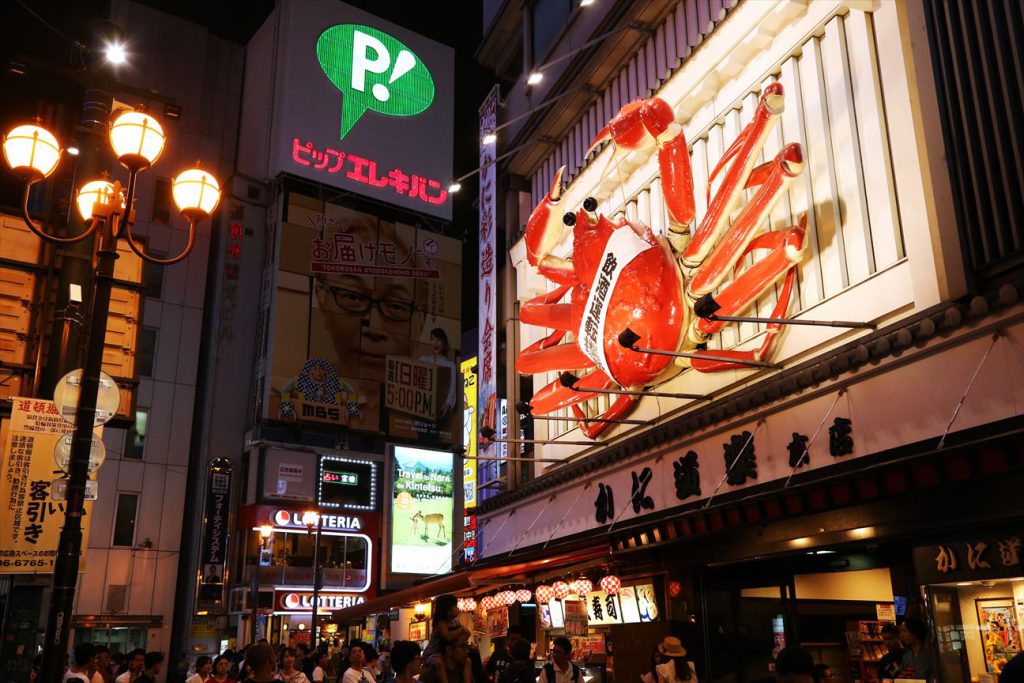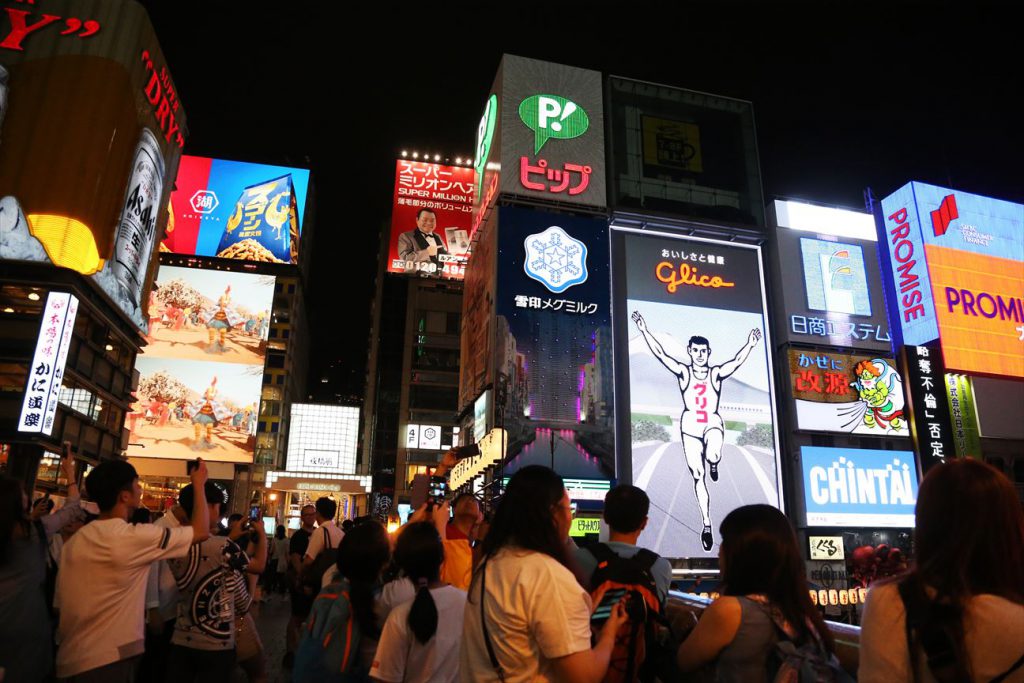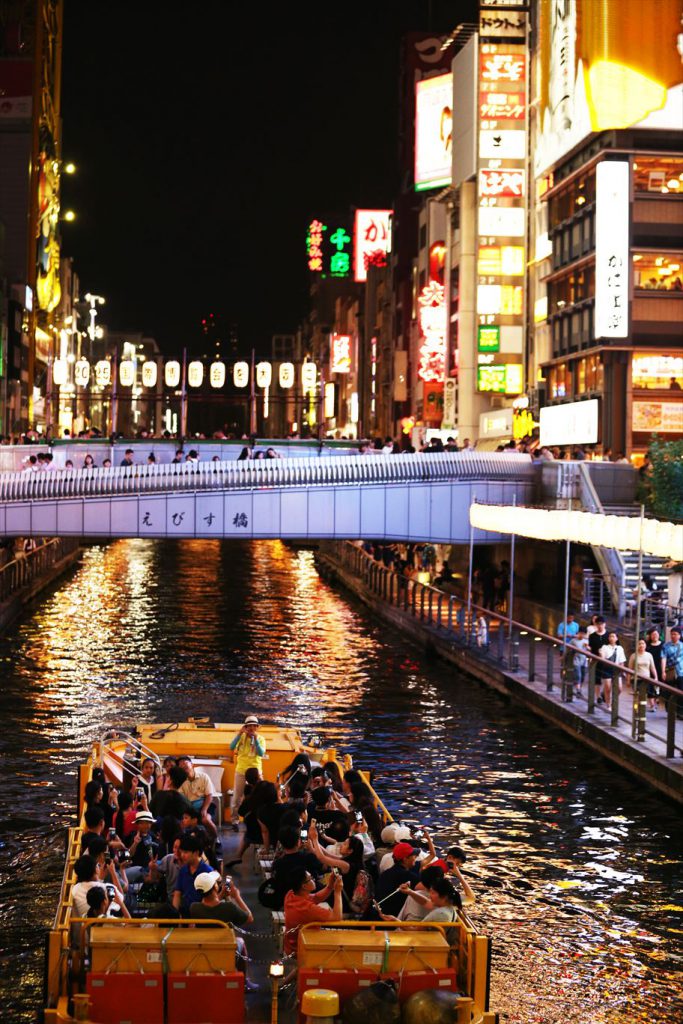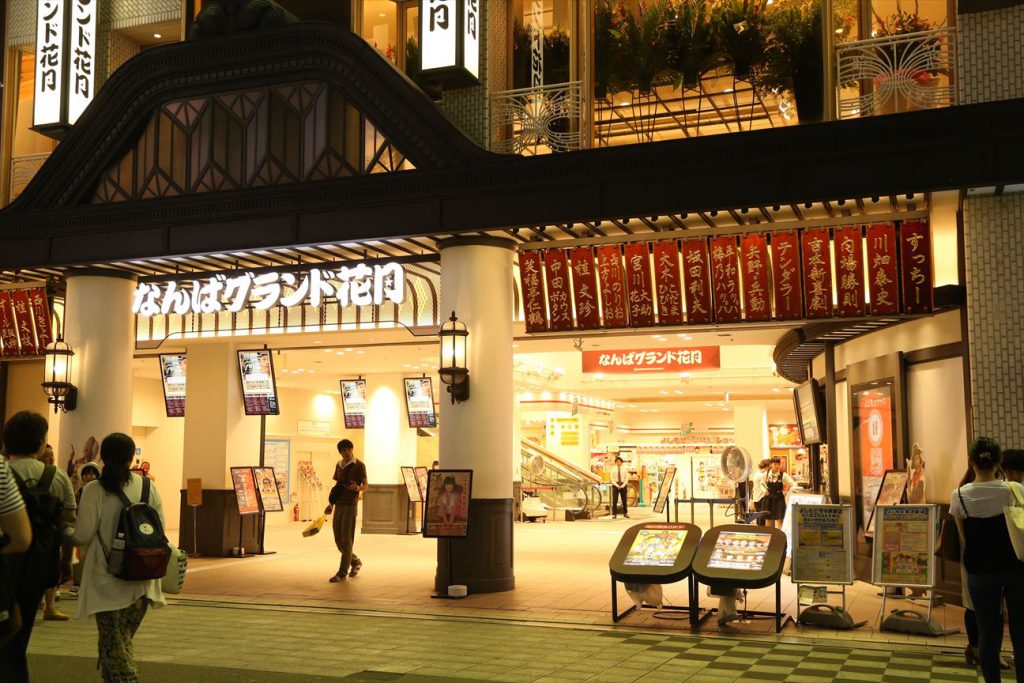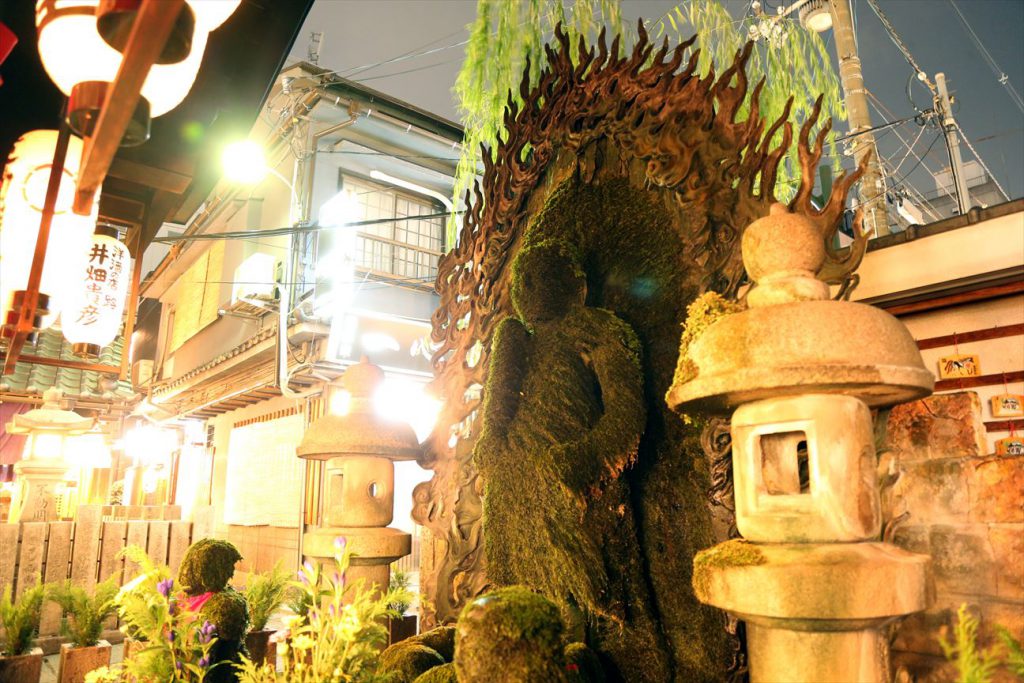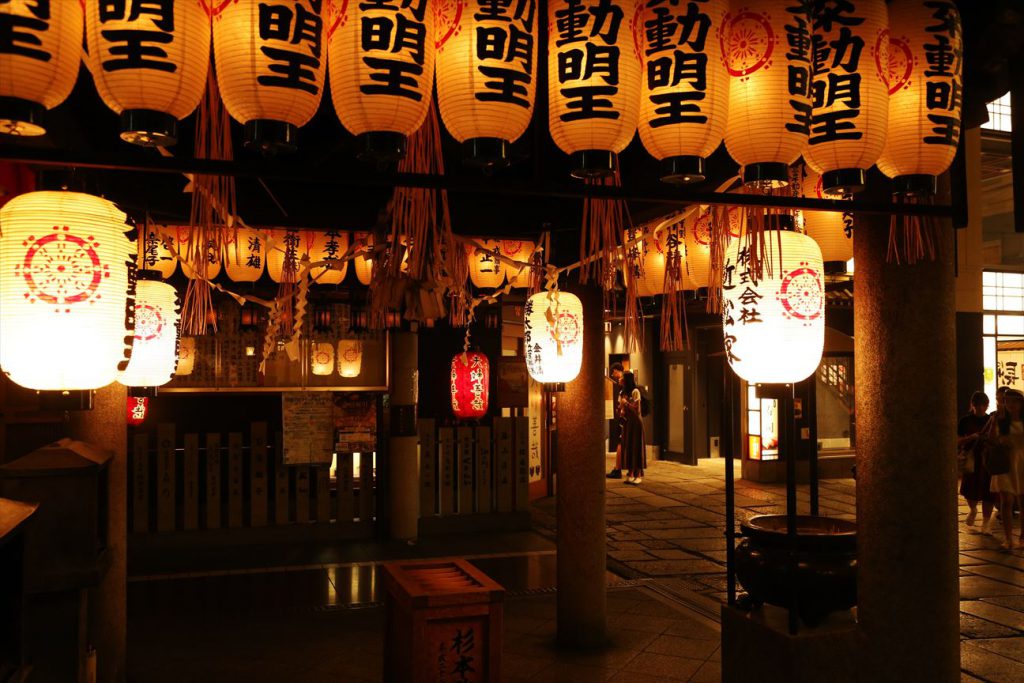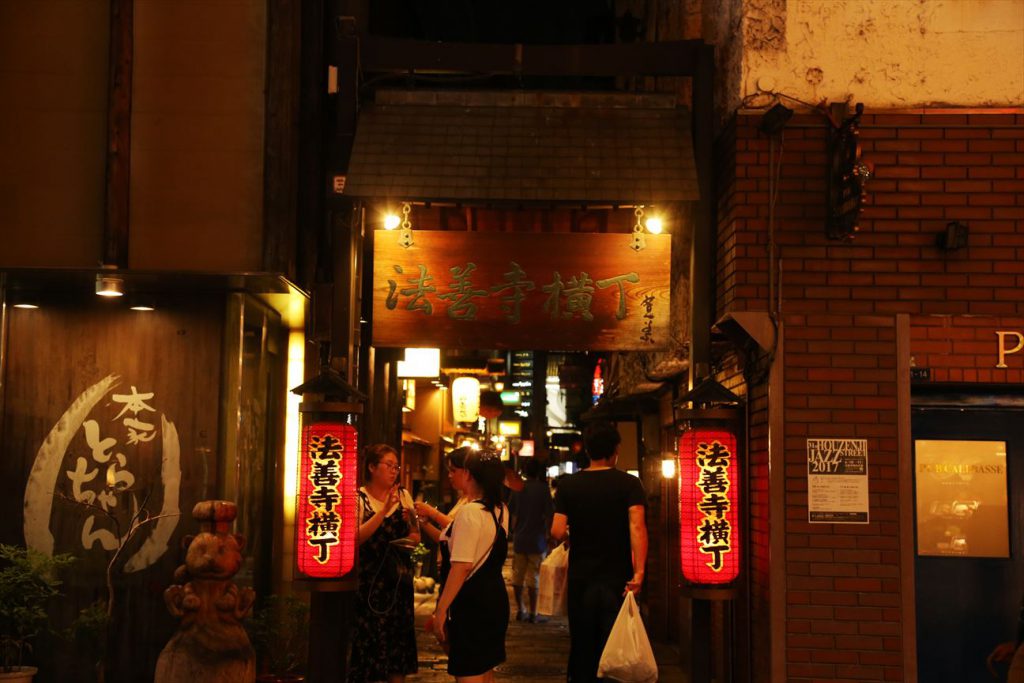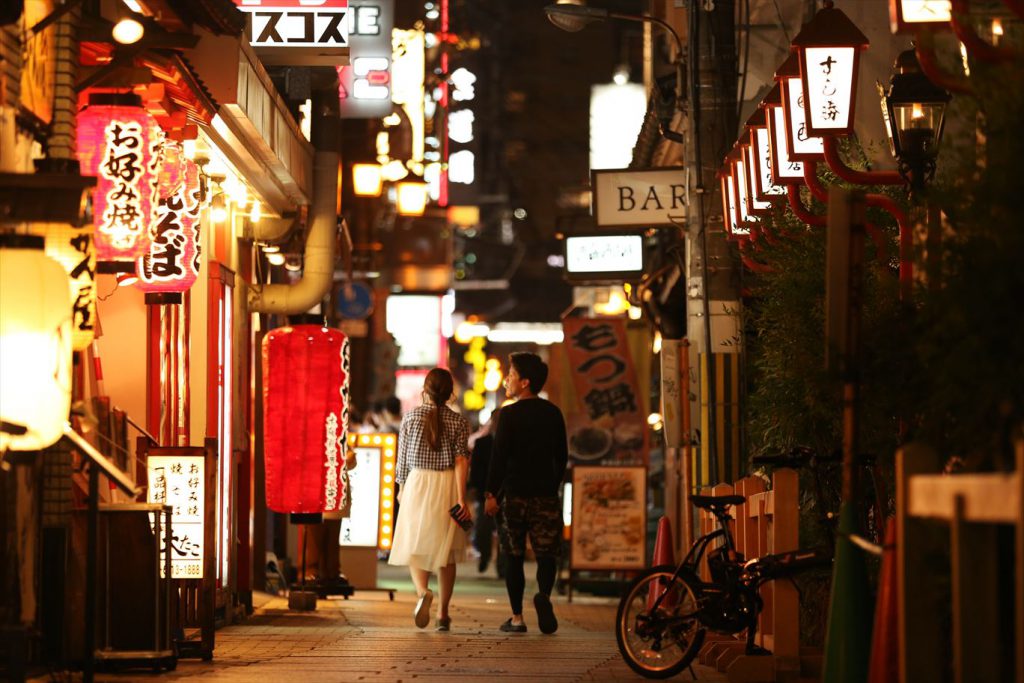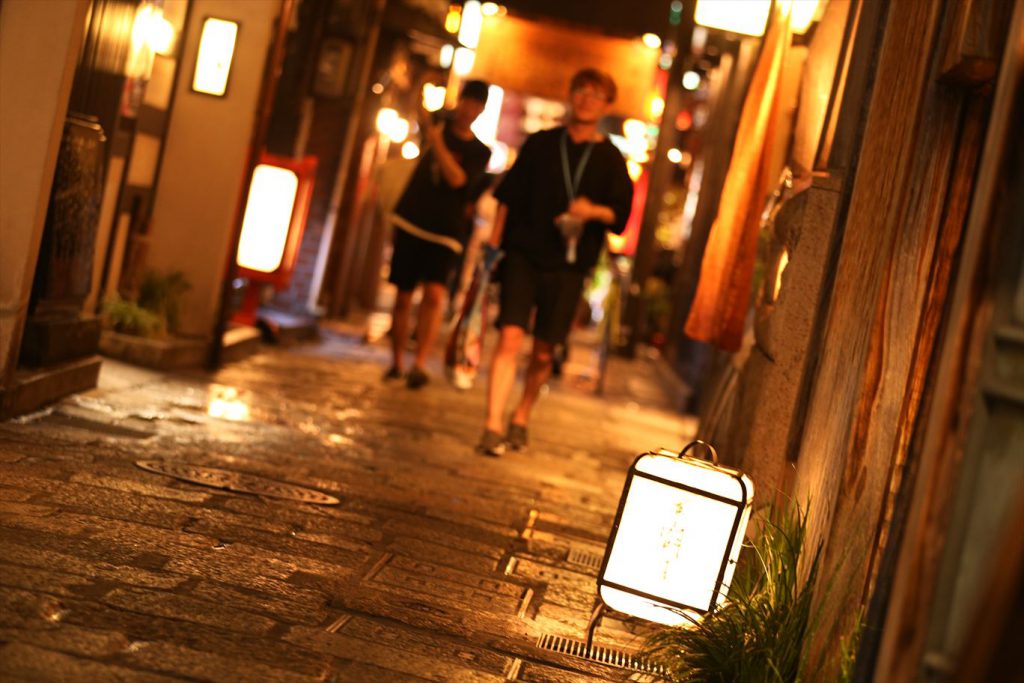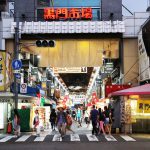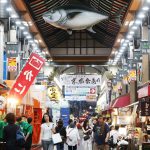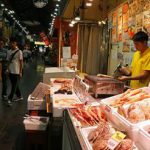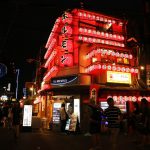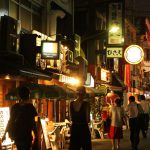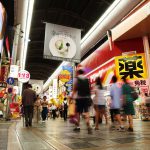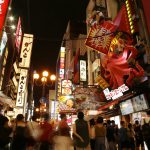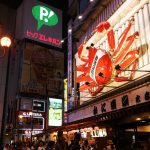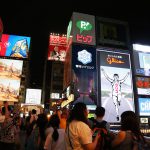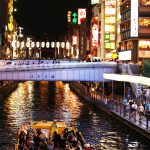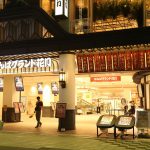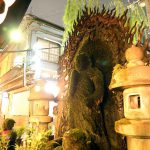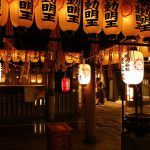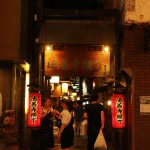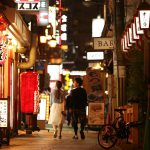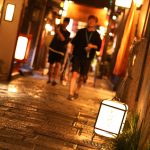 ITINERARY
CANCELLATION POLICY
If you cancel your reservation, the following cancellation rates and remittance charge will be charged.
(1) 14 days - 3 days prior to the program date: 20 % of the program fee
(2) 2 days of the day before the program date: 50 % of the program fee
(3) a day before the program date: 100 % of the program fee
PROGRAM FEE
Basic Fee (Per Group)

8,800

JPY
Fee per Person

4,950

JPY
Total Price = Basic Fee + Fee per Person * Number of Participants + Tax
STARTING TIME

at any time.
DURATION

3.5 hours
LOCATION

Kuromon market

Walking to Doton-bori

Doton-bori

Ebisubashi bridge
INCLUSIONS

Guiding fee, Public transportation fee (For taxis or hired cars, additional fee will be charged.), Admission fee
EXCLUSIONS

Cost of meal and sightseeing activities
NOTIFICATIONS

◆Please follow the guide's instruction during the program. We shall not be responsible for any accident caused by disregard of the instructions.
◆Please advise us if you have any religious or health restrictions, allergies, or the case where you would like to request a special care for participants, including children. Please email us at info@truejapantours.com to check an availability and share the information.
Please note that any programs booked without an inquiry will not be guaranteed.
◆Our services are mainly offered in English. In addition, services in other languages, such as Chinese, French, Spanish, German, Italian, Russian are also available. In case you would like services in languages other than English, please inquire us at info@truejapantours.com as soon as possible.  We will check the availability.
◆Our business hours are from 9:00 am to 6:00 pm on weekdays. For inquiries received outside the business hours, we will look into it and respond on the next business day.
will check an availability.
◆Deadline for booking of this program is 10:00 am of 3 business days (JST) prior to the program date except for the peak season described in the note below.
When booking the programs held during the peak season and after the deadline, please be sure to email us at info@truejapantours.com to confirm an availability.
Please note that any programs to be held during the peak season and booked after the deadline without a prior confirmation may not be guaranteed.
*Note : Peak season is from March 20th to April 30th.