Sake Brewery & Fushimi-Inari Shrine
SWA009
This tour is a half day tour exploring Fushimi-Inari shrine and strolling through the town of sake cellars and tasting sake.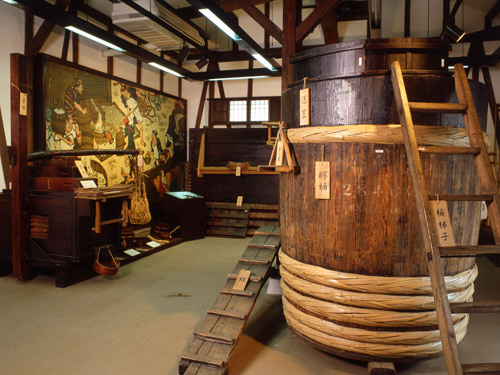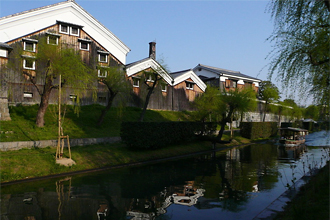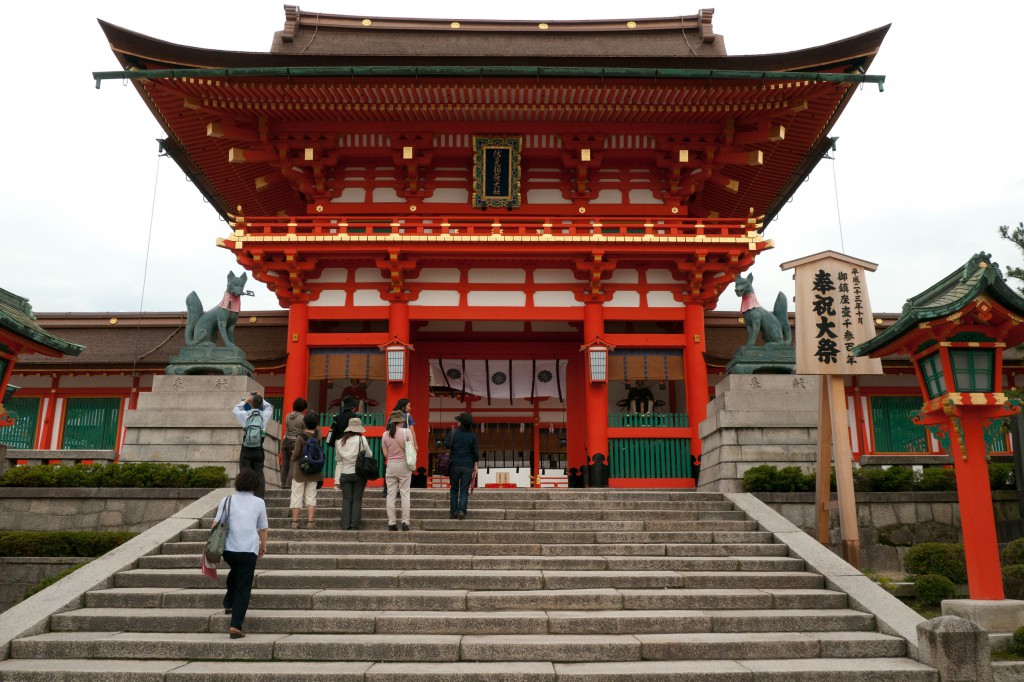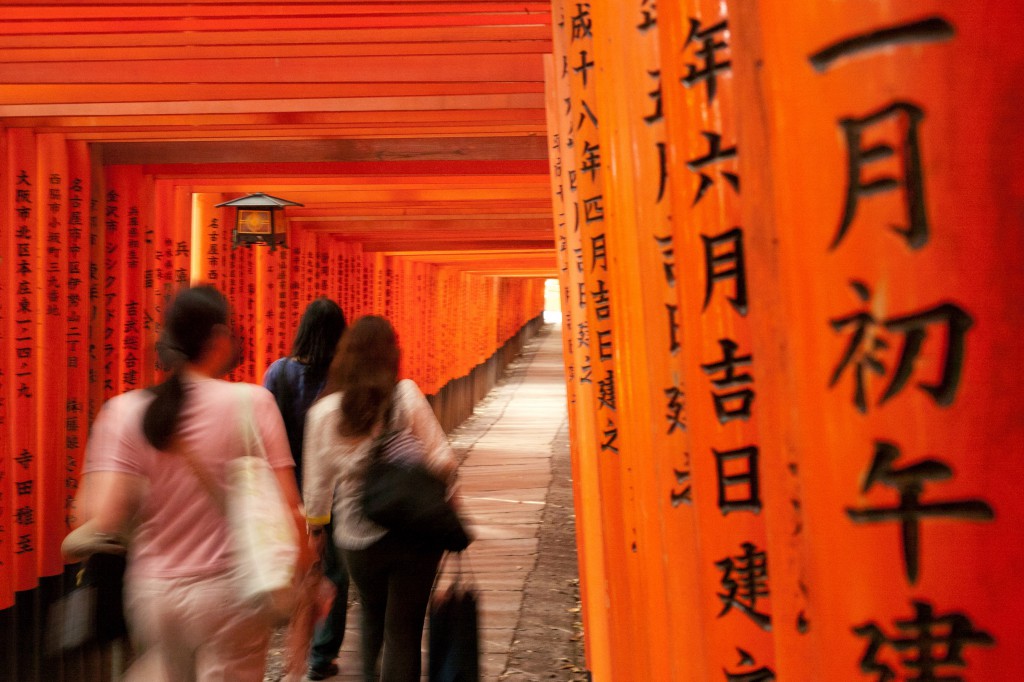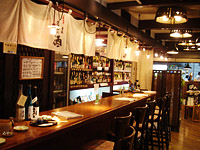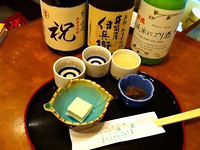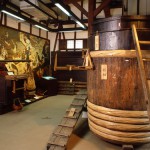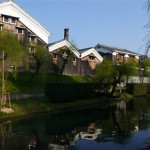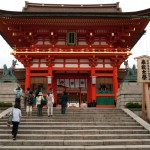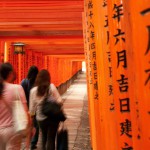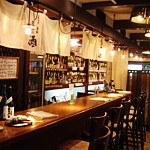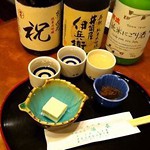 WHAT YOU CAN EXPECT
When you visit the Fushimi district, you surely come to like Sake! Why?
There are three reasons.
1: The best wine comes from good soils, while the best sake comes from crisp clean water. It takes 8 liters of water to make one liter of sake. This naturally purified spring water flows beneath the Fushimi Hill, making it an ideal location for sake brewing, since sake brewing requires an abundant supply of high quality water.
2: The techniques and tradition of sake brewing has been preserved for more than 1000 years in Fushimi, which is located near Kyoto, the ancient capital of Japan.
3: Leading sake breweries in Japan including Gekkeikan are based in Fushimi, and have been incorporating the latest technologies while transmitting Japanese food culture to the world.
ITINERARY
CANCELLATION POLICY
If you cancel your reservation, the following cancellation fees and remittance charge will be charged:
(1) 14-3 days before the program day: 20 % of the program fee
(2) 2 days before the program day: 50 % of the program fee
(3) one day before, on the departure day, or cancellation without notice: 100 % of the program fee
PROGRAM FEE
Basic Fee (Per Group)

11,550

JPY
Fee per Person

5,500

JPY
Total Price = Basic Fee + Fee per Person * Number of Participants + Tax
STARTING TIME

9:00~
DURATION

3.5 hours
LOCATION

Sake Brewery

Fushimi-Inari Shrine
INCLUSIONS

Guiding fee
Public transportation fee (For taxis or hired cars, additional fee will be charged.)
Admission fee
EXCLUSIONS

Cost of meal and sightseeing activities
NOTIFICATIONS

◆Please follow the guide's instruction during the program. We shall not be responsible for any accident caused by disregard of the instructions.
◆Please advise us if you have any religious or health restrictions, allergies, or the case where you would like to request a special care for participants, including children. Please email us at info@truejapantours.com to check an availability and share the information.
Please note that any programs booked without an inquiry will not be guaranteed.
◆Our services are mainly offered in English. In addition, services in other languages, such as Chinese, French, Spanish, German, Italian, Russian are also available. In case you would like services in languages other than English, please inquire us at info@truejapantours.com as soon as possible. We will check an availability.
◆Deadline for booking of this program is 10:00 am of 2 business days (JST) prior to the program date except for the peak season described in the note below.
When booking the programs held during the peak season and after the deadline, please be sure to email us at info@truejapantours.com to confirm an availability.
Please note that any programs to be held during the peak season and booked after the deadline without a prior confirmation may not be guaranteed.
*Note : Peak season is from March 20th to April 30th.
◆Our business hours are from 9:00 am to 6:00 pm on weekdays. For inquiries received outside the business hours, we will look into it and respond on the next business day.