Kyoto: Golden Pavilion, Ryoanji Temple & Nishijin Textile Center
SWA001
Dear esteemed clients,
Thank you for contacting us.
Our office will be closed for the New Year's holidays from December 25, 2022 (Sun) through January 5, 2023 (Thu).
Please be advised that we cannot accept your bookings from December 25, 2022 (Sun) to January 8, 2023 (Sun) except for the ones made before December 25.
We would also like to inform you that we will accept the bookings for January 9, 2023 (Mon) and onward while our office is closed.
After January 6, 2023 (Fri), we will confirm your bookings for January 9, 2023, and later in order.
I appreciate your understanding.
In this tour, you visit the one of the most beautiful Buddhist temple, the Golden pavilion & Zen Gardens. You'll discover what Japanese tradition is.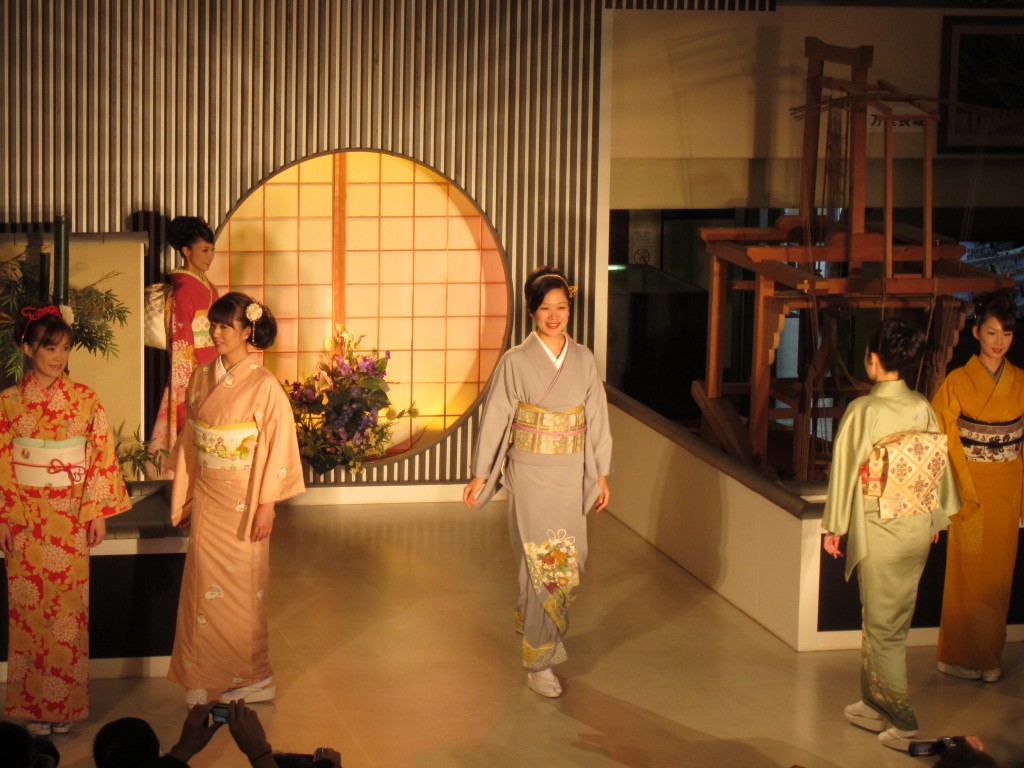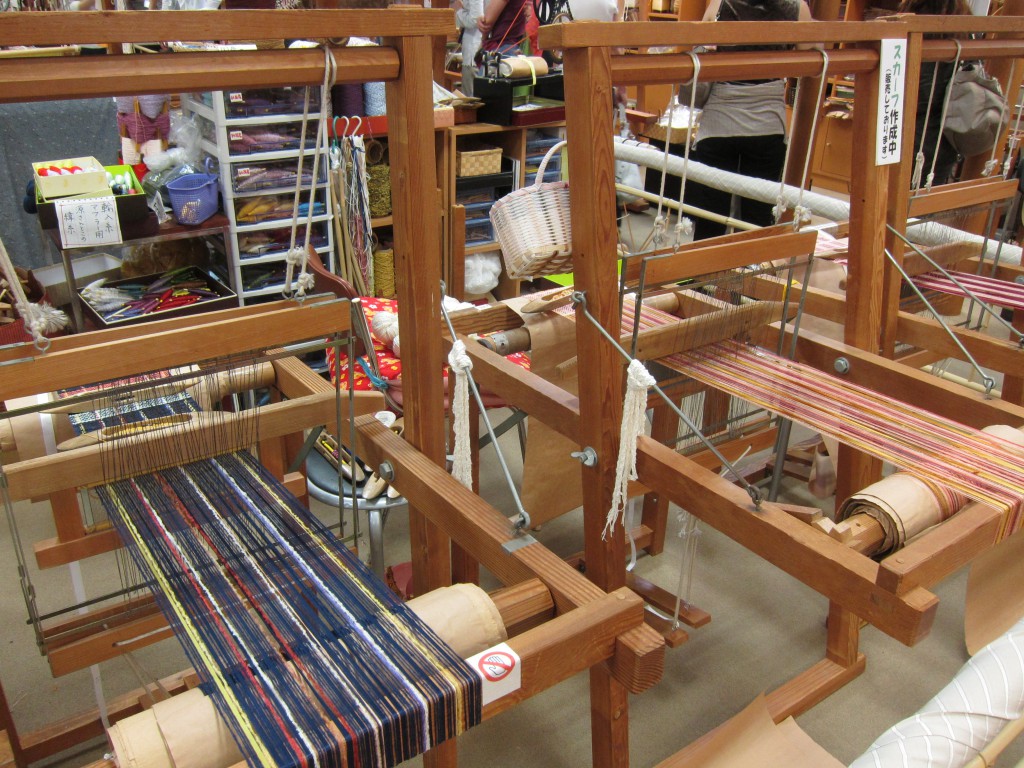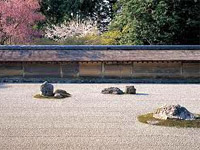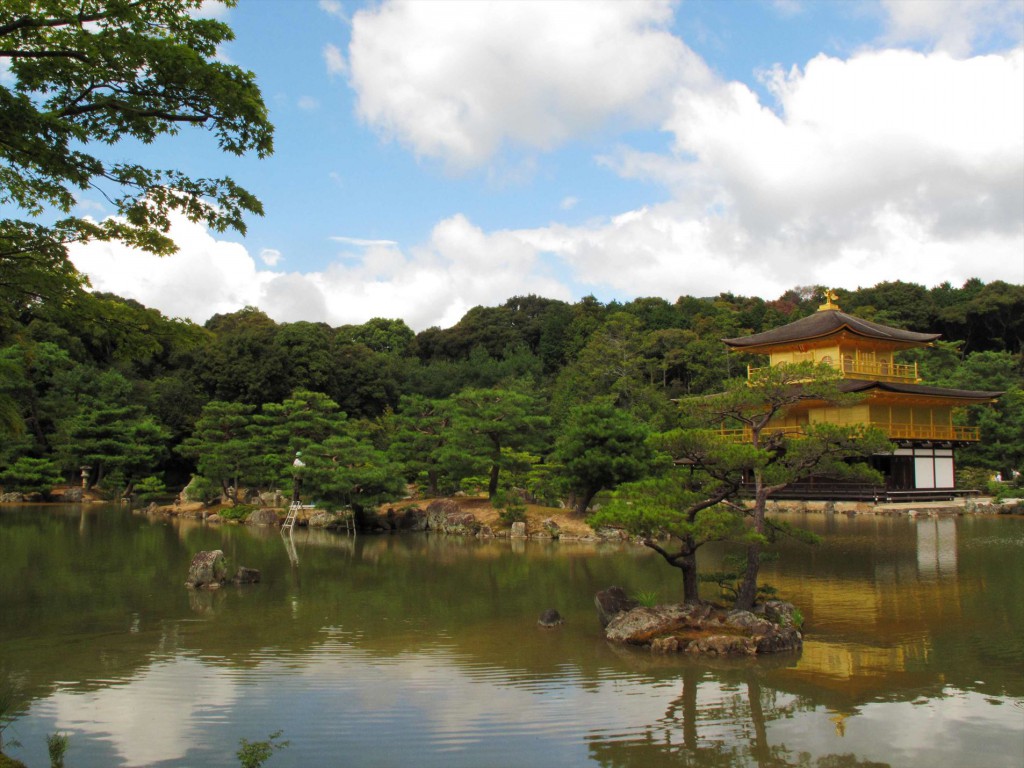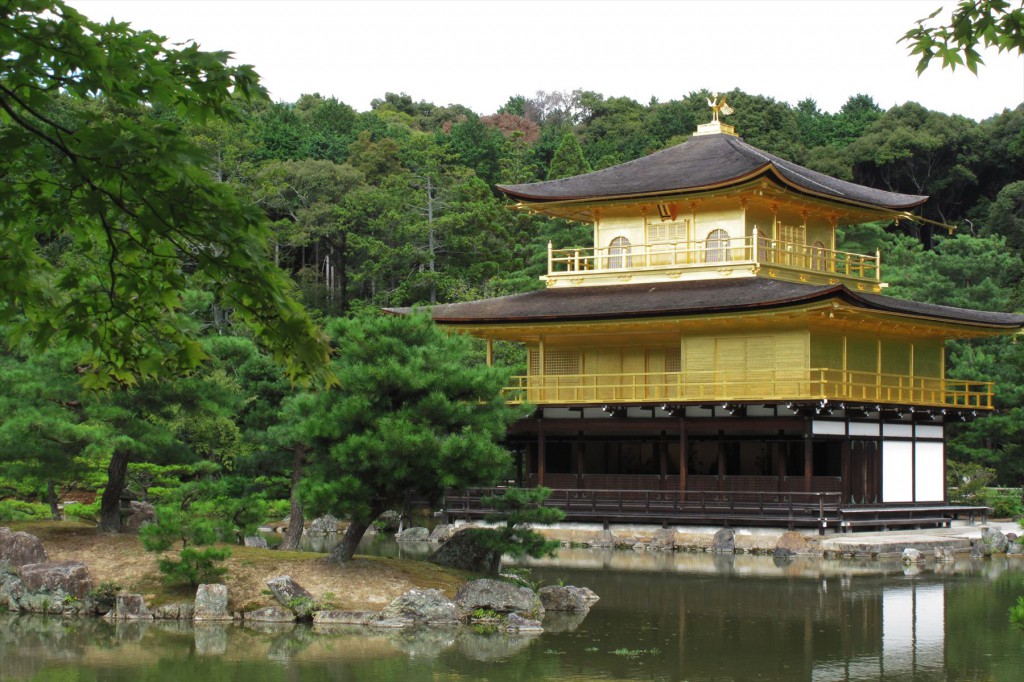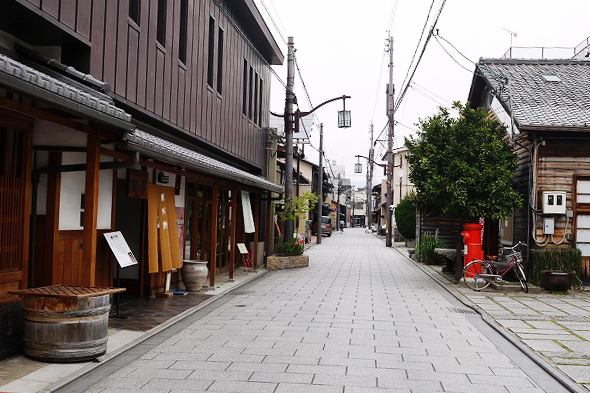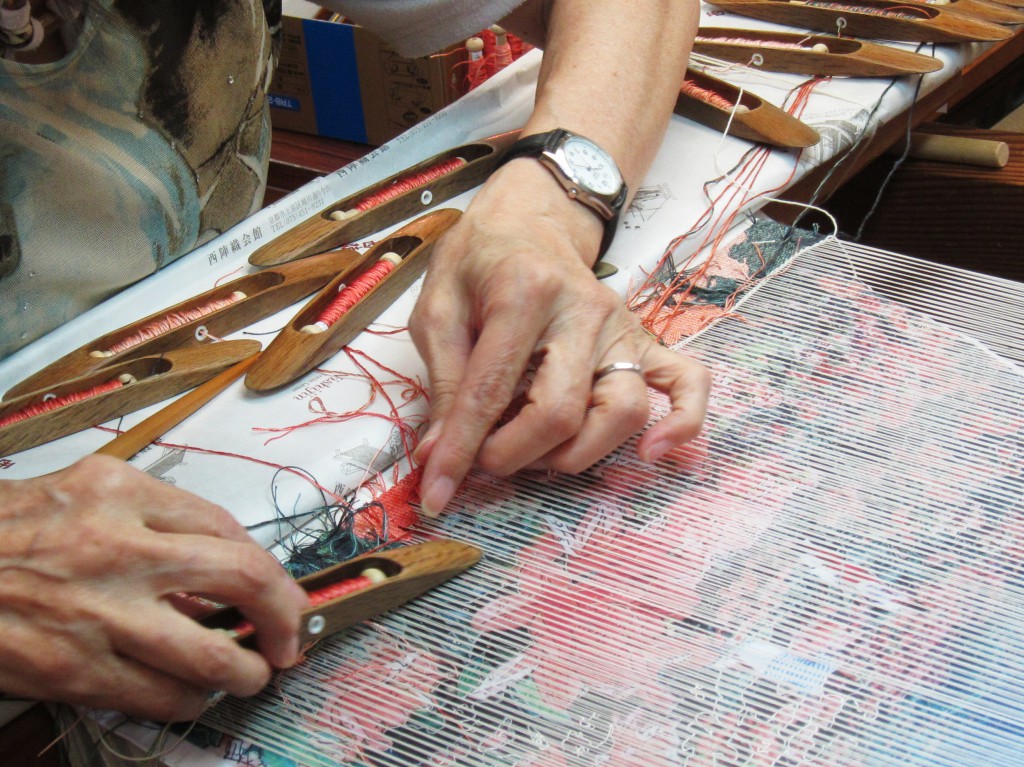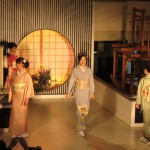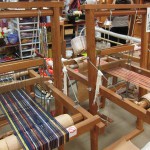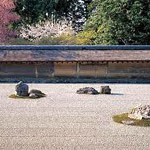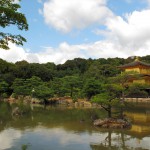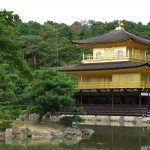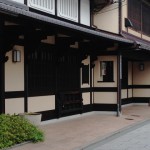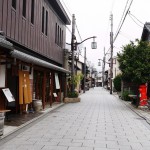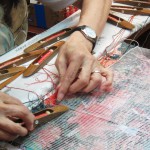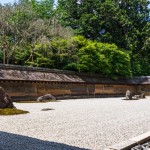 WHAT YOU CAN EXPECT
Kyoto has a large cultural legacy coming from its 1200 year-long history. We at IJCEE offer special private tours in Kyoto at affordable costs. Our government-licensed guides will meet you at your hotel, and take you not only to major tourists' spots but also to lesser-known alleys and markets. At the end of the tour, you will agree that the best feature of Kyoto city is the mixture of the new and the old!
ITINERARY
CANCELLATION POLICY
If you cancel your reservation, the following cancellation fees and remittance charge will be charged:
(1) 14-3 days before the program day: 20 % of the program fee
(2) 2 days before the program day: 50 % of the program fee
(3) one day before, on the departure day, or cancellation without notice: 100 % of the program fee