Create & Test Your Own Short Skis in Aomori Prefecture
STOA004
Make a pair of short skis in your own design, then test them out on the local mountainside, all in the beautiful snowy landscape of Aomori Prefecture. 
If you are interested in taking part in this activity, please email us at info@truejapantours.com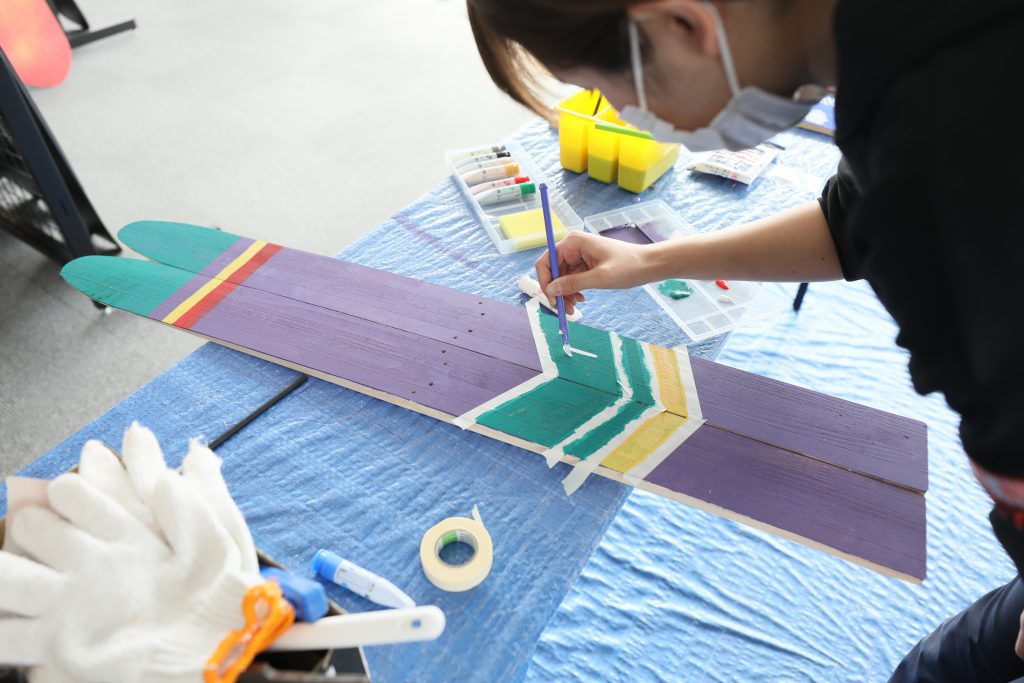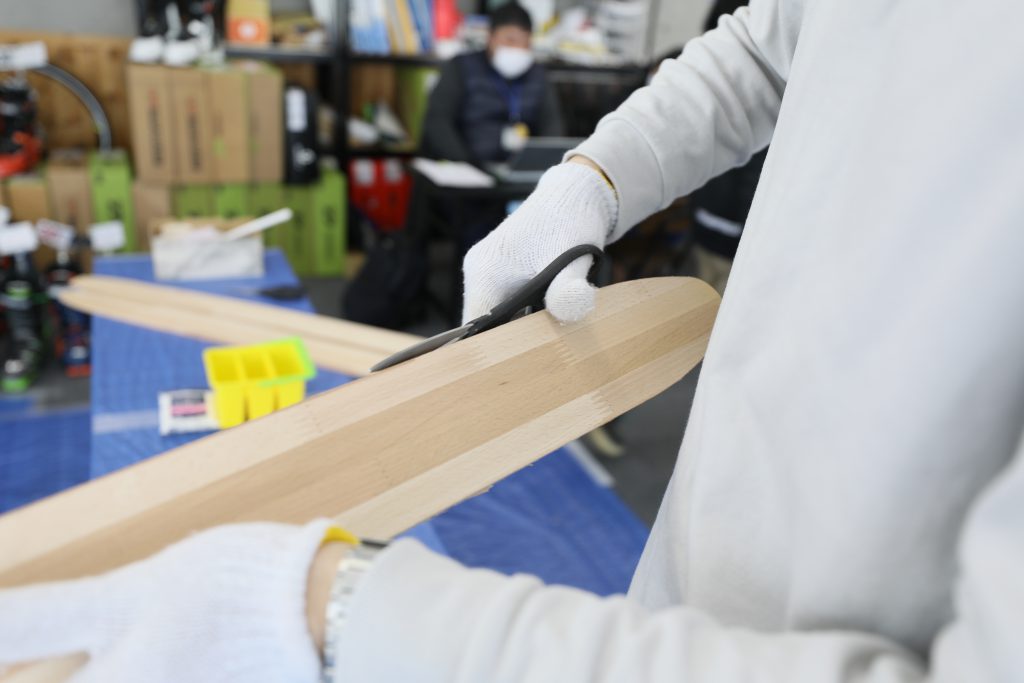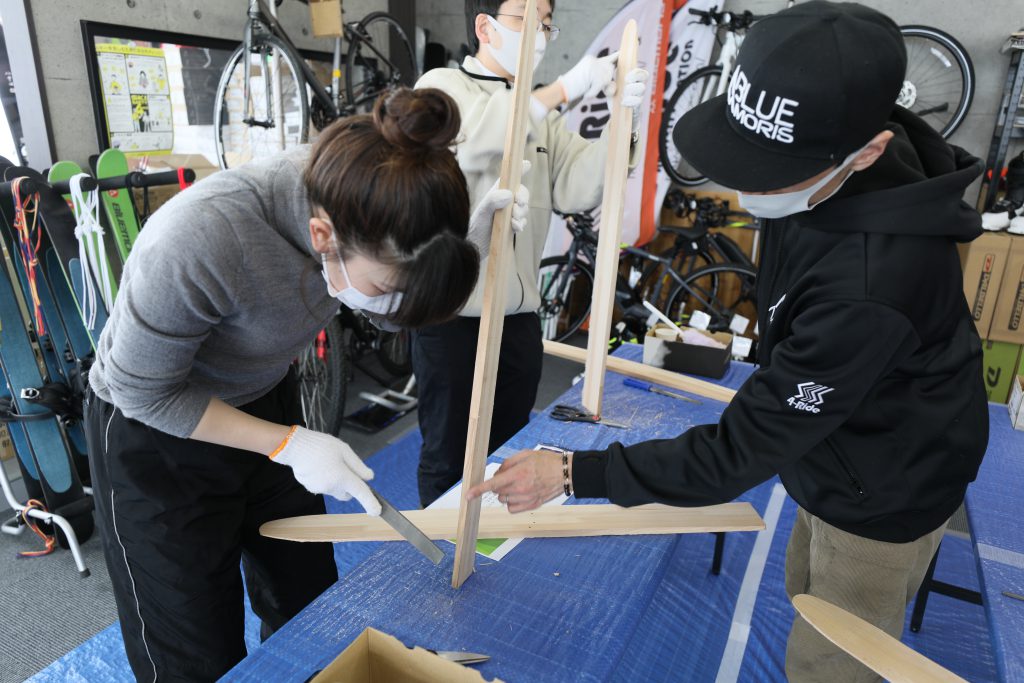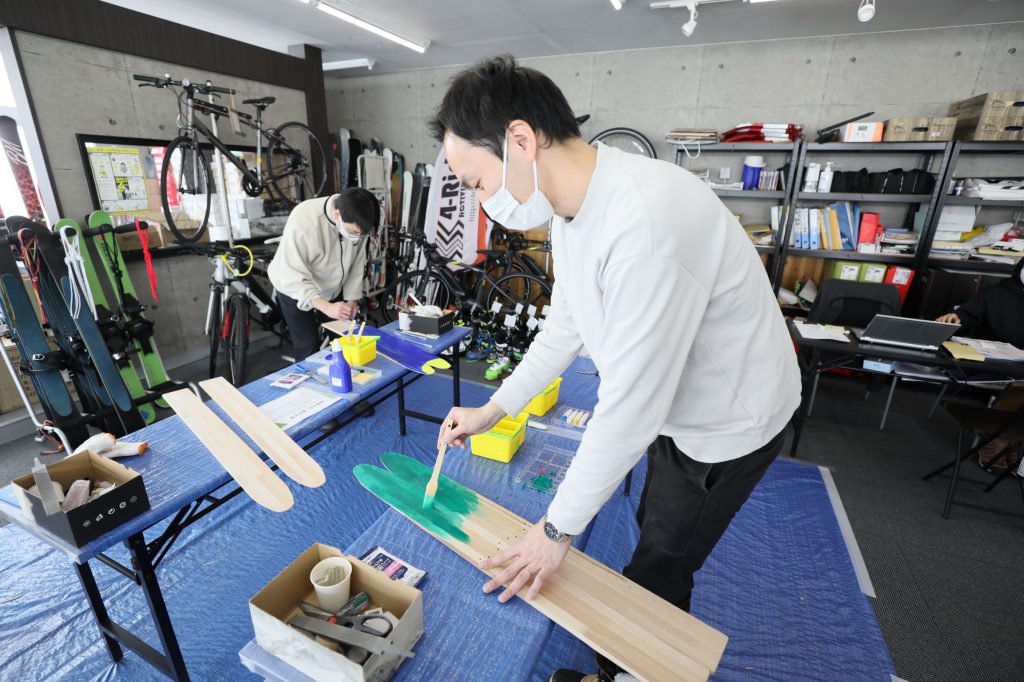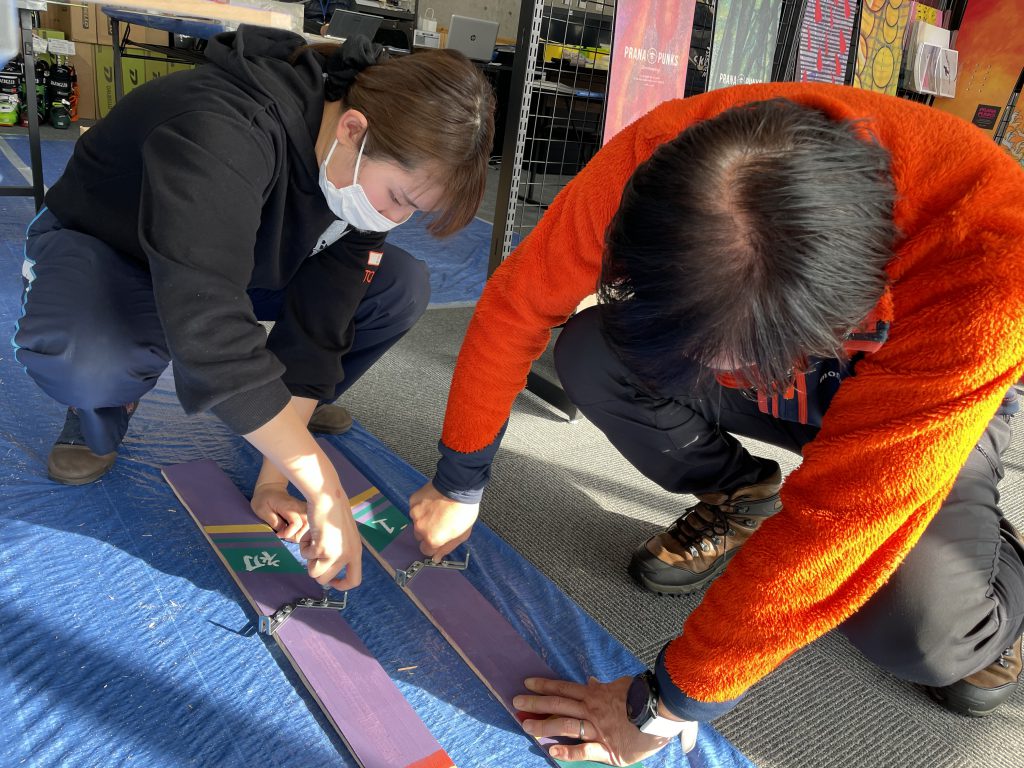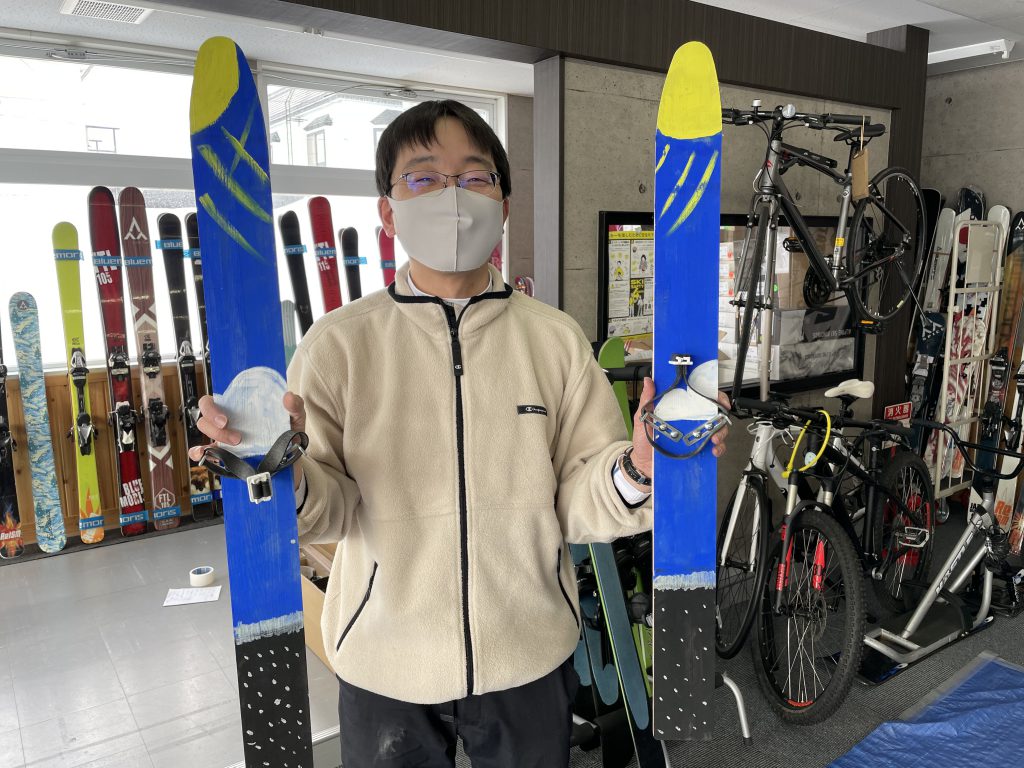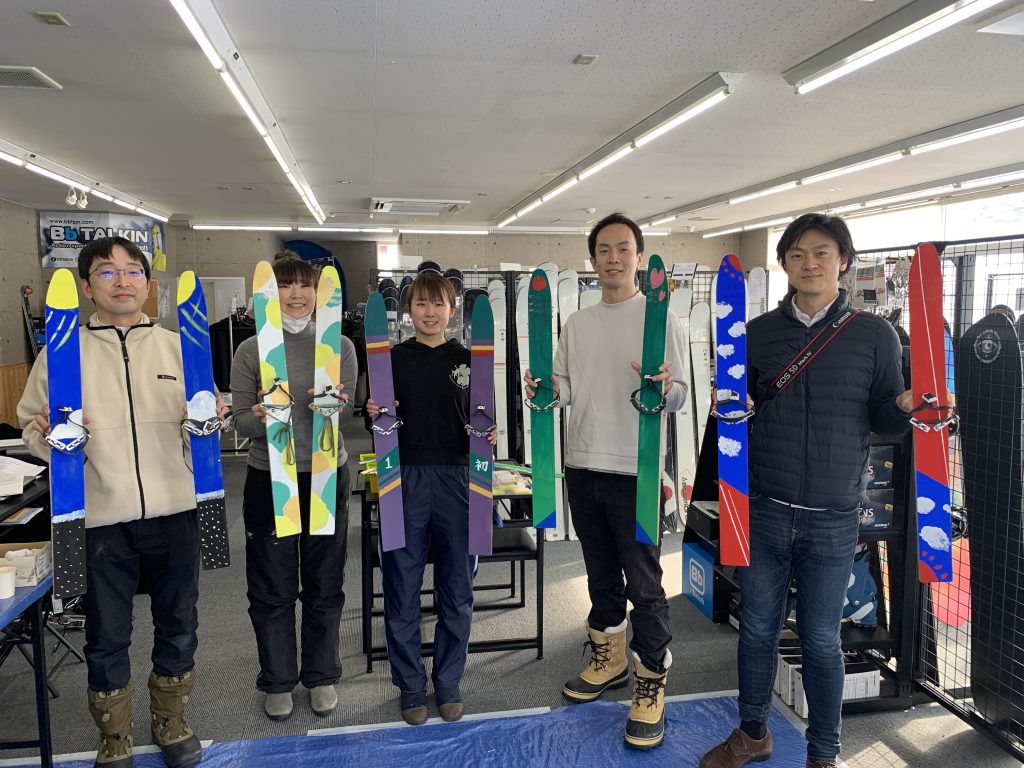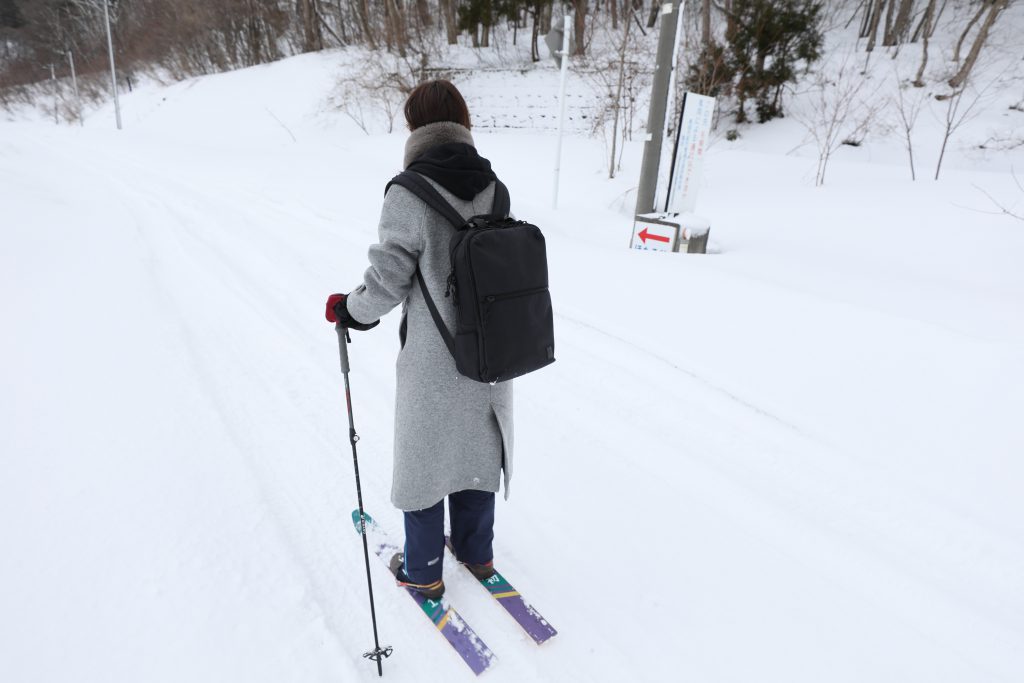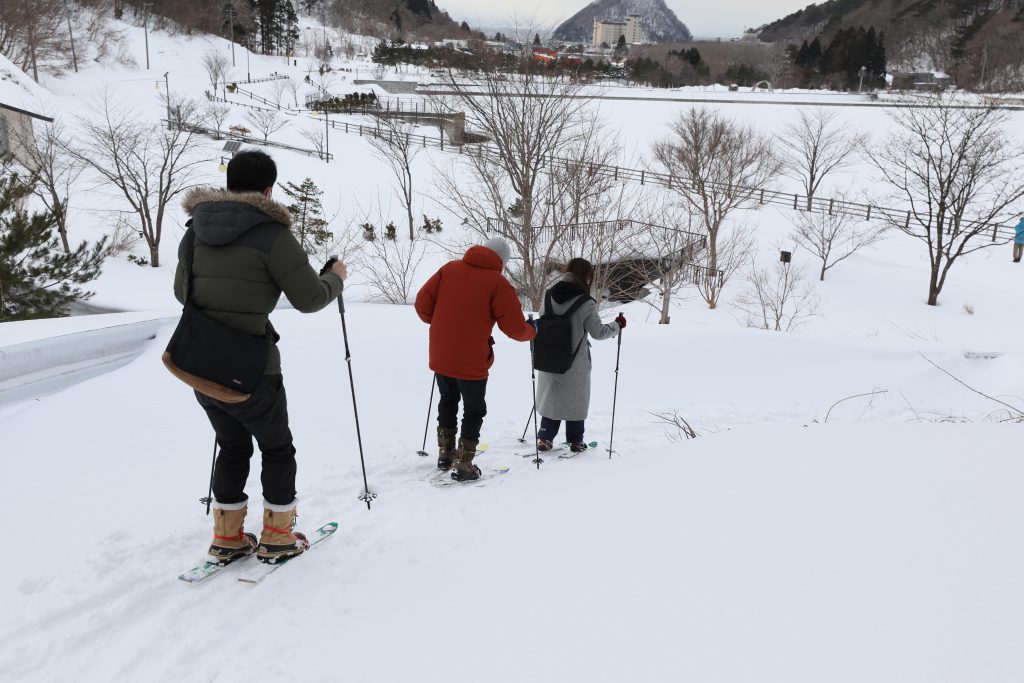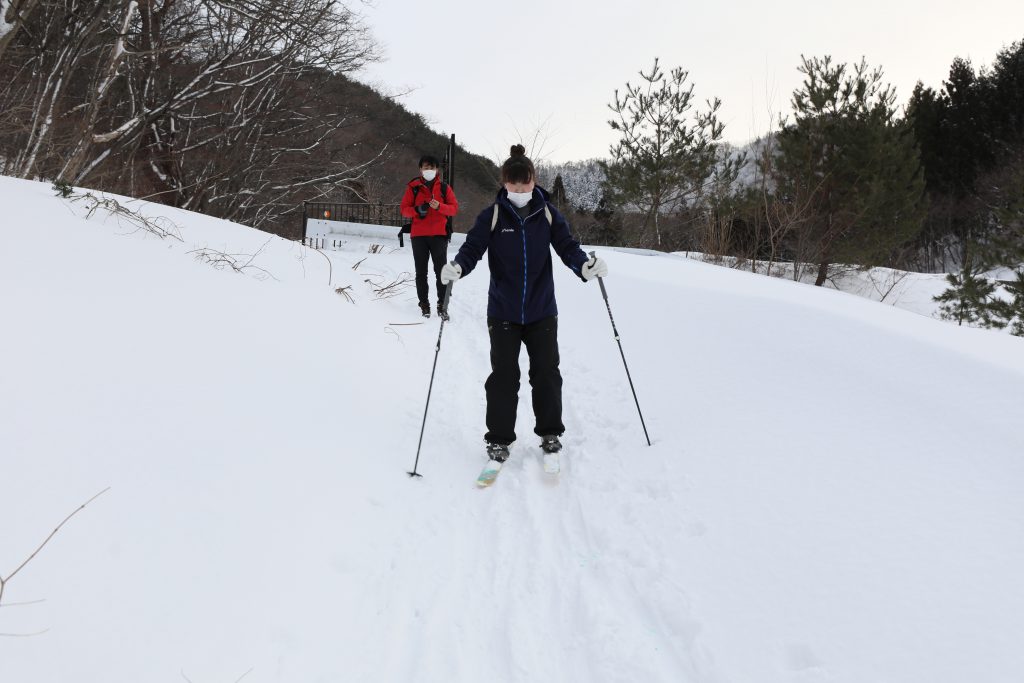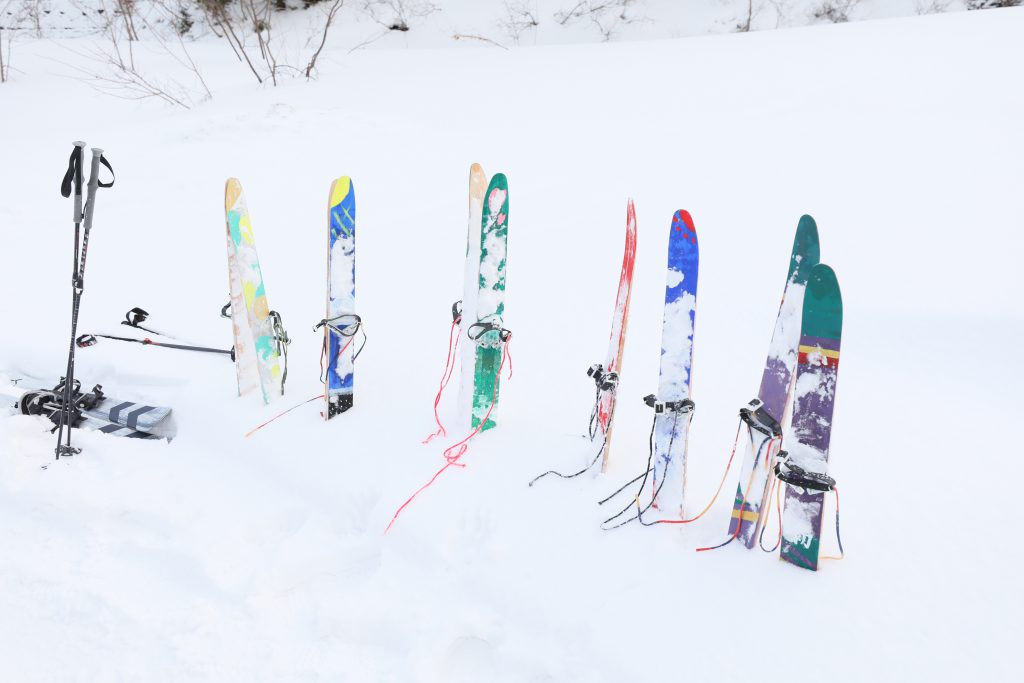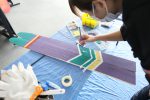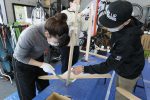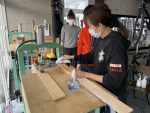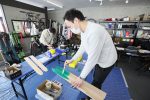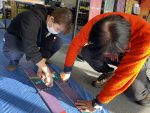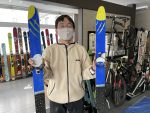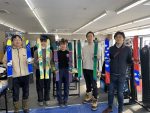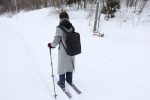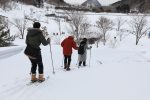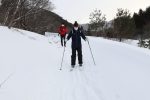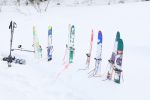 HIGHLIGHT
◆ Work with a professional craftsman to design your own skis
◆ Test your skis out on the snowy Aomori mountainside
◆ As short skis are easy to use, enjoy an activity that even beginners can take part it
◆ Take your personalized skis home as a souvenir

WHAT YOU CAN EXPECT
In this experience, you will make your own short skis under the guidance of professional ski makers.

Together with employees of the Blue Morris company, a ski manufacturer with nearly 100 years of experience, you will learn how to shape and wax your skis, and install the bindings. And the best part is you can even decorate your skis however you like, to create a unique pair of short skis of your own design!

After decorating your skis, you will then be given instructions on how to ski using short skis. The short skis provided at Blue Moris are a unique type of Telemark ski, where your heels are free from bindings. This combination makes the skis much easier to use than regular skis, making the activity more than accessible for beginners. 

For the final part of the experience, you will ski around the snowy landscape of Lake Hotaru. Guests will be given the opportunity to ski using both the skis they made, as well as with skis made and sold by the Blue Moris company.  
More Info

Price List


| | | | | |
| --- | --- | --- | --- | --- |
| 2 Person | 3 People | 4 People | 5 People | +1 Person |
| ¥ 46,200 | ¥ 57,200 | ¥ 68,200 | ¥  79,200 | + ¥ 11,000 |

*Tax included
CANCELLATION POLICY
If you cancel your reservation, the following cancellation rates and remittance charges will be charged.
(1) 3-14 days prior to the program date: 20 % of the program fee
(2) 2 days before the program date: 50 % of the program fee
(3) 1 day before the program date: 100 % of the program fee
PROGRAM FEE
Basic Fee (Per Group)

0

JPY
Fee per Person

9,500

JPY
Total Price = Basic Fee + Fee per Person * Number of Participants + Tax
STARTING TIME

9:30~
DURATION

3.5 hours (approx.)
LOCATION

Asamushi

Aomori Prefecture
MINIMUM NUMBER OF PARTICIPANTS

2 persons
INCLUSIONS

• Guide fee
• Short ski making experience
• Short ski activity
• Hot apple juice
EXCLUSIONS

• Transporation costs to the meeting place

NOTIFICATIONS

◆ Please note: This activity only takes during the snow season.
◆ Please advise us as soon as possible if you have any religious/health restrictions, allergies, or if you would like to request any special care for participants (including children). 
◆ Our services are mainly offered in English. Other languages ​​(including Chinese, French, Spanish, German, Italian, and Russian) are also available. If you would like to request this tour in a language other than English, please inquire at info@truejapantours.com as soon as possible. 
◆ Please follow the guide's instructions during the program. We shall not be responsible for any accidents caused by disregard of the instructions.
◆ Our business hours are from 9:00 am to 6:00 pm on weekdays. For inquiries received outside of business hours, we will look into them and respond on the next business day.

Note: The booking deadline for this program is 1:00 pm 3 business days (Japan Standard Time) prior to the program.
When booking after this deadline, please email us at info@truejapantours.com.
Please note that any programs booked after the deadline without an inquiry will not be guaranteed.