Koishikawa Korakuen Garden & Kagurazaka Tour
STA024
Visit one of Tokyo's oldest and most beautiful landscape gardens, Koishikawa Korakuen, and then explore the historical yet fashionable Kagurazaka district with its many cobbled streets and narrow alleyways.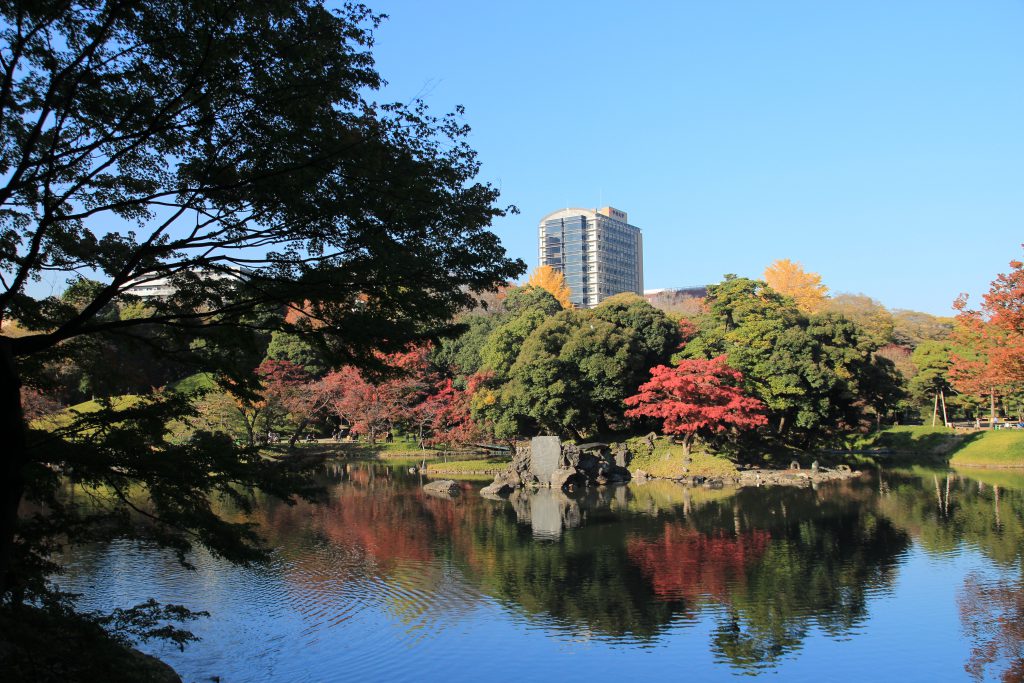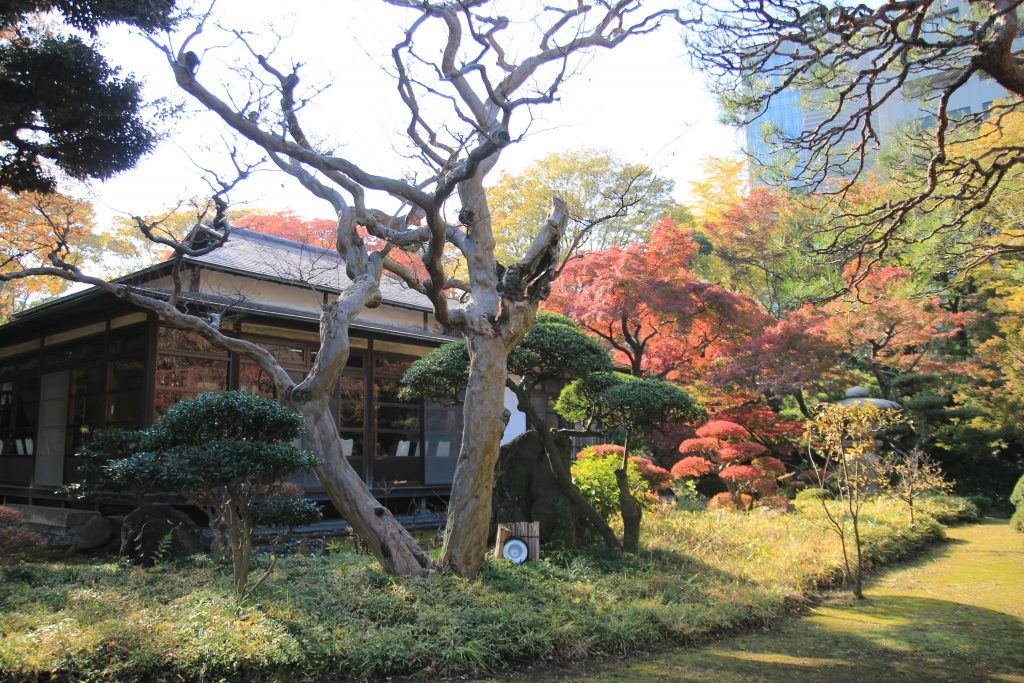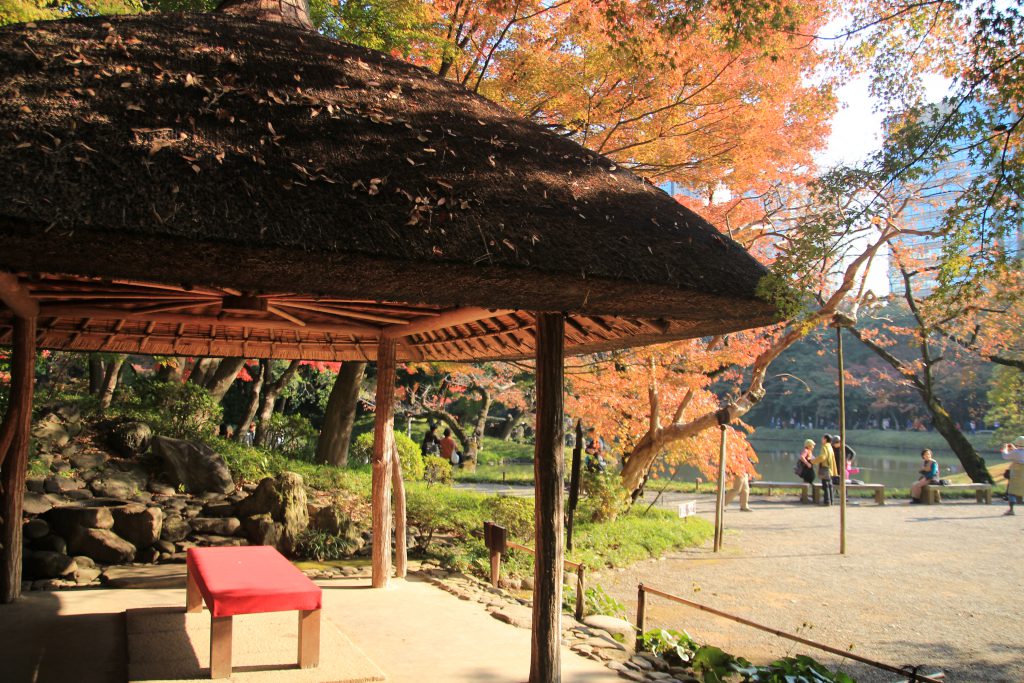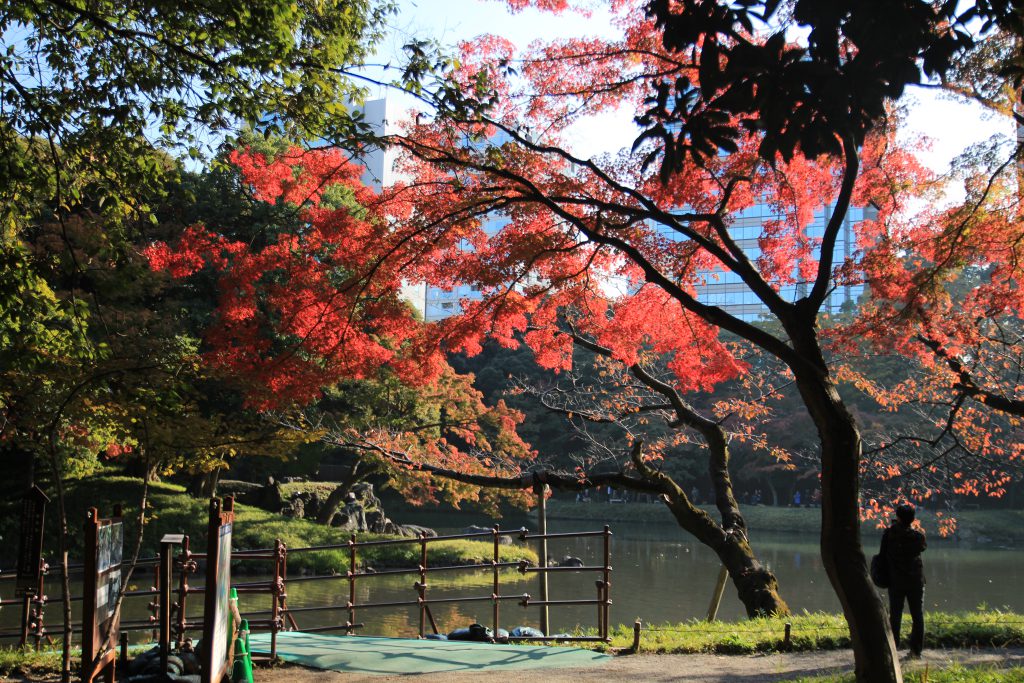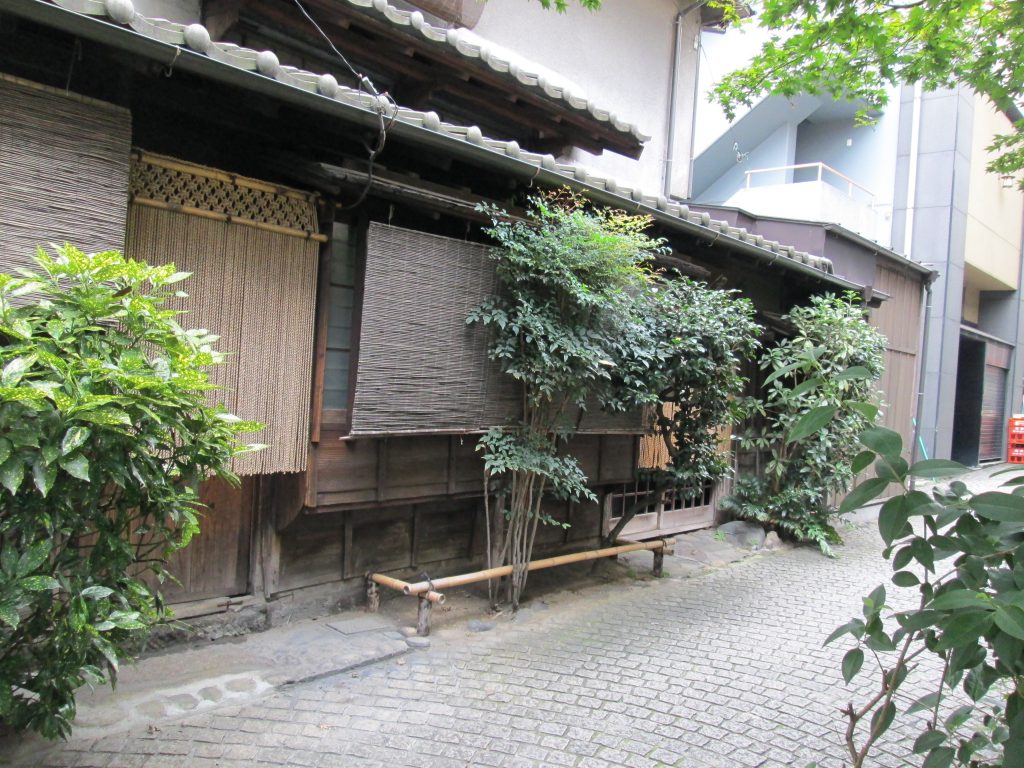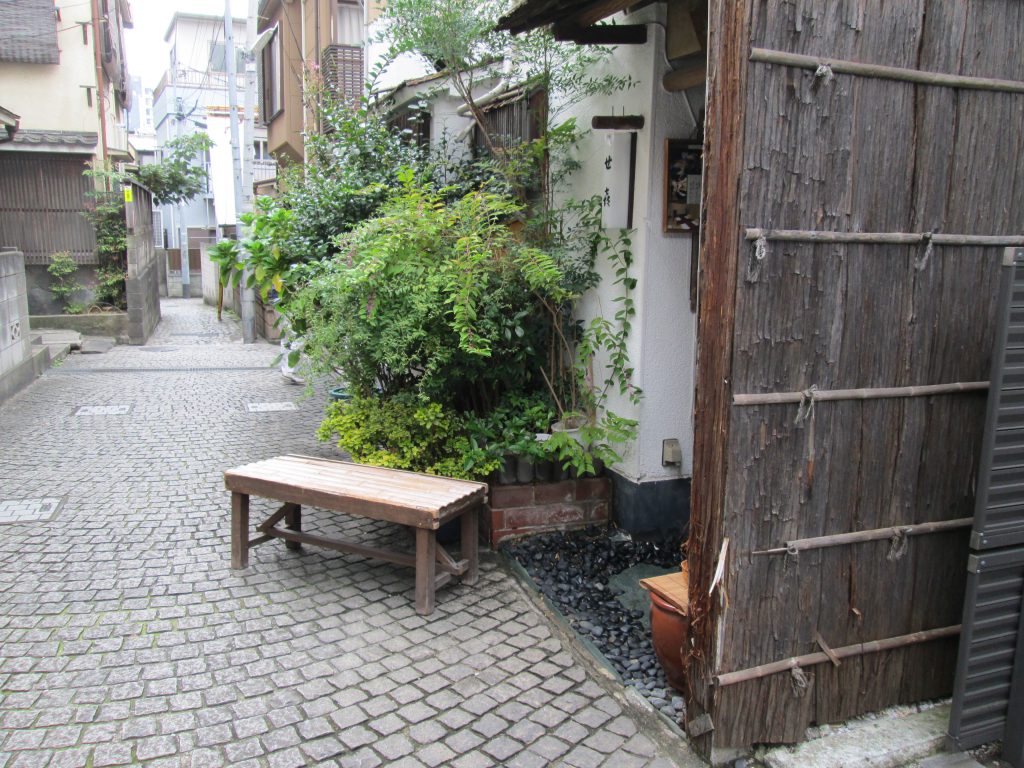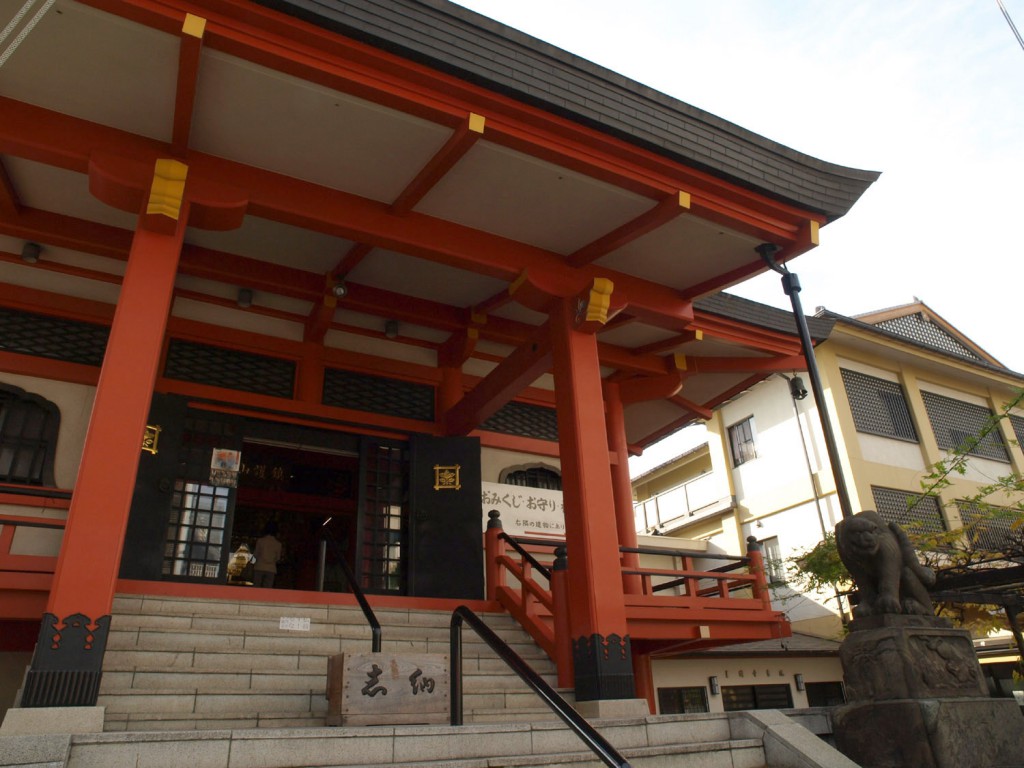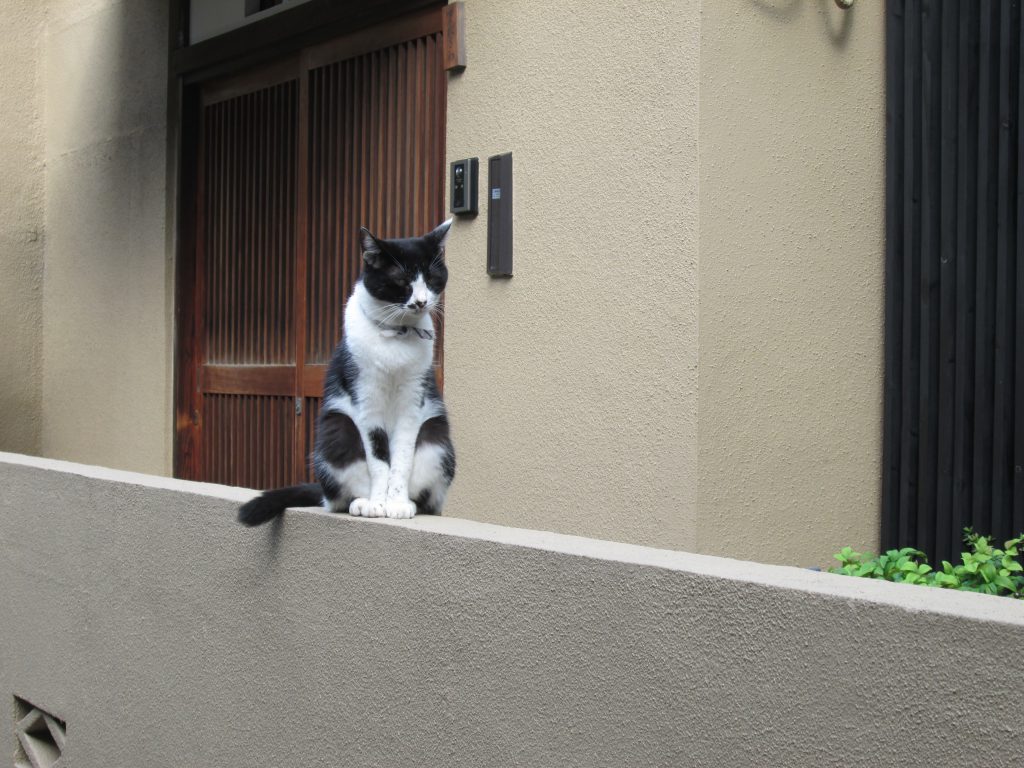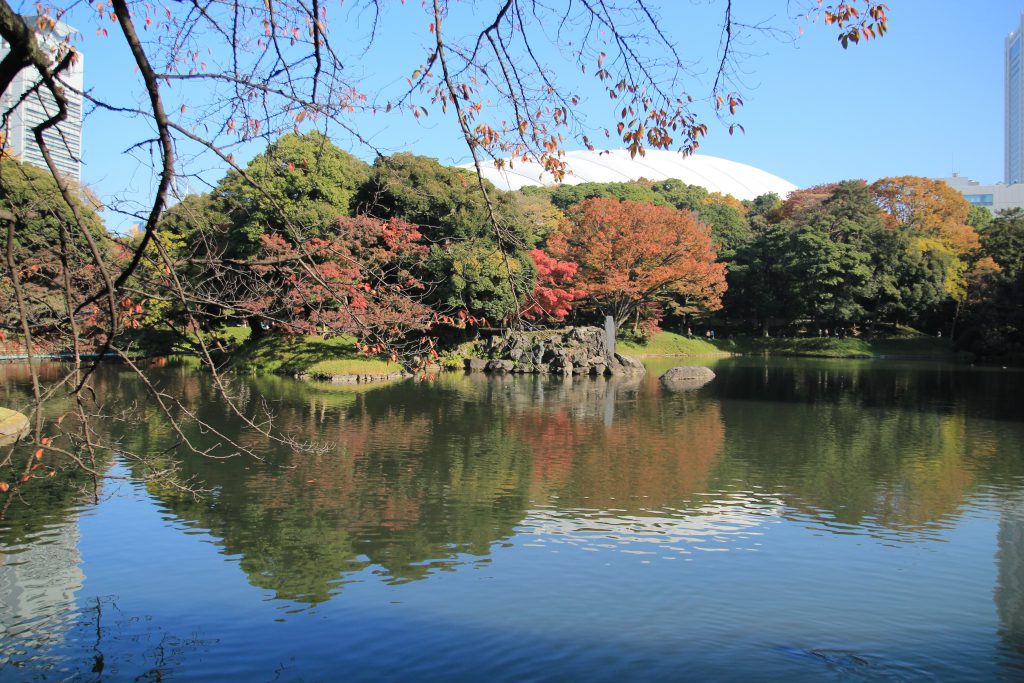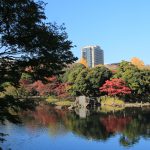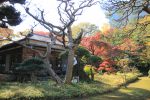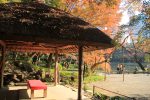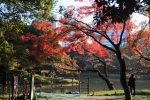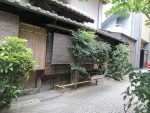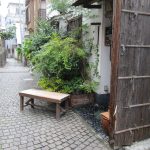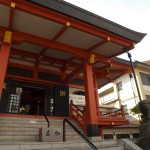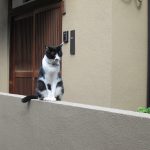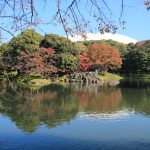 HIGHLIGHT
◆ Walk the pathways of the gorgeous Koishikawa Korakuen 
◆ Learn about its fascinating history and gardening style 
◆ Explore the glamorous Kagurazaka district 
◆ Discover geisha houses, sweet shops, famous architecture and more!    

WHAT YOU CAN EXPECT
On this tour you will visit two gorgeous locations in central Tokyo: Koishikawa Korakuen Garden and Kagurazaka. Along with a nationally-accredited tour guide, you will learn all about these famous areas histories and environments. 

Koishikawa Korakuen Garden
Built in the seventeenth century and believed to be the oldest existing public garden in Tokyo, Koishikawa Korakuen is also one of the city's most beautiful parks. Once a residence for a branch of the Tokugawa family (the family that ruled Japan from 1603 to 1868), it is known for its incomparably detailed scenery, with much of its foliage fashioned to reproduce famous Chinese and Japanese landscapes. 

Though the garden is designed to stand out in all seasons, it is especially attractive in autumn, with the fall colors of its ginkgo and maple trees, and during spring, when guests can view the plum and cherry blossoms in all their splendor. 

Kagurazaka
Kagurazaka is a historical shopping and dining district known for its fashionable mix of modern architecture, cobbled streets and narrow alleyways. A thriving entertainment district for over 400 years, it still houses many of the city's geisha houses and ryotei, traditional Japanese restaurants. There are many places to explore from trendy architectural spots like Akagi Jinja Shrine (designed by famed architect Kengo Kuma) to famous sweet shops and the vibrant red Zenkokuji Temple. The area has close associations with Tokyo's literary elite, and there are many restaurants and shop which famous Japanese authors would regularly frequent. 

Visit on the last weekend in July and you will witness the popular Kagurazaka Awa Odori Festival taking place. 
More Info

Price List 


| | | | | |
| --- | --- | --- | --- | --- |
| 1 Person | 2 People | 3 People | 4 People | +1 Person |
| ¥ 15,400 | ¥ 21,450 | ¥ 27,500 | ¥ 33,550 | + ¥ 6,050 |

*Tax included
CANCELLATION POLICY
If you cancel your reservation, the following cancellation rates and remittance charges will be charged.
(1) 3-14 days prior to the program date: 20 % of the program fee
(2) 2 days before the program date: 50 % of the program fee
(3) 1 day before the program date: 100 % of the program fee
PROGRAM FEE
Basic Fee (Per Group)

10,300

JPY
Fee per Person

6,700

JPY
Total Price = Basic Fee + Fee per Person * Number of Participants + Tax
STARTING TIME

(1) 8:30~
(2) 13:30~

DURATION

4 hours (approx.)
LOCATION

Koishikawa Korakuen Garden

Kagurazaka
MINIMUM NUMBER OF PARTICIPANTS

1 persons
INCLUSIONS

• Admission to Koishikawa Korakuen Garden 
• Nationally-licensed tour guide 
• Public transportation fee 
• Hotel pick-up* 

*Please note that we can only do our pick-up service at hotels within a 10 minute walk of stations on the JR Yamanote Line. Please contact us if you are unsure if your hotel falls into this category. For hotels not within this area, we can arrange an alternative pick up destination.

※ Those who wish to use a taxi service instead of public transportation must pay an additional cost. 
EXCLUSIONS

• Food & drink
• Hotel drop-off 
• Other shopping expenses 
NOTIFICATIONS

◆ Our services are mainly offered in English. Other languages ​​(including Chinese, French, Spanish, German, Italian, and Russian) are also available. If you would like to request this tour in a language other than English, please inquire at info@truejapantours.com as soon as possible. 
◆ Please follow the guide's instruction during the program. We shall not be responsible for any accidents caused by disregard of the instructions.
◆ Please advise us if you have any religious/health restrictions, allergies, or if you would like to request any special care for participants (including children). 
◆ Our business hours are from 9:00am to 6:00pm on weekdays. For inquiries received outside of business hours, we will look into them and respond on the next business day.

Note: The booking deadline for this program is 1:00pm 3 business days (Japan Standard Time) prior to the program.
When booking after this deadline, please email us at info@truejapantours.com.
Please note that any programs booked after the deadline without an inquiry will not be guaranteed.