Lake Kawaguchi Day Tour (with views of Mt. Fuji)
SEA002
Lake Kawaguchi is one of the Fuji Five Lakes and has the longest shoreline. Alongside the coast, there are plenty of facilities to visit, and you can enjoy beautiful flowers around the lake almost all year round.
Take a highway bus in Shinjuku, Tokyo to head for Saiko Bat Cave. You will join with a nature guide to walk through Aokigahara Forest to Iyashinosato Village for about two hours. The village has thatched roof houses which will make you feel as if you were in the olden days. You can also wear Kimono, or try handicraft making. Hop on a Retro Bus to Lake Kawaguchi, and you will visit Kubota Itchiku Art Museum (※1) whose kimono display is amazing. Return to Tokyo by highway bus. Our experienced guide will assist you all the time during the program.
(※1) Kawaguchiko Music Forest will be an alternative spot when Kubota Itchiku Art Museum is closed.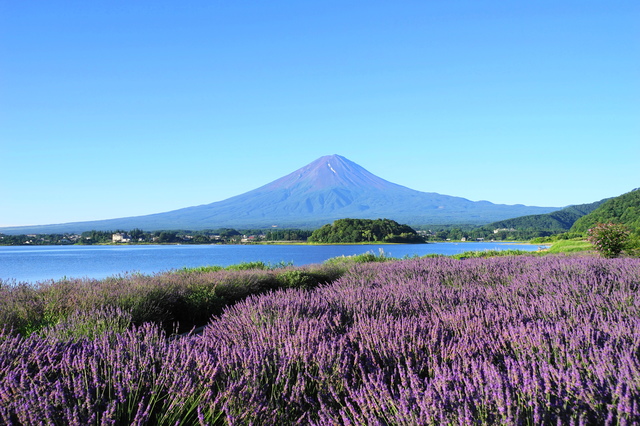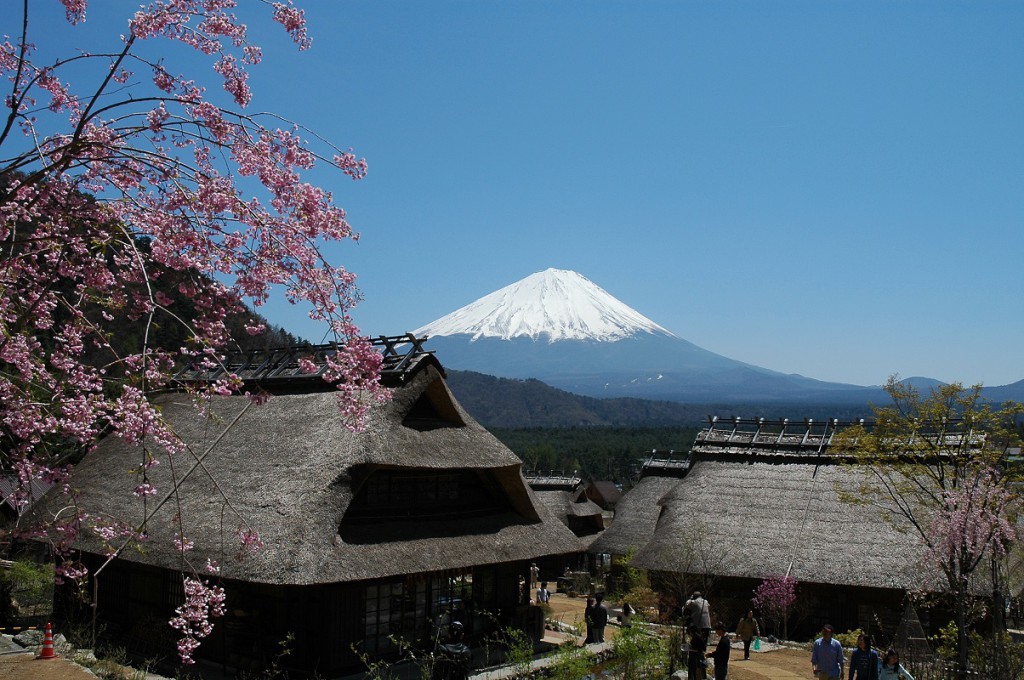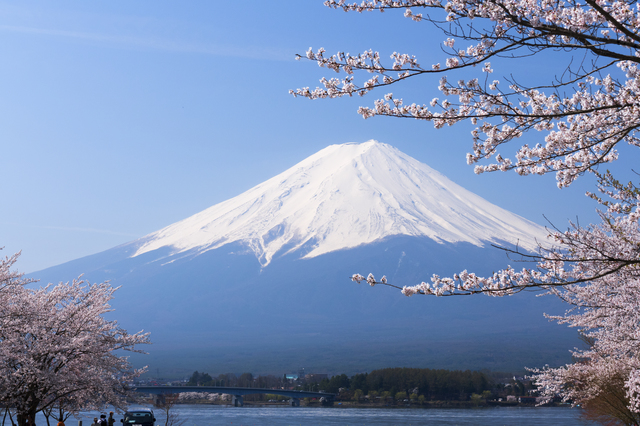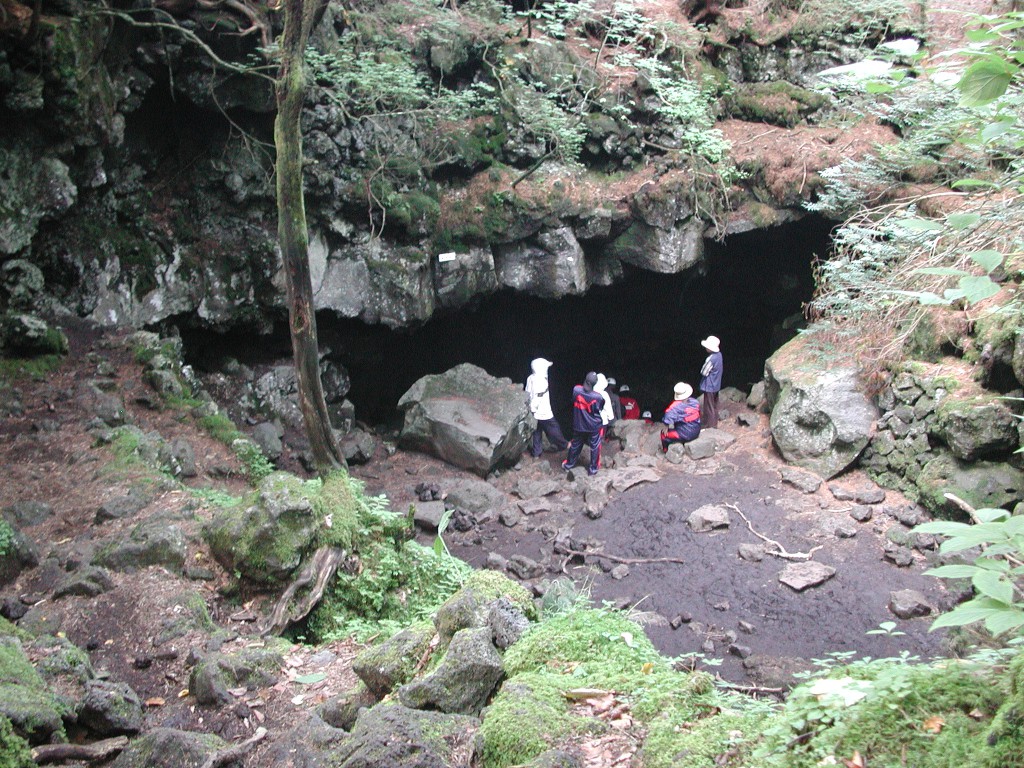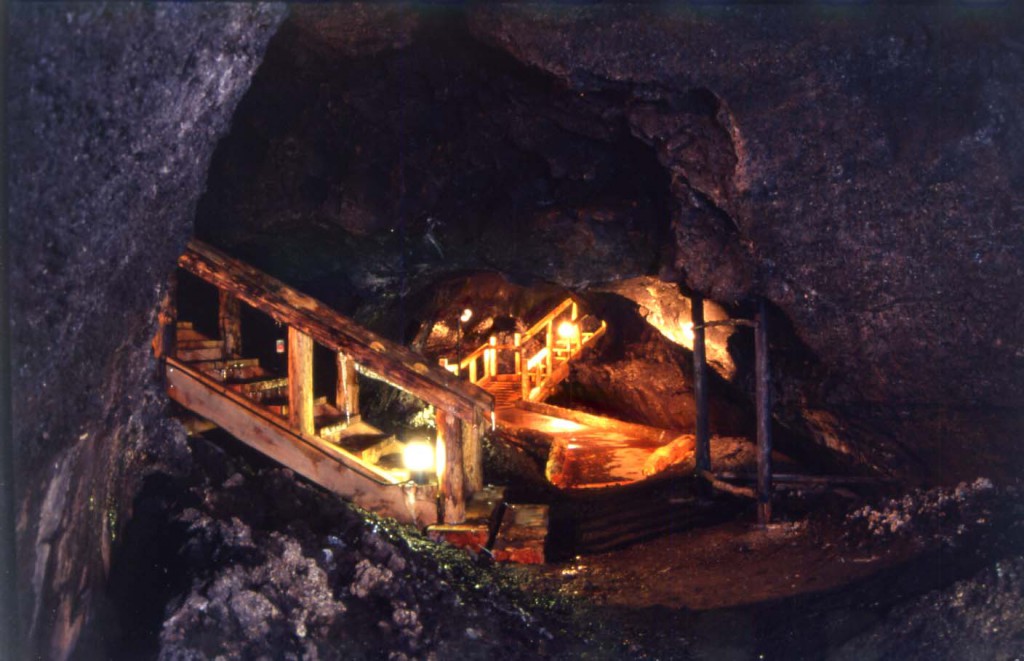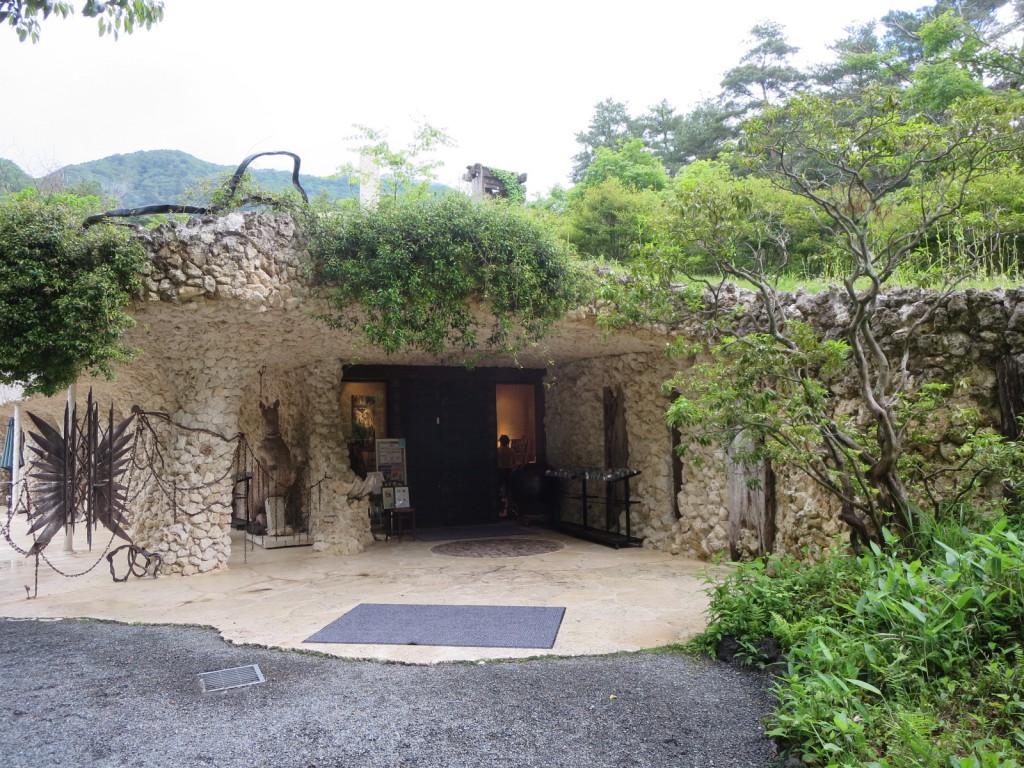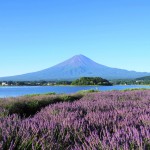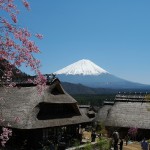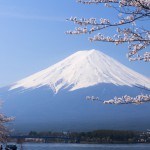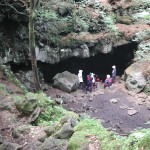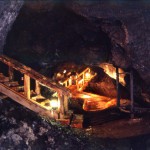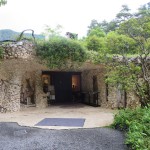 ITINERARY
CANCELLATION POLICY
If you cancel your reservation, the following cancellation fees and remittance charge will be charged:
(1) 21 or more days before the departure day: No cancellation fee
(2) 8-20 days before the departure day: 20% of the total fee
(3) 2-7 days before the departure day: 30% of the total fee
(4) one day before the departure day: 40% of the total fee
(5) on the departure day: 50% of the total fee
(6) after the departure day or cancellation without notice: 100% of the total fee
PROGRAM FEE
Basic Fee (Per Group)

21,800

JPY
Fee per Person

20,600

JPY
Total Price = Basic Fee + Fee per Person * Number of Participants + Tax
INCLUSIONS

• Licensed tour guide-interpreter & nature guide (for Aokigahara Forest)
• Public transportation fee 
• Hotel pick-up* 
• Lake Sai Bat Cave entrance fee
• Iyashinosato Village entrance fee
• Kubota Itchiku Art Museum entrance fee

*Please note that we can only do our pick-up service at hotels within a 10 minute walk of stations on the JR Yamanote Line. Please contact us if you are unsure if your hotel falls into this category. For hotels not within this area, we can arrange an alternative pick up destination.

※ Those who wish to use a taxi service instead of public transportation, must pay an additional cost. 
EXCLUSIONS

• Food and drinks 
• Hotel drop off 
• Shopping expenses 
NOTIFICATIONS

◆ Please follow the guide's instruction during the program. We shall not be responsible for any accidents caused by disregard of the instructions.
◆ Please be aware that this is a walking tour and there could be a lot of slippery places. Please refrain from wearing unstable shoes, such as sandals or high-heels. 
◆ Please advise us if you have any religious/health restrictions, allergies, or if you would like to request any special care for participants (including children). 
◆ Our services are mainly offered in English.Other languages ​​(including Chinese, French, Spanish, German, Italian, and Russian) are also available. If you would like to request this tour in a language other than English, please inquire at info@truejapantours.com as soon as possible. 
◆ Our business hours are from 9:00am to 6:00pm on weekdays. For inquiries received outside business hours, we will look into them and respond on the next business day.

Note: The booking deadline for this program is 1:00pm 3 business days (Japan Standard Time) prior to the program.
When booking after this deadline, please email us at info@truejapantours.com.
Please note that any programs booked after the deadline without an inquiry will not be guaranteed.