Bento Making Workshop <Private>
ETA073
Learn how to make a world-famous Japanese bento lunch from scratch. Make intricate designs and carefully craft tiny food creations, then enjoy your meal while listening all about Japanese food etiquette.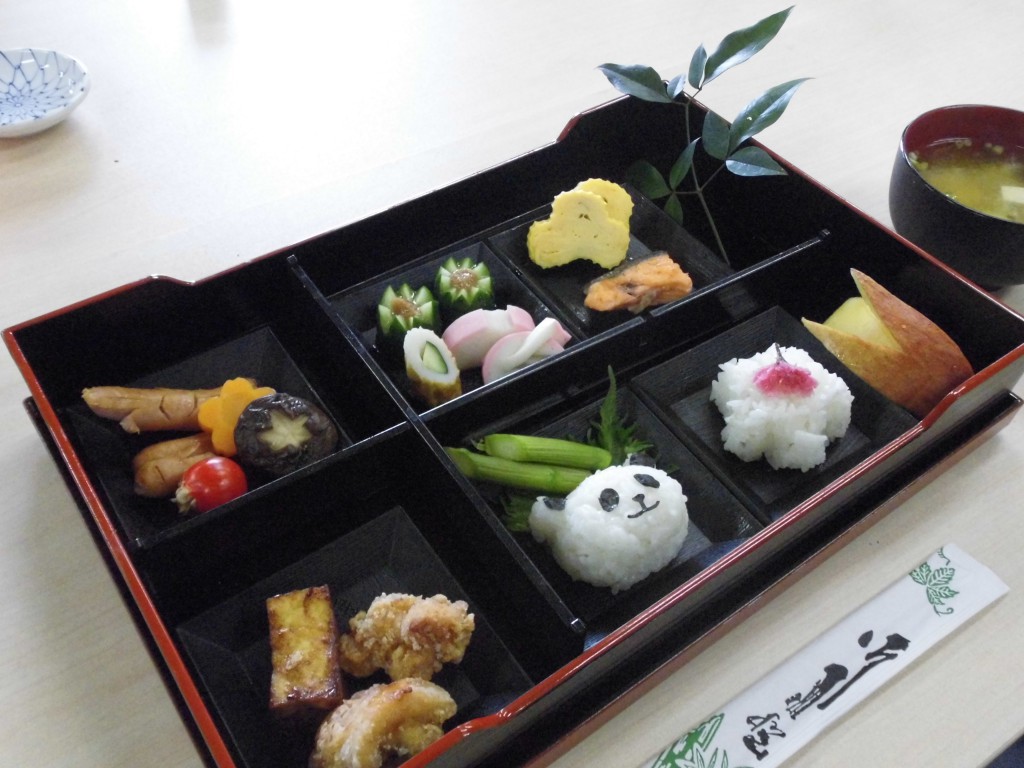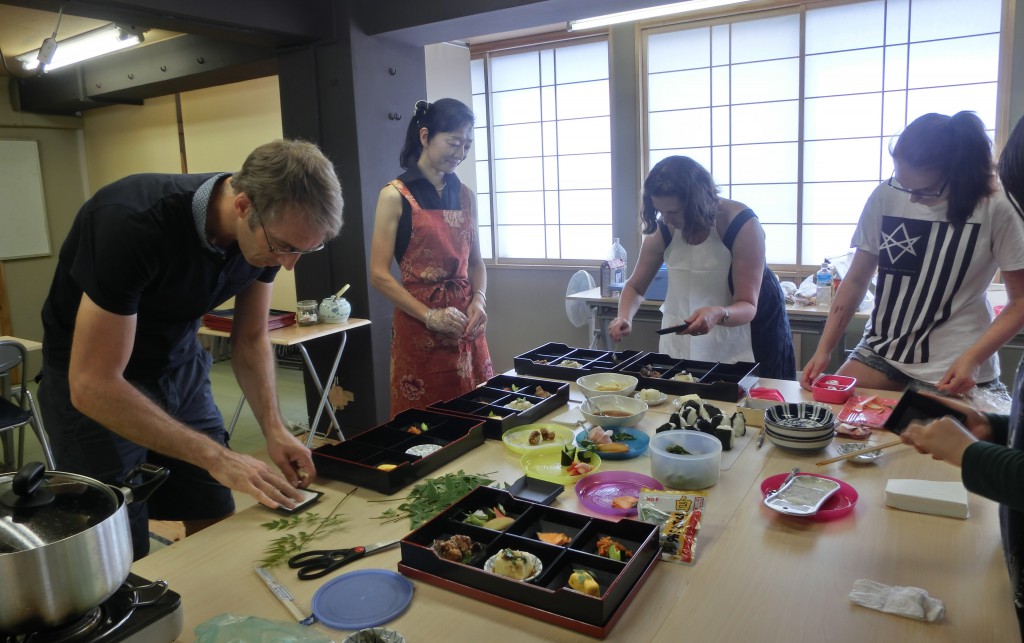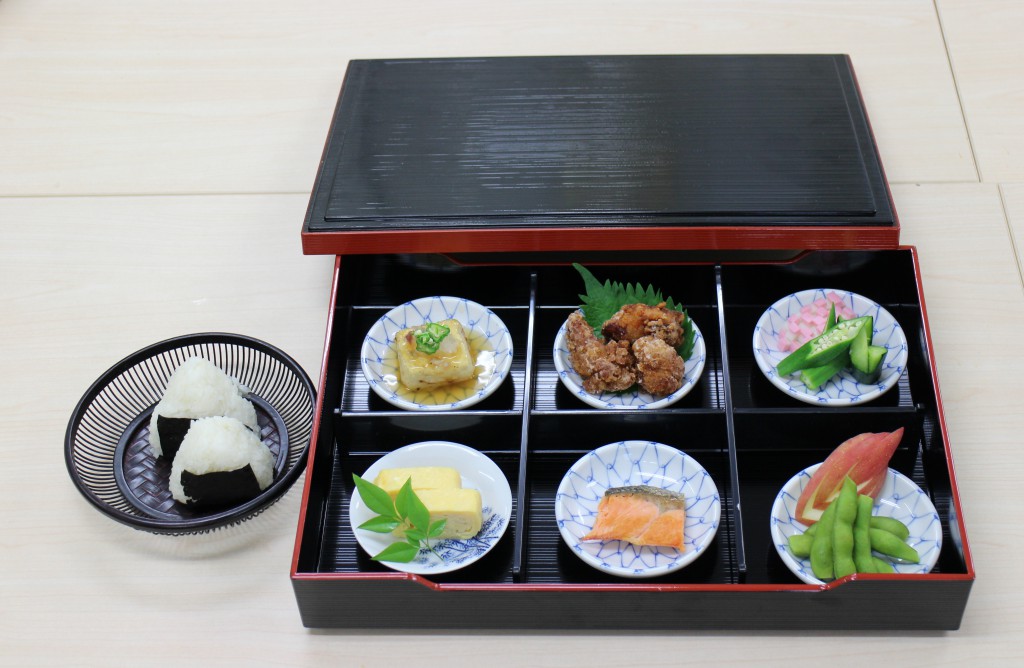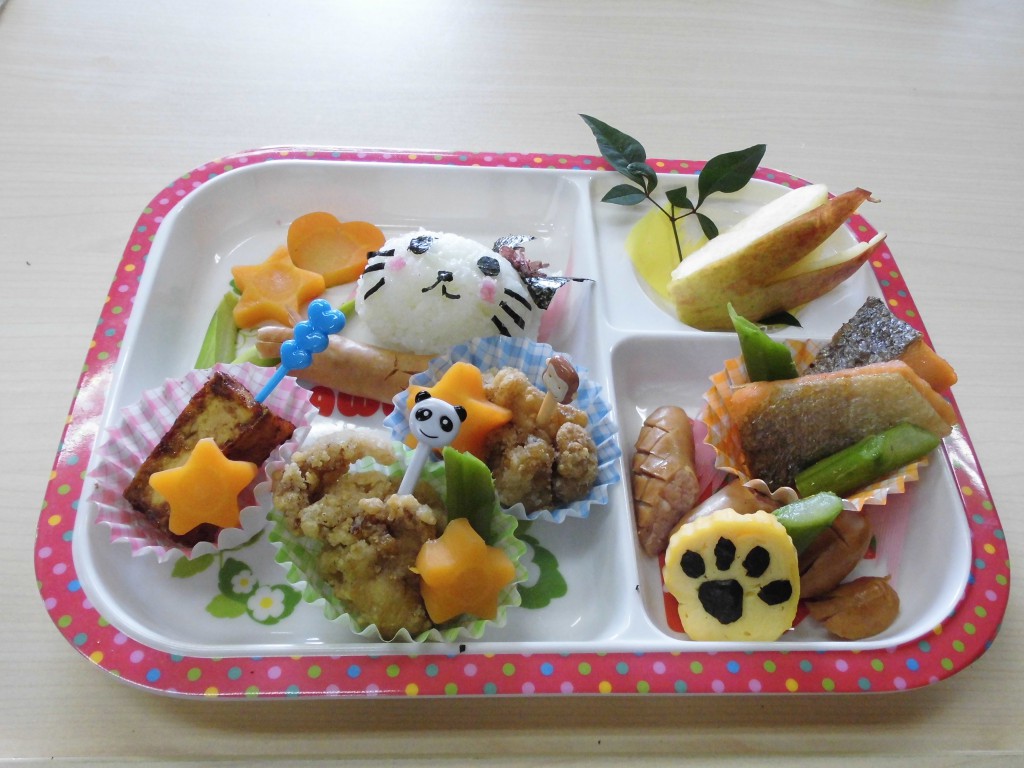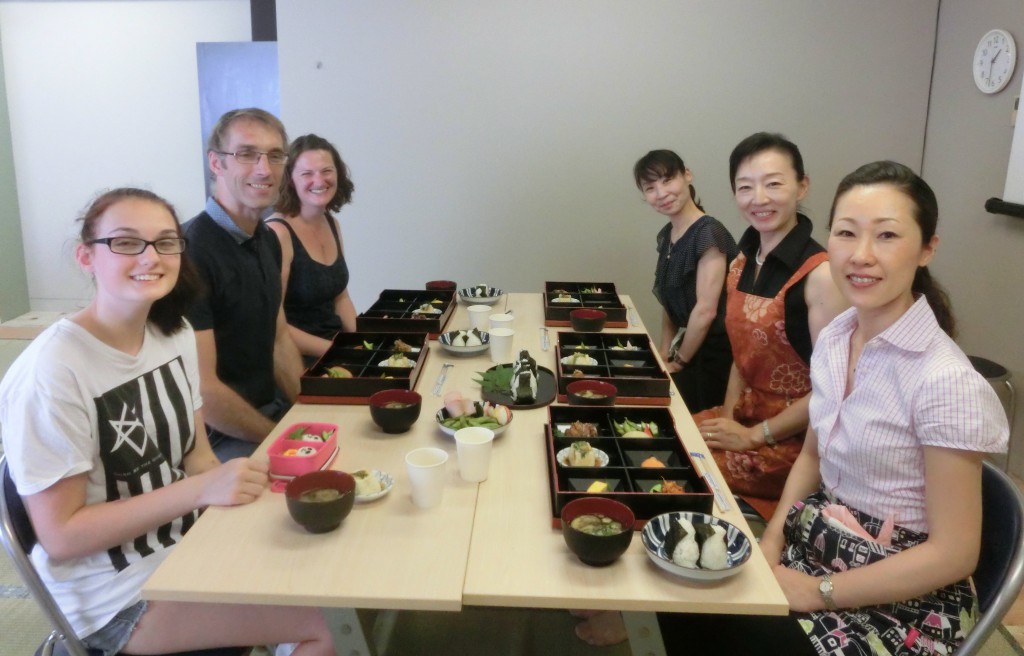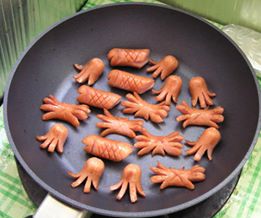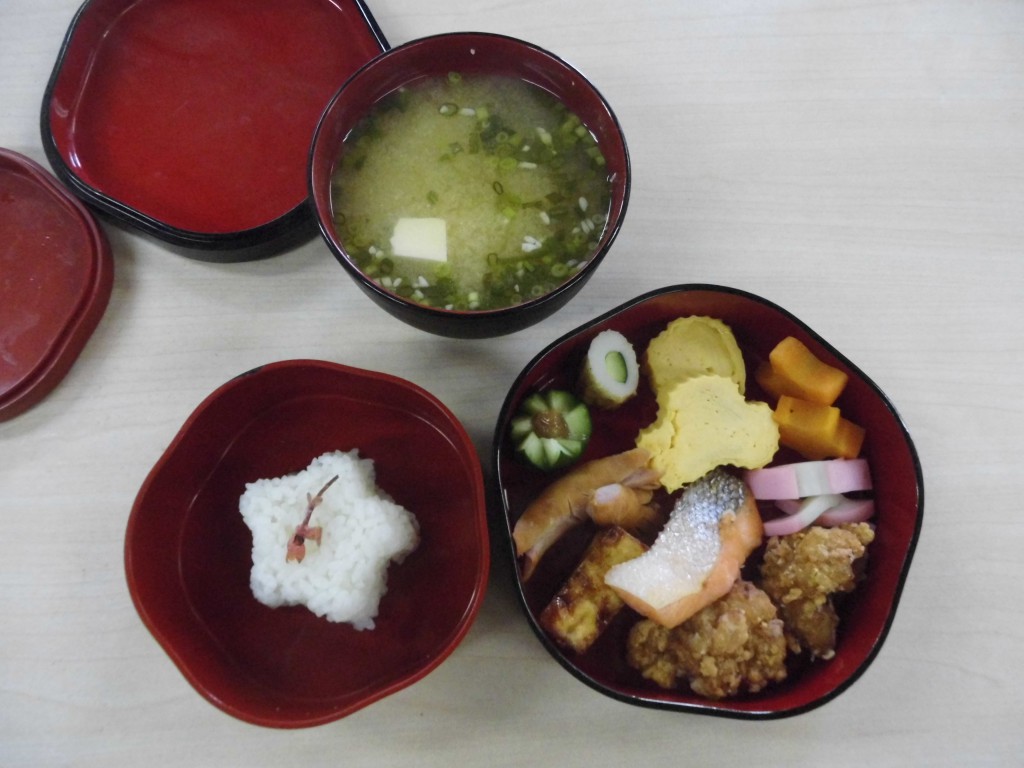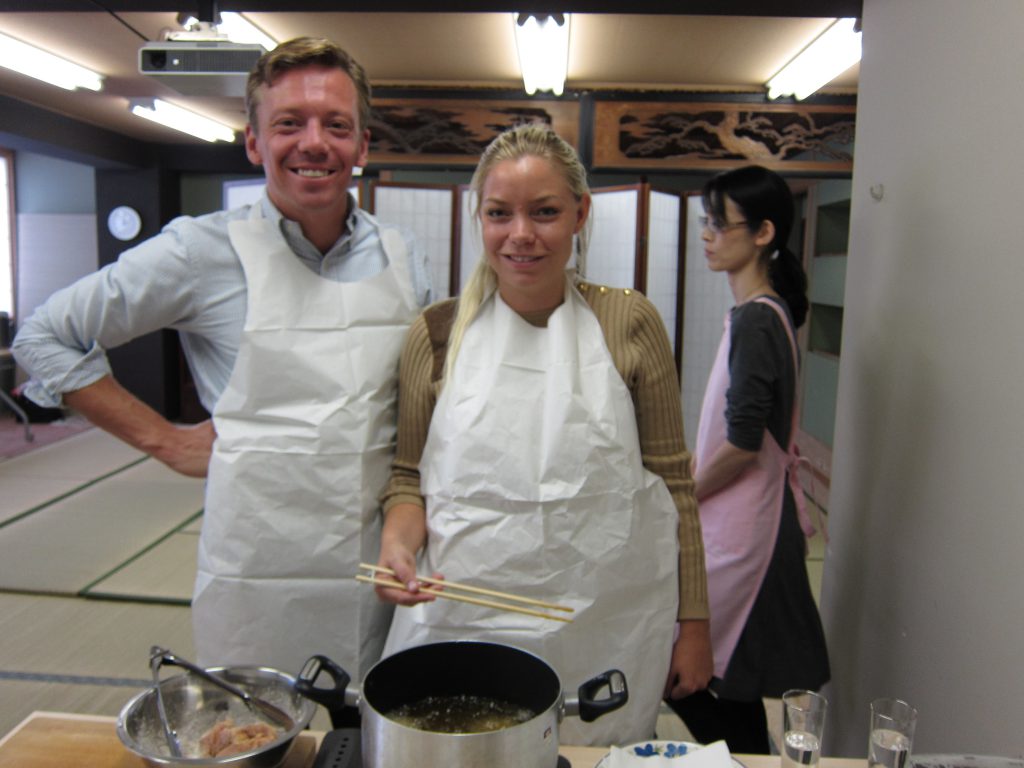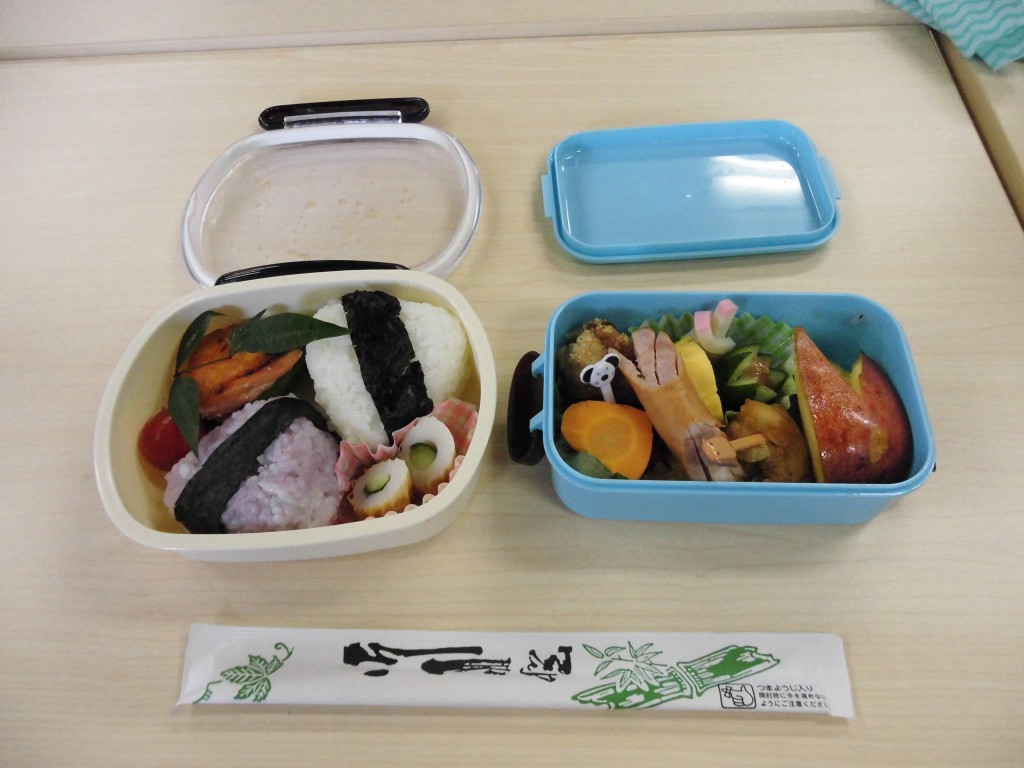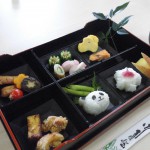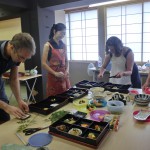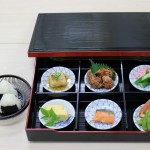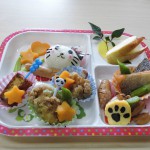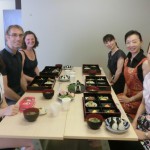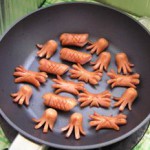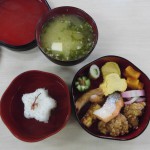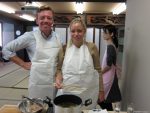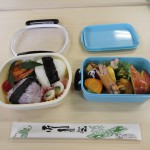 HIGHLIGHT
◆ Learn how to make a traditional or character-style bento
◆ Practice under the guidance of a licensed instructor
◆ Lesson takes place in our state-of-the-art Grand TJT facility near Tokyo Tower
◆ Dietary requirements can be accommodated with advance notice (vegan, kosher, halal, etc.)
WHAT YOU CAN EXPECT
Bento boxes are traditional Japanese lunch boxes. They are a staple here in Japan for school children, busy workers, and travellers alike. 

In this program, you will learn to make your very own bento box lunch from scratch. You will create tiny dishes to fill your bento full of flavor, and make beautiful intricate designs to make sure your box is as attractive as it is tasty.

We offer two styles of bento box in this program: the traditional "shokado" style, with its many compartments, and the character-design style, in which food is made to look like cute anime and animal characters.

All ingredients used in the program are seasonal, so dishes will vary on the time of year. However, common bento dishes include:  Japanese omelette, karaage chicken, edamame beans and tofu salad. 

Note: As of March 2020, all activities will now take place in our brand-new cultural experiences room, Grand TJT. Current website photos do not represent this location. 


More Info

Price List 


| | | | | |
| --- | --- | --- | --- | --- |
| 1 Person | 2 People | 3 People | 4 People | +1 Person |
| ¥ 21,450 | ¥ 32,450 | ¥ 43,450 | ¥ 54,450 | + ¥ 11,000 |

*Tax included
CANCELLATION POLICY
If you cancel your reservation, the following cancellation rates and remittance charges will be charged.
(1) 3-14 days prior to the program date: 20 % of the program fee
(2) 2 days before the program date: 50 % of the program fee
(3) 1 day before the program date: 100 % of the program fee
PROGRAM FEE
Basic Fee (Per Group)

10,450

JPY
Fee per Person

11,000

JPY
Total Price = Basic Fee + Fee per Person * Number of Participants + Tax
STARTING TIME

at any time.
DURATION

2 hours
LOCATION

Grand TJT (Tokyo)
MINIMUM NUMBER OF PARTICIPANTS

1 persons
INCLUSIONS

• Nationally-accredited bento instructor
• Bento ingredients and equipment 
• Choice of either traditional or character-design box

EXCLUSIONS

• Hotel pick-up and drop-off 
• Any extra food and drinks 
NOTIFICATIONS

◆ Please note that as of March 2020 our program location has changed.  
◆ Our services are mainly offered in English. Other languages ​​(including Chinese, French, Spanish, German, Italian, and Russian) are also available. If you would like to request this tour in a language other than English, please inquire at info@truejapantours.com as soon as possible. 
◆Program duration is an estimate. It is subject to change depending on the number of participants and/or certain conditions.
◆ Please advise us if you have any religious/health restrictions, or allergies, and if you would like to request any special care for participants (including children).
◆ Please follow the guide's instruction during the program. We shall not be responsible for any accidents caused by disregard of the instructions.
◆ Our business hours are from 9:00am to 6:00pm on weekdays. For inquiries received outside business hours, we will look into them and respond on the next business day.

Note: The booking deadline for this program is 1:00pm 2 business days (Japan Standard Time) prior to the program. When booking after this deadline, please email us at info@truejapantours.com. Please note that any programs booked after the deadline without an inquiry will not be guaranteed.