Yukata (Casual Kimono) Wearing Lesson, Bring-it-home, & Tea Ceremony Lesson <Private>
ETA021
You can try an authentic tea ceremony wearing a yukata (casual kimono). And you can bring it to your home.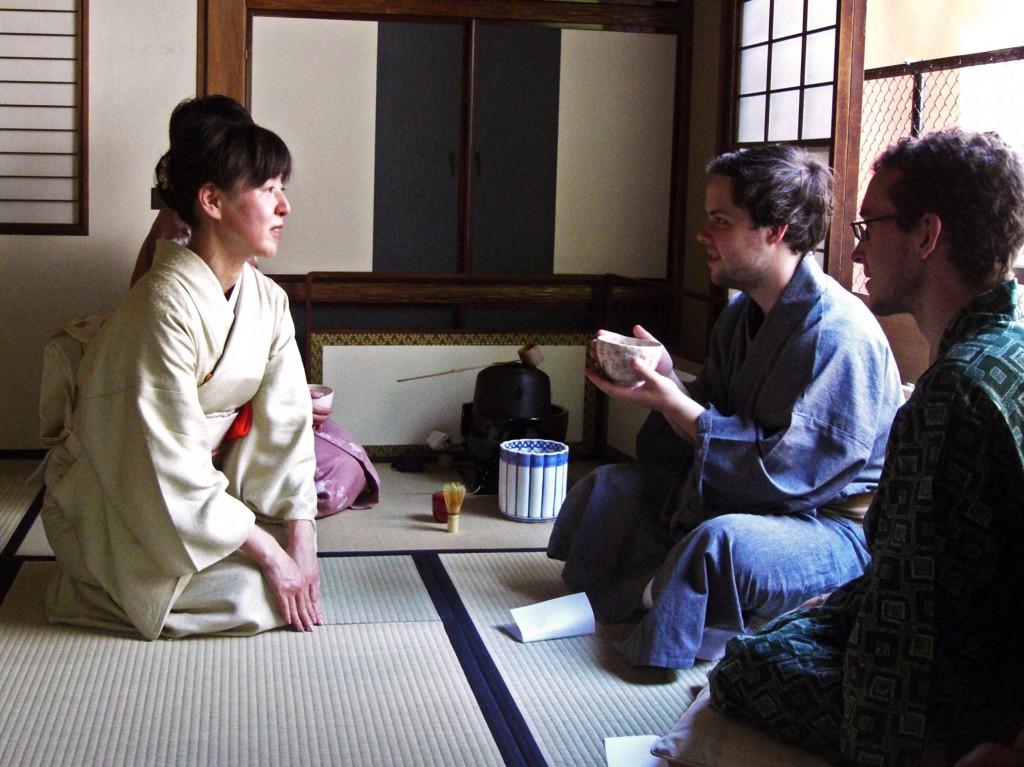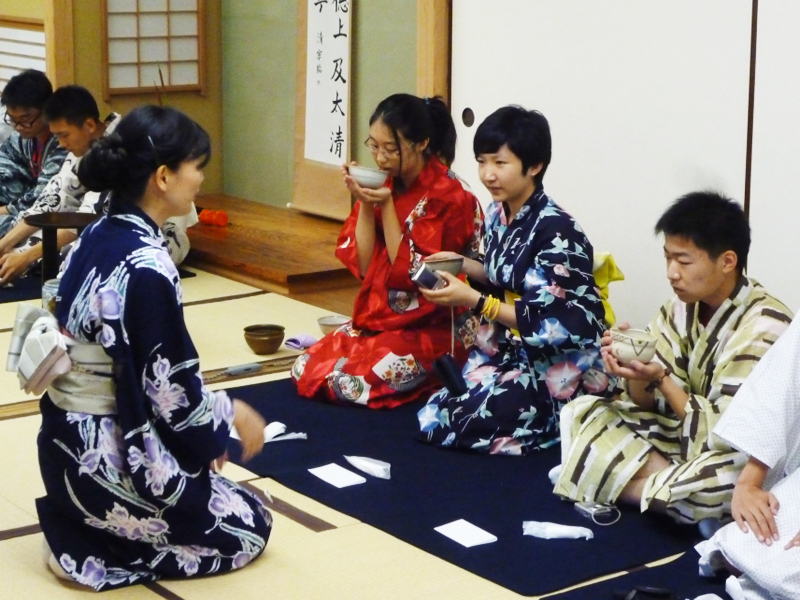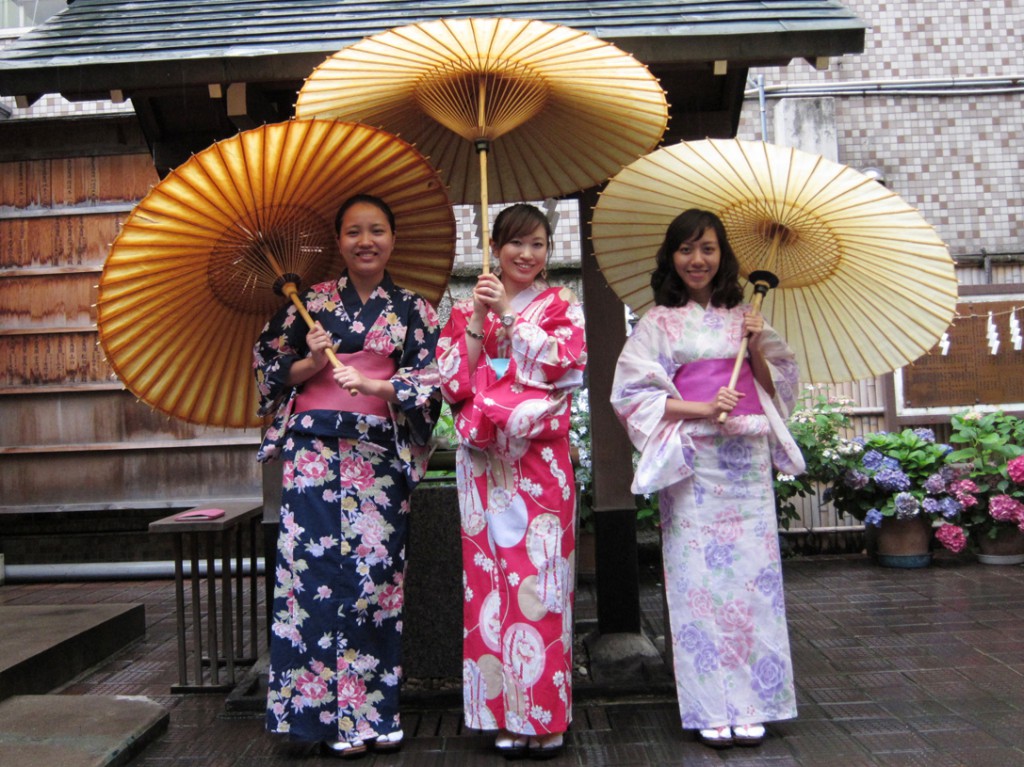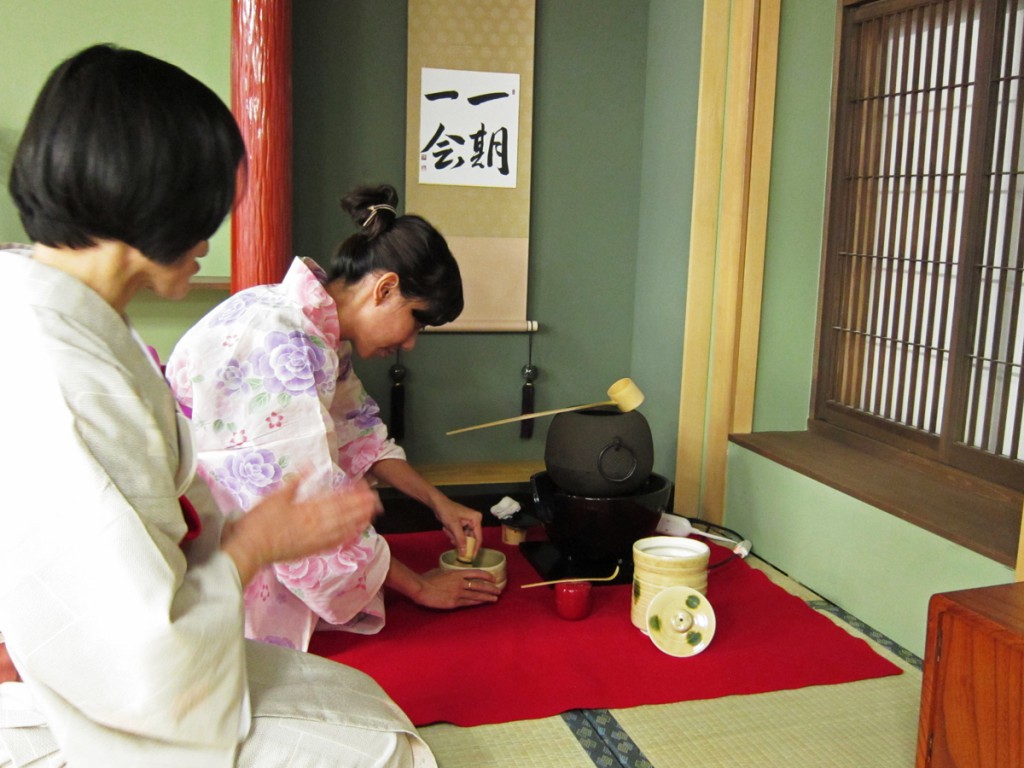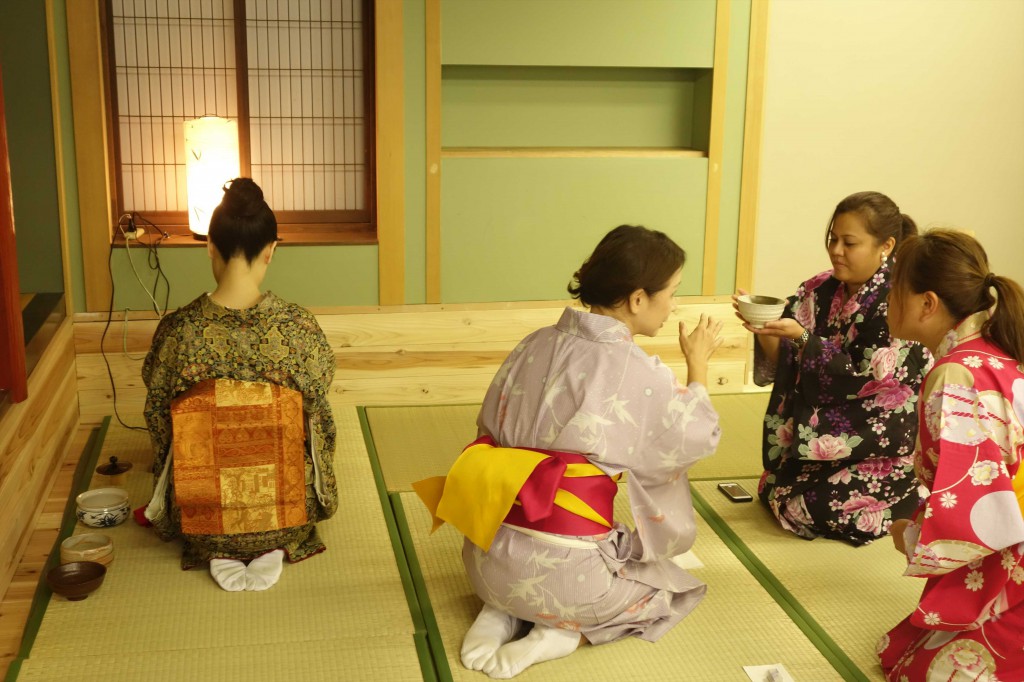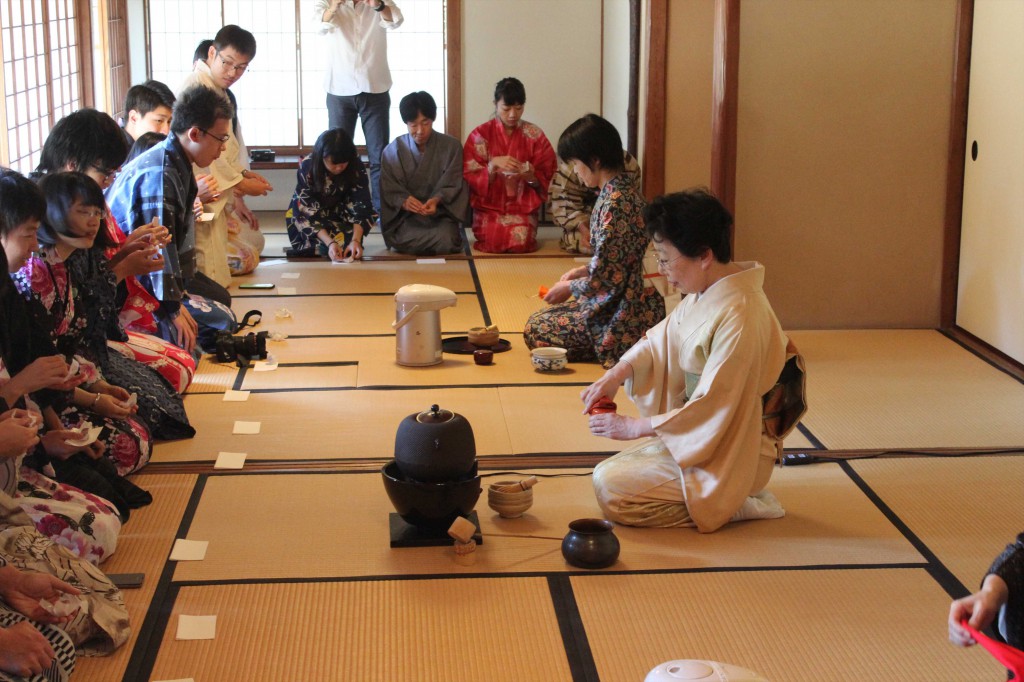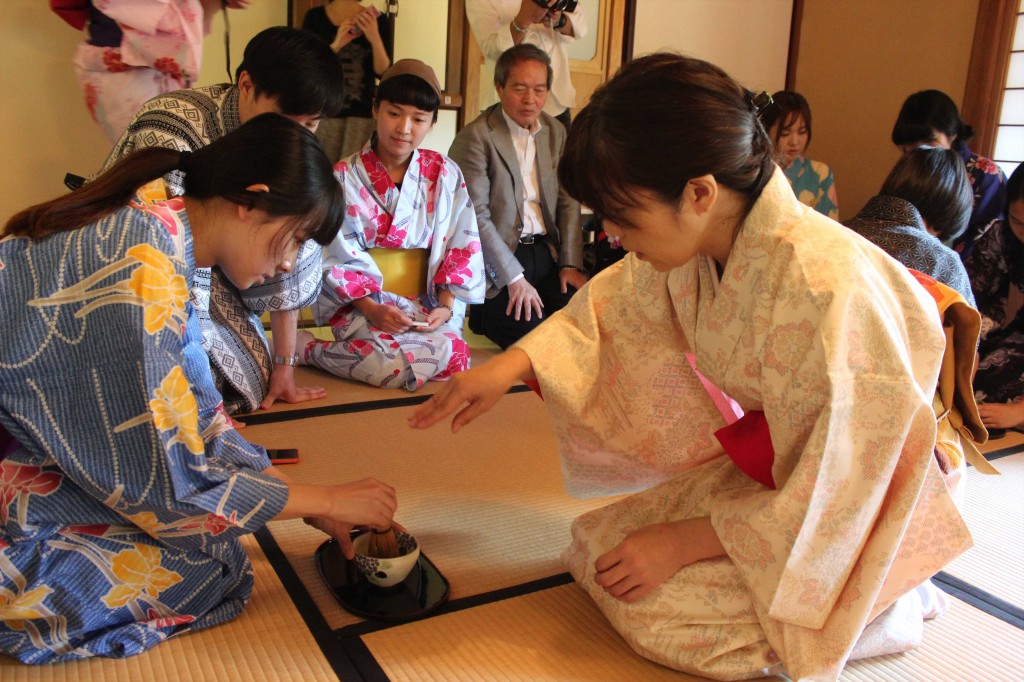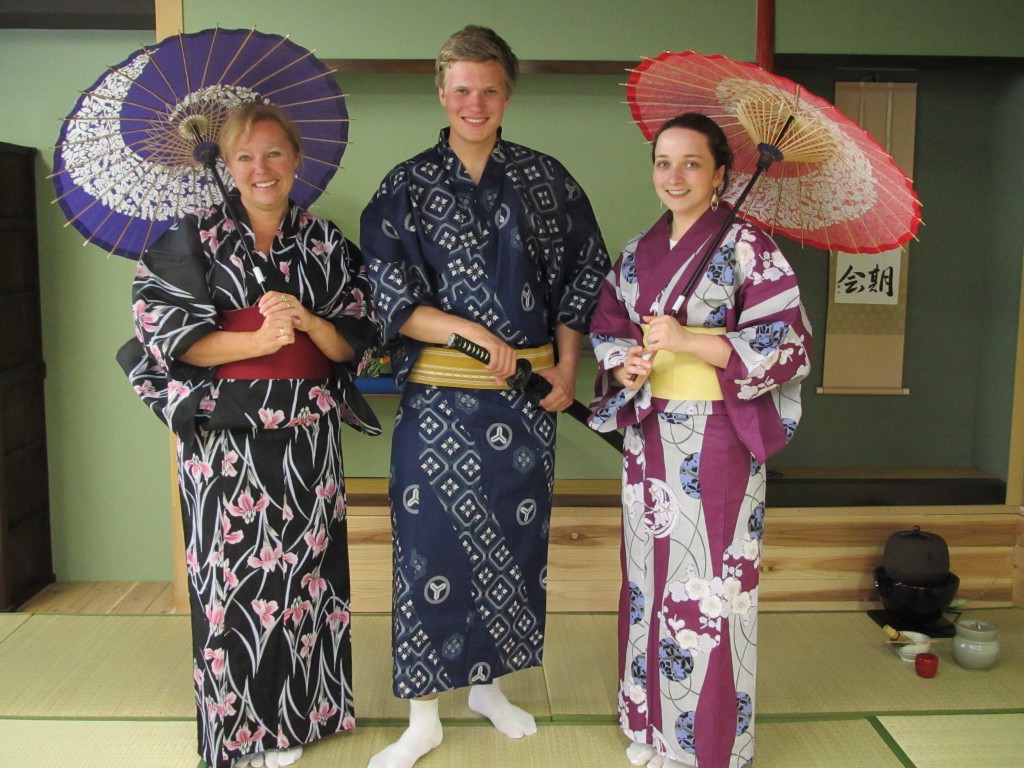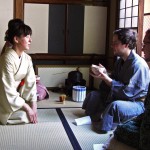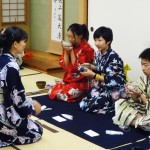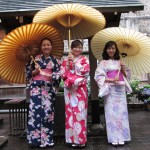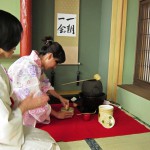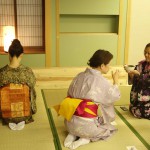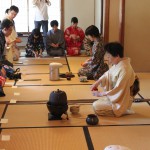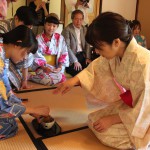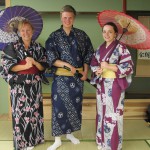 WHAT YOU CAN EXPECT
In this program you will have the unique chance to wear yukata (a light cotton kimono) with an obi (a sash) of your choice before attending Tea Ceremony. Assisted by the instructor, you will learn how to dress yourself in yukuta. After you learn how to put on a yukata, you can take the yukata and obi home with you.
After wearing yukata, you will attend the tea ceremony, and have delicious tea and a confection. A professional tea master will teach and explain the profound meaning of it connected to Zen Buddhism. Tea ceremony was founded in the 16th century. And surprisingly the original spirits still remains, which will provide you a peaceful mind in the tearoom. It is regarded as a comprehensive Japanese art,-a hanging scroll, a flower arrangement, tea instruments, everything, and even the breeze and sunshine-in the tea room. You can understand what they mean only by experience. Please have a wonderful time and feel the Japanese spirits in a beautiful season with a kimono dressed tea master.
For these programs, you can choose date and time. Programs offered on a regular schedule in our venue are also available at reasonable prices. Find this program here.
<Price List>
| | | | | |
| --- | --- | --- | --- | --- |
| 1 Person | 2 People | 3 People | 4 People | + 1 Person |
| ¥21,700 | ¥33,900 | ¥46,100 | ¥58,300 | +¥12,200 |
*Tax Not Included
CANCELLATION POLICY
If you cancel your reservation, the following cancellation fees and remittance charge will be charged:
(1) 14-3 days before the program day: 20 % of the program fee
(2) 2 days before the program day: 50 % of the program fee
(3) one day before, on the departure day, or cancellation without notice: 100 % of the program fee
PROGRAM FEE
Basic Fee (Per Group)

12,500

JPY
Fee per Person

12,200

JPY
Total Price = Basic Fee + Fee per Person * Number of Participants + Tax
STARTING TIME

at any time.
DURATION

75-90mins
LOCATION

specified facility at Tokyo
INCLUSIONS

Guiding fee, powdered green tea, a confection
NOTIFICATIONS

◆Please follow the guide's instruction during the program. We shall not be responsible for any accident caused by disregard for the instructions.
◆Program duration is an estimate. It is subject to change depending on the number of participants and/or conditions without notice.
◆Please advise us if you have any religious or health restrictions, allergies, or the case where you would like to request a special care for participants, including children. Please email us at info@truejapantours.com to check the availability and share the information.
Please note that any programs booked without an inquiry will not be guaranteed.
◆Our services are mainly offered in English. In addition, services in other languages, such as Chinese, French, Spanish, German, Italian, Russian are also available. In case you would like services in languages other than English, please inquire us at t info@truejapantours.com as soon as possible. We will check the availability.
◆Our business hours are from 9:00 am to 6:00 pm on weekdays. For inquiries received outside the business hours, we will look into them and respond on the next business day.
◆Before booking, please email us at info@truejapantours.com to check the availability.
Please note that any programs booked without an inquiry will not be guaranteed.