Tsugaru Farm Life Experience in Aomori Prefecture
STOA009
Experience what life is like on a Japanese farm in this overnight experience in Aomori Prefecture. 
If you are interested in taking part in this activity, please email us at info@truejapantours.com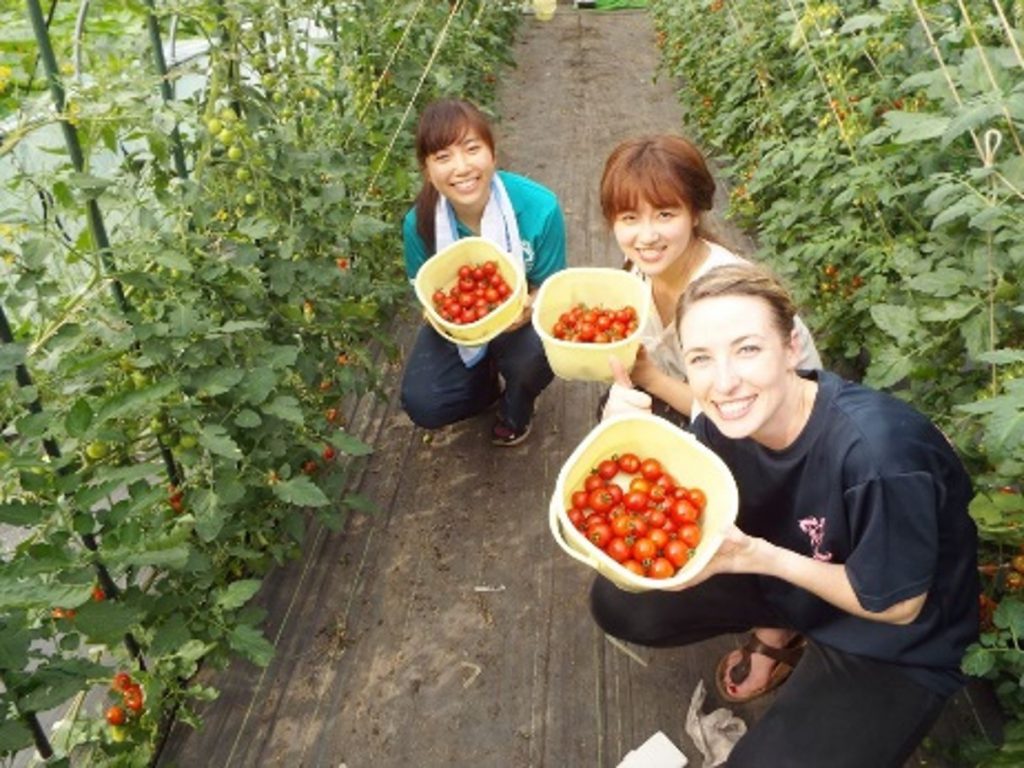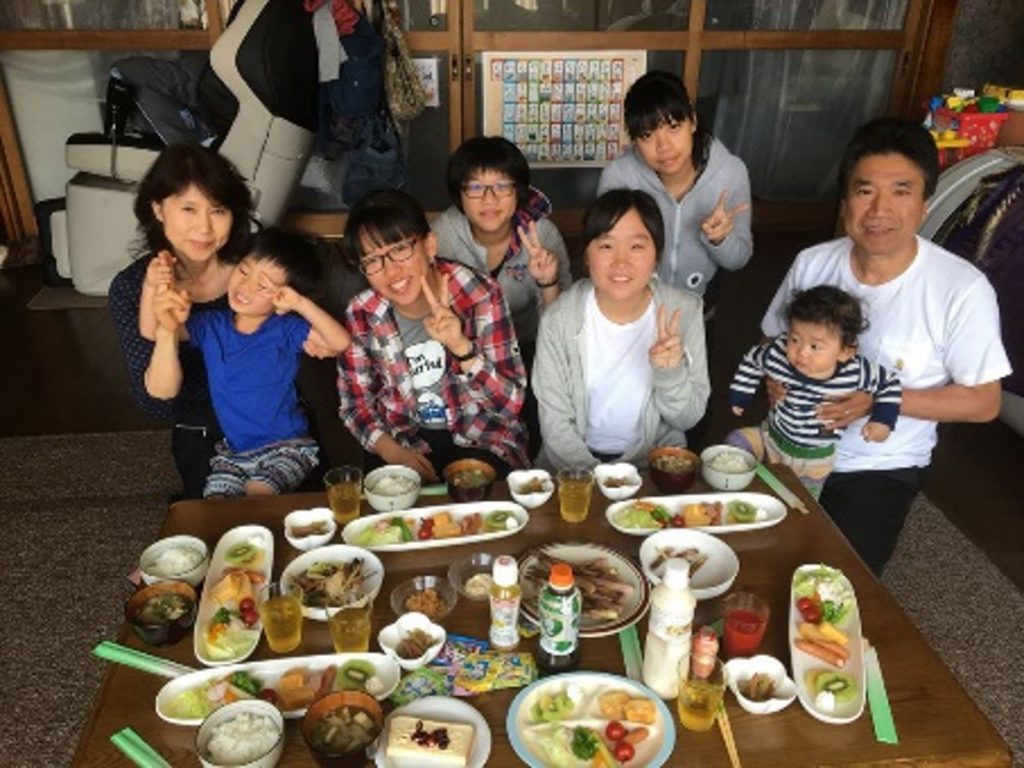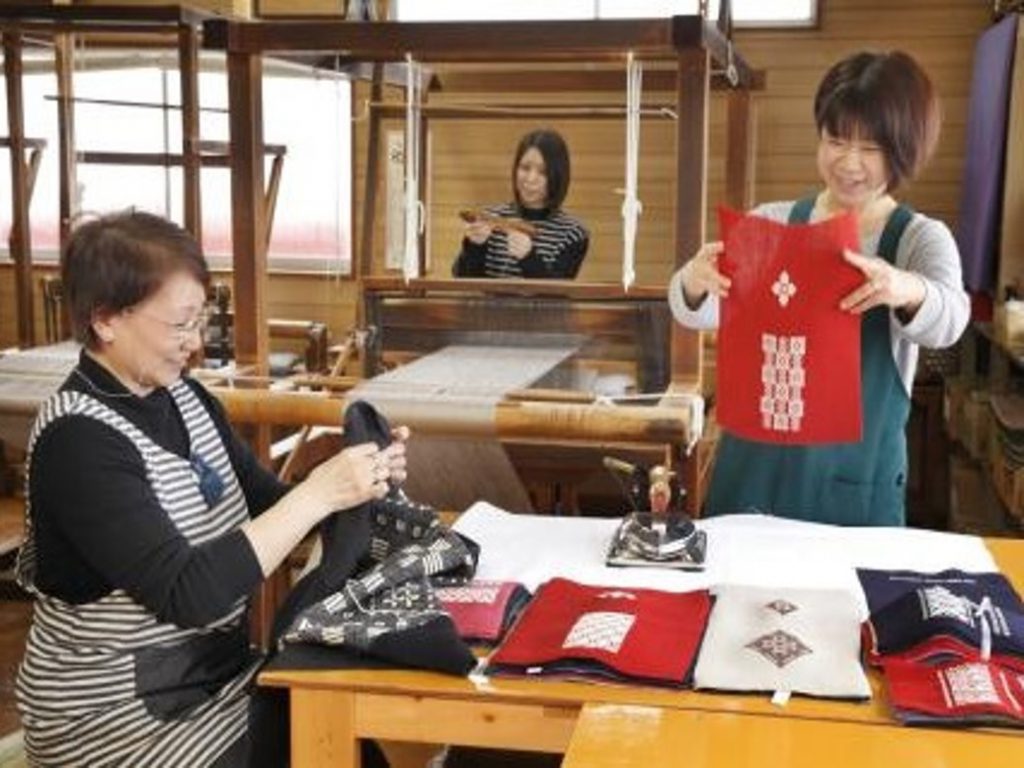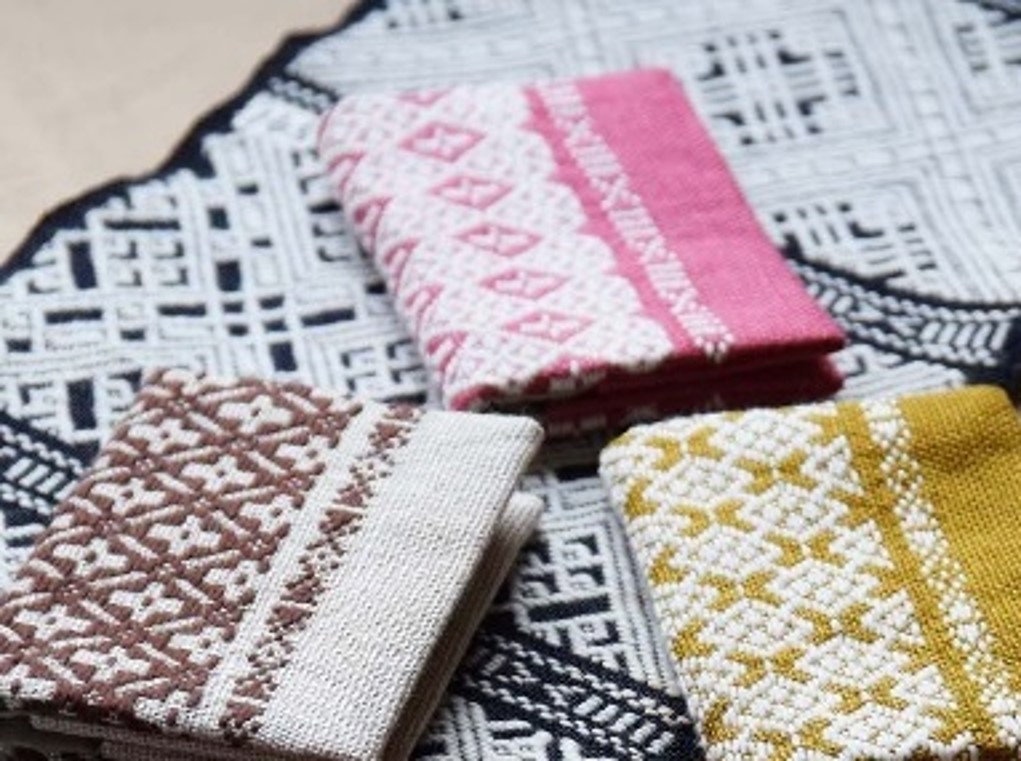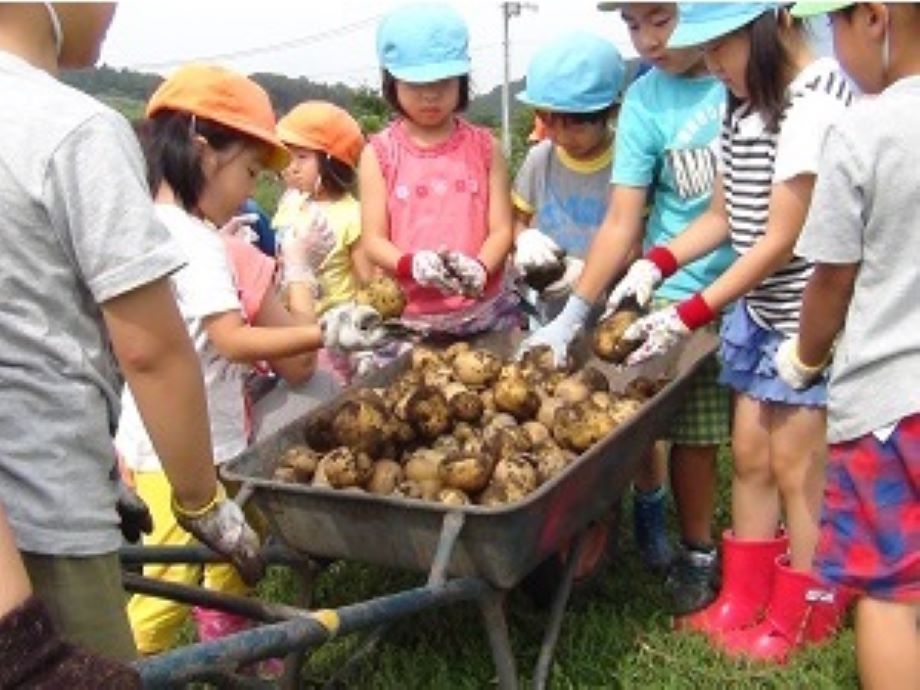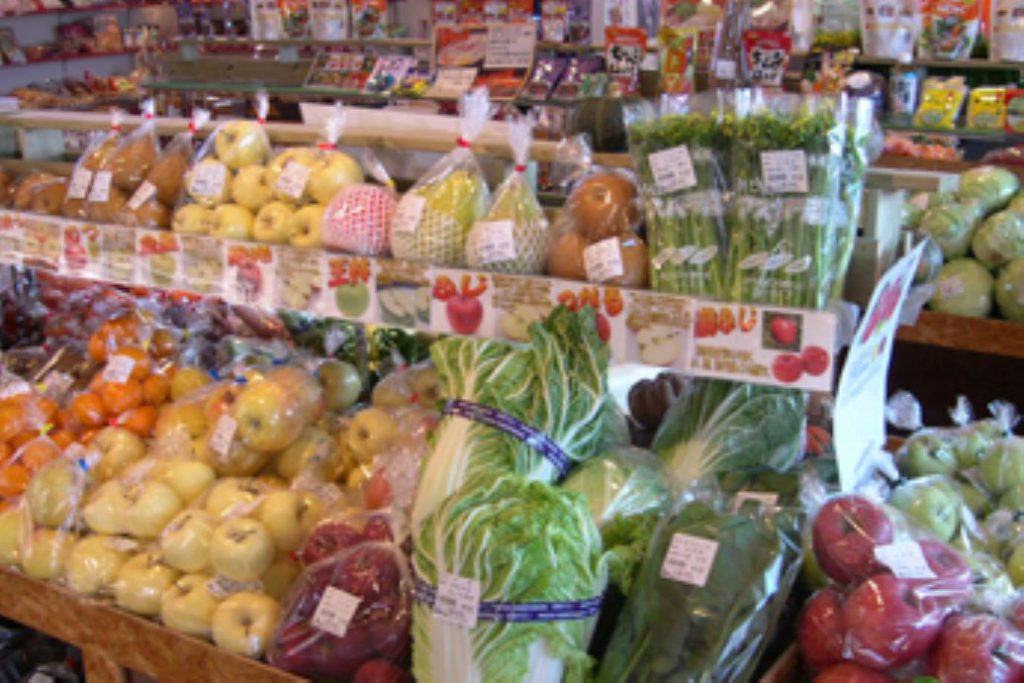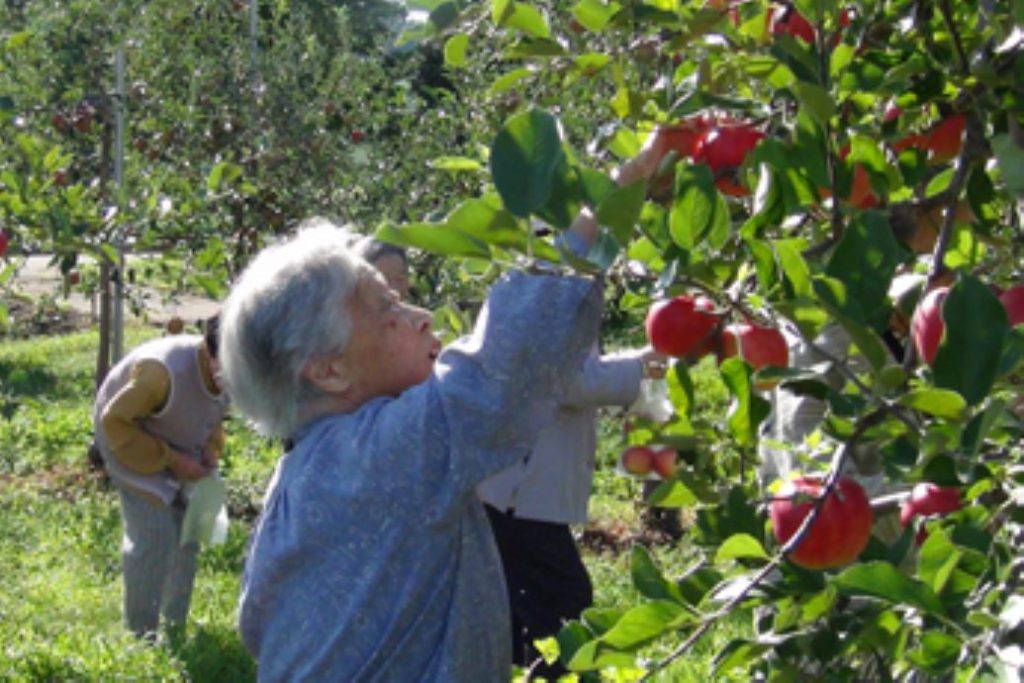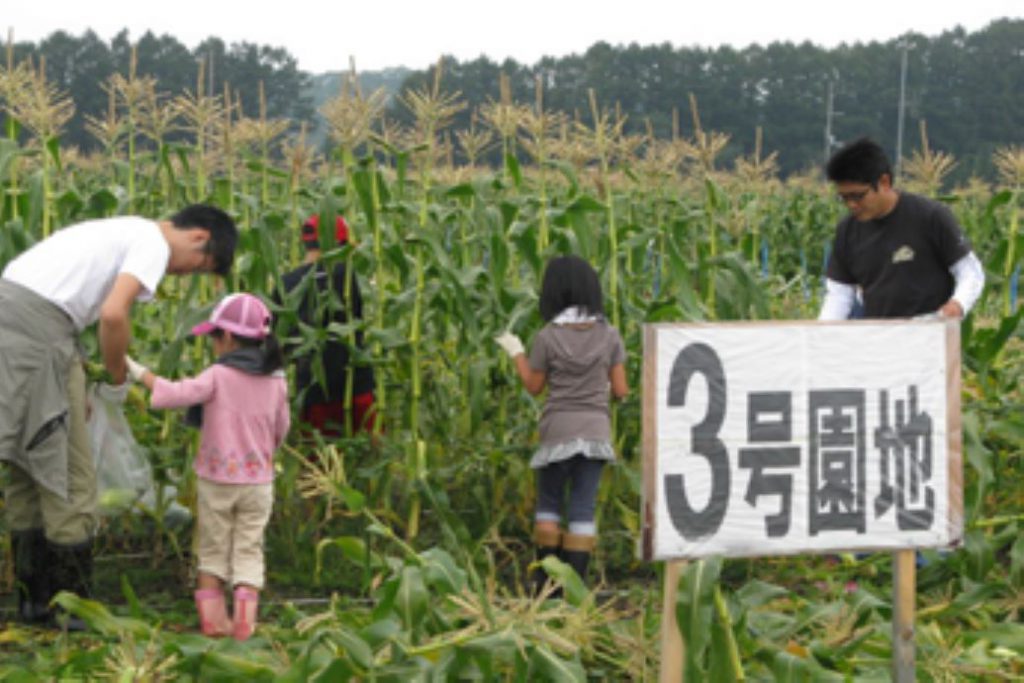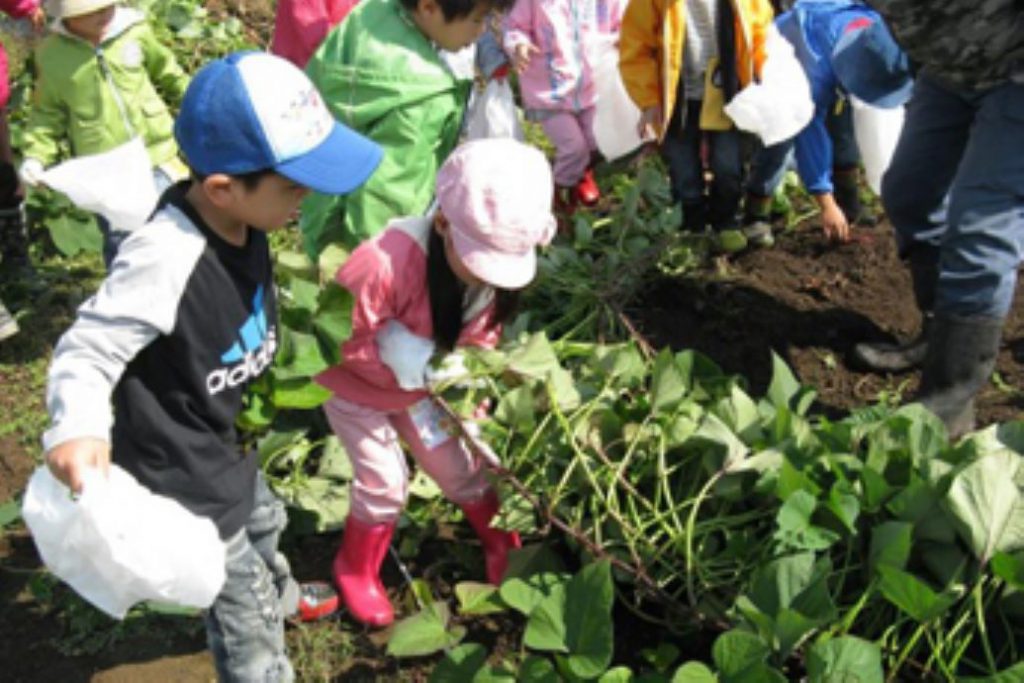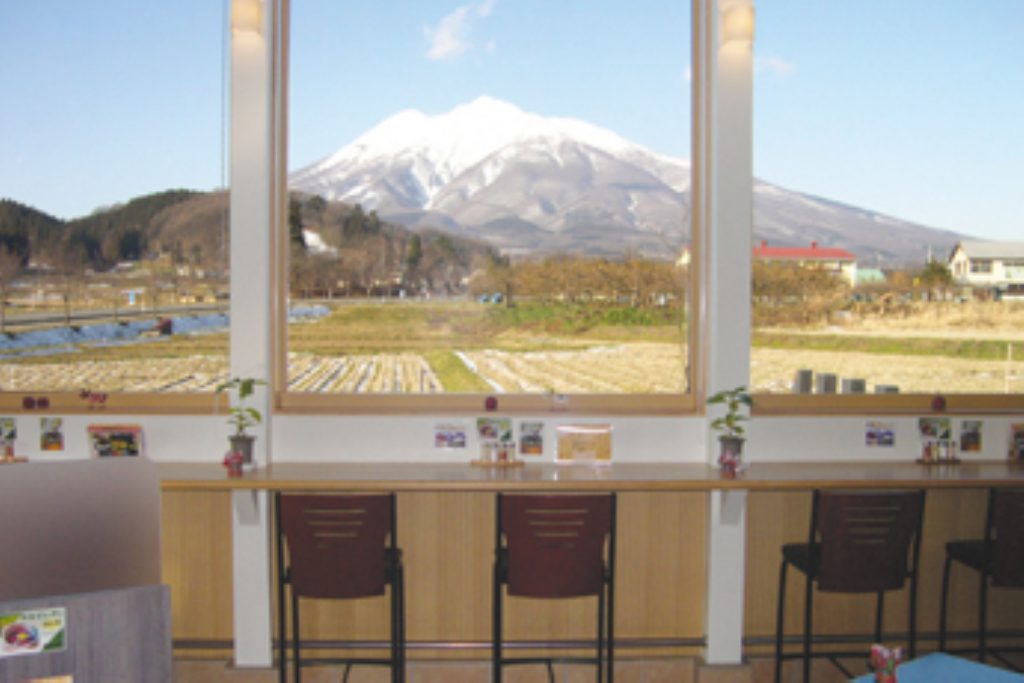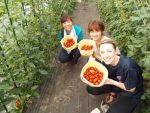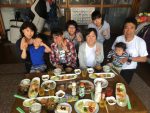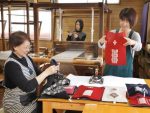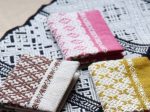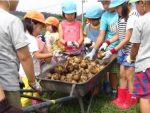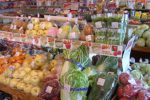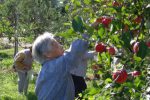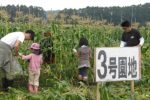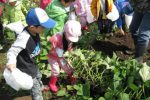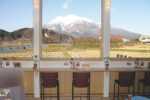 HIGHLIGHT
◆ Take part in a number of fruit picking and farming experiences
◆ Make your own Japanese lunch using fresh seasonal ingredients from the farm
◆ Learn the traditional craft of Kogin-zashi embroidery
◆ Stay overnight and experience an evening at a Japanese farm


WHAT YOU CAN EXPECT
In this overnight experience, you will learn all about the traditional practices of farm life in Japan's Aomori Prefecture. 

Throughout the experience, you will take part in a number of agricultural activities from fruit-picking to cultivating and harvesting. (Please note: Activities will depend on the season).

For food, you will use seasonal fruit and vegetables picked from local farms to make your own Japanese-style lunch and receive a traditional local dinner. 

As the farm is located in the Hirosaki area of Aomori, you will also be treated to a kogin-zashi embroidery experience. Kogin-zashi is the unique embroidery technique of the area that uses the patterns of the area's historical clan, the Tsugaru clan. In the experience, you will learn how to do Kogin-zashi, as well as visit some of the important places in Kogin-zashi's history. 

To finish your farm experience, you will stay overnight at a local Tsugaru farm to get a taste of the relaxing side of Aomori farm life. 
More Info

Price List


| | | | | |
| --- | --- | --- | --- | --- |
| 1 Person | 2 People | 3 People | 4 People | +1 Person |
| ¥ 24,200 | ¥ 48,400 | ¥ 72,600 | ¥ 96,800 | + ¥ 24,200 |

*Tax included
CANCELLATION POLICY
If you cancel your reservation, the following cancellation rates and remittance charges will be charged.
(1) 3-14 days prior to the program date: 20 % of the program fee
(2) 2 days before the program date: 50 % of the program fee
(3) 1 day before the program date: 100 % of the program fee
PROGRAM FEE
Basic Fee (Per Group)

5,500

JPY
Fee per Person

16,000

JPY
Total Price = Basic Fee + Fee per Person * Number of Participants + Tax
STARTING TIME

9:00~
DURATION

24 hours (approx.)
LOCATION

Hirosaki

Aomori Prefecture
MINIMUM NUMBER OF PARTICIPANTS

2 persons
INCLUSIONS

• Interpreter-guide fee
• Embroidery materials
• Lunch
• Dinner
• Transportation fees

EXCLUSIONS

• Transporation costs to the meeting place

NOTIFICATIONS

◆ Please advise us as soon as possible if you have any religious/health restrictions, allergies, or if you would like to request any special care for participants (including children). 
◆ Our services are mainly offered in English. Other languages ​​(including Chinese, French, Spanish, German, Italian, and Russian) are also available. If you would like to request this tour in a language other than English, please inquire at info@truejapantours.com as soon as possible. 
◆ Please follow the guide's instructions during the program. We shall not be responsible for any accidents caused by disregard of the instructions.
◆ Our business hours are from 9:00 am to 6:00 pm on weekdays. For inquiries received outside of business hours, we will look into them and respond on the next business day.

Note: The booking deadline for this program is 1:00 pm 3 business days (Japan Standard Time) prior to the program.
When booking after this deadline, please email us at info@truejapantours.com.
Please note that any programs booked after the deadline without an inquiry will not be guaranteed.