[Video] Tokyo Highlights Tour: Food, Tradition, and Crafts
VIDEO001
Explore Tokyo from the comfort of your own home in this video tour of the city, featuring highlights such as the famous Tsukiji Seafood Market, Tsukishima — the home of monjayaki, and even a shrine dedicated to sumo wrestlers!

Please note: This is a video tour. For an actual tour of the market, please visit here.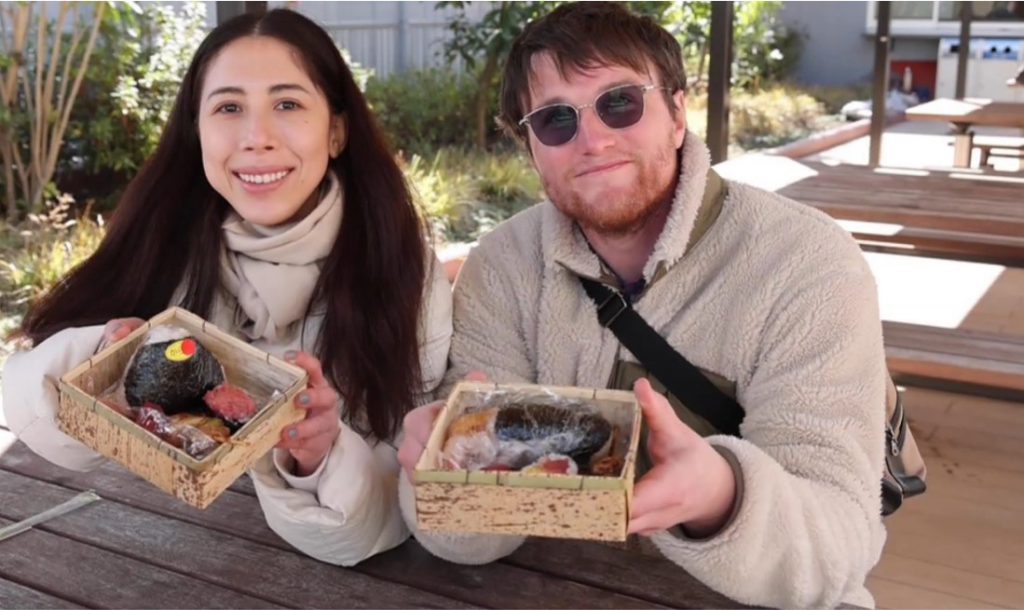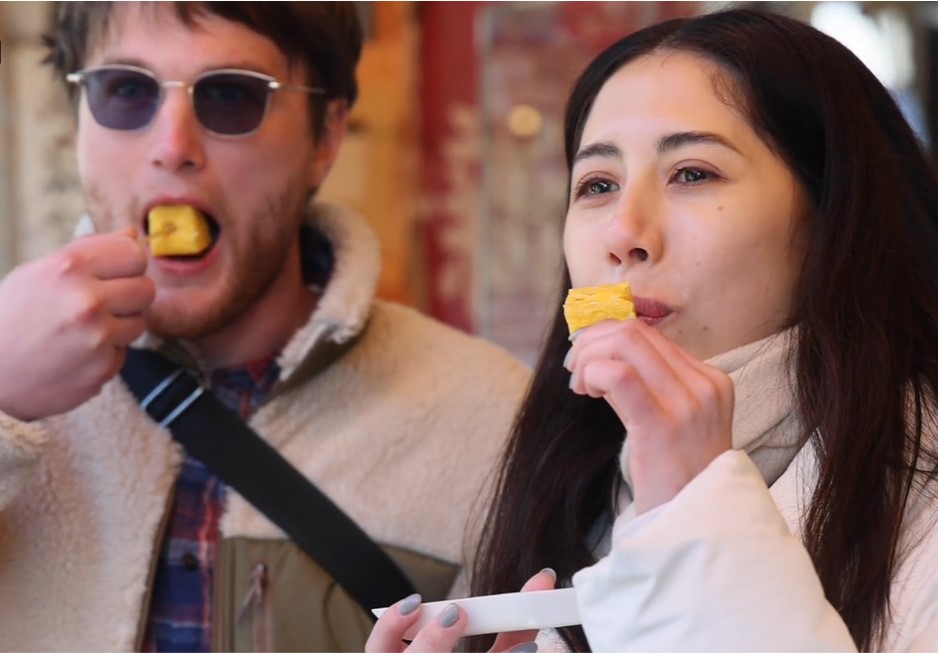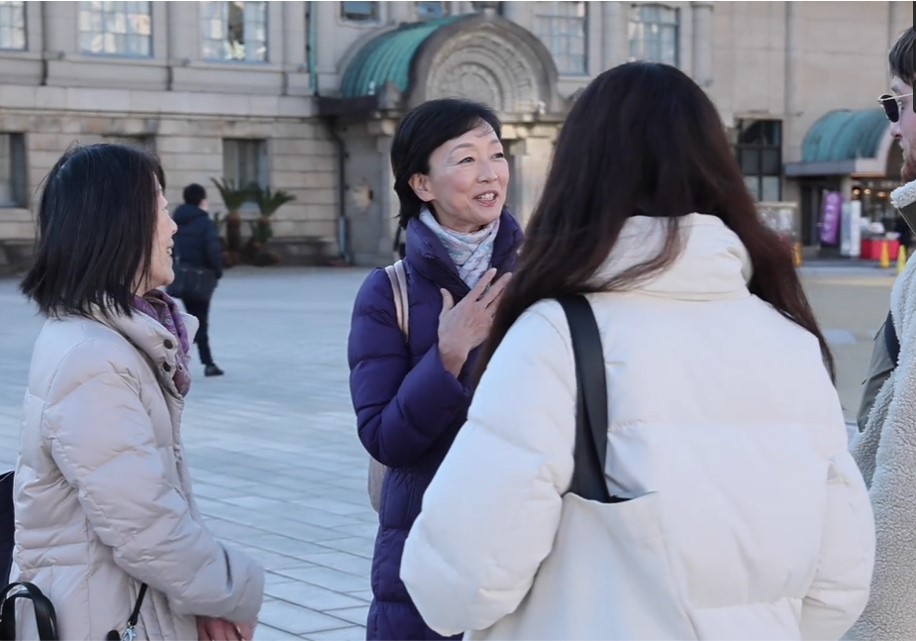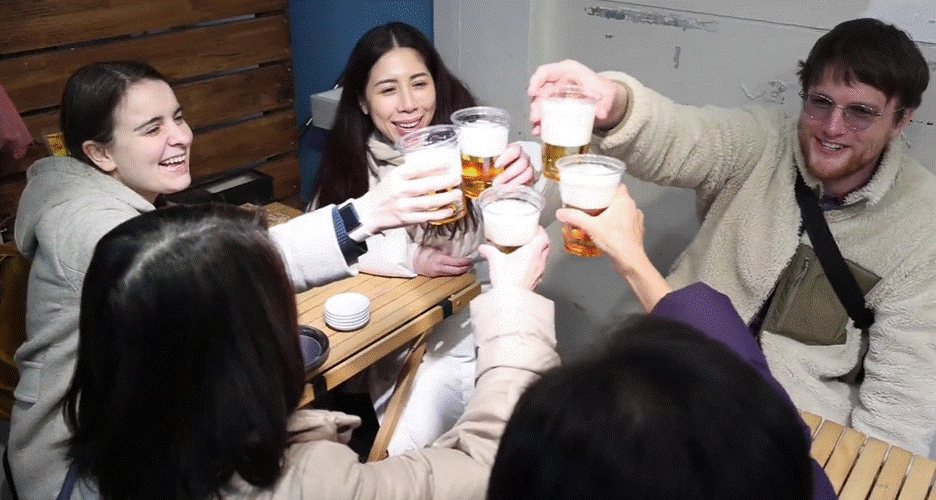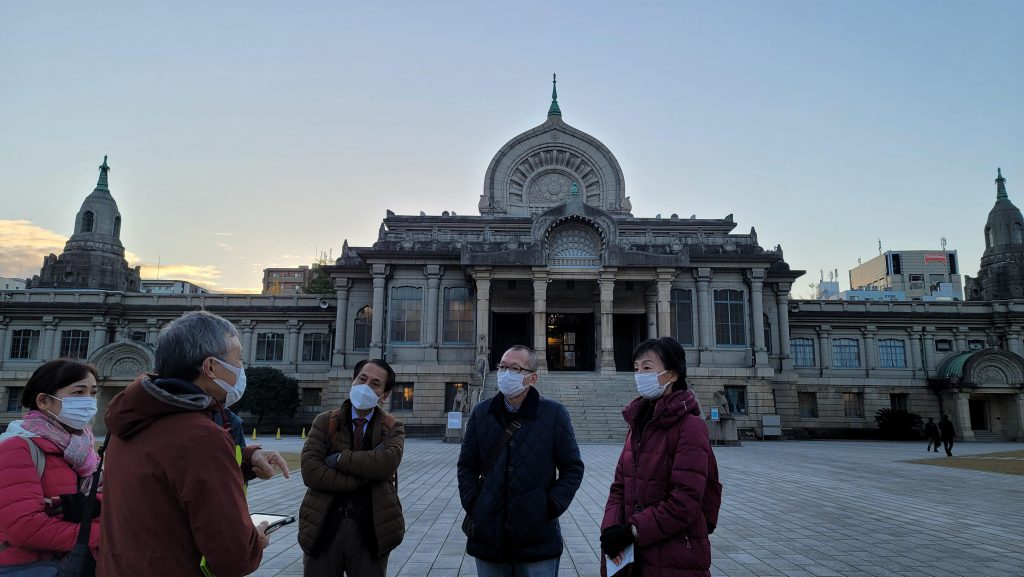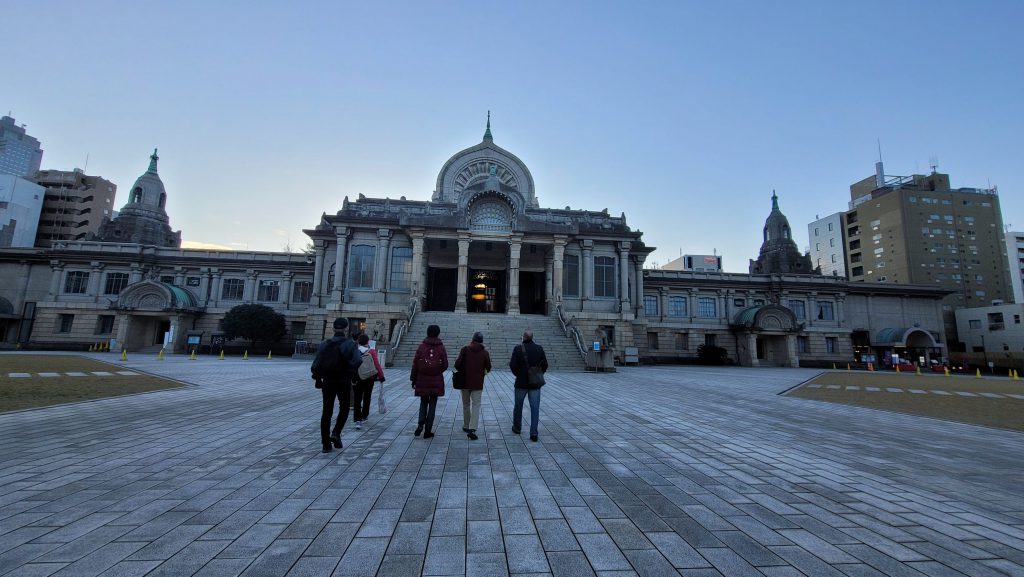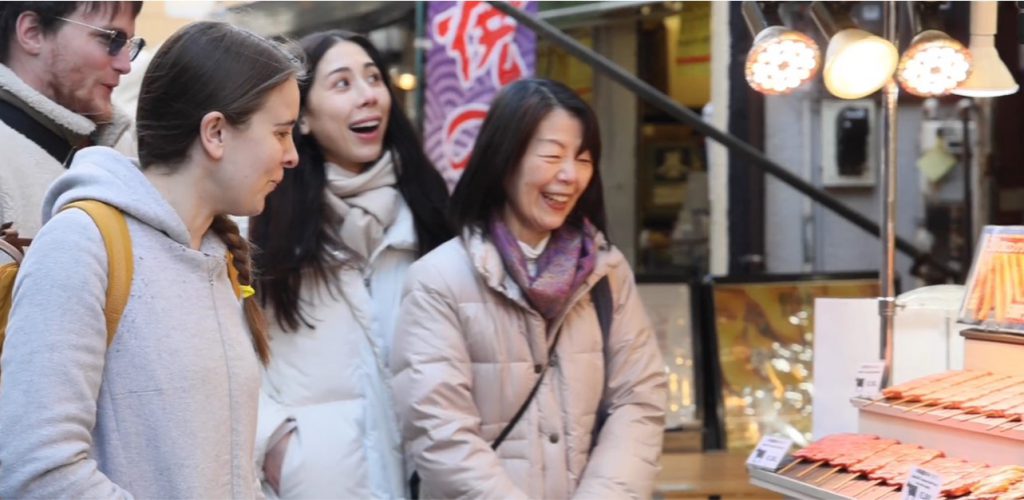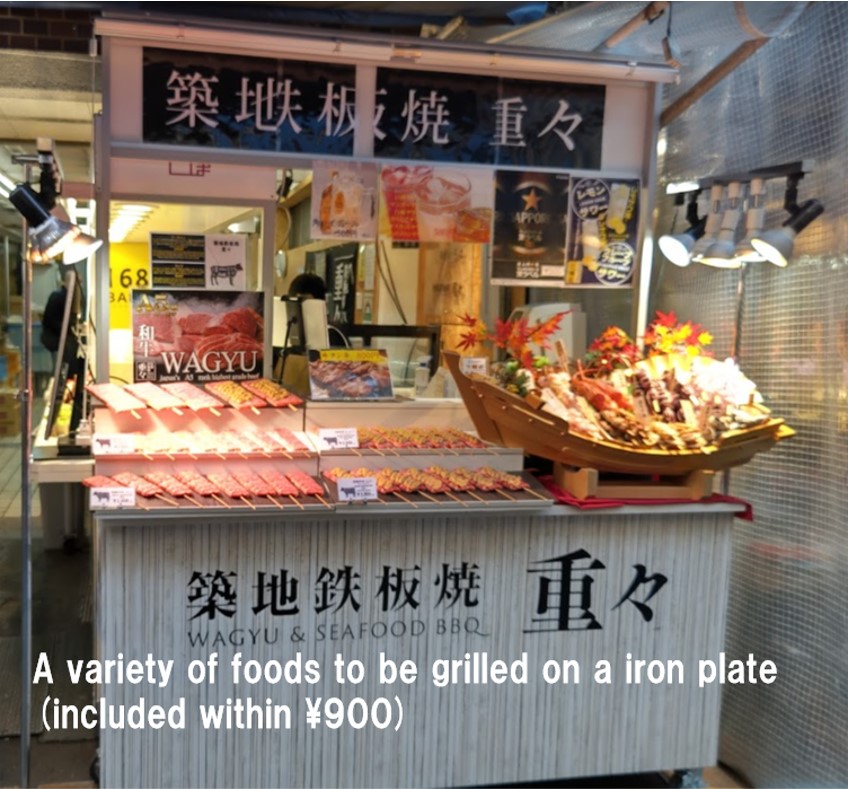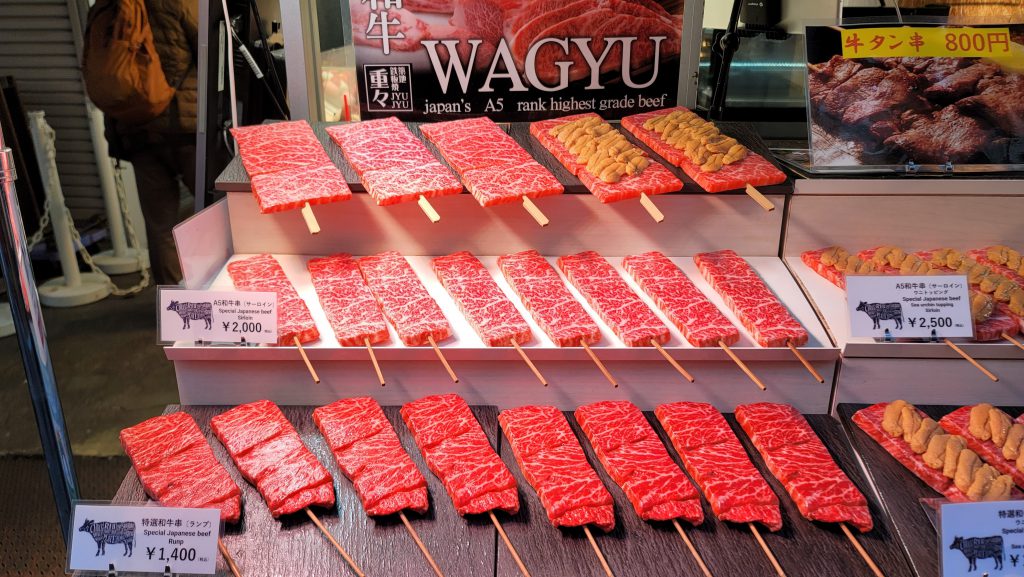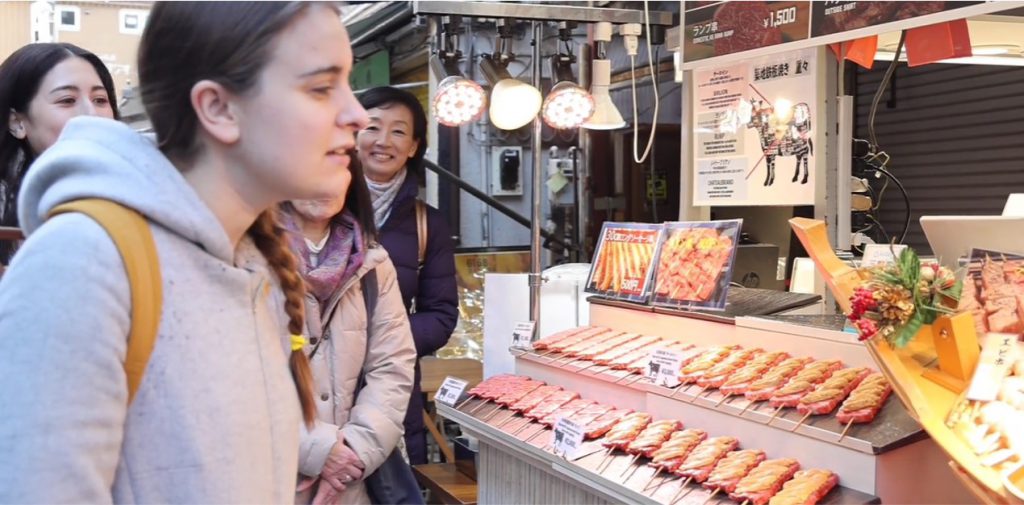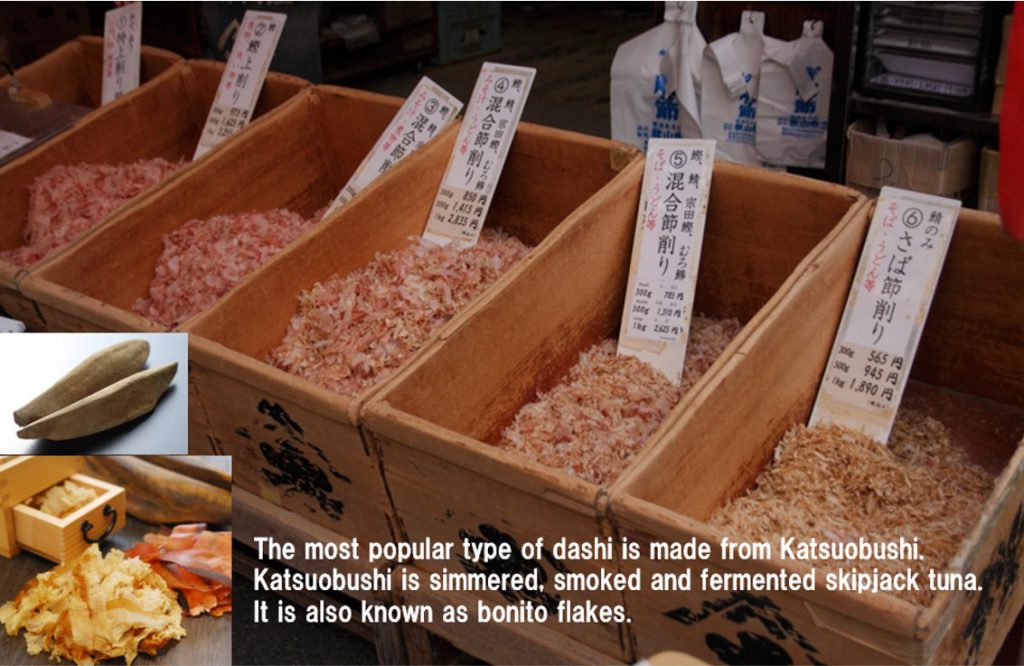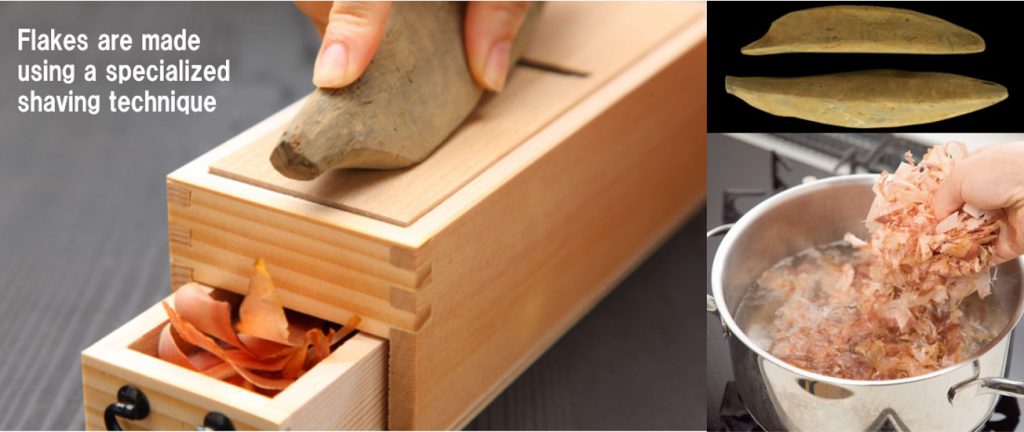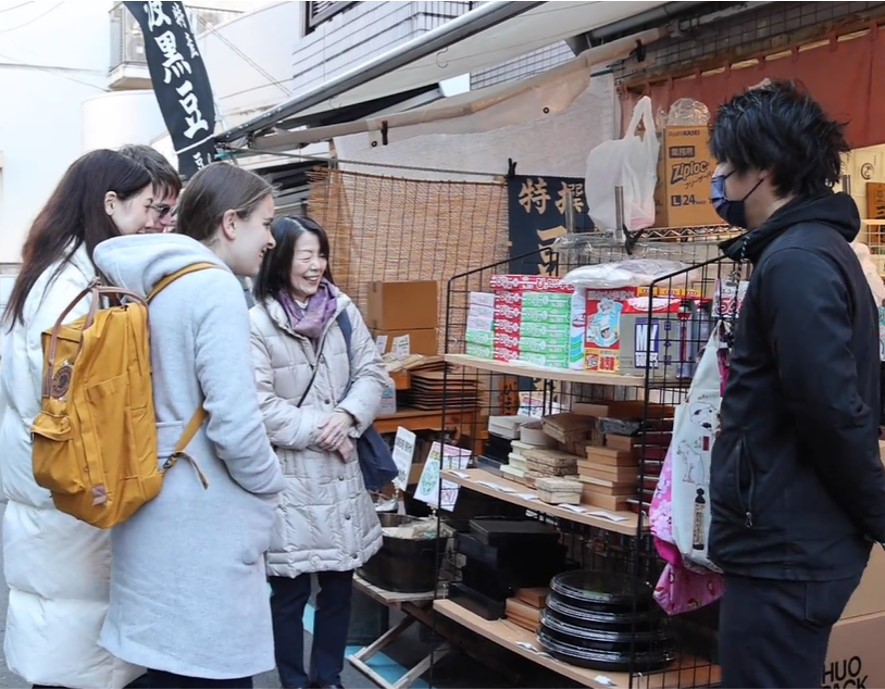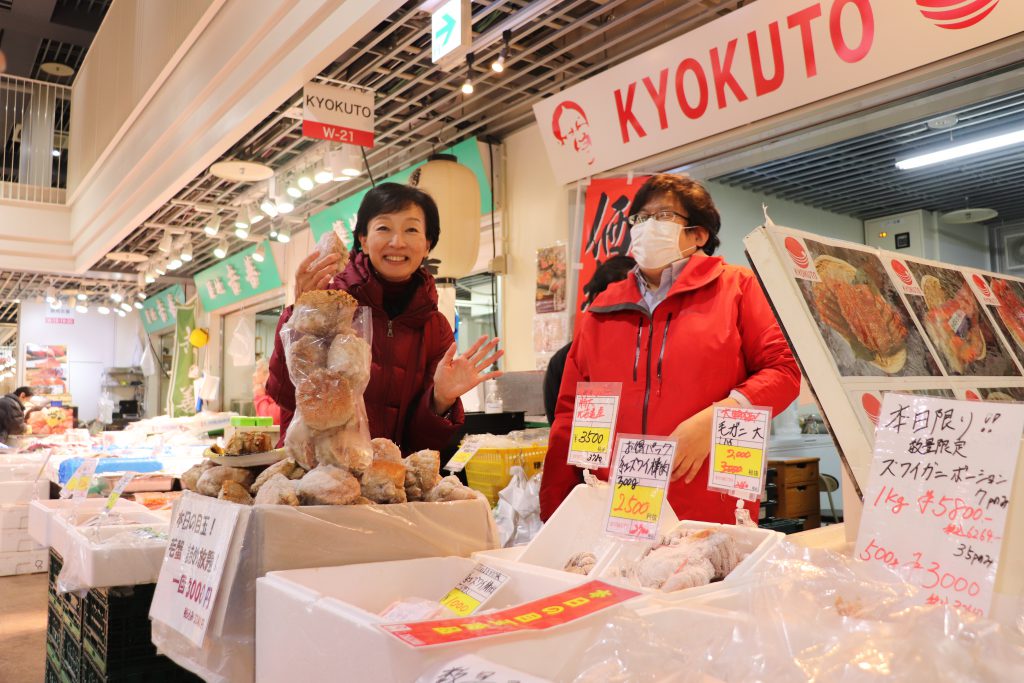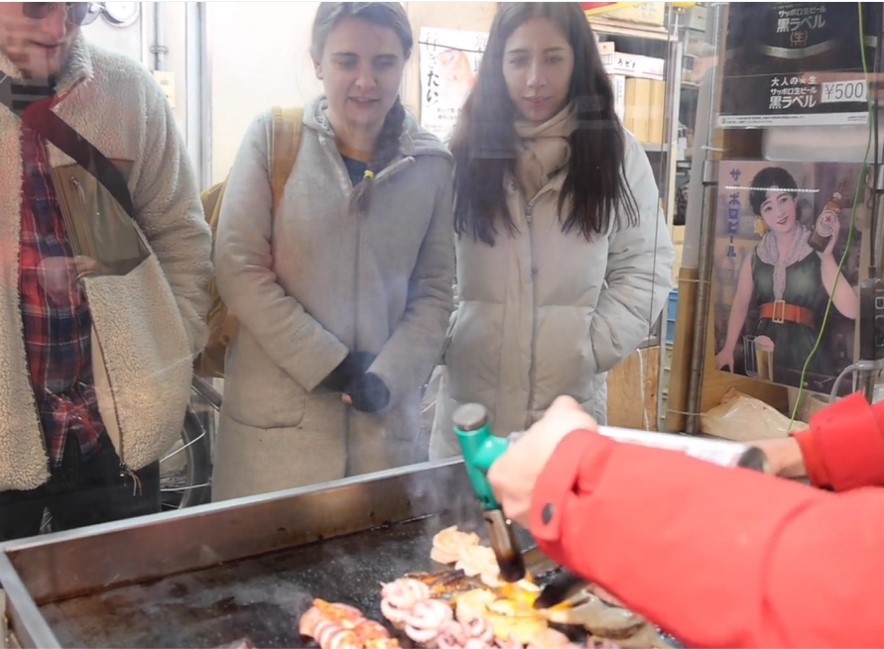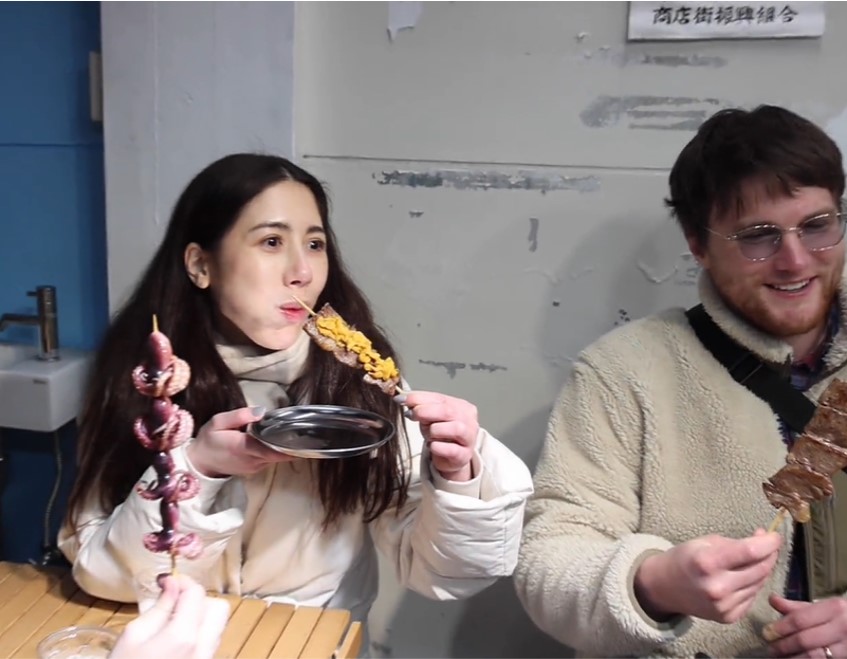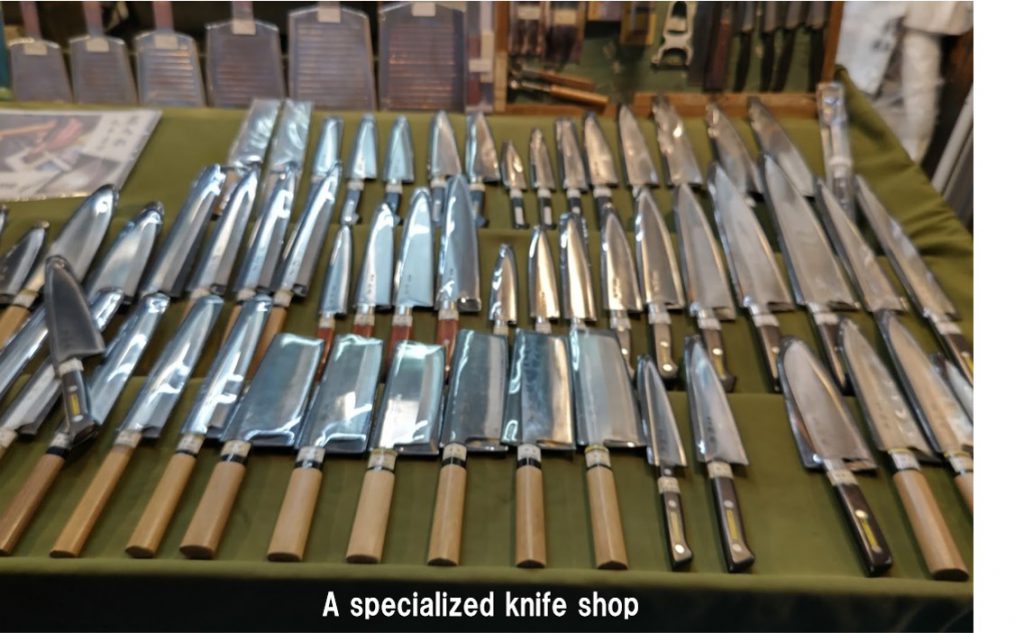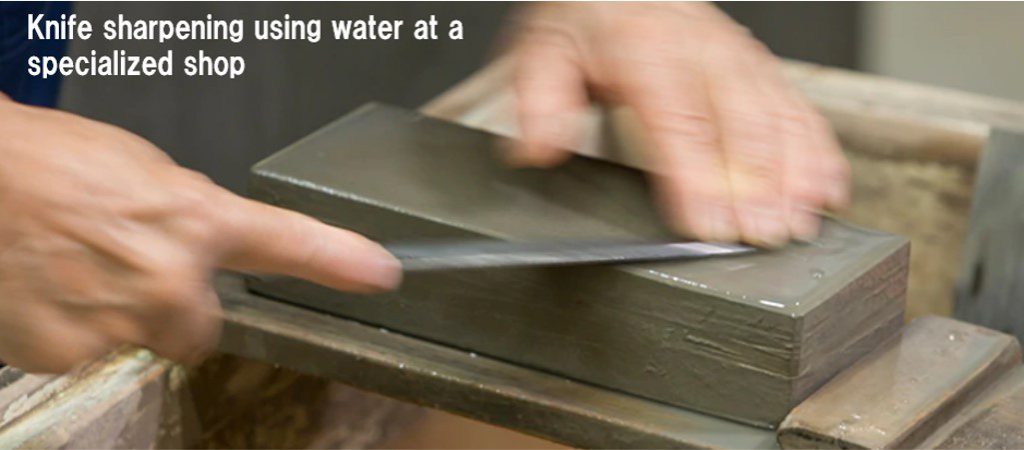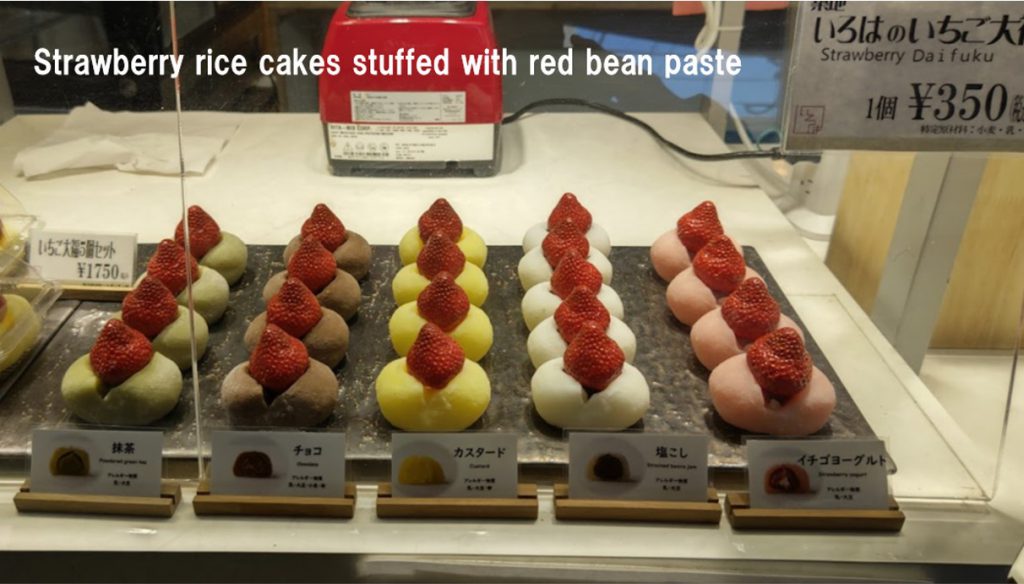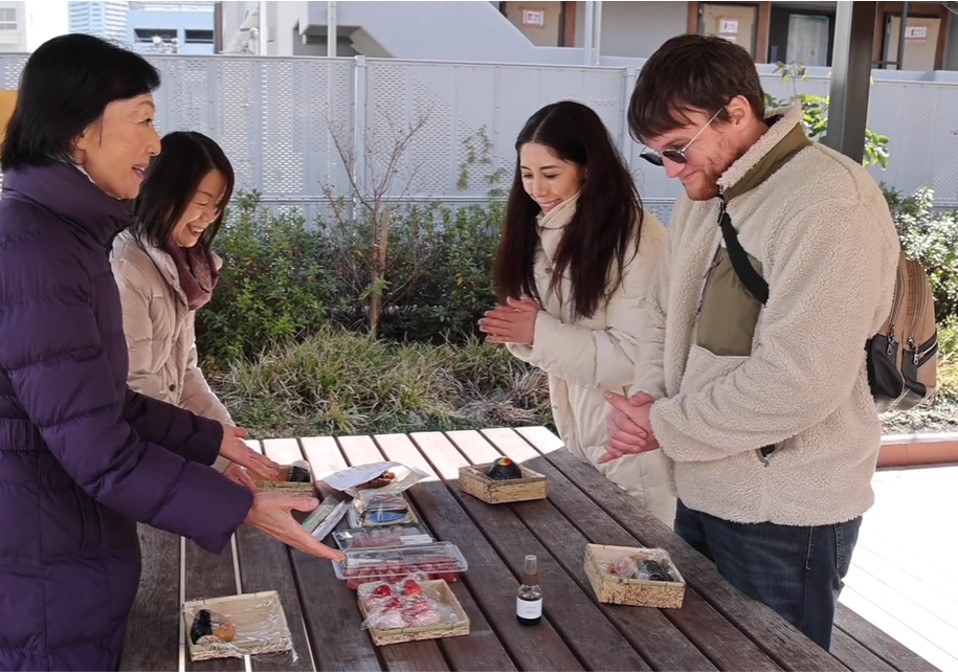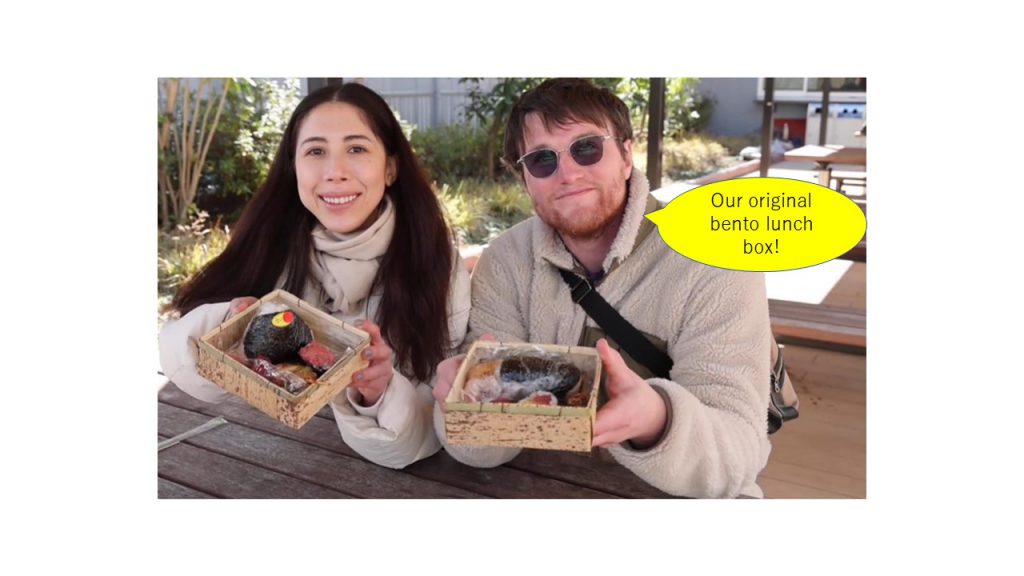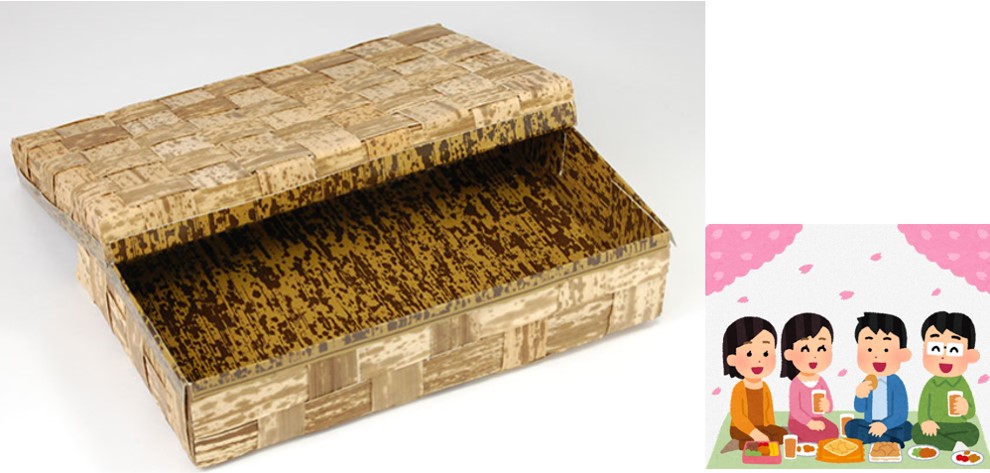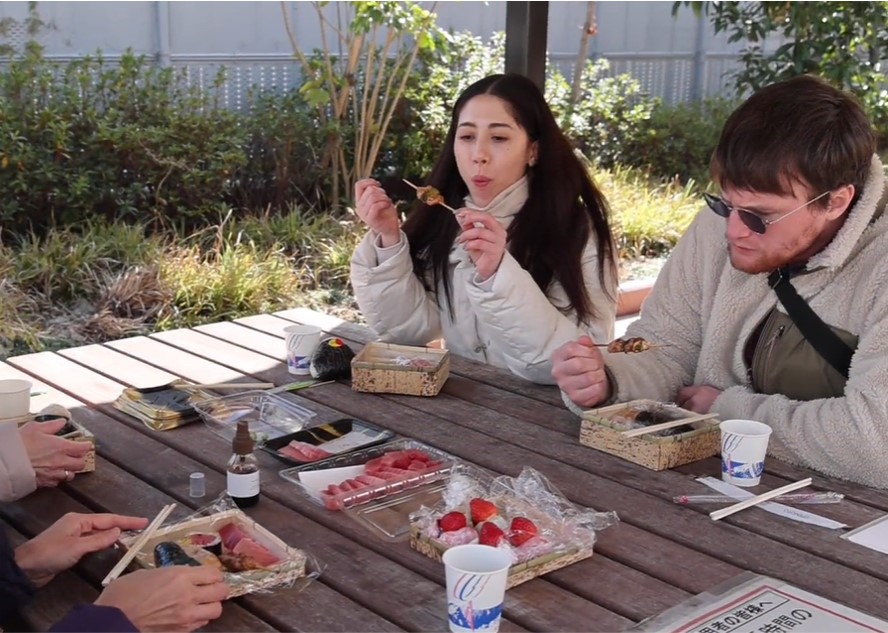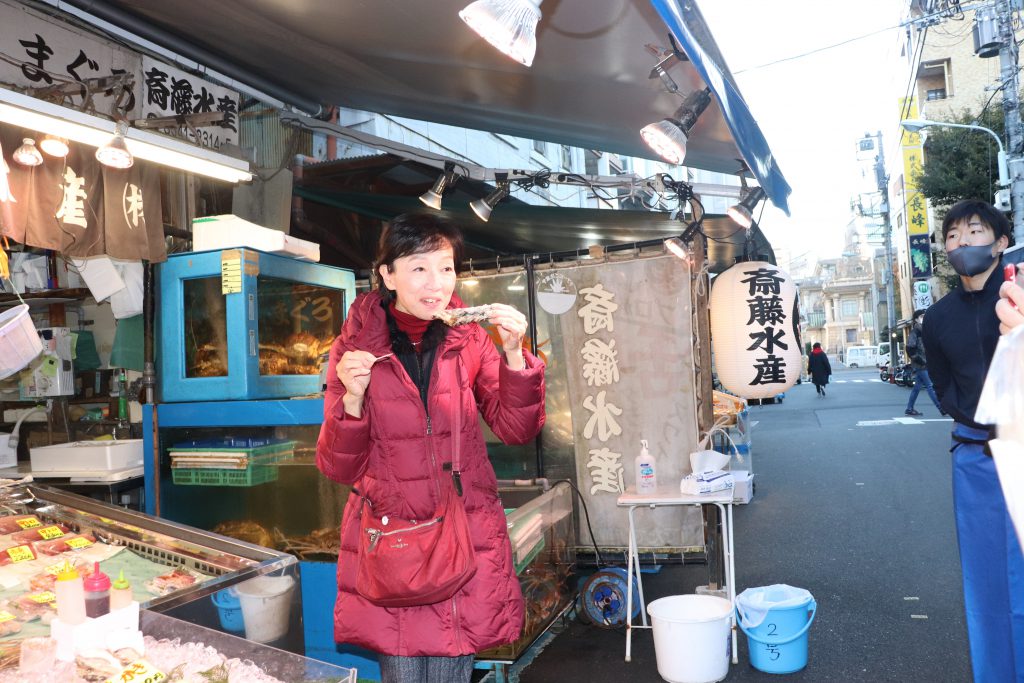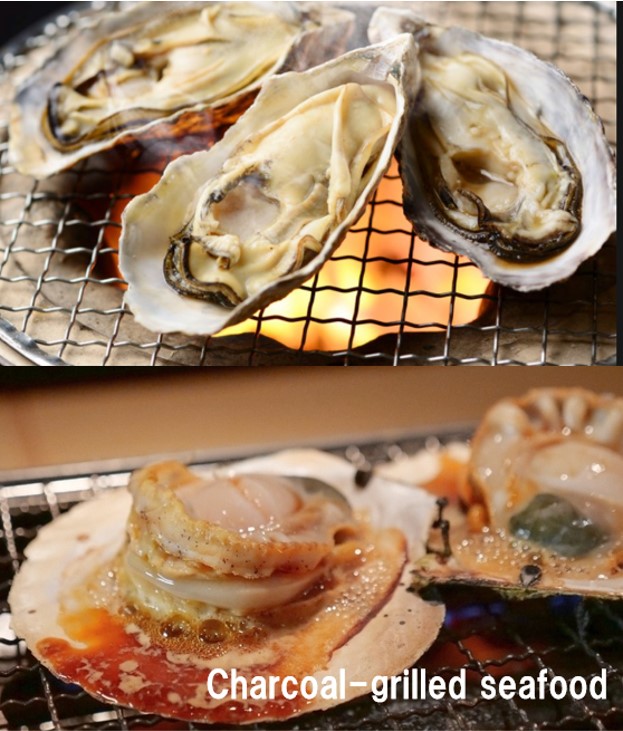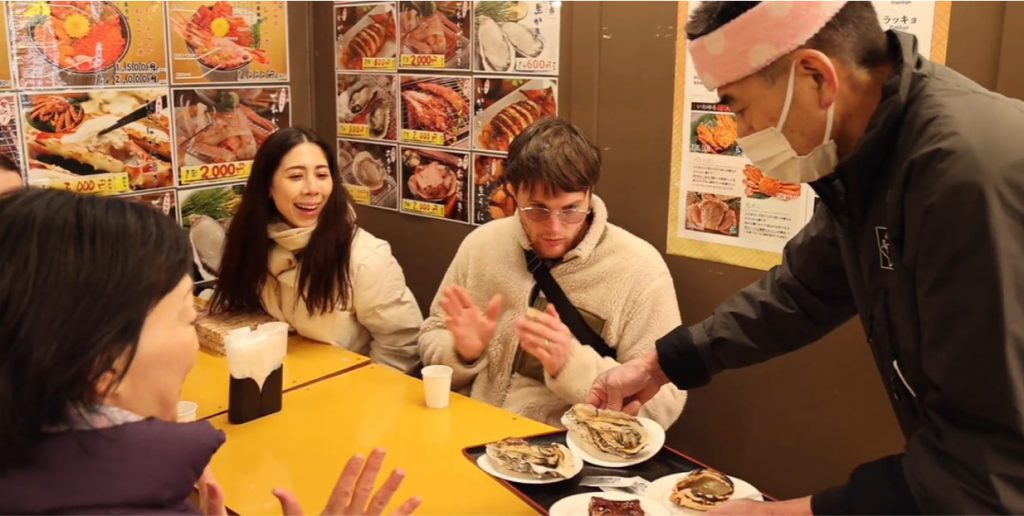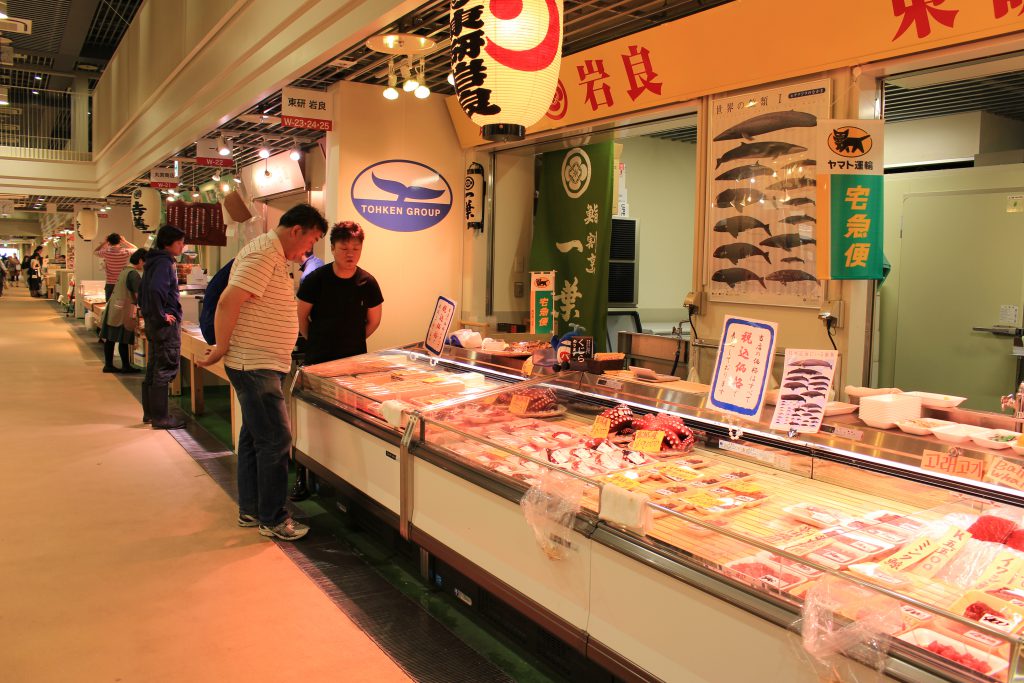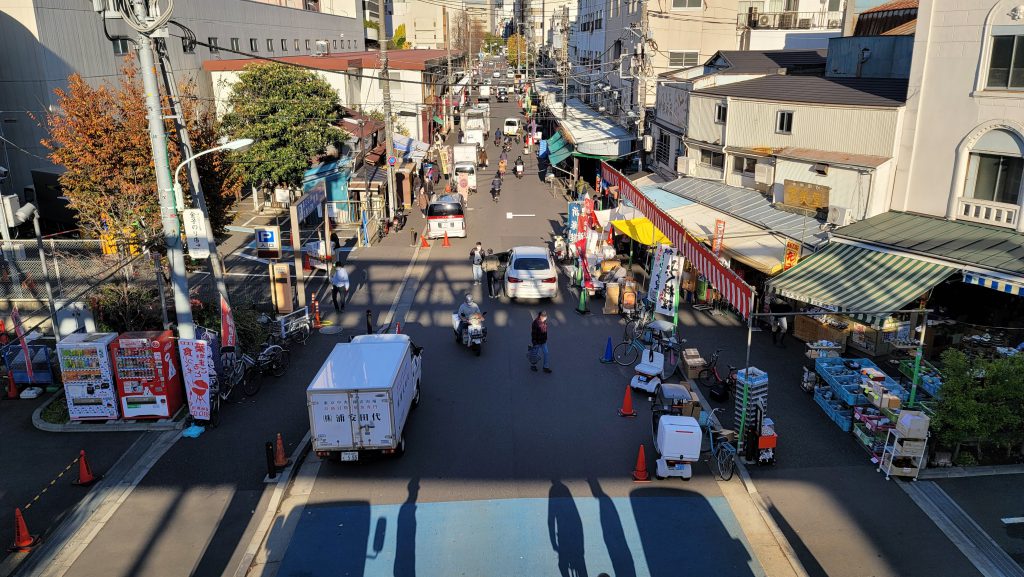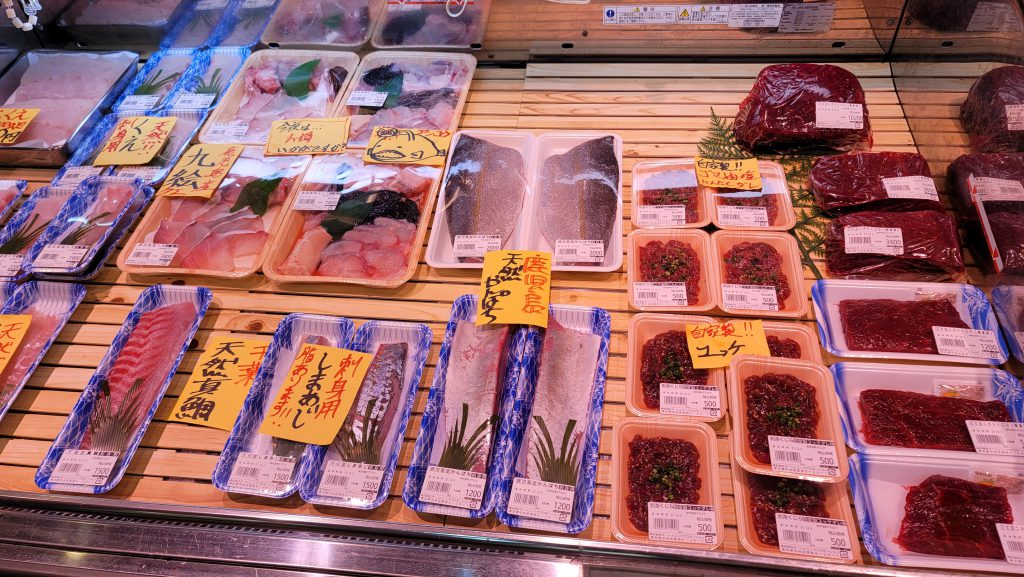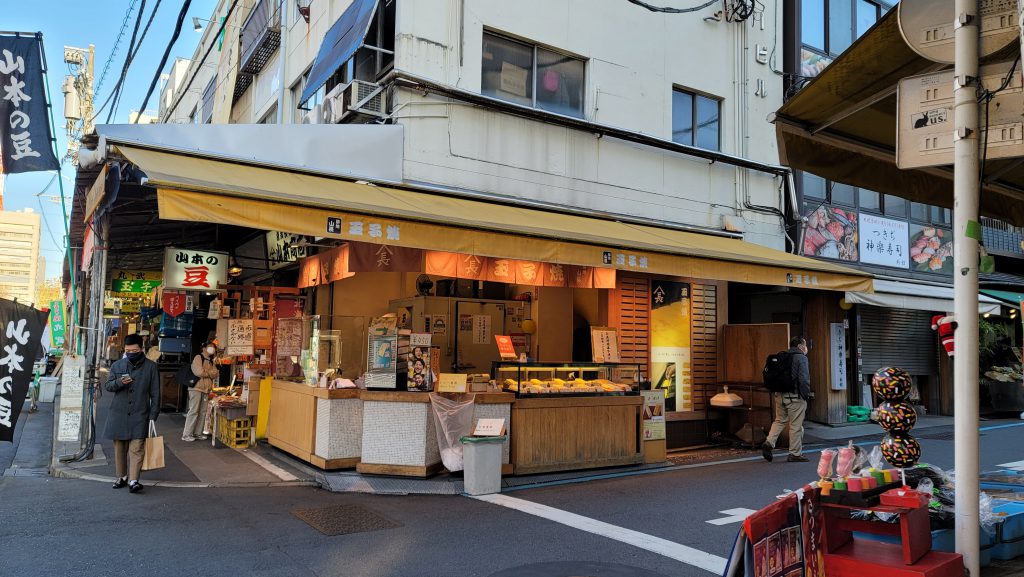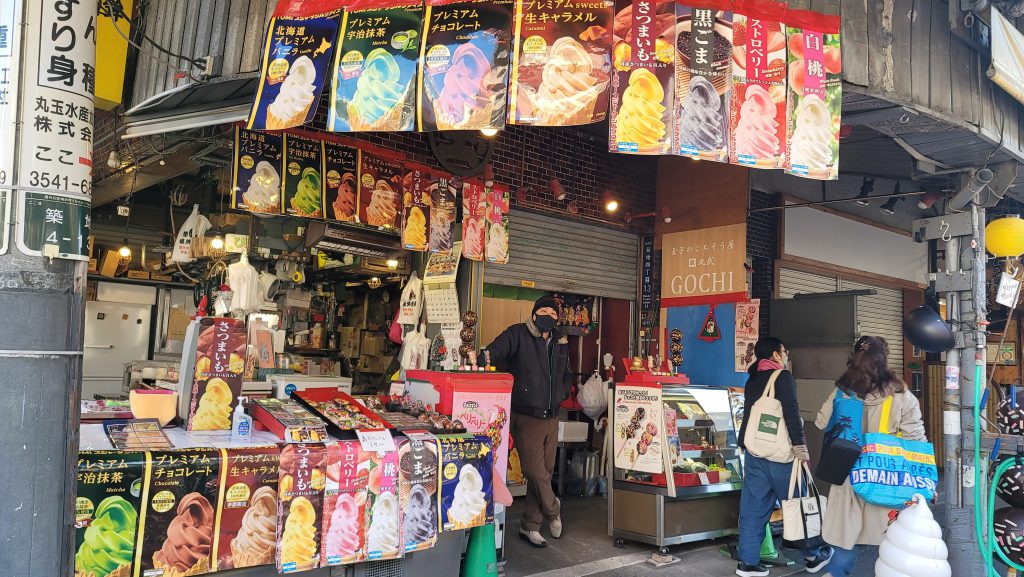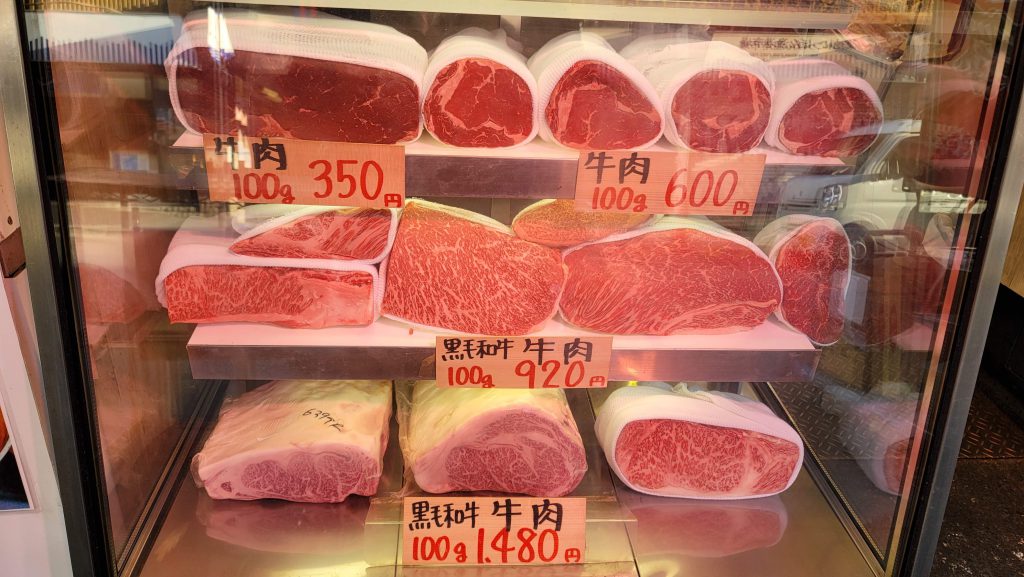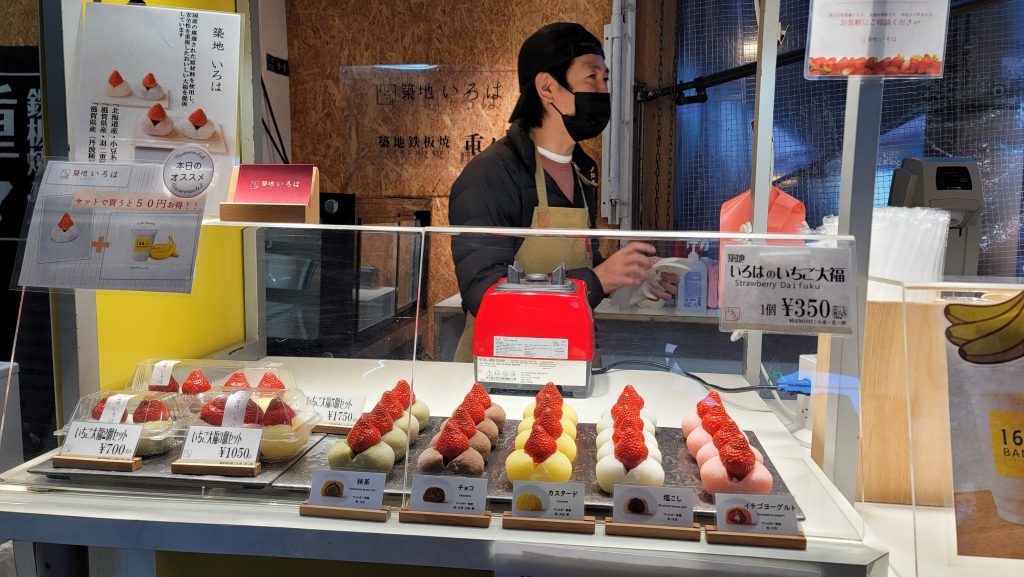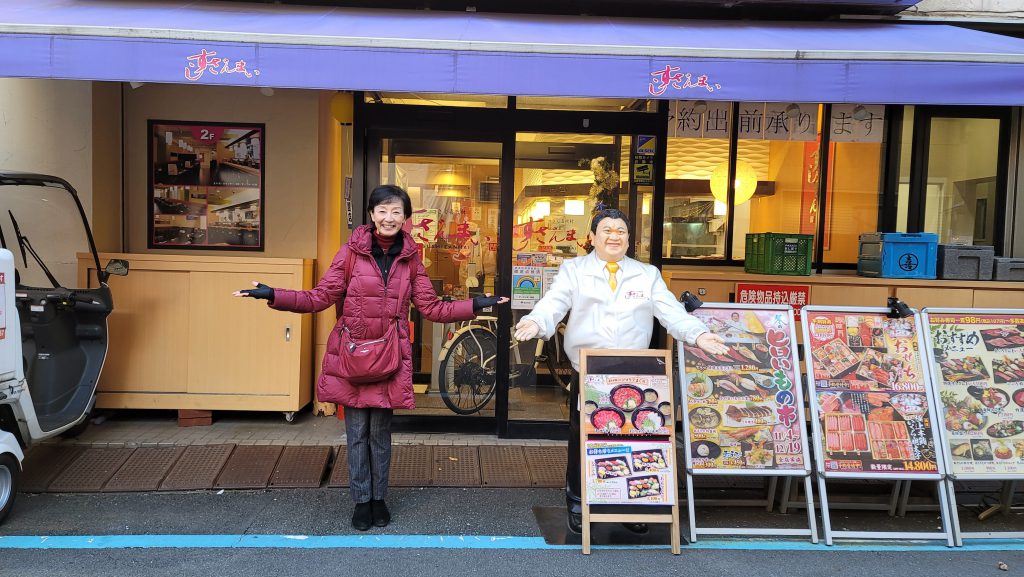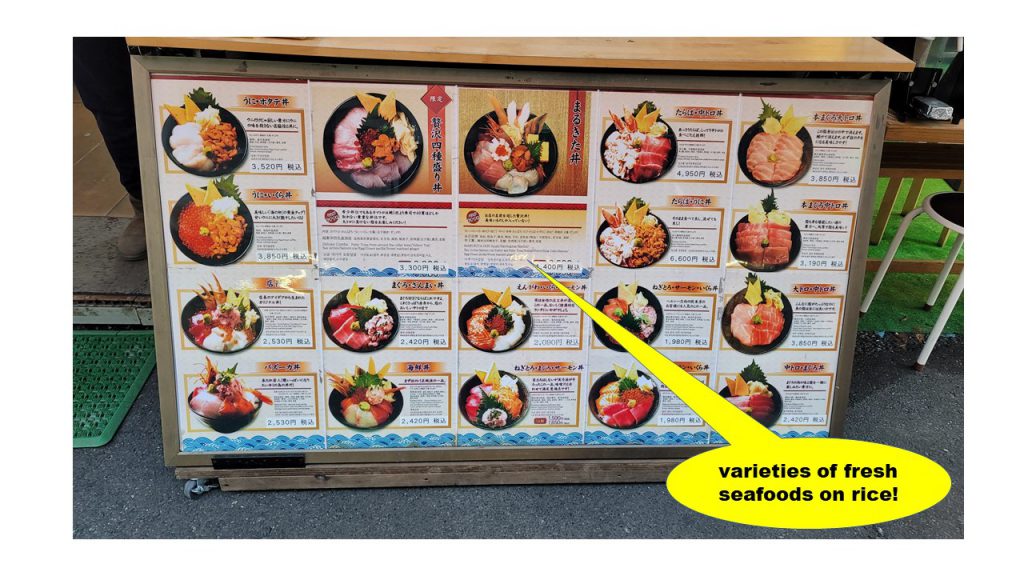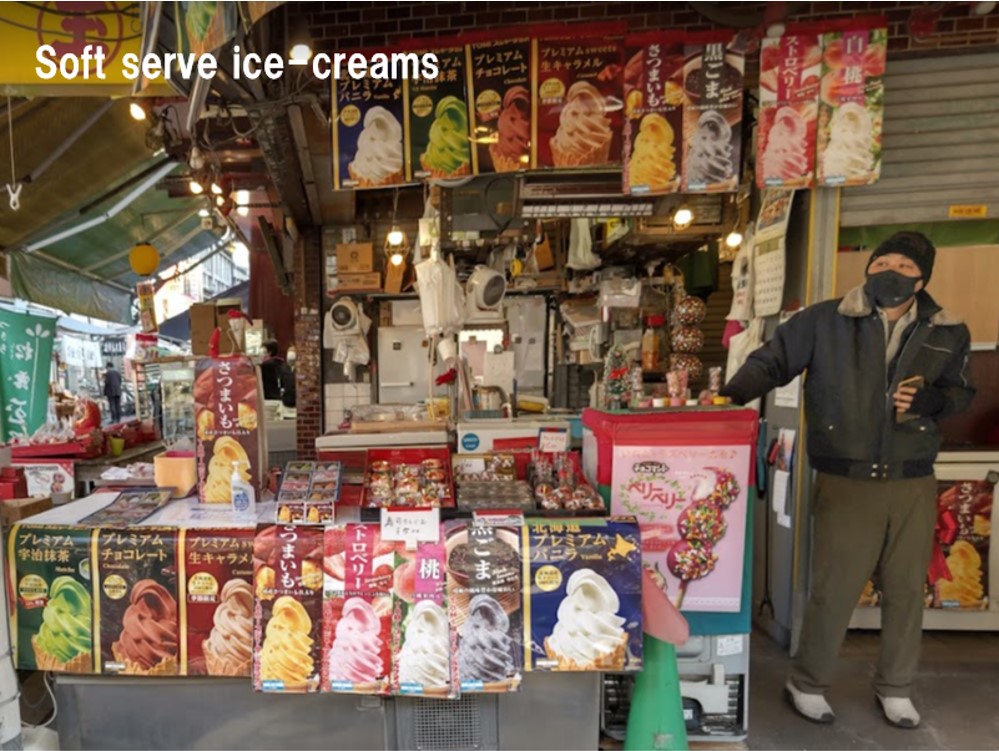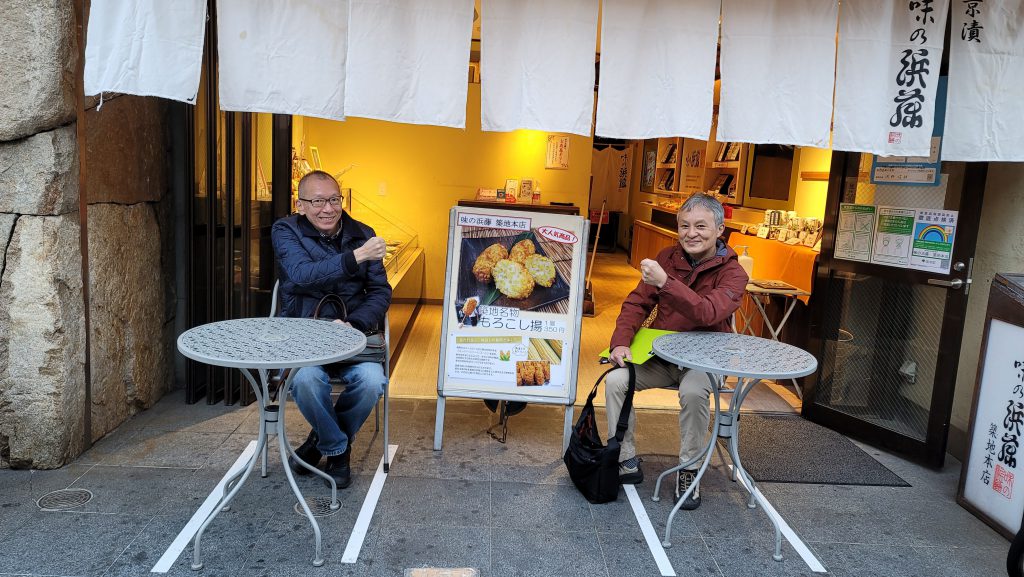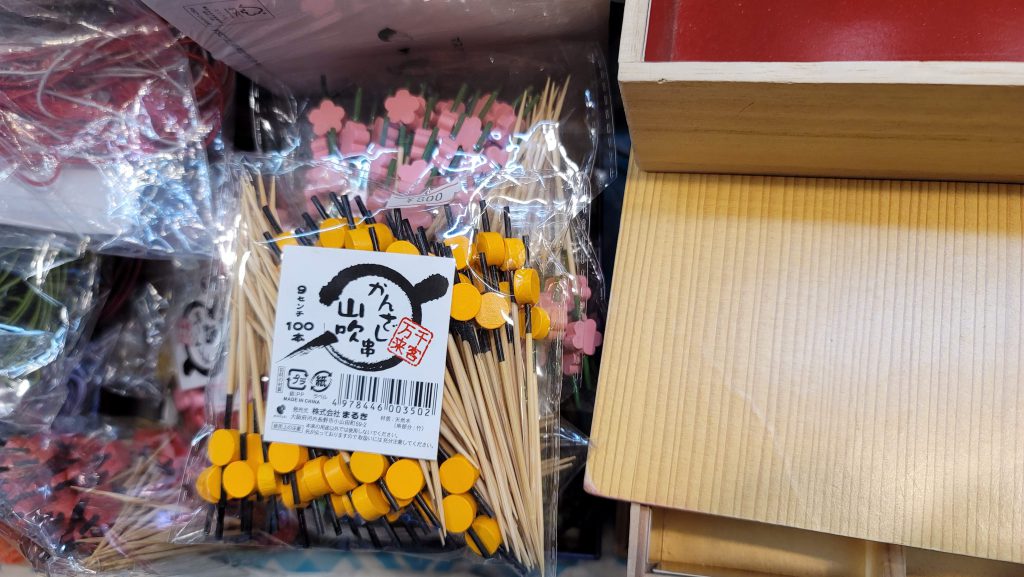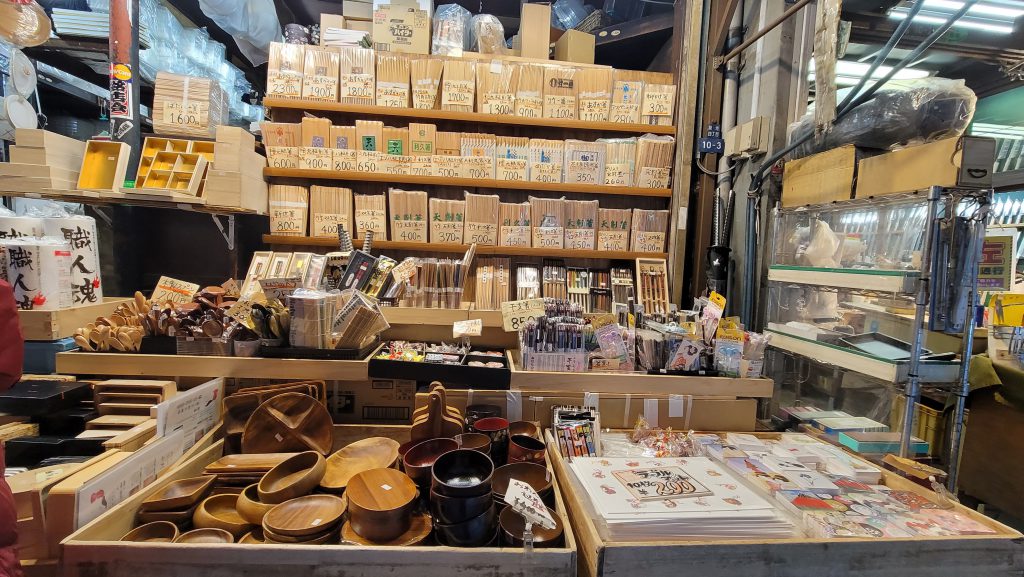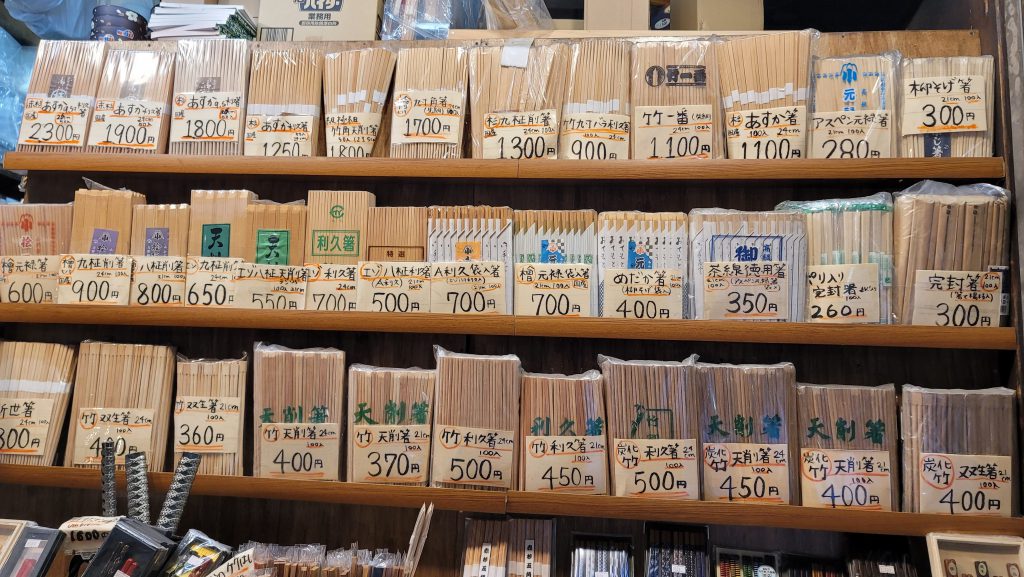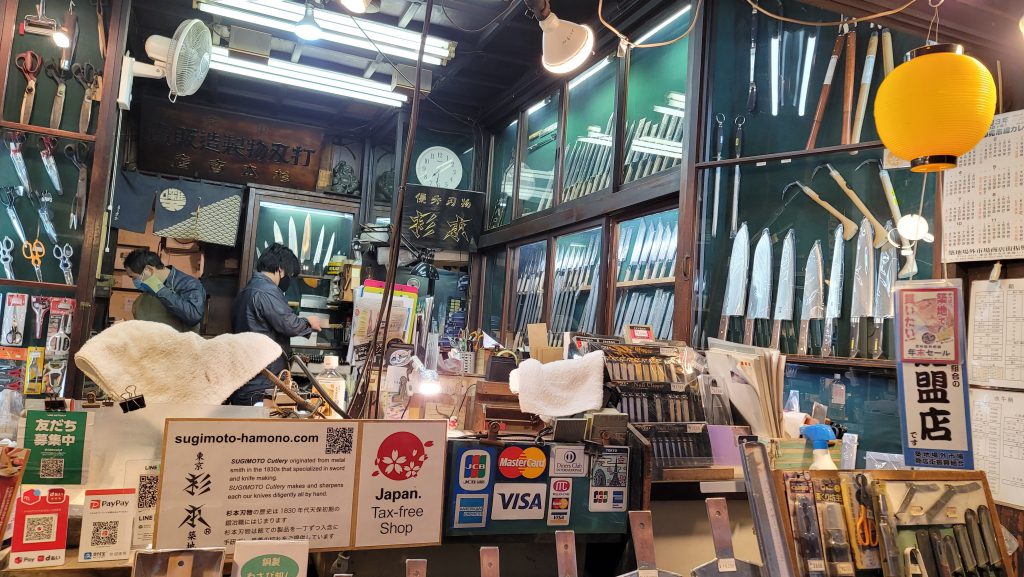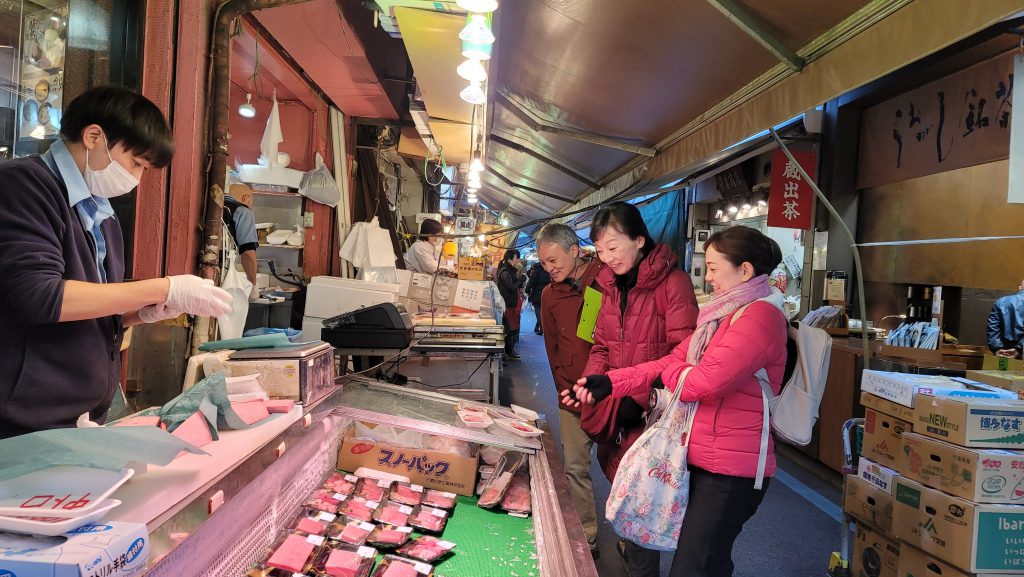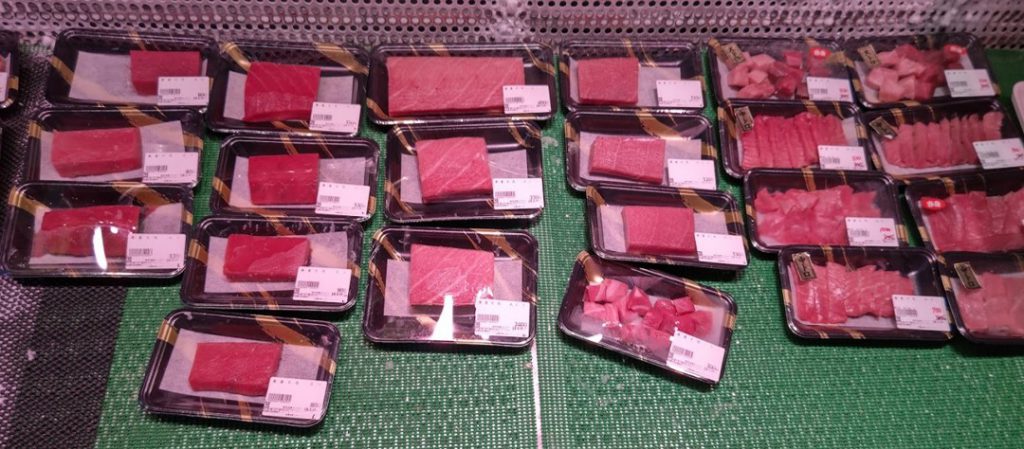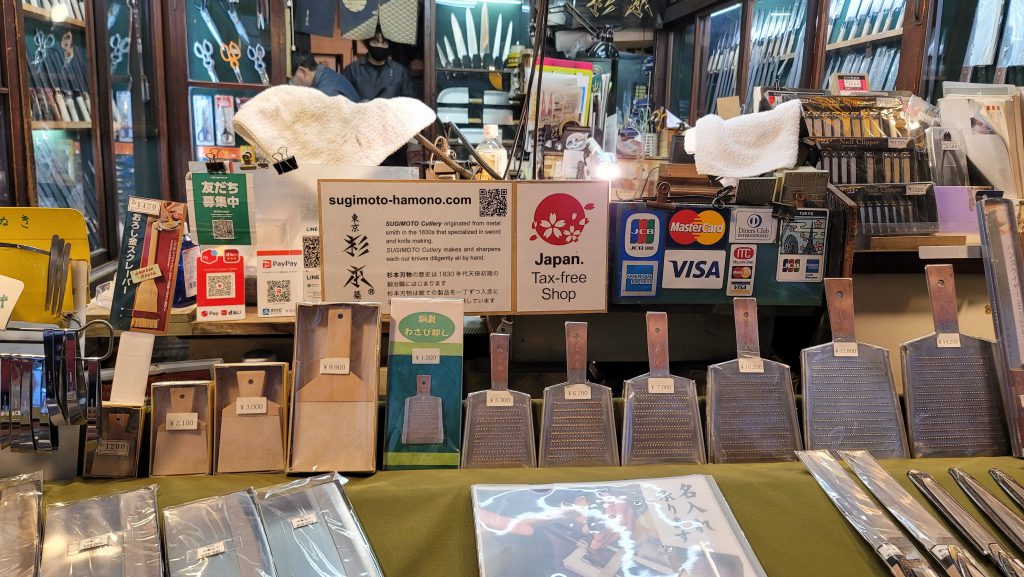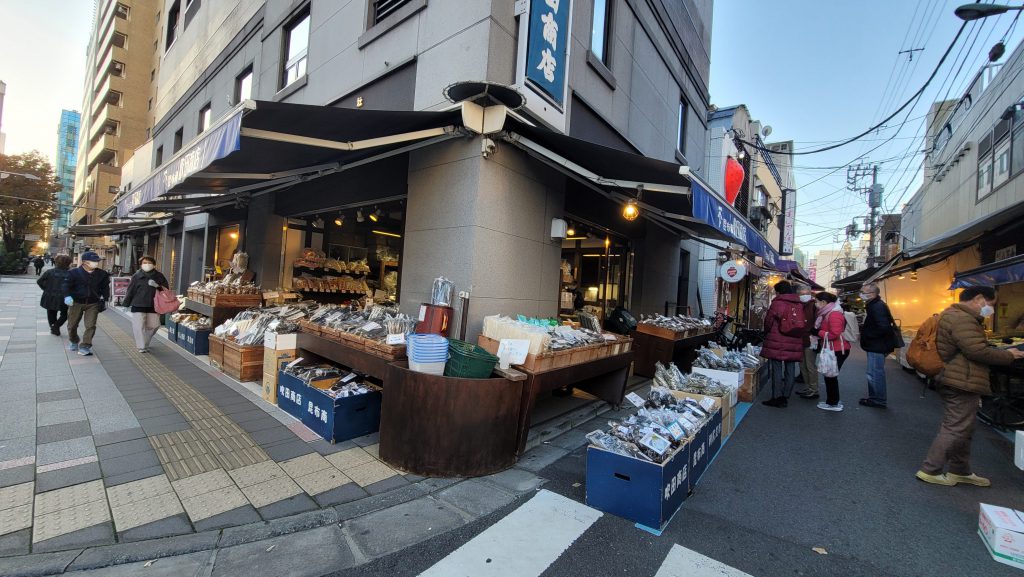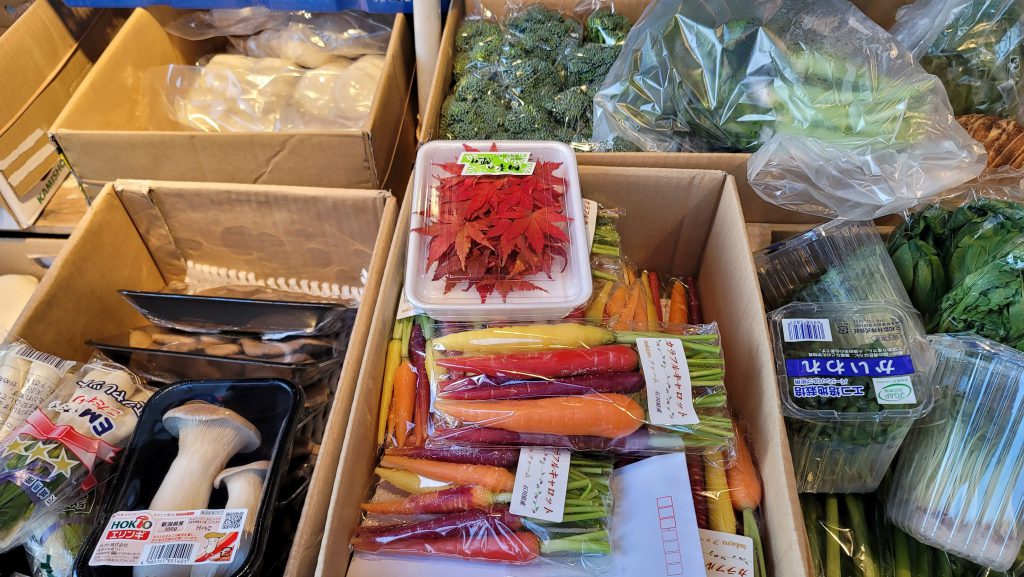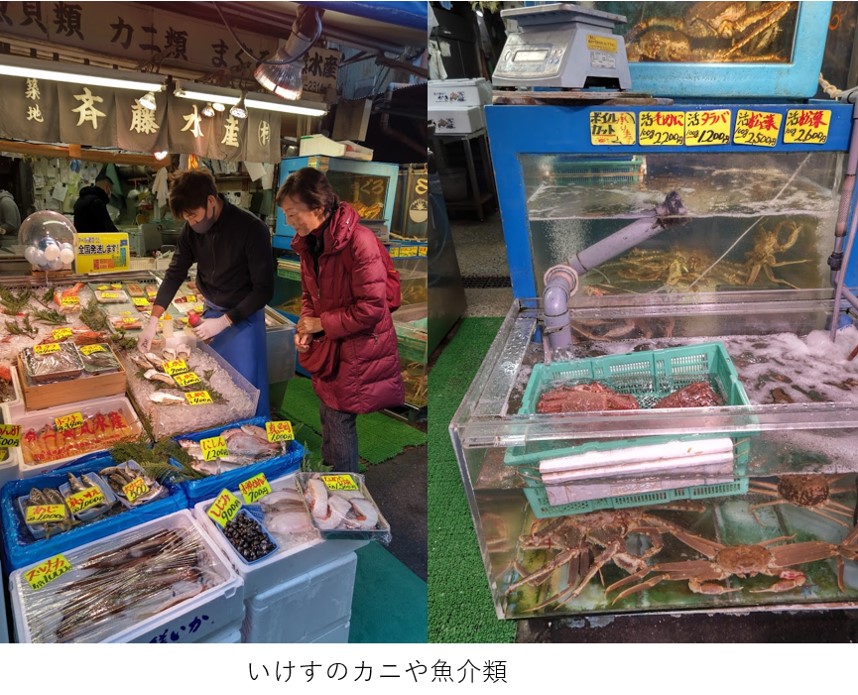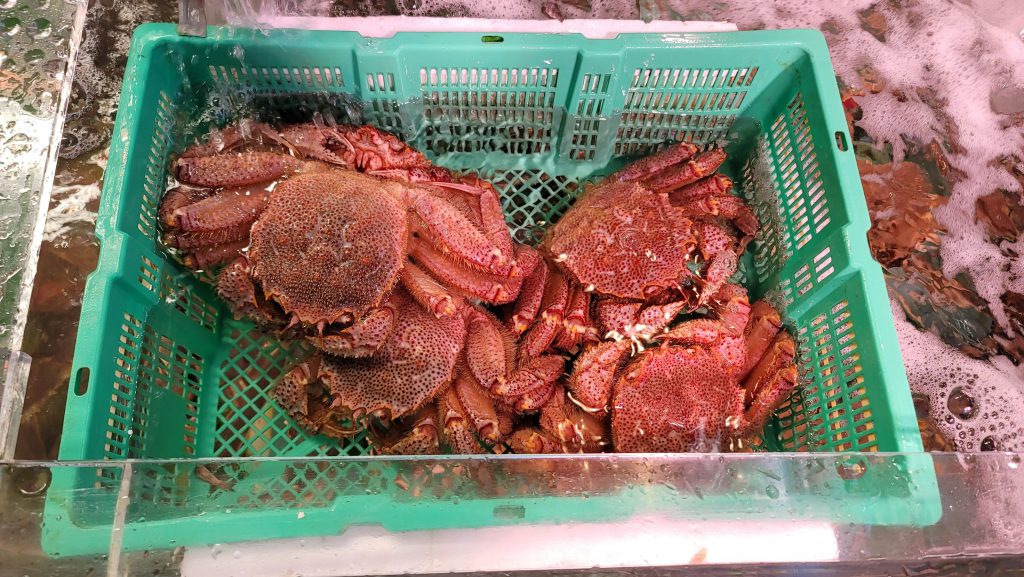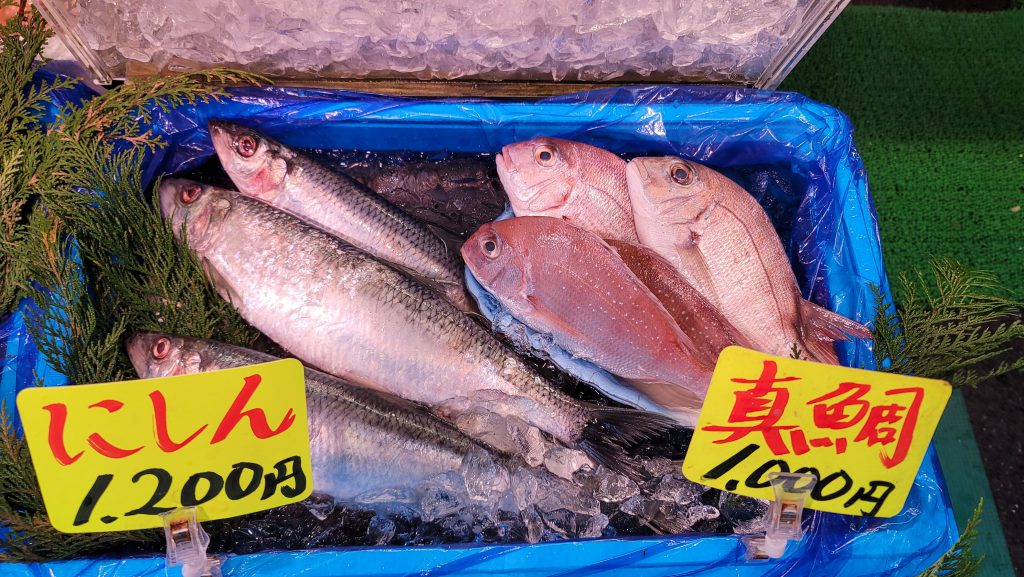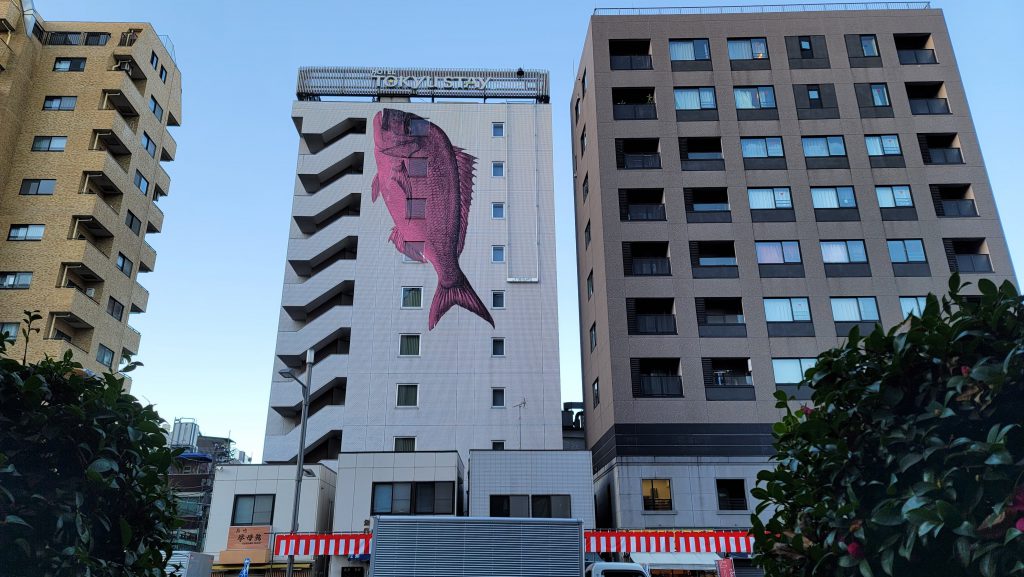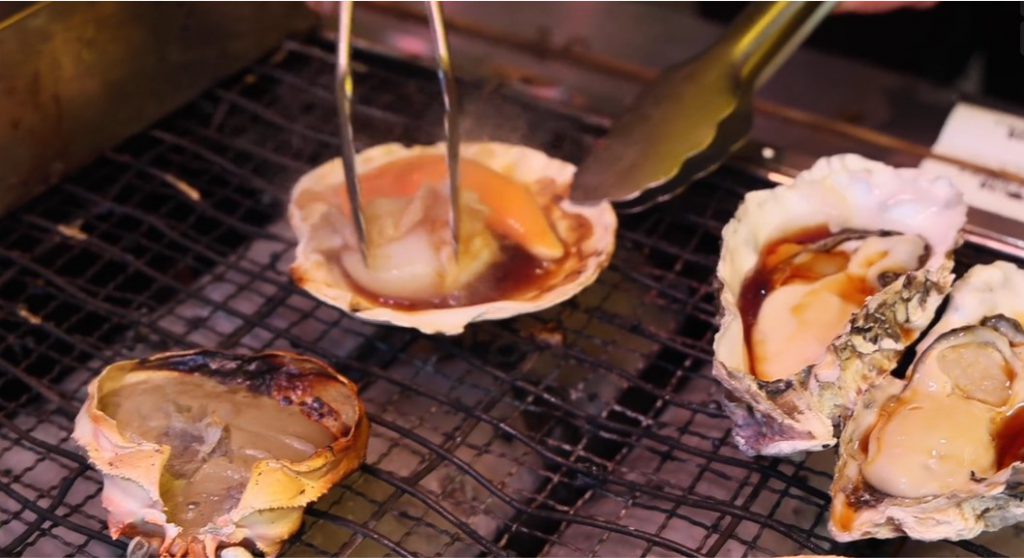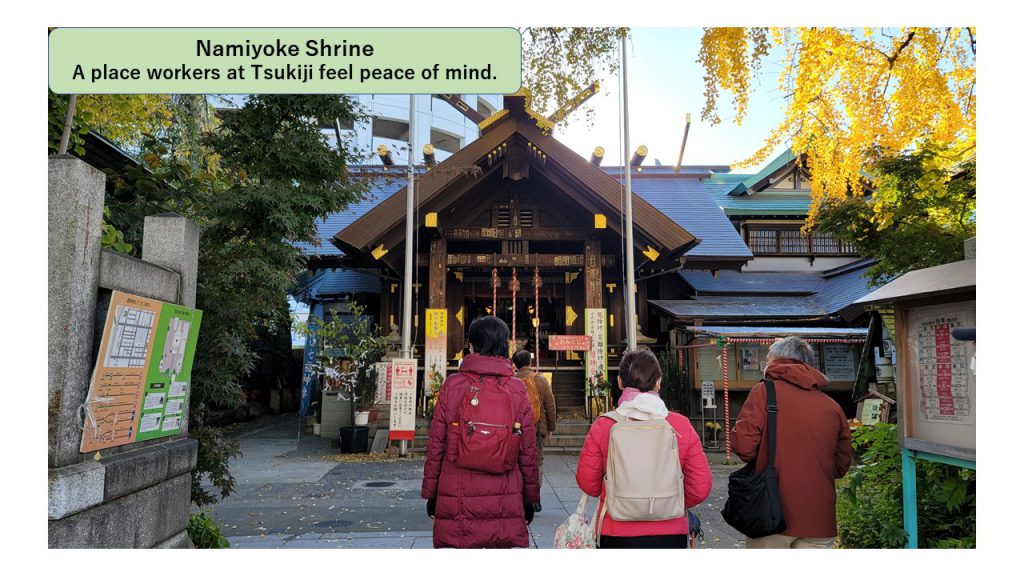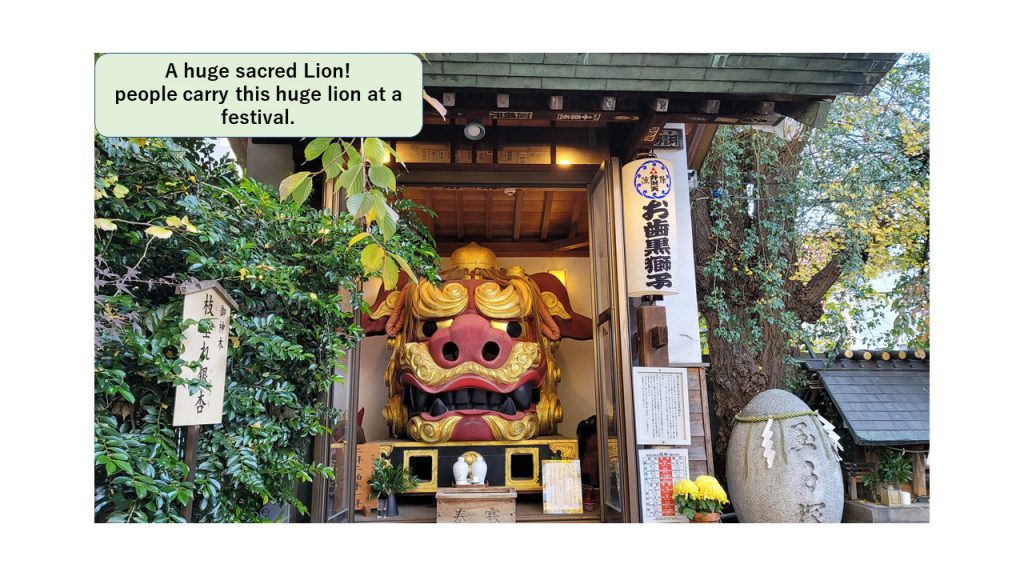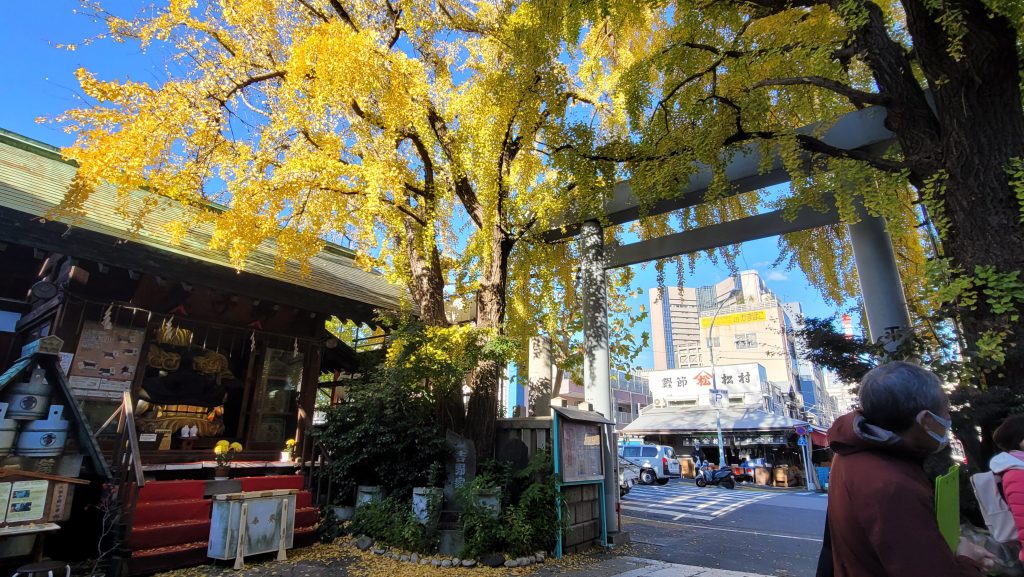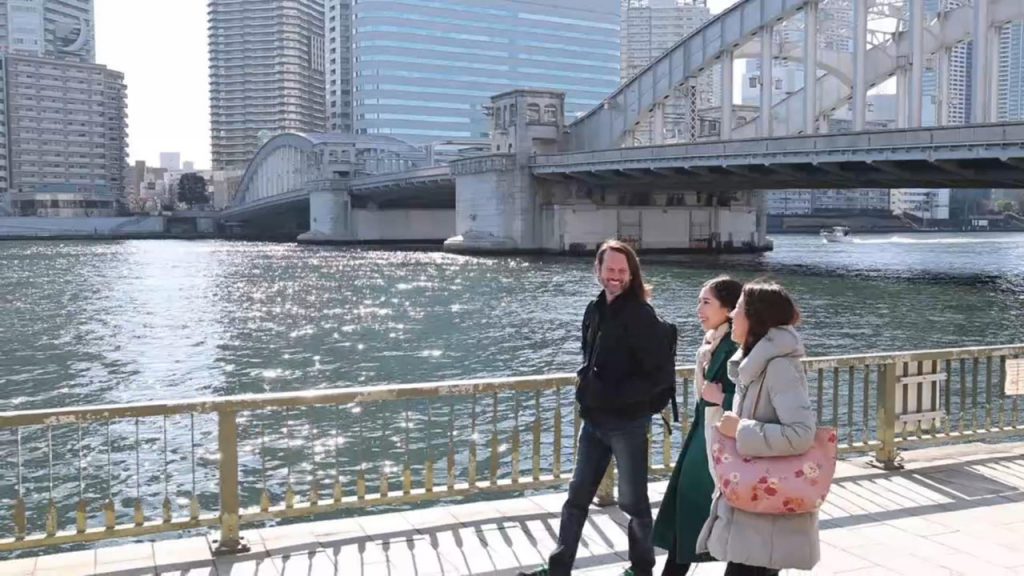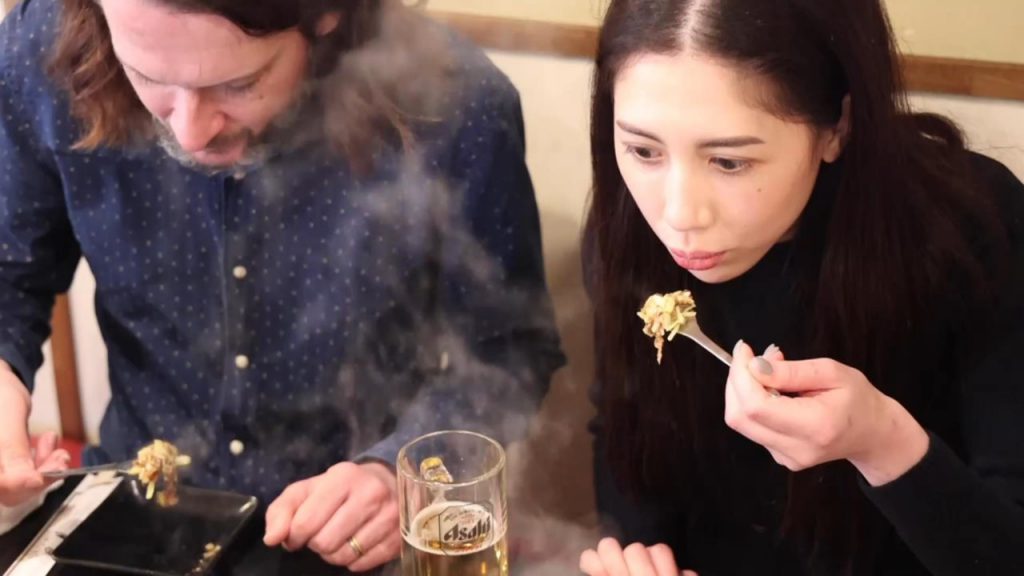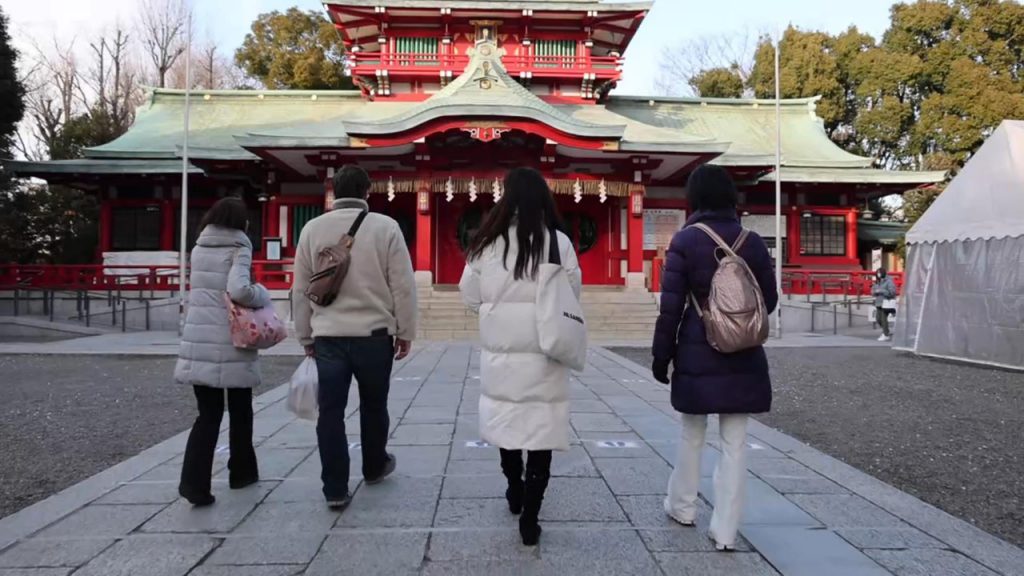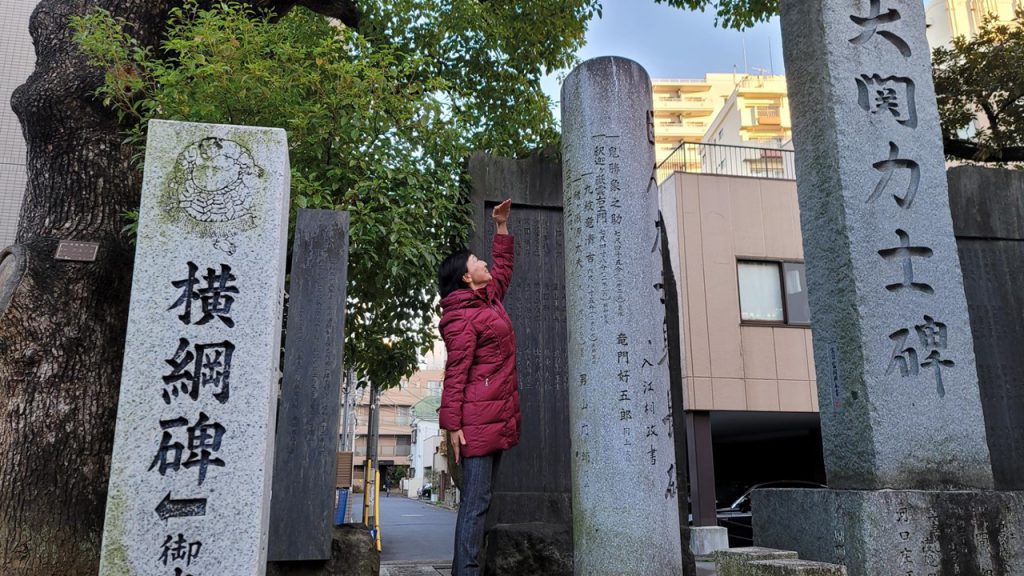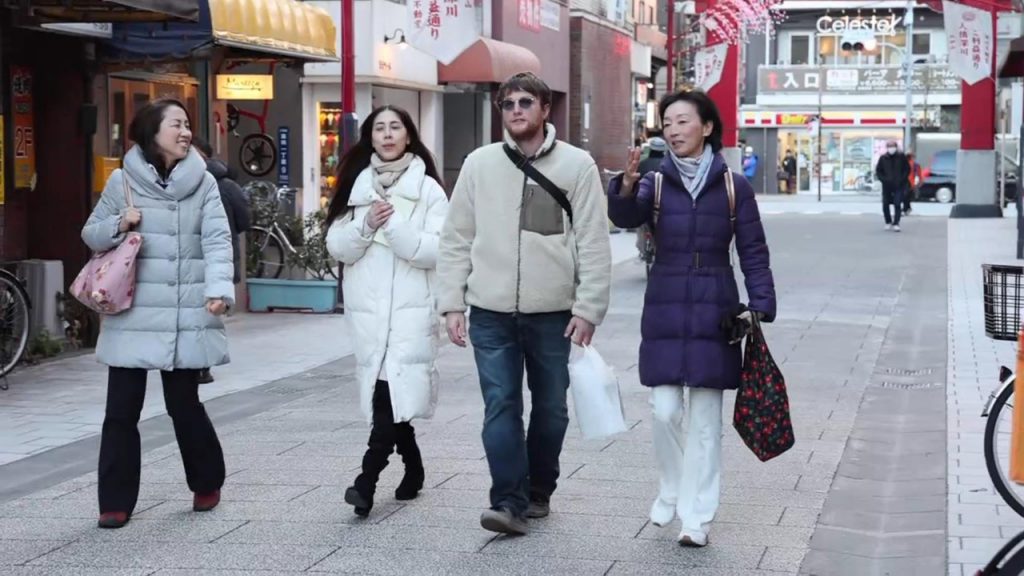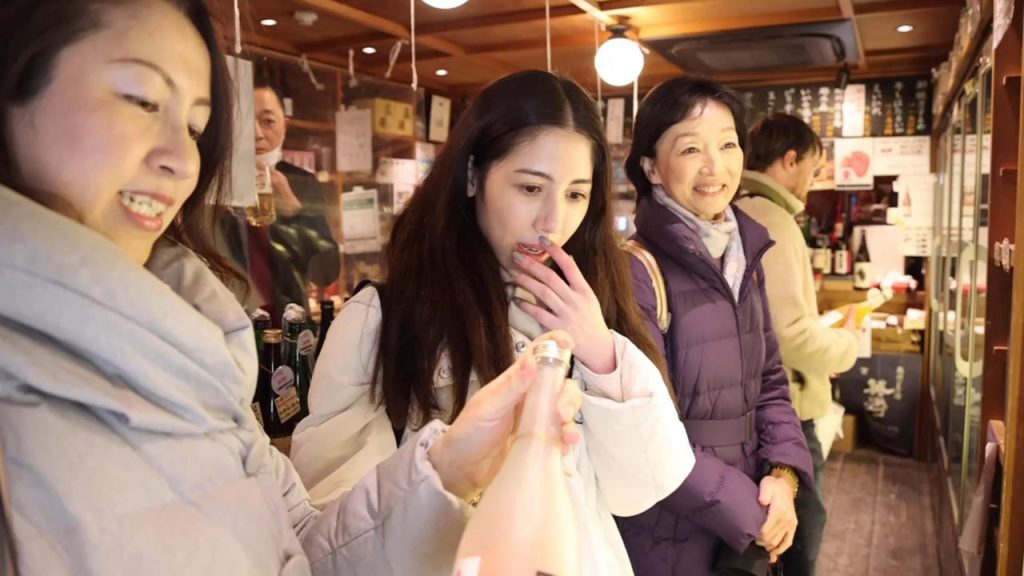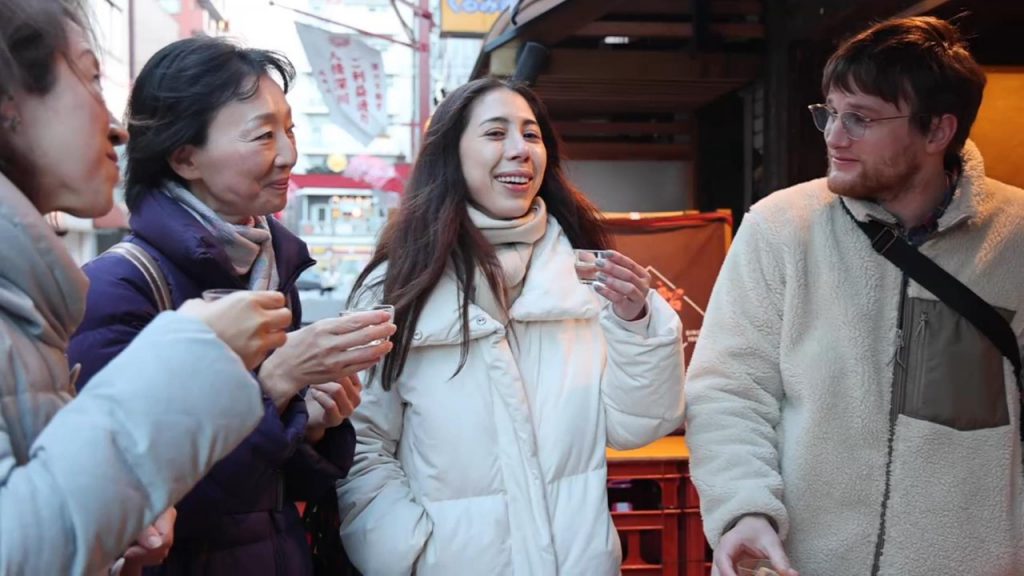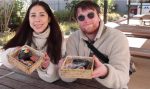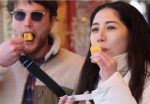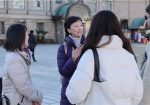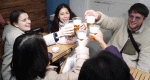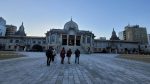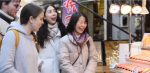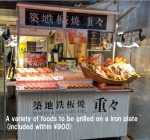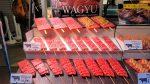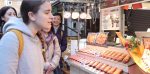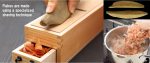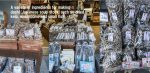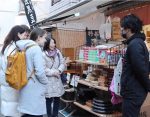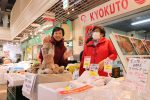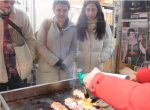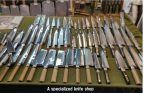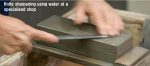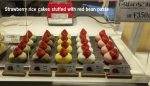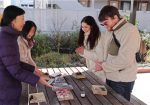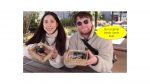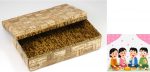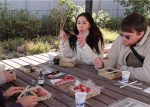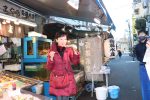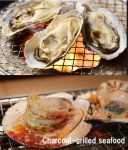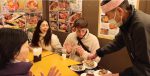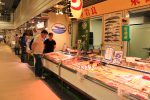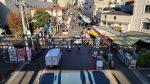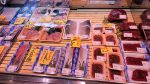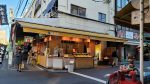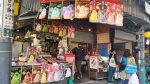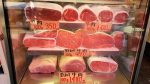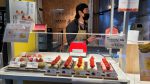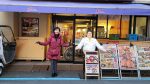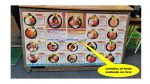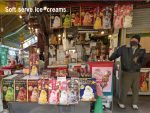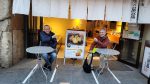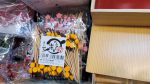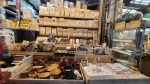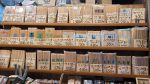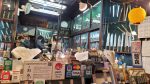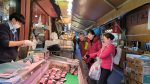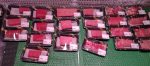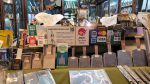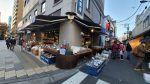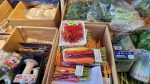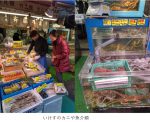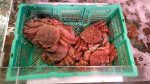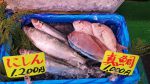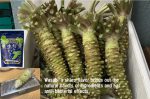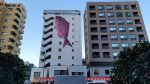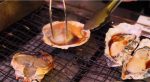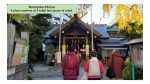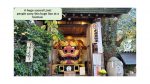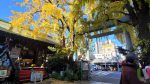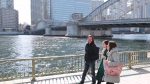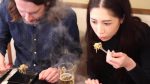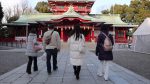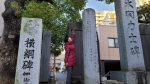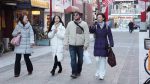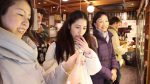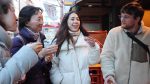 HIGHLIGHT
◆ "Walk" the streets of Tokyo from the comfort of your own home 
◆ Learn about Japanese cuisine on a tour of Japan's best food areas
◆ "Visit" some of Tokyo's most famous locations with an English speaking narrator 
WHAT YOU CAN EXPECT
Tsukiji Market
Tokyo has the most diverse seafood market in the world with over 480 varieties of fish on offer. Most representative of this variety is Tsukiji Market, located in the city's heart and home to more than 360 food and food-related establishments. On this video tour, an English-speaking narrator will guide you through the market, where you will learn all about the different foods on offer at the famous market, as well as how they are prepared and cooked.

Tsukishima
The next stop on this video tour is Tsukishima, home of monjayaki, a Japanese dish consisting of pan-fried batter and a variety of ingredients.  It is a wholly unique dish, difficult to find anywhere else in the world! In our video tour, watch the chef cook the dish right in front of the guests, so you can see for yourself how it's made.

Tomioka Hachimangu Shrine
Next, you will "visit" Tomioka Hachimangu Shrine, a Shinto shrine founded in the seventeenth century. What is special about Tomioka Hachimangu is that it is the birthplace of professional sumo wrestling, and there you can find several monuments to the grand champions of sumo, known in Japanese as "Yokozuna". On the tour, you will learn all about this history, as well as some of the legendary wrestlers attached to it. Afterward, our hosts will head to a one-of-a-kind sake shop, so you can learn a little bit about sake culture too.  
Interested in watching this original tour of Tokyo's food and craft highlights? Please see "More Info" for details. 
More Info

How to Purchase the Videos 
1. Please select today's date as your date of purchase on the bar at the bottom of this webpage. 
2. Select "1" as the number of participants. 
3. Enter your details and proceed to payment. Be sure to select "credit card payment" as your payment method.
4. Press the "BOOK" button. 
5. You will receive links to the two video tours within 2 business days. 
6. Please send your impressions of the video in English to info@truejapantours.com. If your impressions are chosen to appear on our social media sites, you will receive a commemorative gift. 

CANCELLATION POLICY
Please note that once this video has been purchased, we cannot accept cancellations.
PROGRAM FEE
Basic Fee (Per Group)

0

JPY
Fee per Person

1,363

JPY
Total Price = Basic Fee + Fee per Person * Number of Participants + Tax
STARTING TIME

at any time.
DURATION

20 mins & 40 mins (2 Videos)
LOCATION

No Location (Video Tour)
MINIMUM NUMBER OF PARTICIPANTS

1 persons
INCLUSIONS

• Links to two video tours of Tsukiji Market, Tsukishima & Tomioka Hachimangu Shrine with English language narration

NOTIFICATIONS

◆ Please note these video tours are only offered in English.  
◆ Our business hours are from 9:00am to 6:00pm on weekdays. For inquiries received outside of business hours, we will respond on the next business day.