Breakfast at Tsukiji Market Tour
STR201
Tokyo has the most diverse fish market in the world, offering over 480 varieties of seafood. Most representative of this variety is Tsukiji Market, located in the heart of the city and home to over 360 food-related establishments. On this tour, a nationally certified guide takes you through this fascinating area, where you can enjoy a wide variety of delicious treats including fresh seafood, Wagyu beef, poultry, and more.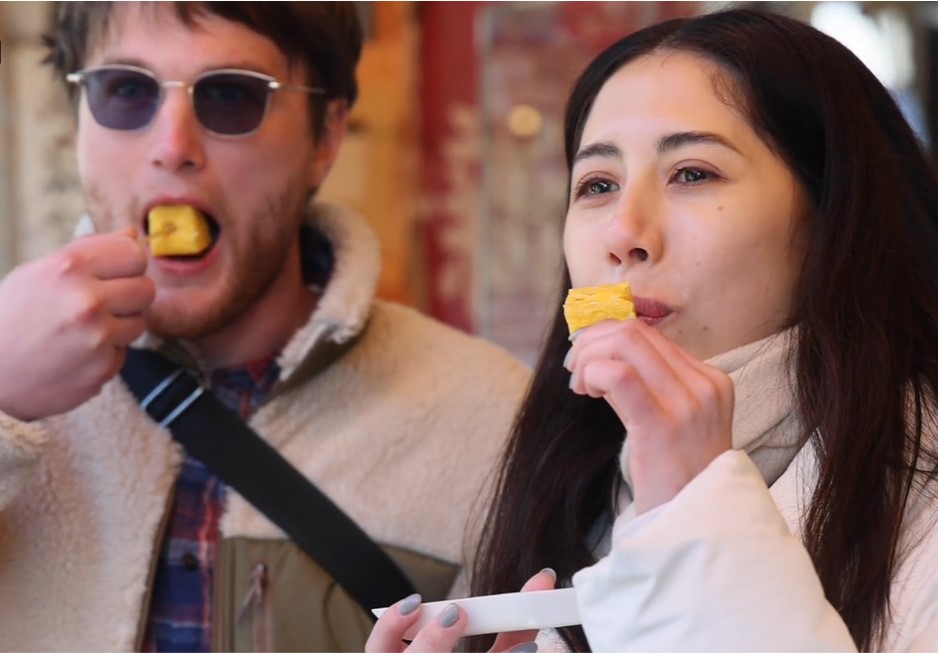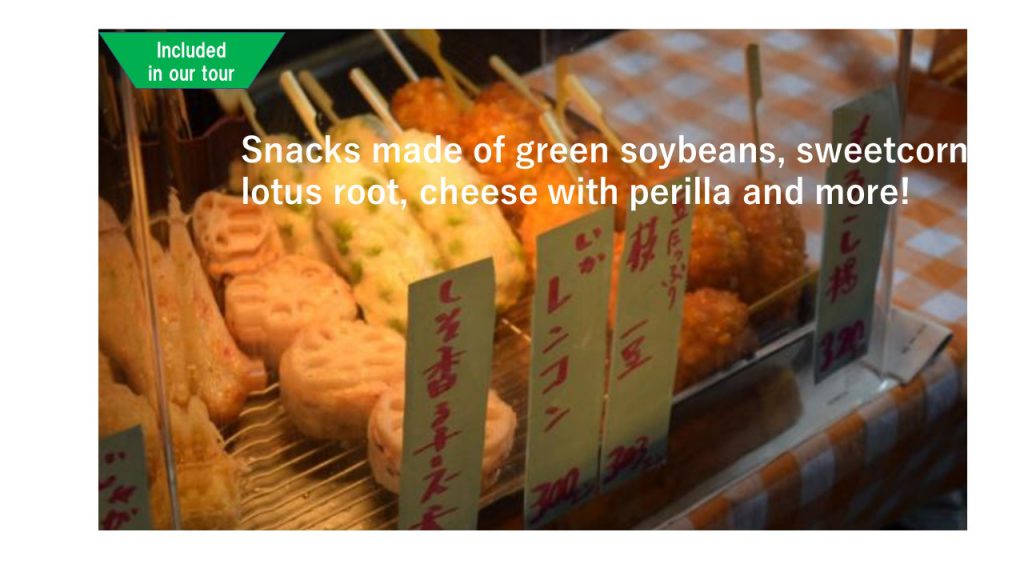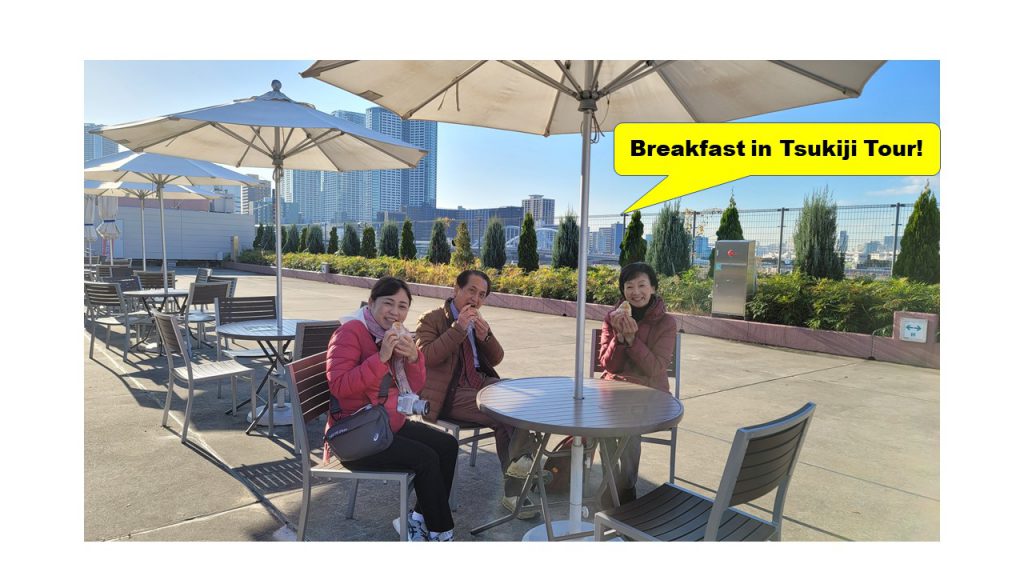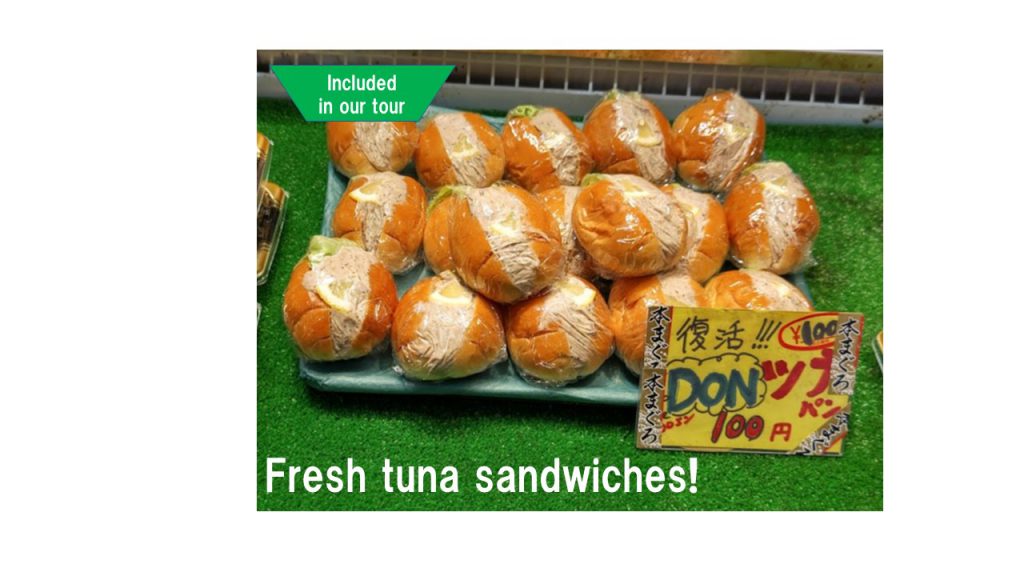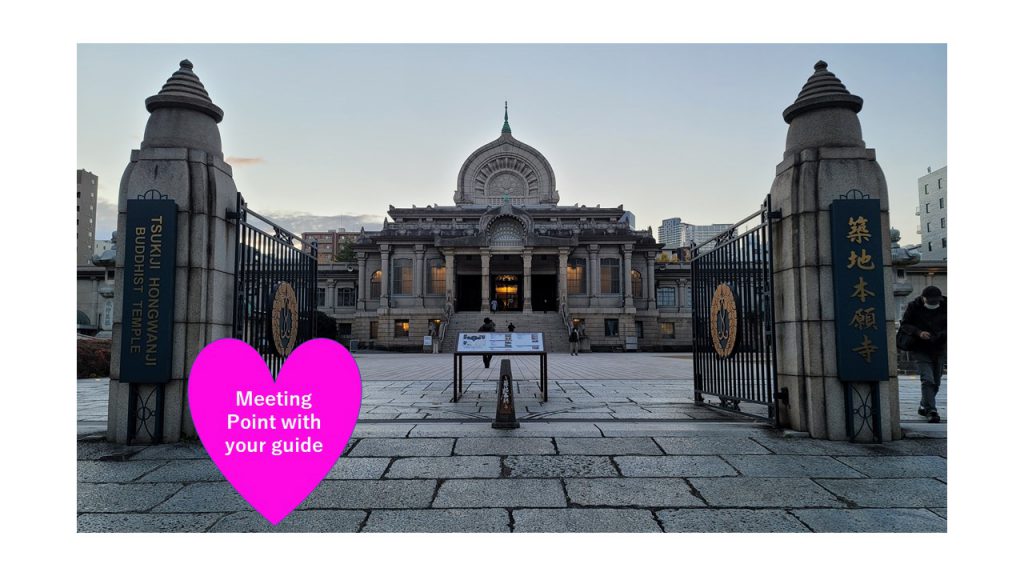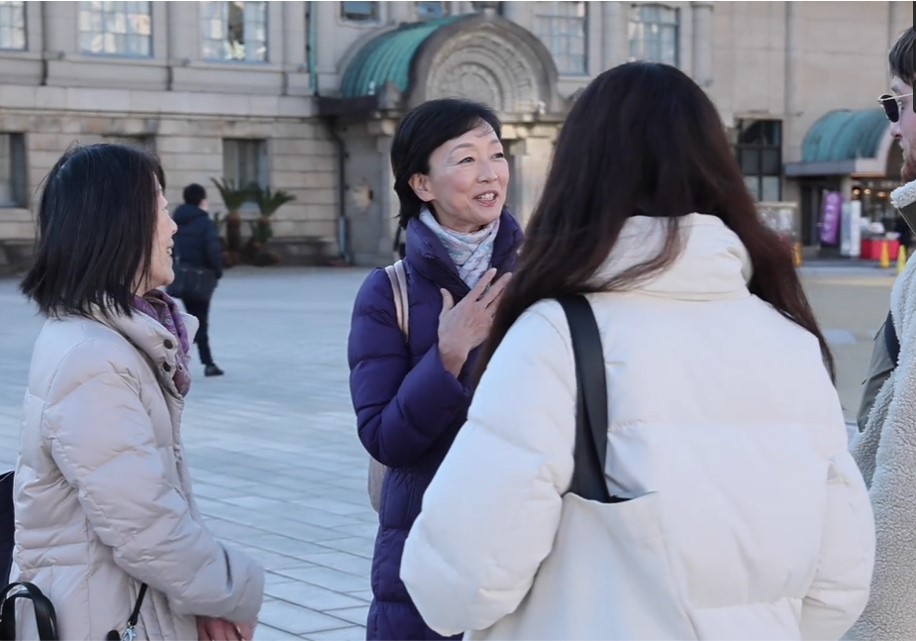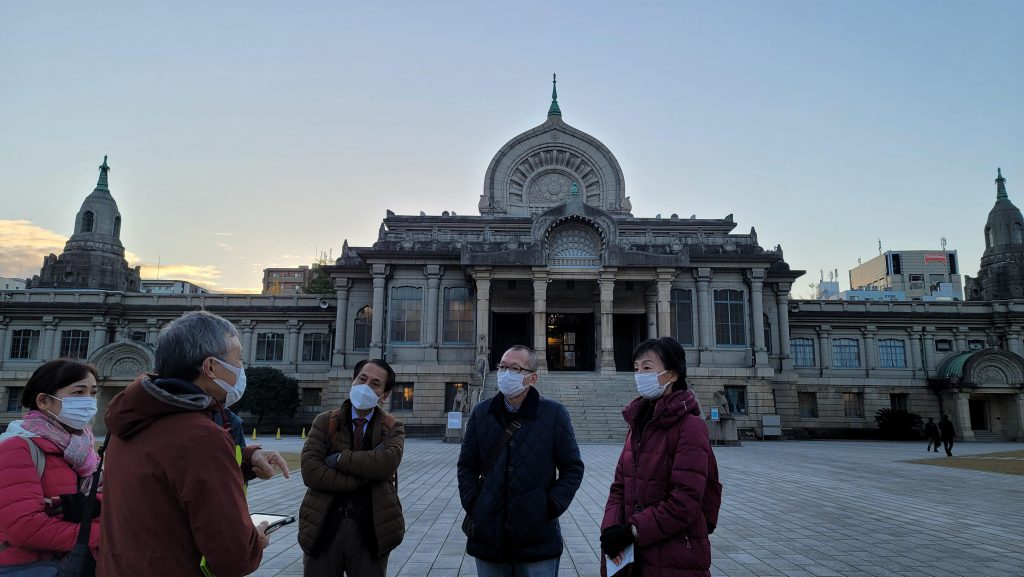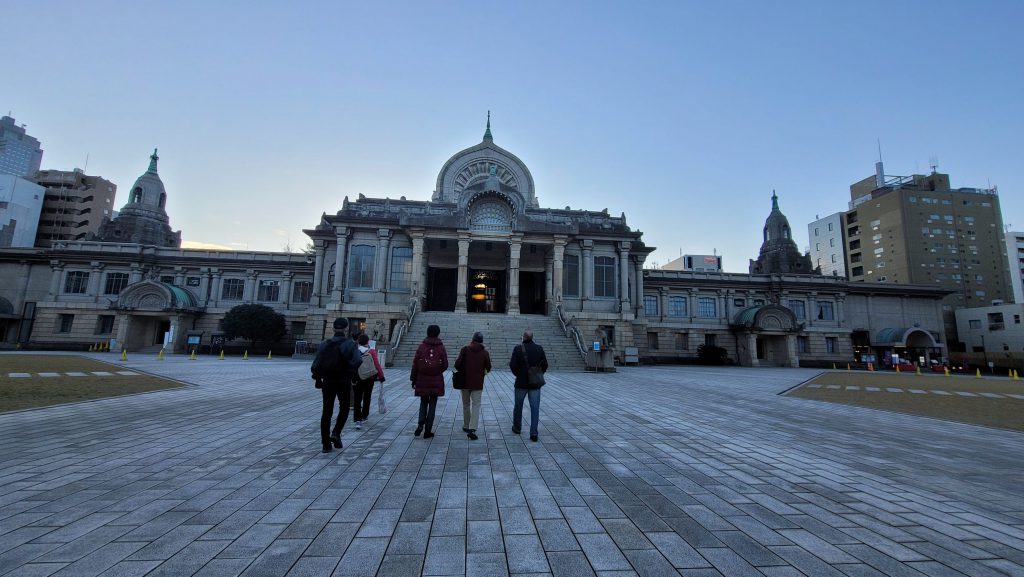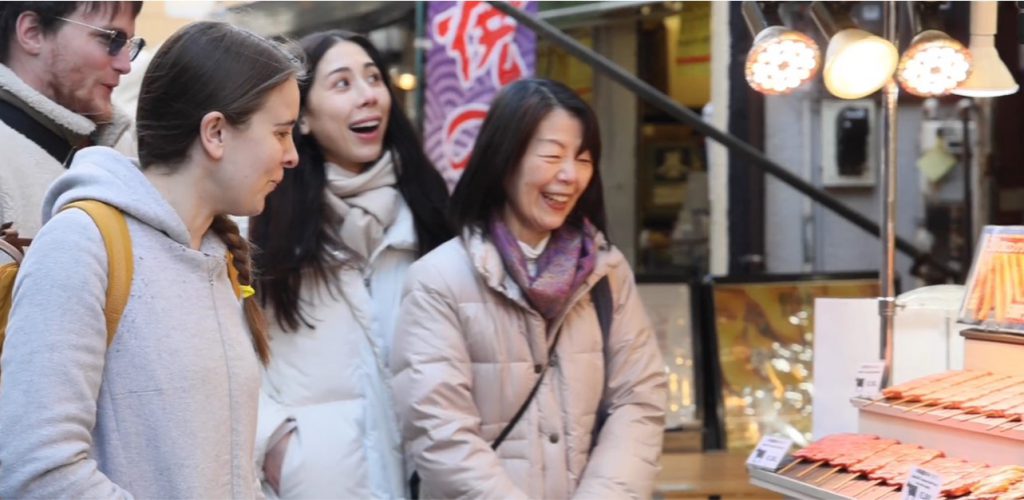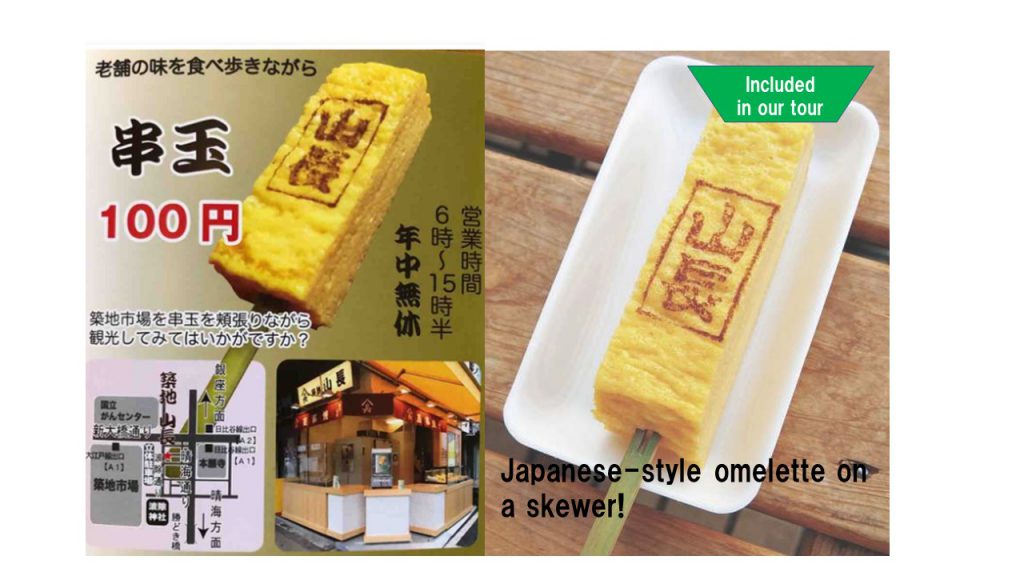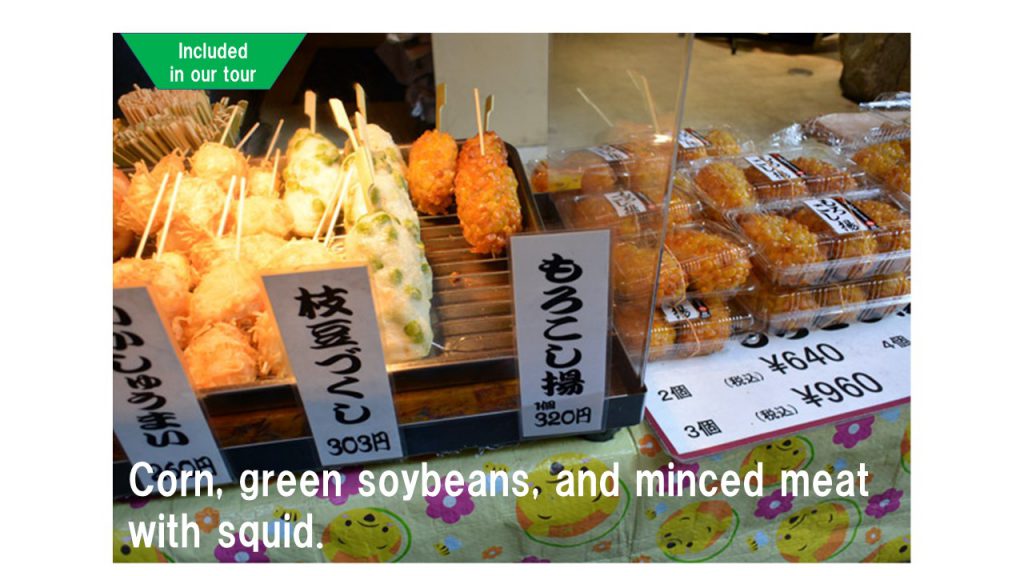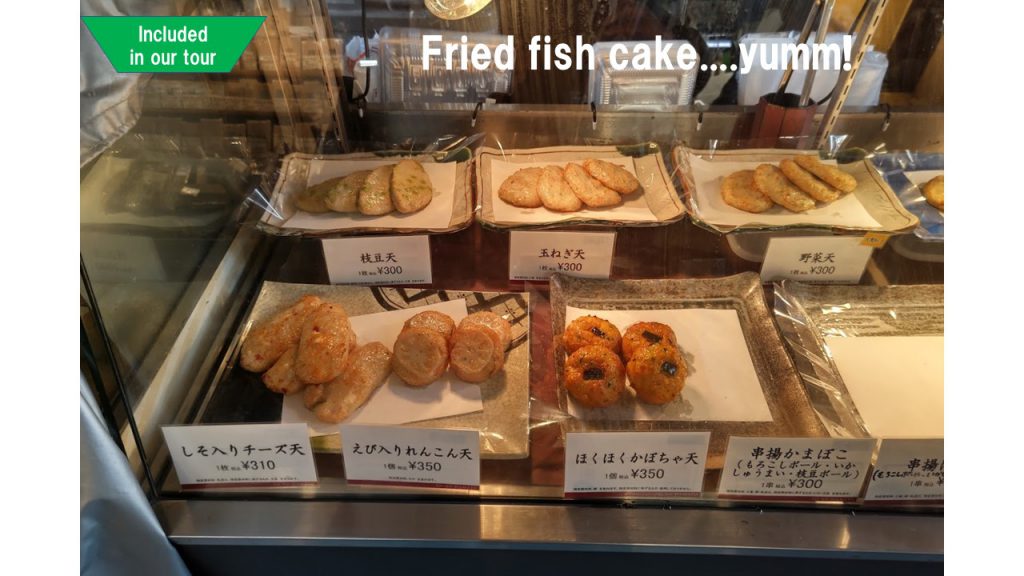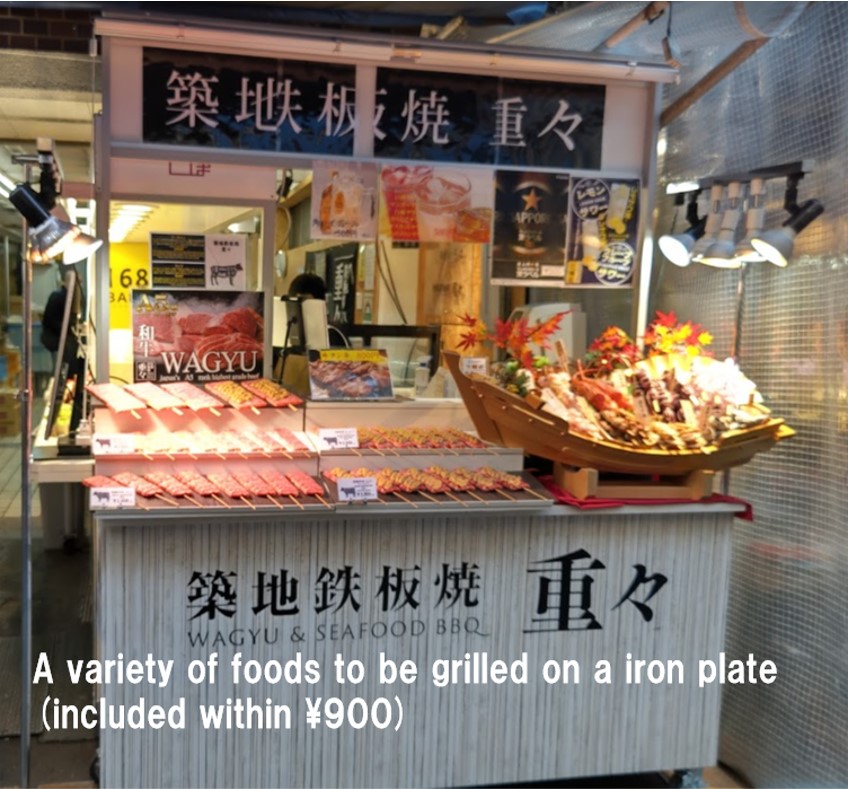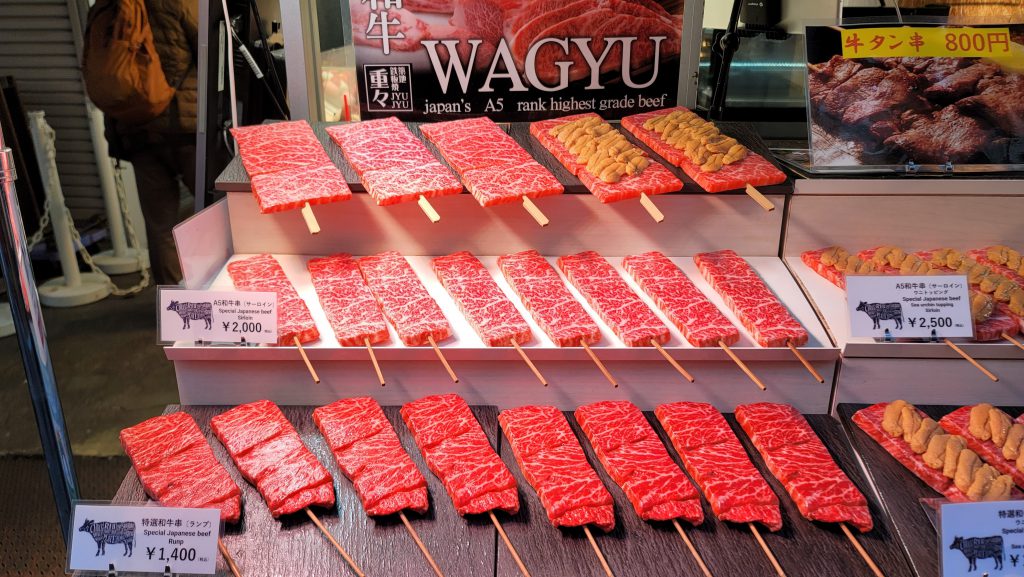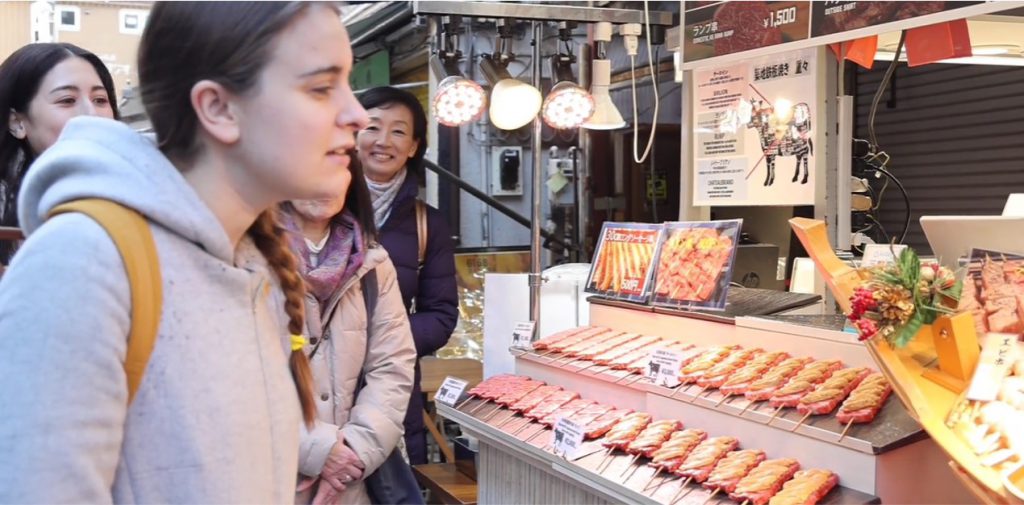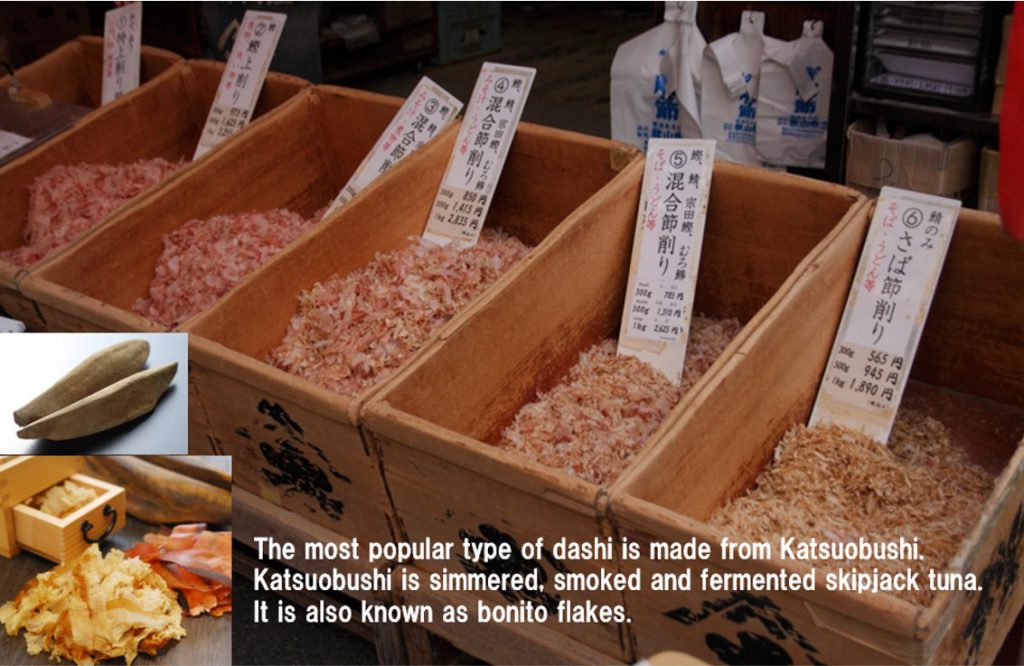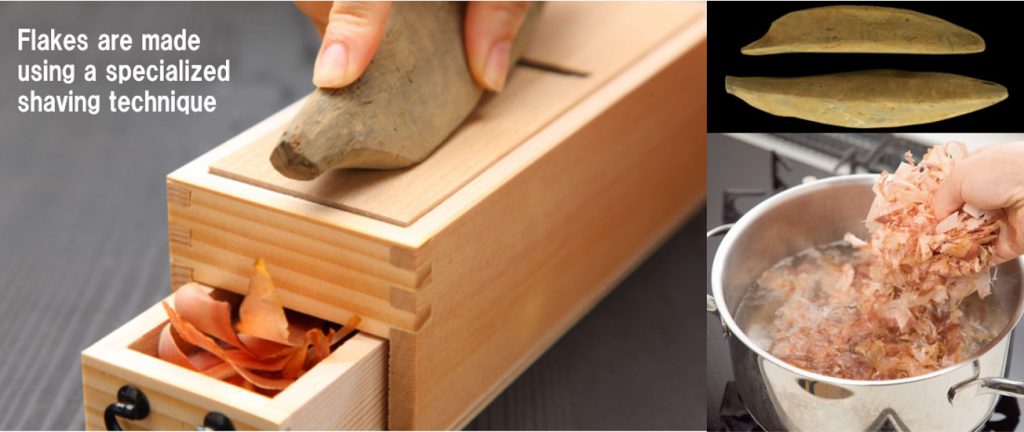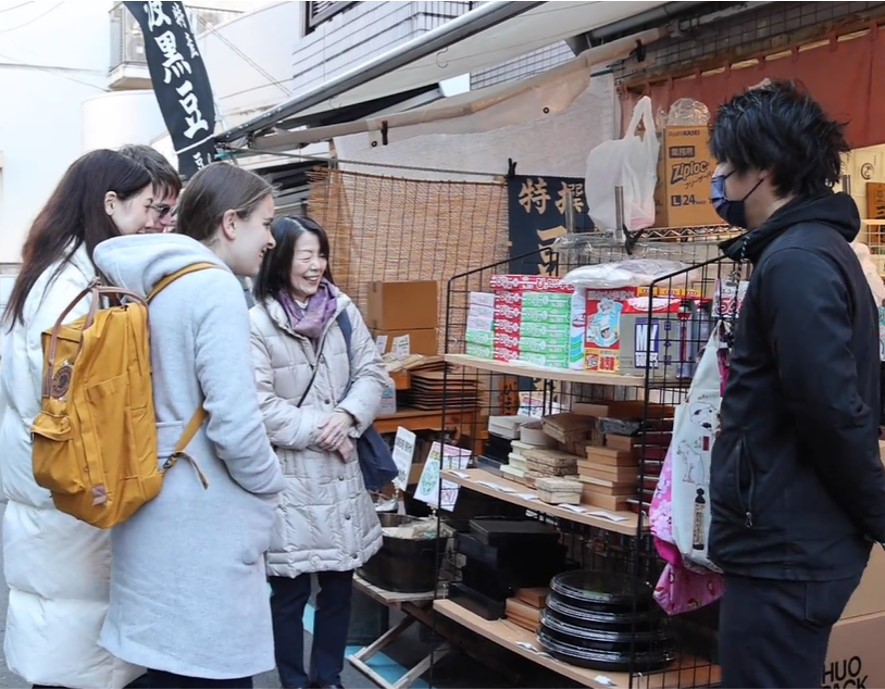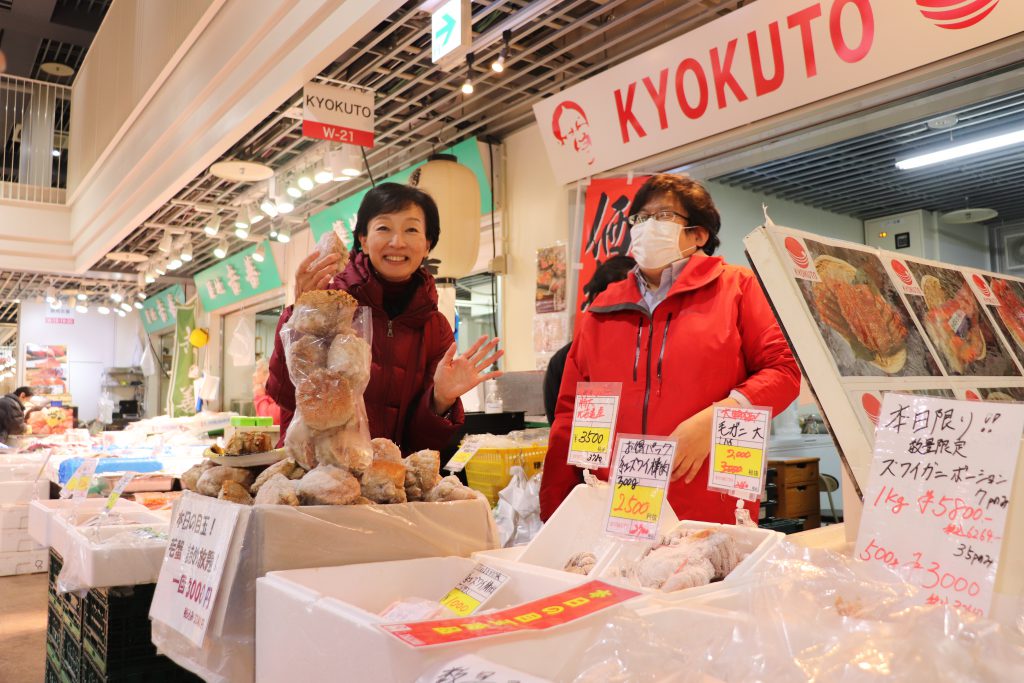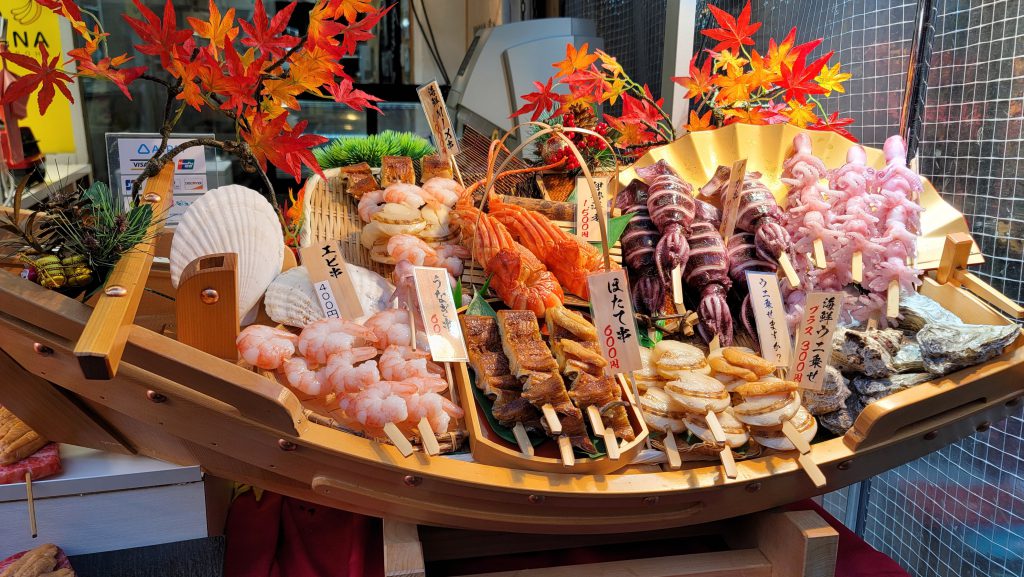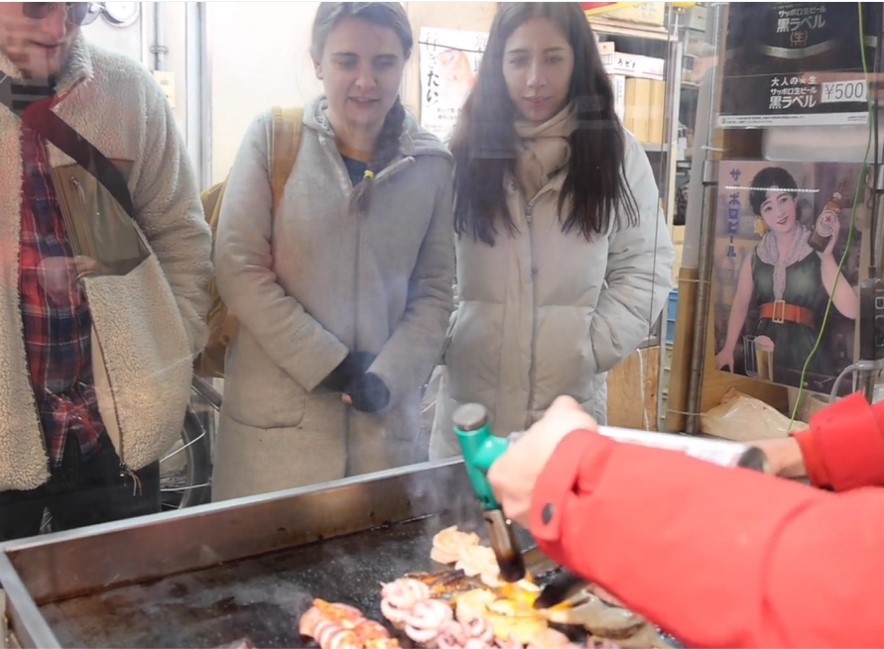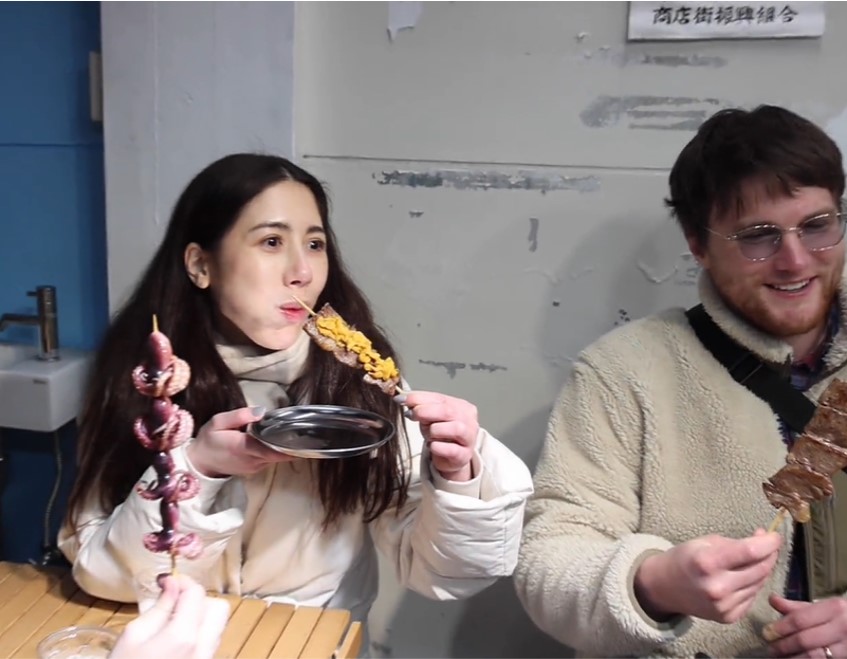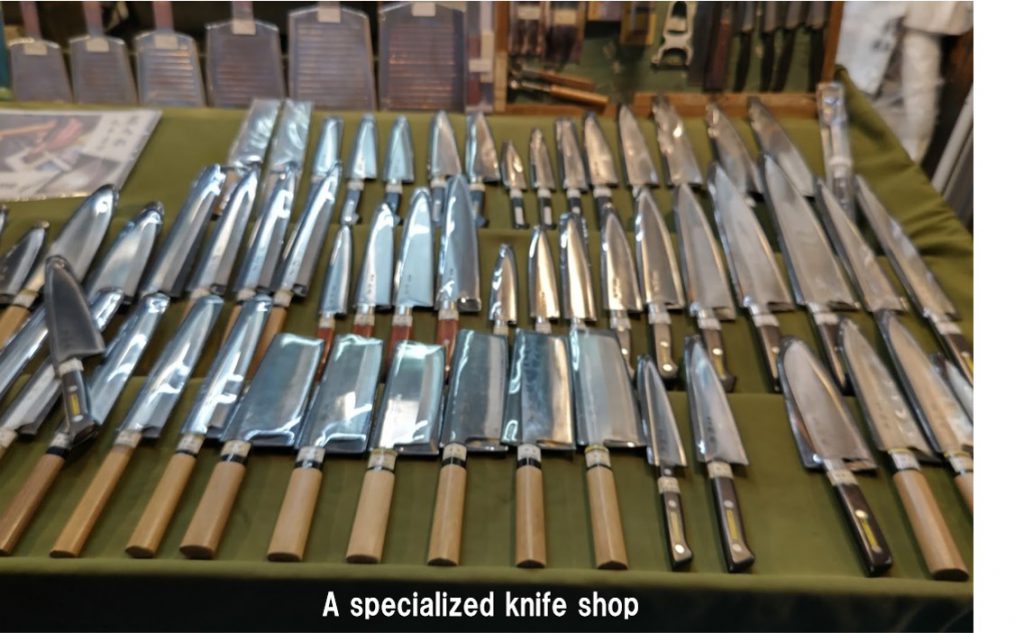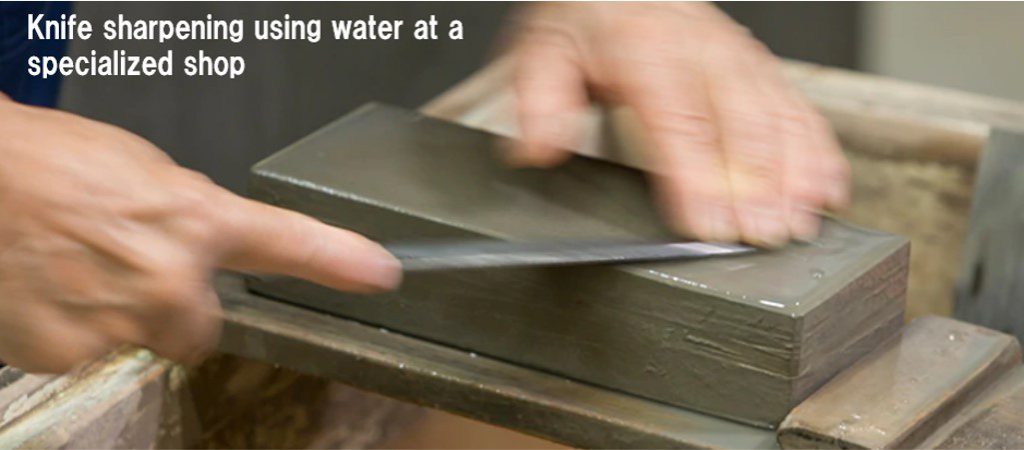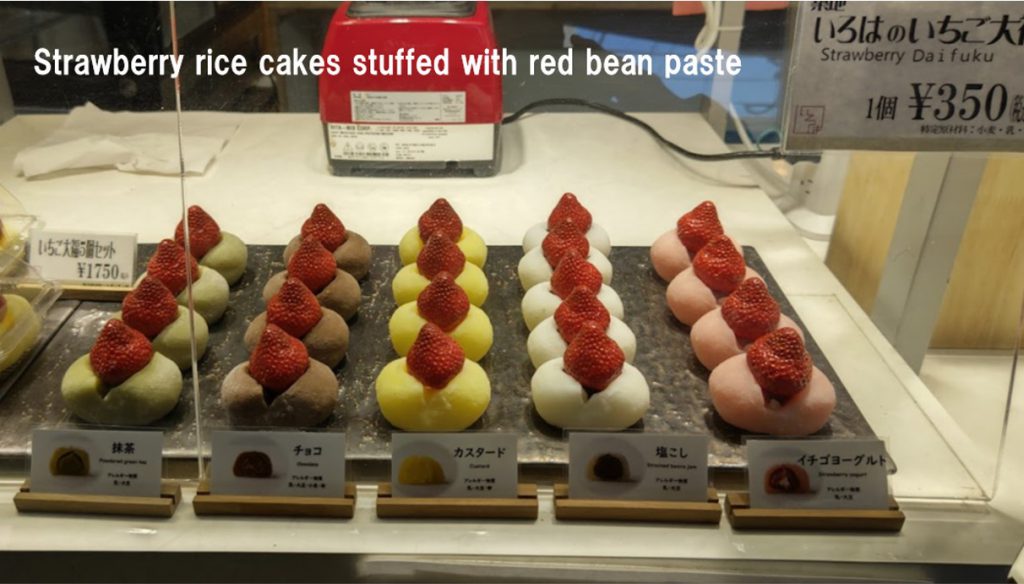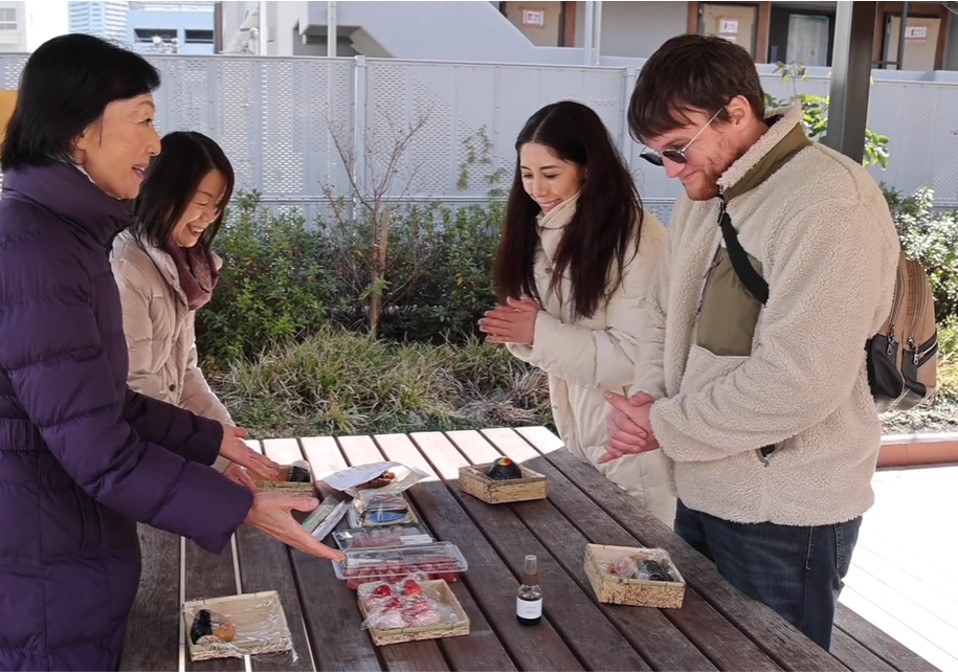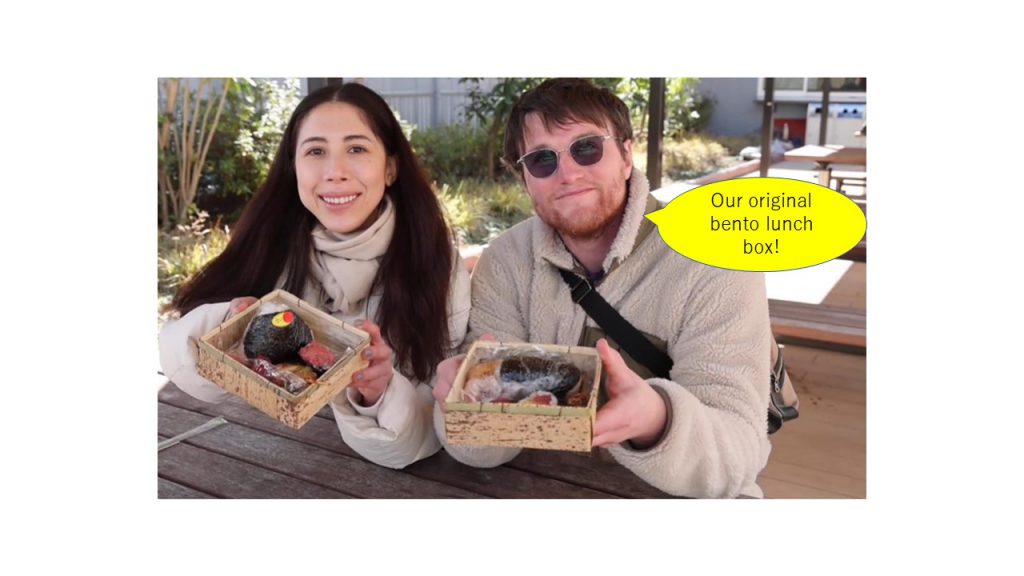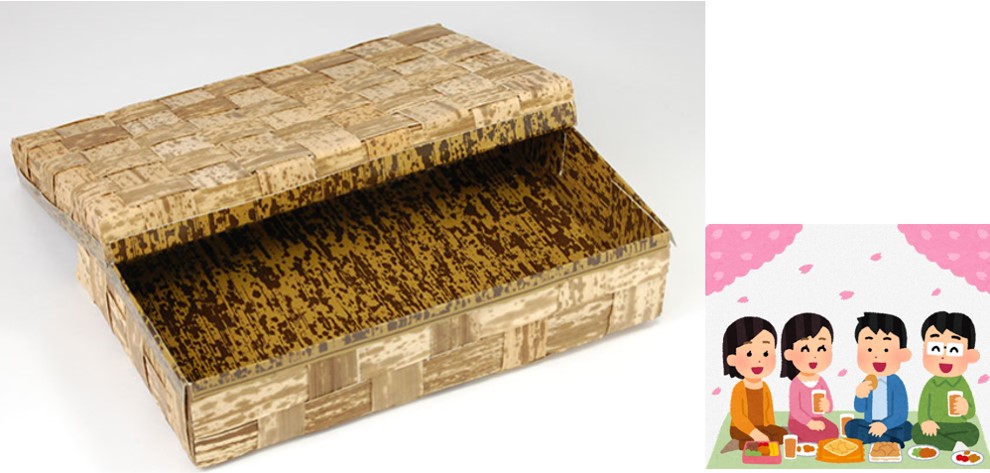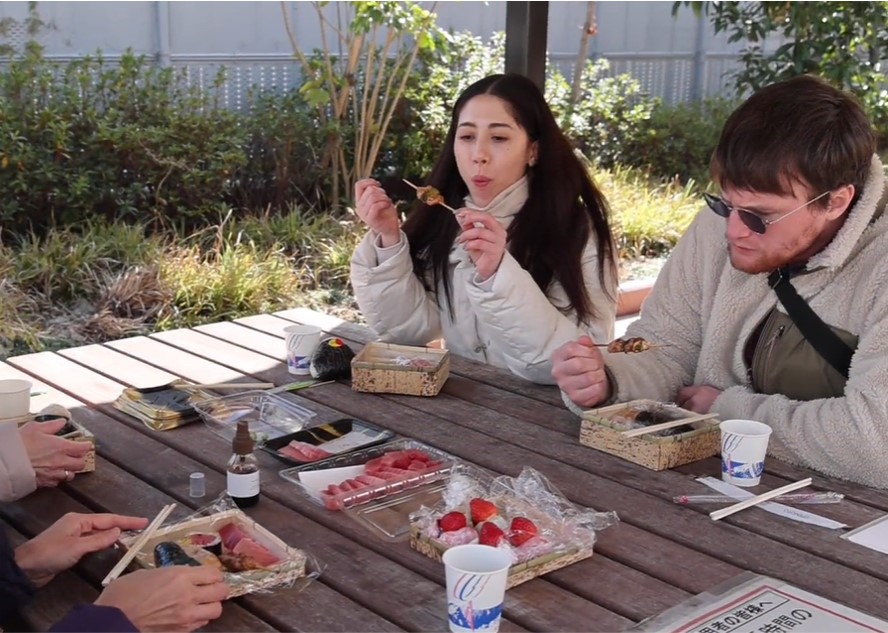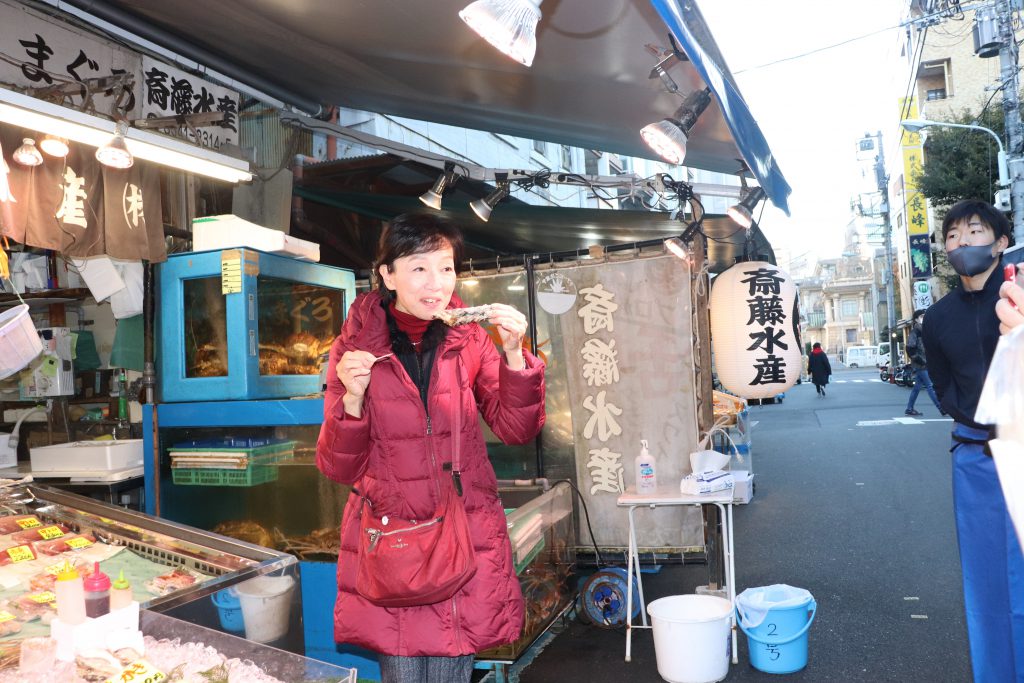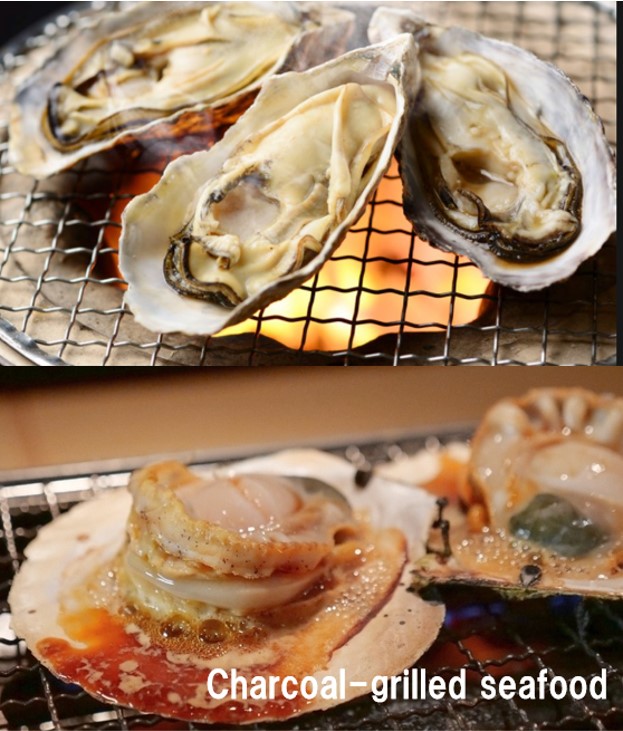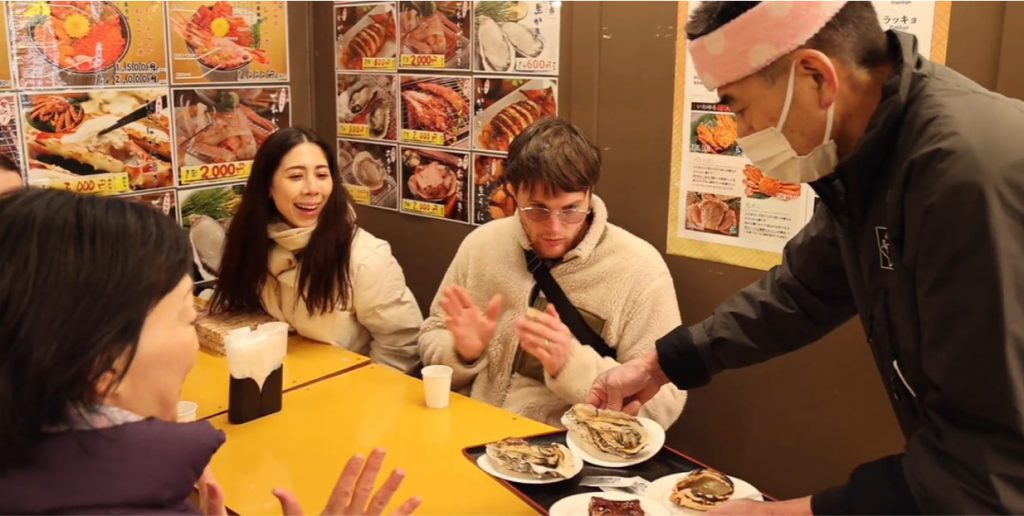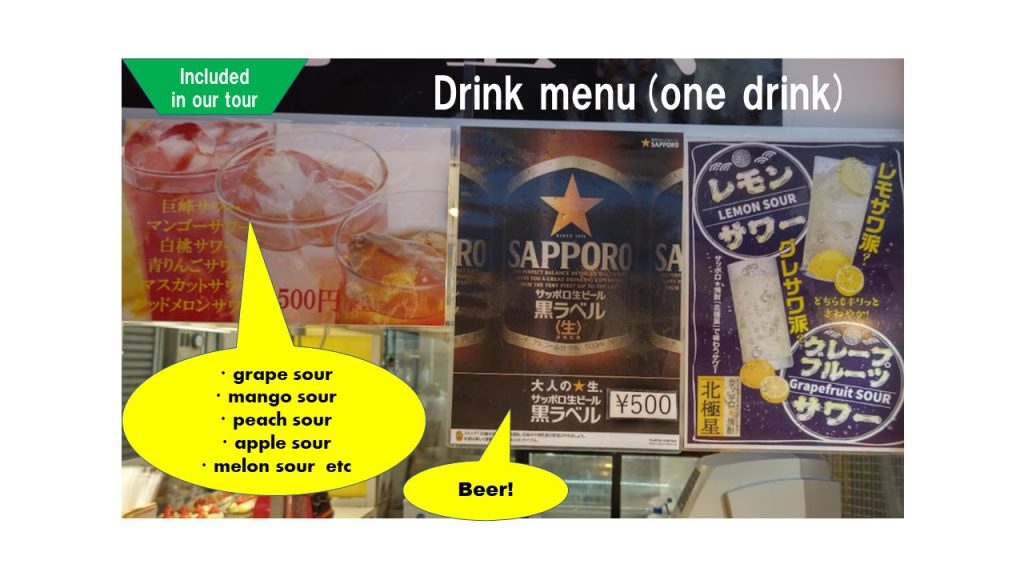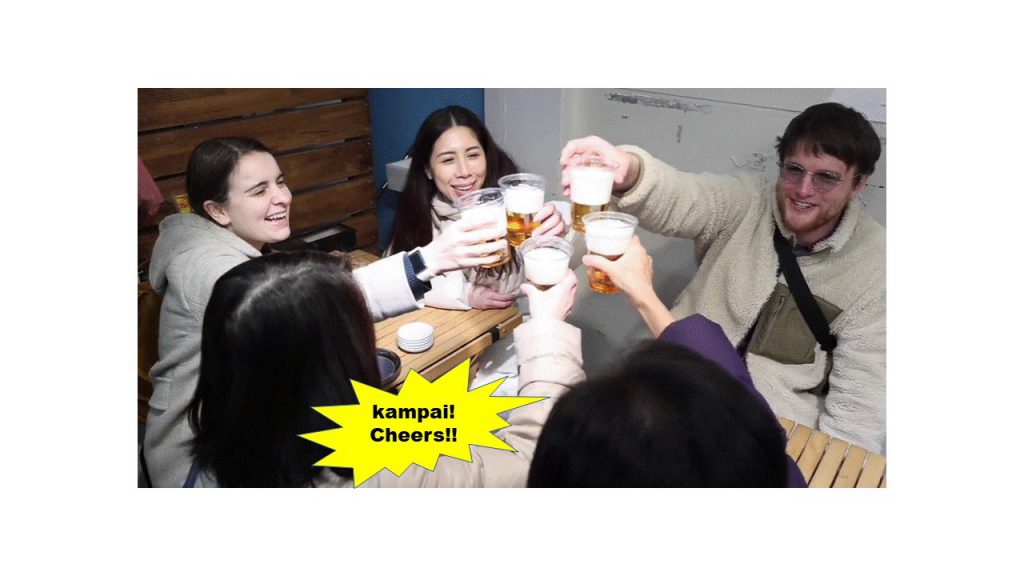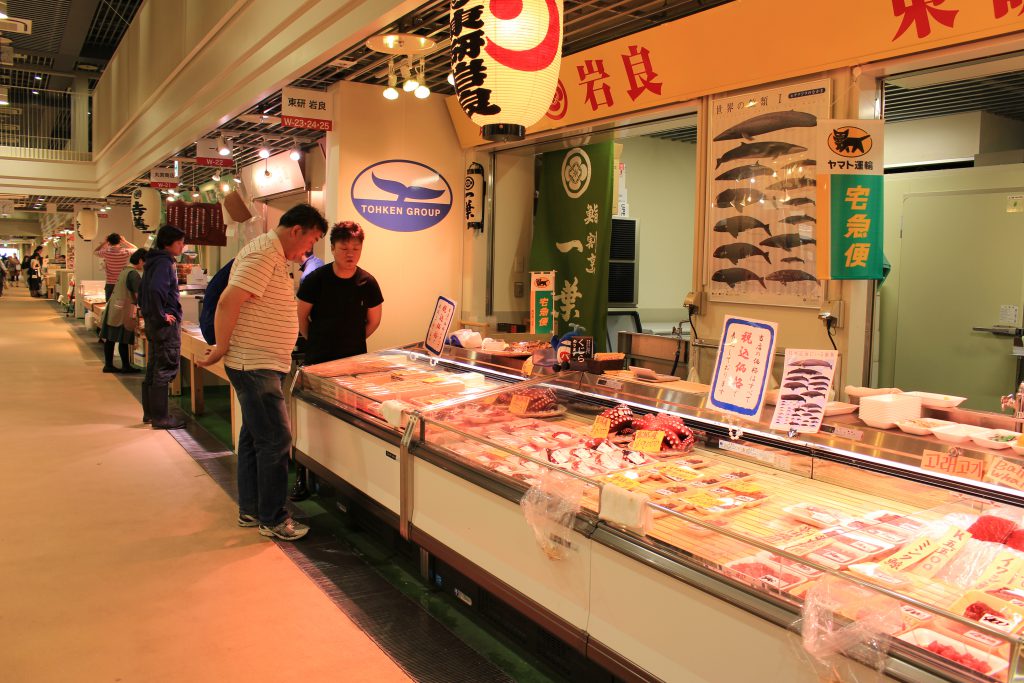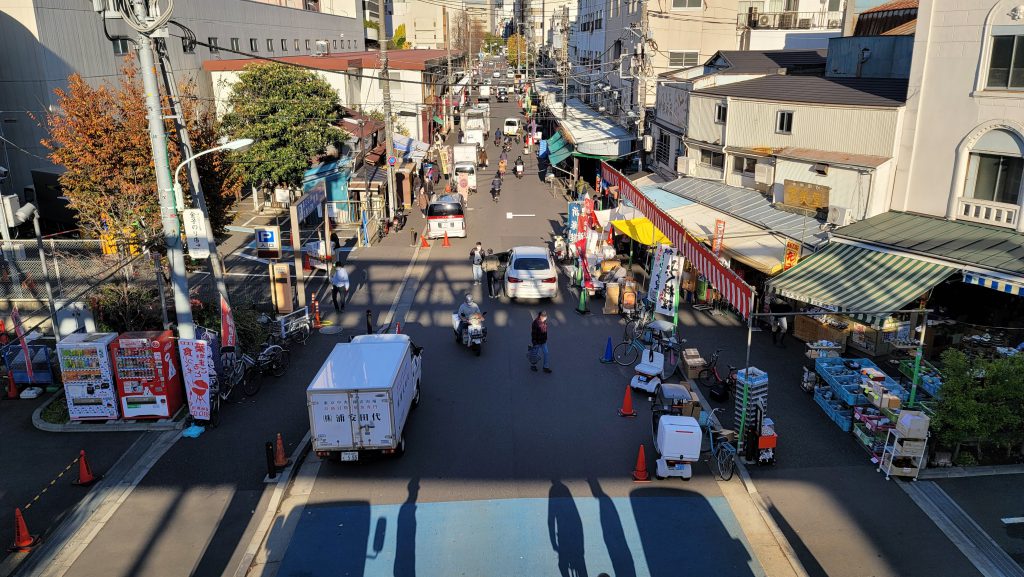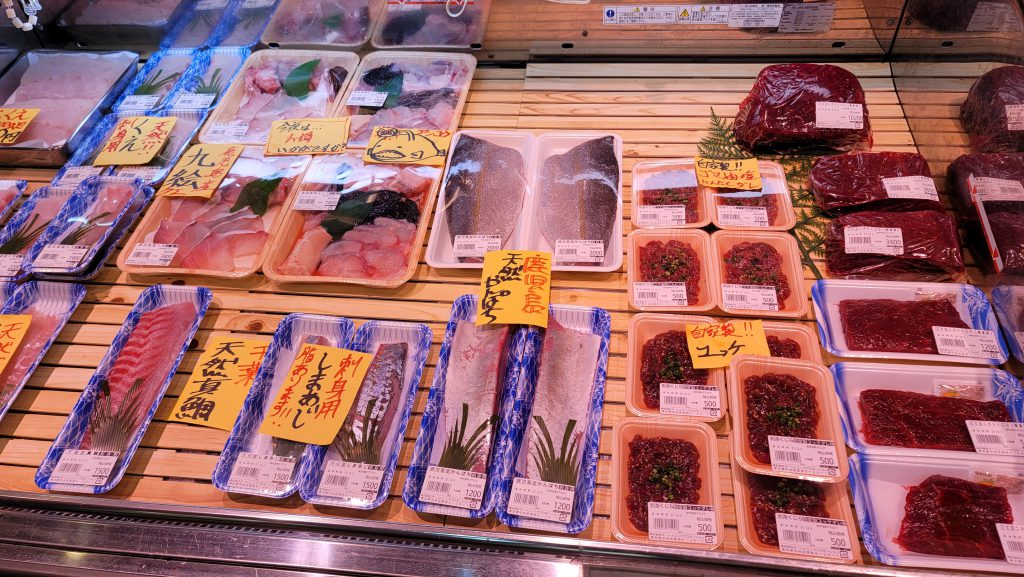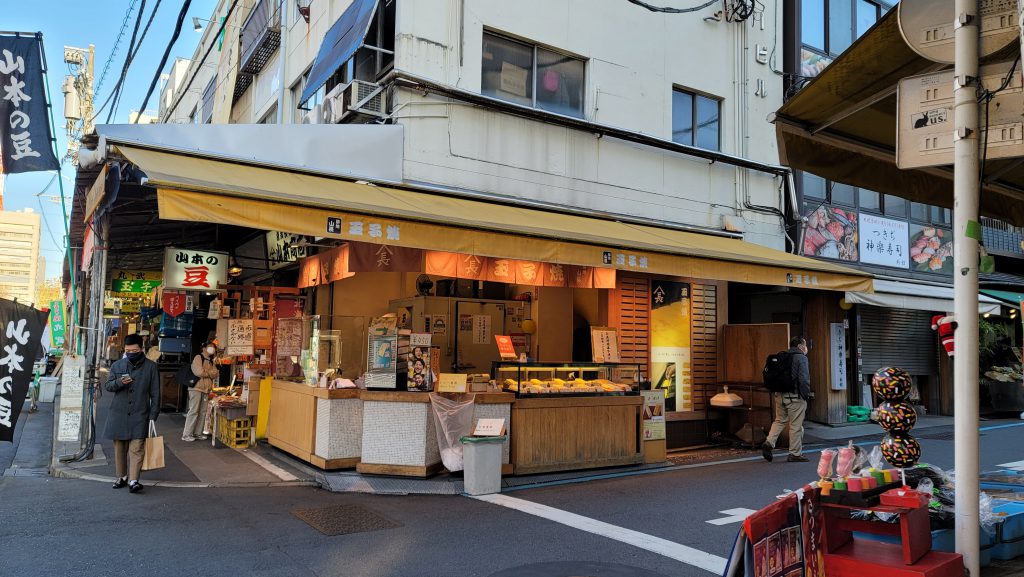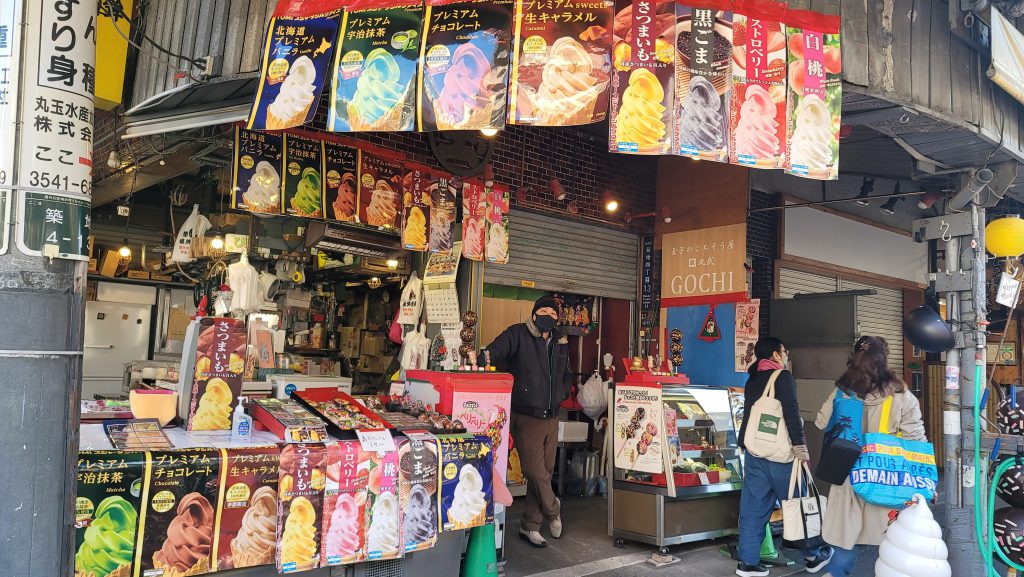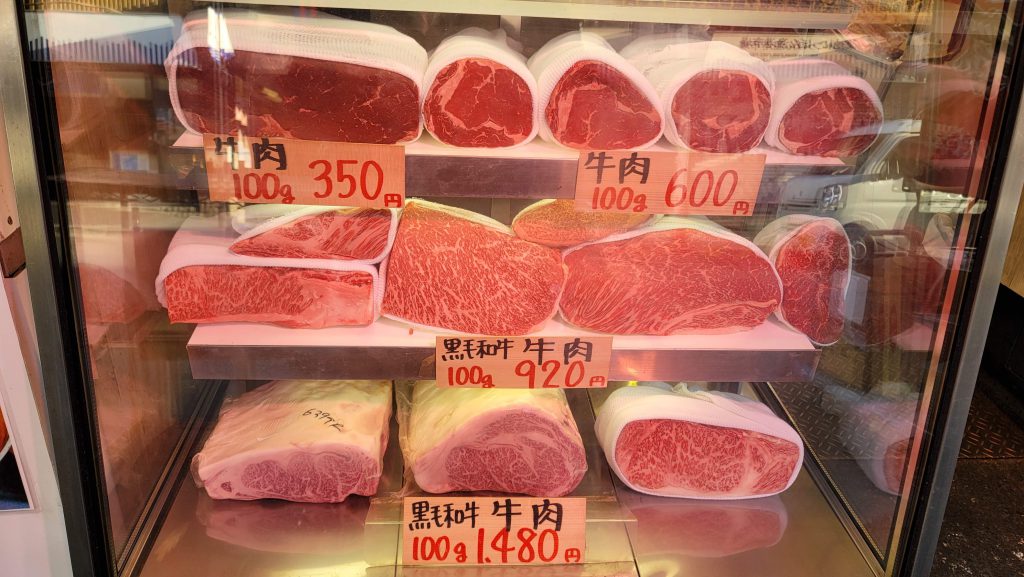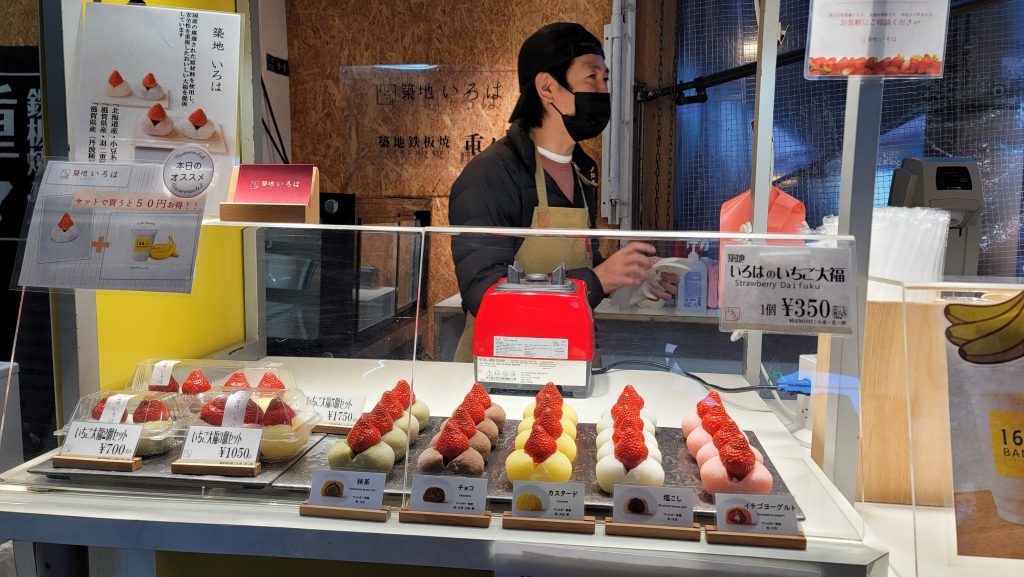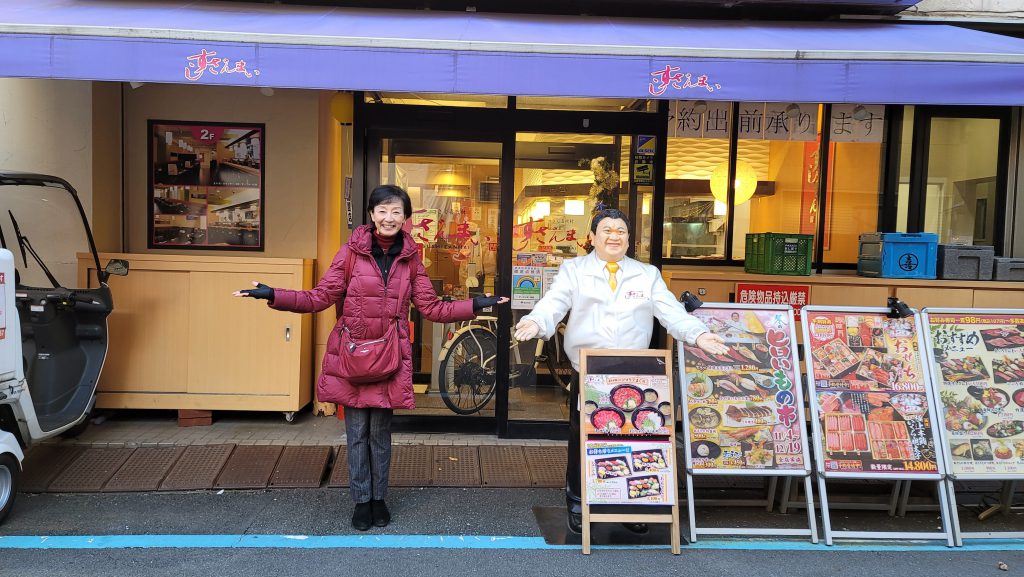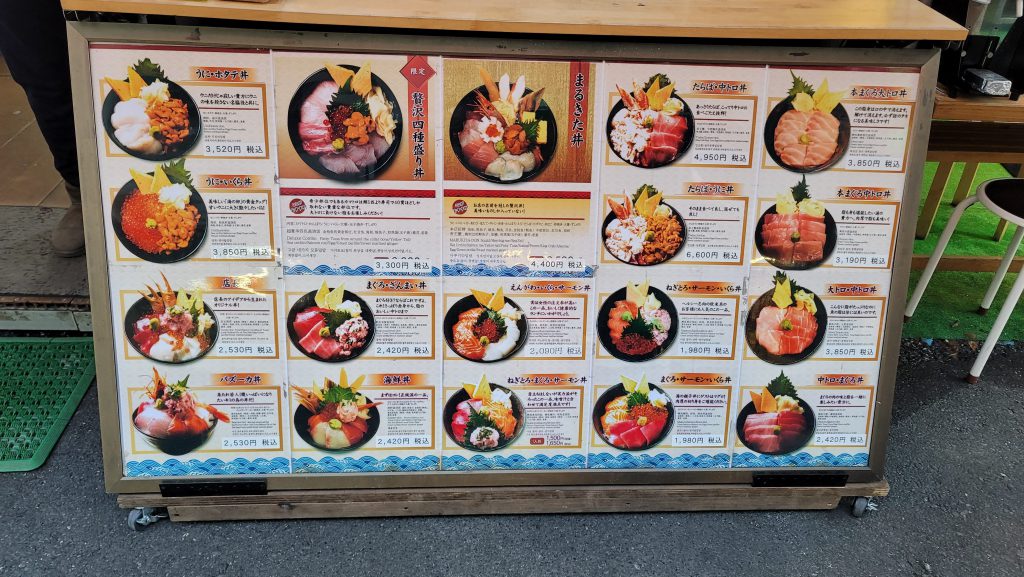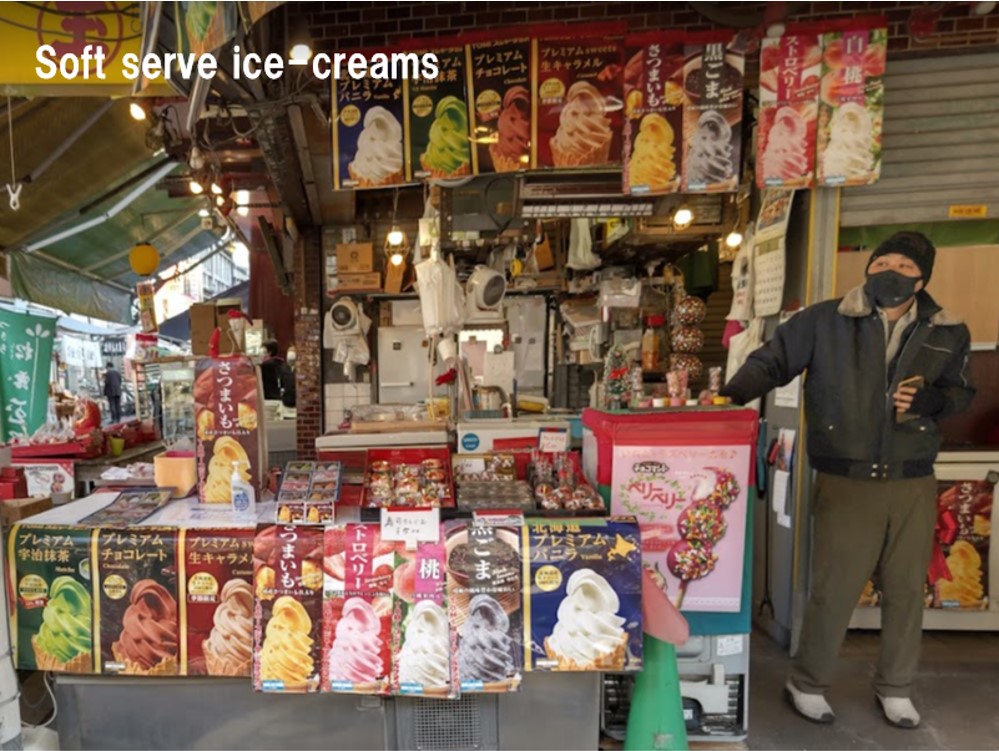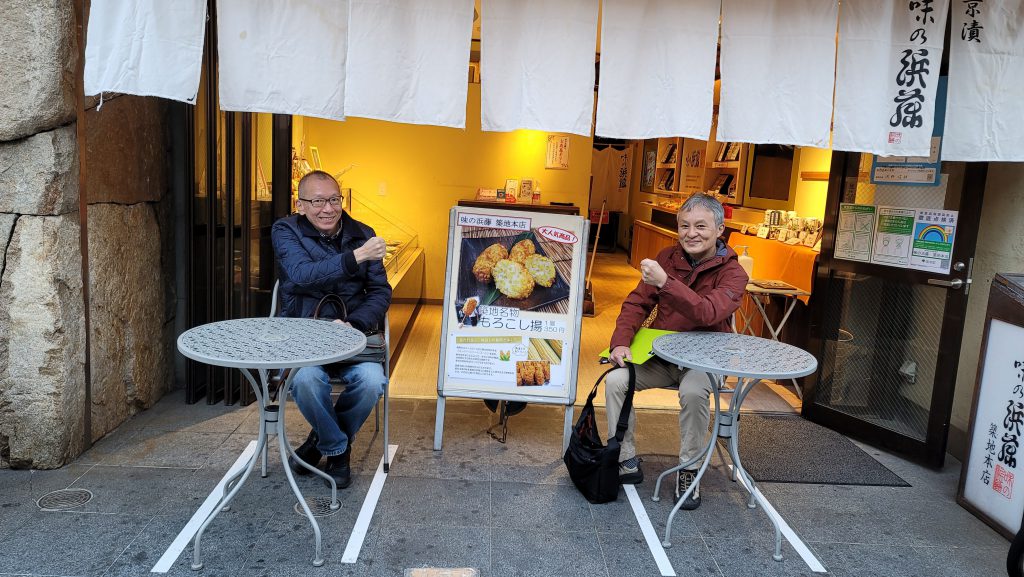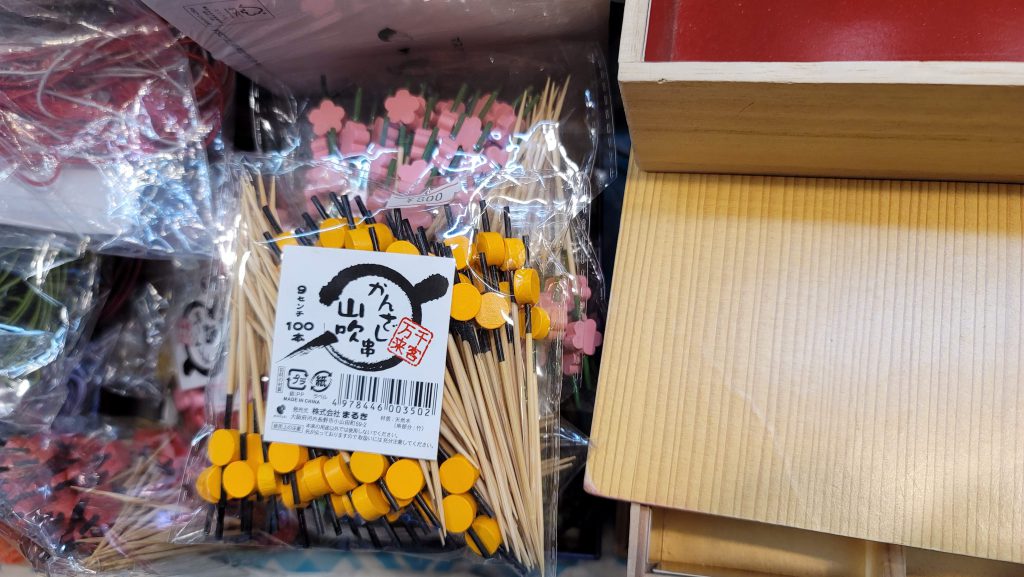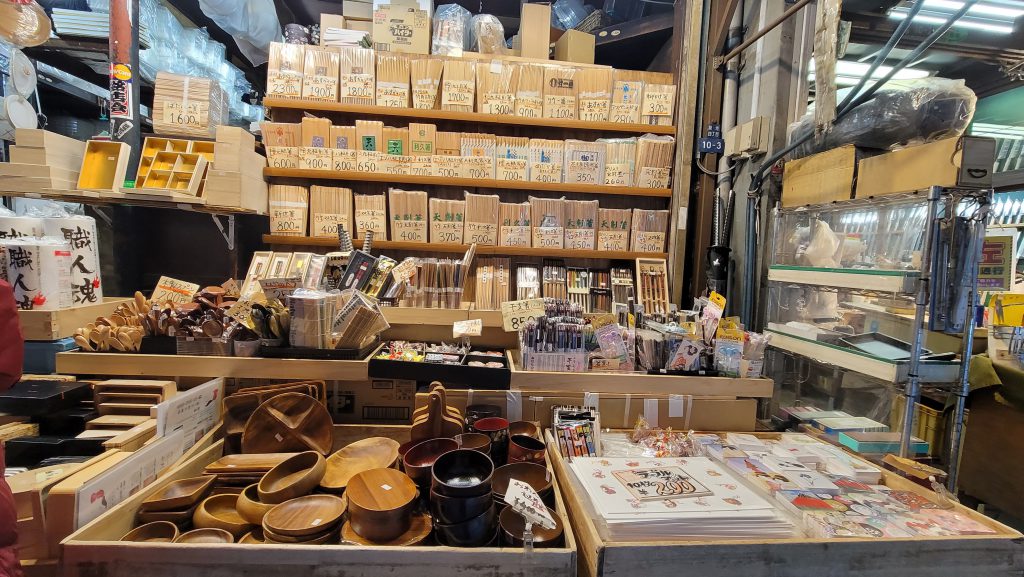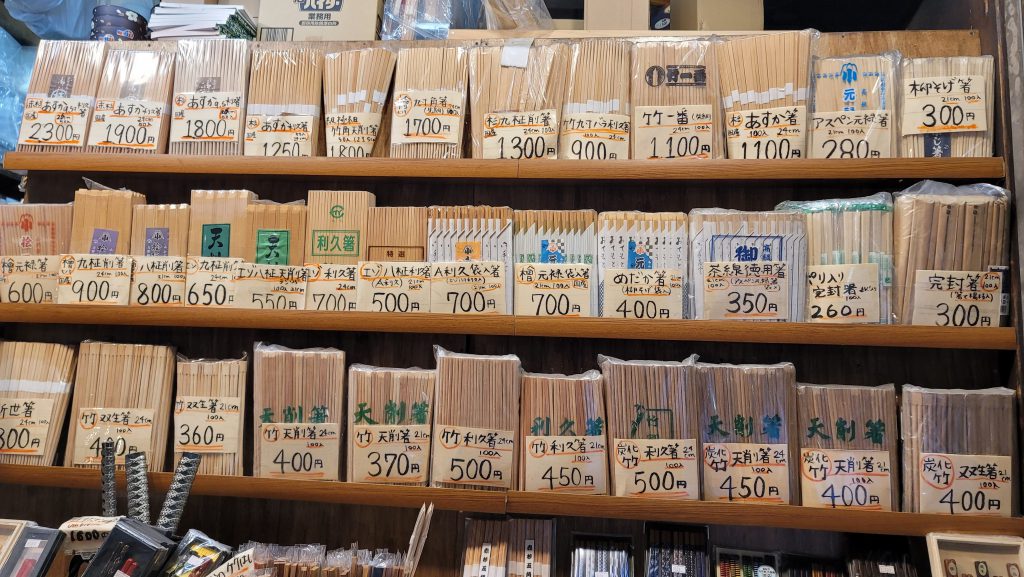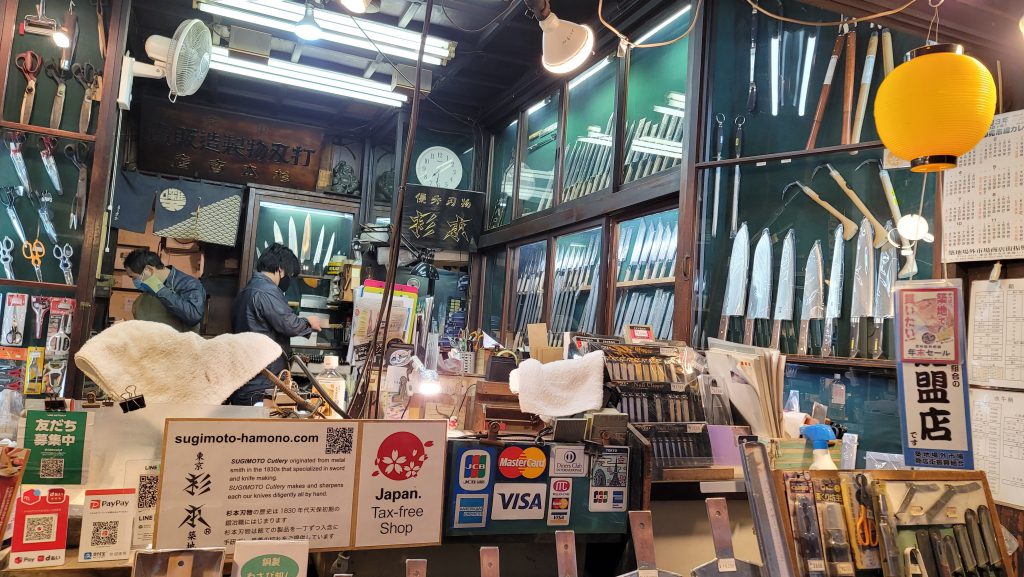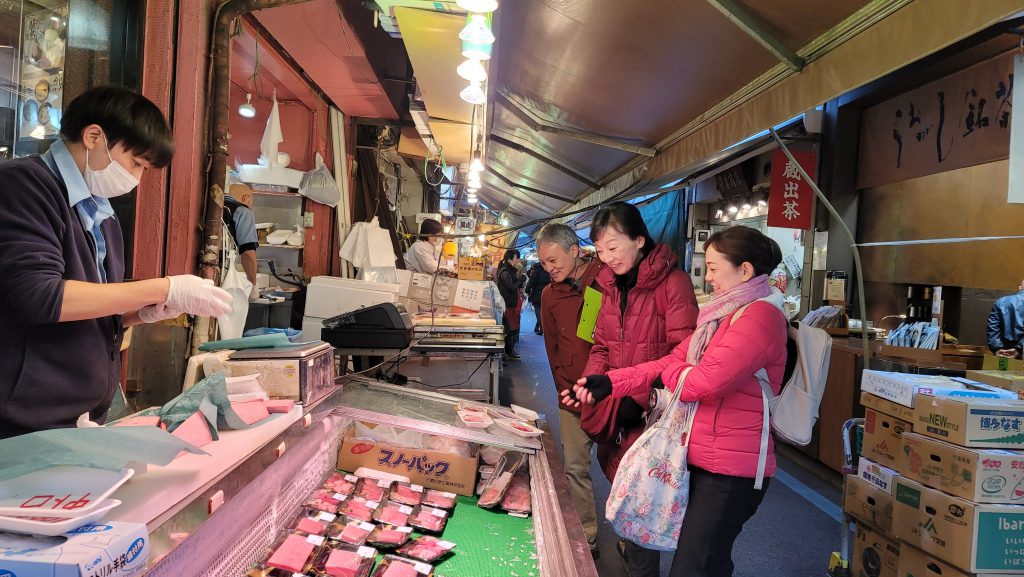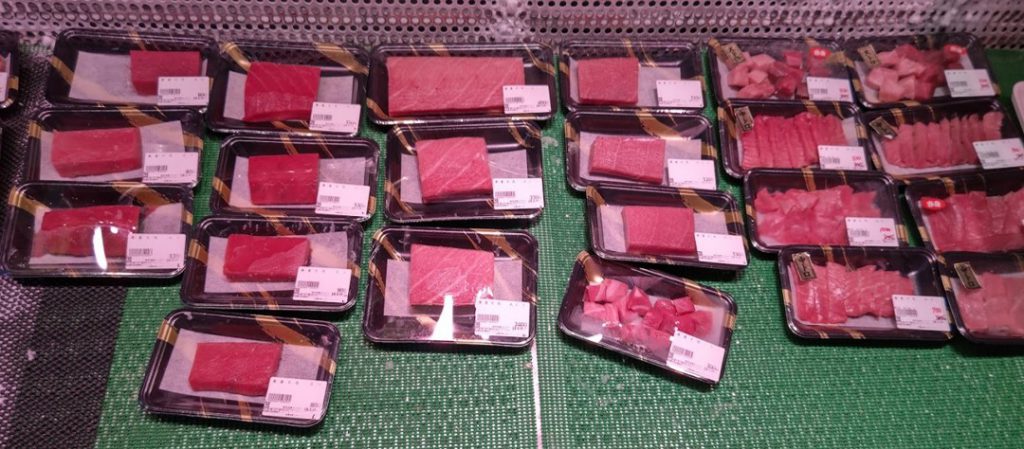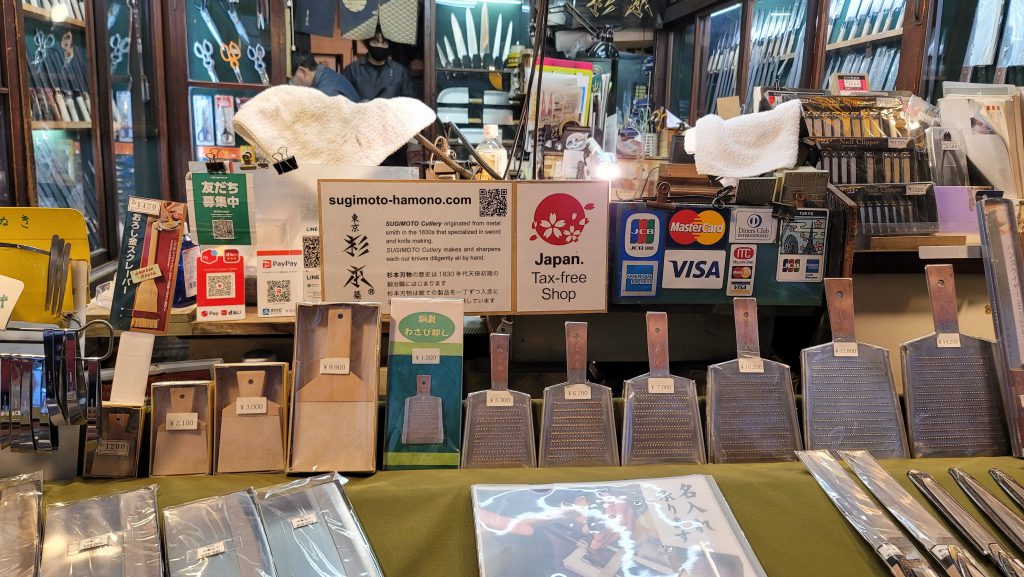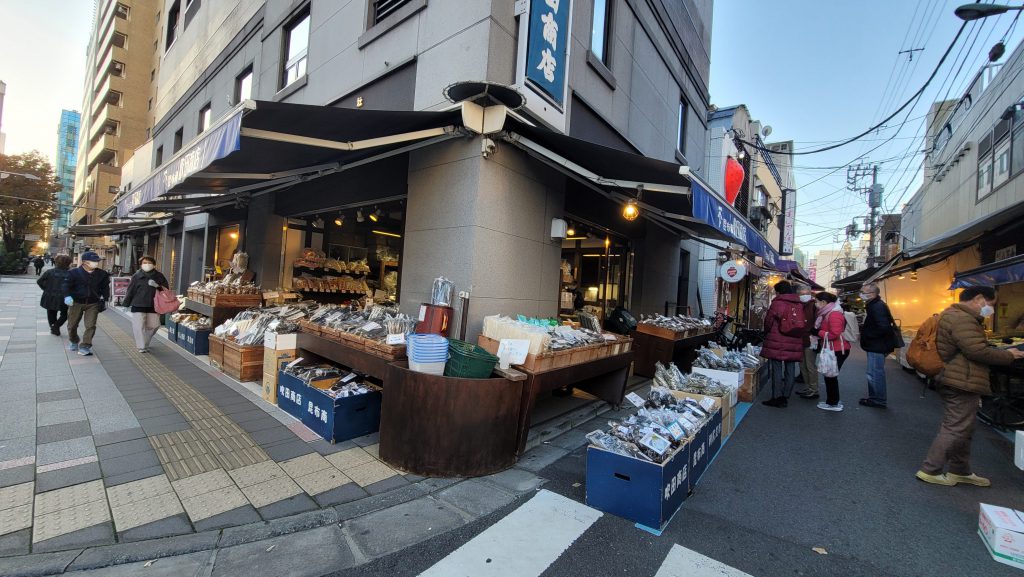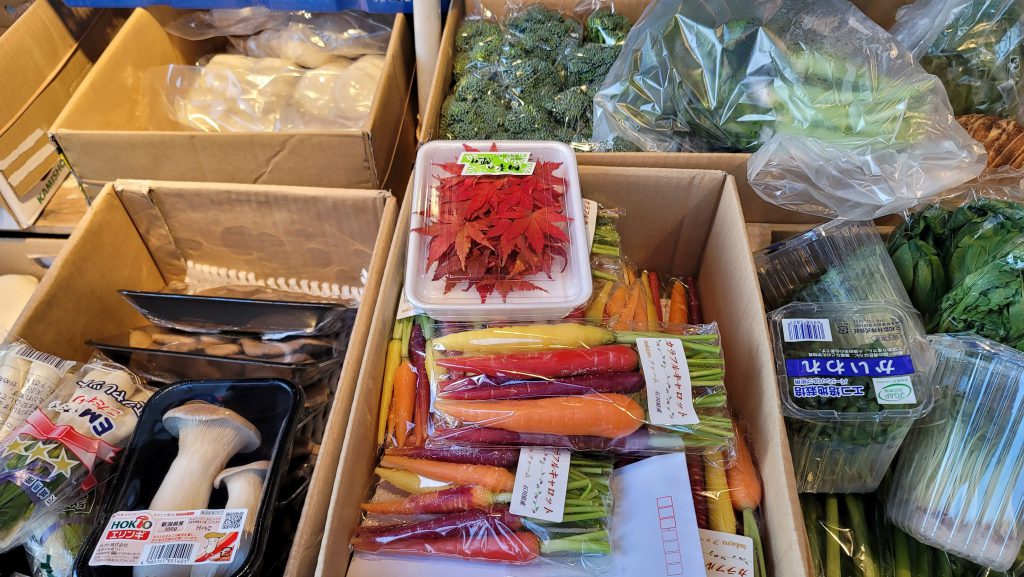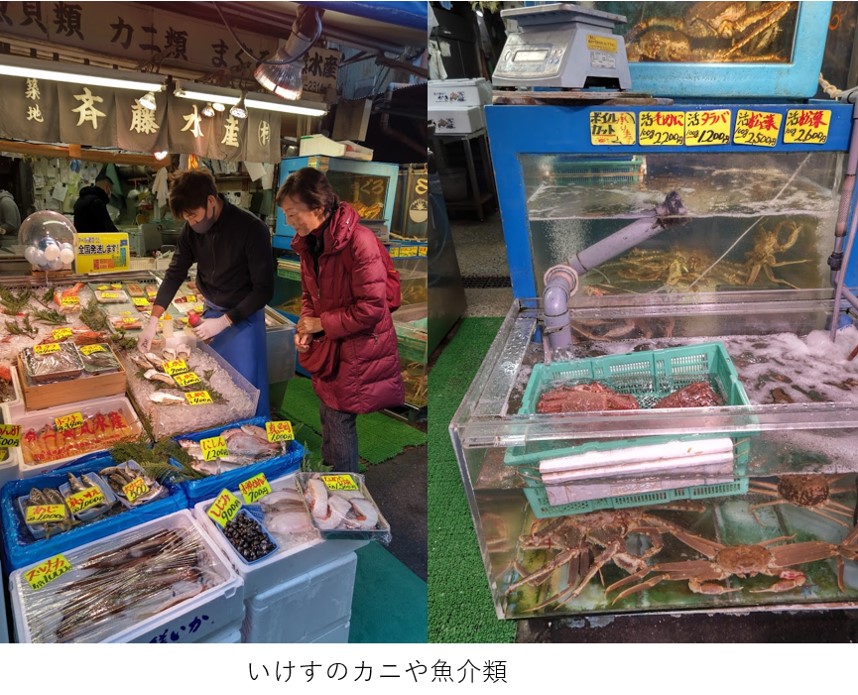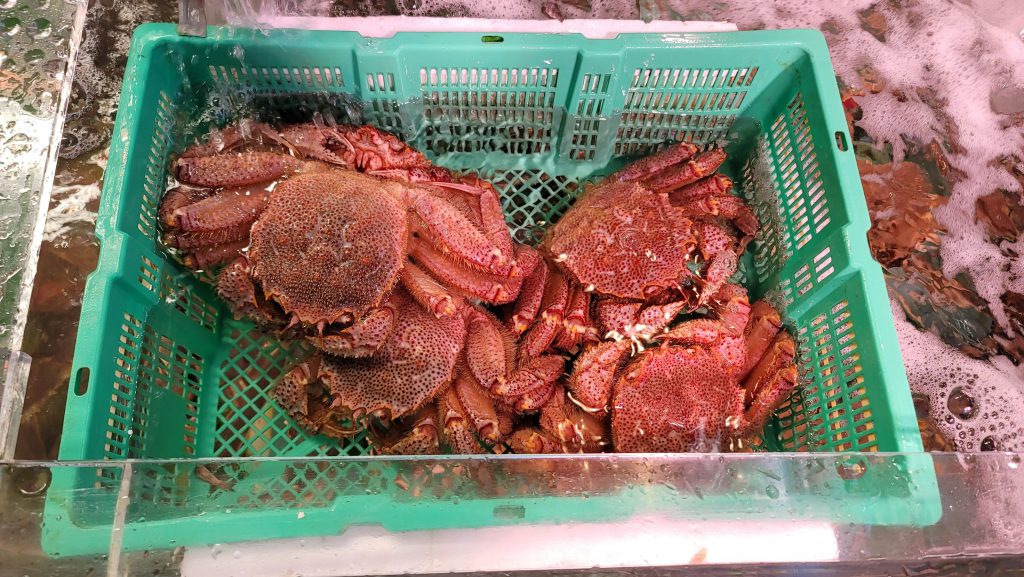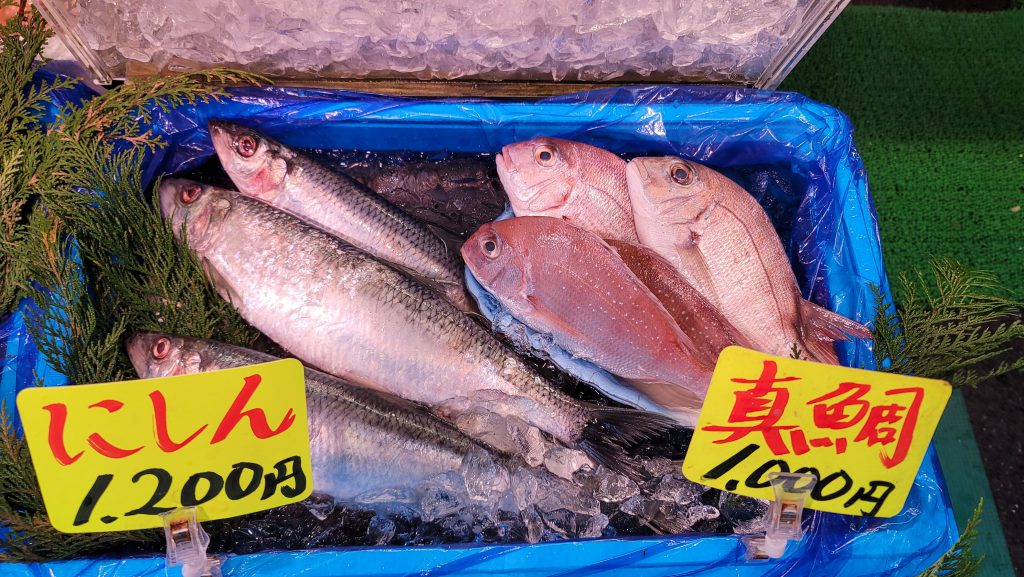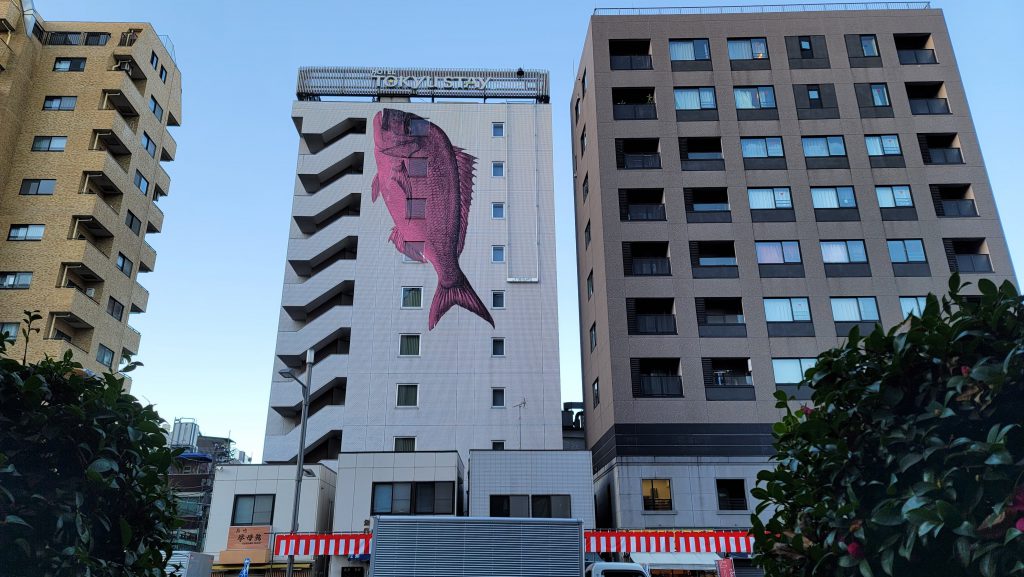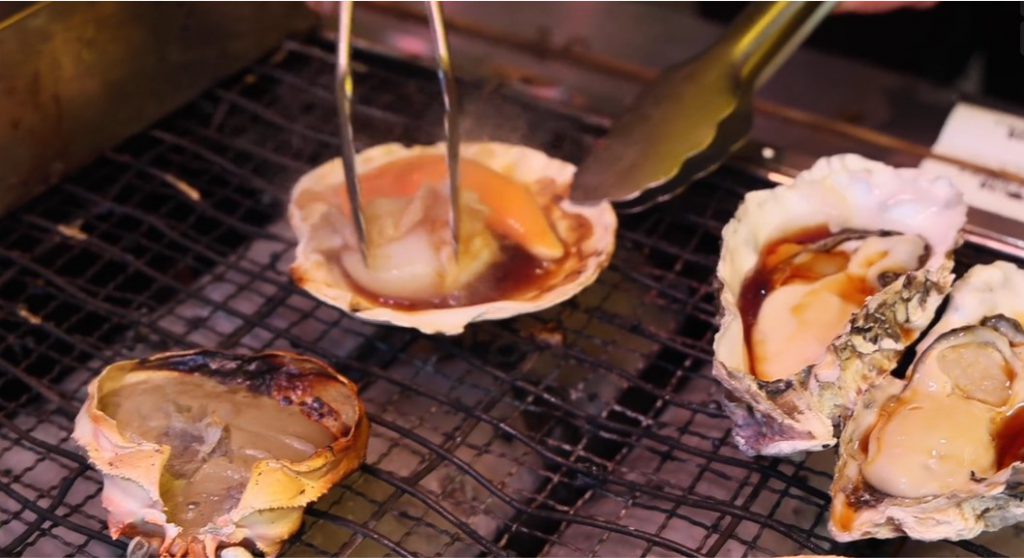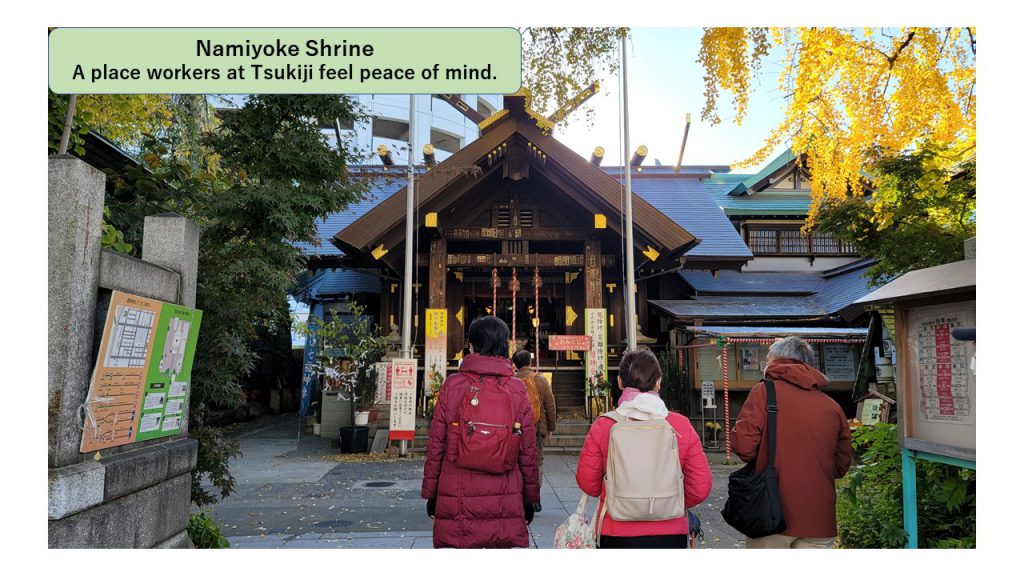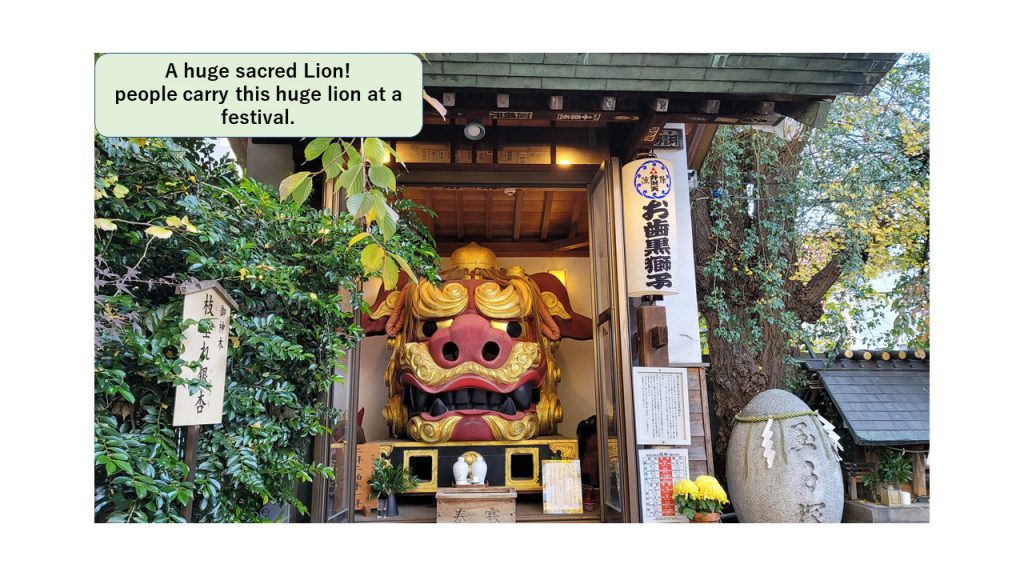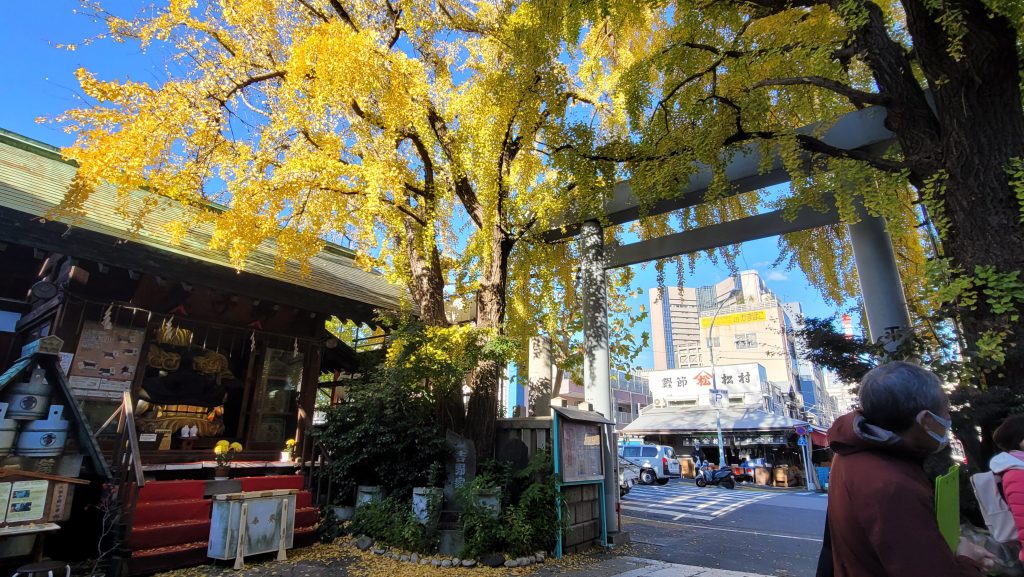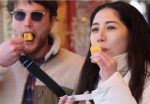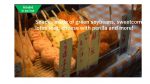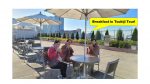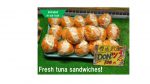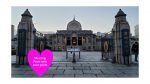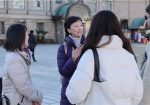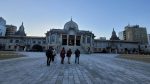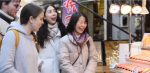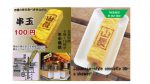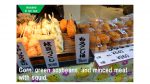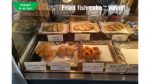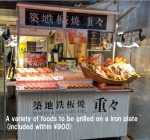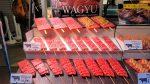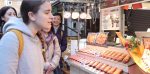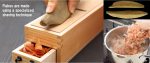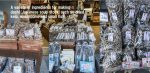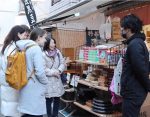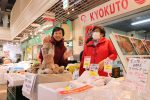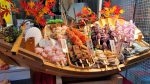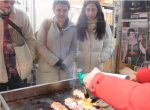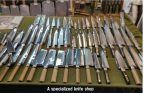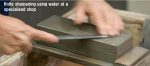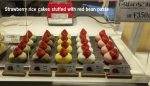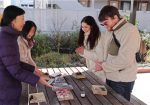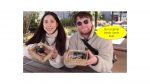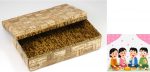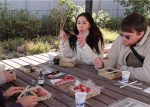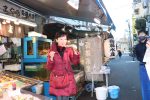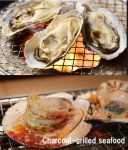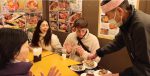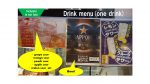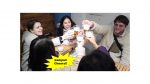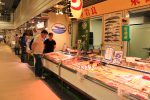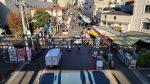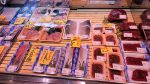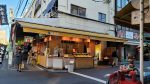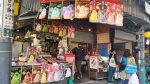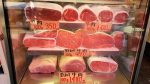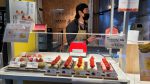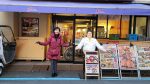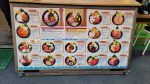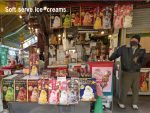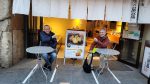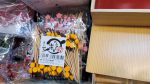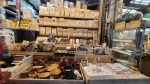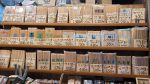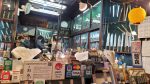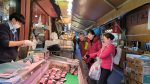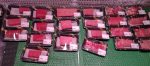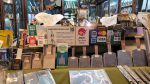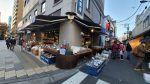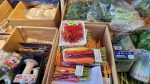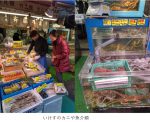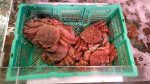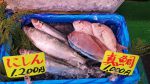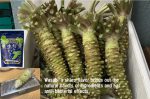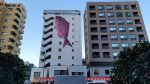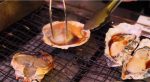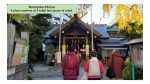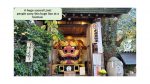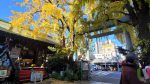 HIGHLIGHT
◆ Eat and enjoy fresh seafood, yakitori skewers, wagyu beef, and a variety of other foods
◆ Learn about Japanese food and the processes that make it so delicious from a nationally certified guide tour guide-interpreter
◆ Discover the essence of Japanese culture, work life, and religion through food
◆ See expert wholesalers and food connoisseurs at work
WHAT YOU CAN EXPECT
Tsukiji Hongwanji Temple
Our tour begins at the main gate of Tsukiji Hongwanji Temple.

Tsukiji Hongwanji was founded in the 17th century and is one of the largest temples in Tokyo. Its unique exterior is modeled after ancient Buddhist architecture from India and other South Asian countries, and it is known for its stained-glass windows and numerous animal sculptures, distinctively rare features for a Japanese temple.

Tsukiji Market
Following Tsukiji Hongwanji Temple, you will venture to the main destination: Tsukiji Outer Market.

Opened in 1935, Tsukiji Market was until recently the world's largest wholesale fish market, and it remains Japan's most popular food-related tourist destination. With over 360 establishments, it is home to a mix of wholesalers, restaurants, shops, market stalls, and other businesses, some of which can trace their history back to the market's very beginning. Owing to its closeness to Tokyo Bay, food lovers from all over the country flock to the area in search of the best and tastiest seafood ⁠— and they stay to marvel at the market's charismatic workers and unusual products.
More Info

Food
As part of the tour, you can enjoy a variety of Tsukiji's best food products, many of which are cooked right in front of your very eyes. Some of these foods include:

• Sushi items fresh from the Pacific Ocean
• Charcoal-grilled seafood, such as scallops, oysters, squid, octopus, shrimp, and eel
• Premium grade Wagyu beef skewers
• Yakitori grilled chicken skewers
• Japanese-style omelet
• Japanese-style hot pot
• Beautifully decorated Japanese sweets
• Ice cream and soft serve ice cream

The market is much more than just the food on sale too! As a major distributor to Tokyo restaurants, Tsukiji also sells some of the best seasonings, condiments, and sauces the city has to offer. This includes everything from shiitake mushrooms and pickles to uniquely Japanese flavorings like fresh wasabi and miso. What's more, many of the market sellers also allow you to try these top-notch seasonings for free too!

As you eat, our guide will teach you all about how Tsukiji's delicious items are made and eaten.

Knives & Supplies
Tokyo's high-quality food would be nothing without the equipment that makes it, and that's why some of the most renowned utensil stores in the city can be found in Tsukiji too. The area houses many kitchen supplies stores, including those selling Japanese-style kitchen knives, well known for their precision and diversity, as well as other stores supplying useful equipment like food baskets and specially-made pottery. As part of the tour, your guide will take you around some of these stores, where you will learn the history of the Japanese food trade.

The People Behind the Food
Finally, Japanese food would be nothing without the people who make and supply it – and thanks to Tsukiji's open streets, the market is the best place to see some of these people at work.

You will see everyone from merchants to expert knife sharpeners and more, all part of the eclectic atmosphere that is Tsukiji. And as you walk, our expert guide, nationally certified and professionally trained in the history of Tsukiji, will teach you all about the formation of this spectacular area – as well as the people that make it.   
CANCELLATION POLICY
If you cancel your reservation, the following cancellation rates and remittance charges will be charged:
(1) 3-14 days prior to the program date: 20% of the program fee
(2) 2 days before the program date: 50% of the program fee
(3) 1 day before the program date: 100% of the program fee
PROGRAM FEE
Basic Fee (Per Group)

0

JPY
Fee per Person

11,000

JPY
Age 12 or over

10,000

JPY
Age 6 - 11

6,000

JPY
Total Price = Basic Fee + Fee per Person * Number of Participants + Tax
STARTING TIME

7:15~
DURATION

2 hours & 45 minutes
LOCATION

Tsukiji Market
MINIMUM NUMBER OF PARTICIPANTS

2 persons
INCLUSIONS

• Guiding by a nationally licensed interpreter-guide
• 7 food items:

◦ Japanese-style tuna sandwiches
◦ Japanese-style omelet
◦ Fried fish paste skewers
◦ A grilled food item within 900 yen, (such as a scallop skewer, a shrimp skewer, or a beef tongue skewer)
◦ A drink
◦ Japanese tea (sample only)
◦ Dashi soup stock (sample only)