Ghibli Museum Tour
STA025
You visit the Ghibli Museum and meet the Ghibli characters there !
Studio Ghibli Museum tickets are one of the most sought-after items for anime fans visiting Tokyo, and we want to help make a visit there with a guide familiar to Ghibli Anime!
All preorders must be placed by the 7th day of the month before your preferred date.
Tour is not guaranteed. We may not be able to this tour in case we can not  secure the tickets for your tour.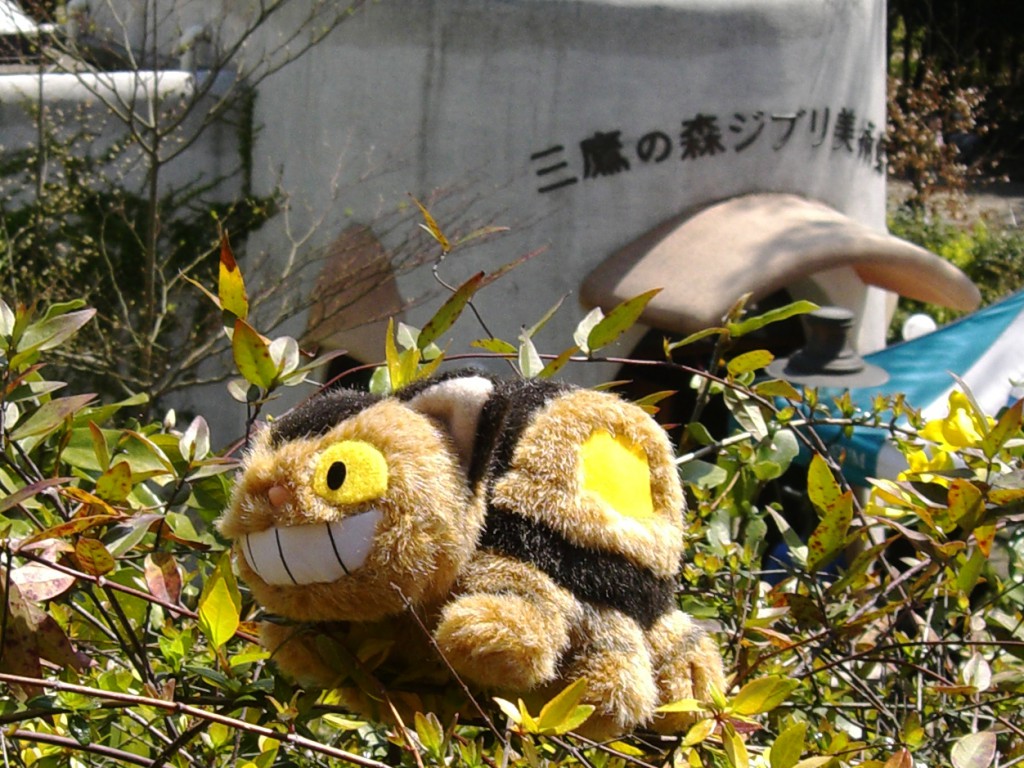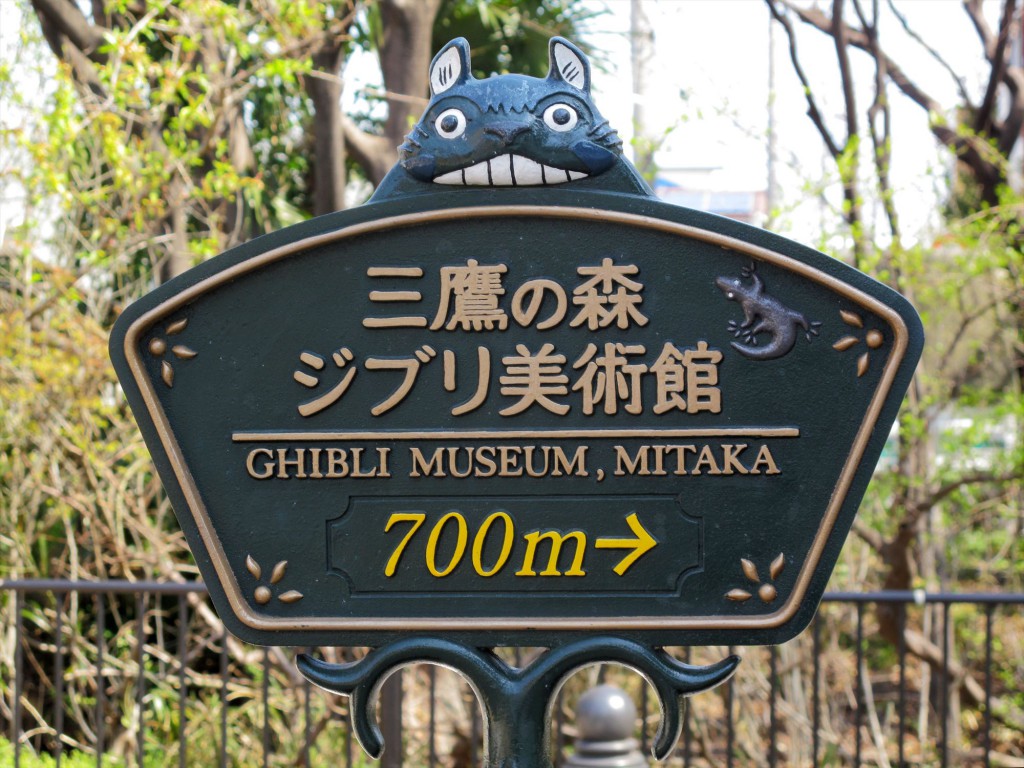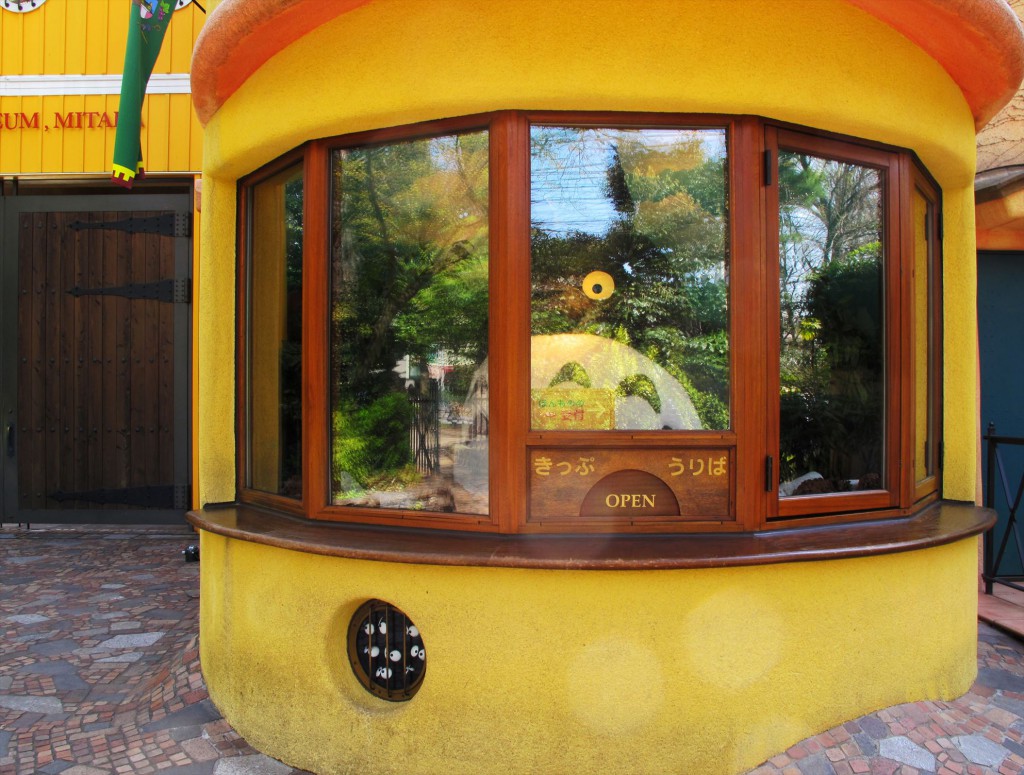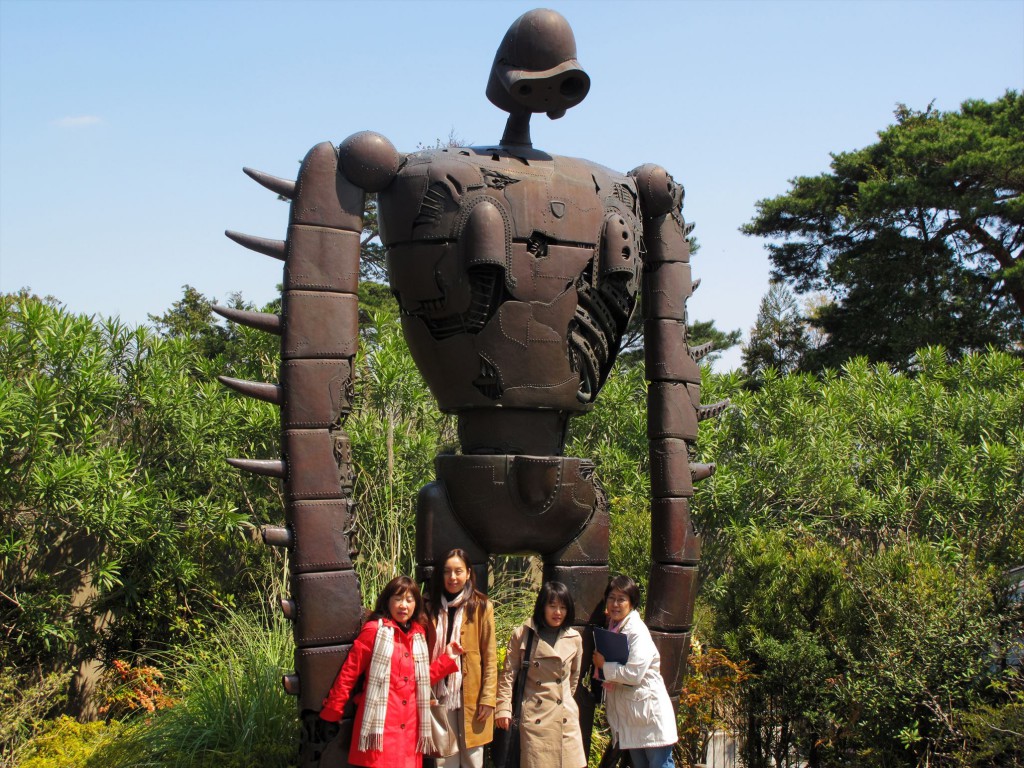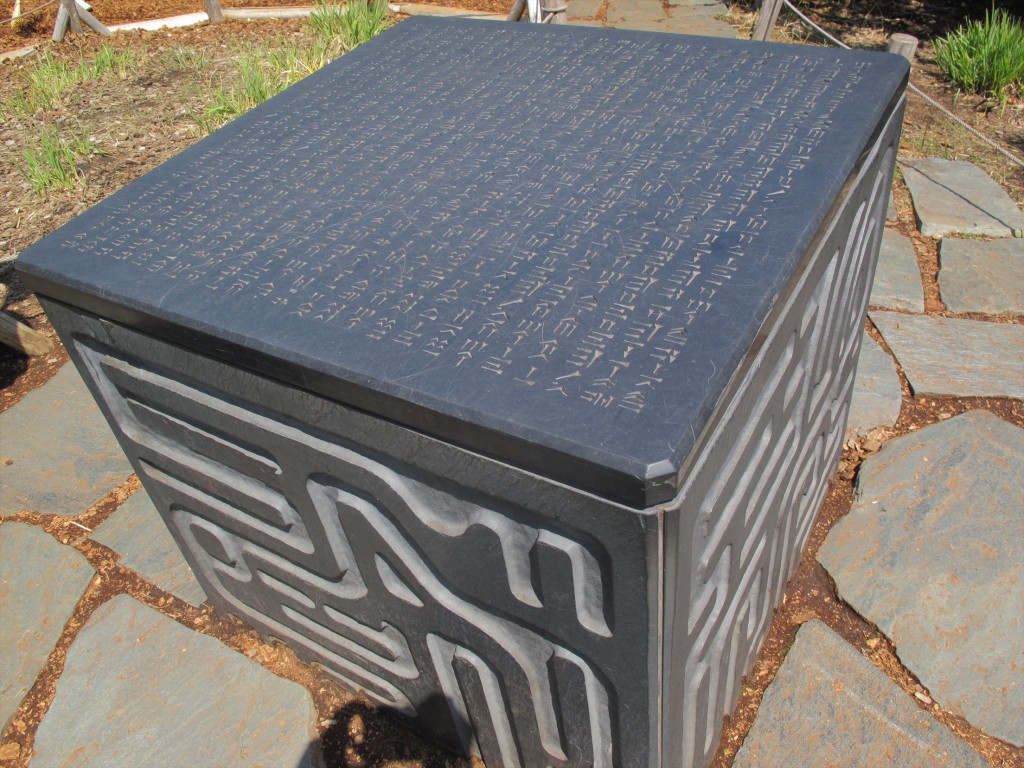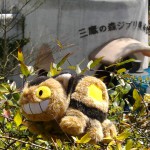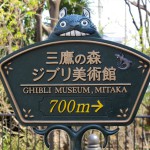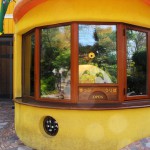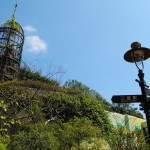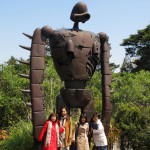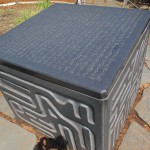 HIGHLIGHT
In Mitaka City, there's a Studio Ghibli themed park called the Ghibli Museum. It uses their characters and designs as their motif. In fact, there are so many Ghibli characters and designs at the museum that it'll keep you absorbed for hours.

• Ticket Booking Information
When we secure tickets on your behalf, we are required to provide the full name of the lead guest. This rule is implemented by the Studio Ghibli Museum for all foreign ticket buyers; which we must also follow in order to secure your tickets. After providing the lead guest's full passport name, the tickets are then printed with this name. Then at the museum, the staff will check that the name on the ticket and the lead guest's passport information match. For group bookings, the lead guest's name is printed on all tickets. This lead guest must bring their passport to the museum with the tickets.
On 11th (Japanese time), we inform you whether we can secure your tickets or not.
If selected, we deliver your tickets to your hotel or you can pick up the tickets at our office. 
<Price List>
| | | | | |
| --- | --- | --- | --- | --- |
| 1 Person | 2 People | 3 People | 4 People | + 1 Person |
| ¥23,500 | ¥33,000 | ¥42,500 | ¥52,000 | +9,500 |

*Tax Not Included
ITINERARY
CANCELLATION POLICY
If you cancel your reservation, the following cancellation fees and remittance charge will be charged:
(1) Before 6th day of the month before your preferred date: JPY 800
(2) From when your tickets are confirmed to 14 days before the program day: JPY 4,000 per person
(3) 14-3 days before the program day: 20 % of the program fee
(4) 2 days before the program day: 50 % of the program fee
(5) one day before, on the departure day, or cancellation without notice: 100 % of the program fee
PROGRAM FEE
Basic Fee (Per Group)

14,000

JPY
Fee per Person

9,500

JPY
Total Price = Basic Fee + Fee per Person * Number of Participants + Tax
STARTING TIME

at any time.
DURATION

4.5 hours
LOCATION

Ghibli Museum

Inokashira Park

Kichijoji
INCLUSIONS

・Guiding fee
・admission ticket
・Public Transportation fee (For taxis or hired cars, additional fee will be charged.)
Pick-up service is limited to a place within 10 minute walk from a station on JR Yamanote Line or inside the circle of JR Yamanote Line.
EXCLUSIONS

Lunch, beverages and sightseeing activities
NOTIFICATIONS

◆Please follow the guide's instruction during the program. We shall not be responsible for any accident caused by disregard of the instructions.
◆Please advise us if you have any religious or health restrictions, allergies, or the case where you would like to request a special care for participants, including children. Please email us at info@truejapantours.com to check an availability and share the information.
Please note that any programs booked without an inquiry will not be guaranteed.
◆Our services are mainly offered in English. In addition, services in other languages, such as Chinese, French, Spanish, German, Italian, Russian are also available. In case you would like services in languages other than English, please inquire us at info@truejapantours.com as soon as possible. We will check an availability.
◆Our business hours are from 9:00 am to 6:00 pm on weekdays. For inquiries received outside the business hours, we will look into it and respond on the next business day.
◆All preorders must be placed by the 7th day of the month before your preferred date