Tsukiji Market Walk & Local Home visit for Sushi Making <Private>
STA018
 See and feel the secret of the world largest fish market core of the Japanese diet, access to the freshest fish and enjoy learning how to make yourself the most delicious sushi.
You enjoy Sushi making program in a local resident's house. You'll see how local Japanese people live and talk to them in their own house where you can feel real Japan.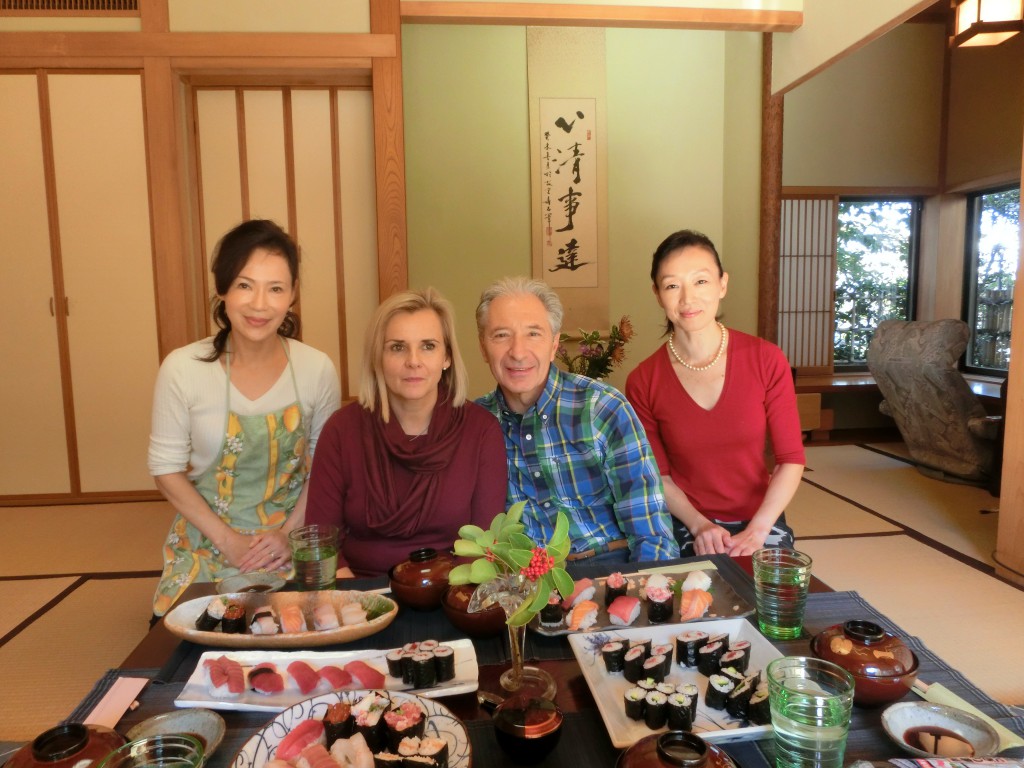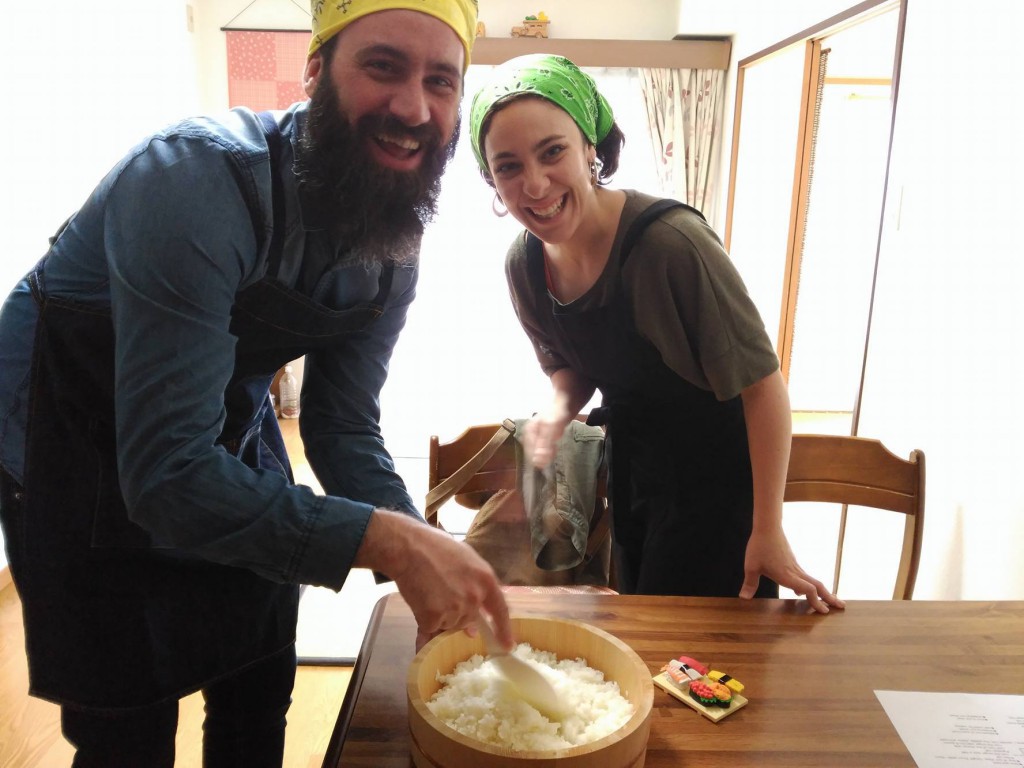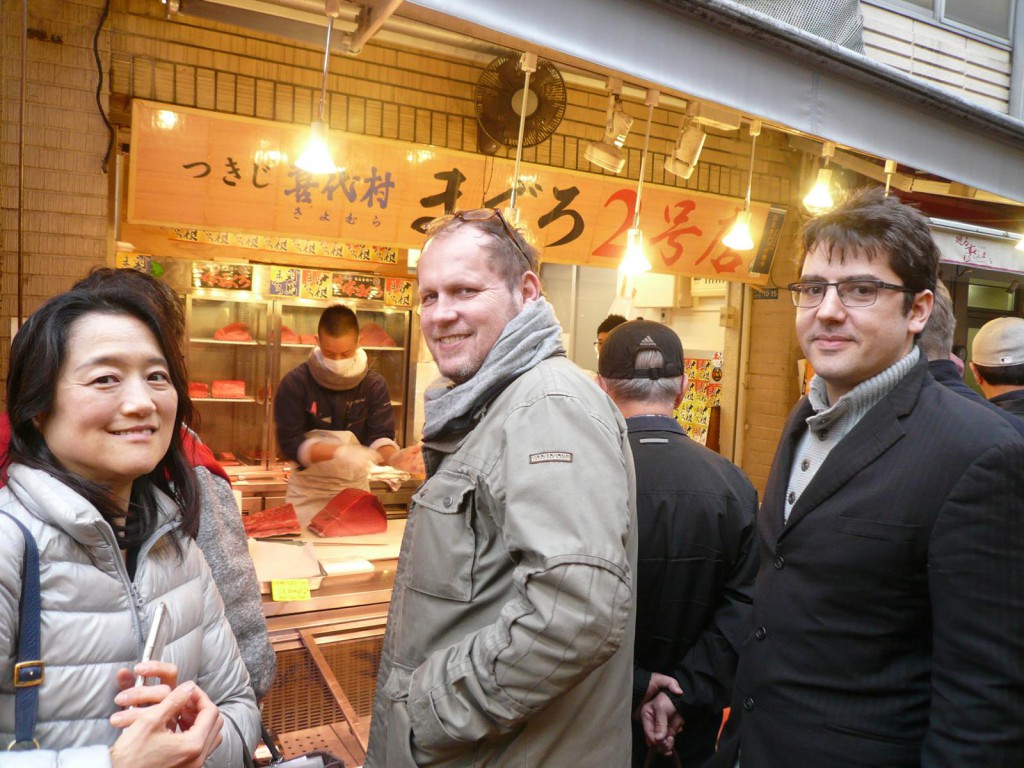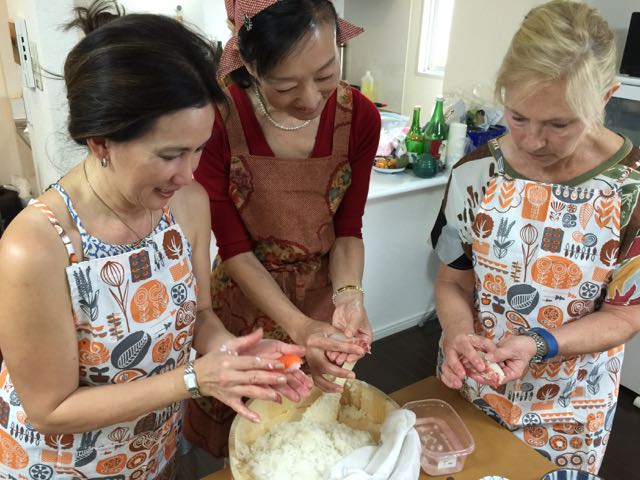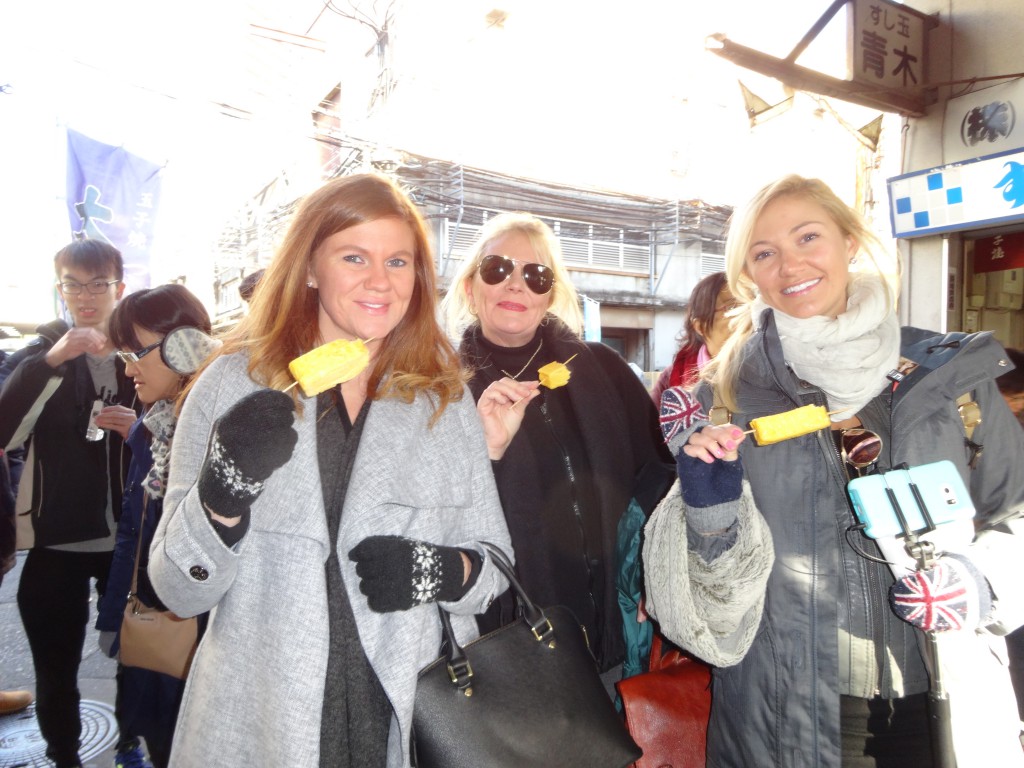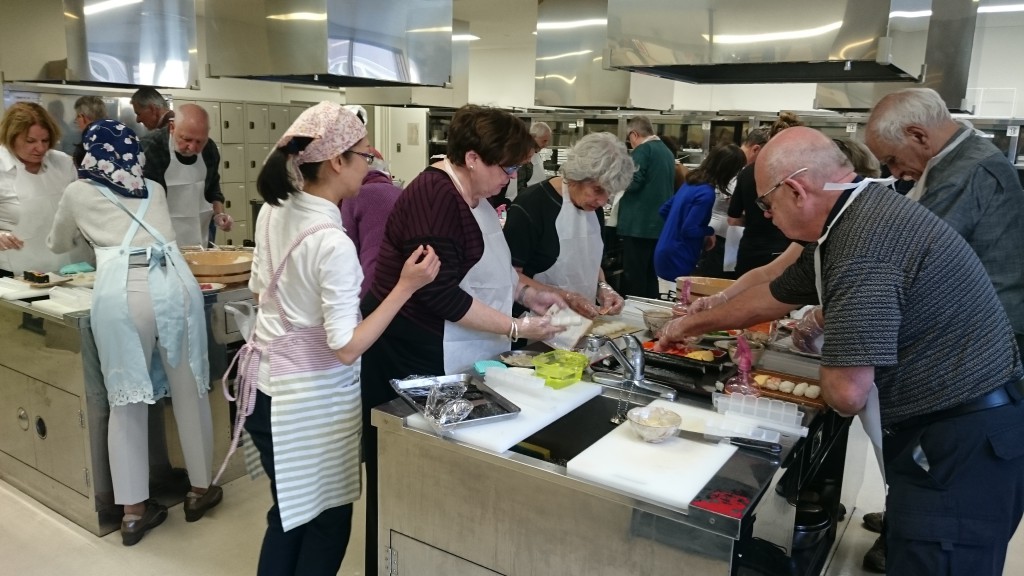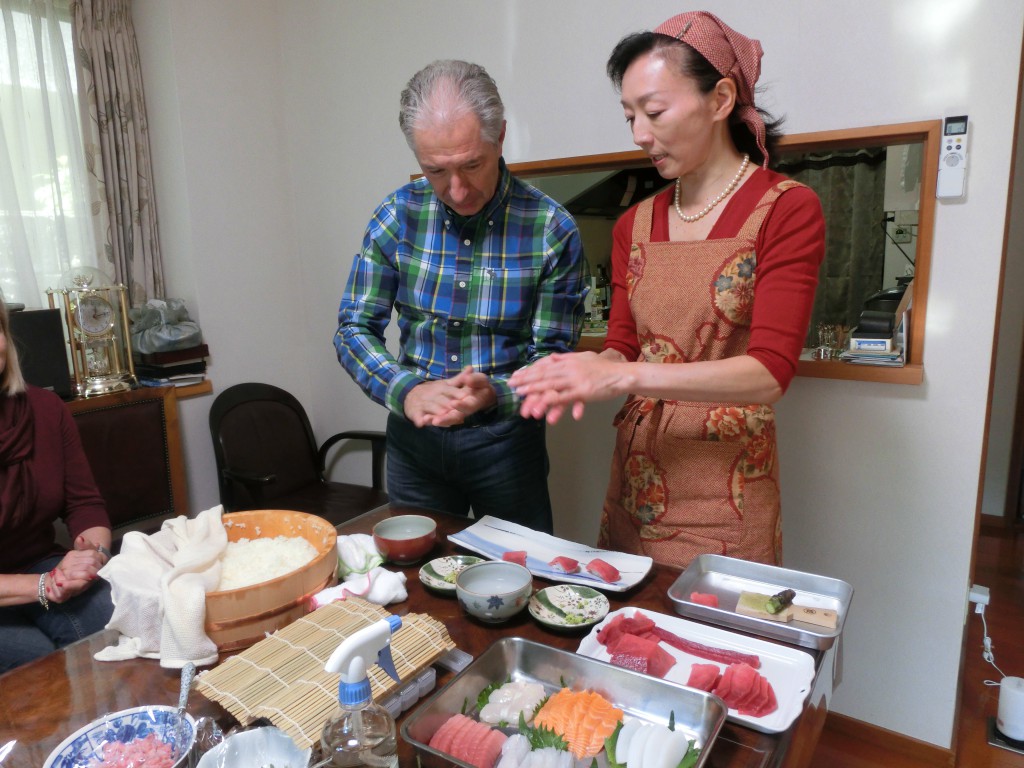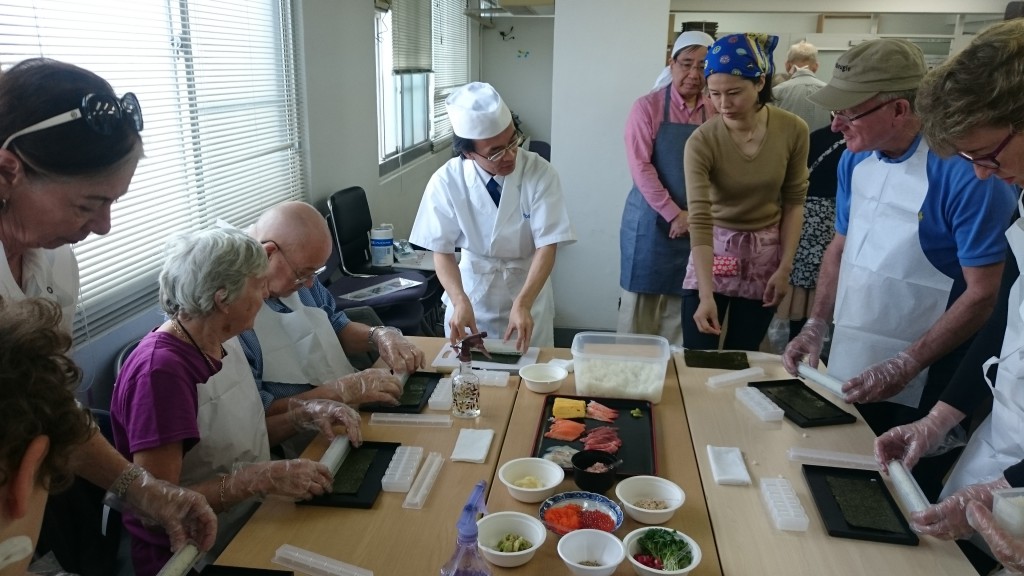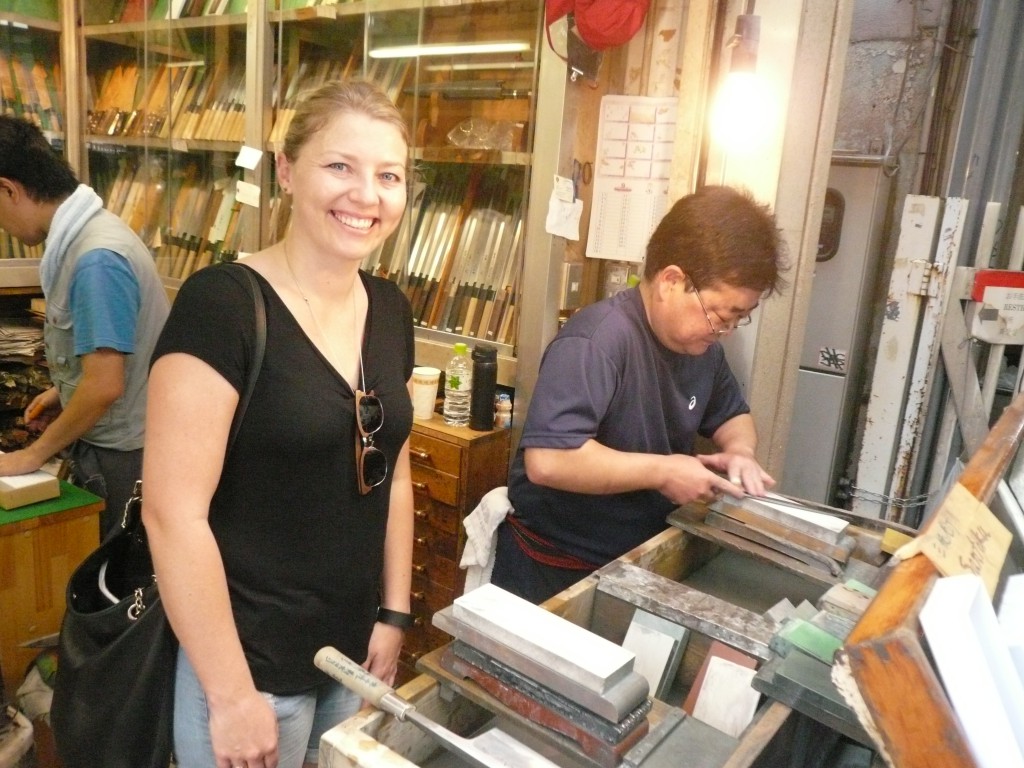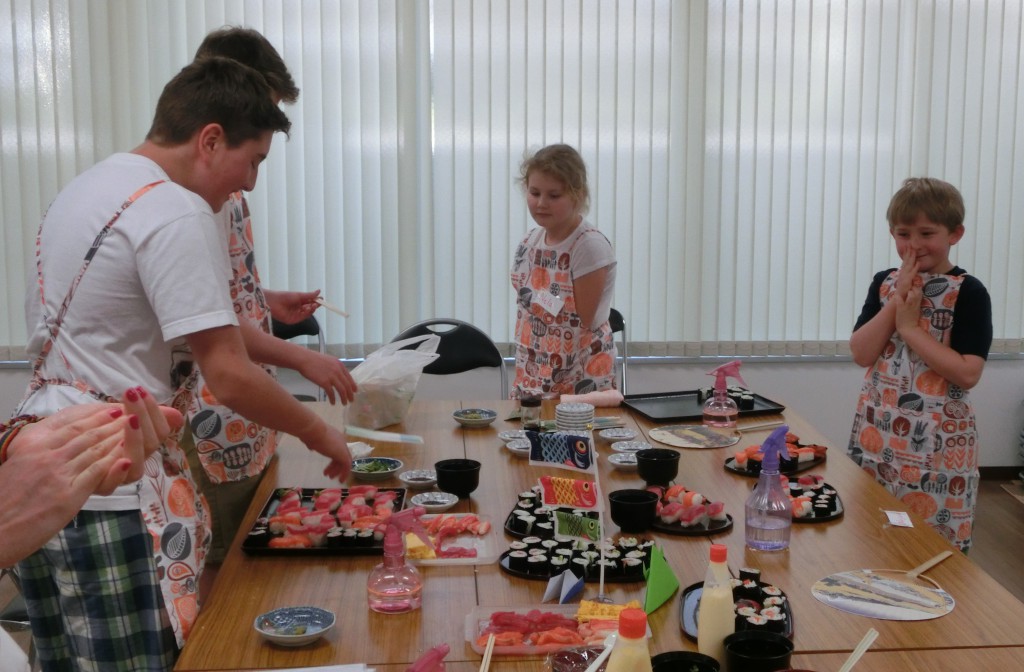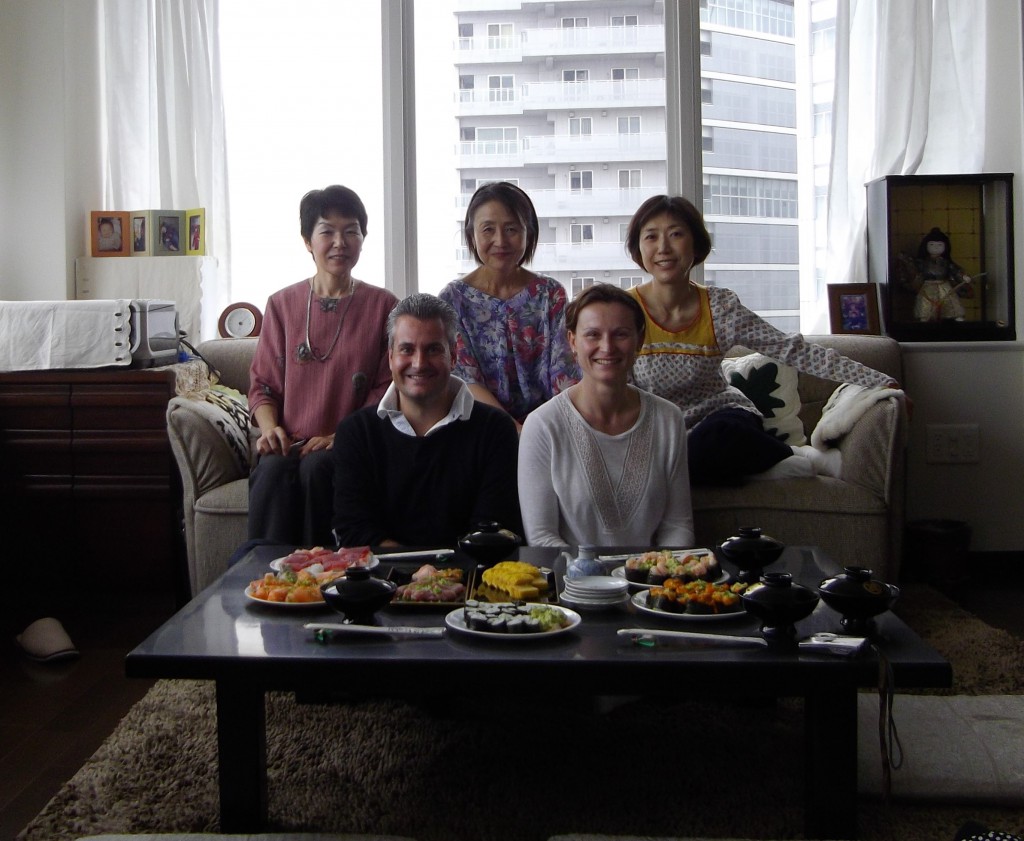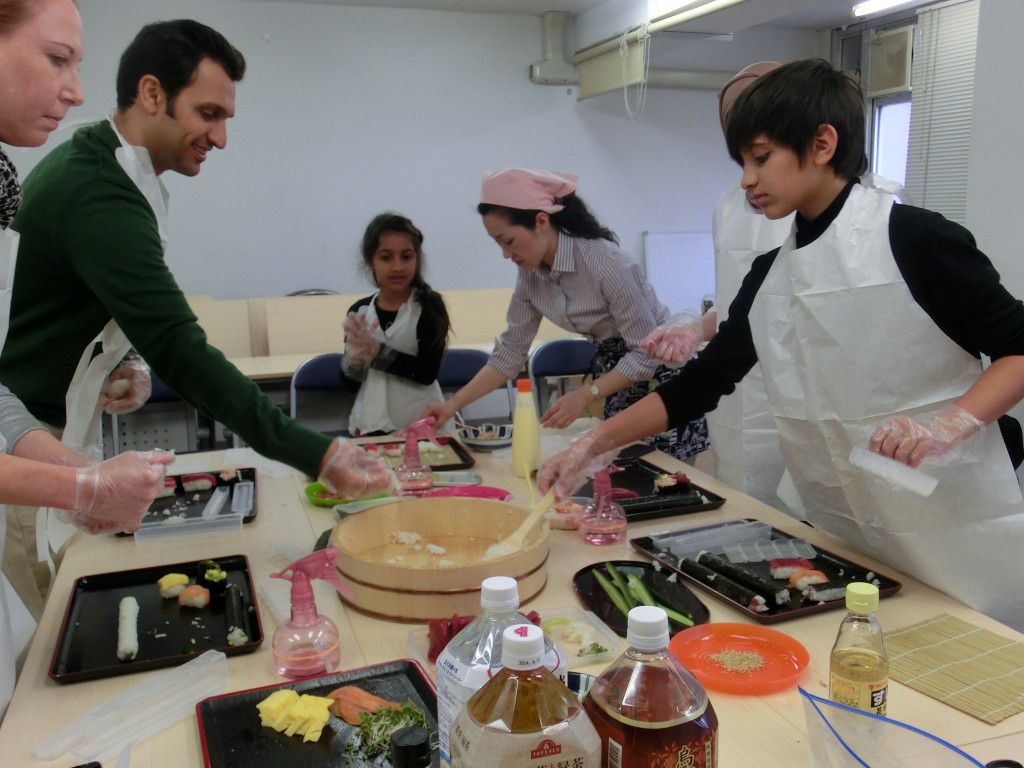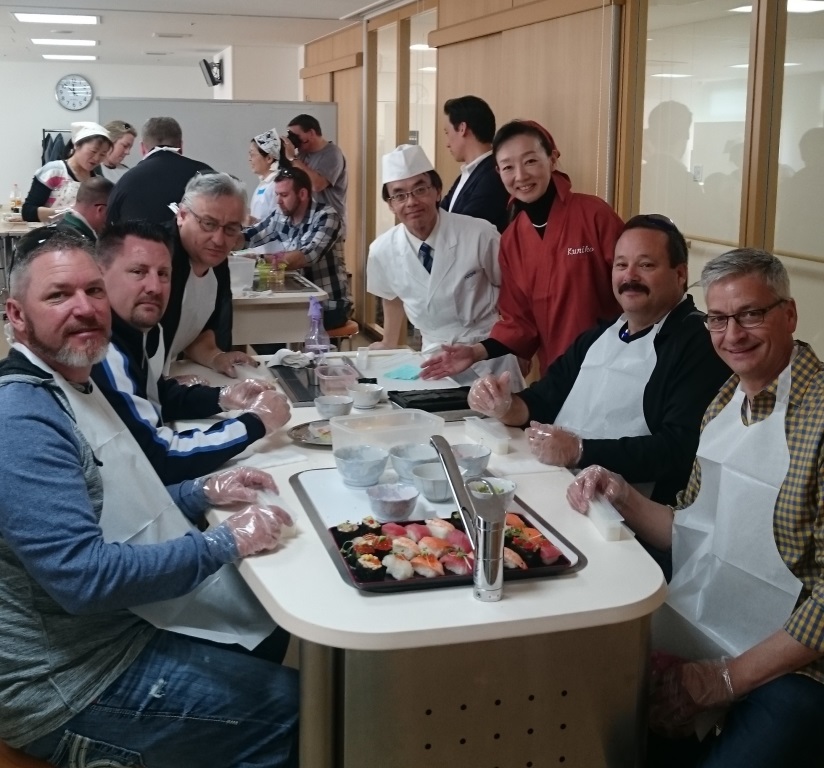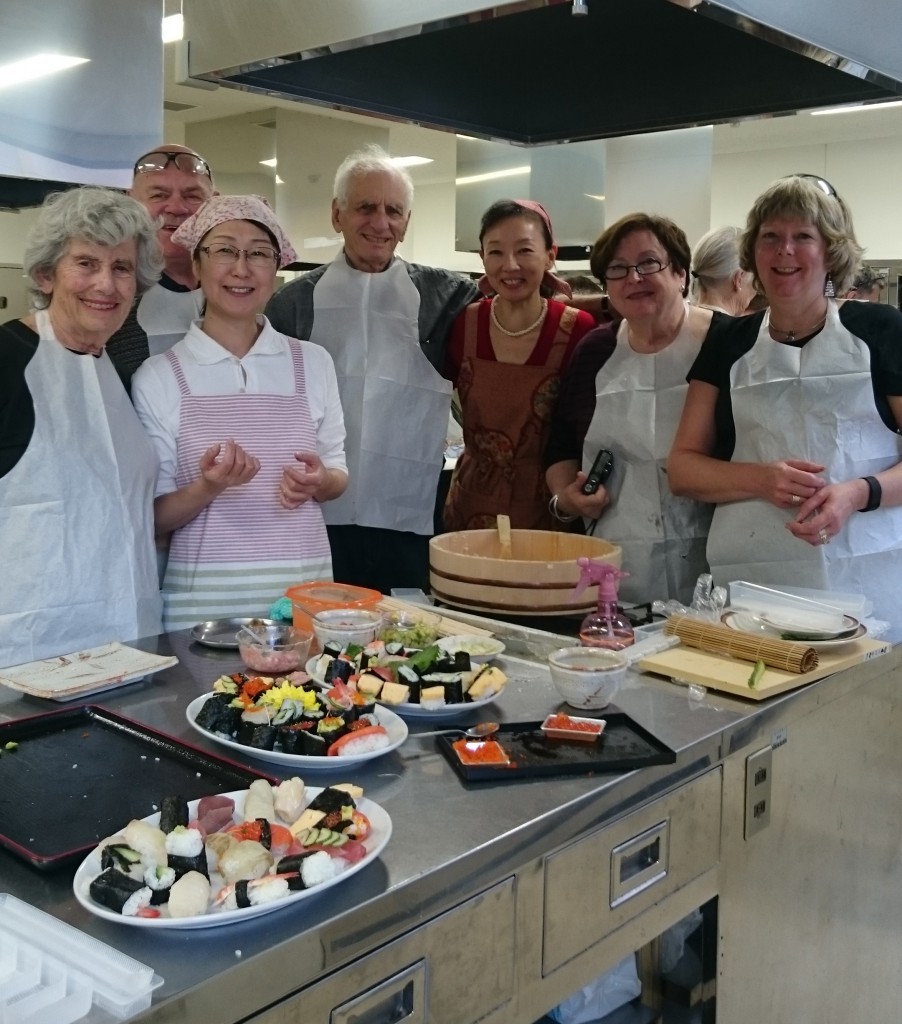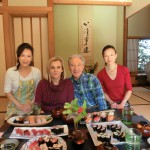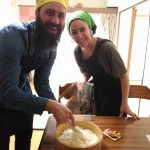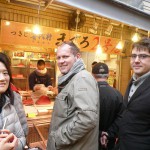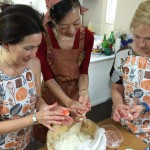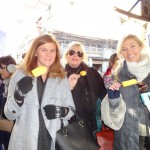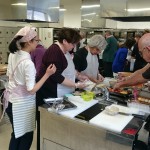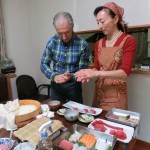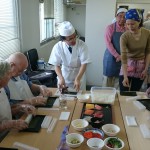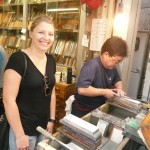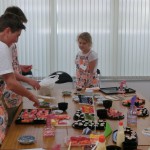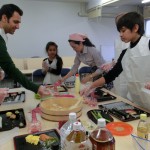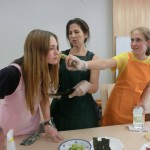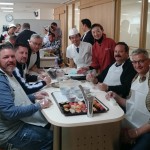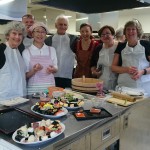 HIGHLIGHT
Visit Tsukiji outer market and walk around vast collection of fish related stores.
Taste selection of seafood and also local Japanese food with fresh ingredients.
WHAT YOU CAN EXPECT
 Enjoy shopping at the outer market where retail shops and restaurants cater to the public.
 In this program, you can choose the day to take. Programs offered on a regular schedule in our venue are also available at reasonable prices. Find those programs here.
ITINERARY
CANCELLATION POLICY
If you cancel your reservation, the following cancellation fees and remittance charge will be charged:
(1) 14-3 days before the program day: 20 % of the program fee
(2) 2 days before the program day: 50 % of the program fee
(3) one day before, on the departure day, or cancellation without notice: 100 % of the program fee
PROGRAM FEE
Basic Fee (Per Group)

17,500

JPY
Fee per Person

13,000

JPY
Age 3 - 11

9,000

JPY
Total Price = Basic Fee + Fee per Person * Number of Participants + Tax
STARTING TIME

8:30~
DURATION

4.5 hours
LOCATION

Tsukiji
INCLUSIONS

・Guiding fee ・Ingredients
・Public Transportation fee (For taxis or hired cars, additional fee will be charged.)
Pick-up service is limited to a place within 10 minute walk from a station on JR Yamanote Line or inside the circle of JR Yamanote Line.
NOTIFICATIONS

◆Please follow the guide's instruction during the program. We shall not be responsible for any accident caused by disregard of the instructions.

◆The inner market has a lot of slippery places with water. Please refrain from wearing unstable shoes, such as sandals or high-heeled shoes for your safety.
◆Please advise us if you have any religious or health restrictions, allergies, or the case where you would like to request a special care for participants, including children. Please email us at info@truejapantours.com to check an availability and share the information.
Please note that any programs booked without an inquiry will not be guaranteed.
◆Our services are mainly offered in English. In addition, services in other languages, such as Chinese, French, Spanish, German, Italian, Russian are also available. In case you would like services in languages other than English, please inquire us at info@truejapantours.com as soon as possible. We will check an availability.
◆Our business hours are from 9:00 am to 6:00 pm on weekdays. For inquiries received outside the business hours, we will look into it and respond on the next business day.

◆Tour contents might be changed for tours conducted in and after autumm due to major relocation of the inner market from Tsukiji to Toyosu in November 2016.

◆Deadline for booking of this program is 10:00 am of 3 business days (JST) prior to the program date.
When booking after the deadline, please email us at info@truejapantours.comto check an availability.
Please note that any programs booked after the deadline without an inquiry will not be guaranteed.