Tsukiji Market Tour & Sushi-Making in a Private Home
STA018
Experience the ultimate sushi experience with this Tsukiji Market and sushi-making program. First, wander around Japan's most famous market with its over 300 shops and restaurants, all dedicated to providing the very best seafood and cooking utensils in Tokyo. Then take your freshly aquired ingredients back to a genuine Japanese home and use them to make your very own sushi lunch.

This activity takes place in a private Japanese home. We also offer a similar program in our state-of-the-art Grand TJT experiences room. You can find our program here.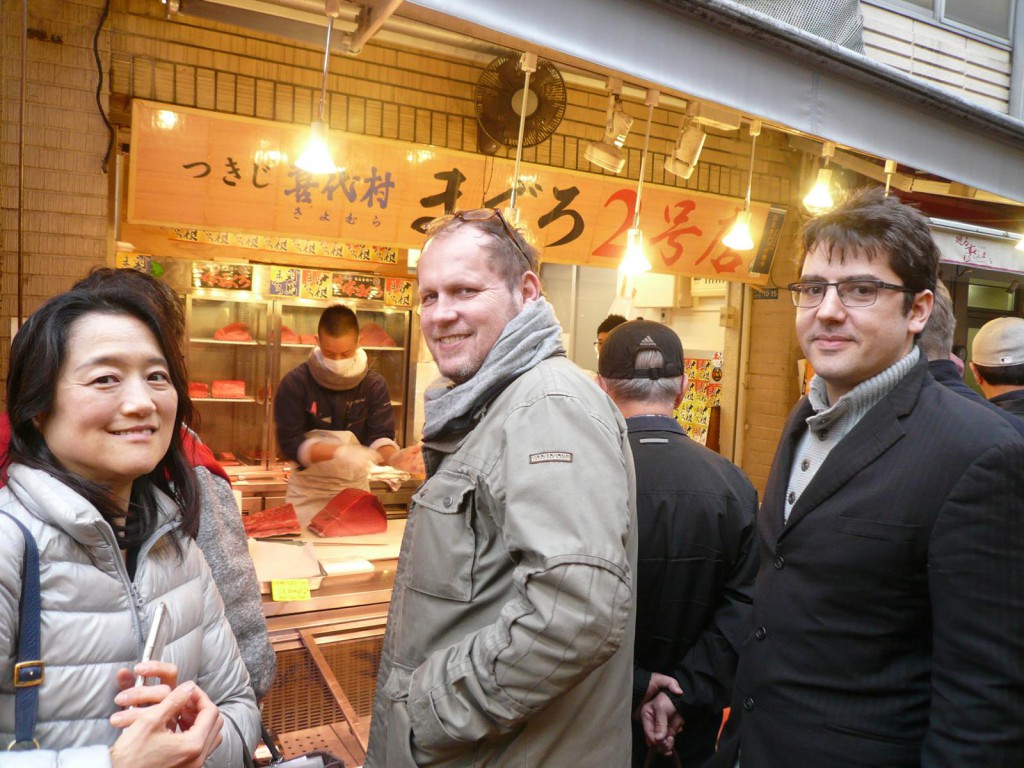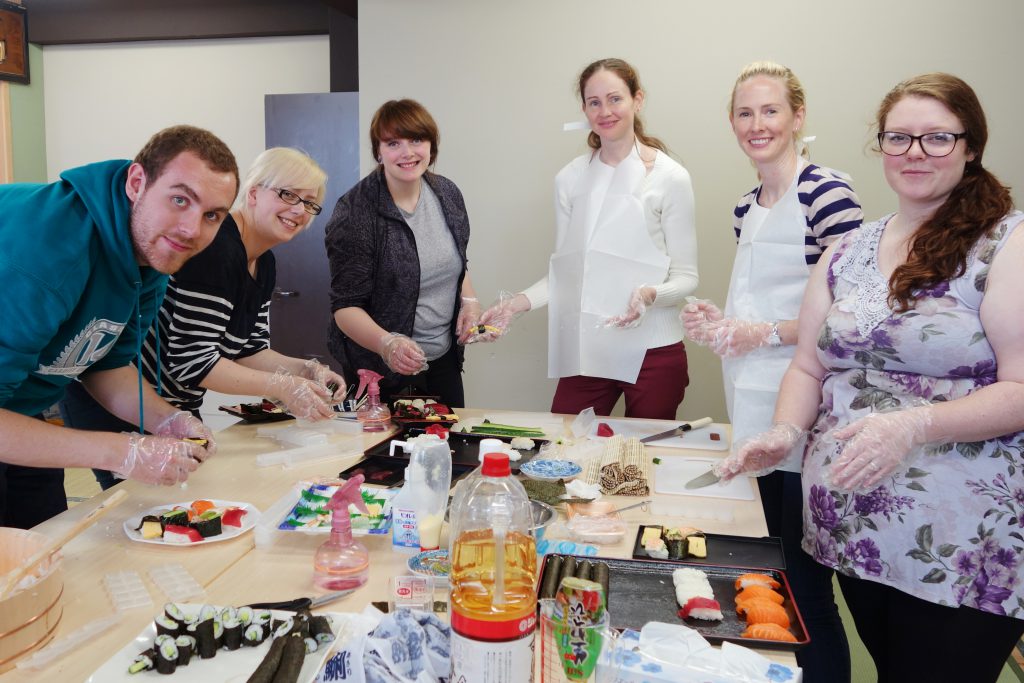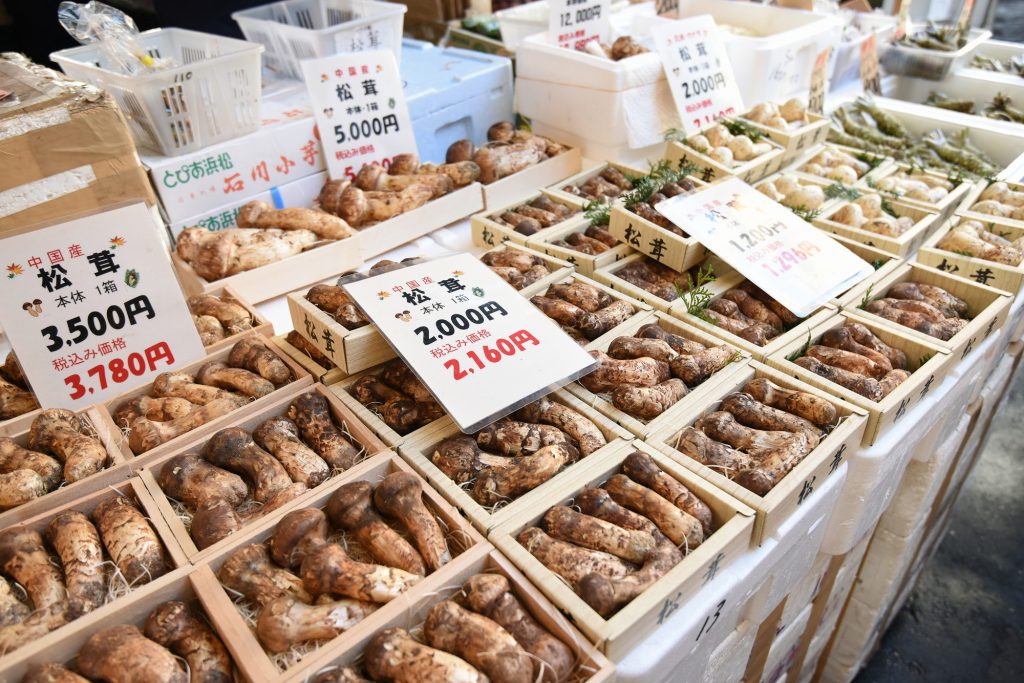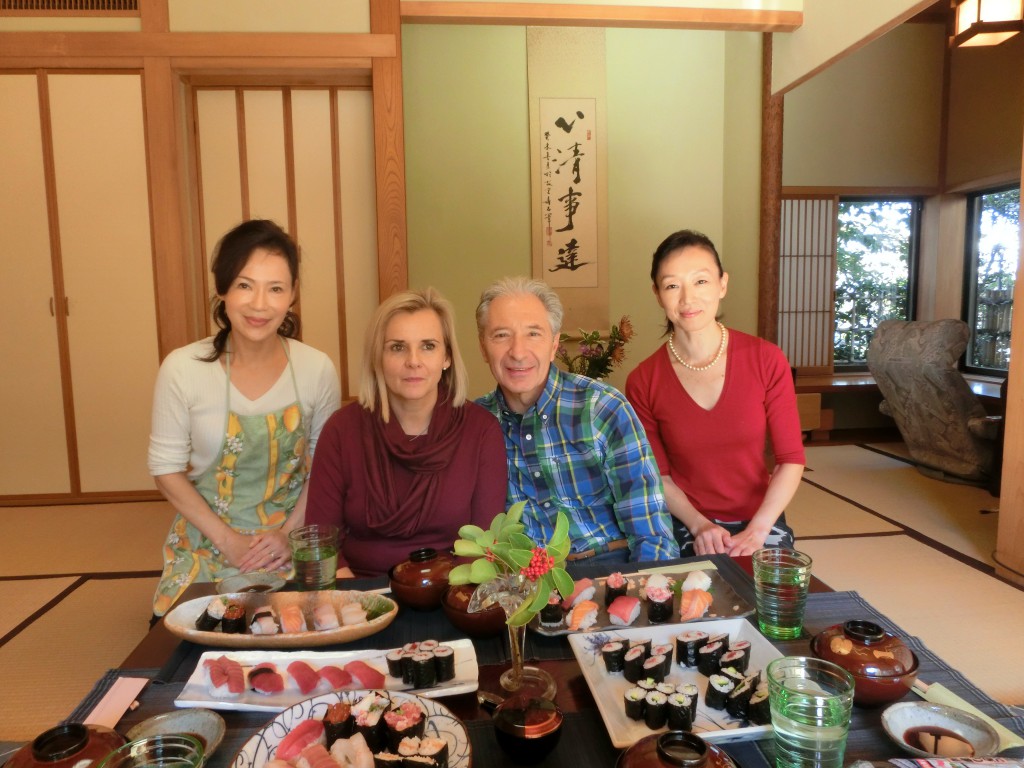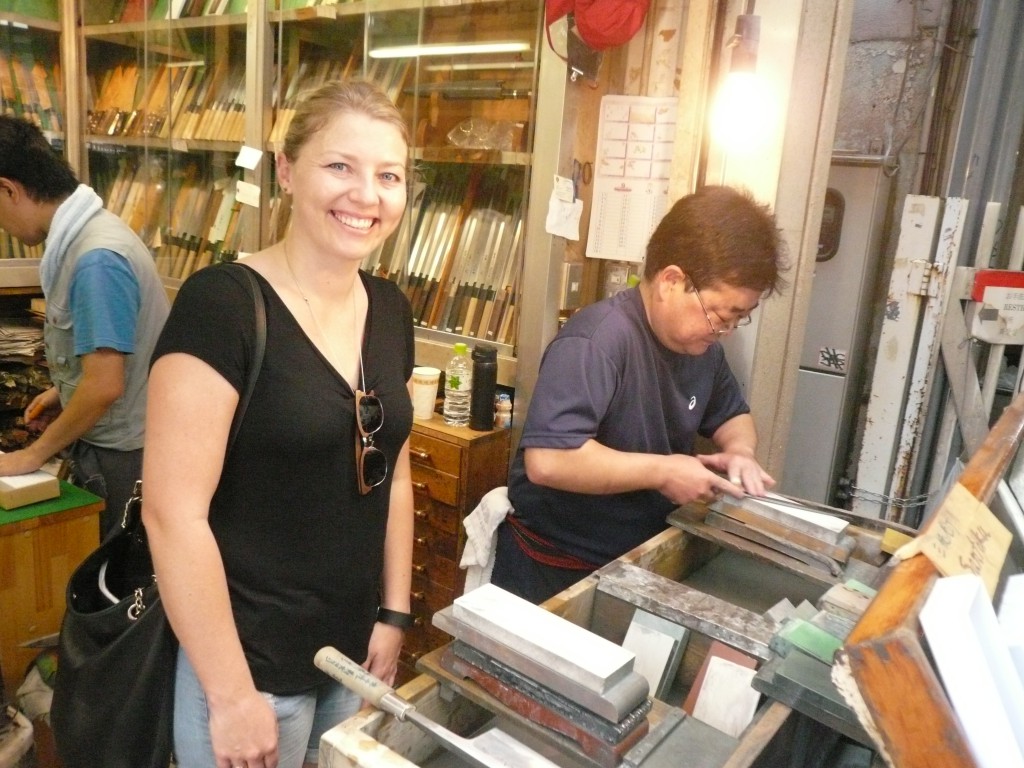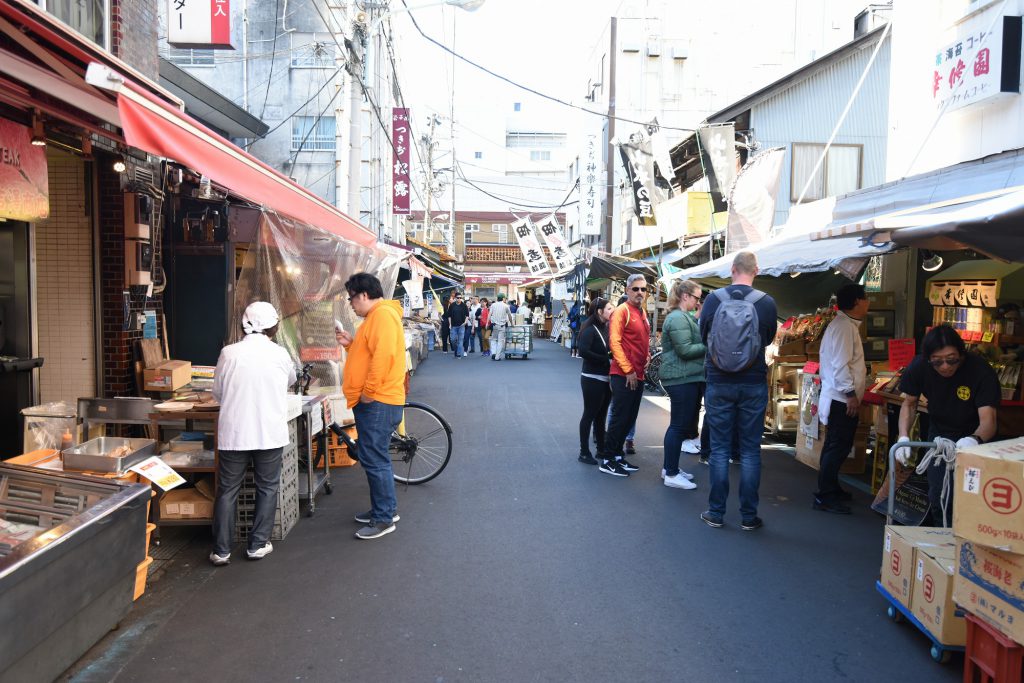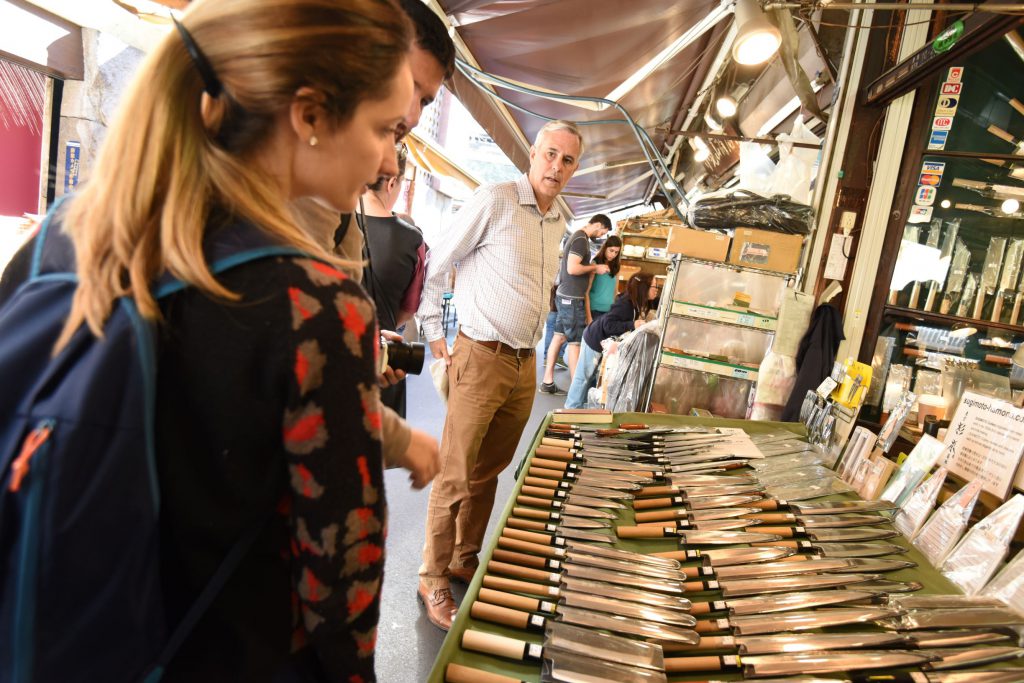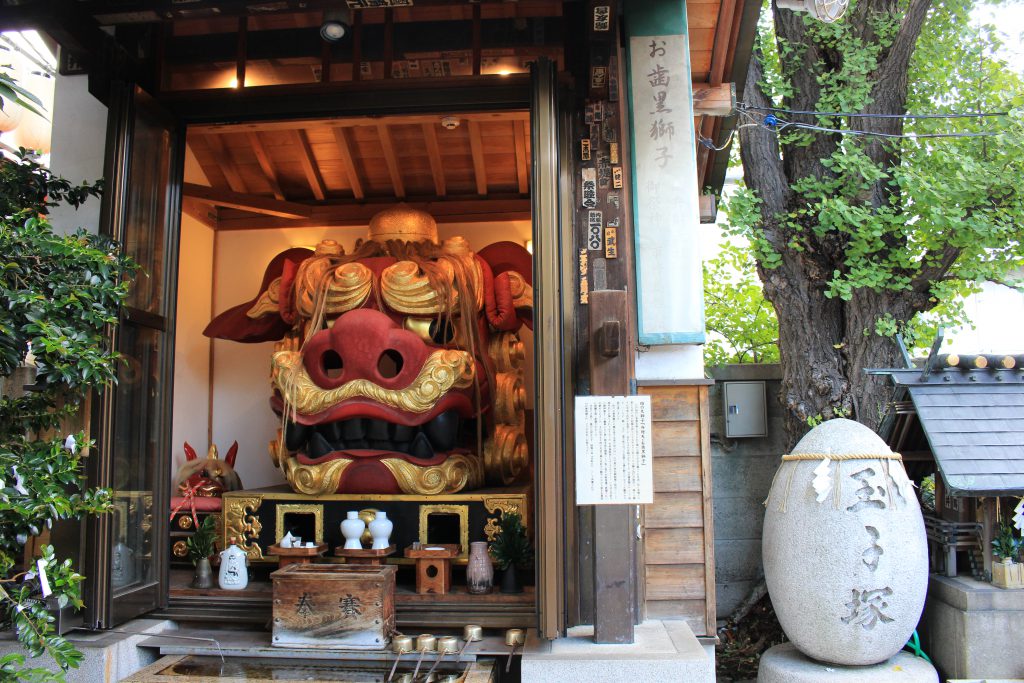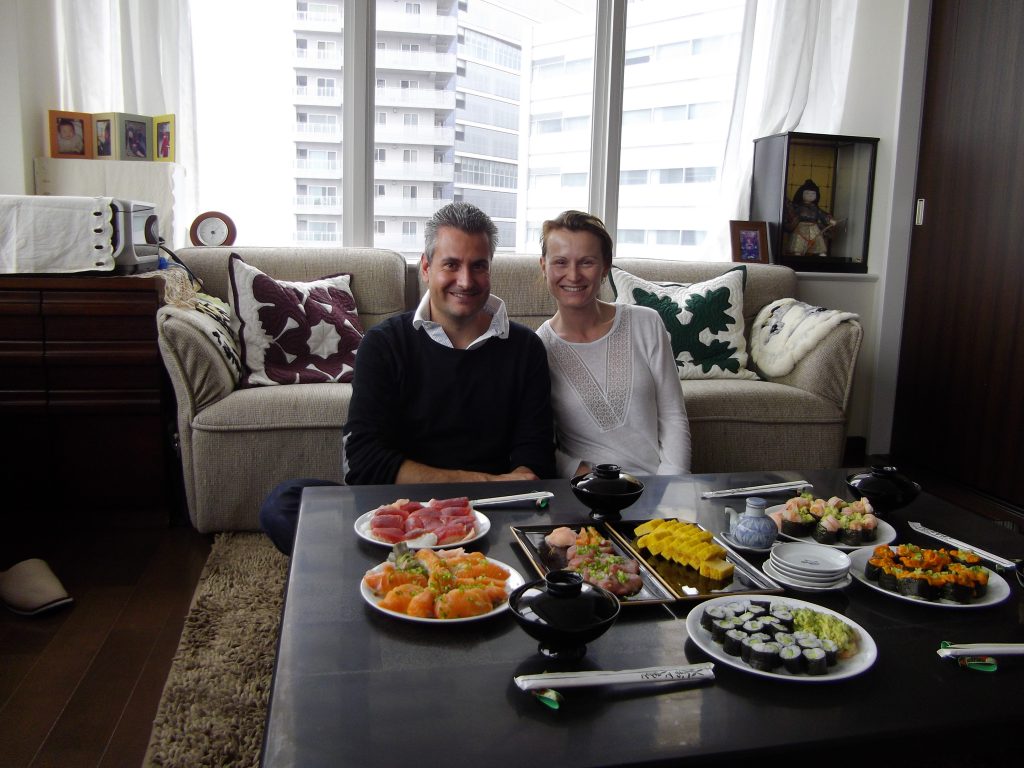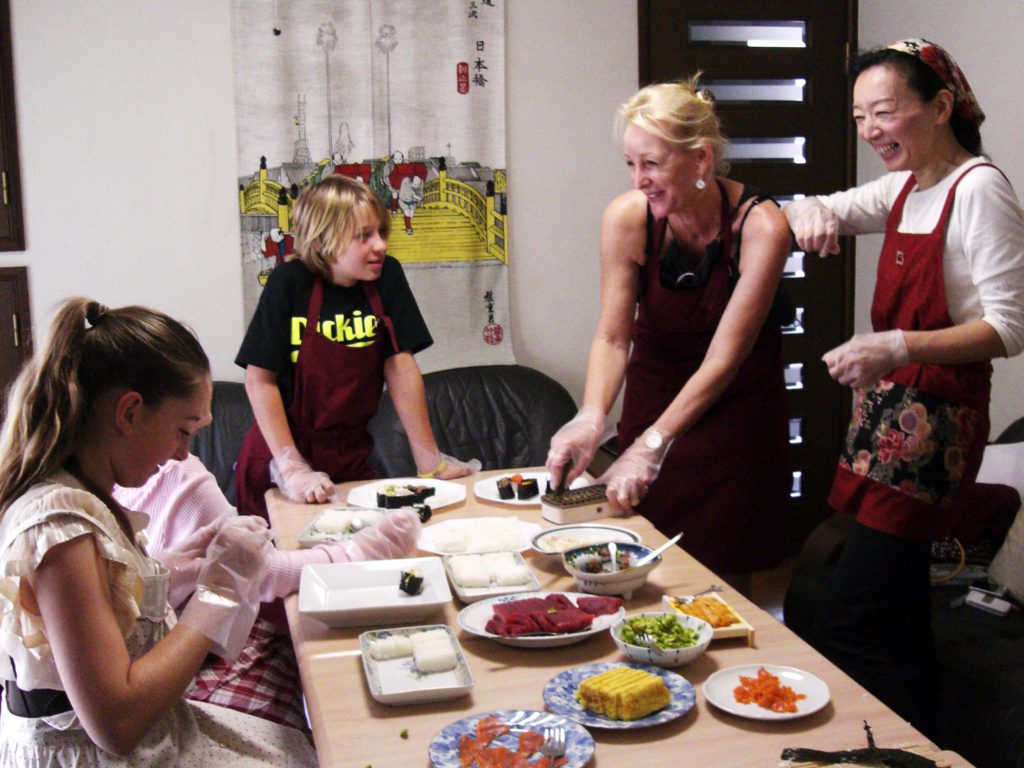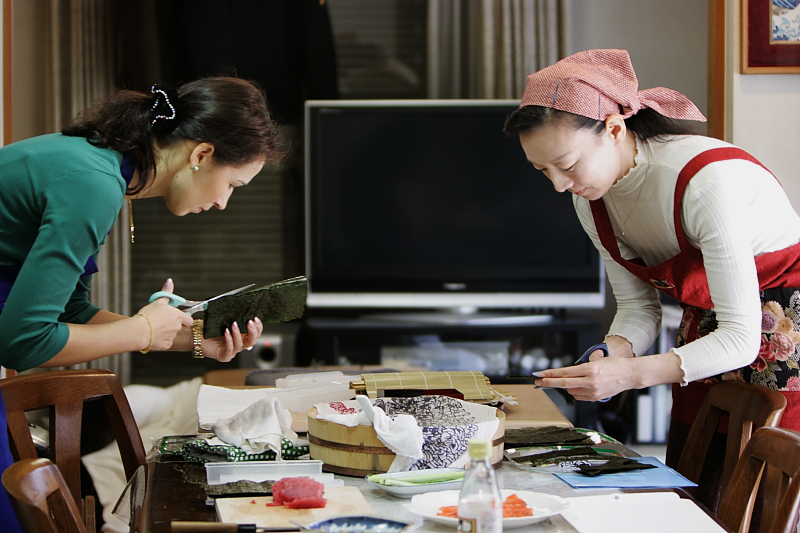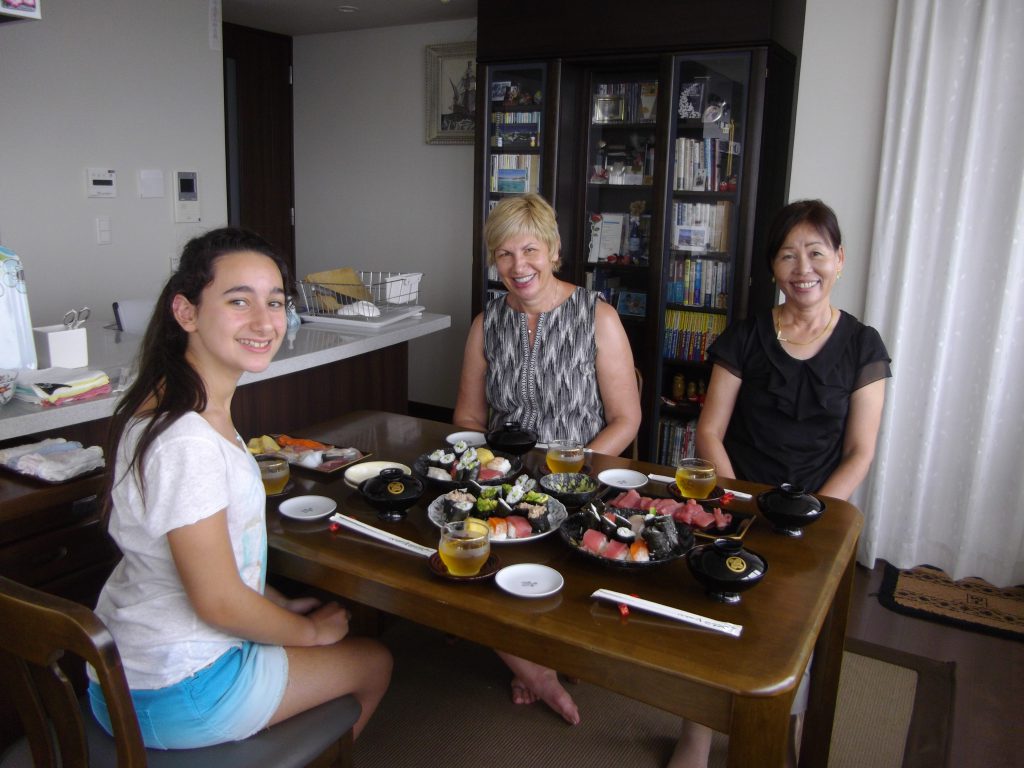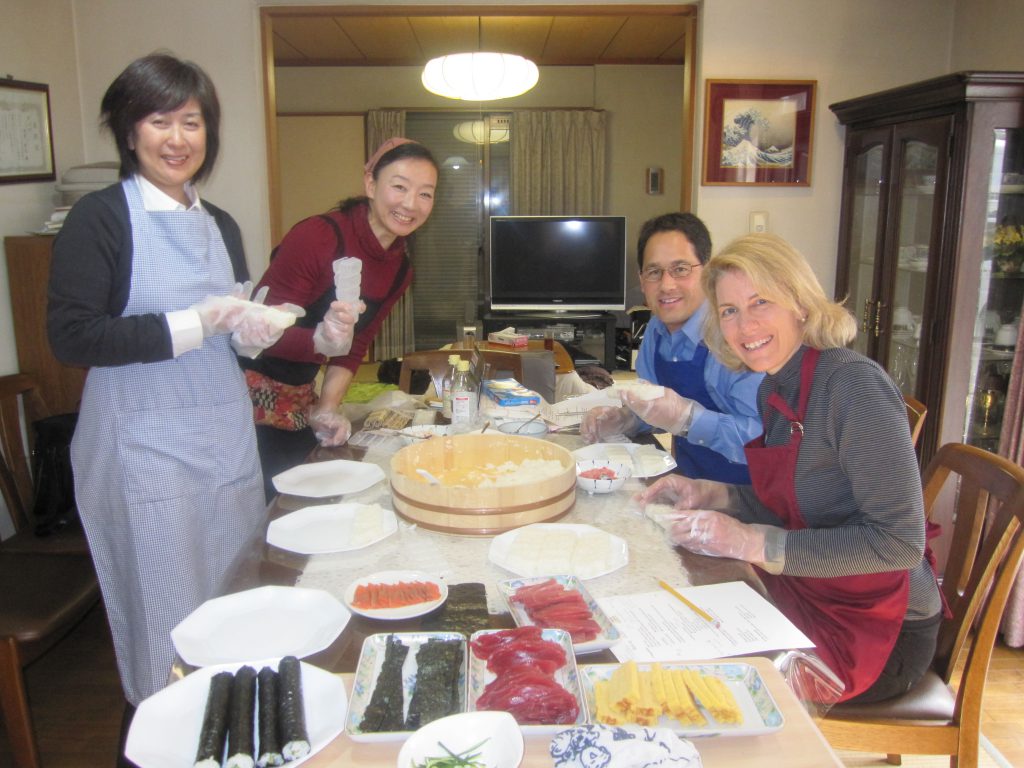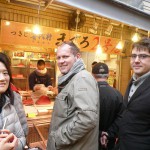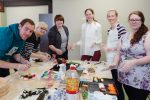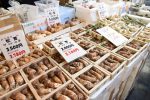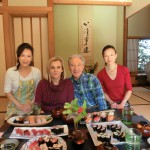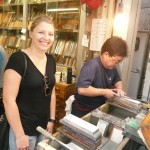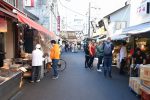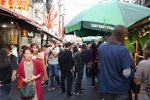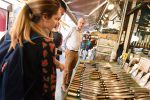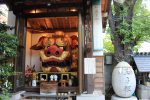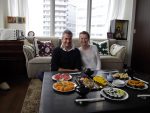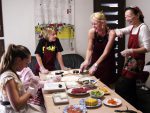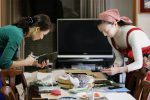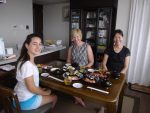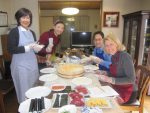 HIGHLIGHT
◆ Visit & explore Tsukiji, Japan's most famous market area
◆ Acquire your ingredients freshly for the experience 
◆ Make sushi in a private Japanese home 
◆ Dietary requirements can be accommodated with advance notice (vegan, halal, etc.)
WHAT YOU CAN EXPECT
Tsukiji Market Tour
The first half of this program features a walking tour around Tokyo's famous Tsukiji Market. For many years the largest fish market in the world, sadly the inner market, which famously held the world's most expensive tuna aunction, was moved to Toyosu in 2018.

With all the charm of 80 year's worth of history, however, the outer market continues to thrive and our expert guide will show you around its over 300 distinctive shops, restaurants, and vendors. 

En route, you will see the likes of fish shops, numerous street vendors, and specialist knives shops, and stop off at Tsukiji's official shrine, Namiyoke Jinja. You will also pick up some of the ingredients you will use in your sushi making class, so you know you'll be using the best seafood and vegetables in Tokyo!

Sushi-making Workshop 
After exploring Tsukiji Market, your guide will take you back to a private home in Tokyo to try your hand at sushi-making the way Japanese families do. 

In our sushi-making workshop, your nationally-accredited sushi instructor will teach you how to make 2 or more forms of sushi, as well as detail for you the history and etiquette behind the famous cuisine. 

Your sushi instructor will teach you to make the following sushi types:  
• Nigiri Sushi - The most traditional form of sushi. Hand-molded rice capped with a seafood, meat or vegetable topping.
• Gunkan Maki - Also known as "boat-shaped sushi." This type of sushi is wrapped in nori seaweed and is usually topped with softer ingredients such as cod roe or imitation crab.

*Please note, depending on time your sushi instructor may choose to teach more forms of sushi, if there is interest. We are also happy to accommodate any food restrictions or requests. 
More Info

Price List 


| | | | | |
| --- | --- | --- | --- | --- |
| 1 Person | 2 People | 3 People | 4 People | +1 Person |
| ¥ 33,550 | ¥ 47,850 | ¥ 62,150 | ¥ 76,450 | + ¥ 14,300 |

*Tax not included (Japanese tax currently stands at 10% of purchase price)
CANCELLATION POLICY
If you cancel your reservation, the following cancellation rates and remittance charges will be charged.
(1) 3-14 days prior to the program date: 20 % of the program fee
(2) 2 days before the program date: 50 % of the program fee
(3) 1 day before the program date: 100 % of the program fee
PROGRAM FEE
Basic Fee (Per Group)

21,200

JPY
Fee per Person

15,750

JPY
Age 12 or over

14,300

JPY
Age 3 - 11

9,900

JPY
Total Price = Basic Fee + Fee per Person * Number of Participants + Tax
STARTING TIME

8:30~
DURATION

4.5 hours
LOCATION

Tsukiji
INCLUSIONS

• Nationally-licensed tour guide & sushi instructor
• Public Transportation Fee 
• Hotel pick-up* 
• Sushi ingredients and equipment 

*Please note that we can only do our pick-up service at hotels within a 10 minute walk of stations on the JR Yamanote Line. Please contact us if you are unsure if your hotel falls into this category. For hotels not within this area, we can arrange an alternative pick up destination.

※ Those who wish to use a taxi service instead of public transportation, must pay an additional cost. 
EXCLUSIONS

• Any extra food and drinks 
• Hotel drop-off 
• Other shopping expenses 
NOTIFICATIONS

◆ Please follow the guide's instruction during the program. We shall not be responsible for any accidents caused by disregard of the instructions.
◆ Please be aware that this is a walking tour and there could be a lot of slippery places. Please refrain from wearing unstable shoes, such as sandals or high-heels. 
◆ Please advise us if you have any religious/health restrictions, allergies, or if you would like to request any special care for participants (including children). 
◆ Our services are mainly offered in English.Other languages ​​(including Chinese, French, Spanish, German, Italian, and Russian) are also available. If you would like to request this tour in a language other than English, please inquire at info@truejapantours.com as soon as possible. 
◆ Our business hours are from 9:00am to 6:00pm on weekdays. For inquiries received outside business hours, we will look into them and respond on the next business day.

Note: The booking deadline for this program is 1:00pm 3 business days (Japan Standard Time) prior to the program.
When booking after this deadline, please email us at info@truejapantours.com.
Please note that any programs booked after the deadline without an inquiry will not be guaranteed.