Ryogoku Sumo Town Tour (with Chanko Nabe Lunch)
STA002
Explore the mecca of sumo wrestling, Ryogoku, on this informative tour. See for yourself where professional sumo tournaments take place, visit major temples and parks connected to the sport, and finish your experience off by eating the food of sumo champions, protein-filled Chanko Nabe stew.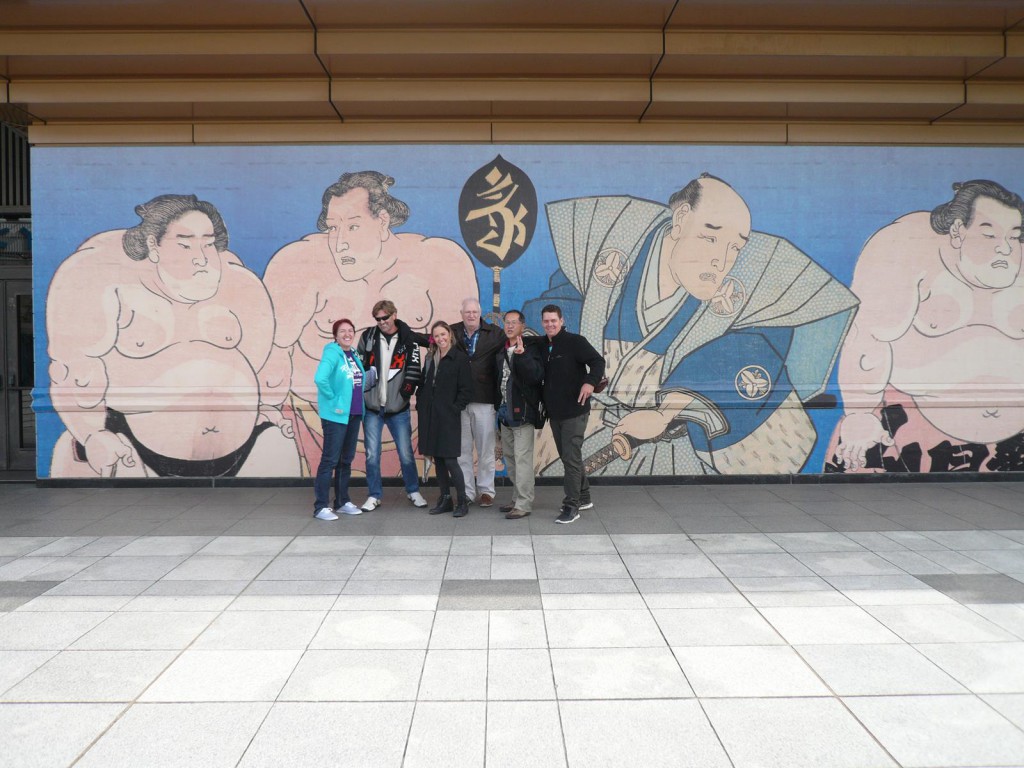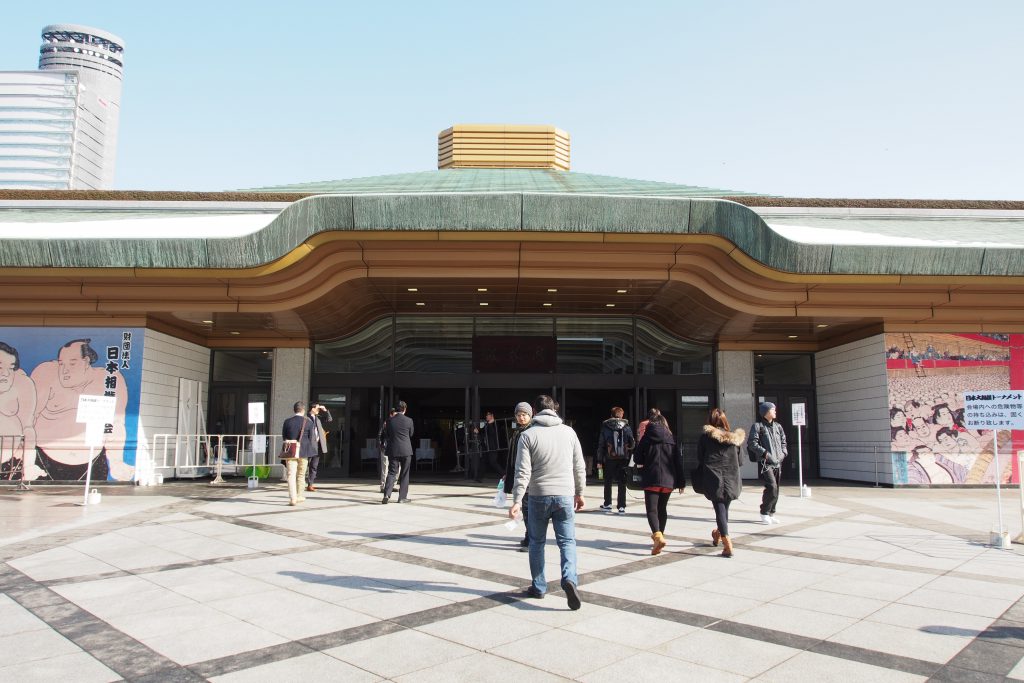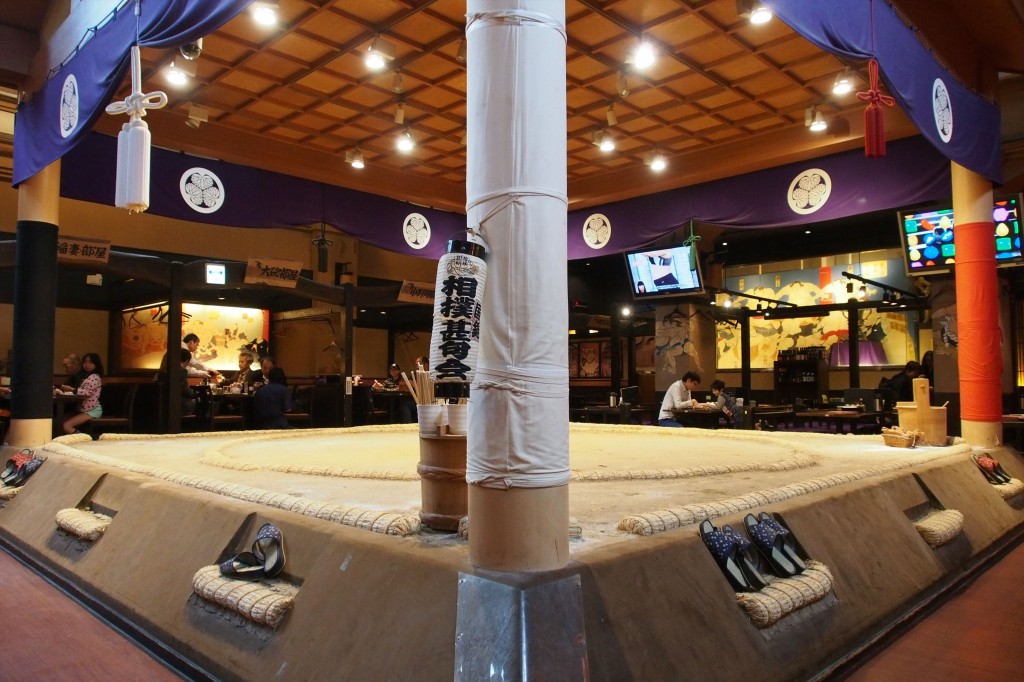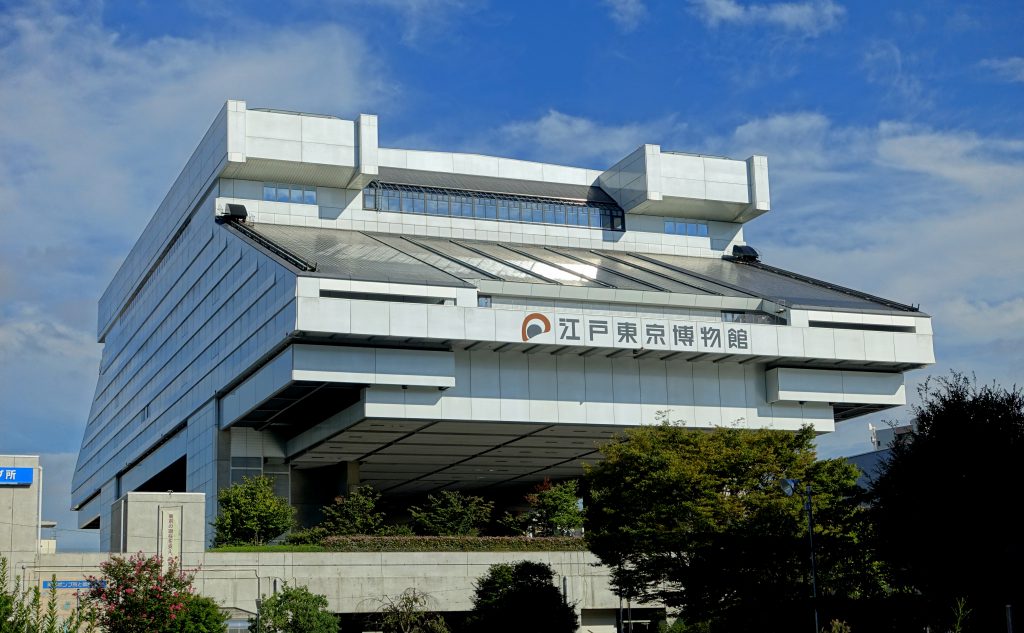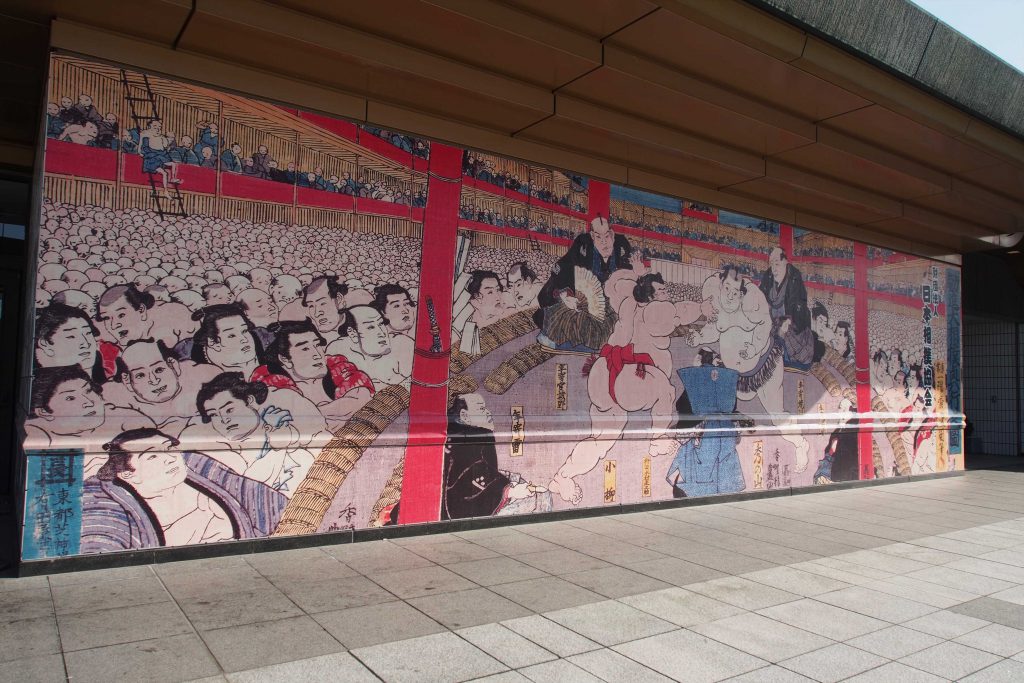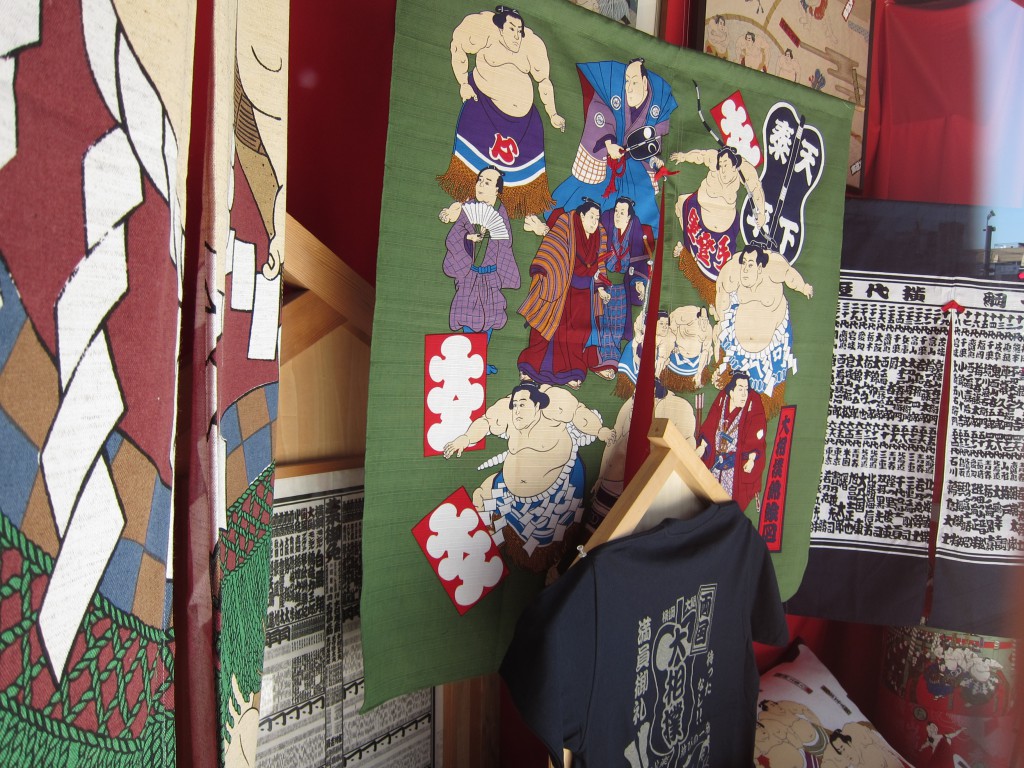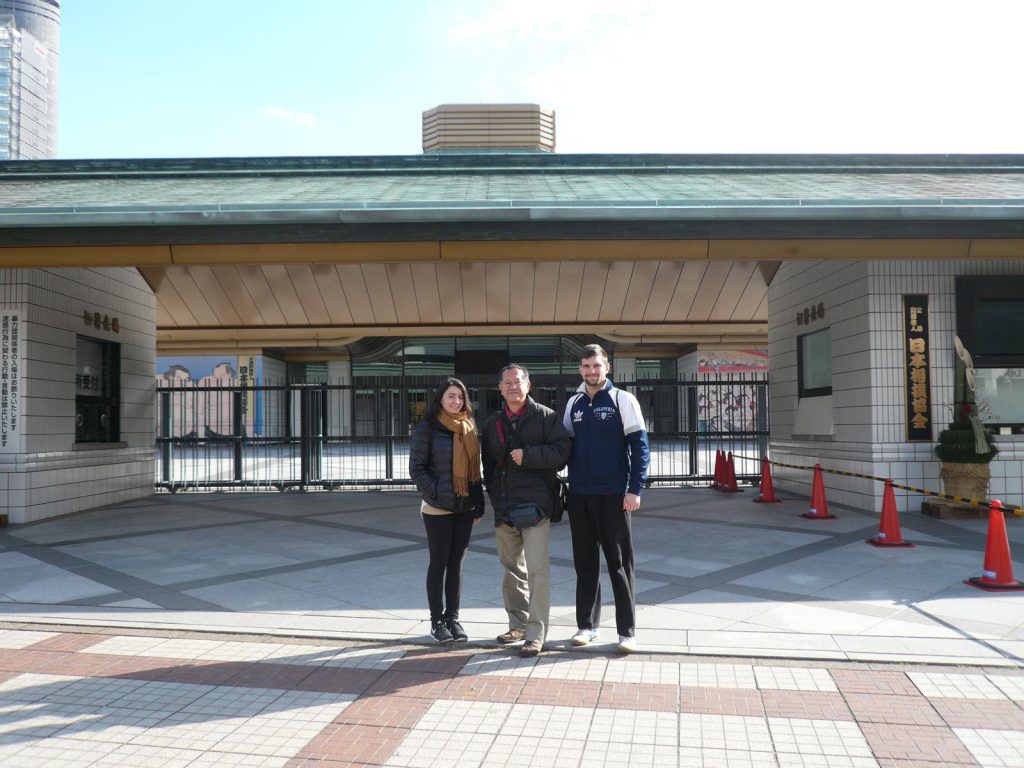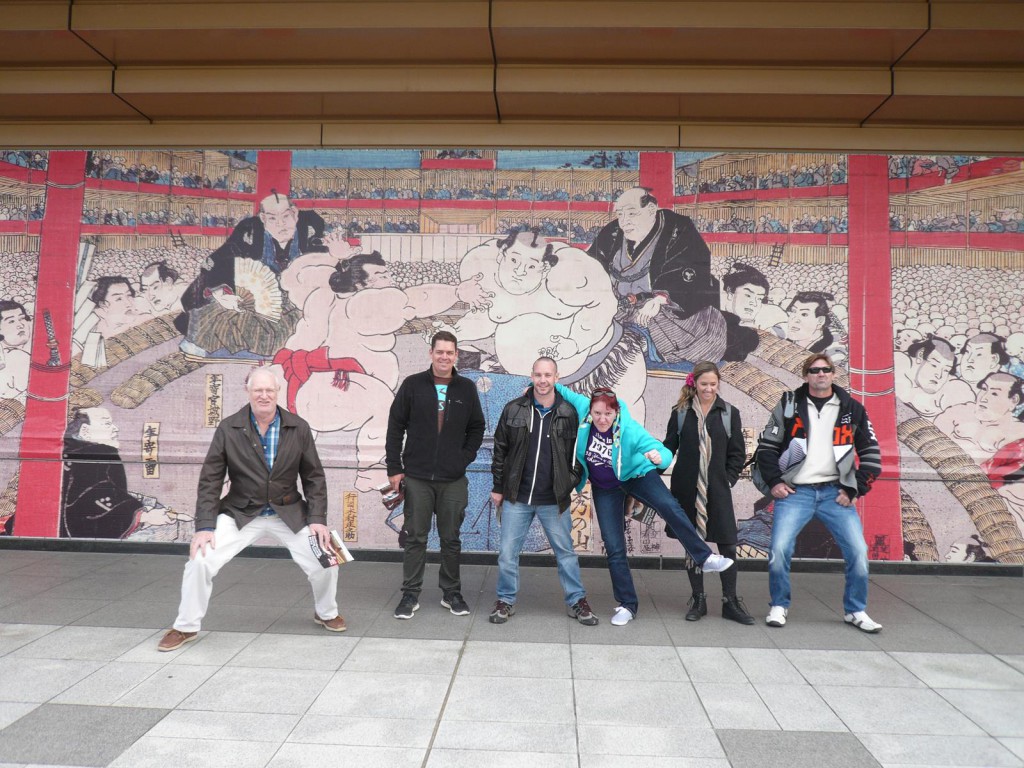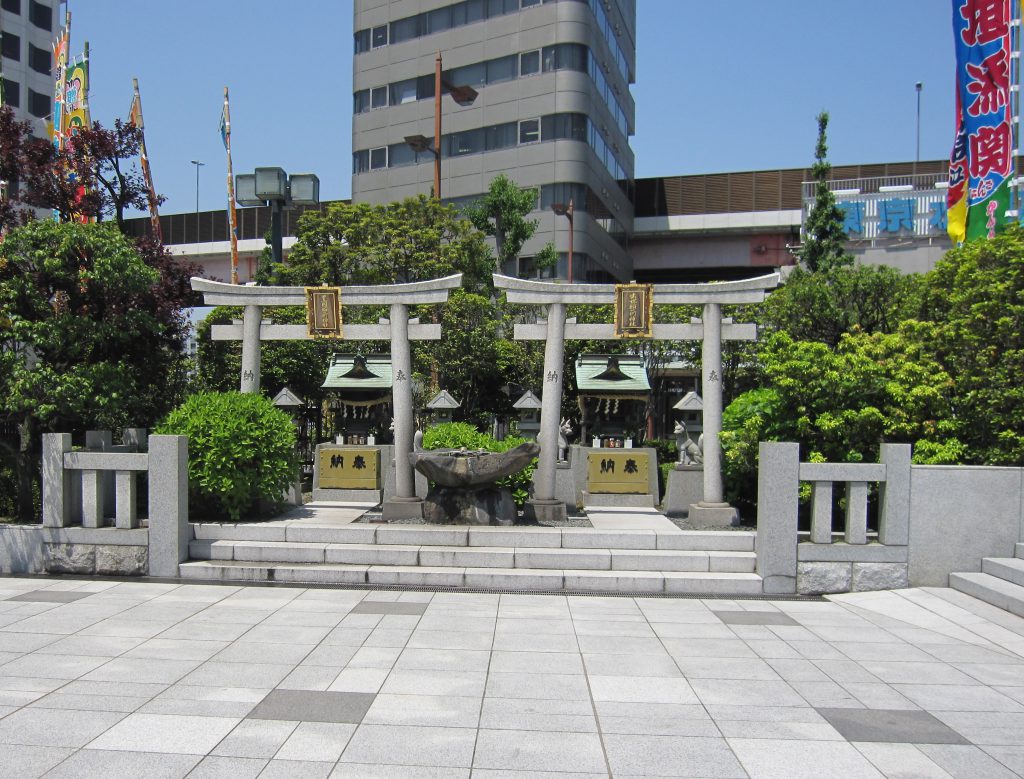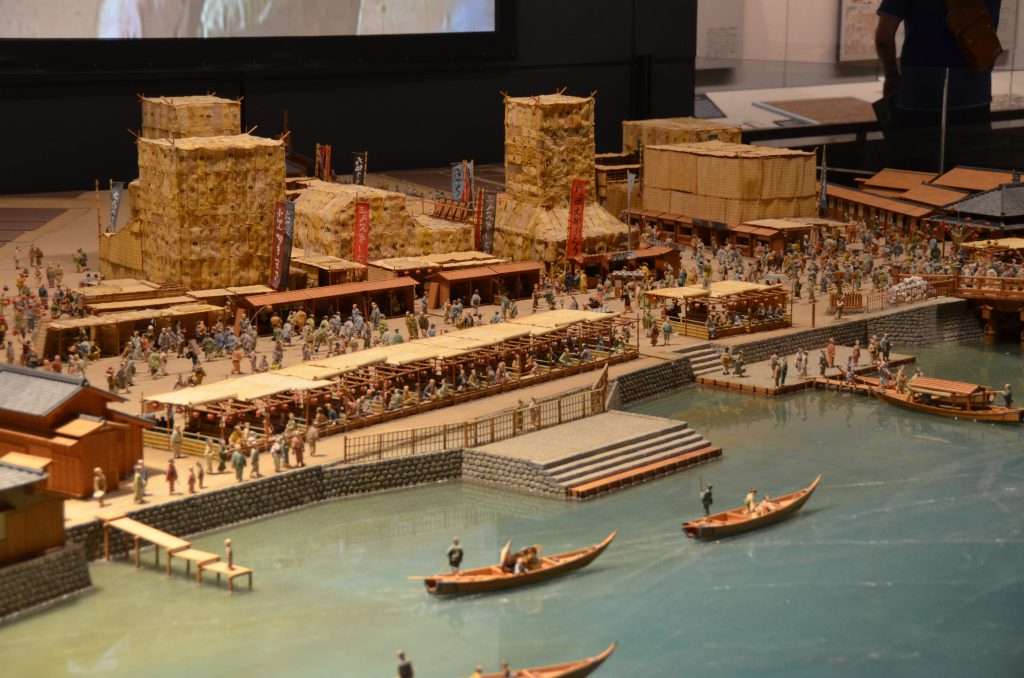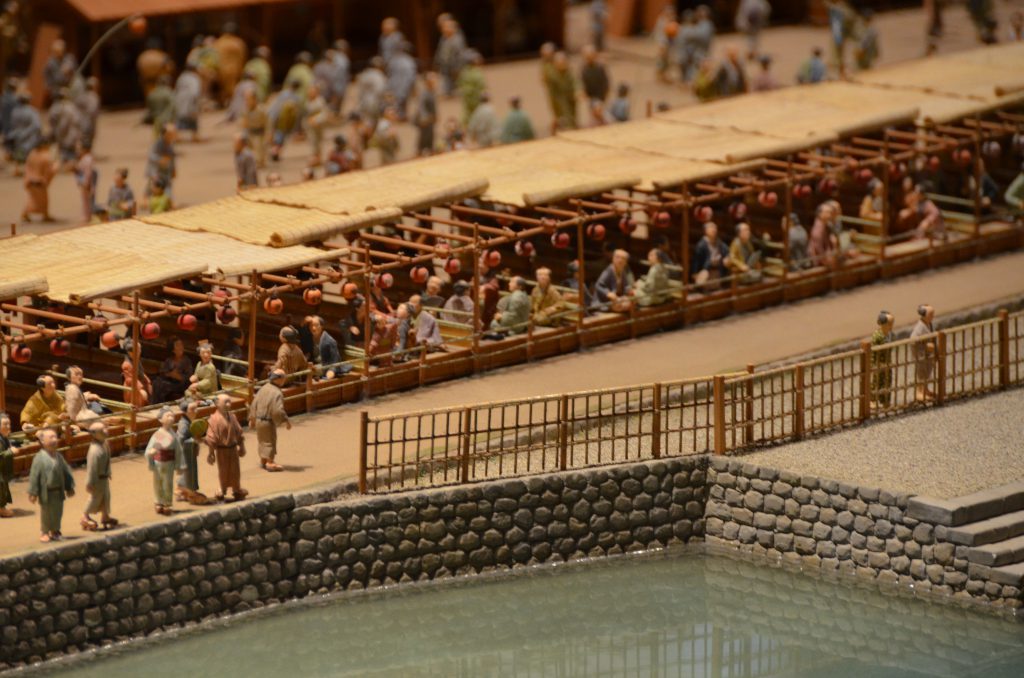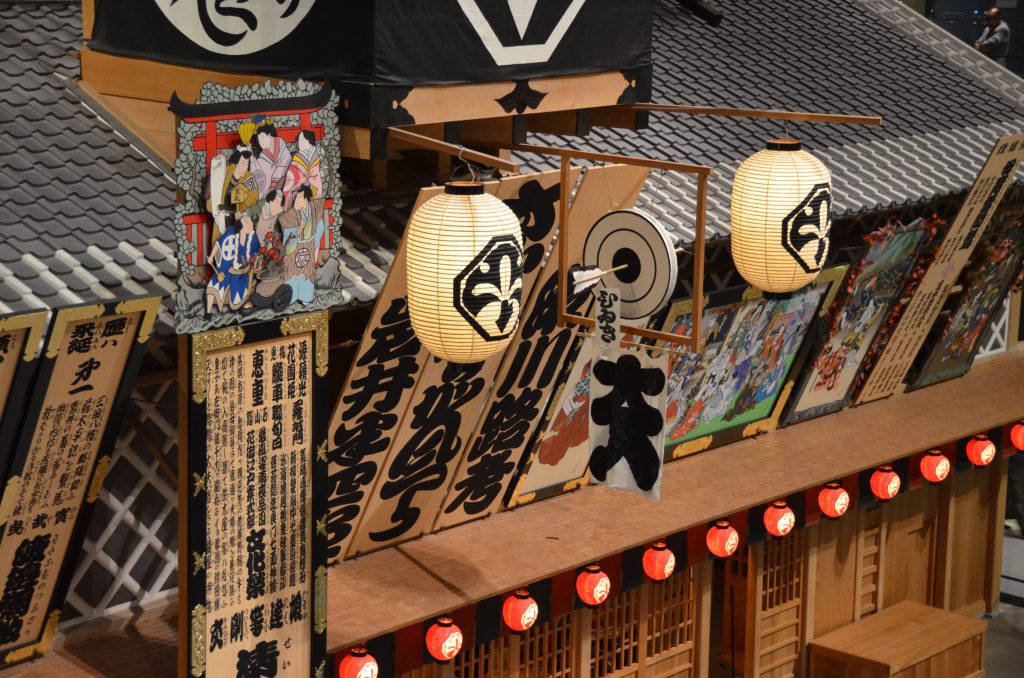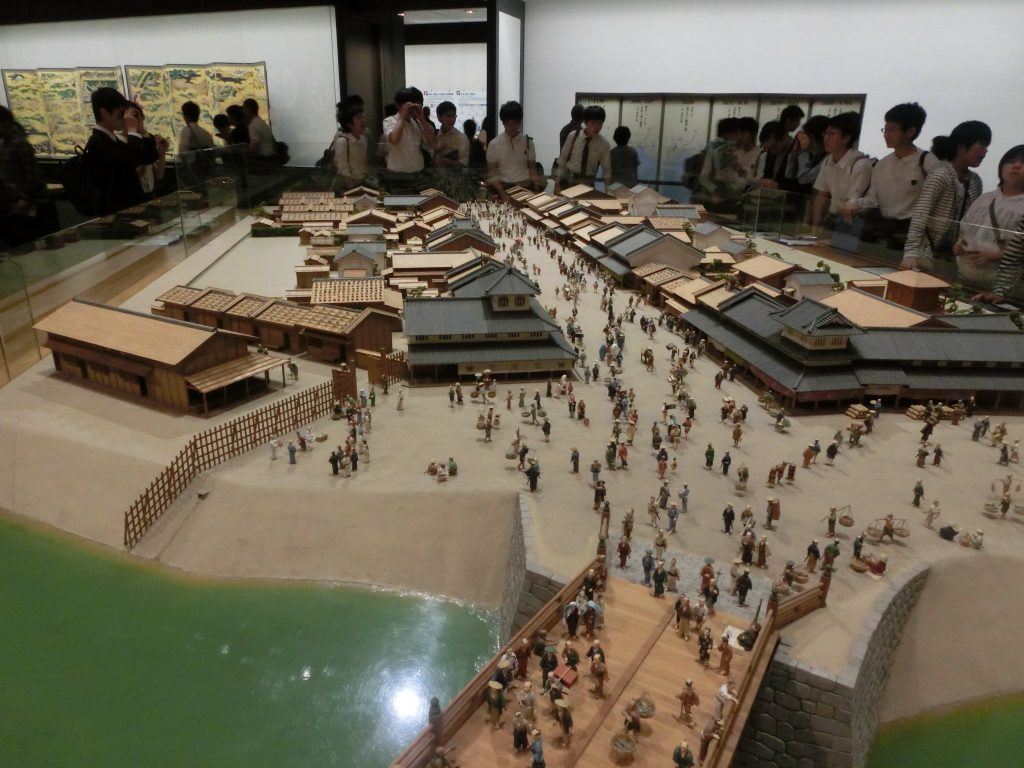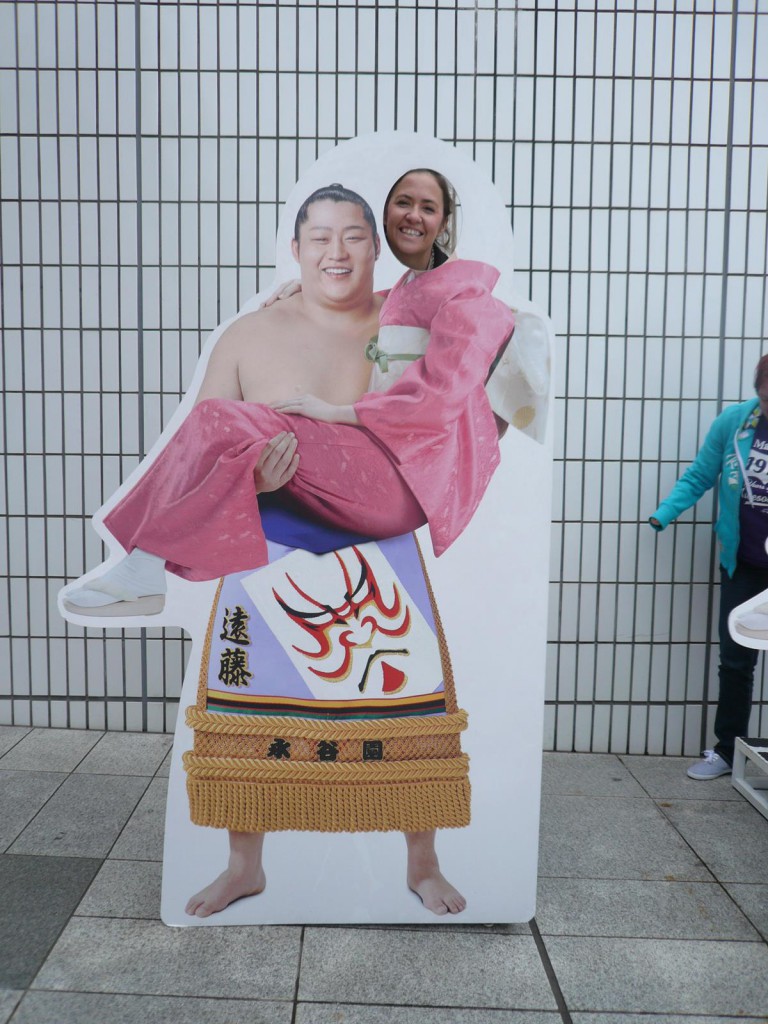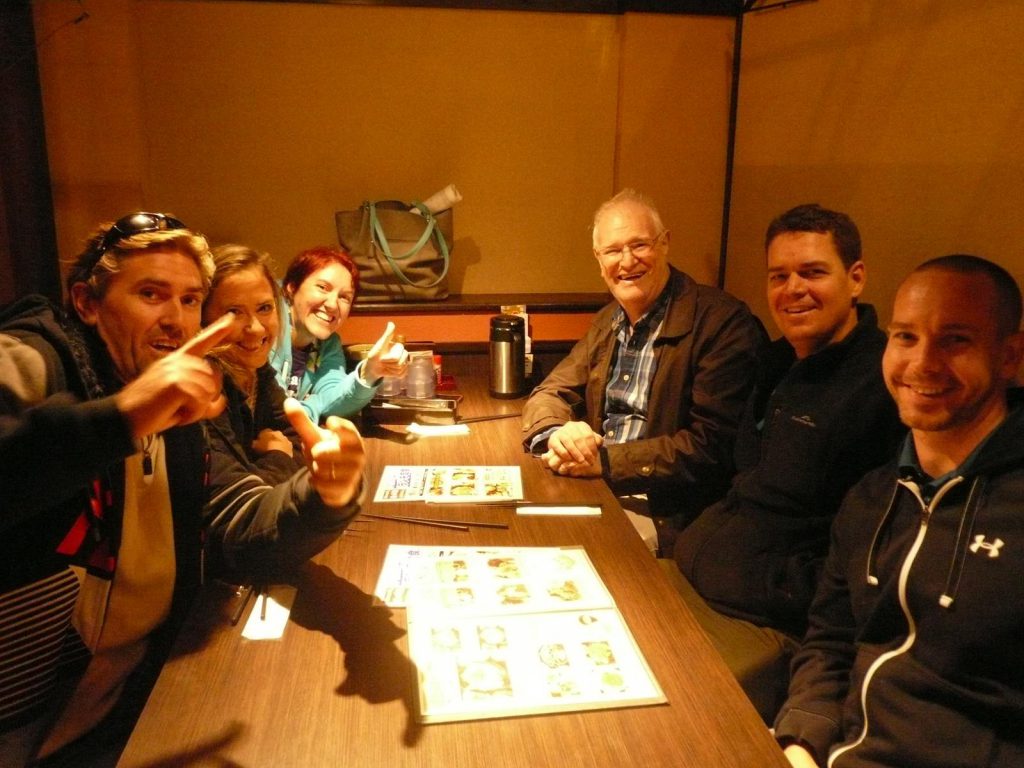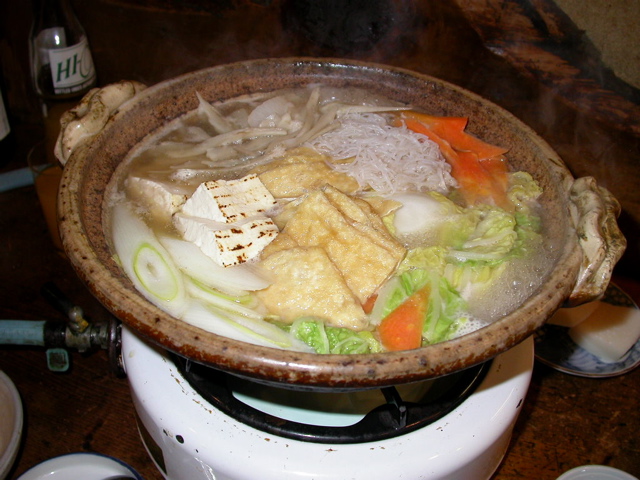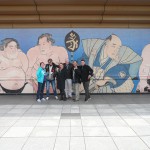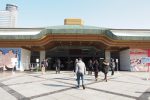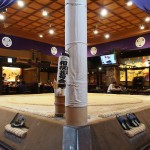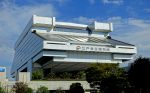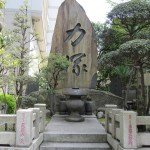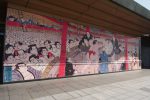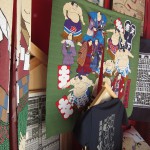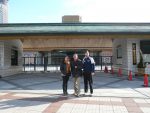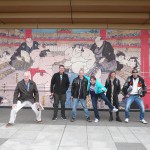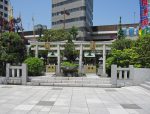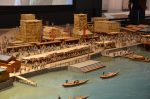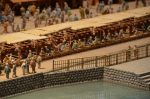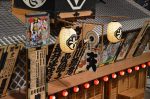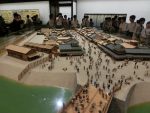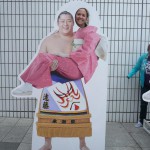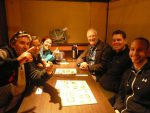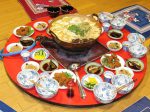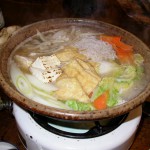 HIGHLIGHT
◆ Discover the epicenter of sumo wrestling, Ryogoku, Tokyo 
◆ Visit Ryogoku Kokugikan where many of Tokyo's major sumo tournaments take place 
◆ Explore Edo-Tokyo Museum and learn more about the urban history of Tokyo 
◆ Try Chanko Nabe, a traditional Japanese stew and main food staple of sumo wrestlers

WHAT YOU CAN EXPECT
In this tour, guests are shown around the heartland of sumo, Ryogoku, where many of Japan's sumo stables are located and the majority of sumo tournaments take place. 

In the first half of the tour, you will visit some of the many locations connected to sumo in the area, such as Eko-in Temple and Ryogoku Kokugikan. 

Eko-in Temple has a long association with sumo, having once been the main site for sumo tournaments in the area before the arena was built in the early 20th century. First established in 1657, it is also dedicated to the people who lost their lives in a major city-wide fire that same year, as well as the lost souls of stillborns, animals and those died in tragedy. Some sumo tournaments still take place at the temple to this day.  

A short walk from the temple will then take you to Ryogoku Kokugikan, the sumo arena. Here you can see for yourself the setting in which professional sumo tournaments take place. A major stadium, it holds other martial art tournaments and concerts throughout the year, and is the designated venue for boxing for the 2021 Tokyo Olympics. The arena also contains a Sumo Museum (not open on tournament days) and situated nearby is Kyu-Yasuda Garden, a former samurai residence and popular park.  

After exploring Ryogoku, your guide will then take you to the Edo-Tokyo Museum, one of Tokyo's must-see museums, dedicated to the history of the city. The museum takes you on Tokyo's journey from becoming the seat of Tokugawa Ieyasu's government in the 17th century to growing into the major metropolis it is today, all through the use of life-sized replicas and model towns. Permanent exhibitions in the museum include an Edo Castle zone and models of The Great Kanto Earthquake. 

Finally, after an active and fun-filled tour, your tour guide will take you for a delicous Chanko Nabe meal. Chanko Nabe is a Japanese stew and the predominant foodstuff of sumo wrestlers. Though the ingredients can vary, the stews are always protein-filled and include items like dashi stock, chicken, fish, and tofu. We particularly recommend chicken Chanko Nabe*, the dish eaten by sumo during tournament season. 

*Dietary restrictions can be accommodated will advanced notice. 
More Info

Price List 


| | | | | |
| --- | --- | --- | --- | --- |
| 1 Person | 2 People | 3 People | 4 People | +1 Person |
| ¥ 18,700 | ¥ 26,400 | ¥ 34,100 | ¥ 41,800 | + ¥ 7,700 |

*Tax included
CANCELLATION POLICY
If you cancel your reservation, the following cancellation rates and remittance charges will be charged.
(1) 3-14 days prior to the program date: 20 % of the program fee
(2) 2 days before the program date: 50 % of the program fee
(3) 1 day before the program date: 100 % of the program fee
PROGRAM FEE
Basic Fee (Per Group)

13,350

JPY
Fee per Person

9,350

JPY
Total Price = Basic Fee + Fee per Person * Number of Participants + Tax
INCLUSIONS

• Nationally licensed guide 
• Admission fee to Edo-Tokyo Museum
• Chanko nabe (a form of stew eaten by sumo wrestlers)
• Soft Drink 
• Transportation Expenses
• Hotel pick-up*

*Please note that we can only do our pick-up service at hotels within a 10 minute walk of stations on the JR Yamanote Line. Please contact us if you are unsure if your hotel falls into this category. For hotels not within this area, we can arrange an alternative pick up destination.

※ Those who wish to use a taxi service instead of public transportation must pay an additional cost.
EXCLUSIONS

• Other food & drink
• Hotel drop-off 
NOTIFICATIONS

◆ Our services are mainly offered in English. Other languages ​​(including Chinese, French, Spanish, German, Italian, and Russian) are also available. If you would like to request this tour in a language other than English, please inquire at info@truejapantours.com as soon as possible. 
◆Program duration is an estimate. It is subject to change depending on the number of participants and/or certain conditions.
◆ Please advise us if you have any religious or health restrictions, or allergies, and if you would like to request any special care for participants (including children).
◆ Please follow the guide's instruction during the program. We shall not be responsible for any accidents caused by disregard of the instructions.
◆ Our business hours are from 9:00am to 6:00pm on weekdays. For inquiries received outside business hours, we will look into them and respond on the next business day.

Note: The booking deadline for this program is 10:00am 2 business days (Japan Standard Time) prior to the program.
When booking after this deadline, please email us at info@truejapantours.com.
Please note that any programs booked after the deadline without an inquiry will not be guaranteed.