Hamamatsu Music City Tour with Mouthpiece Making Workshop
SCA015
Hamamatsu is the home of the Yamaha Corporation, one of the largest manufacturers of musical instruments in the world. In this one-of-a-kind tour, explore Yamaha's Innovation Road museum, and learn all about the history and future of this famous company. Then visit the atelier of an award-winning mouthpiece craftsman, where a personalized mouthpiece will be made for you.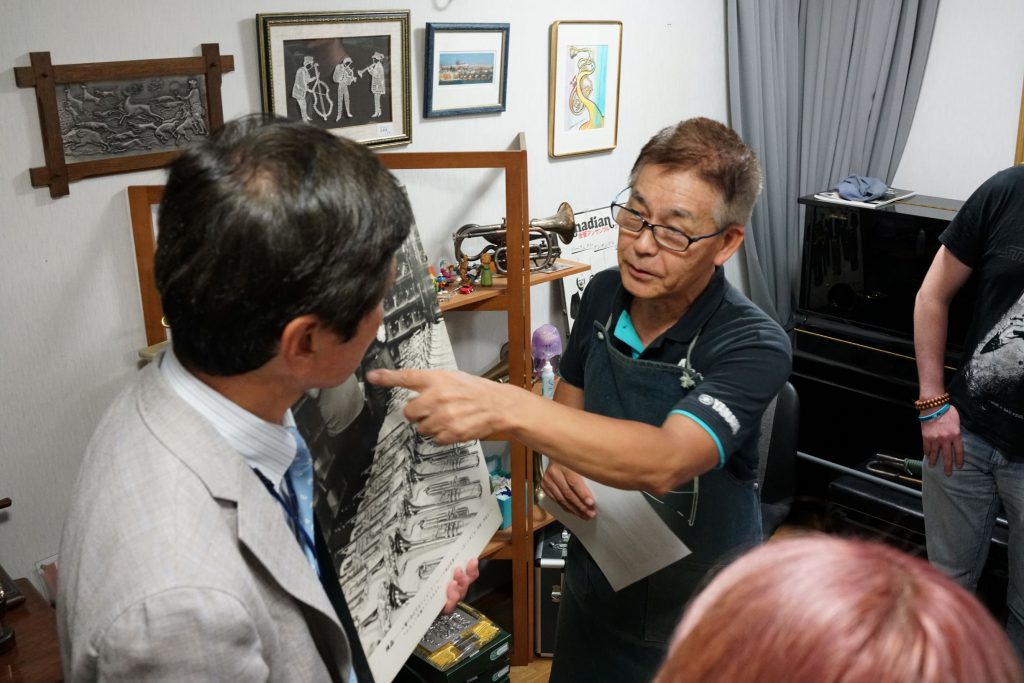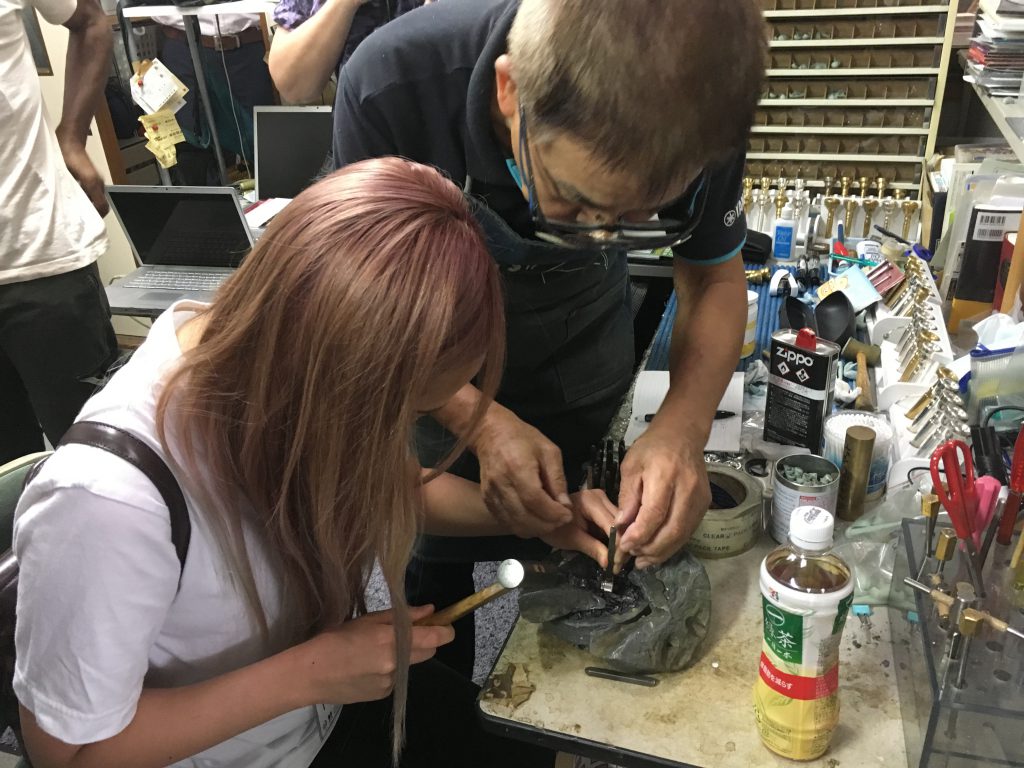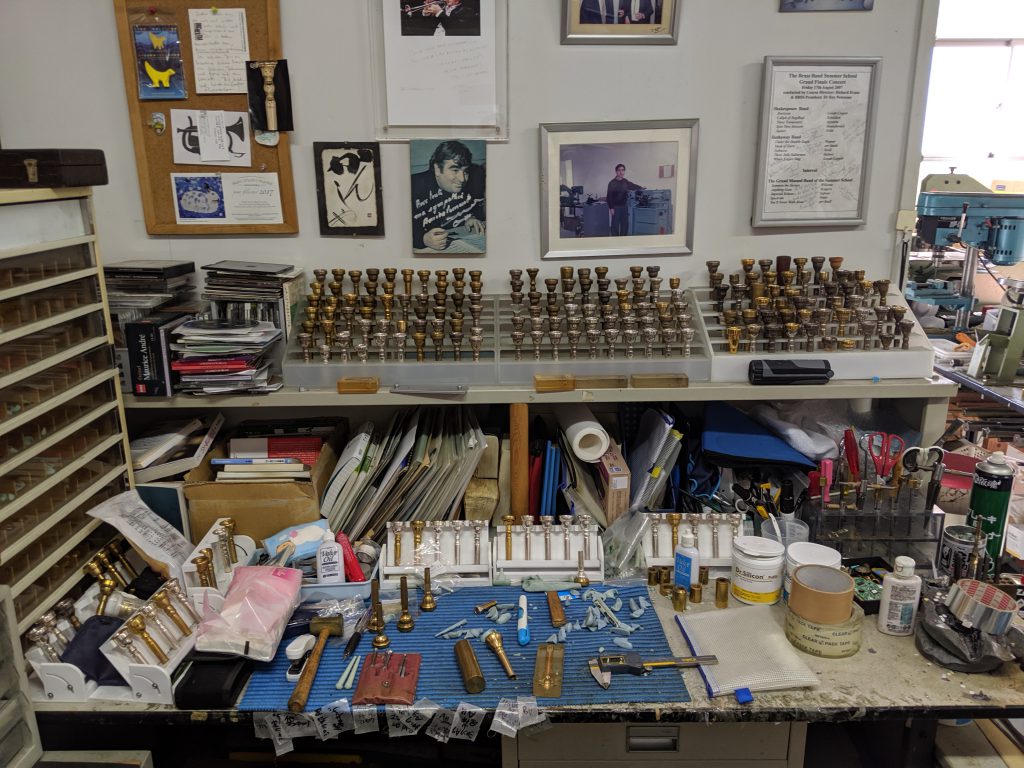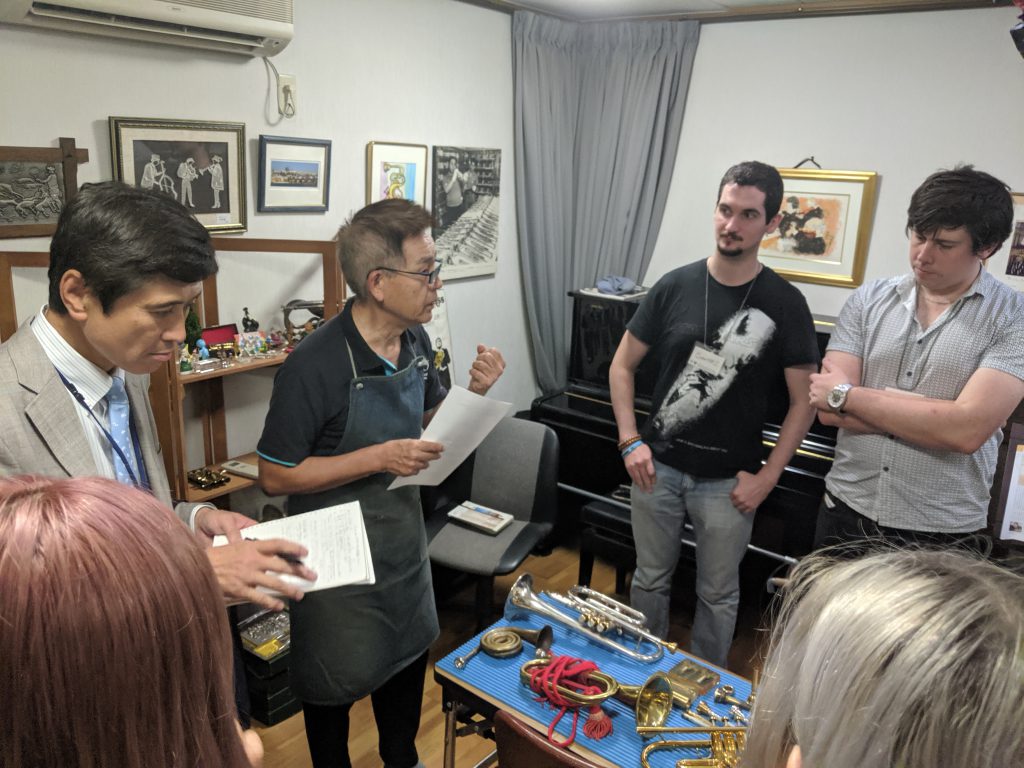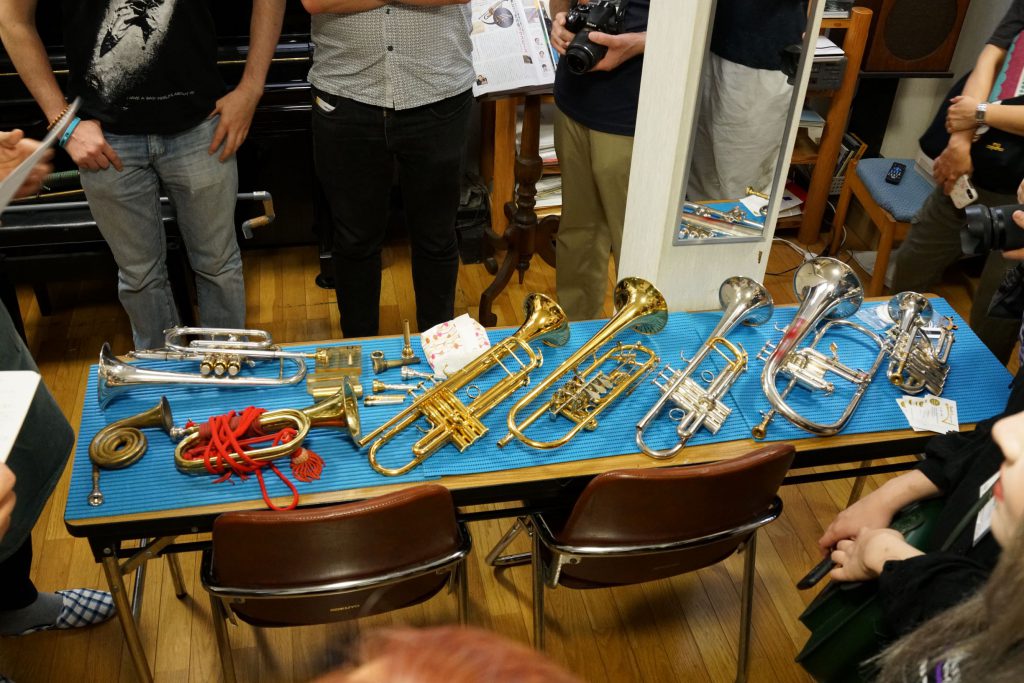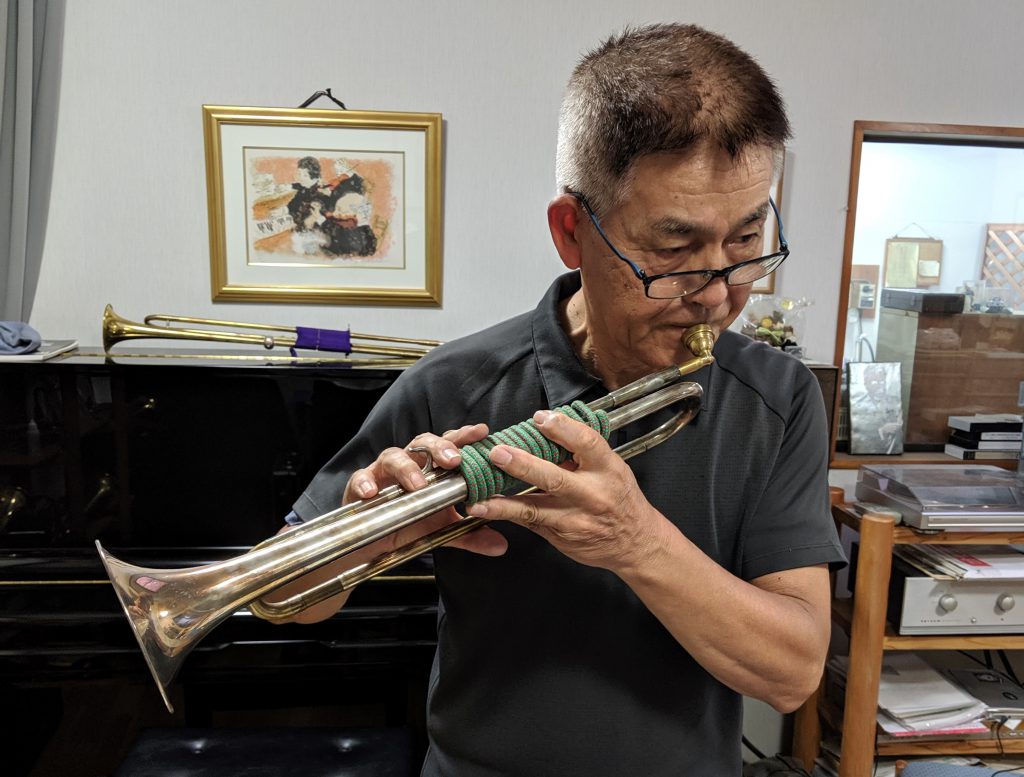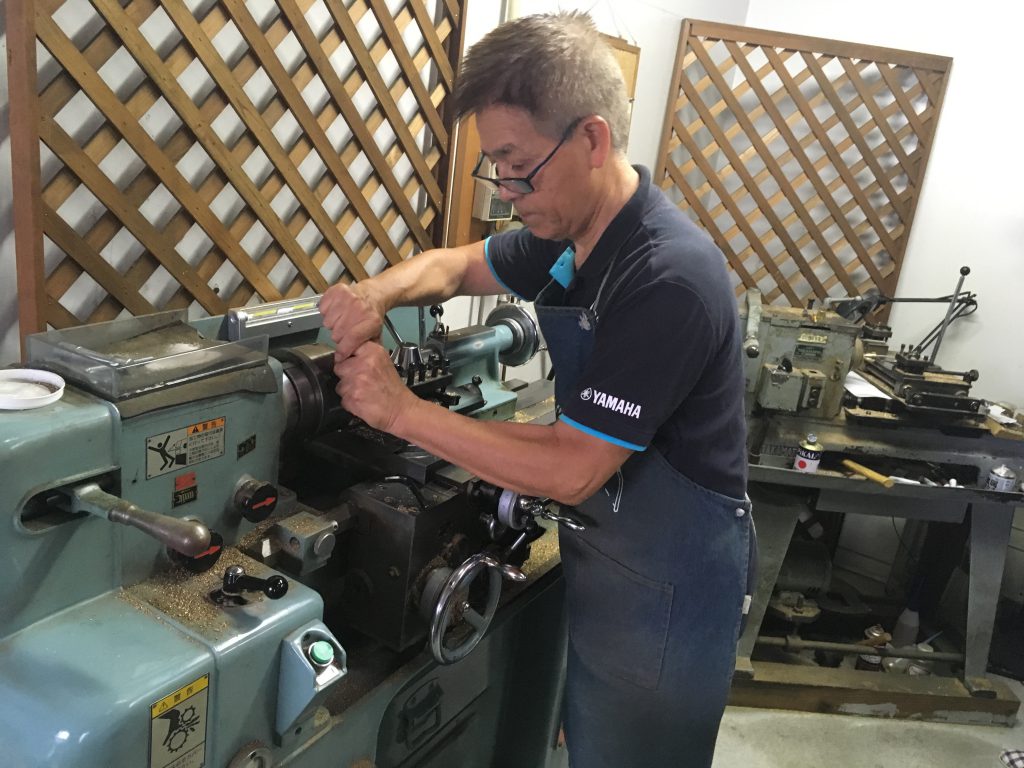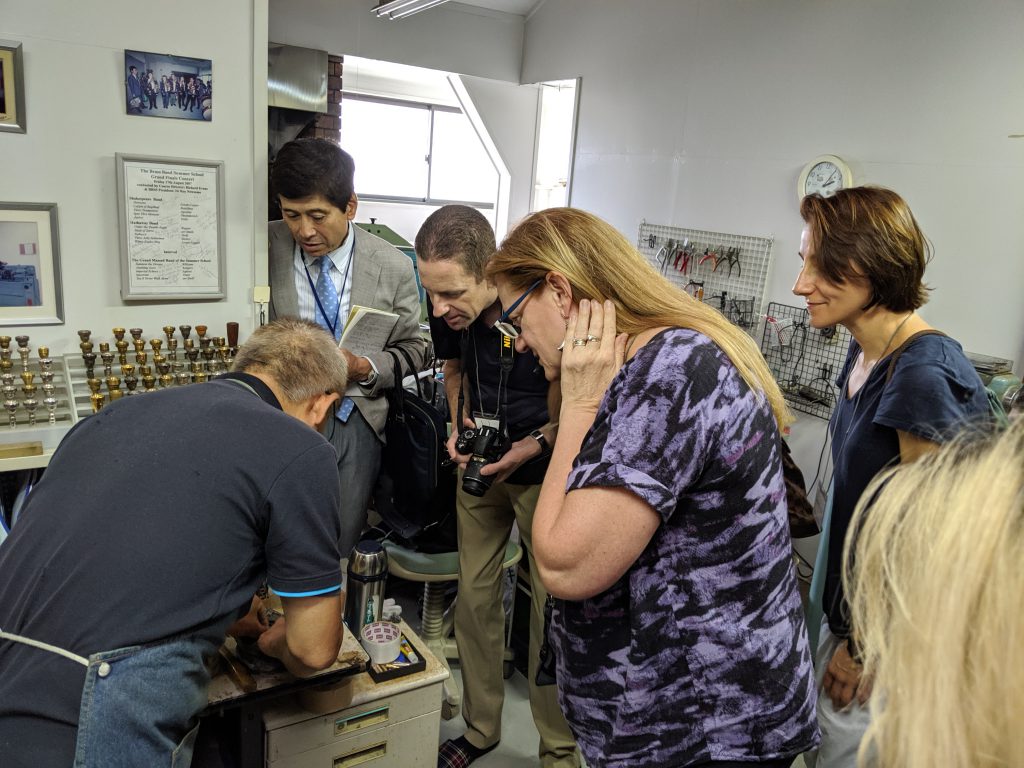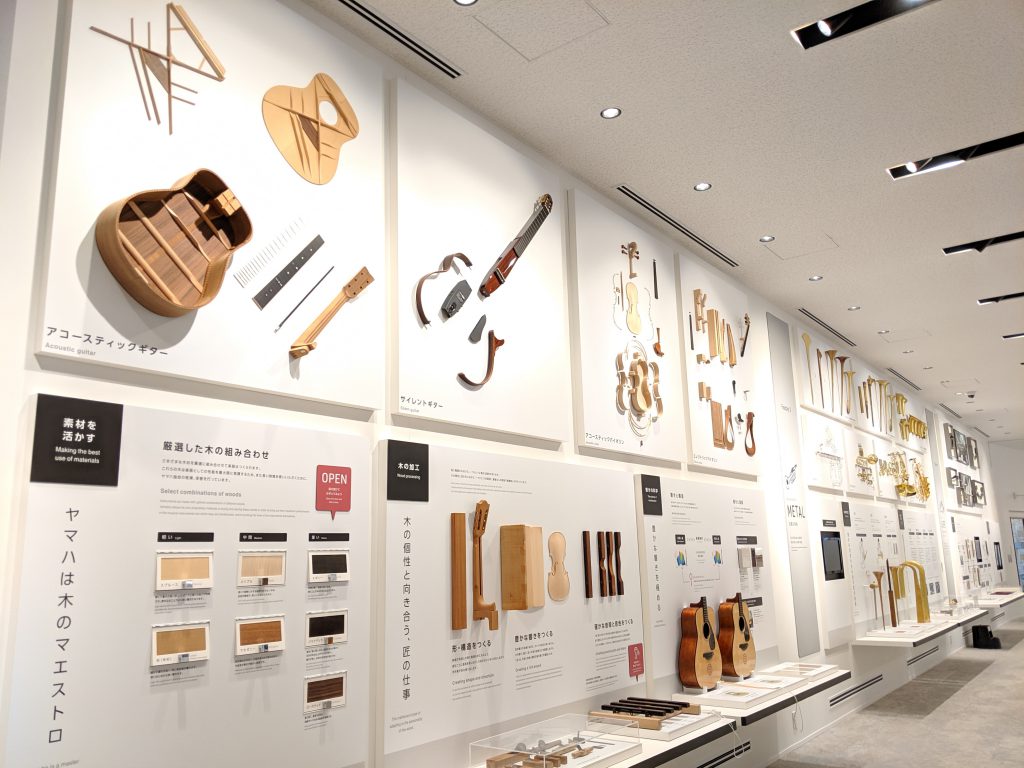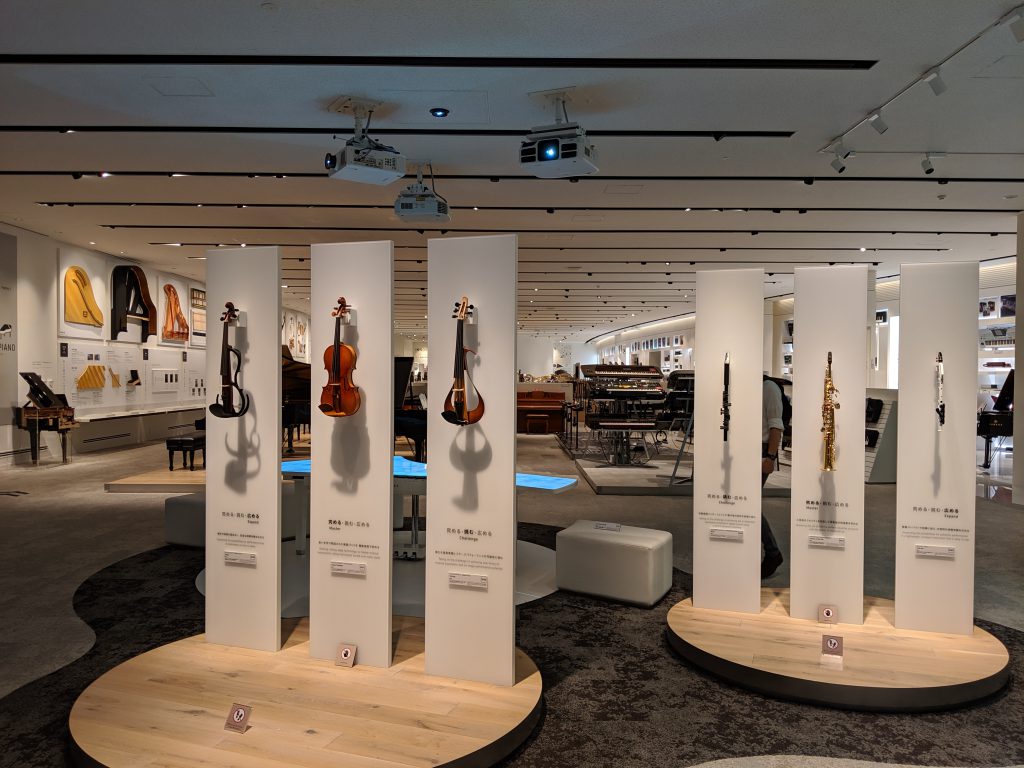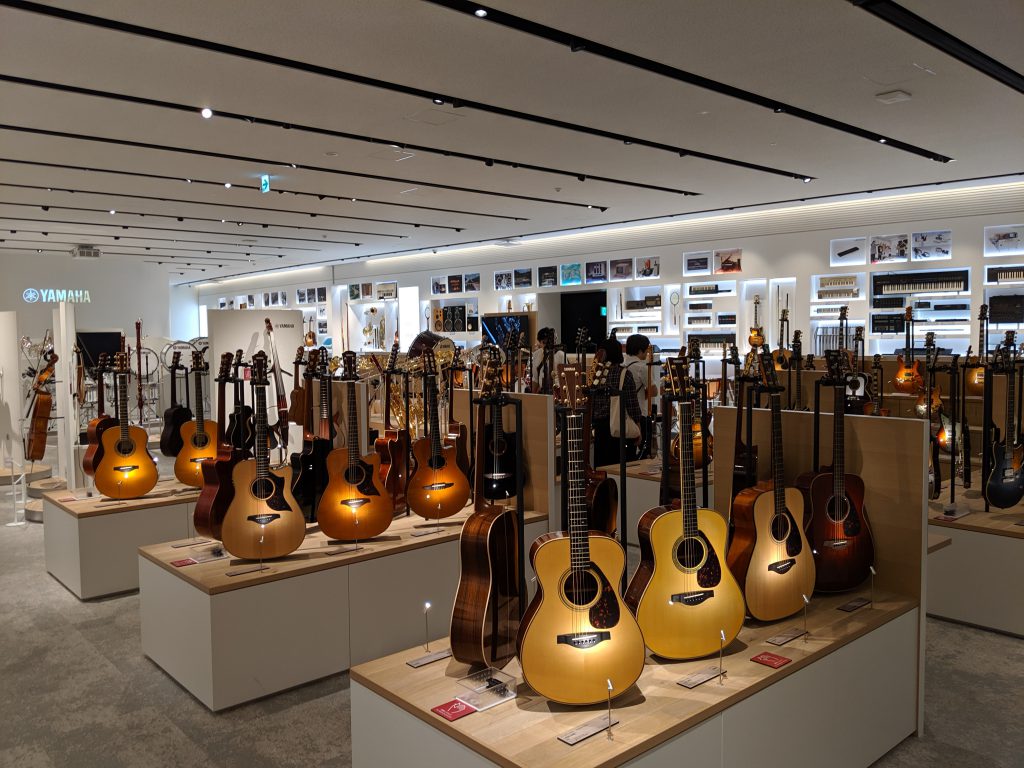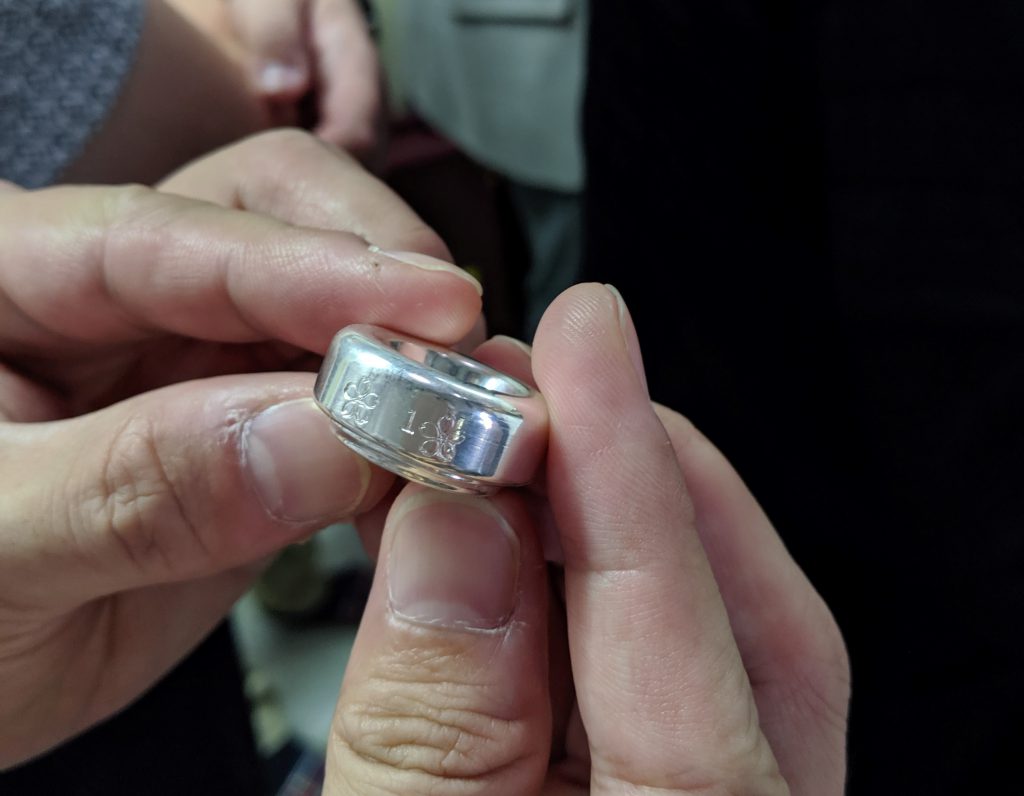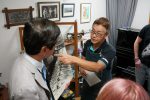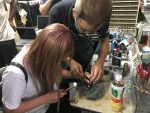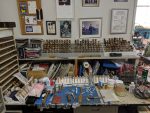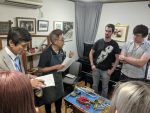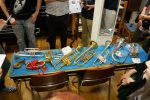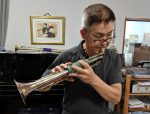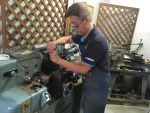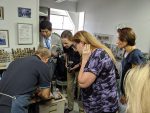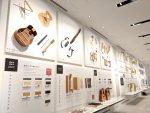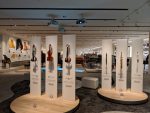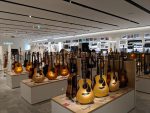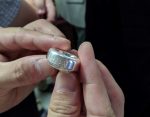 HIGHLIGHT
◆ Discover the history and innovations of the Yamaha Corporation in its home city 
◆ Try your hand at interactive exhibitions and play some of Yamaha's finest instruments 
◆ Tour the atelier of a famous mouthpiece craftsman 
◆ Receive a custom-made mouthpiece with your initials engraved on it 

WHAT YOU CAN EXPECT
In the first half of this tour, you will visit Yamaha's dedicated museum, Innovation Road. Founded in Hamamatsu in 1887, the Yamaha Corporation has gone on to become one of the biggest manufacturers of music and audio equipment in the world. Innovation Road is a dedicated place to show the many achievements of this global brand over its 130-year history. There you will have the opportunity to learn all about Yamaha's history and innovations, play some of its finest instruments, take part in interactive exhbitions, and see what the company has in store for the future. 

Next you will visit the atelier of Toshiaki Kameyama, ex-Yamaha employee and maker of mouthpieces for world-renowned trumpet players like Maurice André and Hans Gansch. There you will learn Toshiaki's story as a master craftsman and see how mouthpieces are made and personalized. The craftsman will then make for you a mouthpiece of your own to keep as a souvenir. For no extra fee, you can have your initials engraved onto it. 
More Info

Price List 


| | | | | |
| --- | --- | --- | --- | --- |
| 1 Person | 2 People | 3 People | 4 People | +1 Person |
| ¥ 29,000 | ¥ 33,000 | ¥ 37,000 | ¥ 41,000 | + ¥ 4,000 |

*Tax not included (Japanese tax currently stands at 10% of purchase price) 
CANCELLATION POLICY
If you cancel your reservation, the following cancellation rates and remittance charges will be charged.
(1) 3-14 days prior to the program date: 20 % of the program fee
(2) 2 days before the program date: 50 % of the program fee
(3) 1 day before the program date: 100 % of the program fee
PROGRAM FEE
Basic Fee (Per Group)

25,000

JPY
Fee per Person

4,000

JPY
Total Price = Basic Fee + Fee per Person * Number of Participants + Tax
STARTING TIME

at any time.
DURATION

4 hours (approx.)
LOCATION

Hamamatsu
MINIMUM NUMBER OF PARTICIPANTS

1 persons
INCLUSIONS

• Nationally-licensed tour guide 
• Transportation fee 
• Hotel pick-up & drop-off  
• Tour of Yamaha Innovation Road
• Handmade souvenir mouthpiece 

EXCLUSIONS

• Any food or shopping expenses
NOTIFICATIONS

◆ Please advise us as soon as possible if you have any religious/health restrictions, allergies, or if you would like to request any special care for participants (including children). 
◆ Our services are mainly offered in English. Other languages ​​(including Chinese, French, Spanish, German, Italian, and Russian) are also available. If you would like to request this tour in a language other than English, please inquire at info@truejapantours.com as soon as possible. 
◆ Please follow the guide's instruction during the program. We shall not be responsible for any accidents caused by disregard of the instructions.
◆ Our business hours are from 9:00am to 6:00pm on weekdays. For inquiries received outside of business hours, we will look into them and respond on the next business day.

Note: The booking deadline for this program is 1:00pm 7 business days (Japan Standard Time) prior to the program.
When booking after this deadline, please email us at info@truejapantours.com.
Please note that any programs booked after the deadline without an inquiry will not be guaranteed.