Japanese Taiko Drum Making in Hamamatsu
SCA014
Learn how to make the traditional Japanese drum, the taiko, from an expert craftsman. Discover the history of this ancient instrument and tour a 120-year-old factory where the art of taiko has been handed down for generations.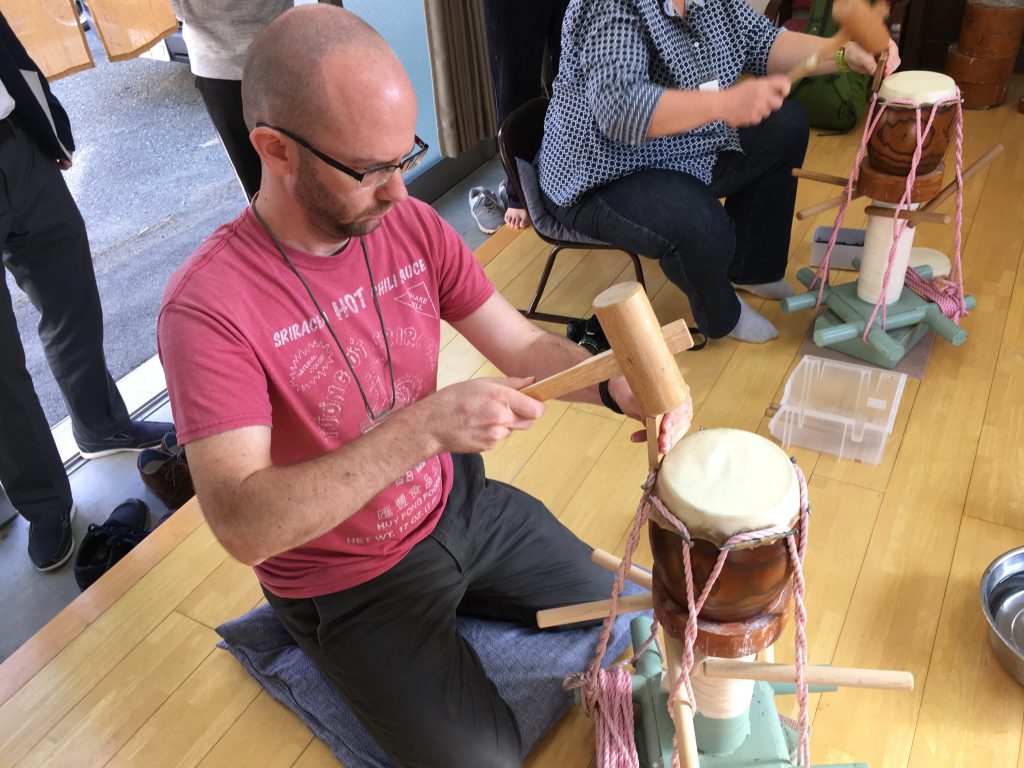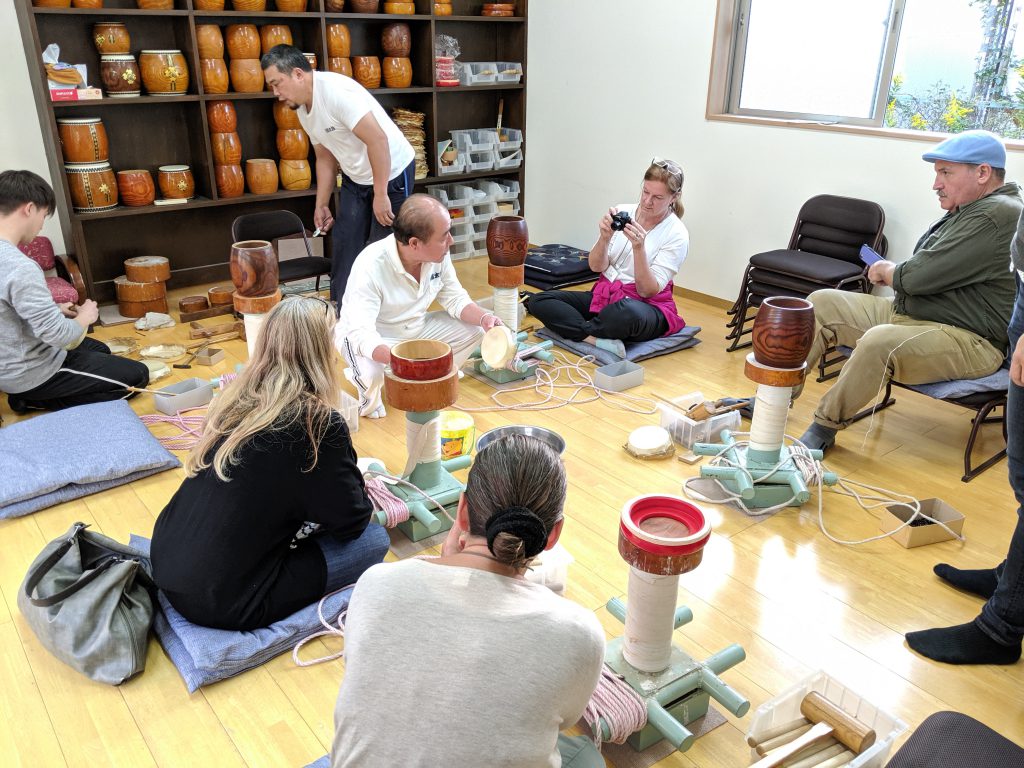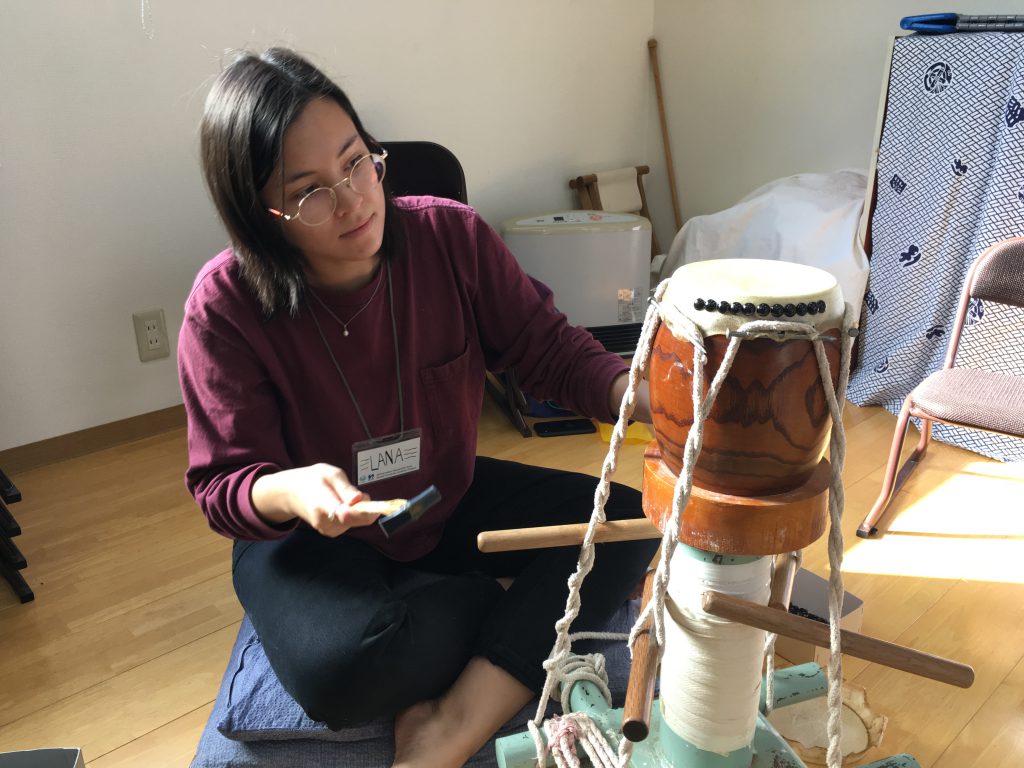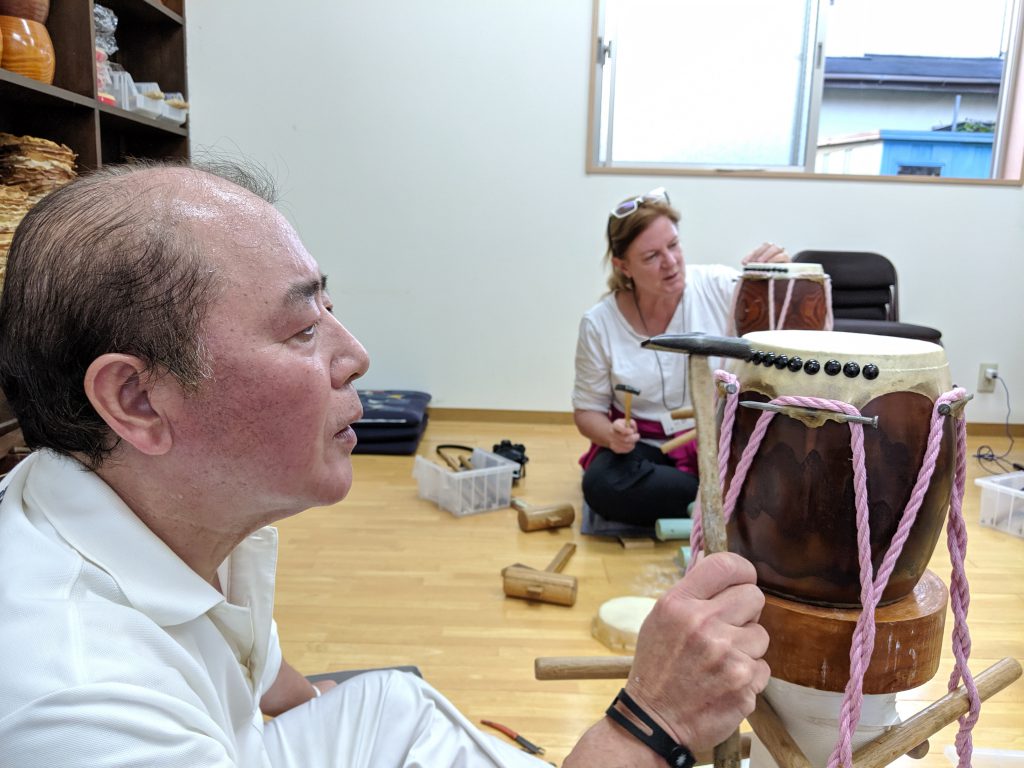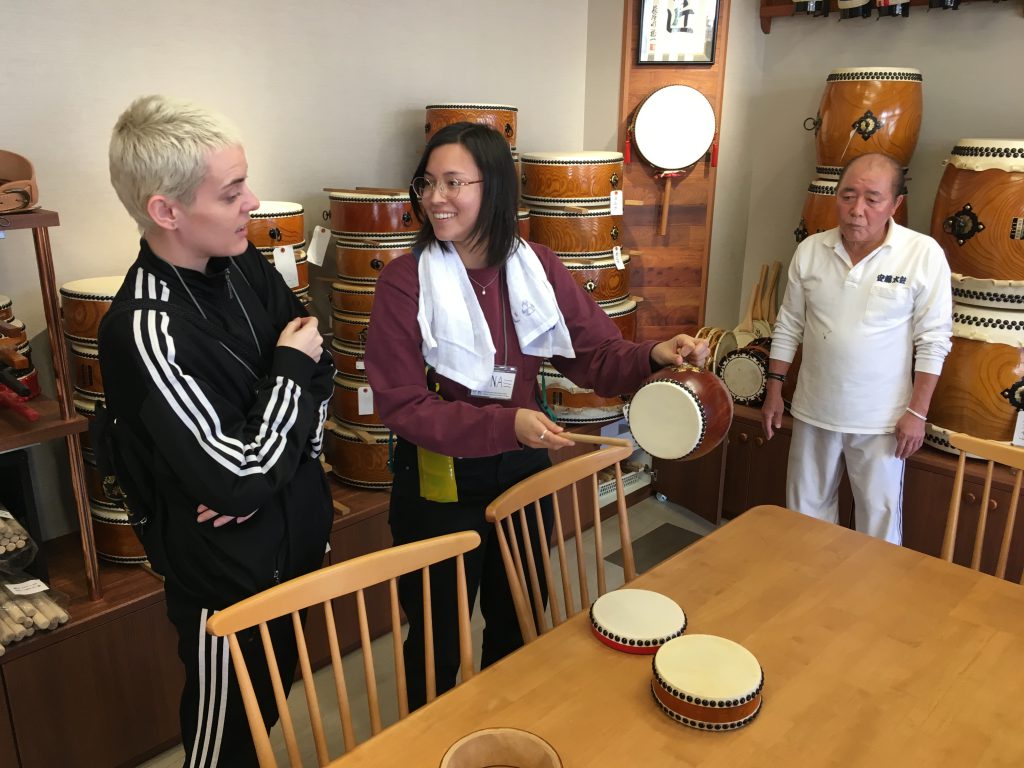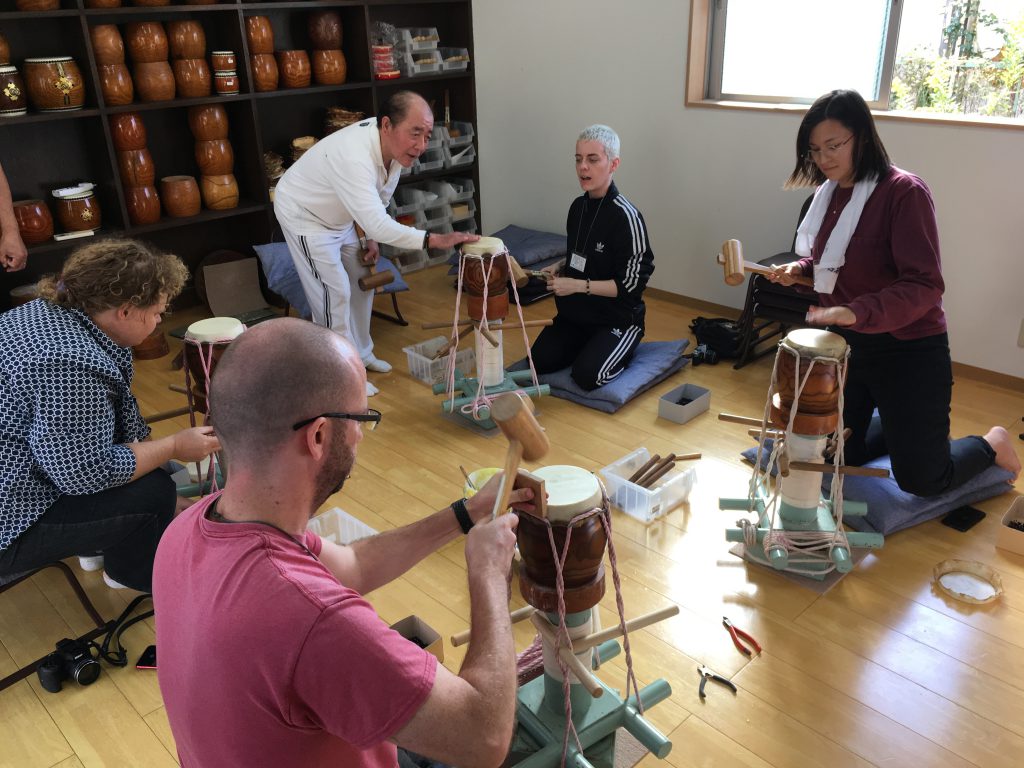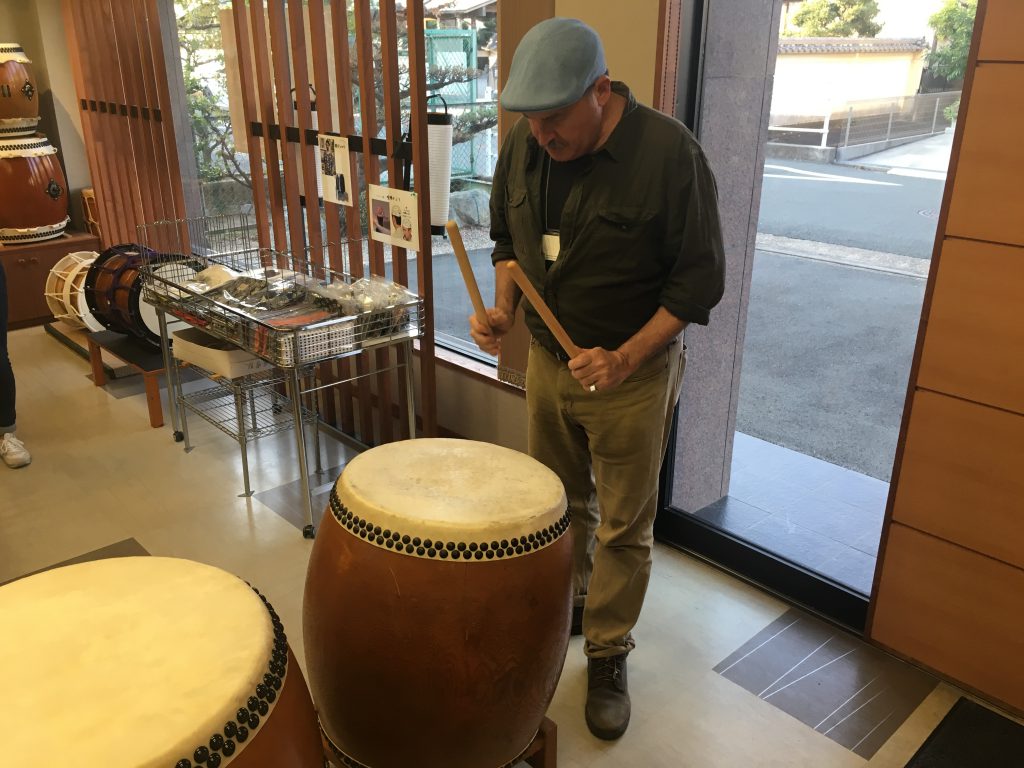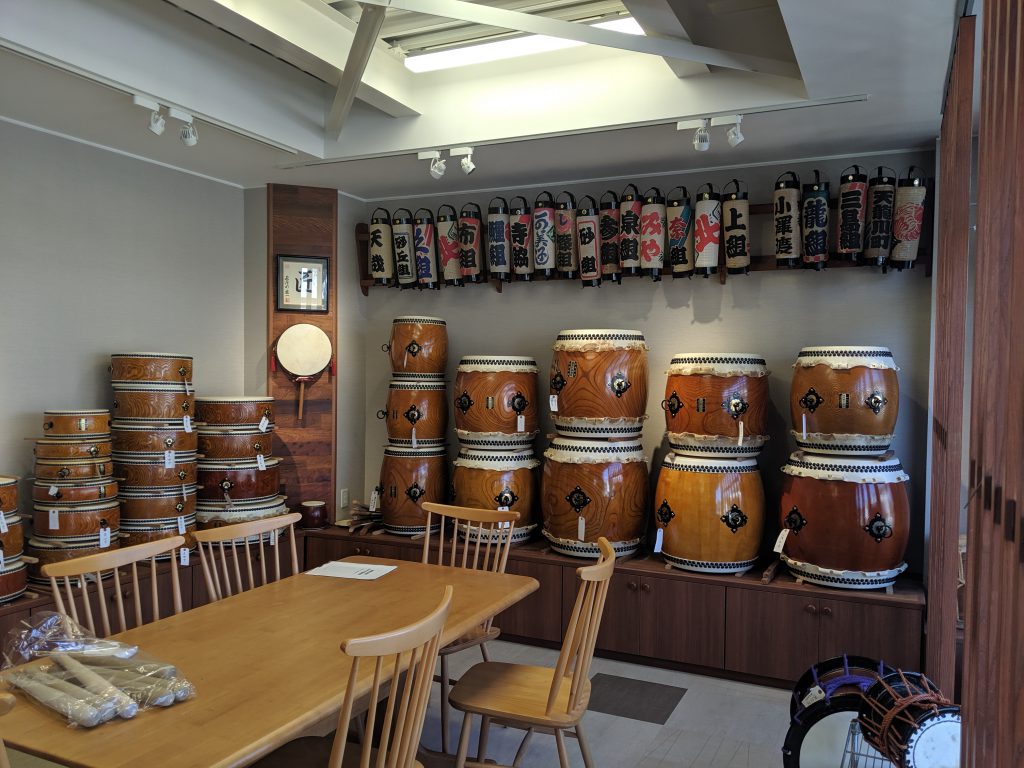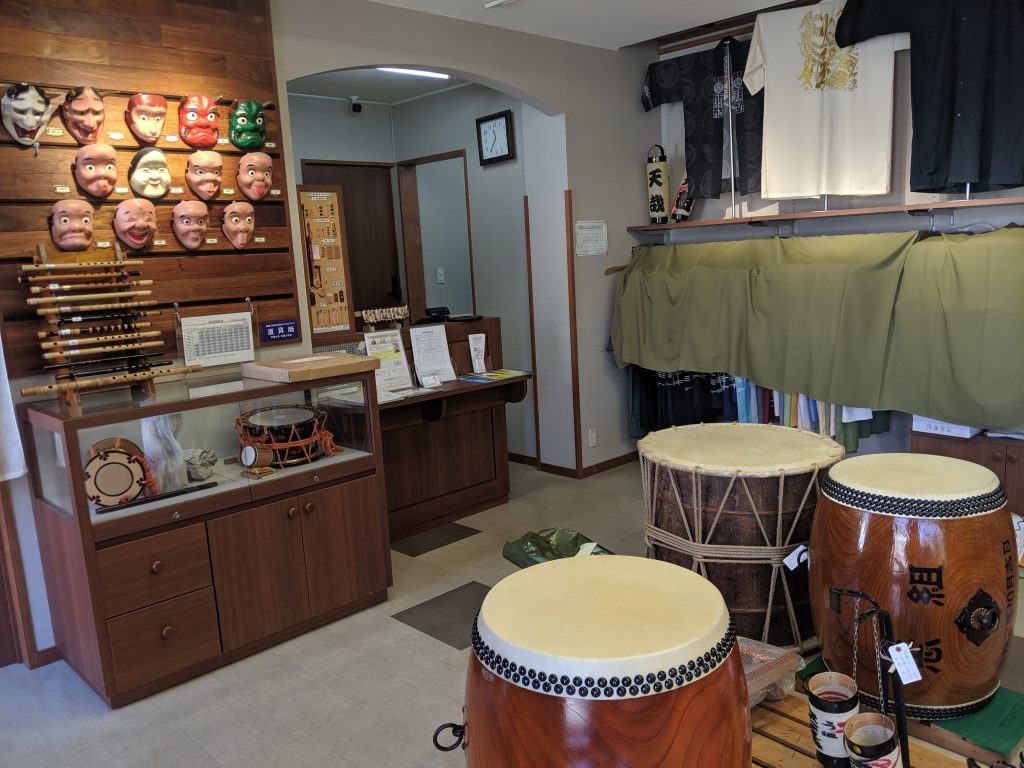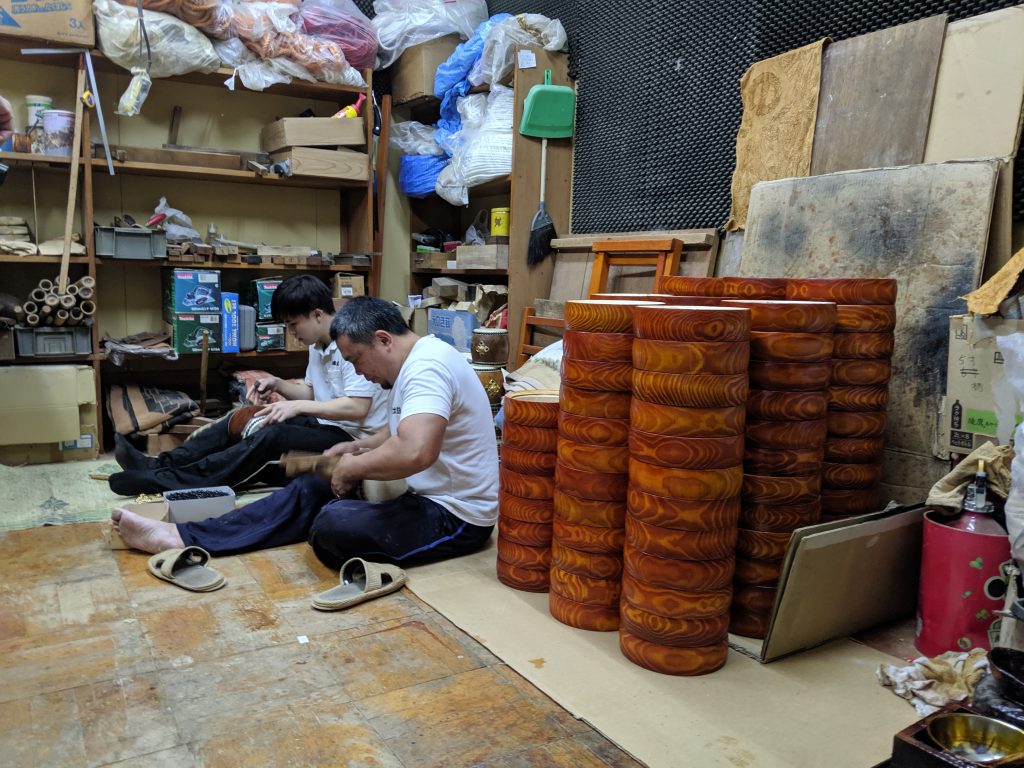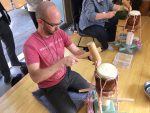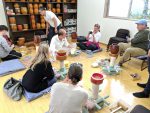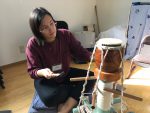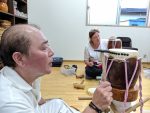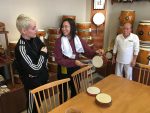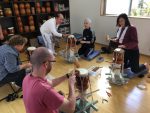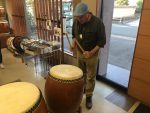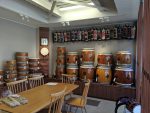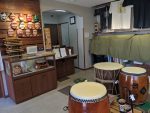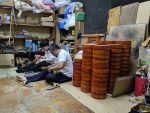 HIGHLIGHT
◆ Tour an authentic taiko factory that has a history dating back to 1894
◆ Make your very own Japanese taiko drum under the guidance of a skilled craftsman
◆ Discover the history and importance of taiko drums throughout the ages 
◆ Practice making music on the freshly made drums 

WHAT YOU CAN EXPECT
The taiko drum is an incredibly important instrument in Japanese culture. With a history stretching back to the sixth century, it has been used in a variety of scenarios over the centuries, from religious rituals and war chants to kabuki theater. Today, the taiko is a mainstay in traditional Japanese festivals, where participants play striking taiko performances in ensembles. These groups have had such a substantial impact that there are now taiko groups forming all over the world. 

The history of taiko in Hamamatsu is particularly unique, and the instrument plays a large part in the city's famous festival every May, as well being the focus point of the 400-year-old Maisaka Taiko Festival in October. In this experience, the only one of its kind in Japan, you will learn about this history and more, and make your very own taiko drum to take home as a souvenir. The taiko drum usually takes 10 or more years to make, so you will take part in the final, most crucial steps in a taiko's production. You will attach a taiko's cowhide lid to the drum's body, carefully inserting pins to keep it taut. Your drum can then be customized to your taste with a handle and tassel attachments. Guests will also be given a tour of the facilities and have the opportunity to play on the drums.

A decreasing trade, this taiko factory is not only one of the few left of its kind, but also the only one to offer a taiko making experience in Japan!
More Info

Price List 


| | | | | |
| --- | --- | --- | --- | --- |
| 1 Person | 2 People | 3 People | 4 People | +1 Person |
| ¥ 44,000 | ¥ 60,500 | ¥ 77,000 | ¥ 93,500 | + ¥ 16,500 |

*Tax included
CANCELLATION POLICY
If you cancel your reservation, the following cancellation rates and remittance charges will be charged.
(1) 3-14 days prior to the program date: 20 % of the program fee
(2) 2 days before the program date: 50 % of the program fee
(3) 1 day before the program date: 100 % of the program fee
PROGRAM FEE
Basic Fee (Per Group)

27,500

JPY
Fee per Person

16,500

JPY
Total Price = Basic Fee + Fee per Person * Number of Participants + Tax
STARTING TIME

13:00~
DURATION

2 hours (approx.)
LOCATION

Hamamatsu
MINIMUM NUMBER OF PARTICIPANTS

1 persons
INCLUSIONS

• Nationally-licensed tour guide 
• Transportation fee 
• Hotel pick-up & drop-off  
• Use of drum making equipment 
• Tour of the factory 
• Handmade souvenir taiko drum 

EXCLUSIONS

• Any additional food or shopping expenses
• Private transportation 
NOTIFICATIONS

◆ Please note that this activity is usually done sitting on the floor. If you would like to request a chair, please let us know in advance. 
◆ Please advise us as soon as possible if you have any religious/health restrictions, allergies, or if you would like to request any special care for participants (including children). 
◆ Our services are mainly offered in English. Other languages ​​(including Chinese, French, Spanish, German, Italian, and Russian) are also available. If you would like to request this tour in a language other than English, please inquire at info@truejapantours.com as soon as possible. 
◆ Please follow the guide's instruction during the program. We shall not be responsible for any accidents caused by disregard of the instructions.
◆ Our business hours are from 9:00am to 6:00pm on weekdays. For inquiries received outside of business hours, we will look into them and respond on the next business day.

Note: The booking deadline for this program is 1:00pm 7 business days (Japan Standard Time) prior to the program.
When booking after this deadline, please email us at info@truejapantours.com.
Please note that any programs booked after the deadline without an inquiry will not be guaranteed.