Traditional Chusen Dyeing in Hamamatsu
SCA013
Experience the 100-year-old chusen dyeing technique with master craftsmen. Learn all about chusen dyeing's unique history and dye your very own hand towel using traditional methods and tools.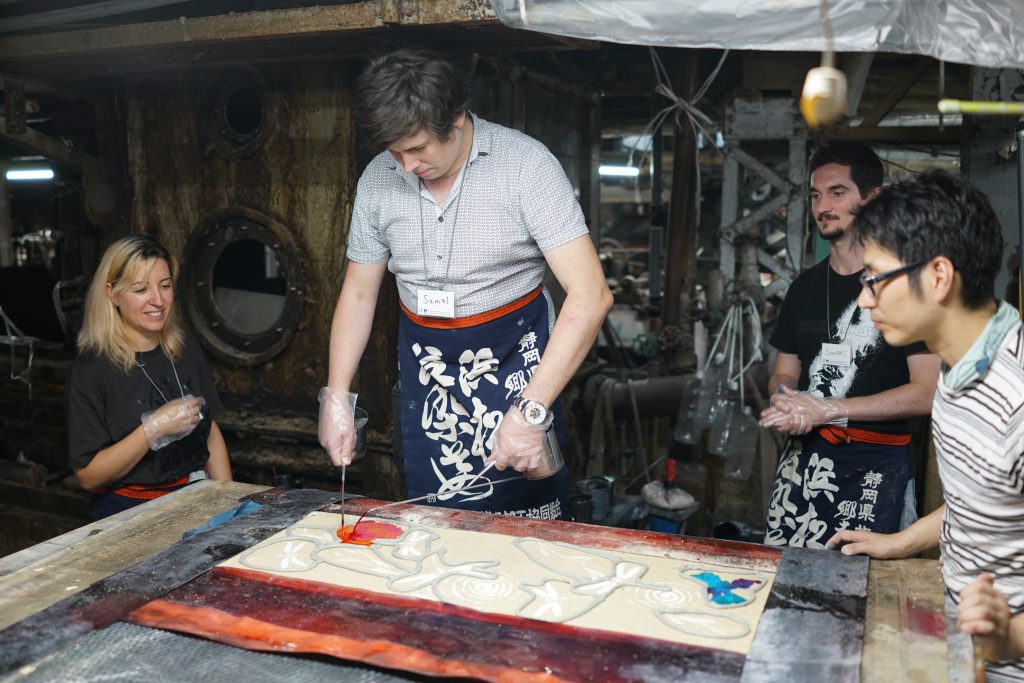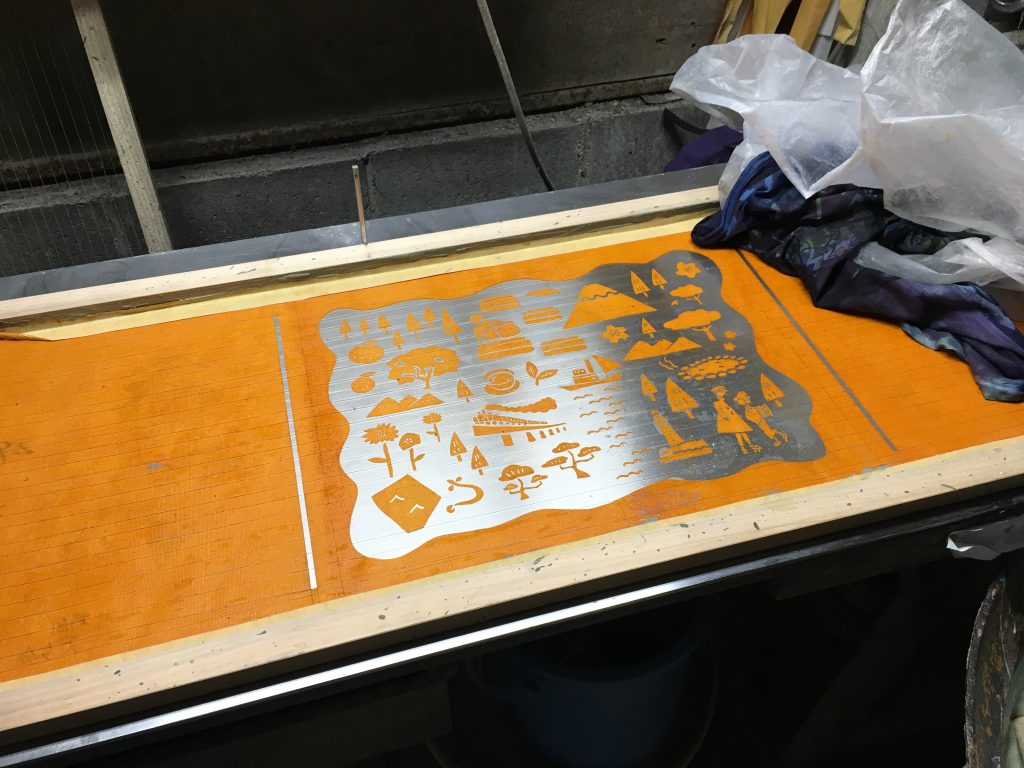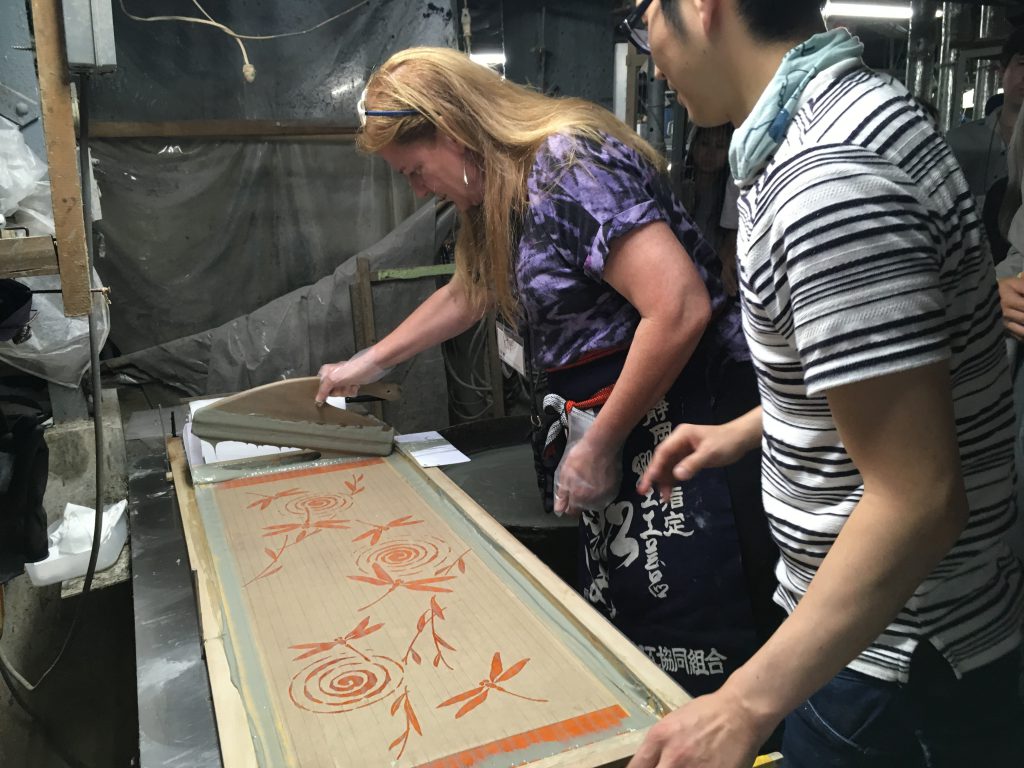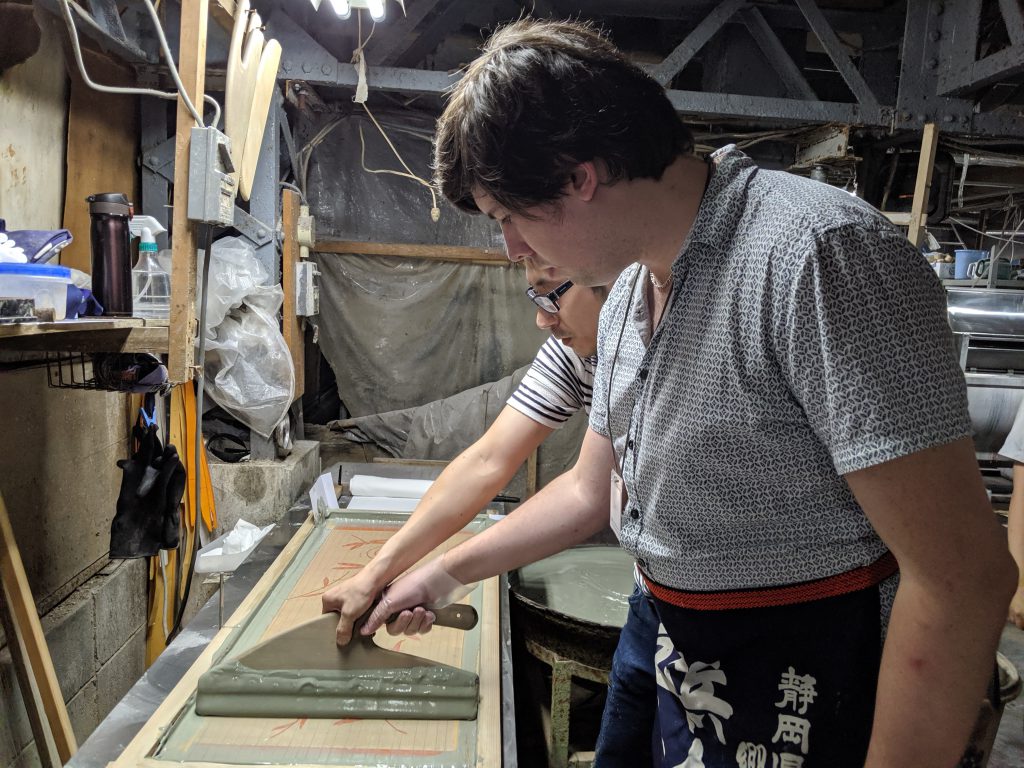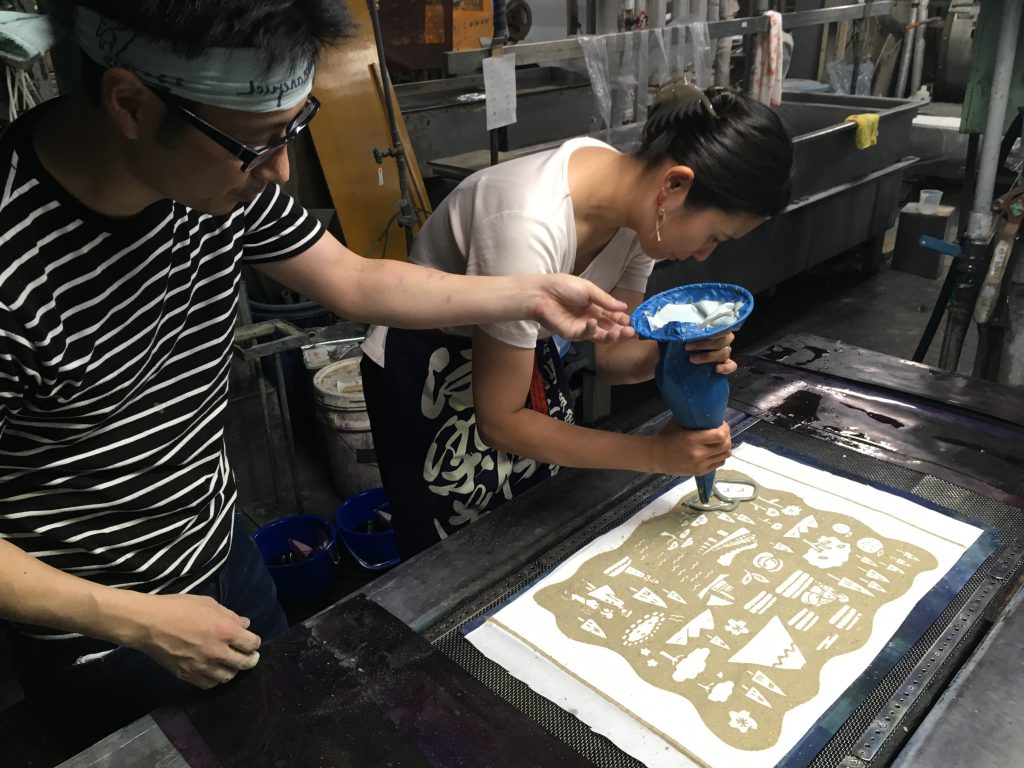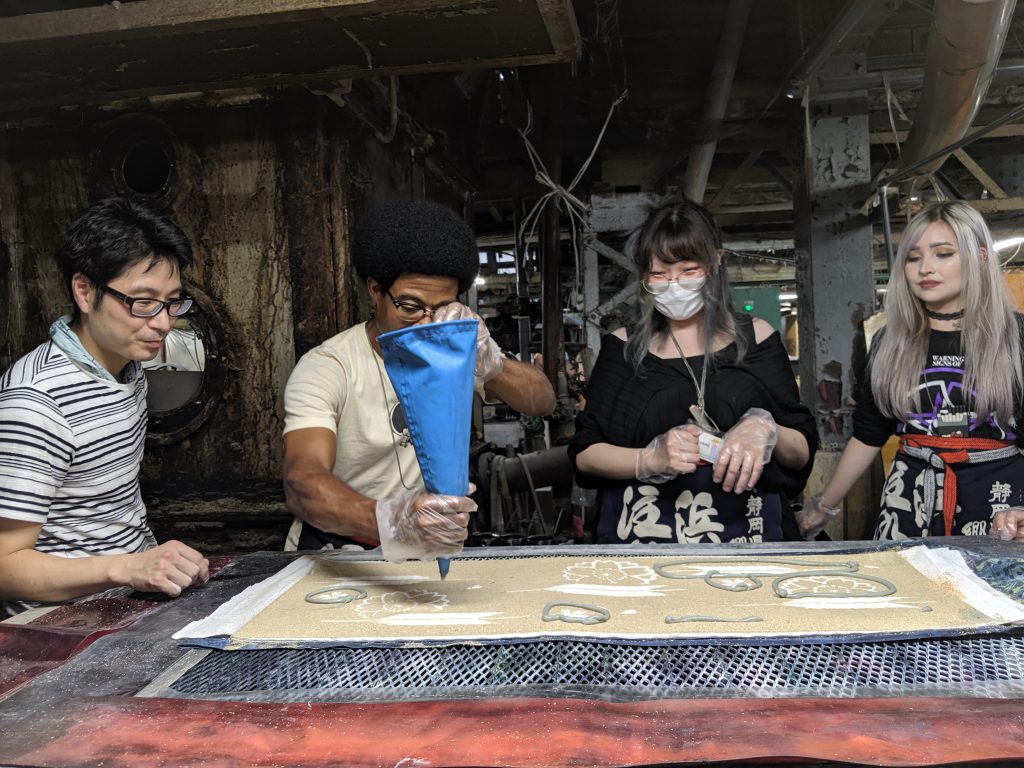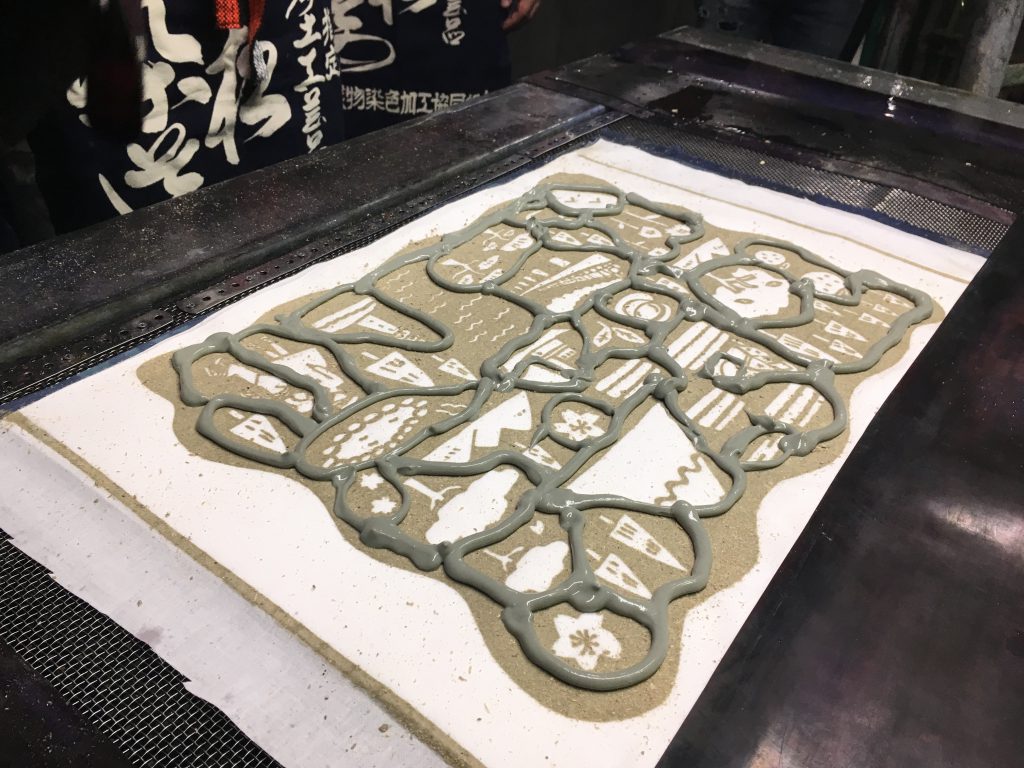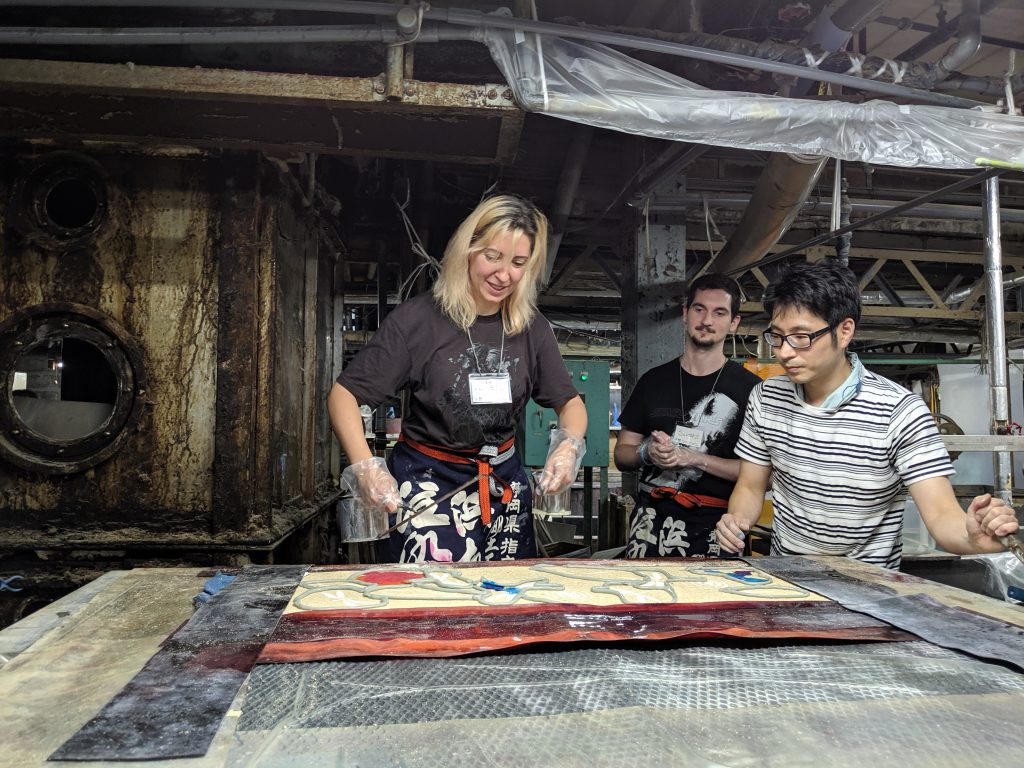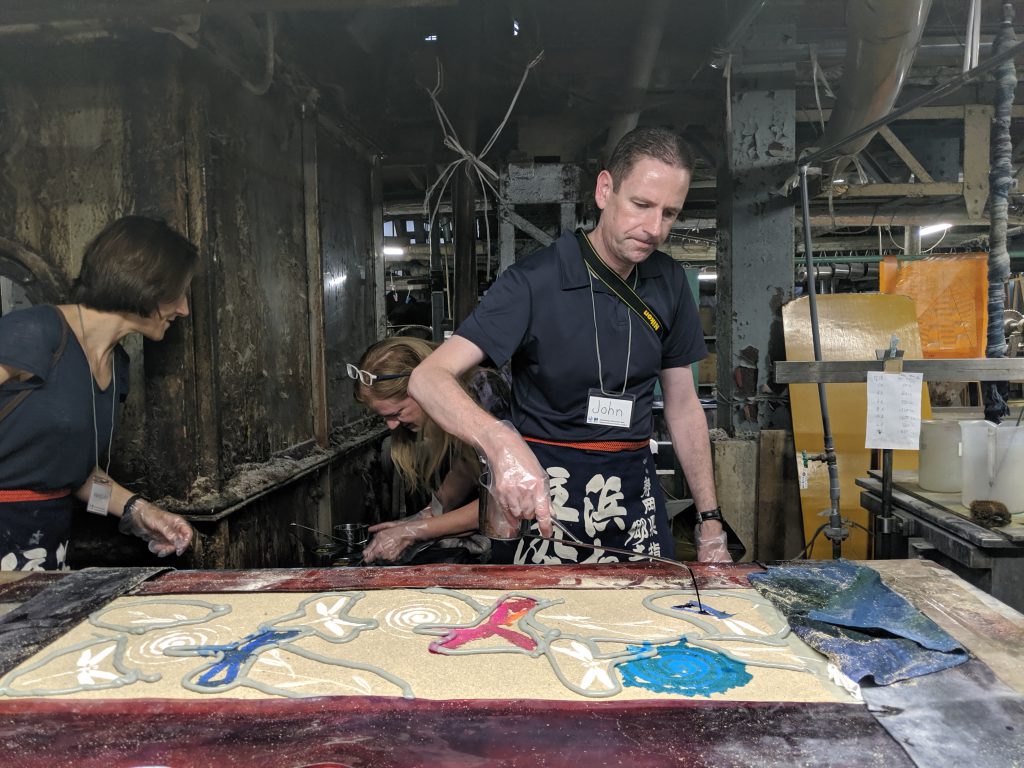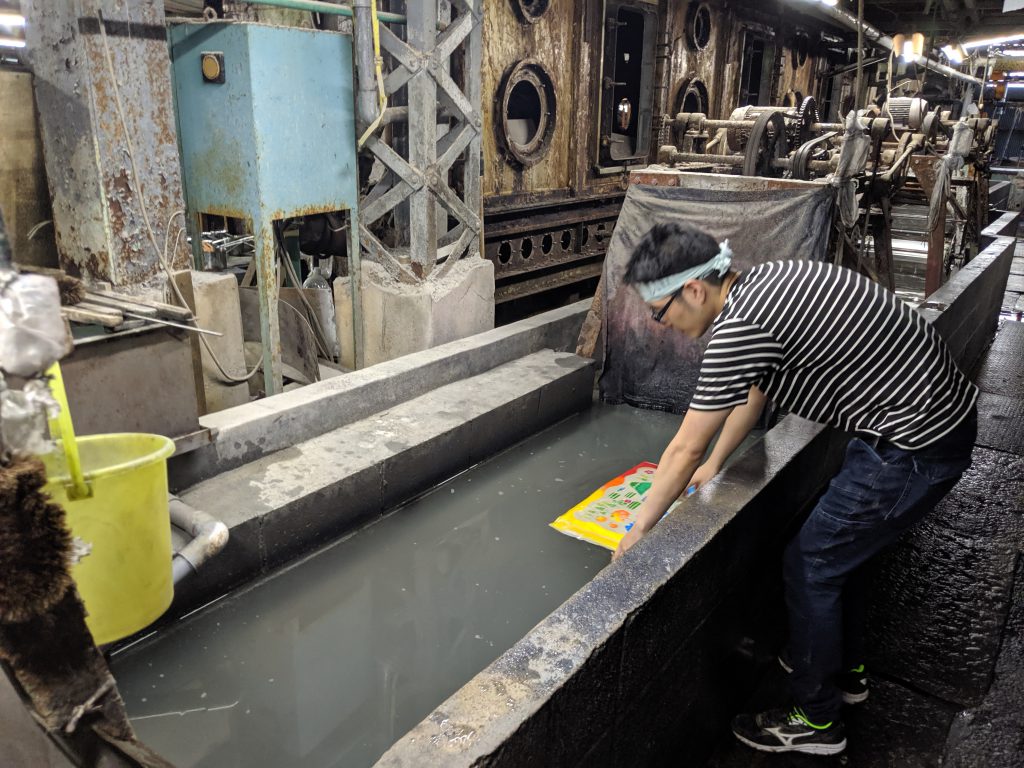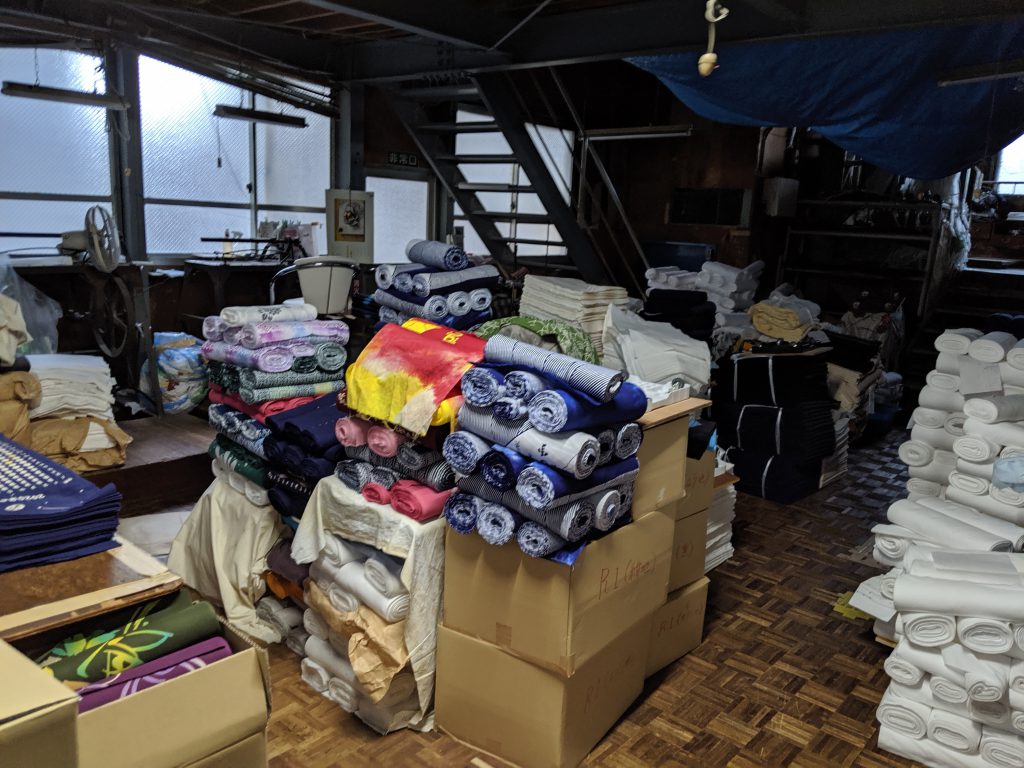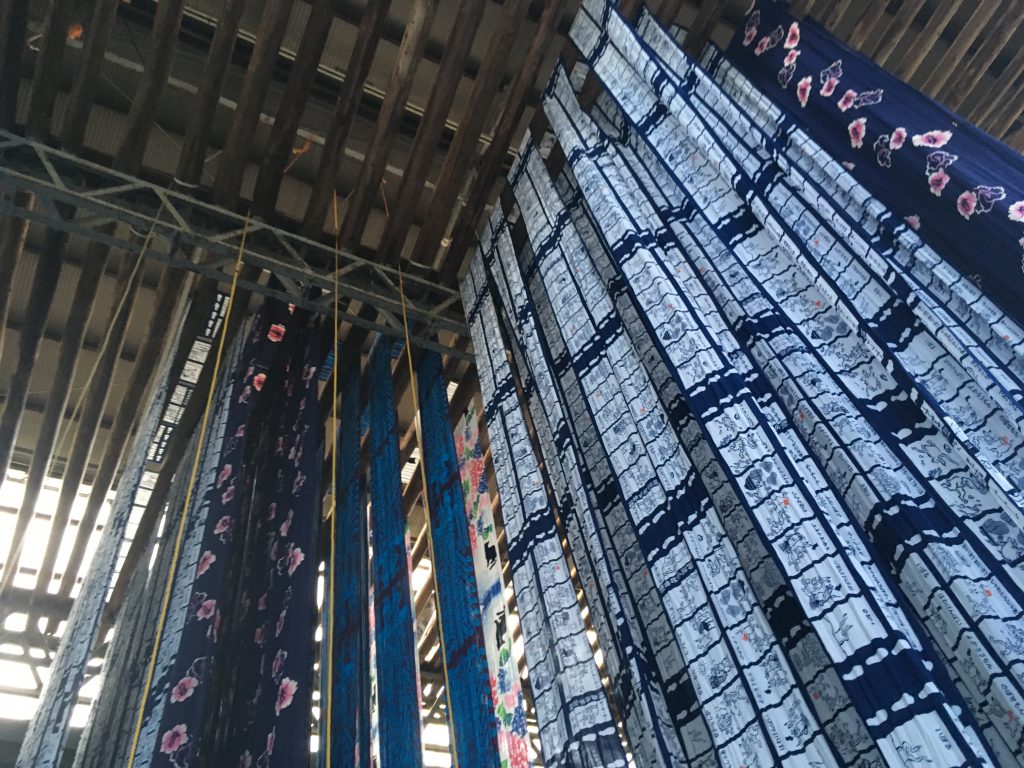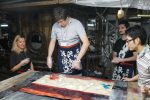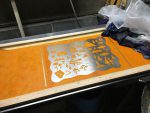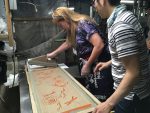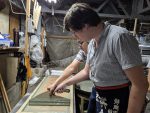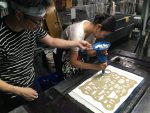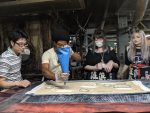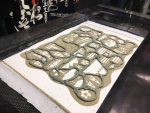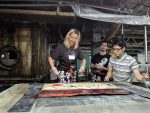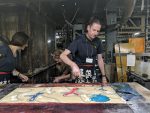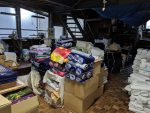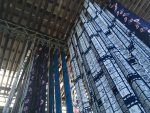 ハイライト
◆ Learn all about the fascinating history behind this 100-year-old dyeing technique 
◆ Watch master craftsmen, viewed as natural treasures in Japan, at work 
◆ Dye your own souvenir hand towel using the authentic chusen method
◆ Using the patterns and dyes available, create a one-of-a-kind original

WHAT YOU CAN EXPECT
Hamamatsu in Shizuoka prefecture is famous for the quality of its cotton, as well as its superior dyeing techniques. In this experience, you will learn the artisanal chusen dyeing method from master craftsmen who have handed down this technique for over a hundred years. 

Chusen dyeing is a historic method in which a special paste is used to create patterns on cotton. This paste follows the lines of a design and blocks dye from seeping into the fabric in these specific areas. Once the paste is applied, the fabric is placed on top of a special dyeing bed where the different dyes are added. The fabric is then washed in a water stream before being hung up to dry. The process is unique in that it can be affected by everything from temperature and humidity to timing, and the result is one-of-a-kind item with softly blended features and varying color gradations.

You will practice the chusen dyeing technique by making your very own tenugui, a versatile type of Japanese hand towel.   
More Info

Price List 


| | | | | |
| --- | --- | --- | --- | --- |
| 1 Person | 2 People | 3 People | 4 People | +1 Person |
| ¥ 23,100 | ¥ 28,600 | ¥ 34,100 | ¥ 39,600 | + ¥ 5,500 |

*Tax included
キャンセルポリシー
If you cancel your reservation, the following cancellation rates and remittance charges will be charged.
(1) 3-14 days prior to the program date: 20 % of the program fee
(2) 2 days before the program date: 50 % of the program fee
(3) 1 day before the program date: 100 % of the program fee
ツアー料金
基本料金(グループあたり)

17,600

円
人数割料金

5,500

円
ツアー料金 = 基本料金 + 人数割料金 × 参加者数 + 税
催行時間

(1) 10:00~
(2) 15:00~

所要時間

2.5 hours
実施場所・訪問地

Hamamatsu
最少催行人数

1 名
料金に含まれる内容

• Nationally-licensed tour guide 
• Transportation fee 
• Hotel pick-up & drop-off  
• Use of chusen dyeing facilities and equipment 
• Chusen-dyed hand towel 
料金に含まれない内容

• Any additional food or shopping expenses
• Private transportation 

申込みの際の諸注意

◆ Please advise us as soon as possible if you have any religious/health restrictions, allergies, or if you would like to request any special care for participants (including children). 
◆ Our services are mainly offered in English. Other languages ​​(including Chinese, French, Spanish, German, Italian, and Russian) are also available. If you would like to request this tour in a language other than English, please inquire at info@truejapantours.com as soon as possible. 
◆ Please follow the guide's instruction during the program. We shall not be responsible for any accidents caused by disregard of the instructions.
◆ Our business hours are from 9:00am to 6:00pm on weekdays. For inquiries received outside of business hours, we will look into them and respond on the next business day.

Note: The booking deadline for this program is 1:00pm 7 business days (Japan Standard Time) prior to the program.
When booking after this deadline, please email us at info@truejapantours.com.
Please note that any programs booked after the deadline without an inquiry will not be guaranteed.