Seine Fishing, Boat Cruise & BBQ Lunch on Lake Hamana
SCA012
Join expert fishermen in a seine net fishing experience on beautiful Lake Hamana, a brackish lagoon with almost as much biodiversity as the Mediterranean Sea. After, cruise the lake on your own private pleasure boat and enjoy the fish you caught in a delicious Japanese-style BBQ.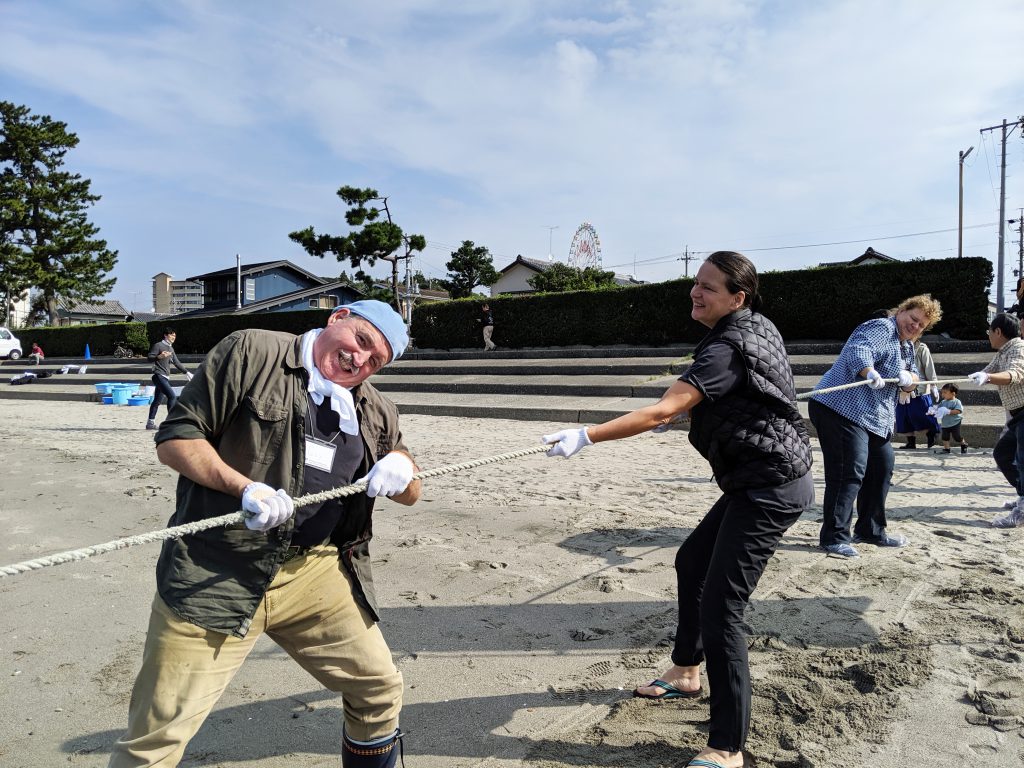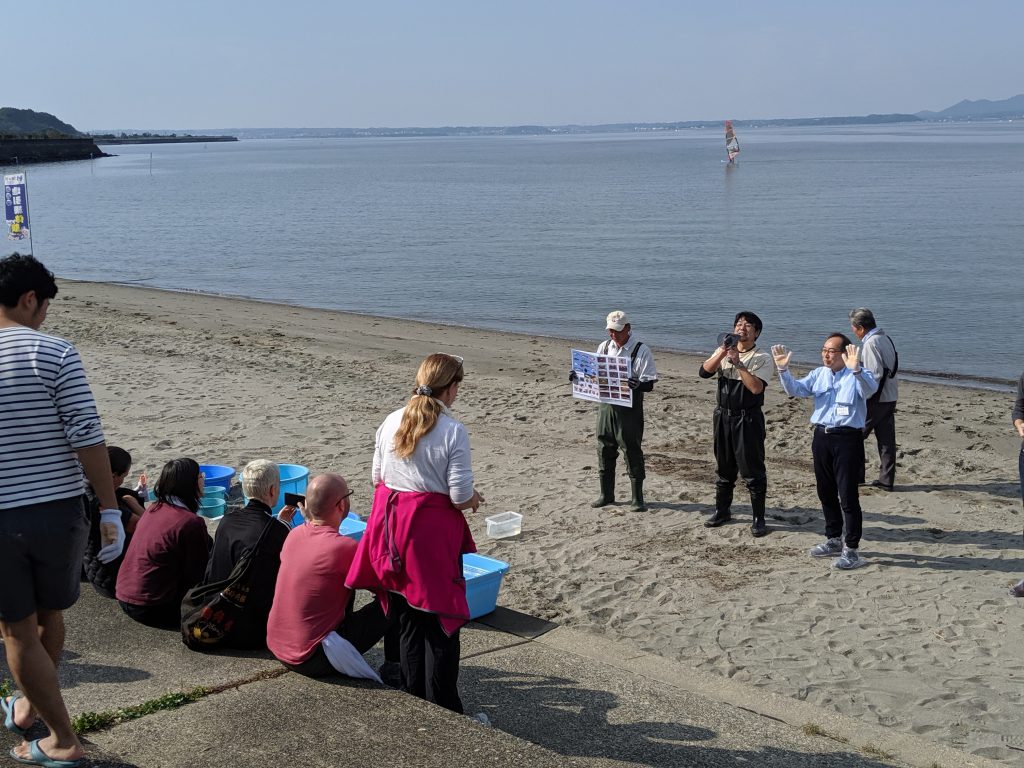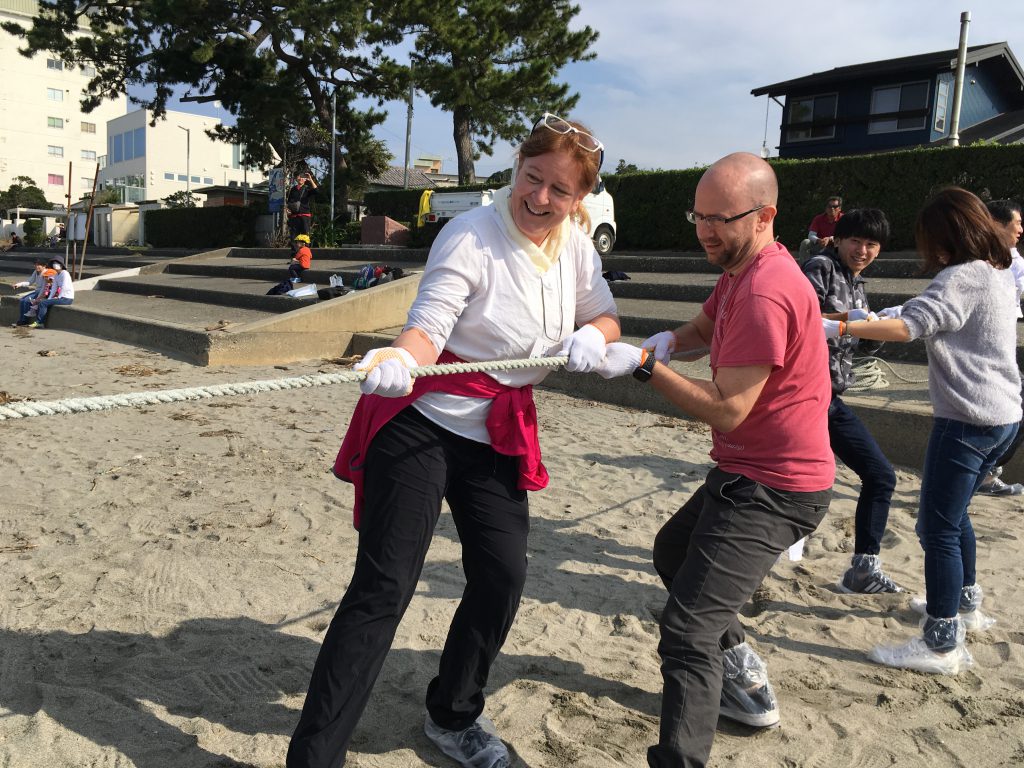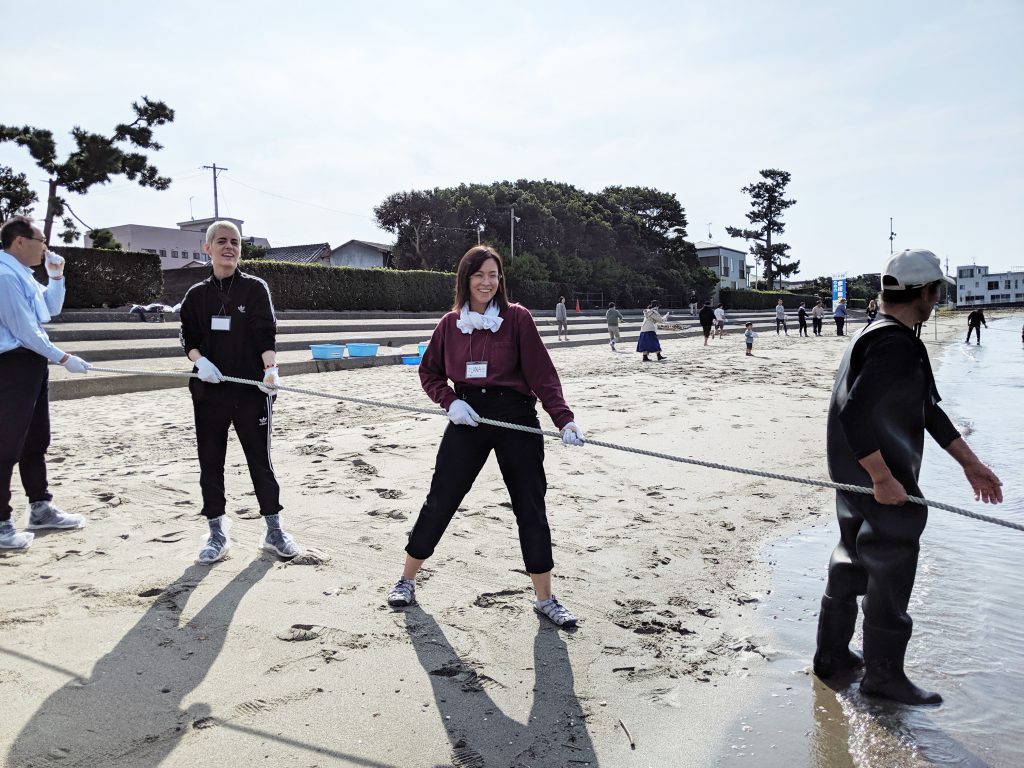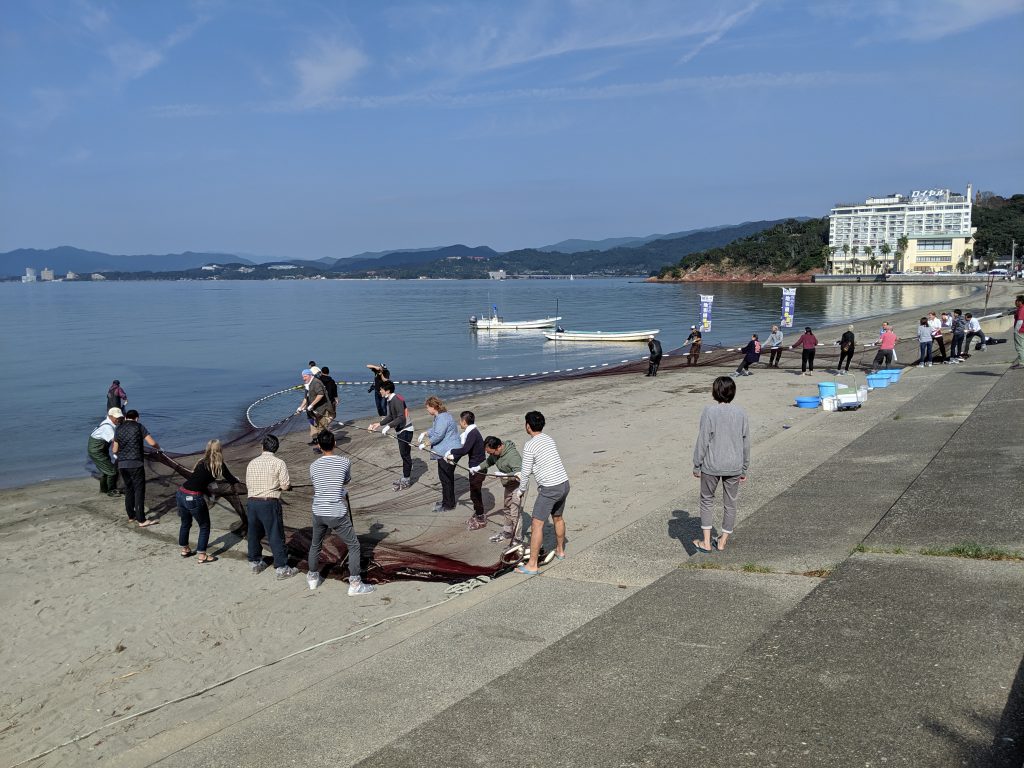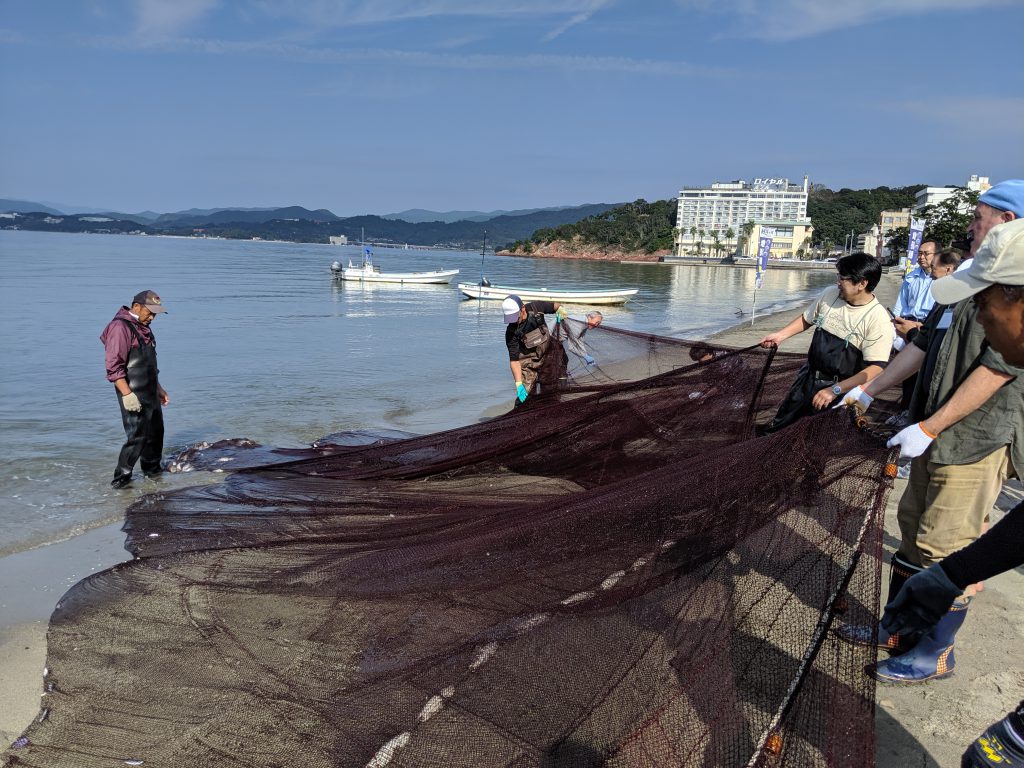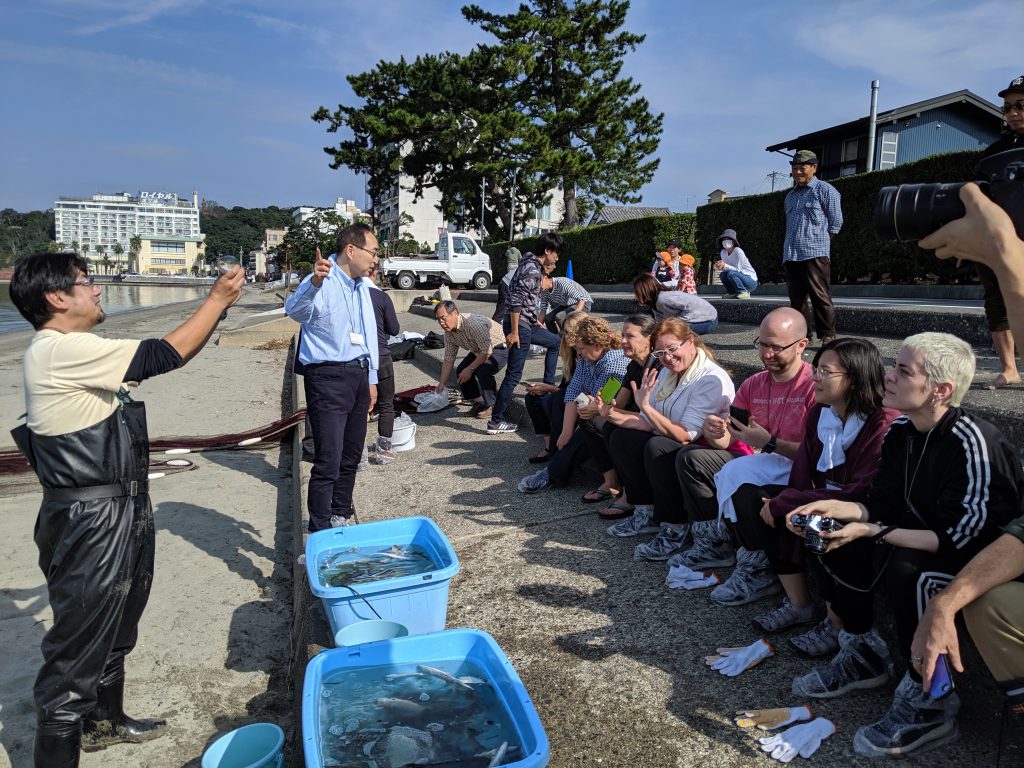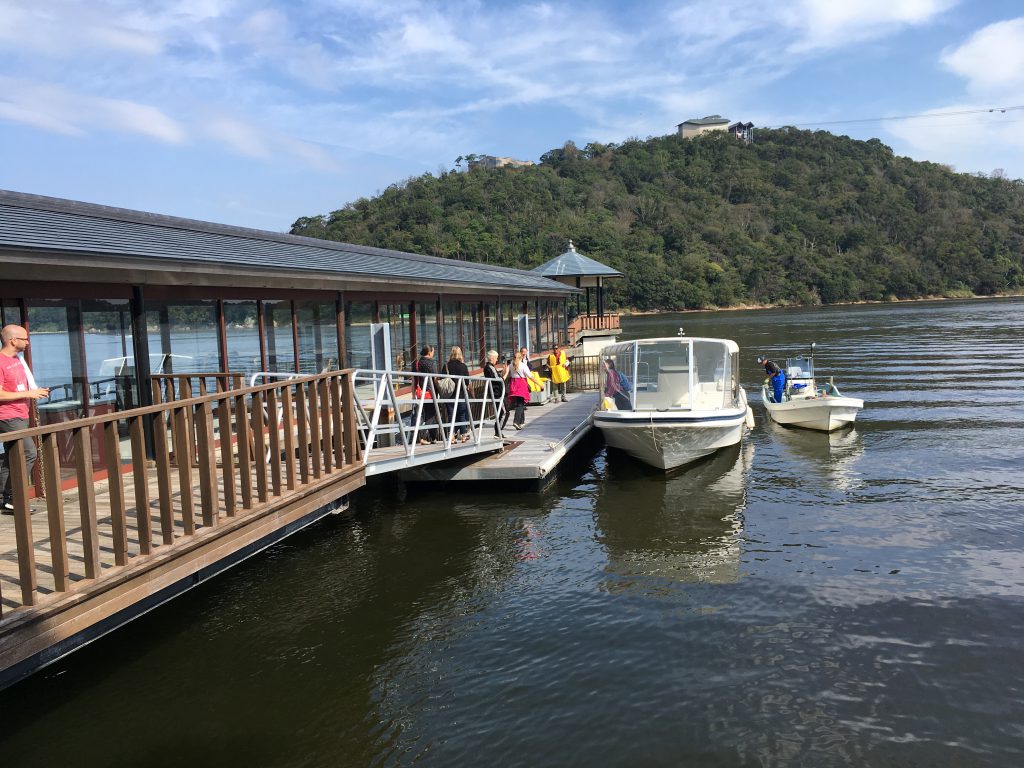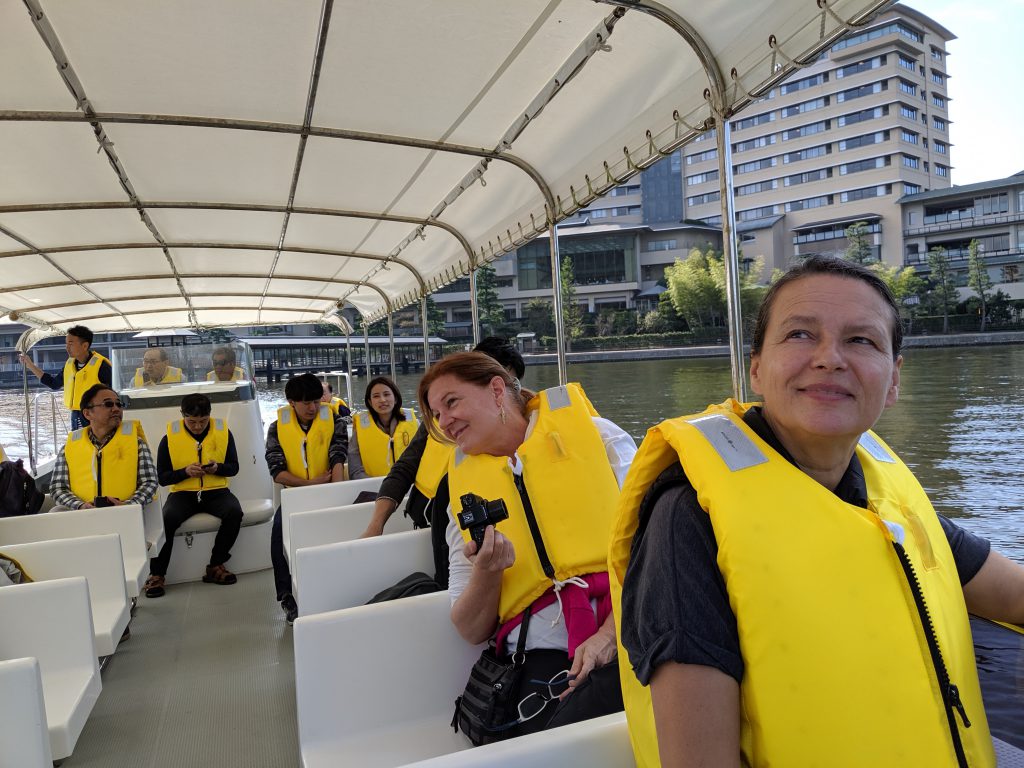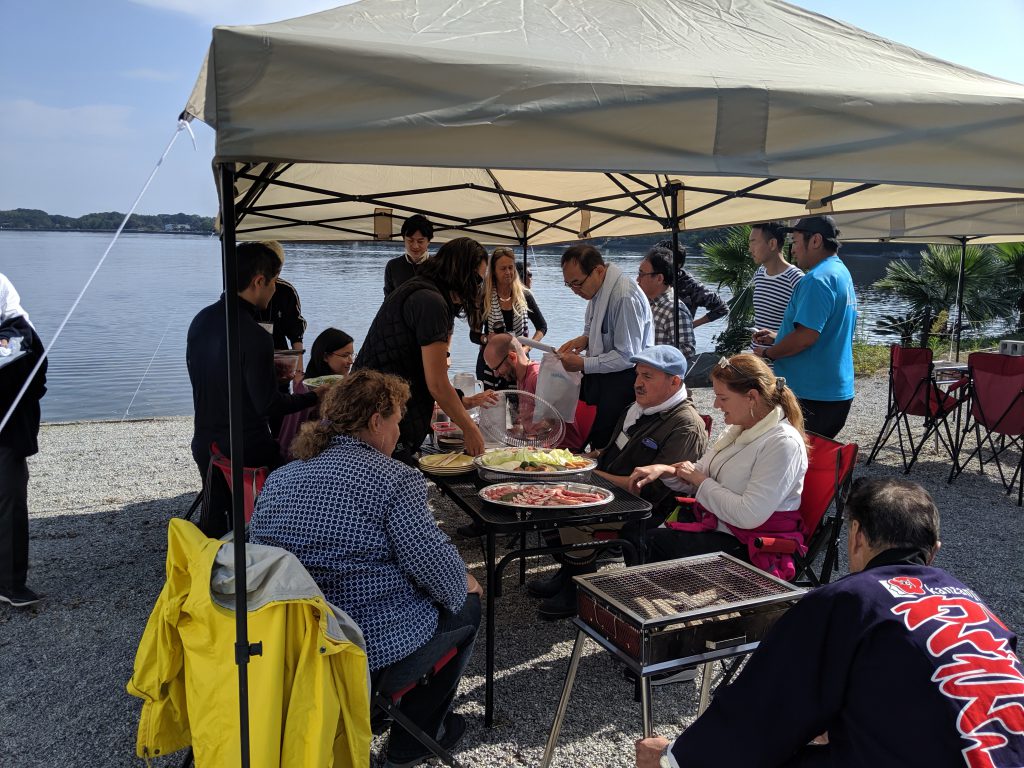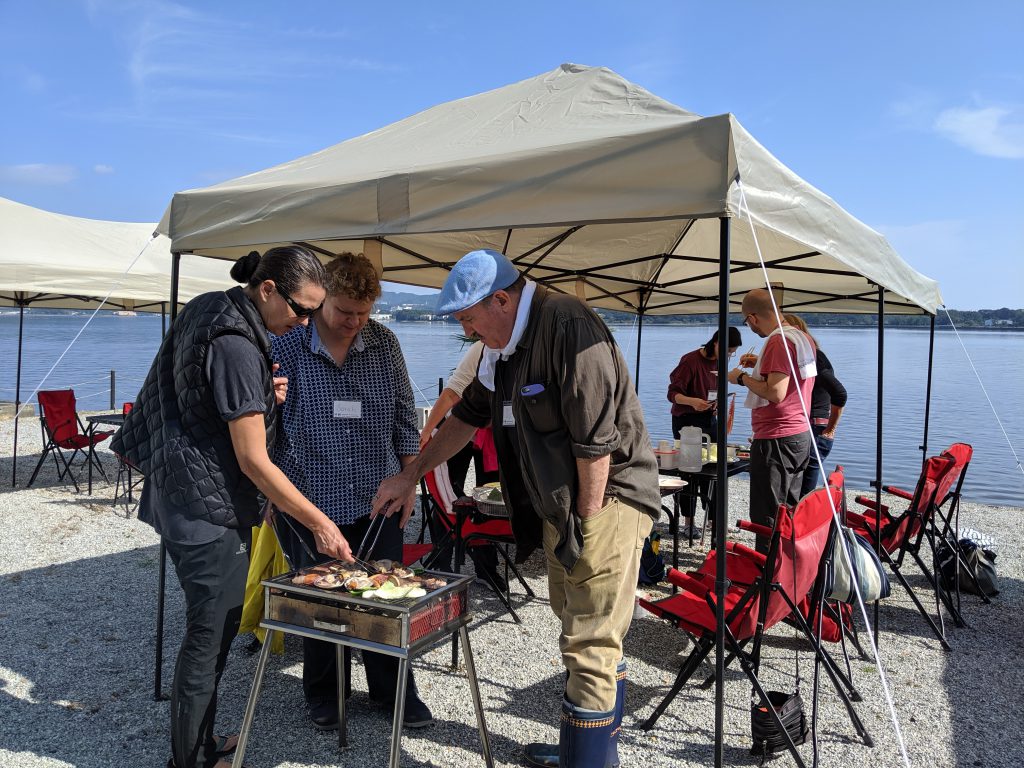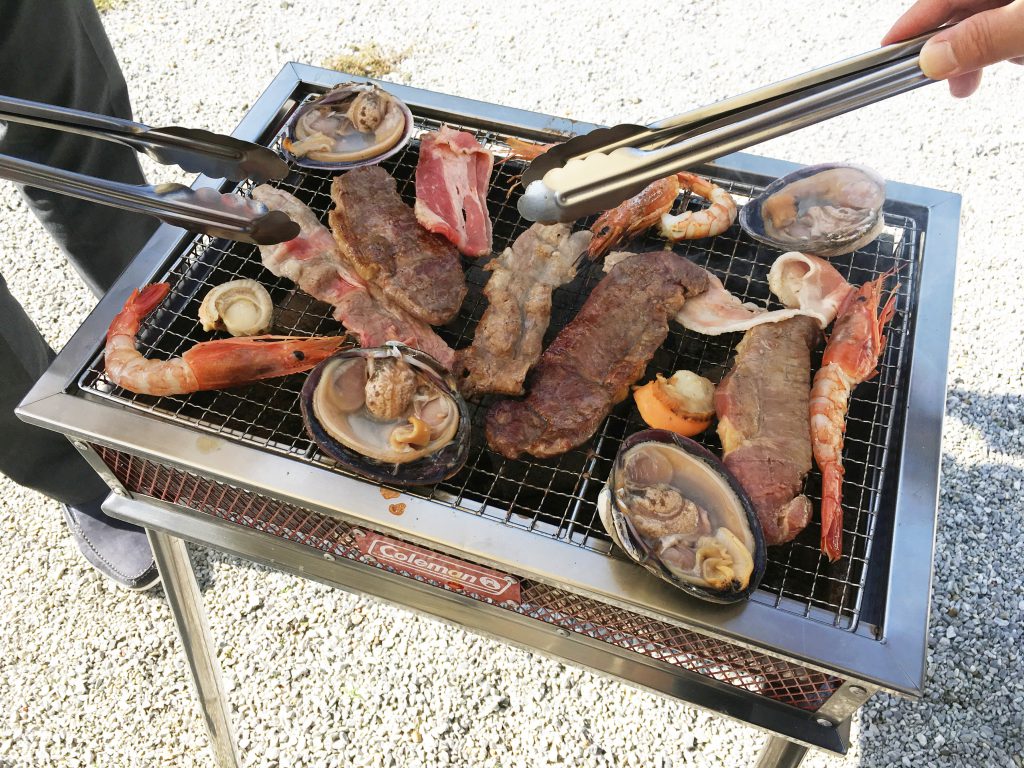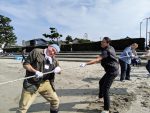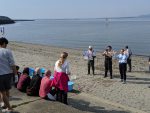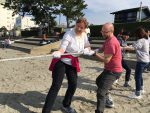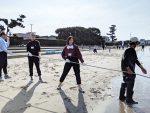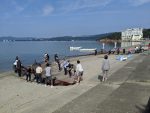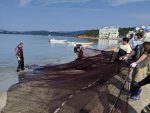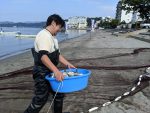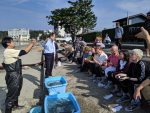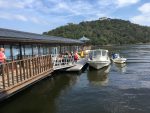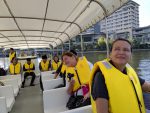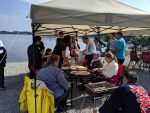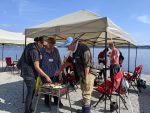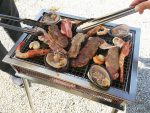 HIGHLIGHT
◆ Discover seine fishing, a traditional net fishing method, on scenic Lake Hamana
◆ Learn all about the many different fish and sea creatures of the famous lagoon 
◆ Cruise the lagoon on a private pleasure boat 
◆ Enjoy the fish you caught and other local delicacies as a BBQ lunch on the beach 

WHAT YOU CAN EXPECT
In this experience, you will take part in a seine fishing activity on Shizuoka prefecture's Lake Hamana. Technically a lagoon leading to the ocean rather than a true lake, Lake Hamana is famous for its biodiversity and is seen as a center of Japanese aquaculture, having over 500 species of fish. 

To begin your activity you will have a brief orientation where the fishermen will explain the processes behind seine fishing, as well as the types of fish and sea creatures you will find on the experience. The form of seine fishing you will then take part is a traditional style called jibikiami, or beach seine. In beach seine, participants, in groups of 20 people or more, operate a large fishing net from the shore, using specific calls and shouts to synchronize their movements. It is an extremely affective way of gathering fish and gives you the opportunity to observe up close a number of different creatures native to the lake. 

You will then hop on a private pleasure boat to cruise the gorgeous scenery of Lake Hamana further. While the fishing experience is a fun way to see the creatures of Lake Hamana's depths, this is great way to explore the lagoon from above. 

The final stop on your lake cruising adventure will be a BBQ spot on Lake Hamana's beach. Here you will enjoy the fish you caught as a BBQ lunch and taste other recommended foods from the local area. 
More Info

Price Examples


| | | | | |
| --- | --- | --- | --- | --- |
| 20 People** | 21 People | 25 People | 30 People | +1 Person |
| ¥ 330,000 | ¥ 338,800 | ¥ 374,000 | ¥418,000 | + ¥ 8,800 |

*Tax included 
**Please note that this activity has a minimum of 20 participants. 
CANCELLATION POLICY
If you cancel your reservation, the following cancellation rates and remittance charges will be charged.
(1) 3-14 days prior to the program date: 20 % of the program fee
(2) 2 days before the program date: 50 % of the program fee
(3) 1 day before the program date: 100 % of the program fee
PROGRAM FEE
Basic Fee (Per Group)

154,000

JPY
Fee per Person

8,800

JPY
Total Price = Basic Fee + Fee per Person * Number of Participants + Tax
STARTING TIME

10:00~
DURATION

4 hours (approx.)
LOCATION

Lake Hamana (Hamamatsu)
MINIMUM NUMBER OF PARTICIPANTS

20 persons
INCLUSIONS

• Nationally-licensed tour guide 
• Transportation Fee 
• Hotel pick-up & drop-off  
• Use of seine fishing equipment 
• Ride on private boat cruise 
• Use of BBQ facilities 
• BBQ lunch 

EXCLUSIONS

• Any additional food or shopping expenses
NOTIFICATIONS

◆ Please note that this activity must have a minimum of 20 participants. 
◆ This activity will be cancelled in the event of bad weather. 
◆ Please advise us as soon as possible if you have any religious/health restrictions, allergies, or if you would like to request any special care for participants (including children). 
◆ Our services are mainly offered in English. Other languages ​​(including Chinese, French, Spanish, German, Italian, and Russian) are also available. If you would like to request this tour in a language other than English, please inquire at info@truejapantours.com as soon as possible. 
◆ Please follow the guide's instruction during the program. We shall not be responsible for any accidents caused by disregard of the instructions.
◆ Our business hours are from 9:00am to 6:00pm on weekdays. For inquiries received outside of business hours, we will look into them and respond on the next business day.

Note: The booking deadline for this program is 1:00pm 8 business days (Japan Standard Time) prior to the program.
When booking after this deadline, please email us at info@truejapantours.com.
Please note that any programs booked after the deadline without an inquiry will not be guaranteed.