Eel Catching & "Kabayaki" BBQ Experience by Lake Hamana
SCA011
Catch freshwater unagi eels with your bare hands in a specially prepared pool by Lake Hamana, the home of Japanese eel. Then prepare your catch in the traditional kabayaki BBQ-style to enjoy as a delicious lunch.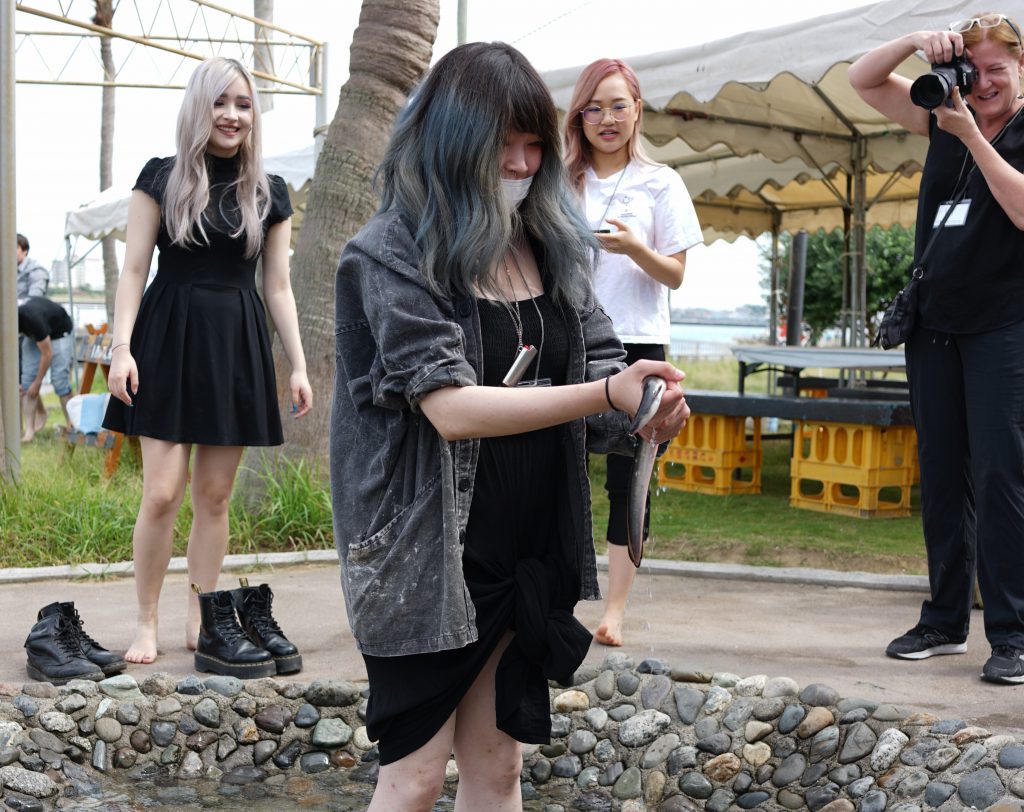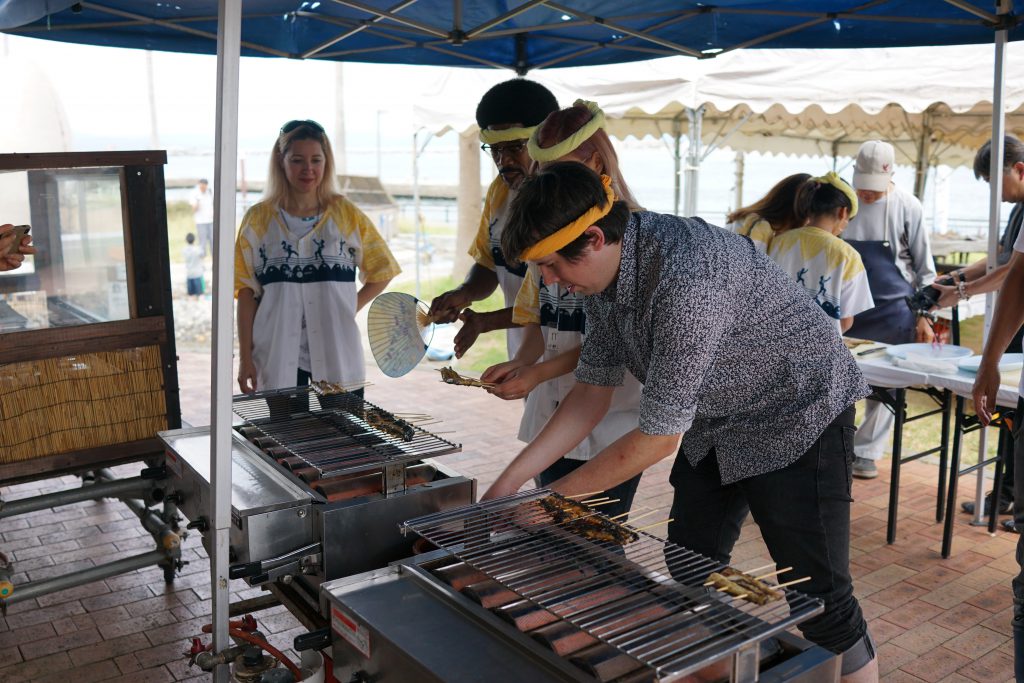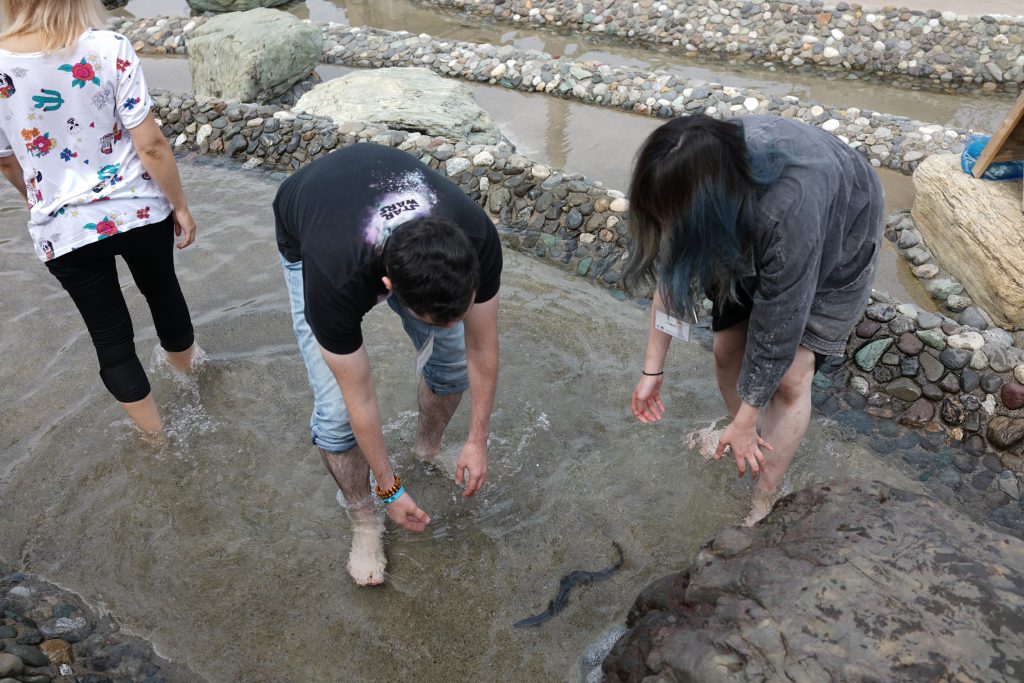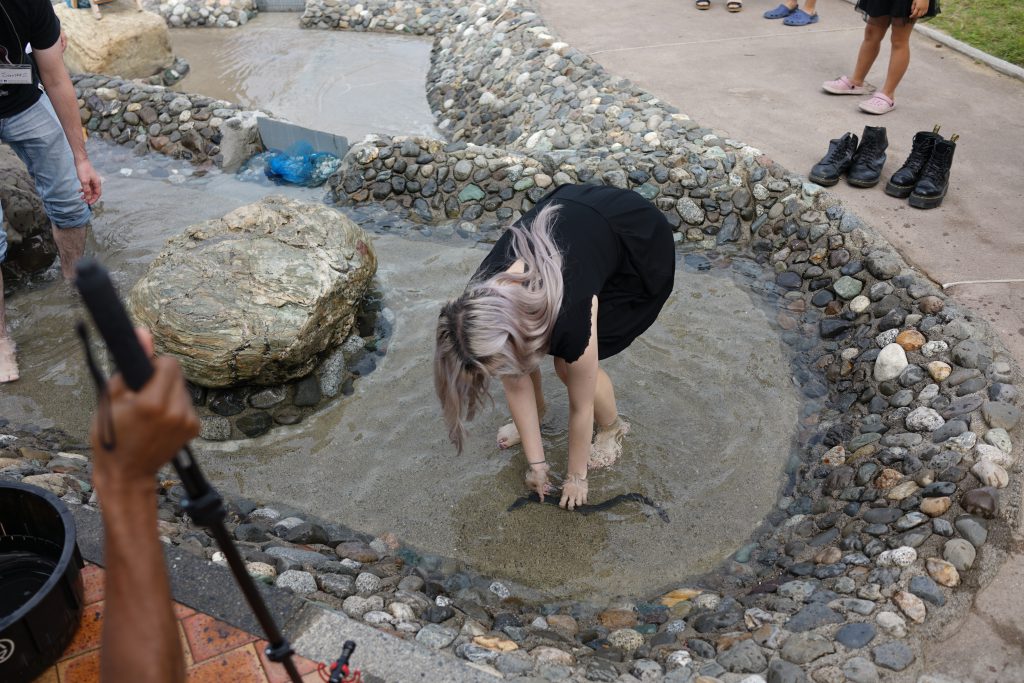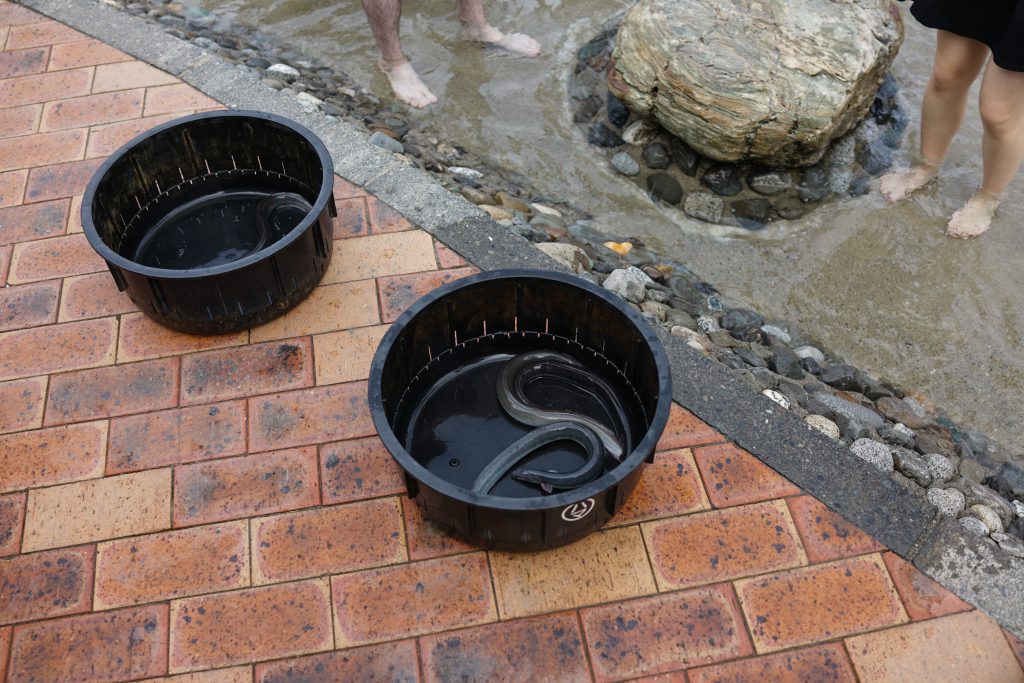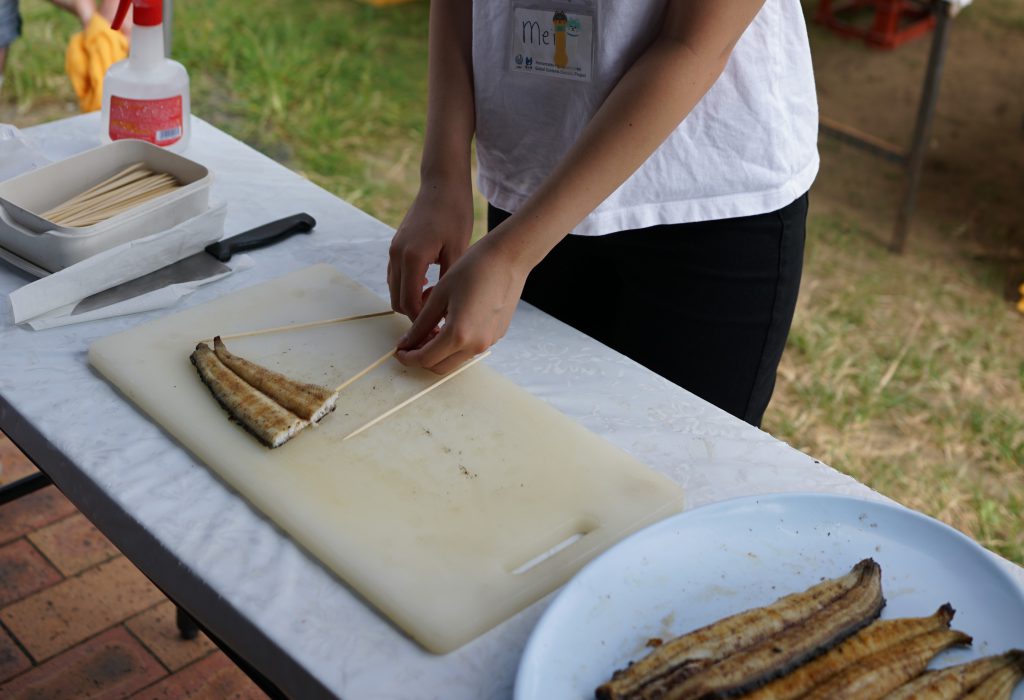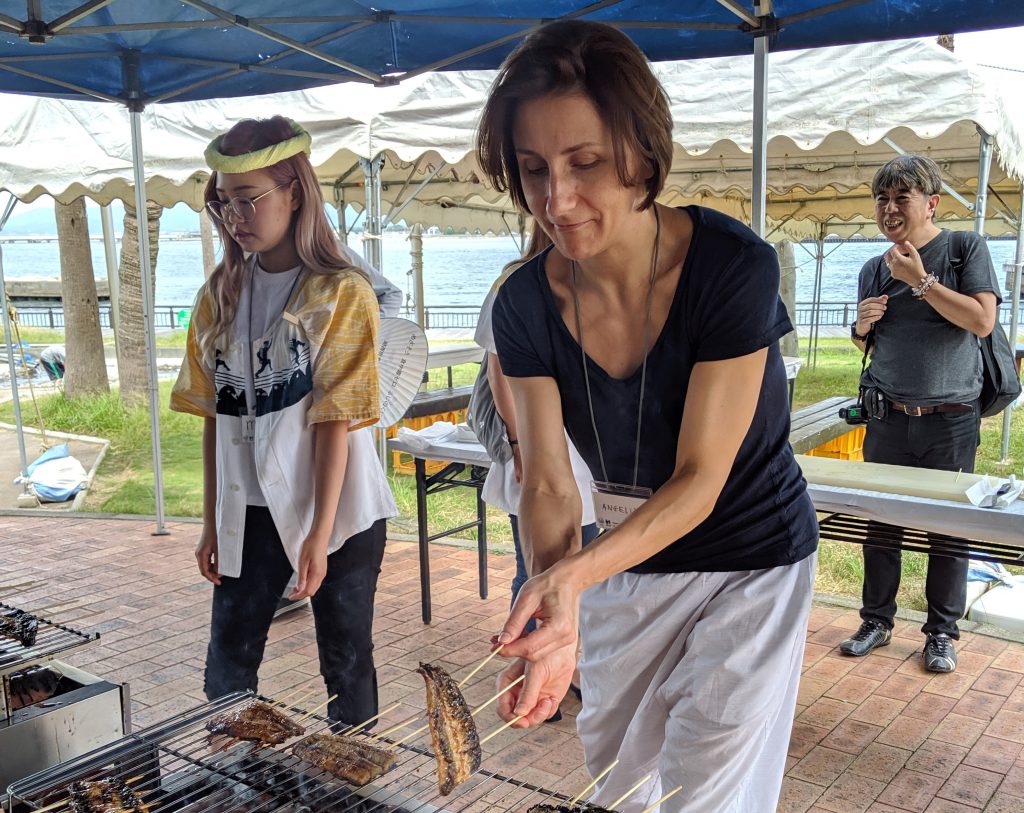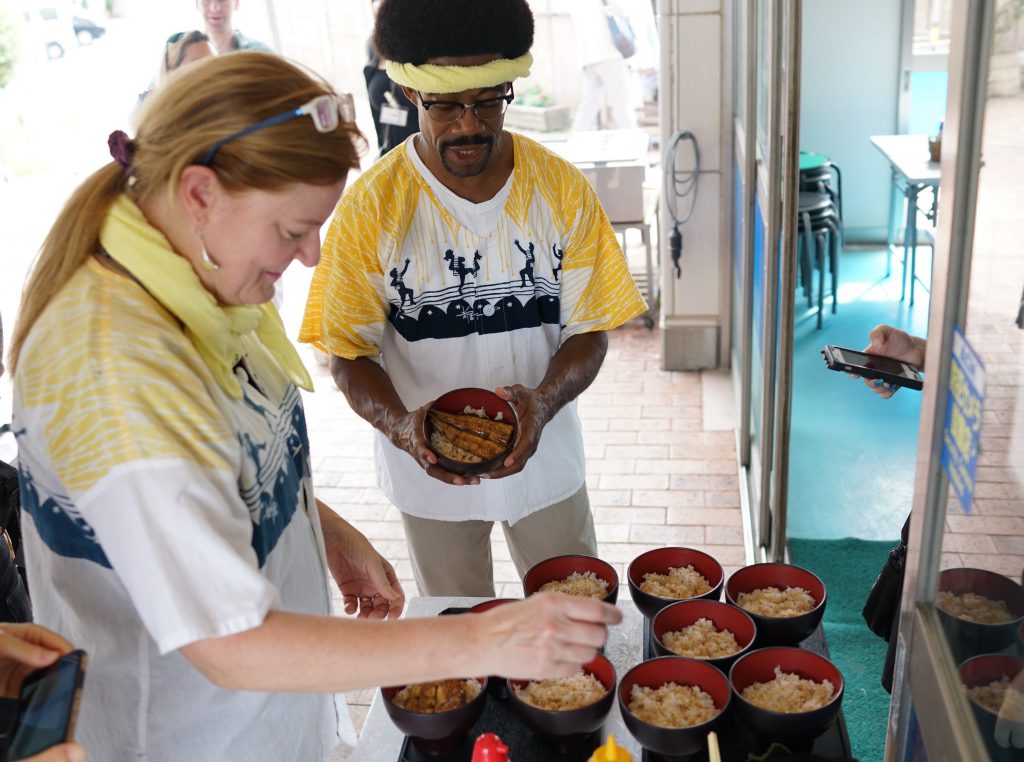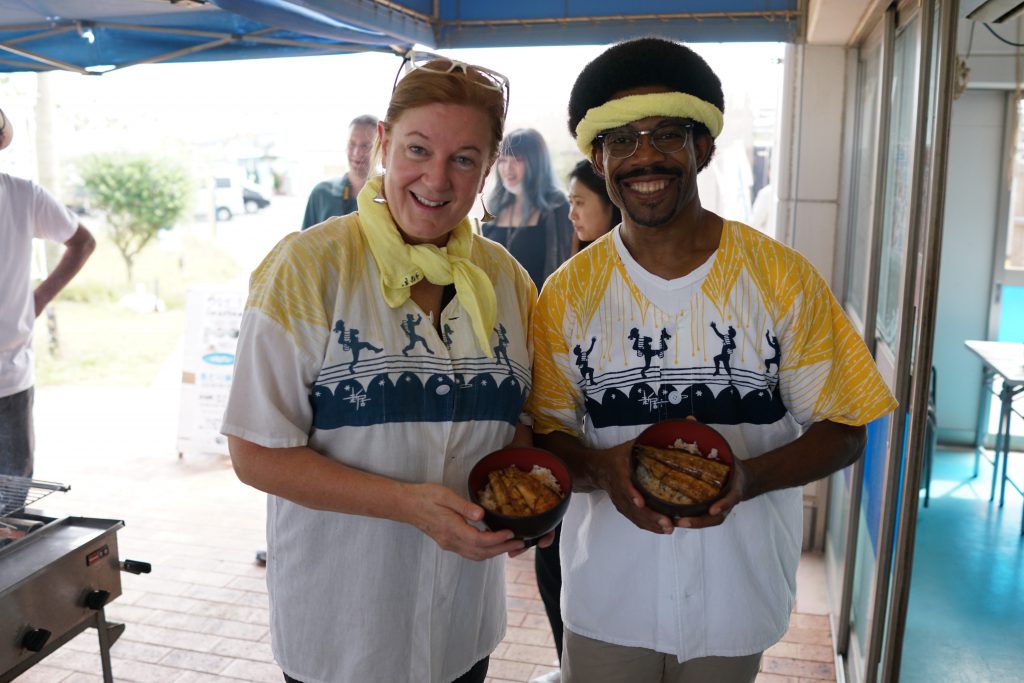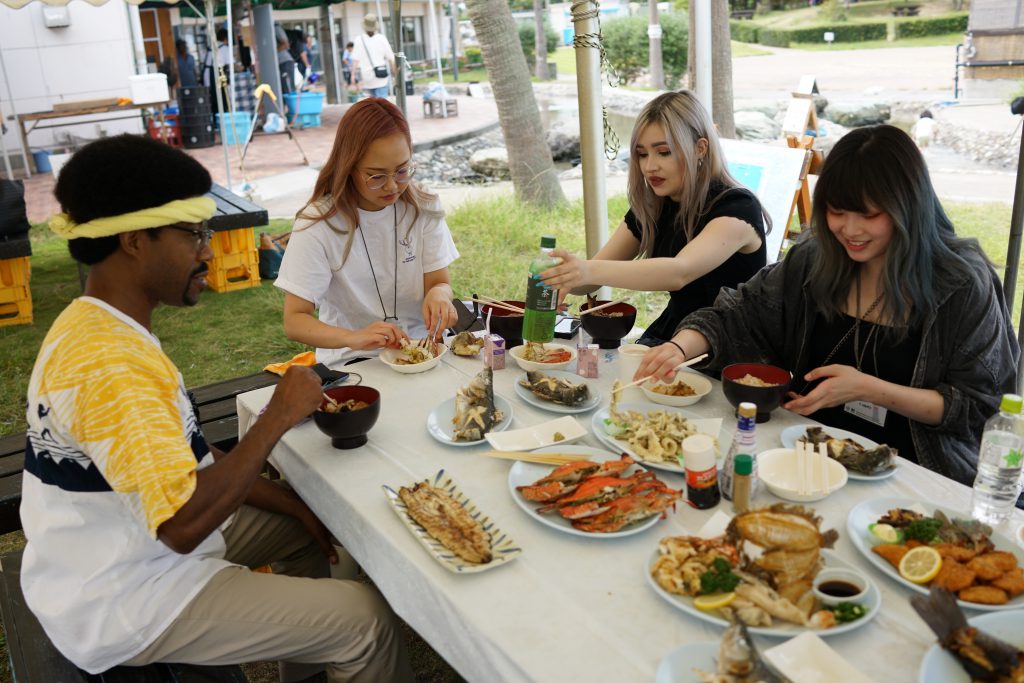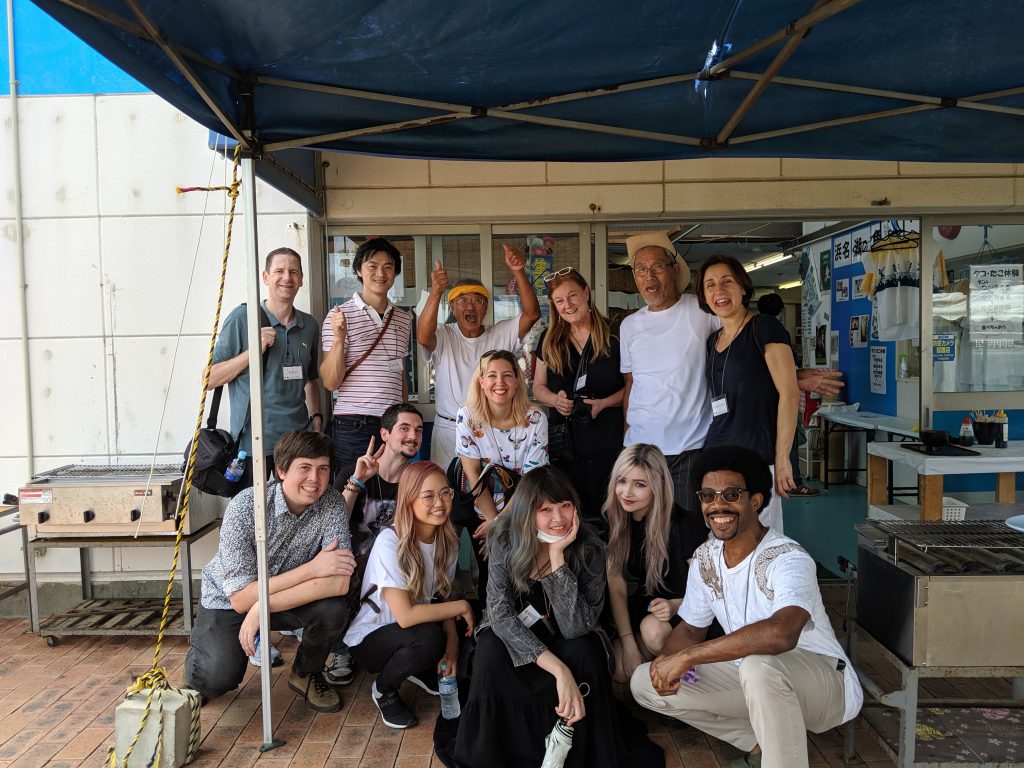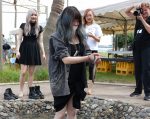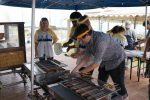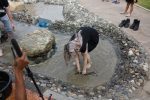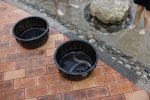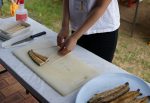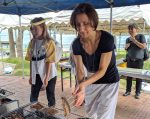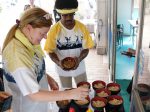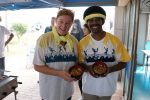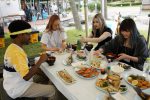 HIGHLIGHT
◆ Catch freshwater unagi eel from Lake Hamana in a dedicated eel pool
◆ Cook wearing a classic Japanese happi coat
◆ Grill your eels using the traditional kabayaki BBQ method 
◆ Enjoy your cooked eel on a bed of Japanese rice and try other seafood delicacies in a delicious lunch  

WHAT YOU CAN EXPECT
Lake Hamana near Hamamatsu city is famous across Japan for its excellent-quality freshwater eel. Full of vitamins and omega-3 fatty acids, they have long been regarded as a healthy yet tasty seafood and were eaten in the past by samurai to improve their stamina. 

In this experience, you will have a go at fishing for Lake Hamana's famous eels in a local fishing style that involves catching them with your bare hands in a dedicated eel pool. They're a slippery hold but don't worry, it does get easier!

After the fishing activity, you will then move to the BBQ area. There you will wear classic Japanese happi coats and cook your eels in the traditional Japanese kabayaki-style. Kabayaki is a method of cooking unagi eel, where the fish is split down its back, gutted, butterflied, and filleted before being placed on skewers. It is then dipped in a sweet soy-sauce-based marinade before being grilled on a BBQ or grill. For this activity you will have your kabayaki-style eel on a bed of fresh Japanese sticky rice.

After cooking, you will then sit down to enjoy your creations, as well as other dishes made using seafood from Lake Hamana, as a tasty lunch. 
More Info

Price List 


| | | | | |
| --- | --- | --- | --- | --- |
| 2 People** | 3 People | 4 People | 5 People | +1 Person |
| ¥ 36,300 | ¥ 44,550 | ¥ 52,800 | ¥ 61,050 | + ¥ 8,250 |

*Tax included
**Please note that this activity has a minimum of 2 participants. 
CANCELLATION POLICY
If you cancel your reservation, the following cancellation rates and remittance charges will be charged.
(1) 3-14 days prior to the program date: 20 % of the program fee
(2) 2 days before the program date: 50 % of the program fee
(3) 1 day before the program date: 100 % of the program fee
PROGRAM FEE
Basic Fee (Per Group)

19,800

JPY
Fee per Person

8,250

JPY
Total Price = Basic Fee + Fee per Person * Number of Participants + Tax
STARTING TIME

at any time.
DURATION

3 hours (approx.) *Experience available from 10:00-13:00*
LOCATION

Lake Hamana (Hamamatsu)
MINIMUM NUMBER OF PARTICIPANTS

2 persons
INCLUSIONS

• Nationally-licensed tour guide 
• Private Transportation Fee 
• Hotel pick-up & drop-off  
• Use of facilities and equipment 
• Two freshwater eel per person 
• Ingredients for Kabayaki eel cooking 

EXCLUSIONS

• Any additional food or shopping expenses
NOTIFICATIONS

◆ Please note that this activity must have a minimum of 2 participants. 
◆ Please advise us as soon as possible if you have any religious/health restrictions, allergies, or if you would like to request any special care for participants (including children). 
◆ Our services are mainly offered in English. Other languages ​​(including Chinese, French, Spanish, German, Italian, and Russian) are also available. If you would like to request this tour in a language other than English, please inquire at info@truejapantours.com as soon as possible. 
◆ Please follow the guide's instruction during the program. We shall not be responsible for any accidents caused by disregard of the instructions.
◆ Our business hours are from 9:00am to 6:00pm on weekdays. For inquiries received outside of business hours, we will look into them and respond on the next business day.

Note: The booking deadline for this program is 1:00pm 3 business days (Japan Standard Time) prior to the program.
When booking after this deadline, please email us at info@truejapantours.com.
Please note that any programs booked after the deadline without an inquiry will not be guaranteed.