Traditional "Ebisuki" Night Fishing on Lake Hamana
SCA010
Take part in a unique fishing experience found only in Hamamatsu, Japan. Using just a net and the movements of the tide, catch with ease up to 1,000 shrimp and crab an hour, all under the beautiful Japanese night sky.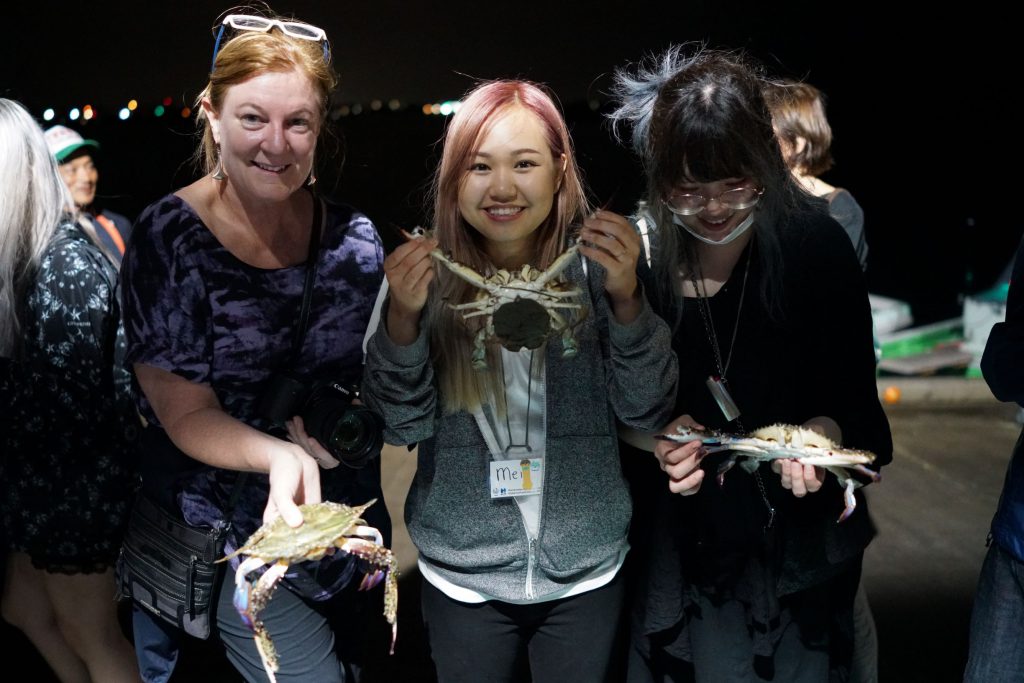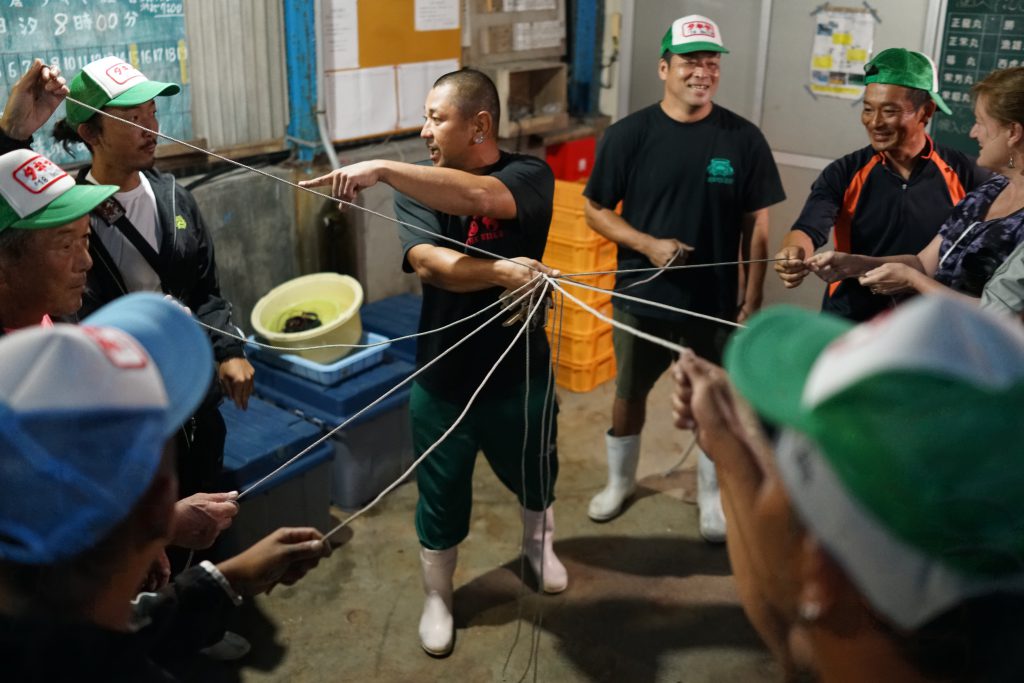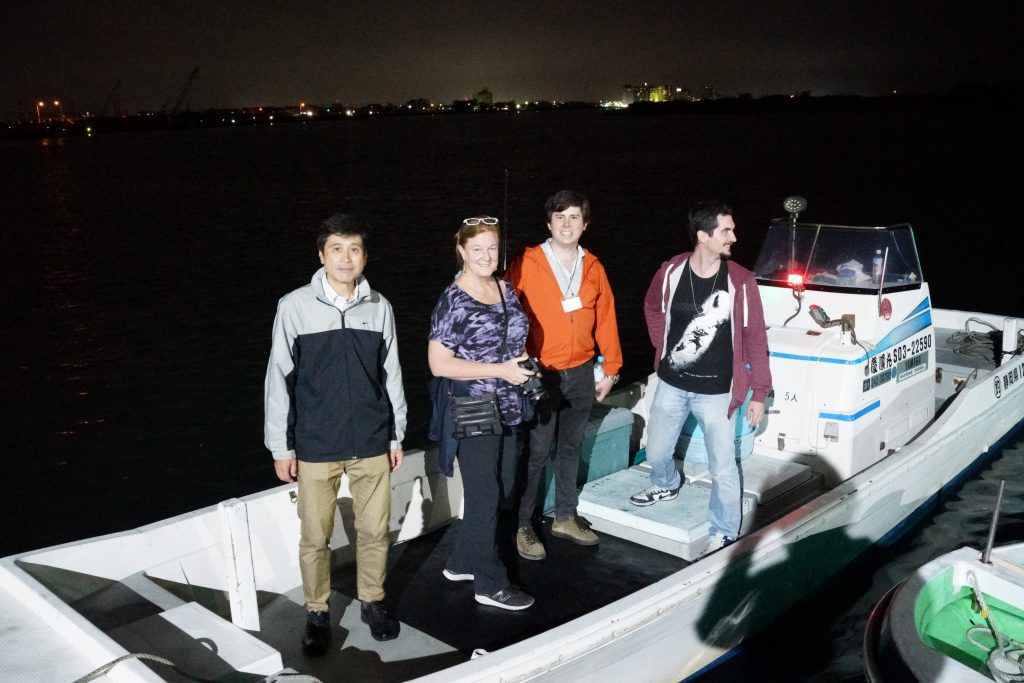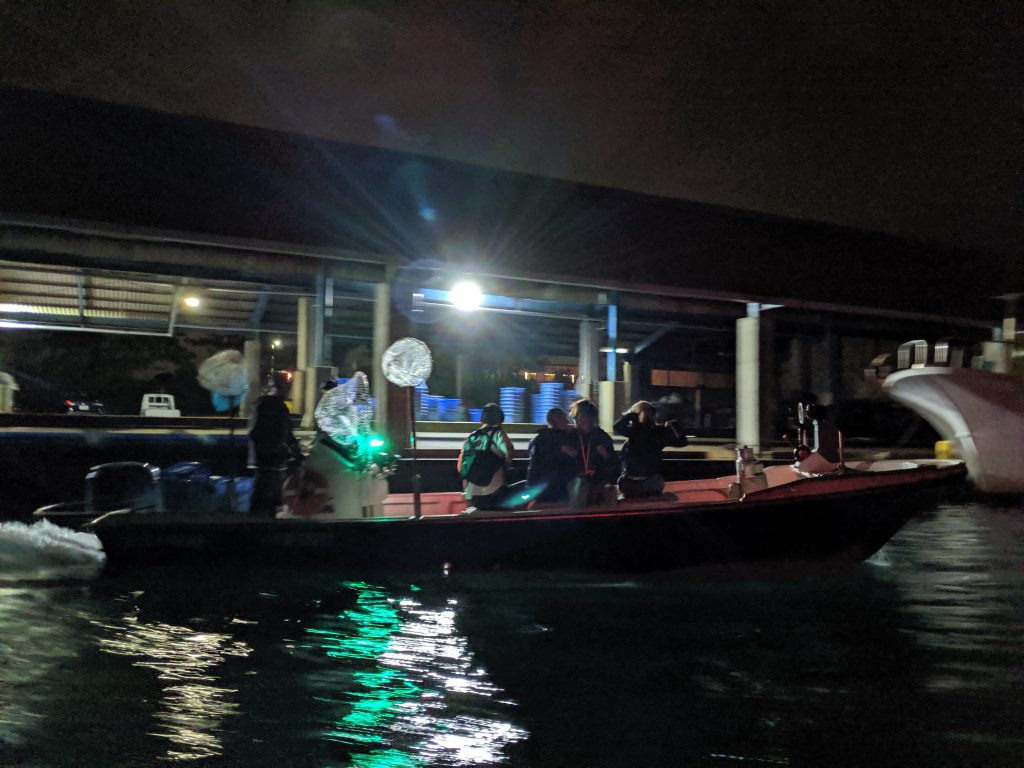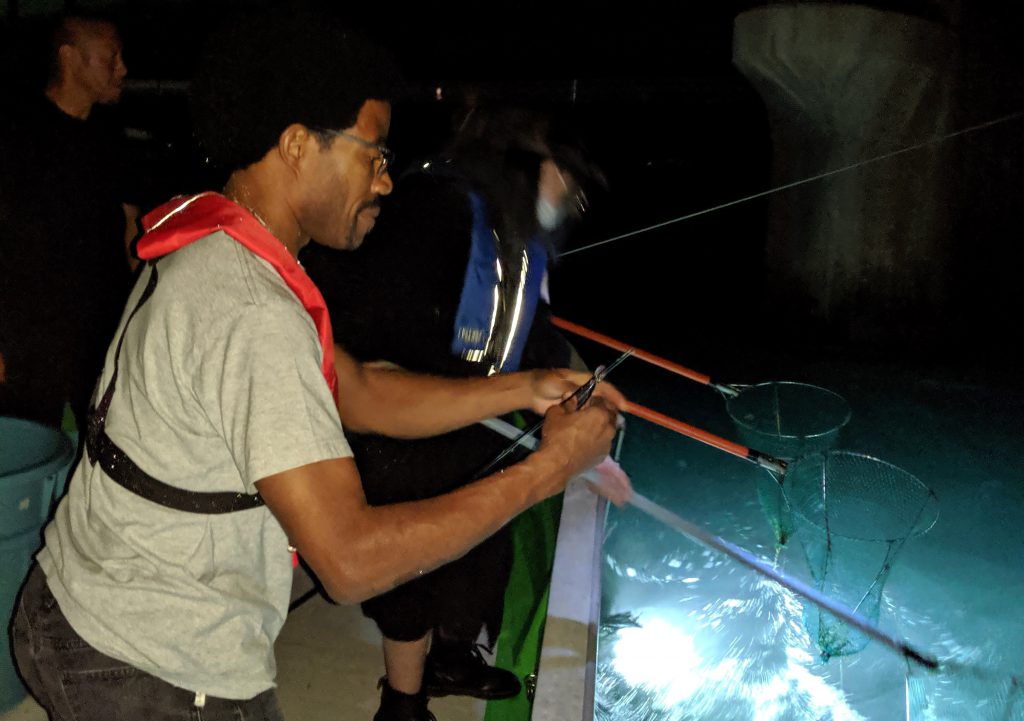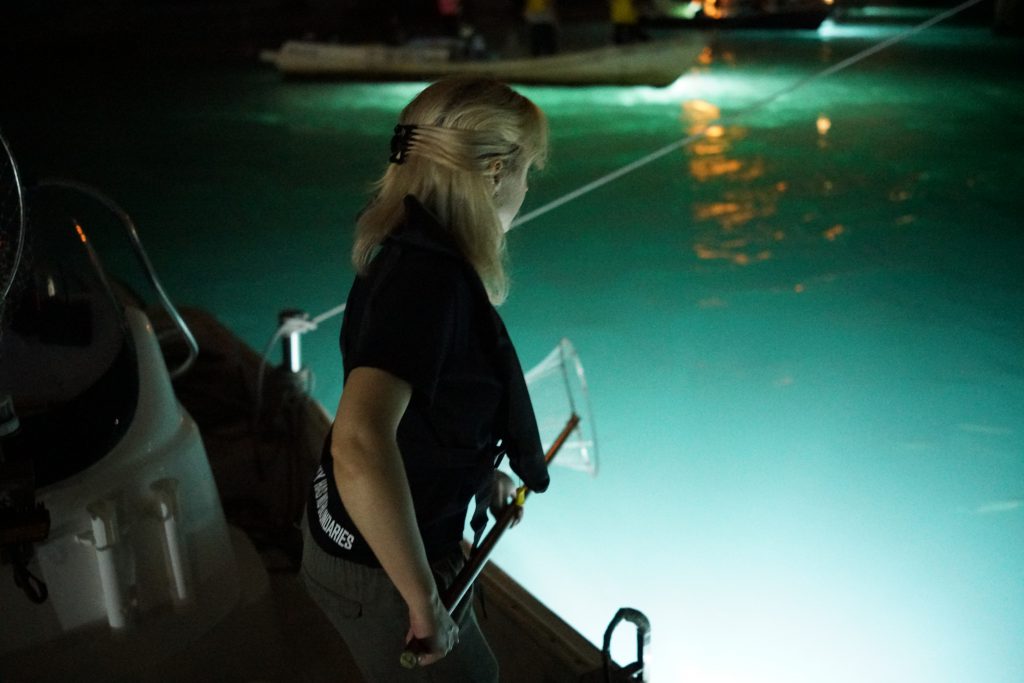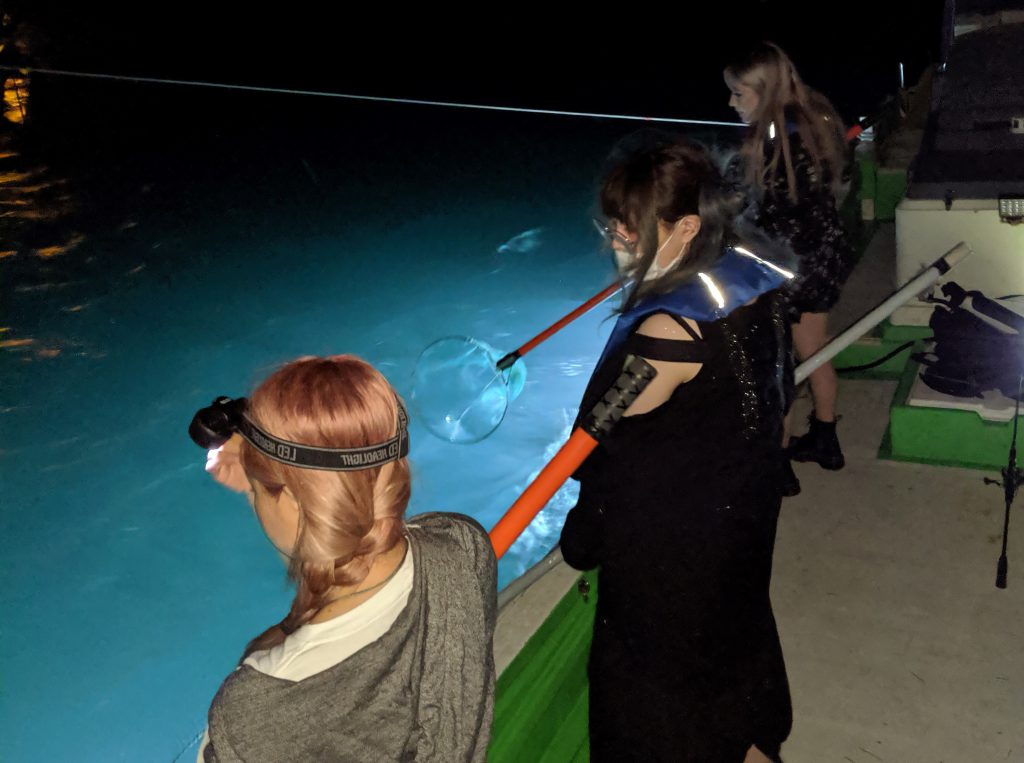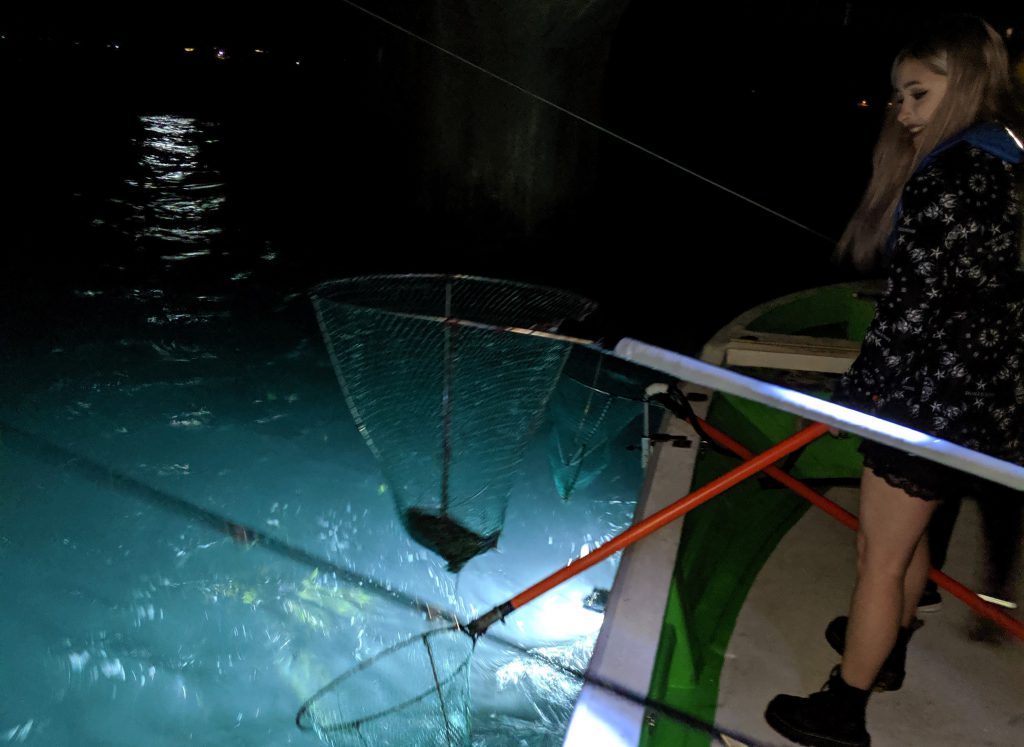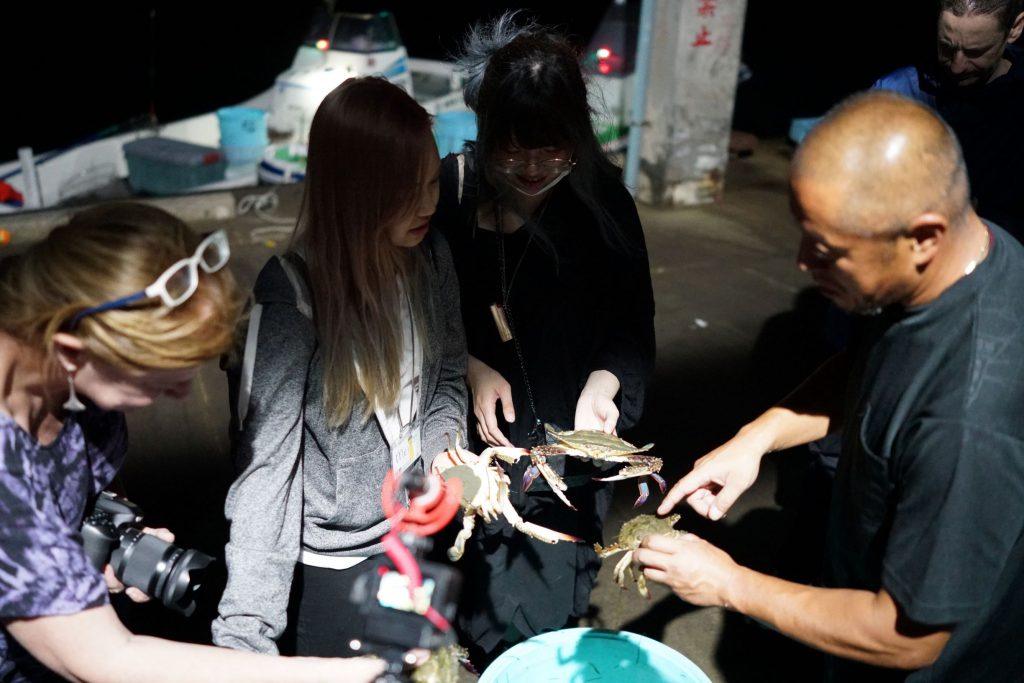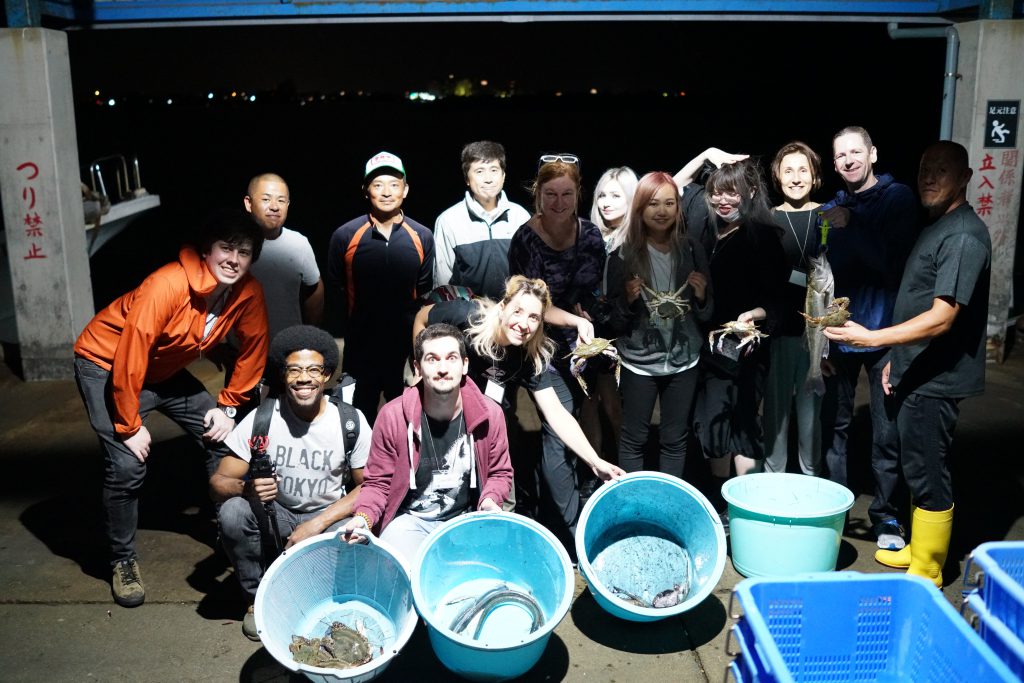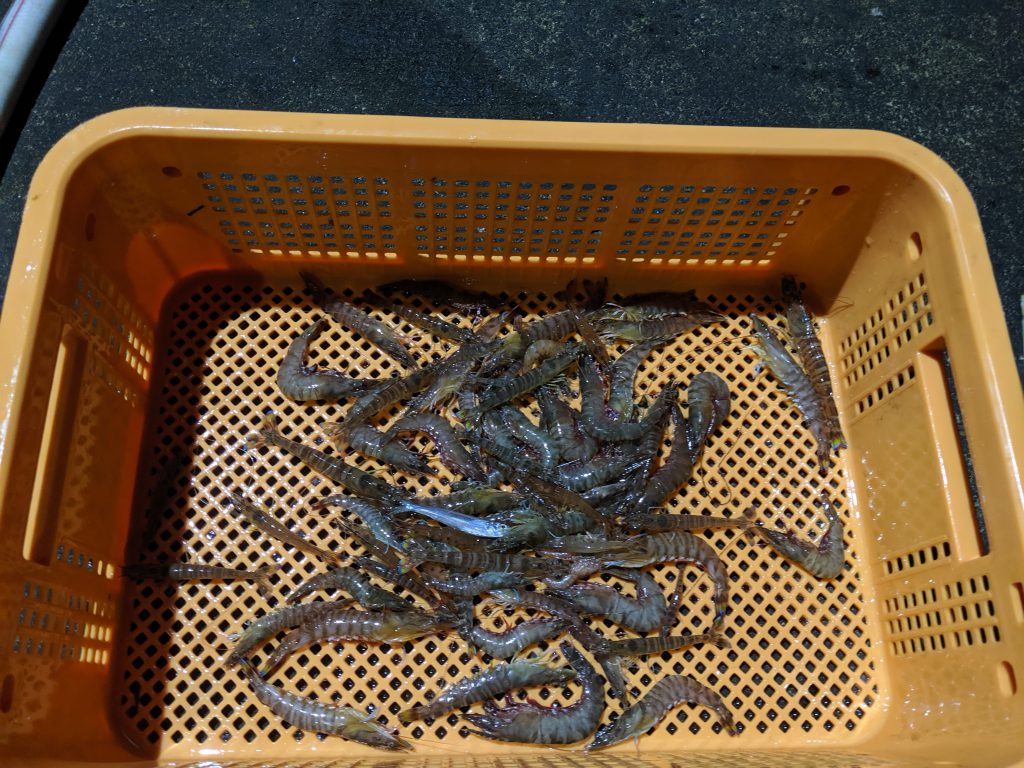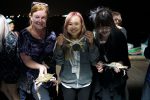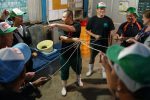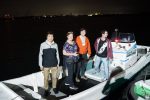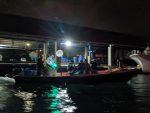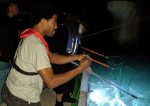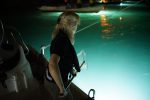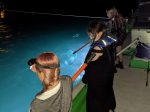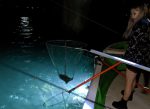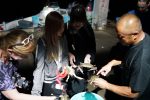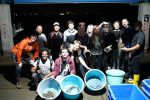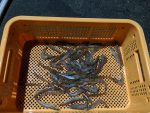 HIGHLIGHT
◆ Participate in a traditional lottery draw by rope to allocate your fishing spot 
◆ Fish for crab, shrimp and more using the rare "Ebisuki" tide flow technique  
◆ Meanwhile, catch Japanese sea bass and more using traditional fishing techniques (optional)
◆ Learn all about the different fish and crustaceans caught from expert fishermen 
WHAT YOU CAN EXPECT
Ebisuki fishing is a one-of-a-kind fishing technique where shrimp and other shellfish are caught by net as they travel from lake to sea. As the ocean moves from high tide to low tide the shellfish move with the current, rising to the water surface as they travel and making them incredibly easy to catch. Available solely at night in Lake Hamana, Japan, the process is only possible due to the lake's connection to the ocean via an earthquake-created channel that formed in the fifteenth century.

In this experience, you will join professional Japanese fishermen to take part in a night of authentic Ebisuki fishing. On land you will be briefed about the safety procedures and participate in the traditional lottery draw, where fishing spots for the evening are allocated by rope. You will then head out towards the lake by boat and begin your Ebisuki fishing acitvity. Each participant is encouraged to compete to catch the most shellfish in their net (You can also fish using a fishing rod if you would prefer).  Afterwards, you will return to the harbor, where your catch will be counted and the expert fishermen will explain to you about the many different types of sea creatures found in the Lake Hamana. You can then join the fishermen in a group photo to take as a souvenir!
More Info

Price List 


| | | | | |
| --- | --- | --- | --- | --- |
| 1 Person | 2 People | 3 People | 4 People | +1 Person** |
| ¥ 66,000 | ¥ 88,000 | ¥ 110,000 | ¥ 132,000 | + ¥ 22,000 |

*Tax included

**1 boat can accommodate up to 4 people. In the case that your party consists of 5+ people, you will split into separate boats. Please inquire about groups larger than 9 people.  
CANCELLATION POLICY
If you cancel your reservation, the following cancellation rates and remittance charges will be charged.
(1) 4-14 days prior to the program date: 20 % of the program fee
(2) 2-3 days before the program date: 50 % of the program fee
(3) 1 day before the program date: 100 % of the program fee
PROGRAM FEE
Basic Fee (Per Group)

44,000

JPY
Fee per Person

22,000

JPY
Total Price = Basic Fee + Fee per Person * Number of Participants + Tax
STARTING TIME

21:00~
DURATION

3 hours (approx.) *Start time may vary*
LOCATION

Lake Hamana (Hamamatsu)
MINIMUM NUMBER OF PARTICIPANTS

1 persons
INCLUSIONS

• Nationally-licensed tour guide 
• Private Transportation Fee 
• Hotel pick-up & drop-off  
• Use of boat & fishing facilities
• Night fishing equipment (boots, net, etc.) 

EXCLUSIONS

• Any additional food or shopping expenses
• Optional fishing rod  

NOTIFICATIONS

◆ This activity takes place from April to October. The shrimp season is from April to September, but the experience is also open in October for guests to catch other in-season fish. 
◆ Please note, the start time of this activity varies from day to day. Due to variations in the tide, the start time may also be changed at the last minute.  
◆ 1 boat can accommodate up to 4 people. In the case that your party consists of 5+ people, you will be split into separate boats. Please inquire about groups larger than 9 people.  
◆ Our services are mainly offered in English. Other languages ​​(including Chinese, French, Spanish, German, Italian, and Russian) are also available. If you would like to request this tour in a language other than English, please inquire at info@truejapantours.com as soon as possible. 
◆ Please follow the guide's instruction during the program. We shall not be responsible for any accidents caused by disregard of the instructions.
◆ Please advise us if you have any religious/health restrictions, allergies, or if you would like to request any special care for participants (including children). 
◆ Our business hours are from 9:00am to 6:00pm on weekdays. For inquiries received outside of business hours, we will look into them and respond on the next business day.

Note: The booking deadline for this program is 1:00pm 7 business days (Japan Standard Time) prior to the program.
When booking after this deadline, please email us at info@truejapantours.com.
Please note that any programs booked after the deadline without an inquiry will not be guaranteed.