[NEW] Nakasendo One-day Tour (Magomejuku - Tsumagojuku)
N008
In this tour, you will take a one-day trip from Nagoya, traveling along the mountain pass road from Magome-juku to Tsumago-juku, one of the most popular destinations along the Nakasendo route.
Take a time slip from the modern age of mass consumption of oil and electricity and enjoy the original Japanese "culture of walking" with our guide.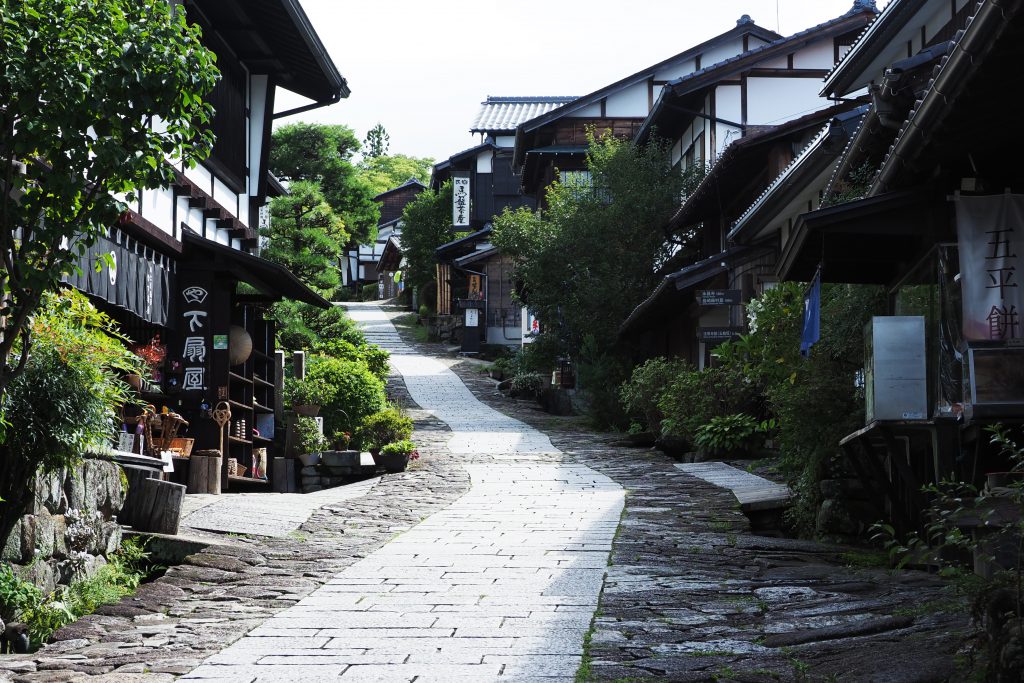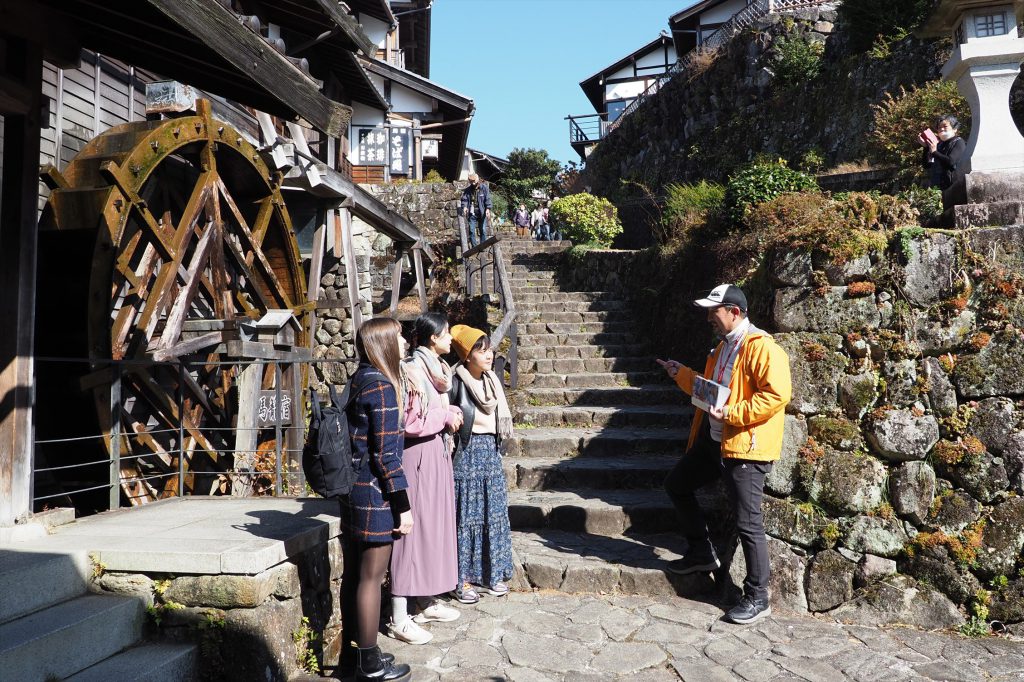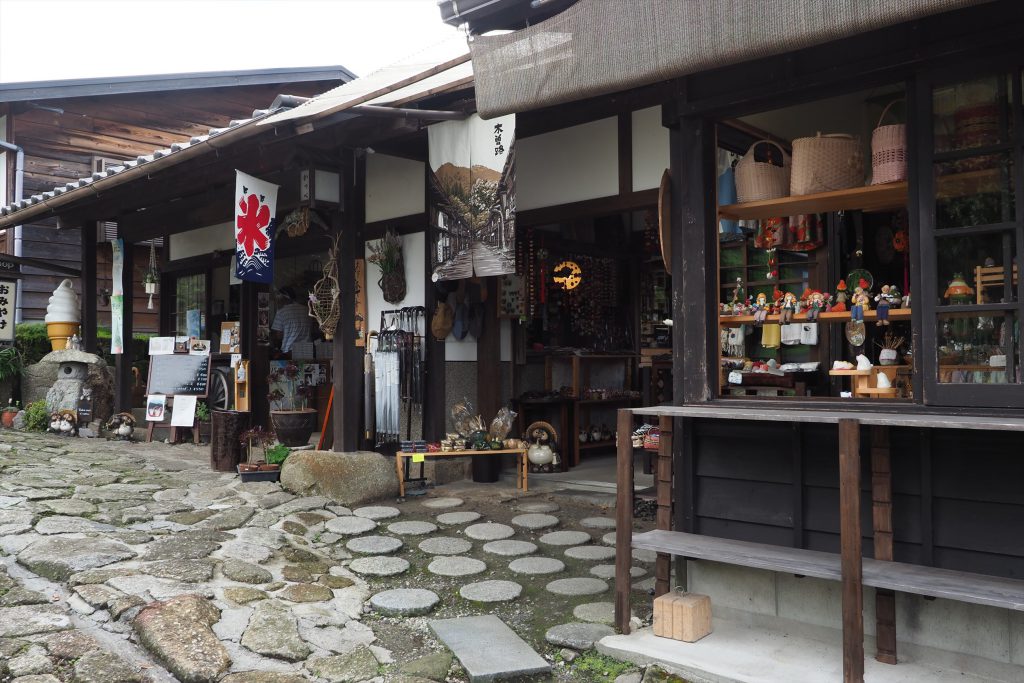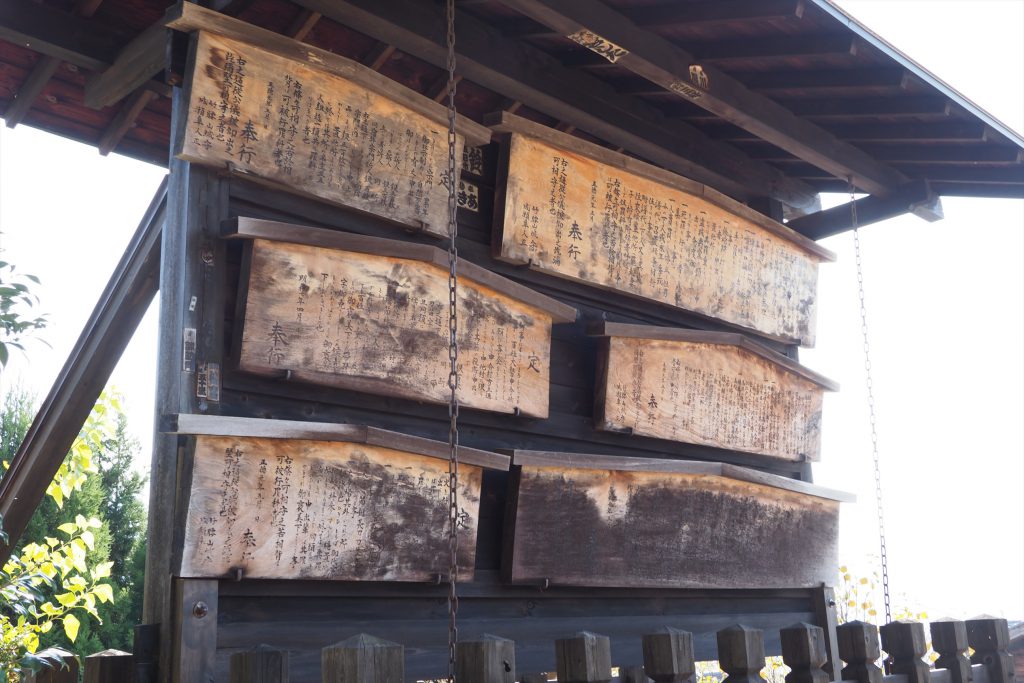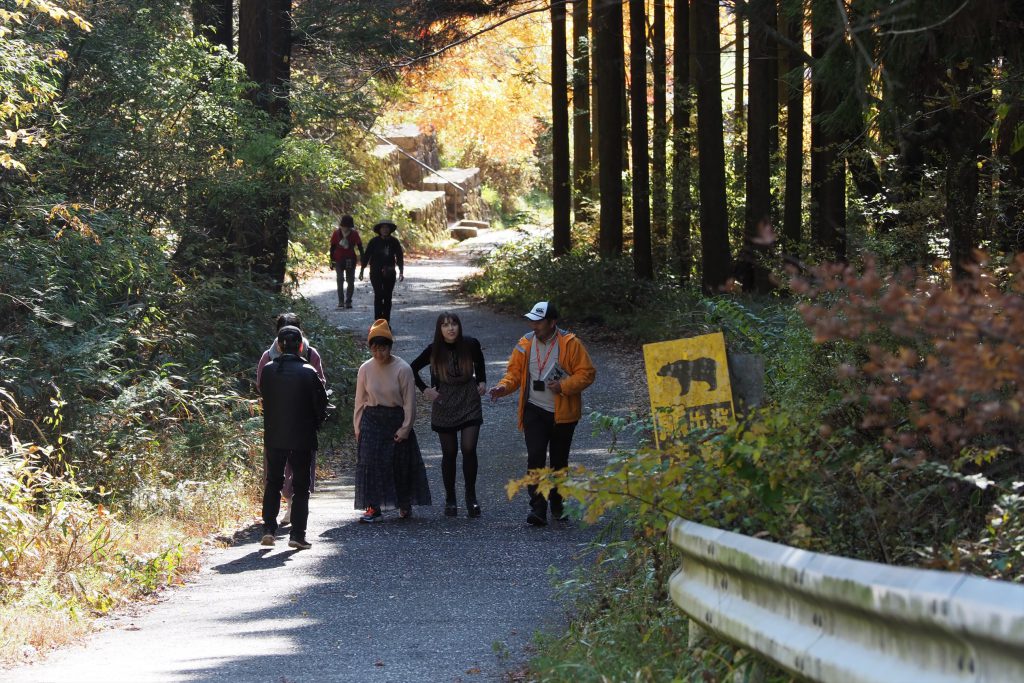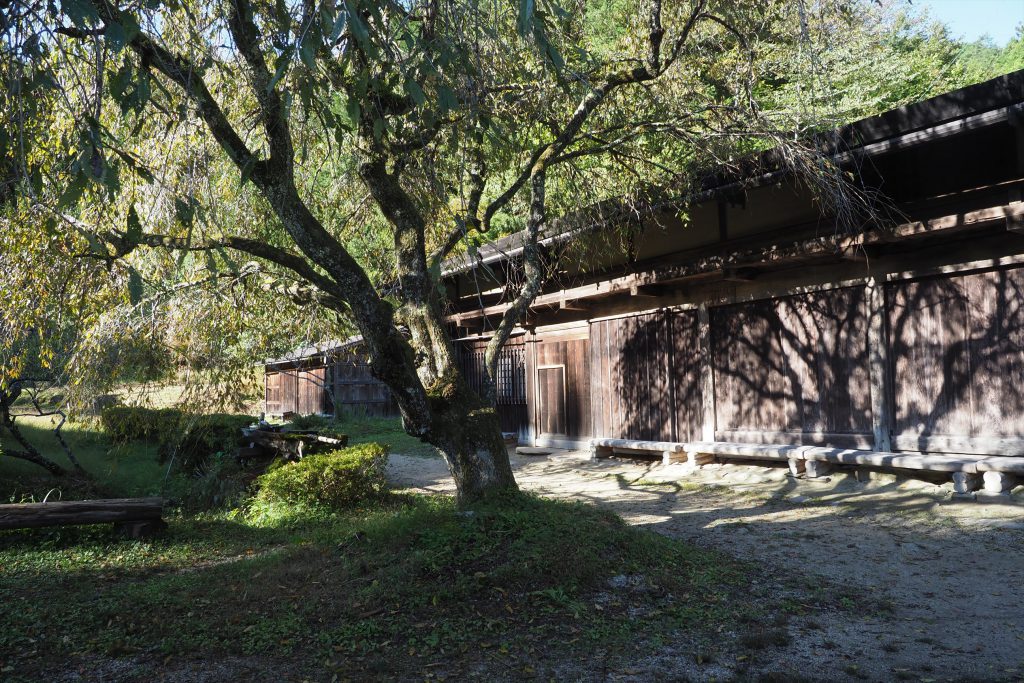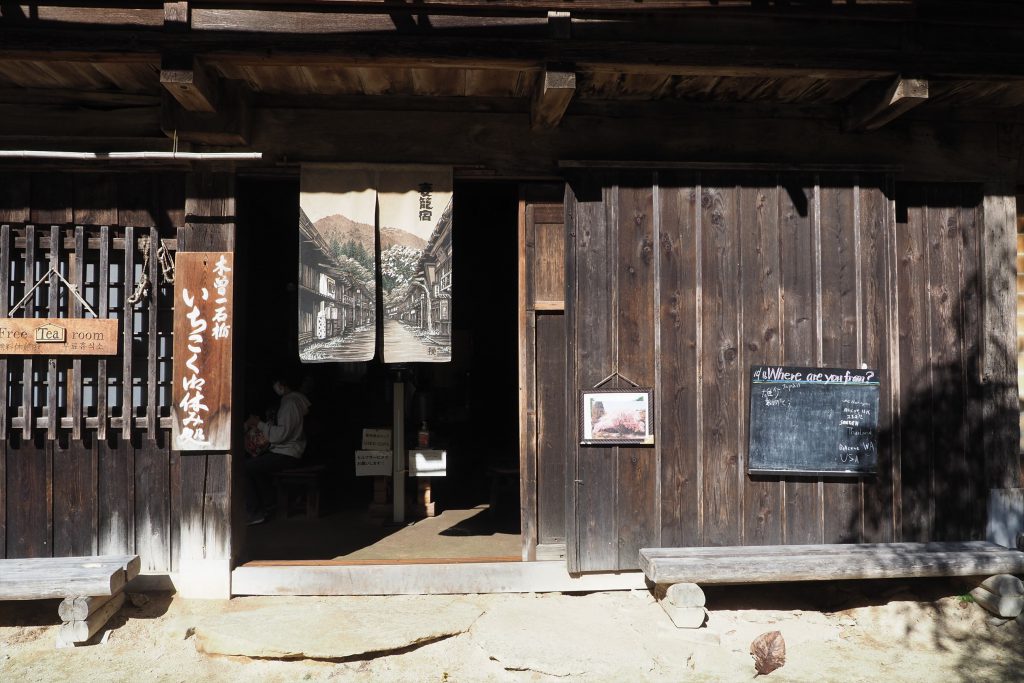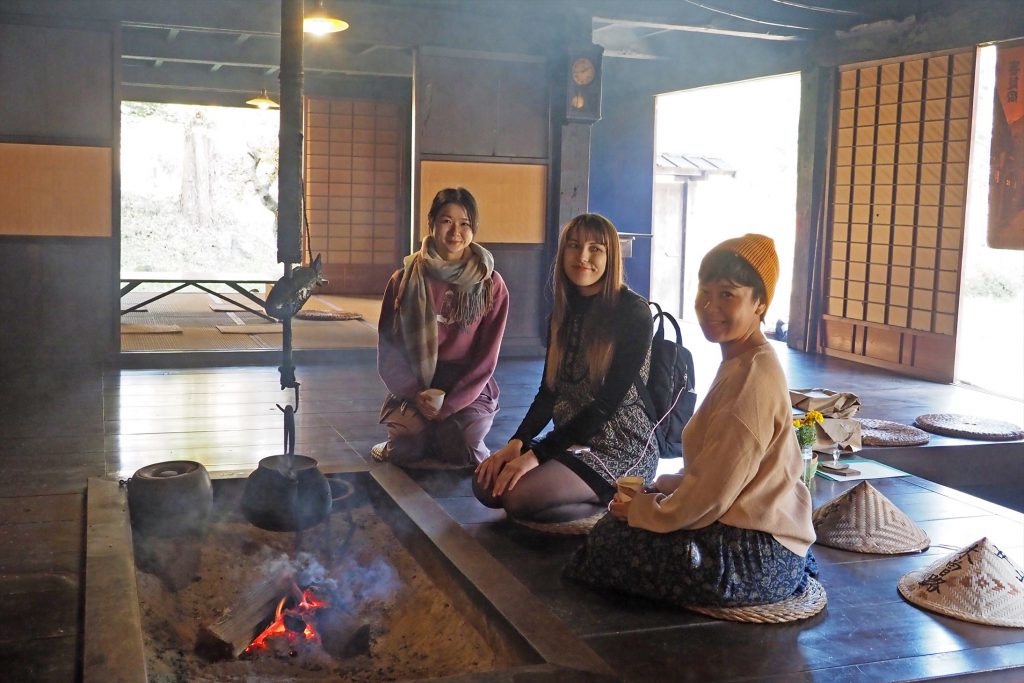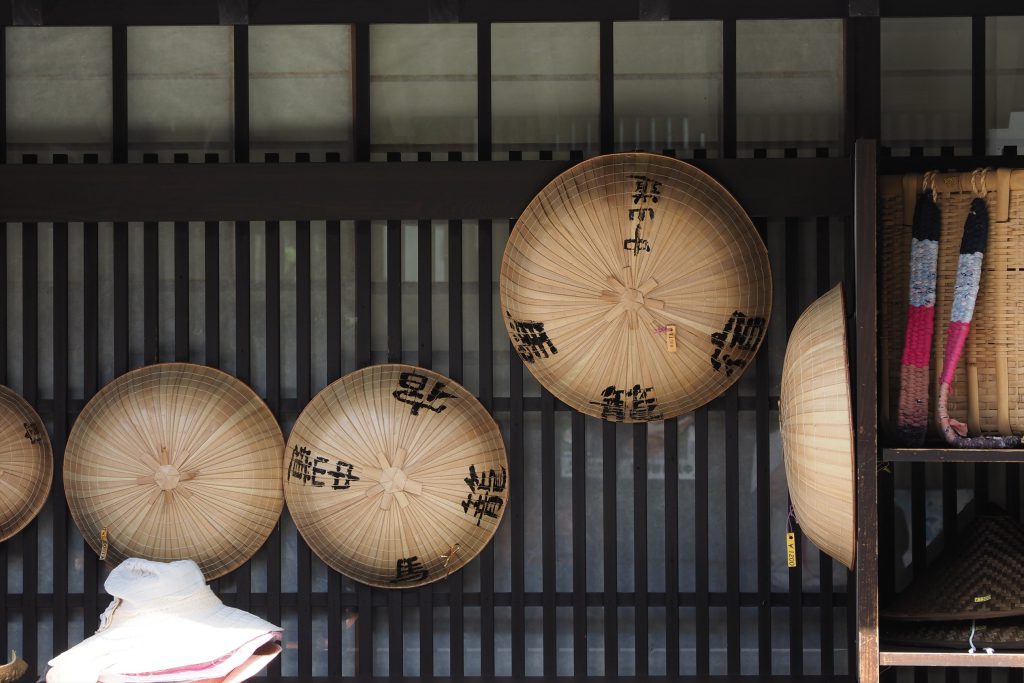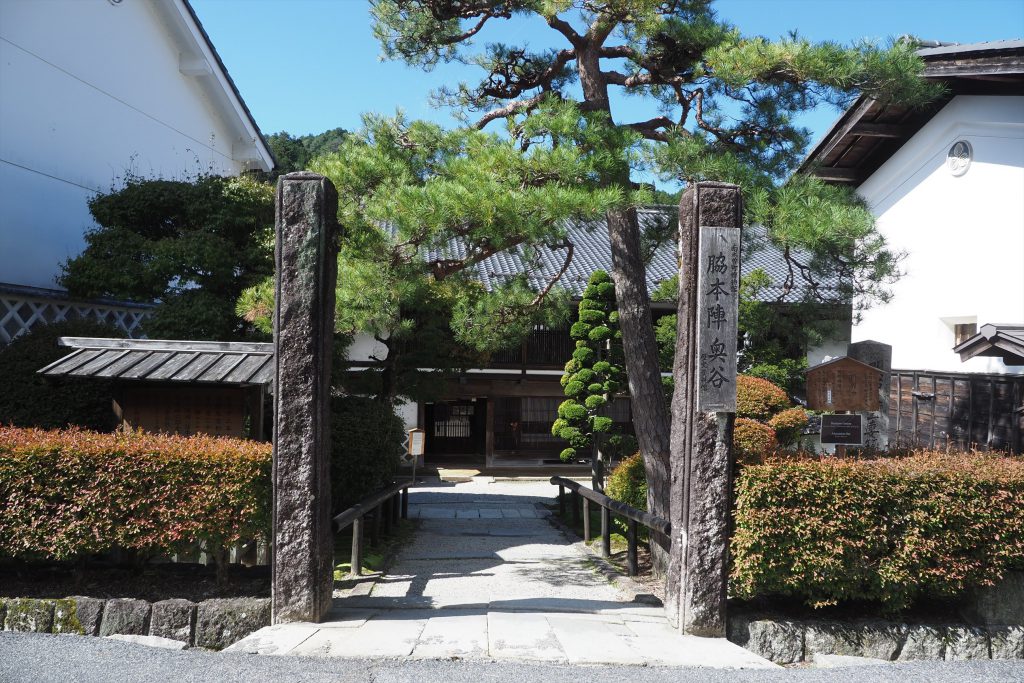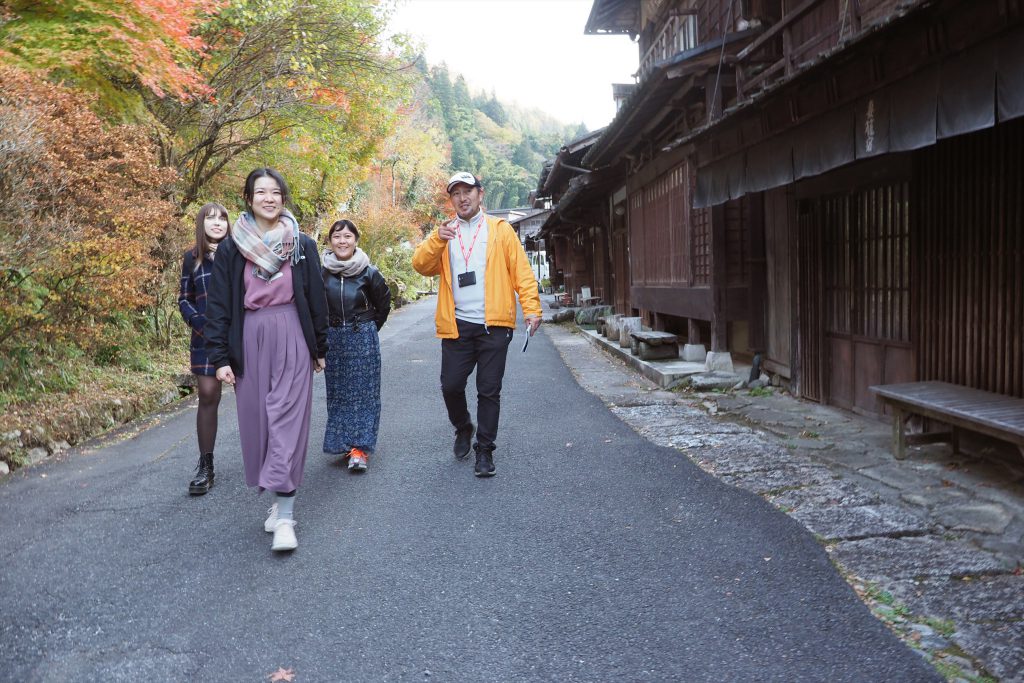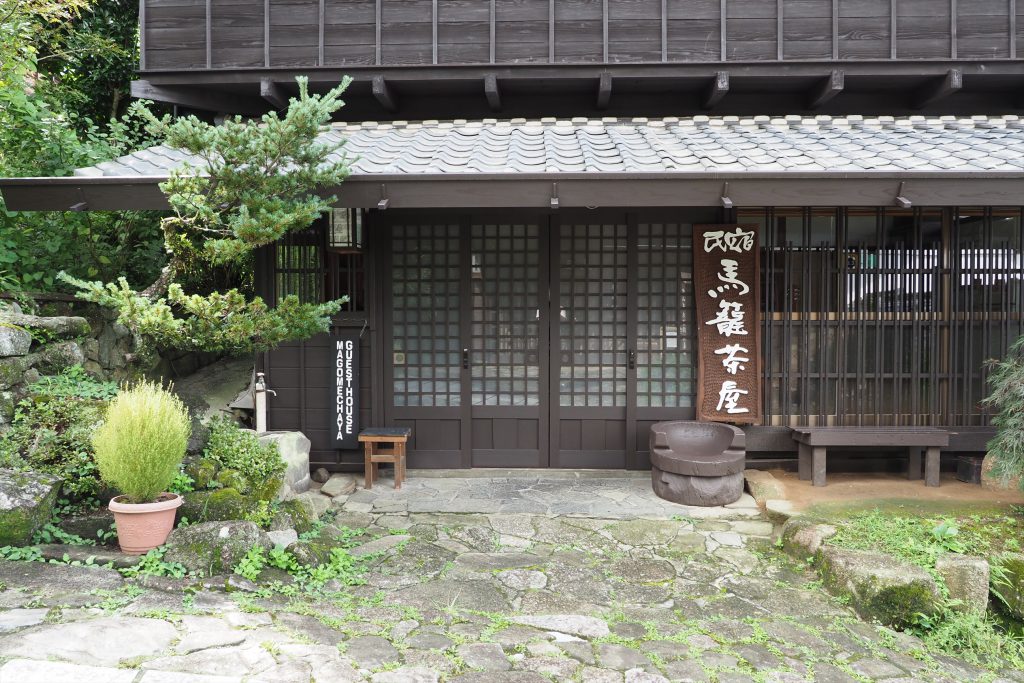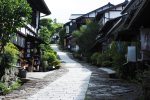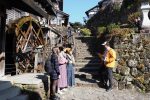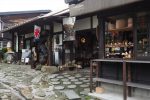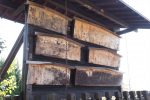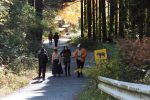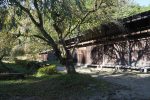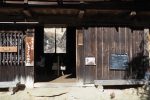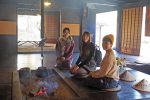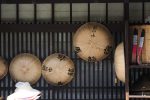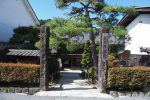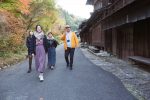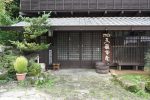 HIGHLIGHT
【Itinerary】
Nakatsugawa Station (meet) - Magomejuku - (8km walking) - Tsumagojuku - Minamikiso (end)
(1) Magomejuku
The townscape that runs along the steep slope is full of vitality and makes you feel happy even by only staying there. You can enjoy the beautiful stone pavement, sip a cup of tea at an old-fashioned teahouse, or take in the spectacular view from the observatory.
(2) Tsumagojuku
Tsumagojuku, the first inn in Japan to be designated as an Important Preservation District for Groups of Traditional Buildings, is a precious inn site that preserves the Edo Period inns. The scenery surrounded by mountains and the peaceful and emotional townscape stirs the traveler's emotions.
(3) Walking Course
The Nakasendo, a route along which people have walked since ancient times, especially the area between Magomejuku and Tsumagojuku, has been maintained as the Old Nakasendo Shinano-ji Nature Trail, retaining strong traces of its past. It is one of the best places to enjoy hiking while enjoying the beautiful seasonal scenery of the mountains, valleys, and waterfalls of Kiso.
ITINERARY
CANCELLATION POLICY
If you cancel your reservation, the following cancellation rates and remittance charge will be charged.
(1) 14 days - 3 days prior to the program date: 20 % of the program fee
(2) 2 days of the day before the program date: 50 % of the program fee
(3) a day before the program date: 100 % of the program fee
PROGRAM FEE
Basic Fee (Per Group)

0

JPY
Fee per Person

42,000

JPY
Total Price = Basic Fee + Fee per Person * Number of Participants + Tax
STARTING TIME

8:00~
DURATION

7.5 hours
LOCATION

Nakasendo
MINIMUM NUMBER OF PARTICIPANTS

2 persons
INCLUSIONS

Guided tours in English by a nationally licensed guide interpreter
Partial transportation during the tour (from Nakatsugawa Station)
Admission fee (2 museums)
EXCLUSIONS

Food
NOTIFICATIONS

◆Please do not be late on the tour day.

◆The minimum number of participants is 2 adults or 1 adult and 2 children.
◆ Be sure to follow the guide's instructions during the program. We are not responsible for any accidents caused by not following the instructions of the guide.
◆ The time required is an approximate time. Please note that this may change depending on the number of customers and the implementation status.
◆ If you need special consideration due to religious reasons, physical condition (illness, allergies, etc.), or children, age, etc., be sure to contact info@truejapantours.com in advance to inquire about the possibility. Please note that we cannot guarantee arrangements for programs purchased without prior inquiry.
◆Our tours and services are mainly offered in English. If you would like to request a service in another language (including Chinese, French, Spanish, German, and Italian,), require an additional charge of JPY1,100(Inc tax).please contact us at info@truejapantours.com. We will endeavor to reply to you regarding the availability of the service as soon as possible.
◆Our business hours are from 8:00-17:00 on weekdays and from 8:00-10:00.on Saturday. Please note that inquiries received outside of business hours will be handled on the next business day.
◆Please contact info@truejapantours.com in advance to inquire about the availability of this program. Please note that we cannot guarantee arrangements for programs purchased without prior inquiry.

◆The booking deadline for this program is 10:00am 2 business days (Japan Standard Time) prior to the program. When booking after this deadline, please email us at info@truejapantours.com.
Please note that any programs booked after the deadline without an inquiry will not be guaranteed.