Judo Experience with Judo Champions
ETA207
Exercise your body, mind, and spirit in this Judo experience ran by authentic Judo experts. Learn the history and spirit behind this deeply philosophical martial art and practice the basic throwing, grappling, and striking techniques against professionals.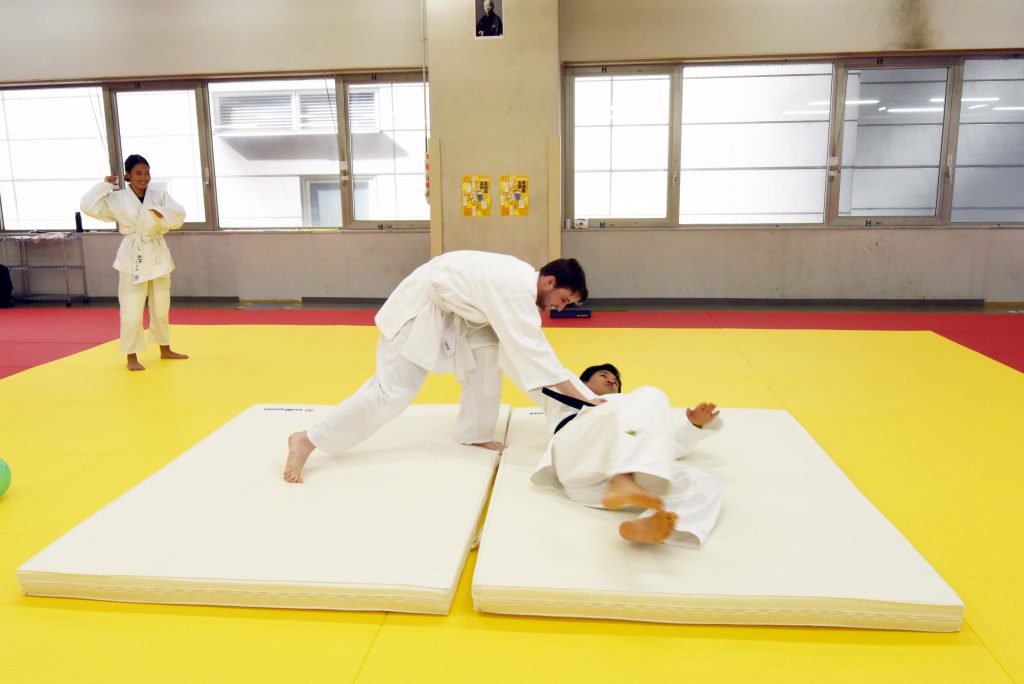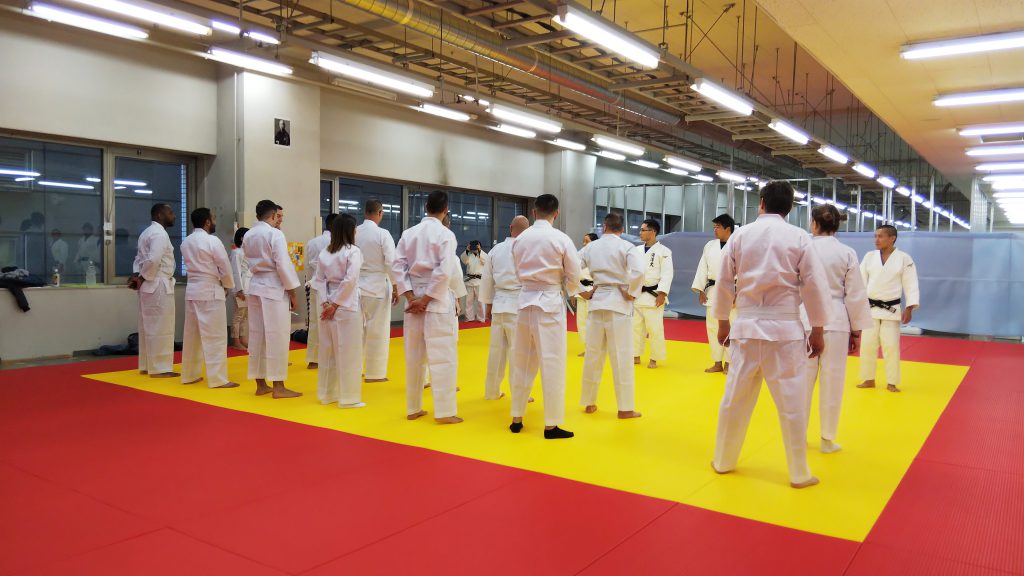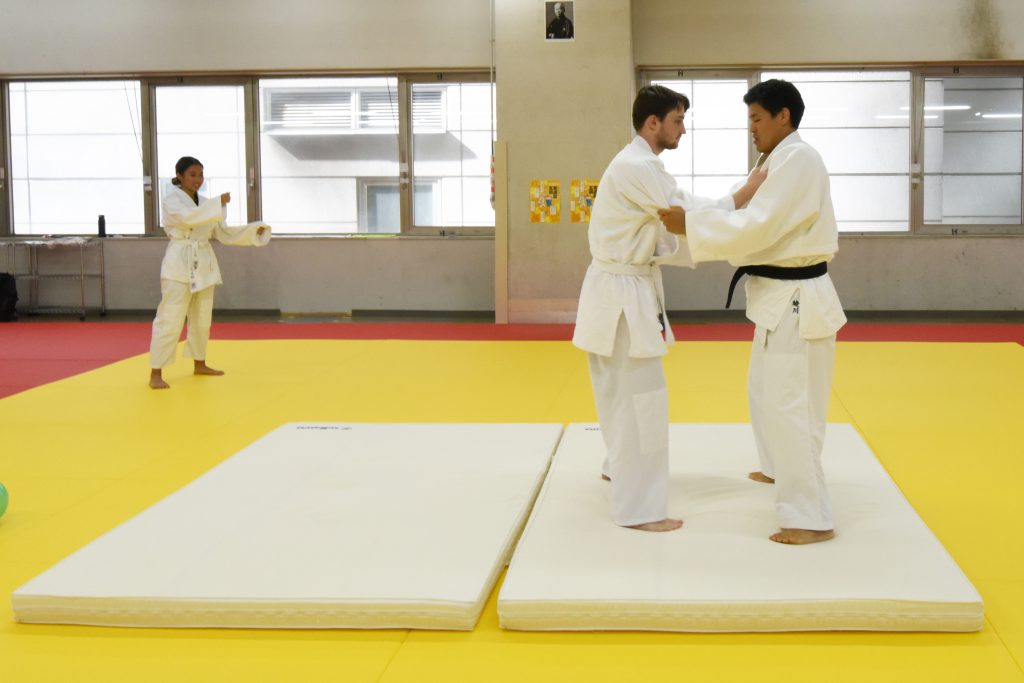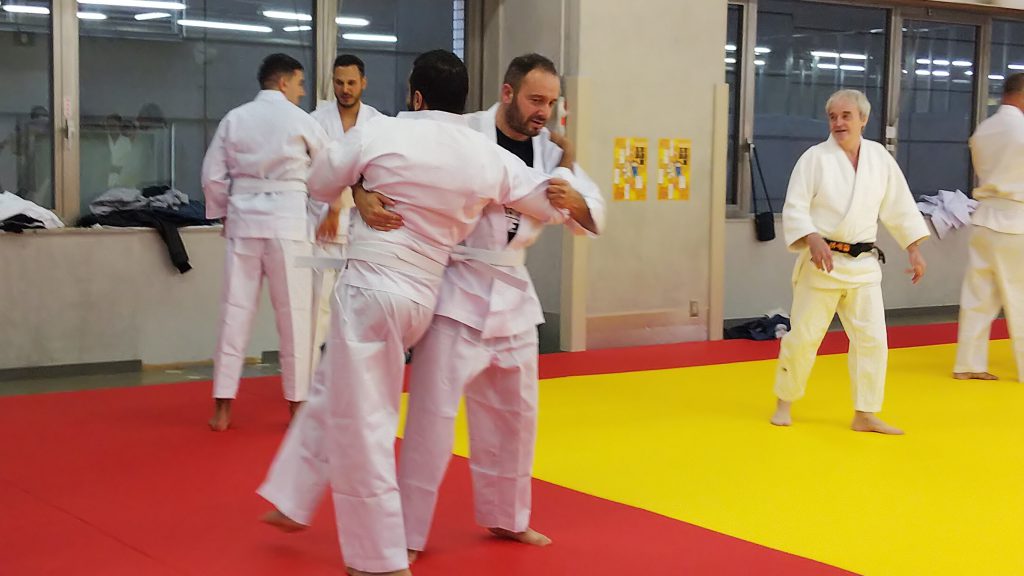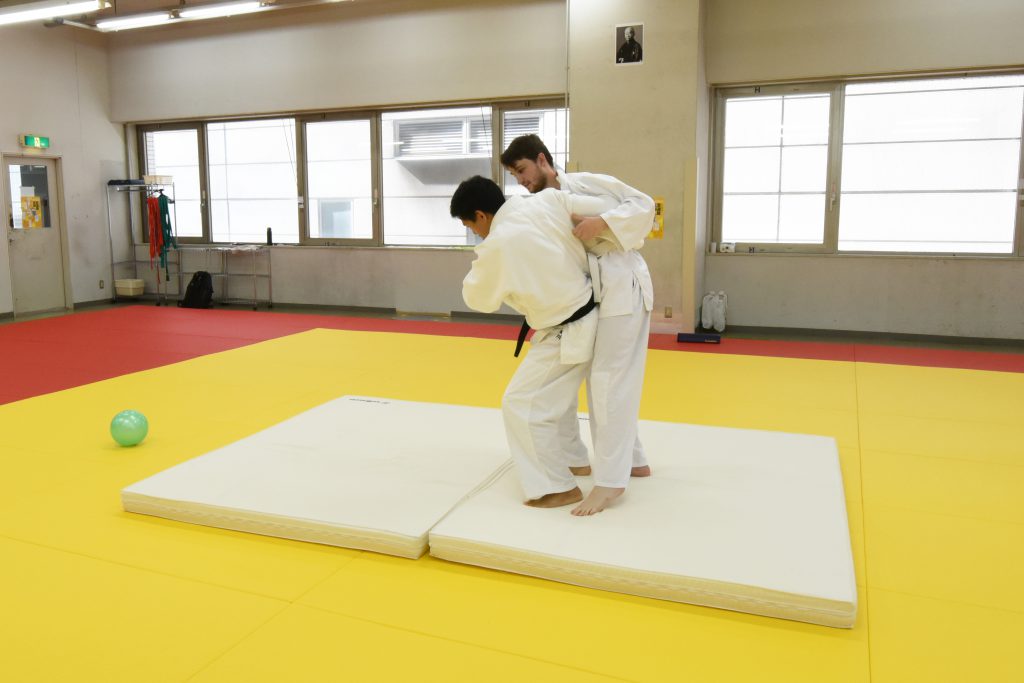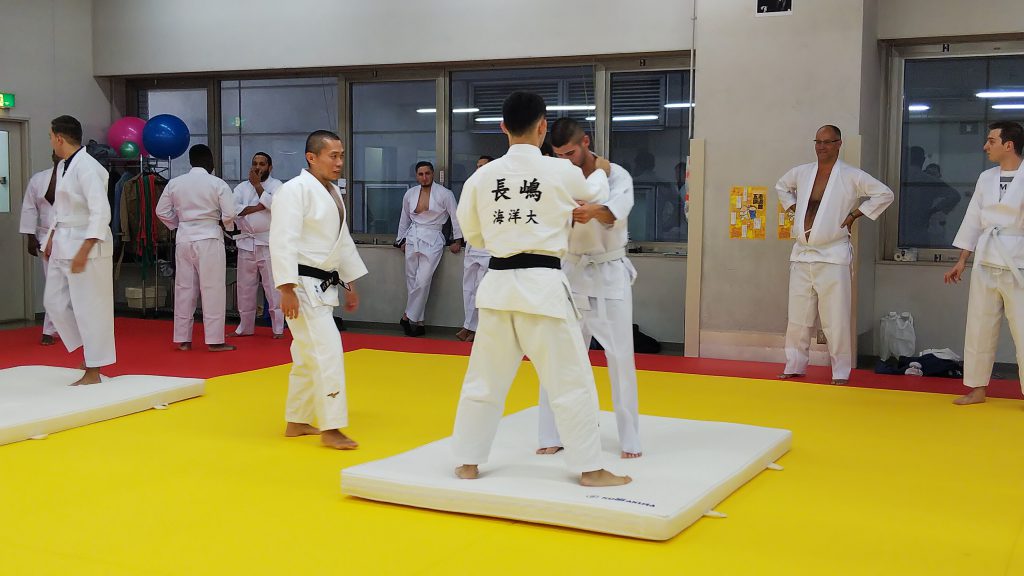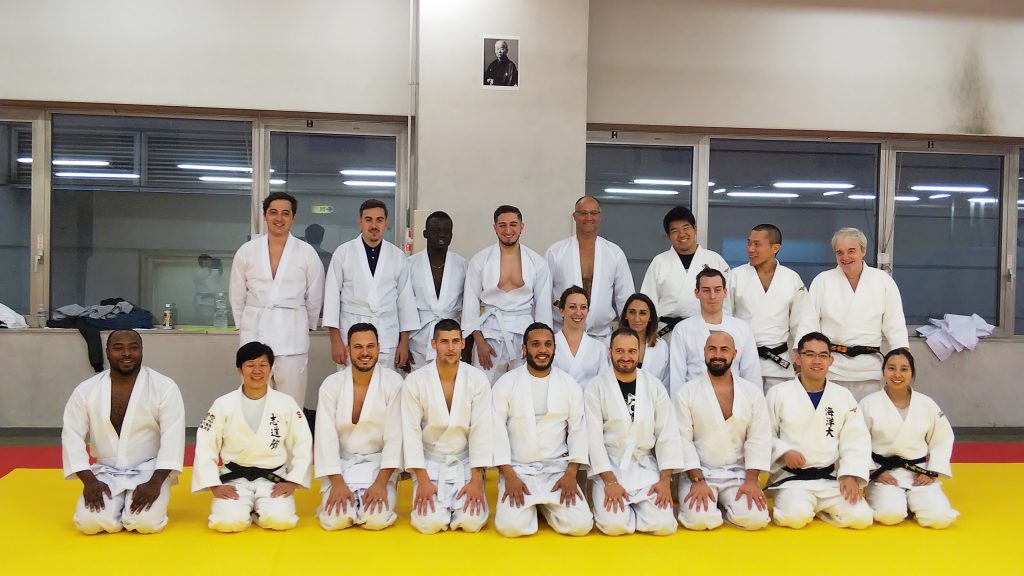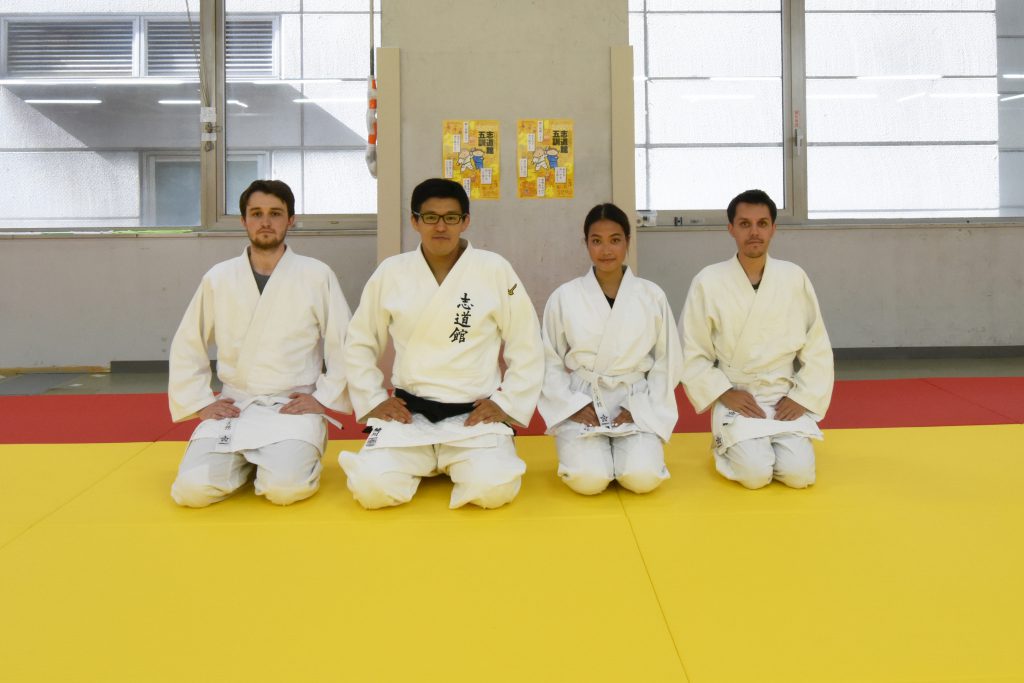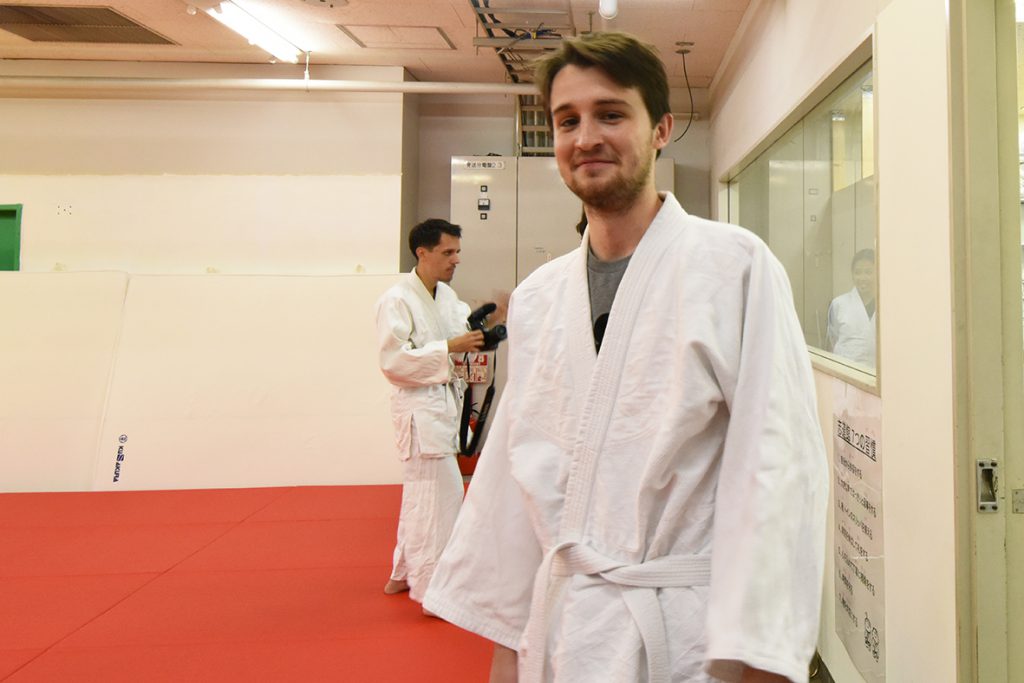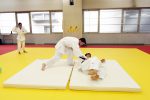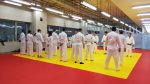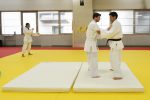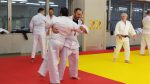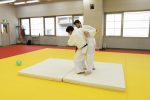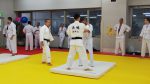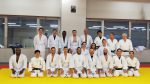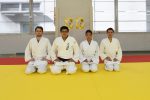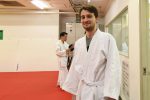 HIGHLIGHT
◆ Learn from a national Judo competitors 
◆ Practice foundational Judo techniques 
◆ Try out your new moves against a professional partner
◆ Take part in commemorative group photos
WHAT YOU CAN EXPECT
About Judo
Judo was created in the late nineteenth century by Jigoro Kano as a more peaceful version of the jiu jitsu used by samurai and other warriors in pre-restoration Japan. Removing its more dangerous elements, Kano also emphasized the philosophical elements of the martial art. As such, Judo is a sport that focuses to this day on self-improvement and the betterment of society.

As a fighting technique, Judo emphasizes throwing or taking down an opponent by using their own attack against them. Free practice, known as randori, is also a significant element in Judo, as opposed to the strict kata forms found in many other Japanese martial arts. Striking and grappling also are common moves used.

Over a century after its inception, Judo has spread all over the world, and its successful methods have been used as a model for other martial arts. It was the first martial art to appear in the Olympics in 1964 and will appear again in the Tokyo Olympics in 2021.  

The program
This program focuses on the fundamental movements used in modern Judo. Taught by trained experts*, you will learn how to throw your opponent using the basic movements instructed in Judo. As part of the activity, you will also learn the history of Judo, including its physical, mental and moral pedagogy, and its influence of current Japanese physical education.

*Our Judo program is taught by a range of instructors all with years of training in the martial art. Many have competed nationally and internationally and their accomplishments include: several All Japan Junior Judo Championship winners and runner-ups, an All Japan Student Judo Championship winner, and All Japan World Masters Championship runner-up. 
More Info

Price List 


| | | | | |
| --- | --- | --- | --- | --- |
| 1 Person | 2 People | 3 People | 4 People | +1 Person |
| ¥ 41,800 | ¥ 72,600 | ¥ 103,400 | ¥ 134,200 | + ¥ 30,800 |

*Tax included
CANCELLATION POLICY
If you cancel your reservation, the following cancellation rates and remittance charges will be charged.
(1) 3-14 days prior to the program date: 20 % of the program fee
(2) 2 days before the program date: 50 % of the program fee
(3) 1 day before the program date: 100 % of the program fee
PROGRAM FEE
Basic Fee (Per Group)

12,100

JPY
Fee per Person

33,900

JPY
Total Price = Basic Fee + Fee per Person * Number of Participants + Tax
STARTING TIME

at any time.
DURATION

120mins
LOCATION

Tokyo
INCLUSIONS

• Nationally licensed guide 
• Judo lesson fee
•  Judo gi (uniform)
• Transportation Expenses
• Hotel pick-up*

*Please note that we can only do our pick-up service at hotels within a 10 minute walk of stations on the JR Yamanote Line. Please contact us if you are unsure if your hotel falls into this category. For hotels not within this area, we can arrange an alternative pick up destination.

※ Those who wish to use a taxi service instead of public transportation, must pay an additional cost. 
EXCLUSIONS

• Food & drink
• Hotel drop-off 
NOTIFICATIONS

◆ Participants should have a moderate level of fitness to participate in this activity. This activity is not recommended if you are pregnant or have a chronic health conditions. 
◆ Our services are mainly offered in English. Other languages ​​(including Chinese, French, Spanish, German, Italian, and Russian) are also available. If you would like to request this tour in a language other than English, please inquire at info@truejapantours.com as soon as possible. 
◆Program duration is an estimate. It is subject to change depending on the number of participants and/or certain conditions.
◆ Please advise us if you have any religious or health restrictions, or allergies, and if you would like to request any special care for participants (including children).
◆ Please follow the guide's instruction during the program. We shall not be responsible for any accidents caused by disregard of the instructions.
◆ Our business hours are from 9:00am to 6:00pm on weekdays. For inquiries received outside business hours, we will look into them and respond on the next business day.

Note: The booking deadline for this program is 3:00pm 2 business days (Japan Standard Time) prior to the program.
When booking after this deadline, please email us at info@truejapantours.com.
Please note that any programs booked after the deadline without an inquiry will not be guaranteed.