Samurai Warrior Experience
ETA202
Unleash your inner warrior by learning samurai sword skills from trained experts. Discover the moral codes, meditation techniques, and self-control necessary to master the way of the warrior. Dress in traditional samurai style and finish your session with a photoshoot fit for a noble fighter.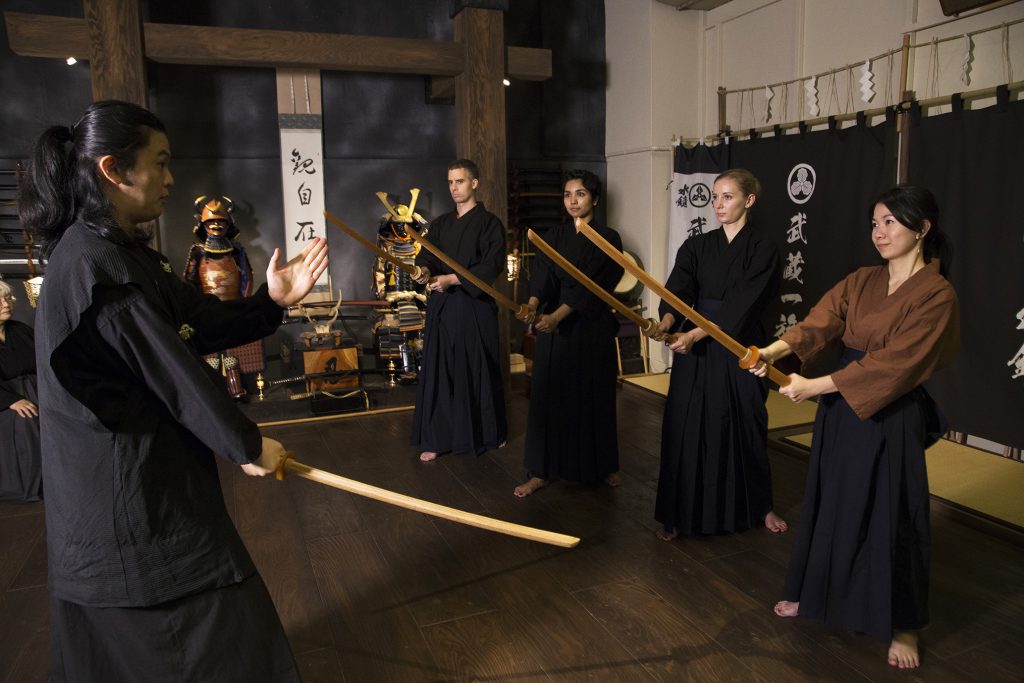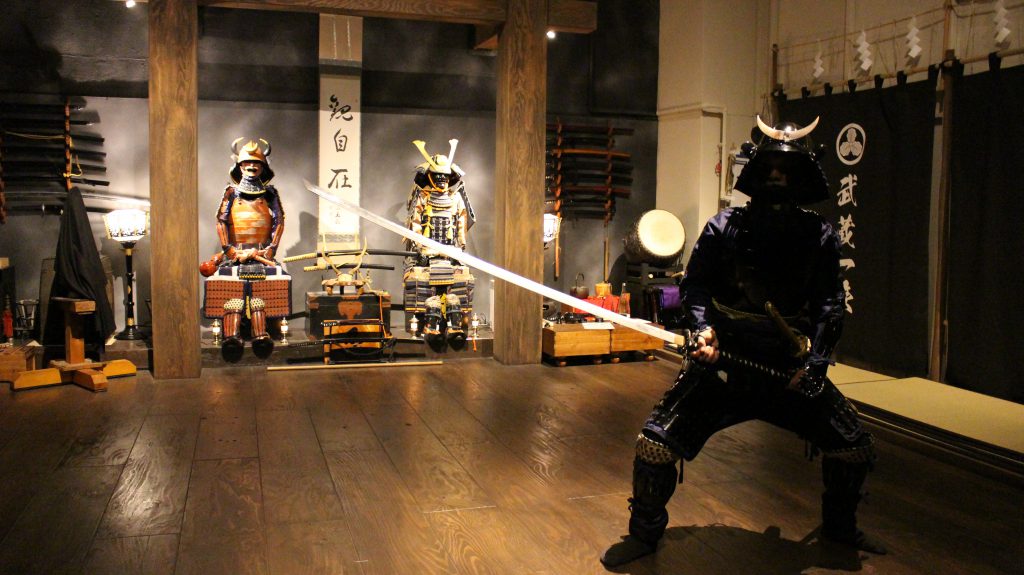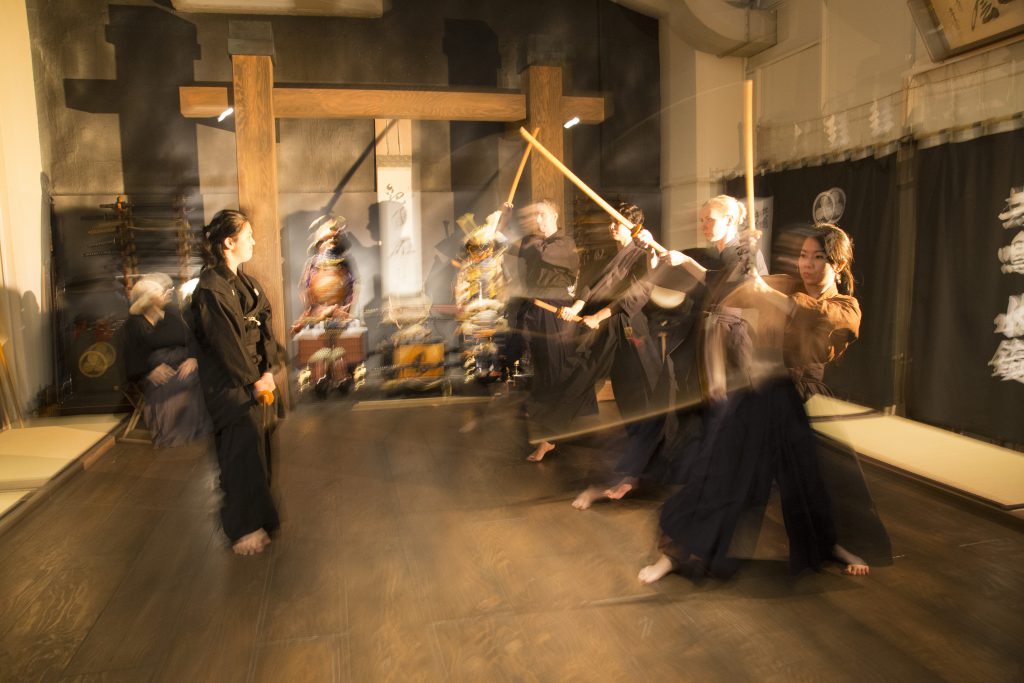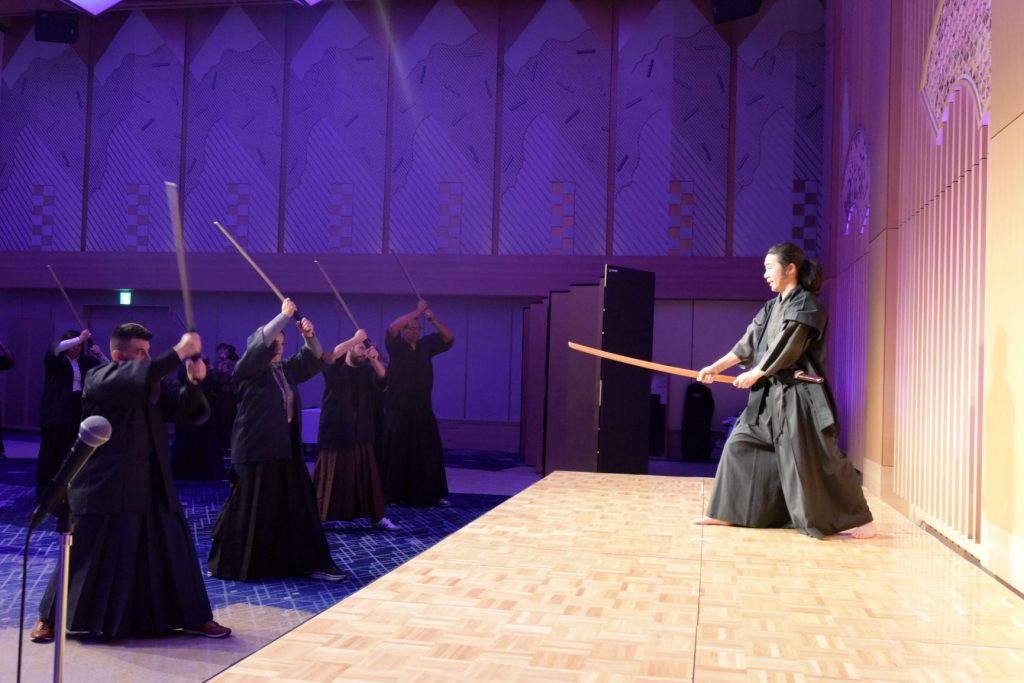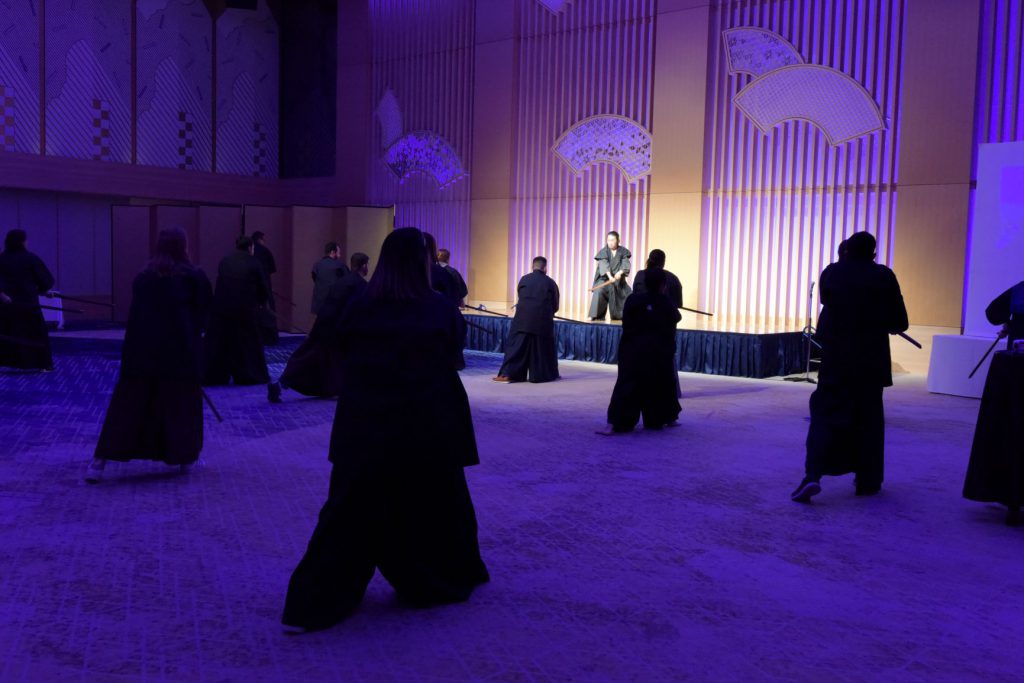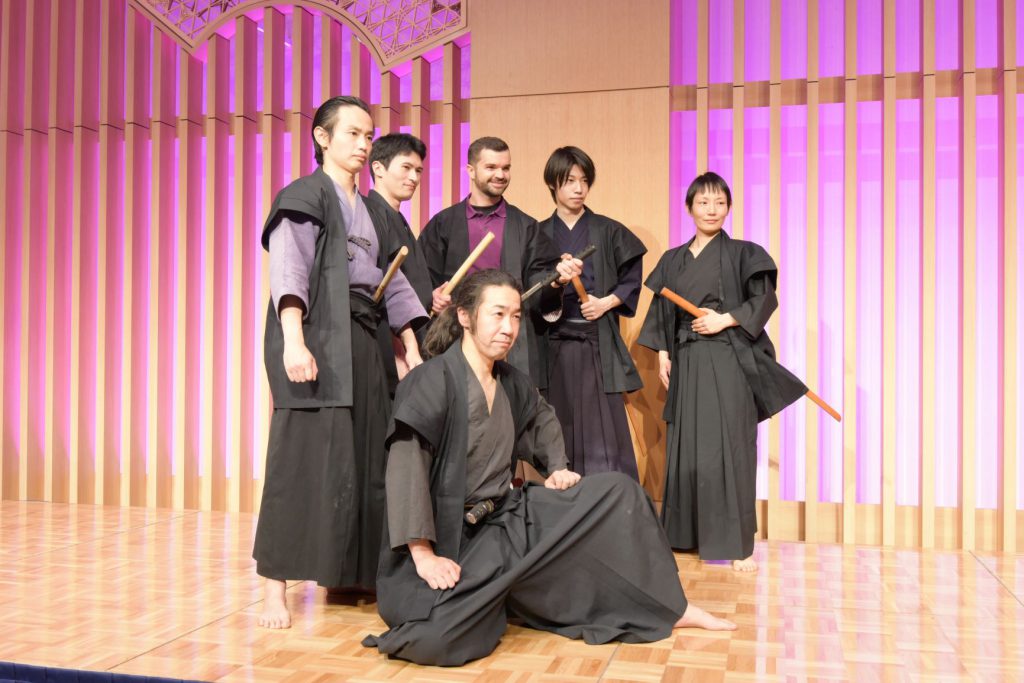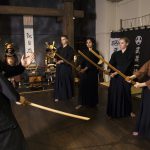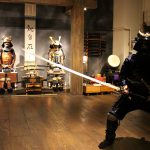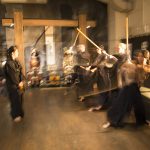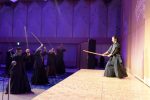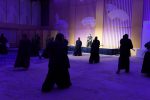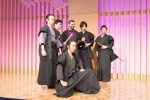 HIGHLIGHT
◆ Dress in authentic samurai style clothing 
◆ Practice actual sword techniques used by historical samurai warriors
◆ Learn about the way of the warrior, the moral codes behind the samurai 
◆ Group photoshoot in your samurai clothes
Please note: this is a shared program and others may take part in the experience.
WHAT YOU CAN EXPECT
One of the most famous aspects of historical Japan, the samurai were the military nobility that ruled Japan for over 700 years. Strongly influenced by Zen Buddhist and Confucian doctrine, they followed strict codes of honor called Bushido, or "the way of the warrior," that emphasized ideas of chivalry, discipline, harmony, and self-sacrifice. Protectors of the daimyo, the feudal lords that oversaw the various domains of the period, they were a powerful and influential. Highly skilled in many weapons and art forms, they are often symbolized by their favored instrument - the sword.  

In this program, you will practice the matchless sword skills of the historical samurai. Dressed in traditional samurai clothing, you will learn the techniques and codes of discipline necessary to master weapons, and more importantly yourself. You will then get the chance to try out the moves for yourself, before a group photoshoot to remember the experience.   

In just a short session, you will discover the culimination of a thousand years of training in the laws of the sword, discipline, duty, honor and self-sacrifice.

***********************************************************************************************
Program Contents
1. Meditation and bowing practice
Guests take part in the traditional meditation and bowing exercises practiced by  the samurai. 
2. Samurai Transformation
Guests will change into their samurai outfit.
3. Learn the all about "the way of the warrior" and samurai weaponry
The instructor will explain all about the codes and ethics behind samurai practices and show the various weapons they used. 
4. Sword practice 
Guests will practice using swords in the traditional samurai techniques. They will learn how to properly extract their sword, use their sword to strike, and defend themselves from other swords. 
5. Meditation and bowing practice
Repeat of opening ceremony.
6. Photoshoot 
Guests will take part in a group photoshoot.
7. Change clothes
End of program. Guests change back into their civilian clothes. 
More Info

Price List 


| | | | | |
| --- | --- | --- | --- | --- |
| 1 Person | 2 People | 3 People | 4 People | +1 Person |
| ¥ 17,600 | ¥ 28,600 | ¥ 39,600 | ¥ 50,600 | + ¥ 11,000 |

*Tax included
CANCELLATION POLICY
If you cancel your reservation, the following cancellation rates and remittance charges will be charged.
(1) 3-14 days prior to the program date: 20 % of the program fee
(2) 2 days before the program date: 50 % of the program fee
(3) 1 day before the program date: 100 % of the program fee
PROGRAM FEE
Basic Fee (Per Group)

7,300

JPY
Fee per Person

12,100

JPY
Total Price = Basic Fee + Fee per Person * Number of Participants + Tax
STARTING TIME

(1) 12:00~
(2) 15:30~
(3) 16:45~
(4) 18:00~

DURATION

45-60 mins
LOCATION

Asakusa (Tokyo)
MINIMUM NUMBER OF PARTICIPANTS

1 persons
INCLUSIONS

• Hotel pick up 
• Nationally-licensed English speaking guide 
• Samurai costume rental 
• Use of samurai equipment 
EXCLUSIONS

• Hotel drop-off 
• Any food & drink
NOTIFICATIONS

◆ Our services are mainly offered in English. Other languages ​​(including Chinese, French, Spanish, German, Italian, and Russian) are also available. If you would like to request this tour in a language other than English, please inquire at info@truejapantours.com as soon as possible. 
◆ Please note that more than one group may join this activity.
◆Program duration is an estimate. It is subject to change depending on the number of participants and/or certain conditions.
◆ Please advise us if you have any religious or health restrictions, or allergies, and if you would like to request any special care for participants (including children).
◆ Please follow the guide's instruction during the program. We shall not be responsible for any accidents caused by disregard of the instructions.
◆ Our business hours are from 9:00am to 6:00pm on weekdays. For inquiries received outside business hours, we will look into them and respond on the next business day.

Note: The booking deadline for this program is 1:00pm 2 business days (Japan Standard Time) prior to the program.
When booking after this deadline, please email us at info@truejapantours.com. 
Please note that any programs booked after the deadline without an inquiry will not be guaranteed.