[NEW] Koto (Japanese Harp) Experience
C016
Learn to play the refined and distinctive national instrument of Japan, the koto. Not unlike a Japanese-style harp, the koto is a versatile insturment with a long history stretching back to the 7th century. Well-known in Japan for its lingering echo-like sounds and changing tones, it has inspired many from the likes of folk musicians to even rock and hip-hop stars.

In this workshop, a nationally-accredited instuctor will teach you the basic facets to playing this most elegant of instruments. Hear all about its history and influence, and be taught how to play a simple piece.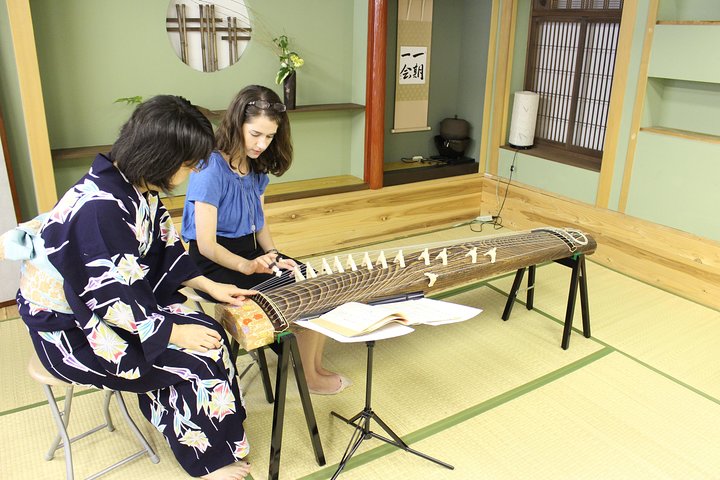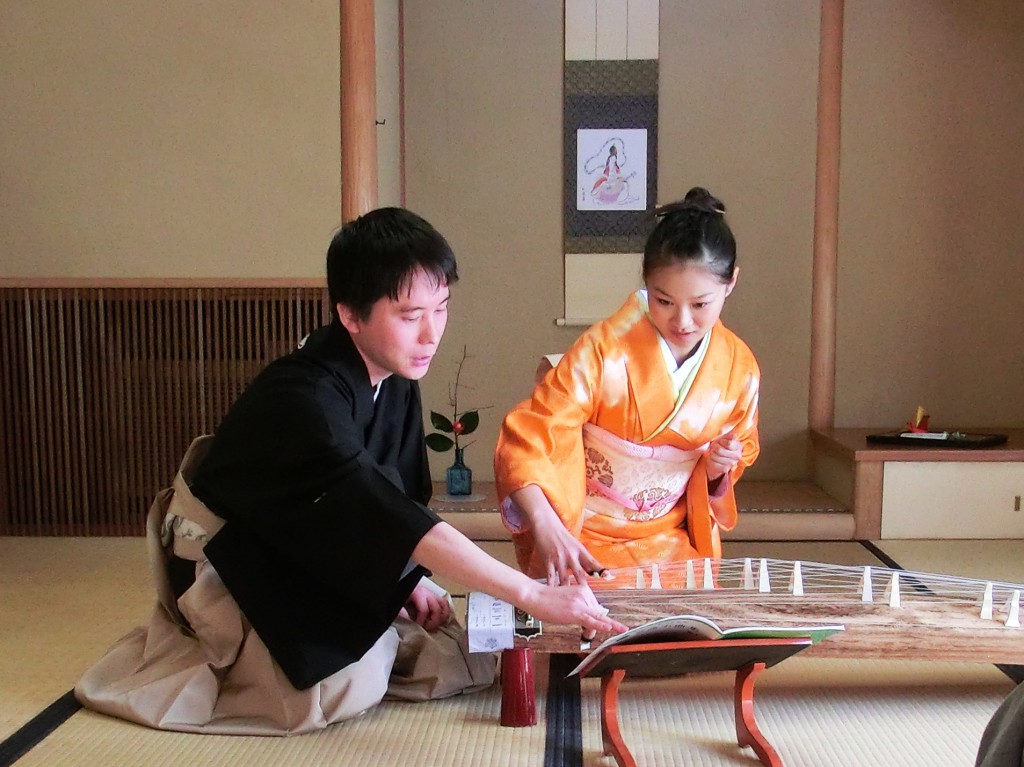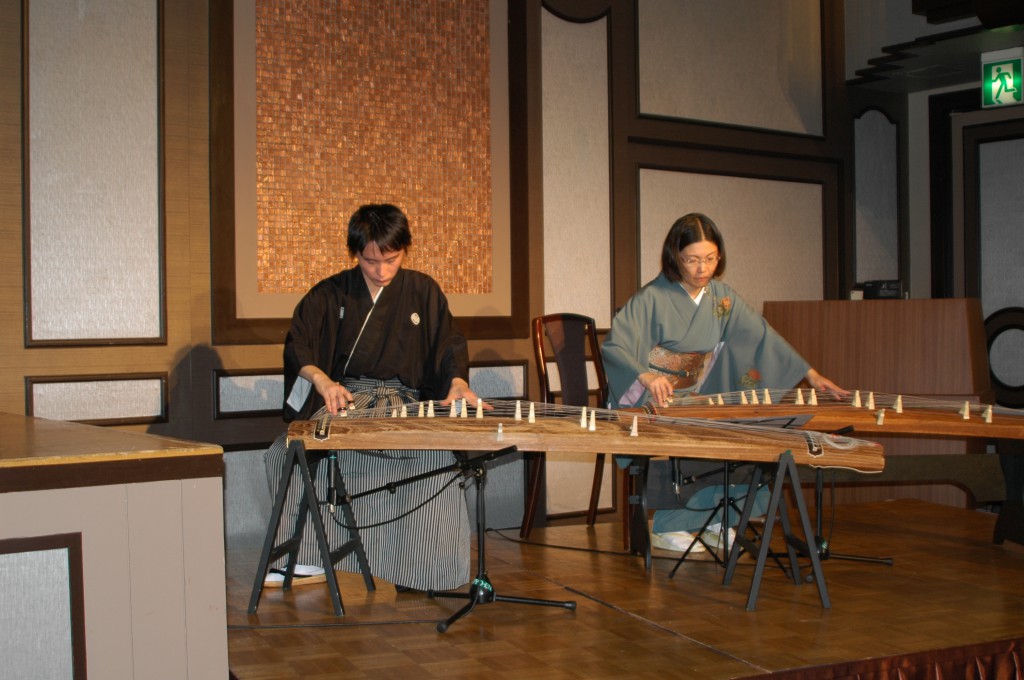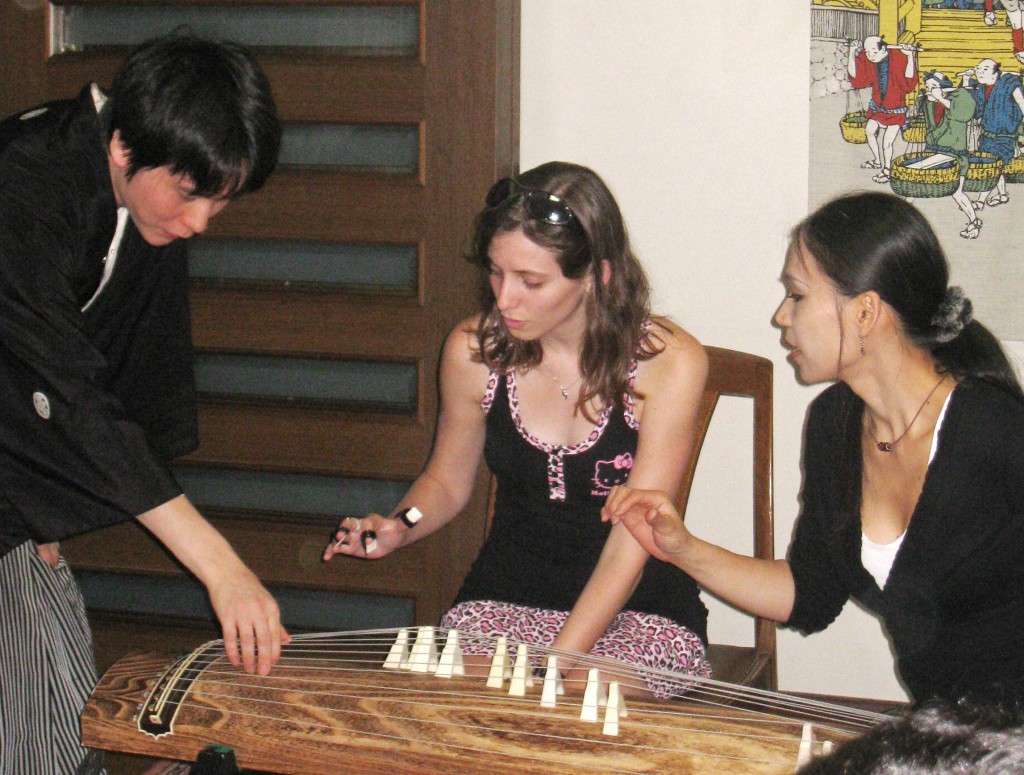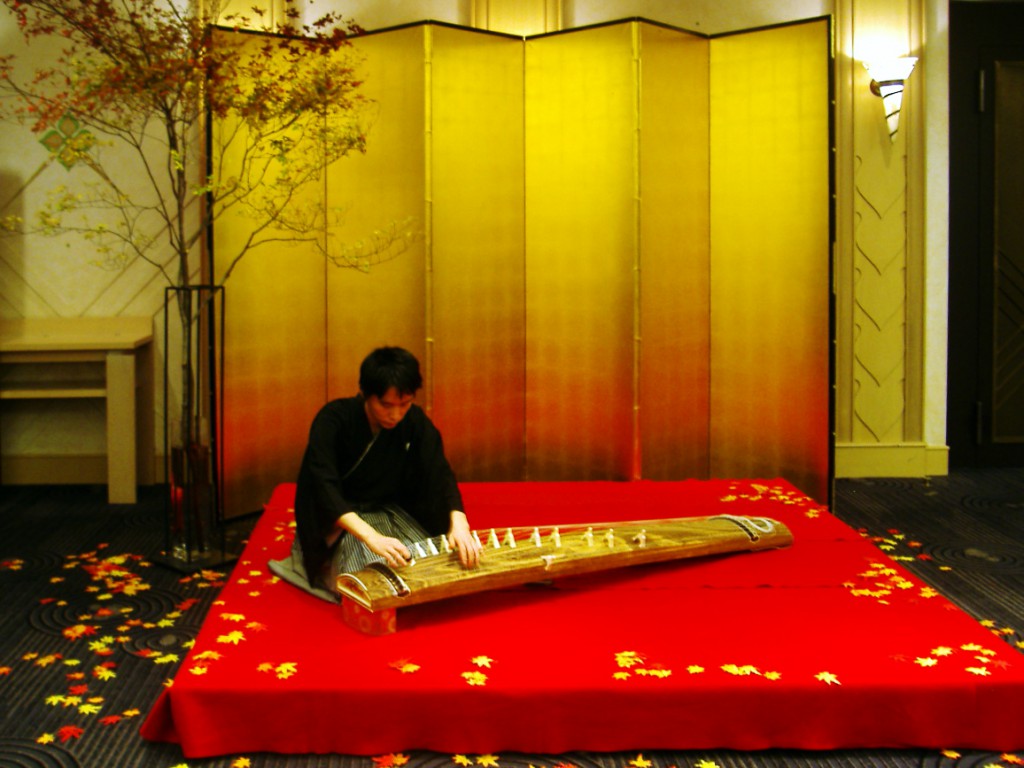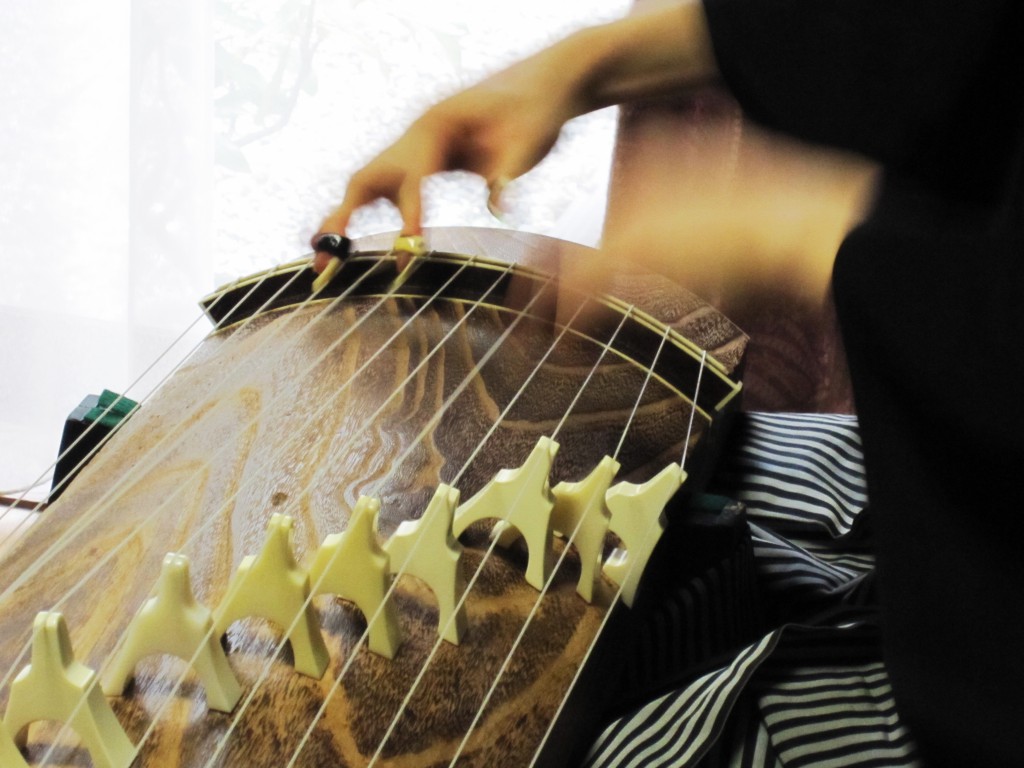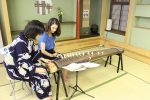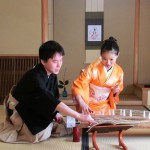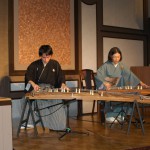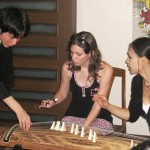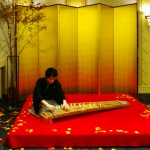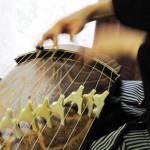 HIGHLIGHT
◆ Learn how to play Japan's elegant national instrument 
◆ Hear all about koto's history and its influence today 
◆ Play a simple piece by the end of the session
WHAT YOU CAN EXPECT
In this program, you will be taught the basic facets to playing the koto (the Japanese harp). During the session, your instructor will explain to you the history behind the ancient instrument and you will learn to play a simple piece.

About Koto
The koto is a versatile musical instrument that has a long history stretching back to the 7th century. It has thirteen strings each of which are played using finger-picks on the thumb, forefinger, and middle finger. Its beautiful changing tones and lingering echo-like sounds are distinctive parts of traditional Japanese music, but its versatility means that it is still a prominent musical instrument to this day. Since the end of the twentieth century koto music has being experiencing somewhat of a renaissance and the instrument can be found in everything from Japanese folk music to jazz, rock, J-pop and even some hip-hop tracks.
Note: As of March 2020, all activities will now take place in our brand-new cultural experiences room, Grand TJT. Current website photos do not represent this location. 
CANCELLATION POLICY
If you cancel your reservation, the following cancellation fees and remittance charges will be charged:
• Less than 24 hours before, on the departure day, or cancellation without notice: 100% of the program fee
PROGRAM FEE
Basic Fee (Per Group)

0

JPY
Fee per Person

8,800

JPY
Total Price = Basic Fee + Fee per Person * Number of Participants + Tax
STARTING TIME

at any time.
DURATION

60 - 90mins
LOCATION

Grand TJT (Tokyo)
MINIMUM NUMBER OF PARTICIPANTS

2 persons
INCLUSIONS

• Nationally-accredited koto instructor
• Koto instrument rental 

EXCLUSIONS

• Hotel pick up or drop off 
• Food and drinks

NOTIFICATIONS

◆ Our services are mainly offered in English. Other languages ​​(including Chinese, French, Spanish, German, and Italian) are also available. If you would like to request this tour in a language other than English, please inquire at info@truejapantours.com as soon as possible. 
◆Program duration is an estimate. It is subject to change depending on the number of participants and/or certain conditions.
◆ Please advise us if you have any religious or health restrictions, or allergies, and if you would like to request any special care for participants (including children).
◆ Please follow the guide's instruction during the program. We shall not be responsible for any accidents caused by disregard of the instructions.
◆ Our business hours are from 8:00 to 17:00 on weekdays,from 8:00 to 10:00 on Saturdays. For inquiries received outside business hours, we will look into them and respond on the next business day.

Note: The booking deadline for this program is 10:00am 2 business days (Japan Standard Time) prior to the program. When booking after this deadline, please email us at info@truejapantours.com. Please note that any programs booked after the deadline without an inquiry will not be guaranteed.