[NEW] Ikebana: Japanese Flower Arrangement
C019
Make a beautiful souvenir and learn an ancient skill with Ikebana, Japanese flower arrangement. Learn the basic techniques of flower arrangement from an ikebana master and discover its deep history and many styles. Then create a elegant yet simple piece specifically made to fit the season.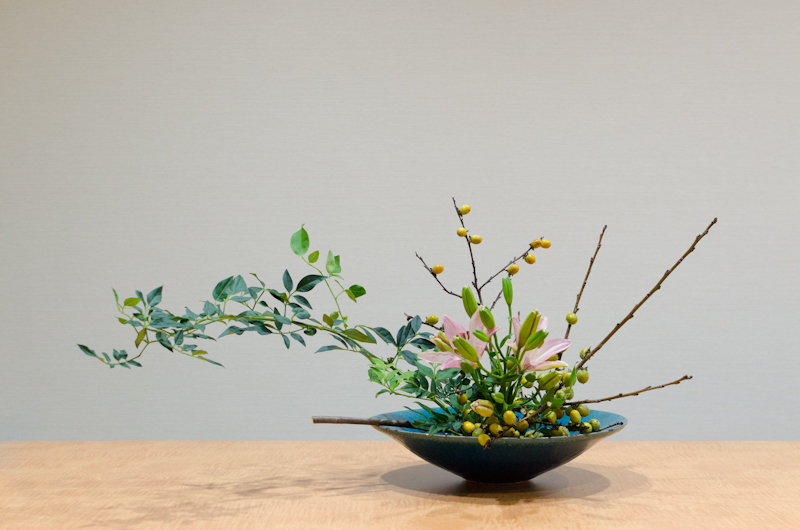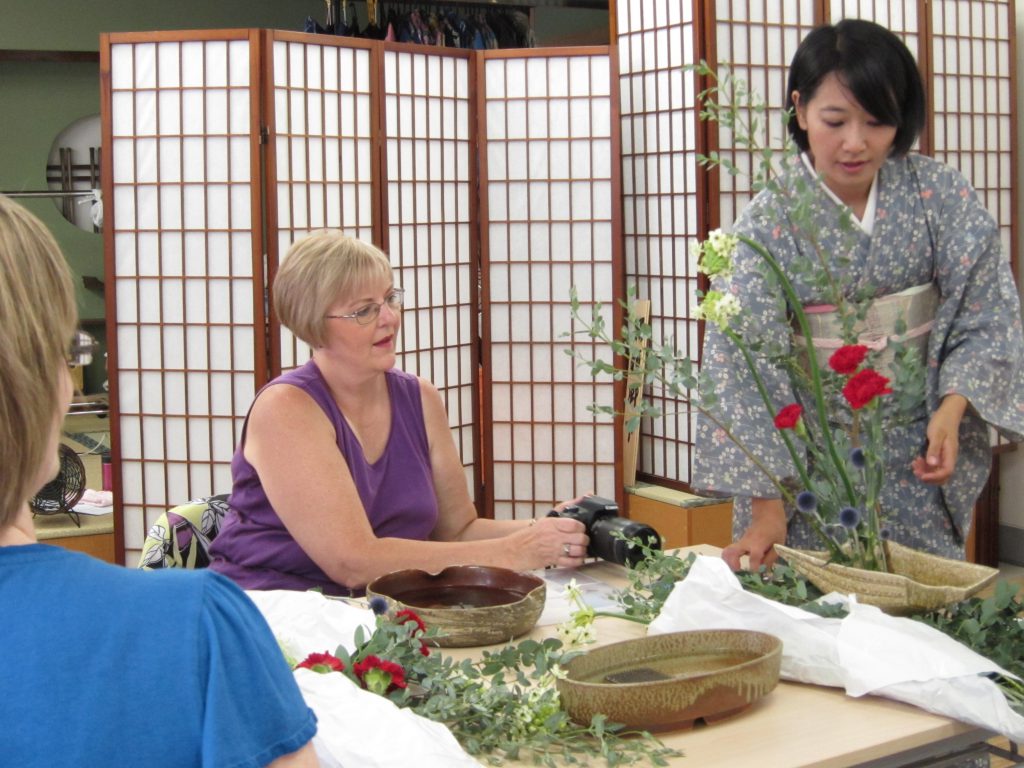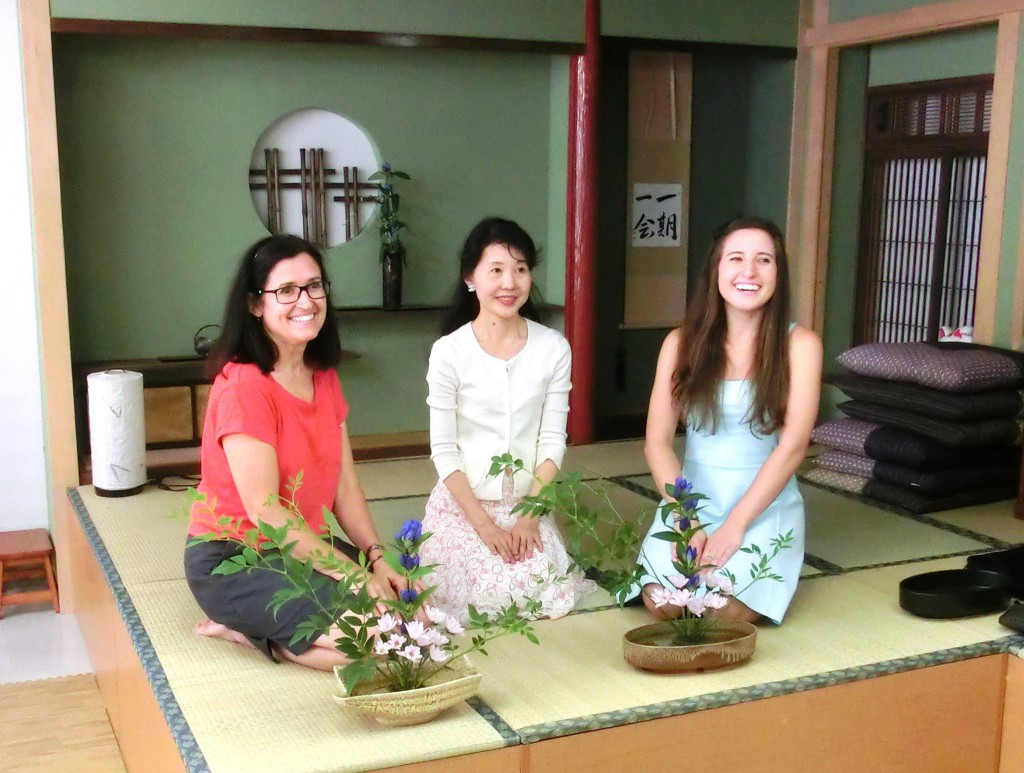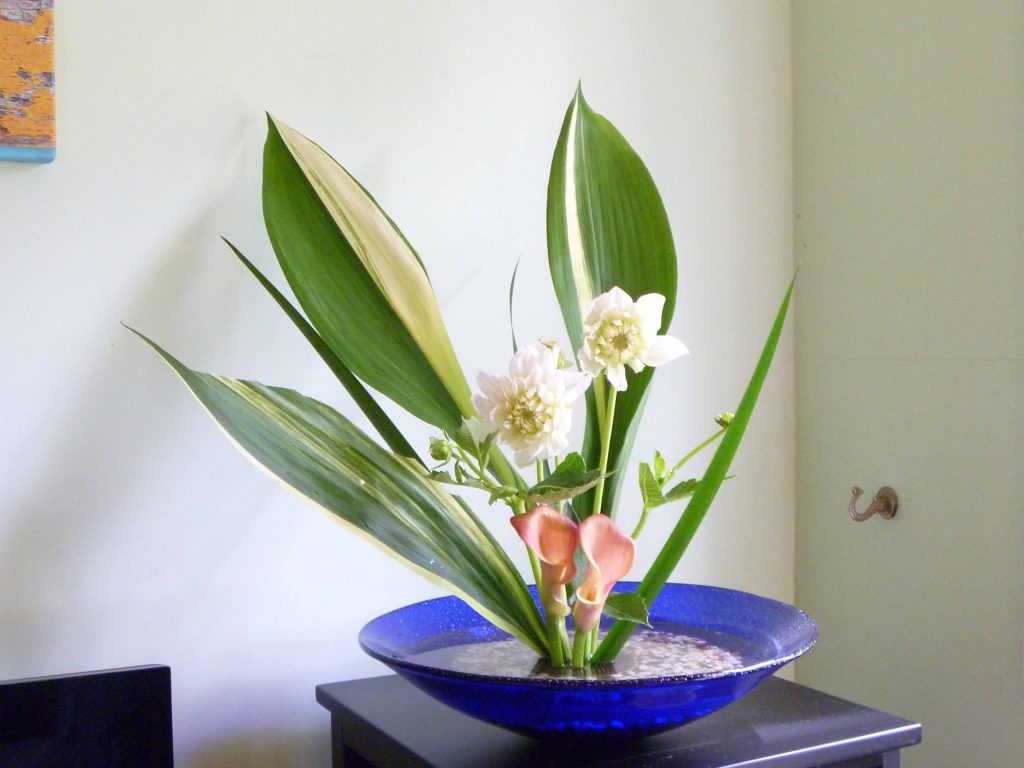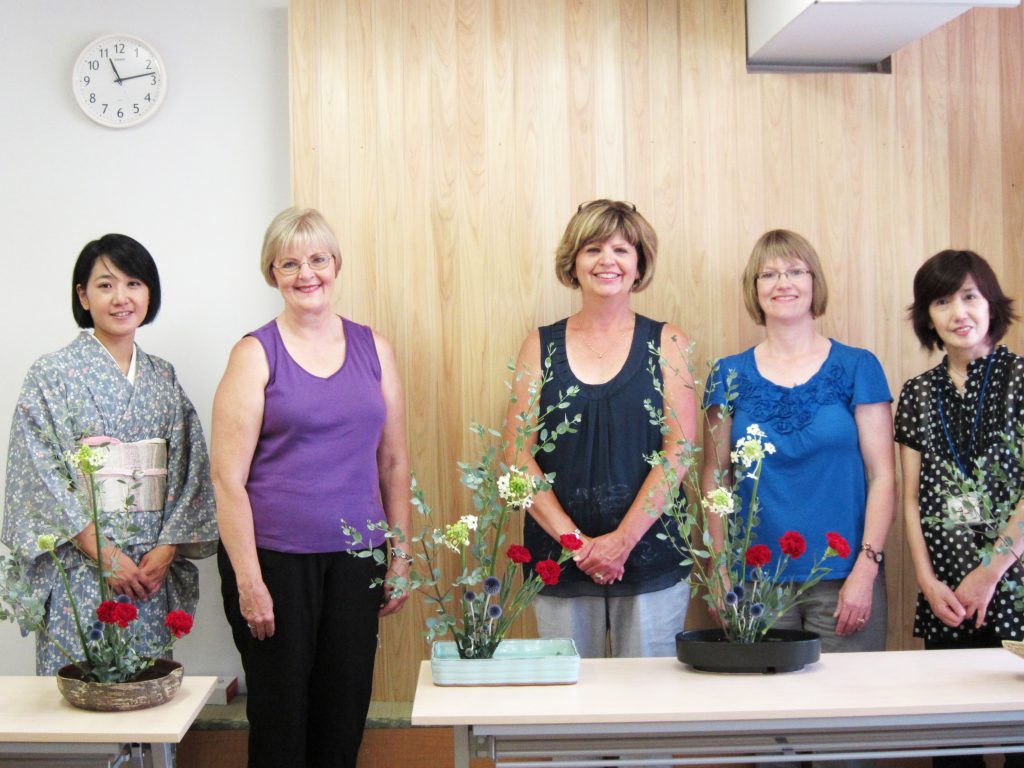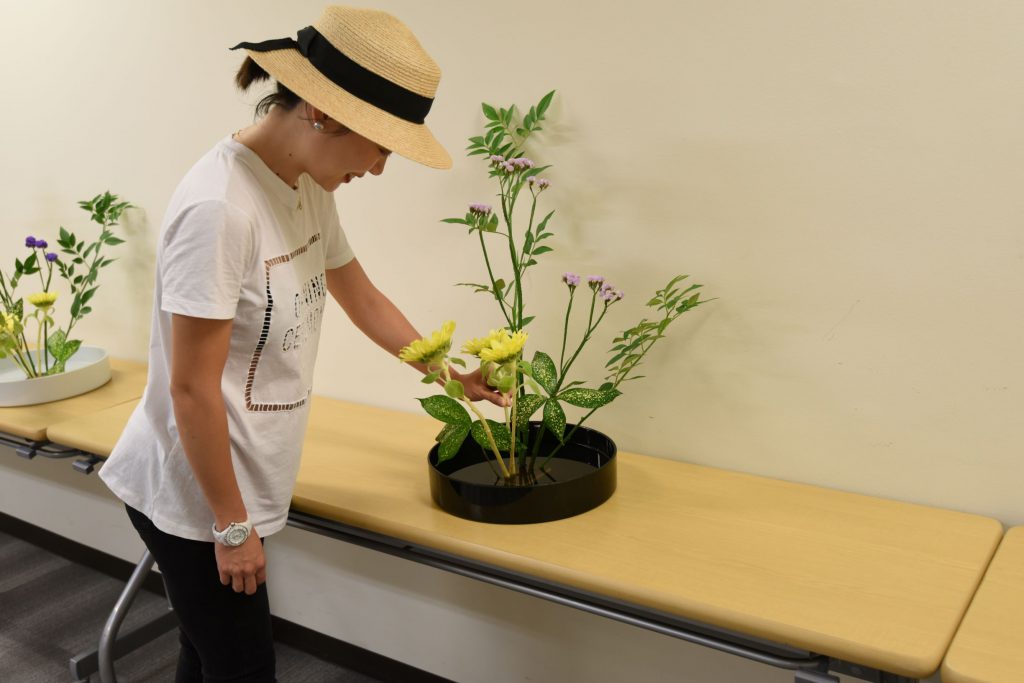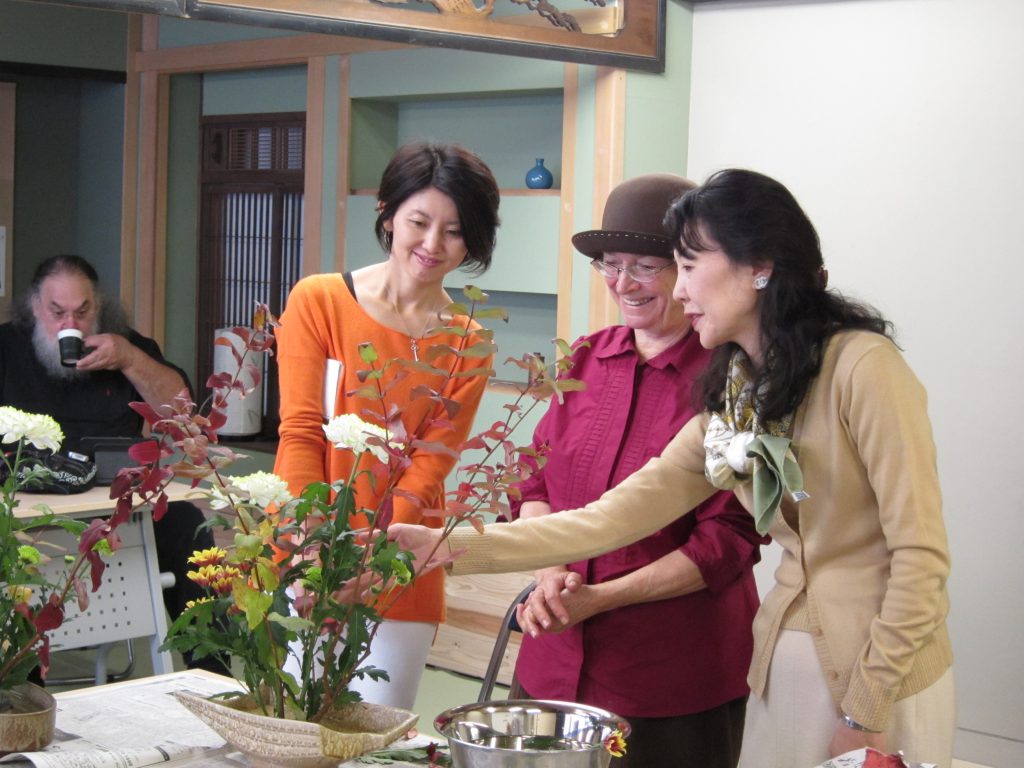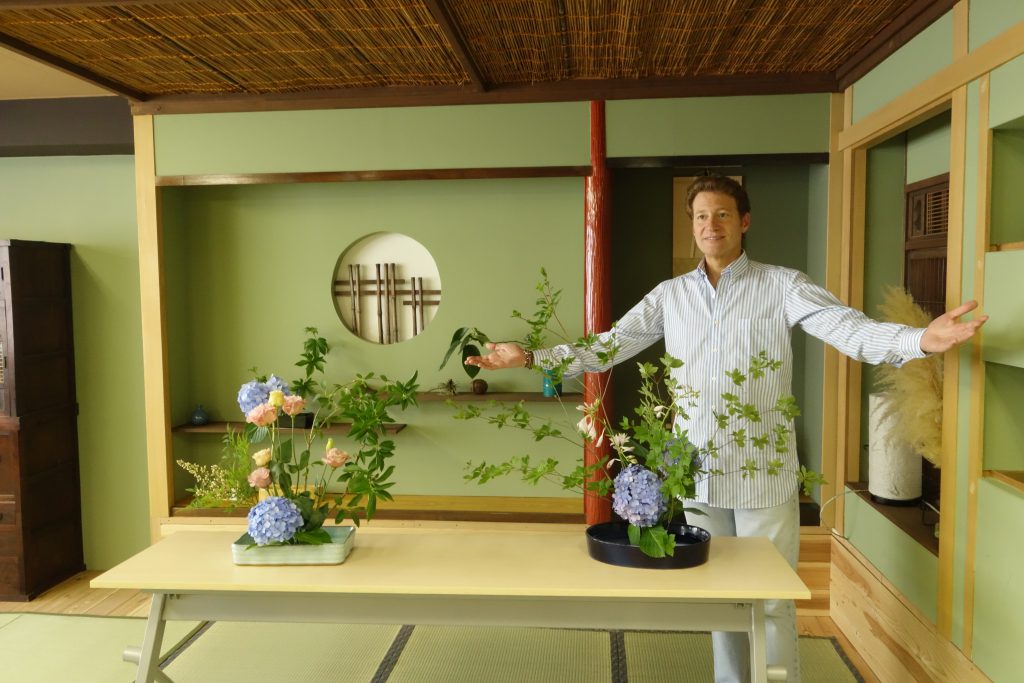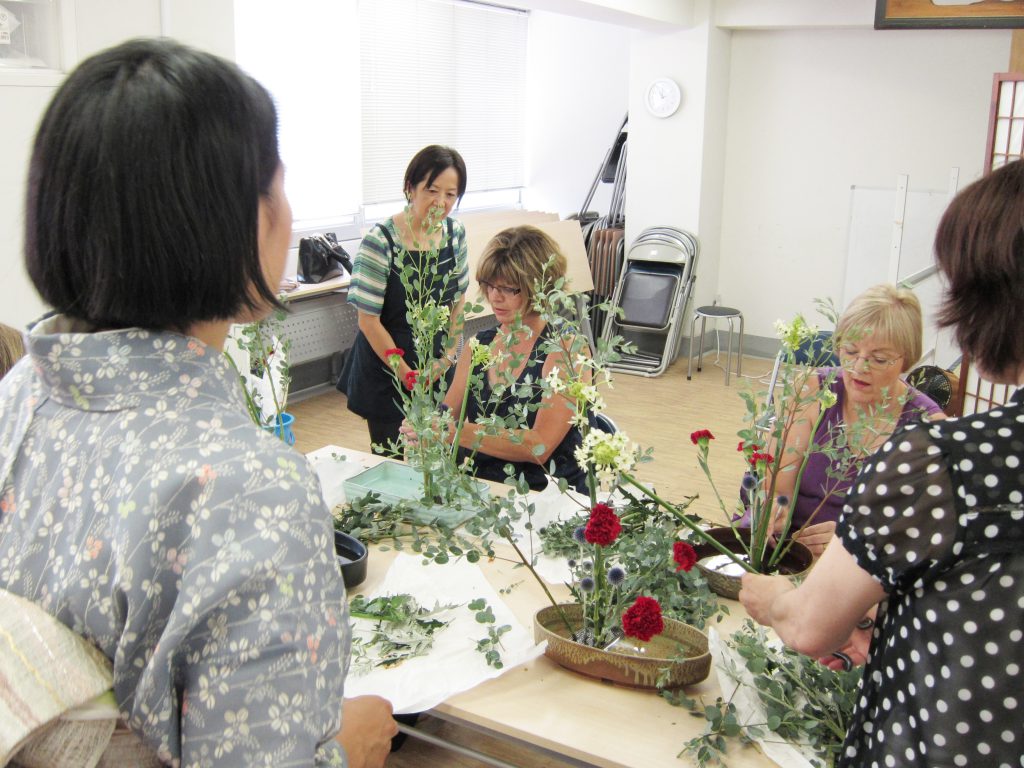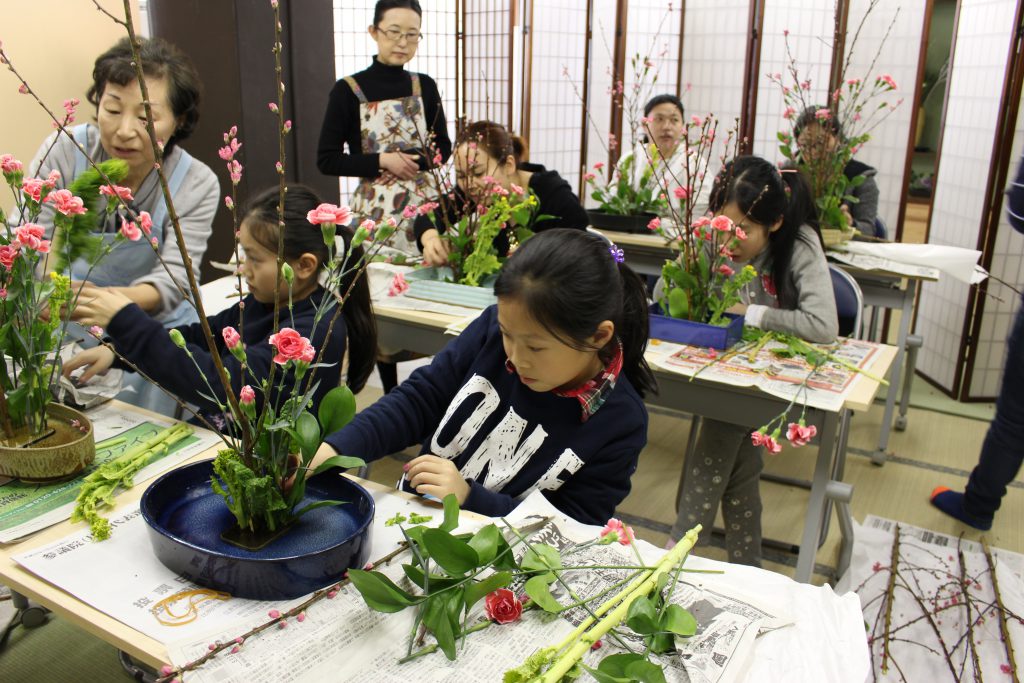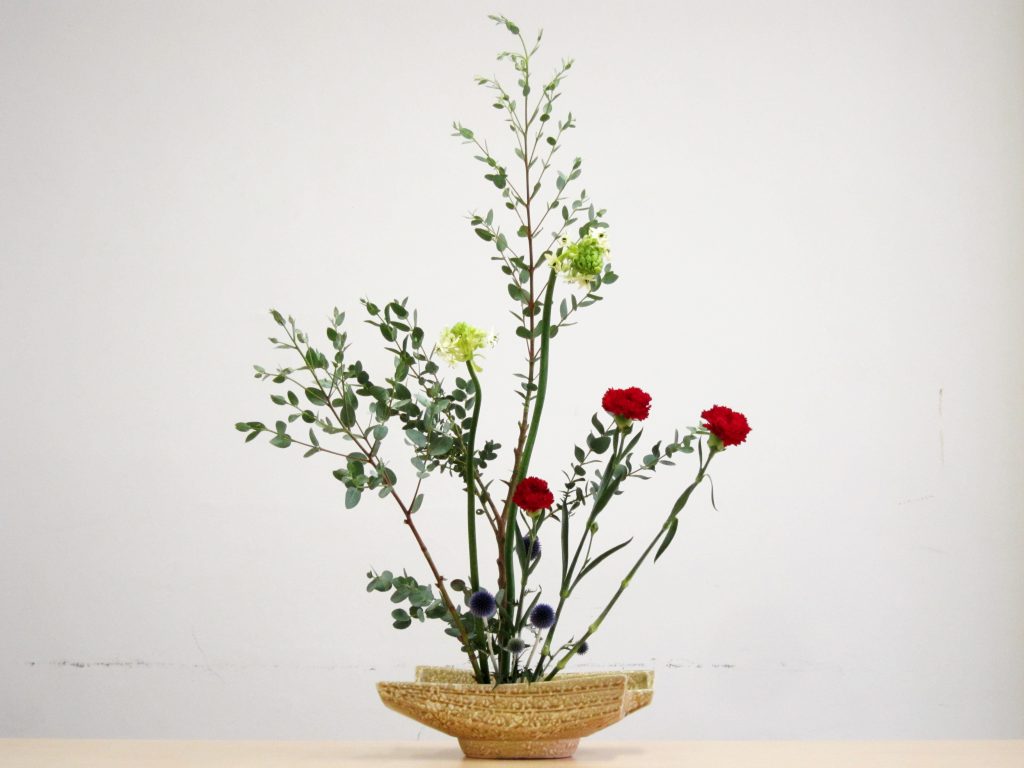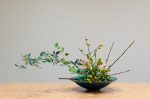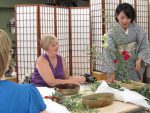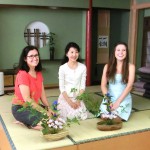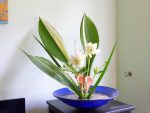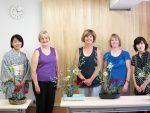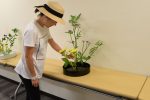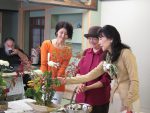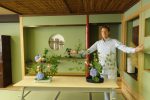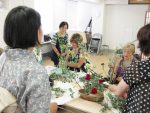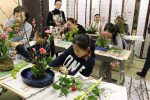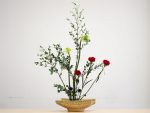 HIGHLIGHT
◆ Learn the historical art of Ikebana from a nationally licensed instructor 
◆ Discover Ikebana's varied history and different styles
◆ Make your very own Ikebana flower arrangement 
◆ Use gorgeous flowers specific to the season, such as, bamboo, safflower, camellia, and narcissus. 
WHAT YOU CAN EXPECT
What is Ikebana?
Ikebana is the art of Japanese flower arrangement. It embodies simplicity and sophistication, and practitioners focus on everything from the arrangement's colors, lines, forms, and angles to bring together a balanced piece. 
The art form has a history that reaches back thousands of years and has its roots in the practices of the Shinto and Buddhist religions. Through poetry and use in worship, certain flowers over time developed strong symbolic meanings and associations with certain seasons. These aesthetics and philosophies would then develop into the many schools of Ikebana by the fifteenth century. 

Today, Ikebana is viewed as a comprehensive and highly spiritual art. It is rich in seasonal qualities, changing as seasons come and go, and accutely specific. Practitioners trim, shape, color and measure to reach their intended look. Even the space between flowers is regarded as an aesthetic feature. 

Much of modern Ikebana is influenced by the Moribana style of flower arrangement. This focuses on using 3 stems as a base for the piece. We will loosely follow this school in our program.  

The Program?
In this program, you will use in-season flowers and foliage to create beautiful flower arrangements in the basic techniques of Japanese Ikebana. Before you begin, our licensed Ikebana instructor will tell you all about the history of this elegant art, and explain how to use its various utensils. As you create, you will learn all about the different styles and schools found in Japanese flower arrangement, and try out some of the methods yourself. Our expert teacher will then instruct you on the methods you can use to improve your arrangements. 

The flowers used in Japanese flower arrangement are specific to the season and will also vary on availability. However, flowers commonly found in ikebana include: bamboo (year round), narcissus and Japanese Iris (Spring), cow lily (Summer) and chrysanthemum (Fall).  
CANCELLATION POLICY
If you cancel your reservation, the following cancellation rates and remittance charges will be charged.
(1) 3-14 days prior to the program date: 20 % of the program fee
(2) 2 days before the program date: 50 % of the program fee
(3) 1 day before the program date: 100 % of the program fee
PROGRAM FEE
Basic Fee (Per Group)

0

JPY
Fee per Person

12,800

JPY
Total Price = Basic Fee + Fee per Person * Number of Participants + Tax
INCLUSIONS

• Use of flower arrangement tools and equipment 
• Nationally licensed ikebana instructor 
• Seasonal flowers (bamboo, camellia, willow, etc.)
EXCLUSIONS

• Hotel pick-up and drop-off 
• Any food and drinks 
• Postage of flower arrangement piece within Japan/to other countries
NOTIFICATIONS

◆ You are free to take your flower arrangements home with you after your experience. However, if you intend to take your arrangement out of Japan, please check your country's customs regulations.  
◆ Our services are mainly offered in English. Other languages ​​(including Chinese, French, Spanish, German,and Italian etc) are also available. If you would like to request this tour in a language other than English, please inquire at info@truejapantours.com as soon as possible. 
◆ Please note that more than one group may join this activity.
◆Program duration is an estimate. It is subject to change depending on the number of participants and/or certain conditions.
◆ Please follow the guide's instruction during the program. We shall not be responsible for any accidents caused by disregard of the instructions.
◆ Our business hours are from 8:00 to 17:00 on weekdays,from 8:00 to 10:00 on Saturdays. For inquiries received outside business hours, we will look into them and respond on the next business day.

Note: The booking deadline for this program is 10:00am 2 business days (Japan Standard Time) prior to the program.
When booking after this deadline, please email us at info@truejapantours.com. 
Please note that any programs booked after the deadline without an inquiry will not be guaranteed.