Sushi & Tempura Making Workshop <Home Visit>
ETA081
Master how to make two of Japan's most famous dishes in the comfort of an authentic Japanese home. Learn all the tricks of a first-class sushi chef and make sushi classics like nigiri sushi and gunkan maki. Then test out your frying skills as you create delicious tempura sides from shrimp, eggplant and more.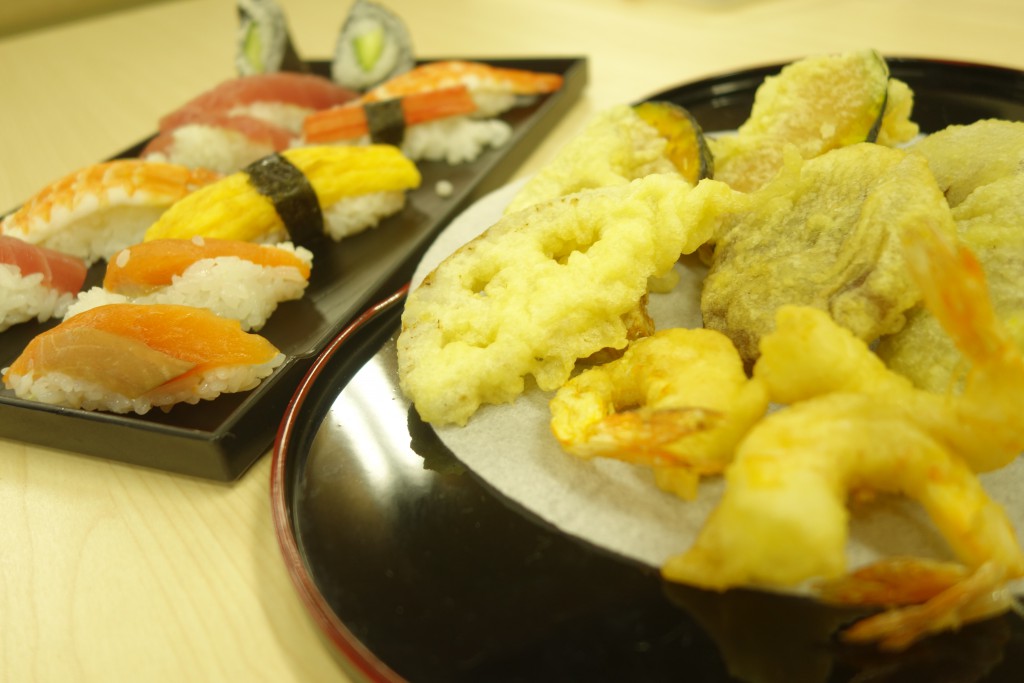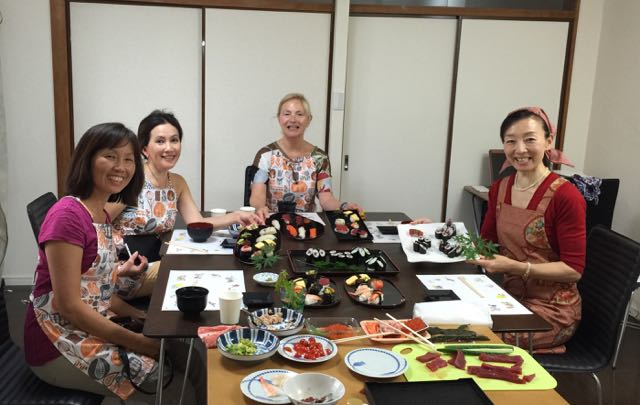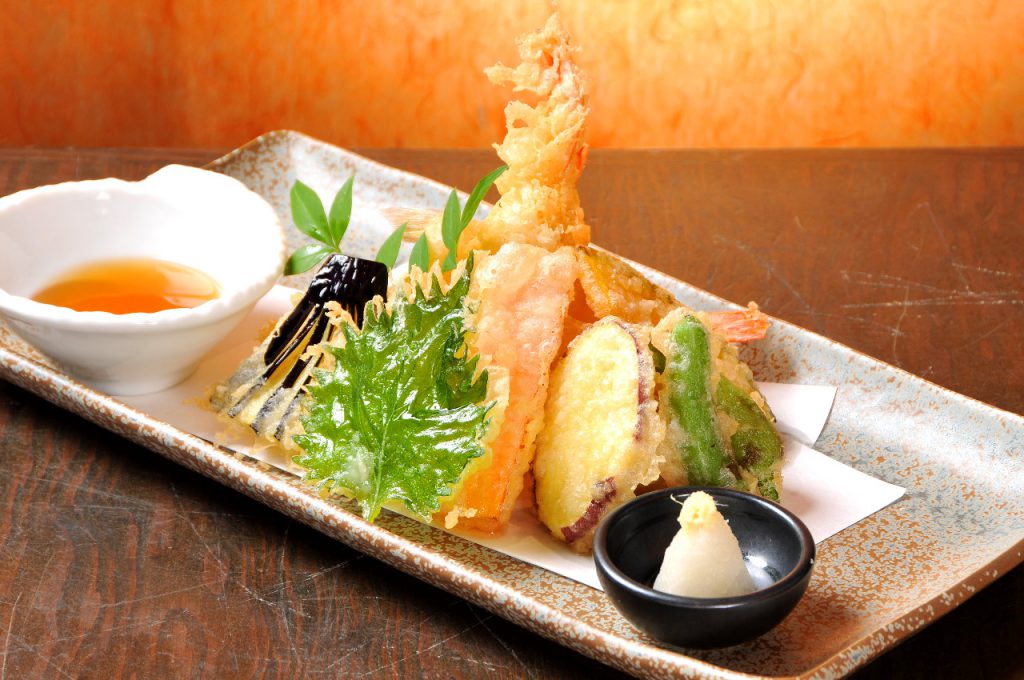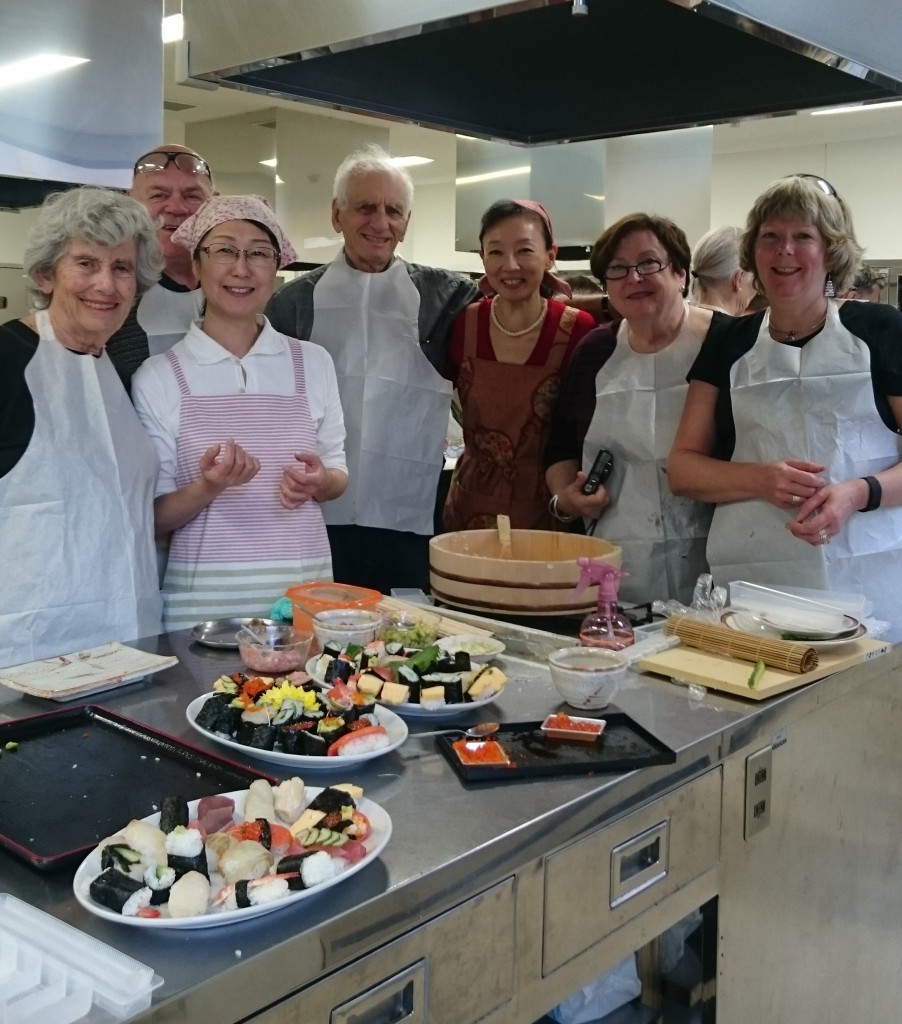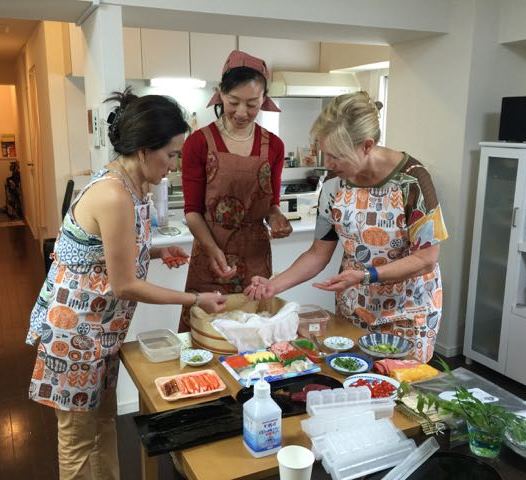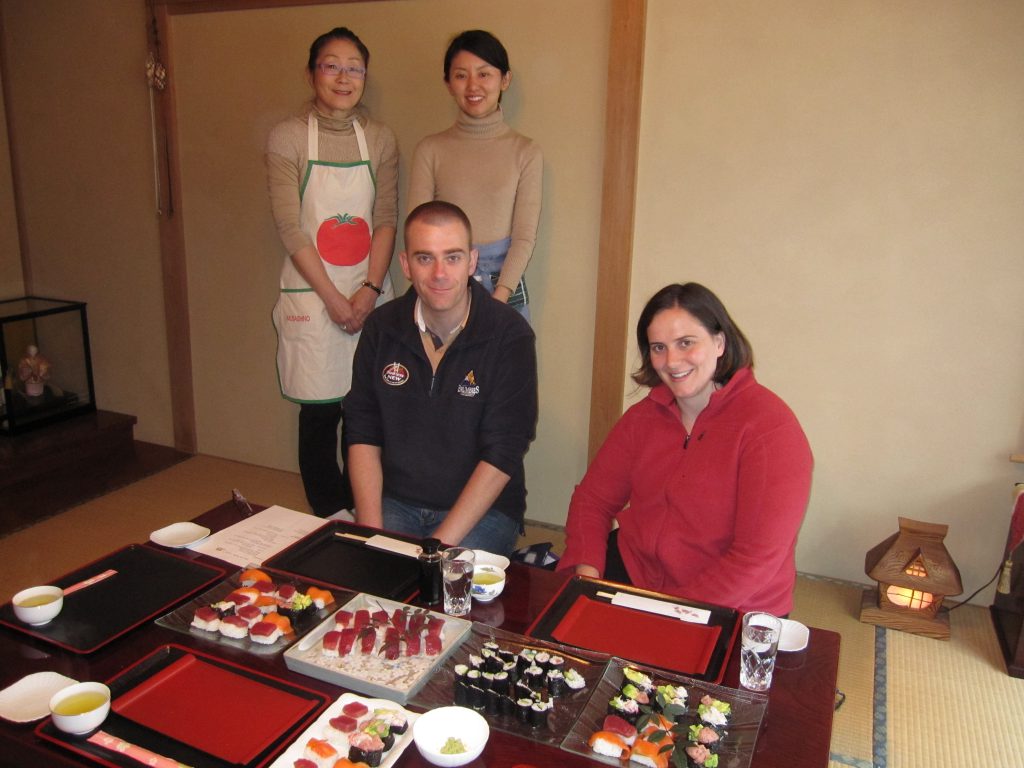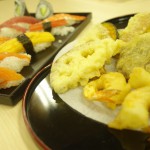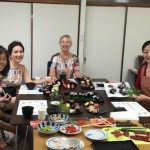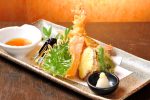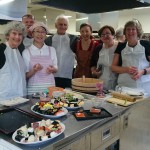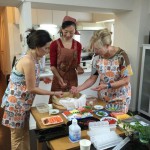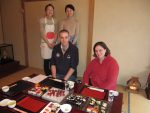 HIGHLIGHT
◆ Learn to make Japanese food staples: sushi & tempura
◆ Practice under the guidance of a specialist instructor
◆ Discover all about the history and etiquette behind these famous foods
◆ Dietary requirements can be accommodated with advance notice (vegan, kosher, halal, etc.)
WHAT YOU CAN EXPECT
In this program, you will learn to make two of Japan's most iconic foods in an actual Japanese home! First, our specialist sushi chef and host will teach you how to make proper Japanese sushi. You will learn how to create tasty sushi classics like nigiri sushi (traditional hand-molded sushi), gunkan maki (affectionately called "boat-shaped sushi"), hosomaki (thin sushi rolls) and more! 

Next in the program, you will discover the joys to making authentic Japanese tempura. Deep fry vegetables and seafood in the traditional methods, and make delicious battered creations to enjoy as a suitable side to your sushi meal. 

Finally, sit down to enjoy all your makings and listen as your host tells you all about the history, etiquette and culture behind these famous dishes.  
More Info

Price List 


| | | | | |
| --- | --- | --- | --- | --- |
| 1 Person | 2 People | 3 People | 4 People | +1 Person |
| ¥ 24,200 | ¥ 35,200 | ¥ 46,200 | ¥ 57,200 | + ¥ 11,000 |

*Tax included
CANCELLATION POLICY
If you cancel your reservation, the following cancellation rates and remittance charges will be charged.
(1) 3-14 days prior to the program date: 20 % of the program fee
(2) 2 days before the program date: 50 % of the program fee
(3) 1 day before the program date: 100 % of the program fee
PROGRAM FEE
Basic Fee (Per Group)

14,550

JPY
Fee per Person

12,100

JPY
Total Price = Basic Fee + Fee per Person * Number of Participants + Tax
STARTING TIME

at any time.
DURATION

120mins
LOCATION

Private Home in Tokyo
INCLUSIONS

• Nationally-accredited sushi & tempura instructor
• Sushi & tempura ingredients and equipment 
• Use of an authentic Japanese home 

EXCLUSIONS

• Hotel pick-up and drop-off 
• Any extra food and drinks 
NOTIFICATIONS

◆ Our services are mainly offered in English. Other languages ​​(including Chinese, French, Spanish, German, Italian, and Russian) are also available. If you would like to request this tour in a language other than English, please inquire at info@truejapantours.com as soon as possible. 
◆Program duration is an estimate. It is subject to change depending on the number of participants and/or certain conditions.
◆ Please advise us if you have any religious/health restrictions, or allergies, and if you would like to request any special care for participants (including children).
◆ Please follow the guide's instruction during the program. We shall not be responsible for any accidents caused by disregard of the instructions.
◆ Our business hours are from 9:00am to 6:00pm on weekdays. For inquiries received outside business hours, we will look into them and respond on the next business day.

Note: The booking deadline for this program is 1:00pm 2 business days (Japan Standard Time) prior to the program. When booking after this deadline, please email us at info@truejapantours.com. Please note that any programs booked after the deadline without an inquiry will not be guaranteed.