[NEW] Mt. Fuji's Fifth Station and Lake Kawaguchiko Cycling Tour
E004
Travel by highway bus from Tokyo (Shinjuku South Exit) directly to the fifth station of Mt. Fuji to enjoy the view from the highest mountain in Japan. After descending the mountain, you will cycle around Lake Kawaguchi, which is approximately 17 km in circumference, to visit attractive sightseeing spots.
This tour is available from late May to mid-November due to the availability of high-way buses. Visitors can enjoy the flowers of the four seasons, such as rows of cherry trees, streets lined with autumn leaves, and avenues lined with hydrangeas. Cycling in the highlands, which is cool even in summer, is also an attractive feature of this tour.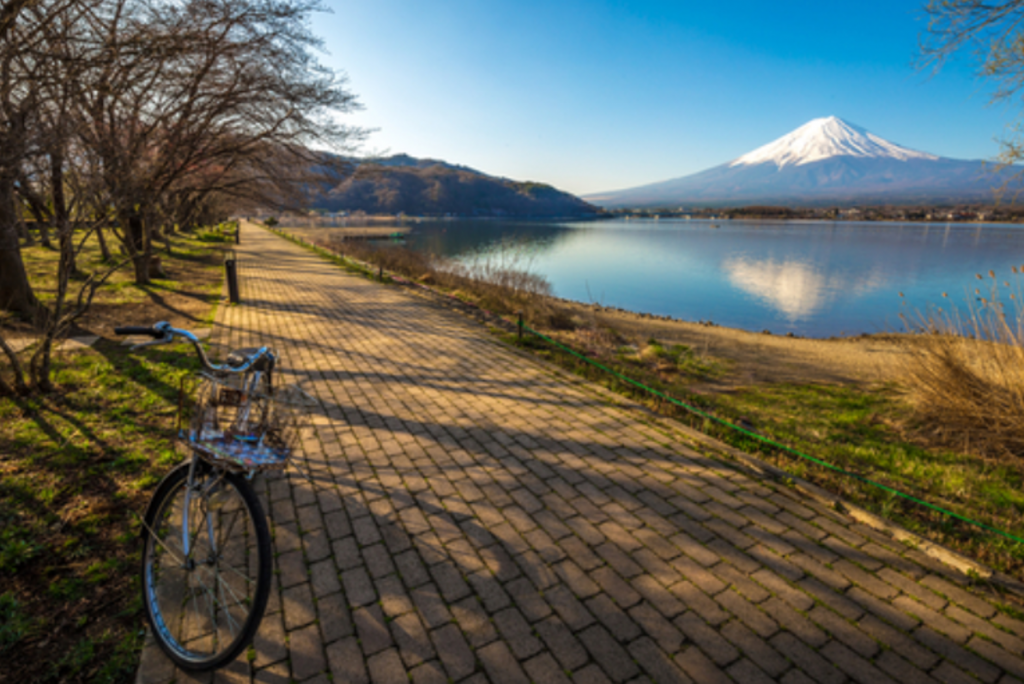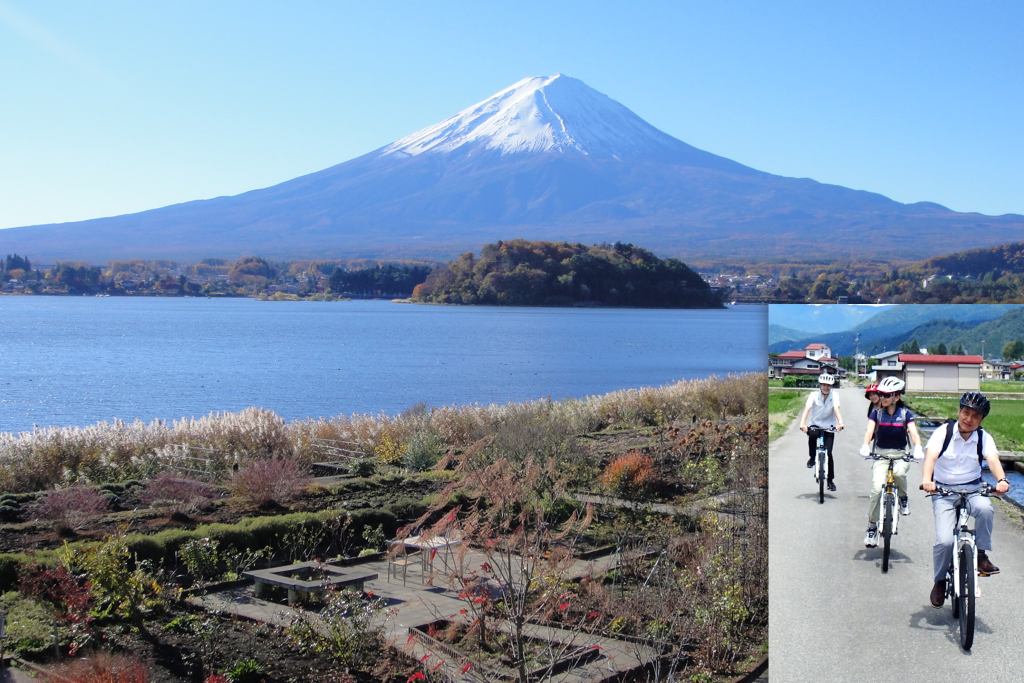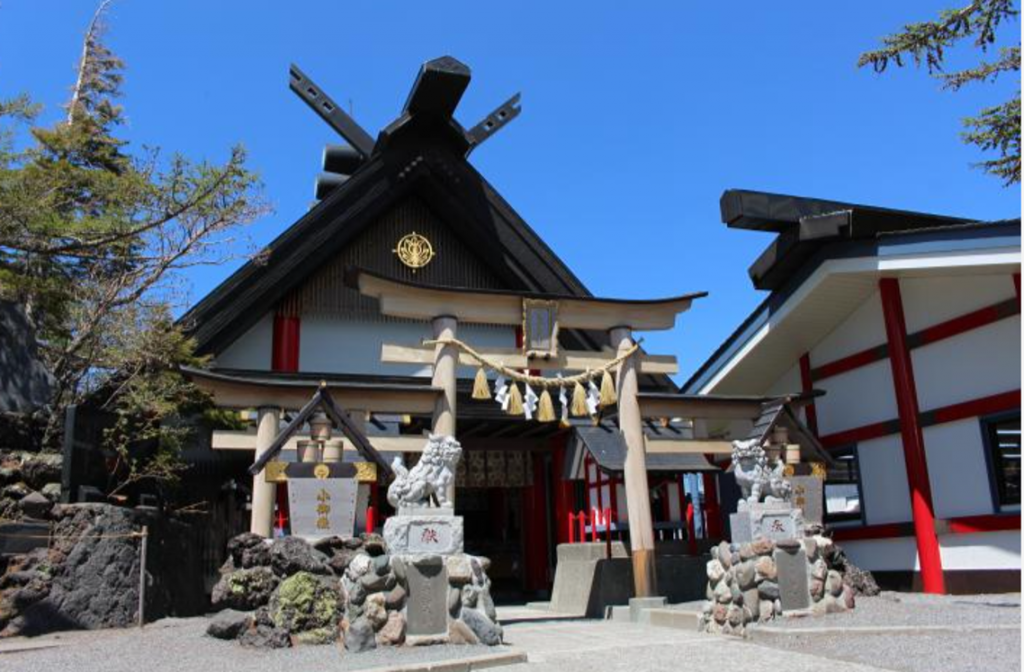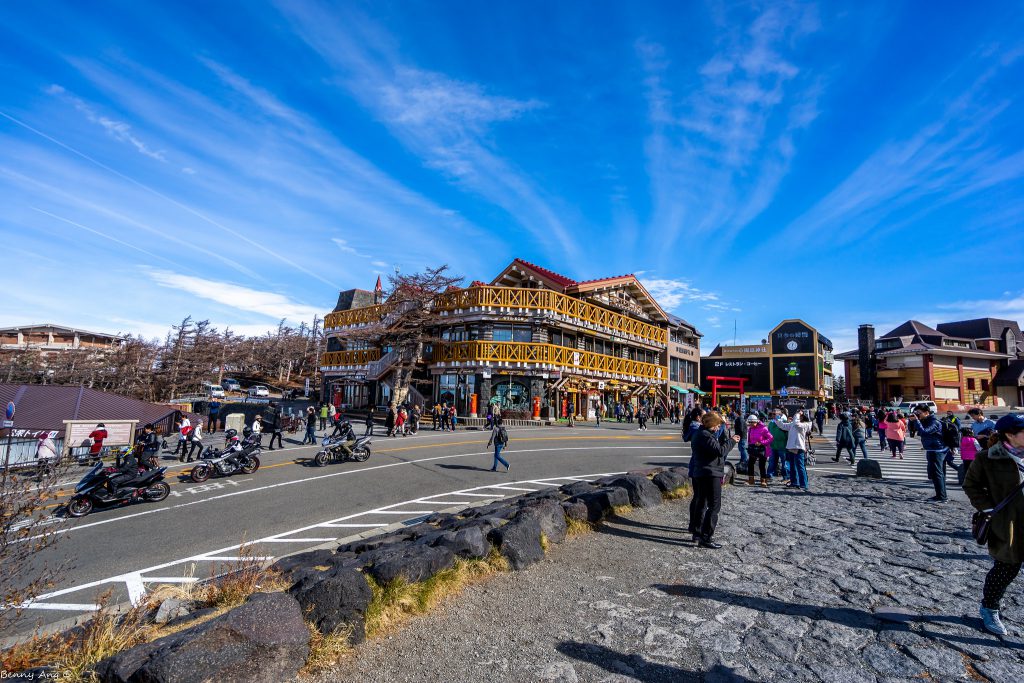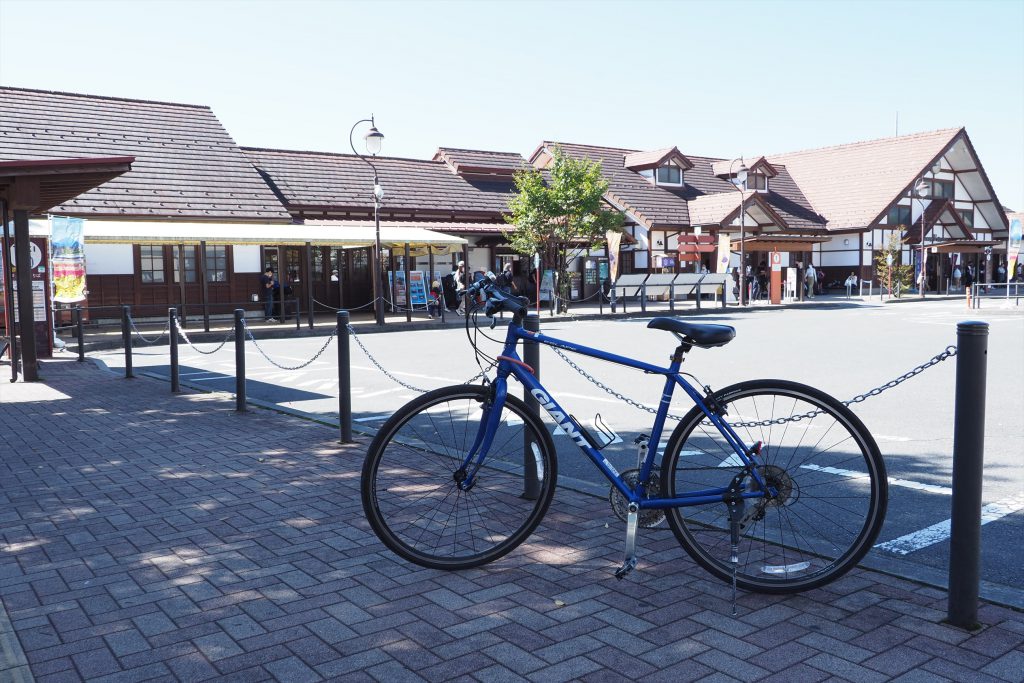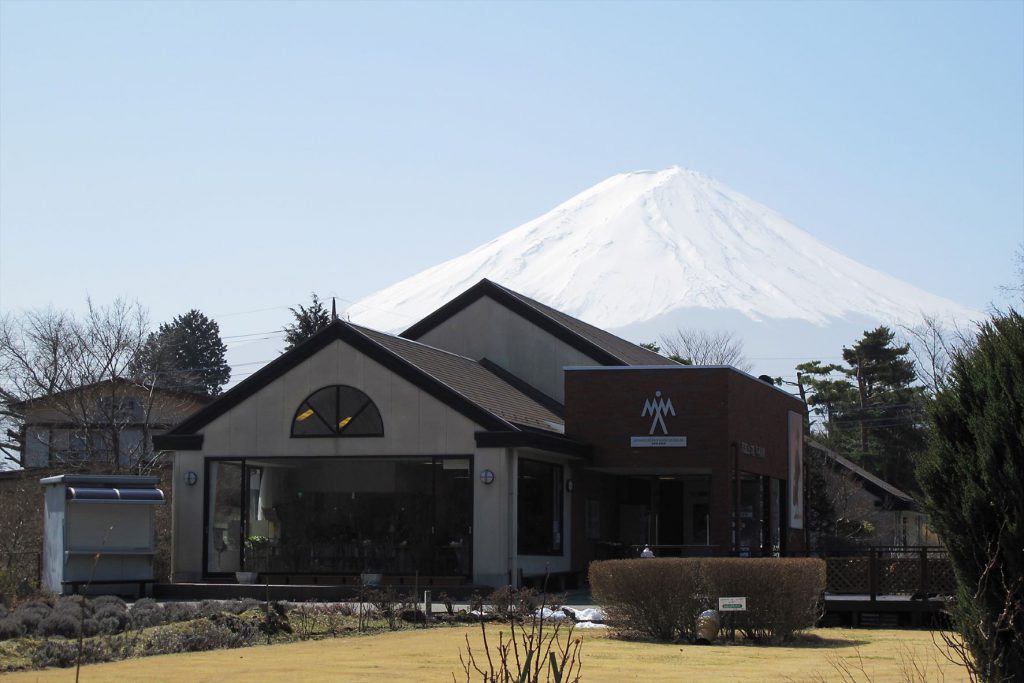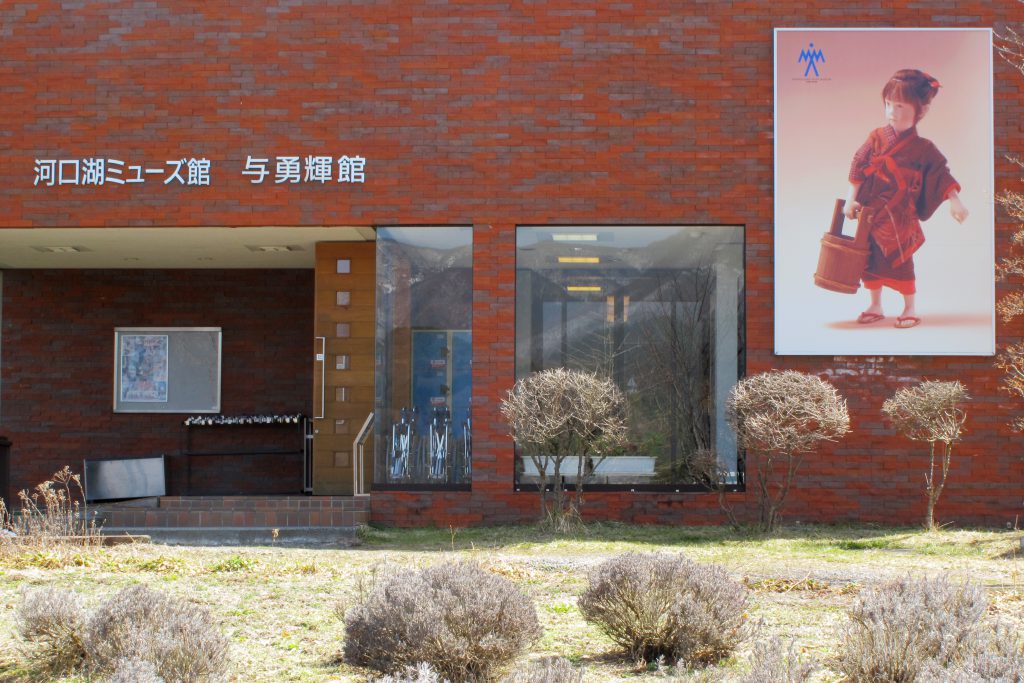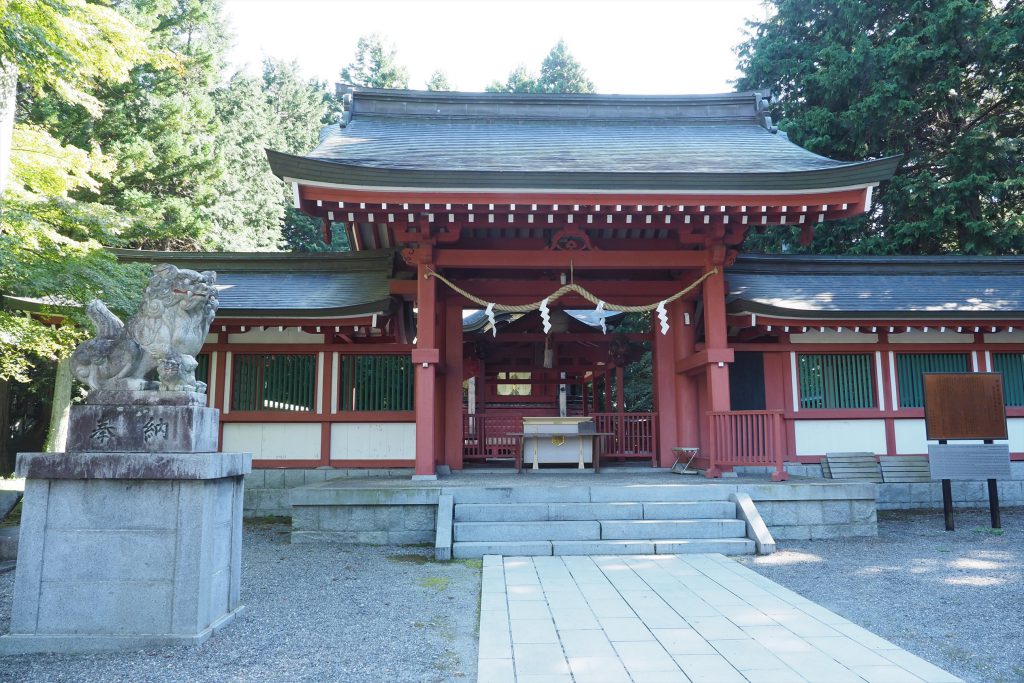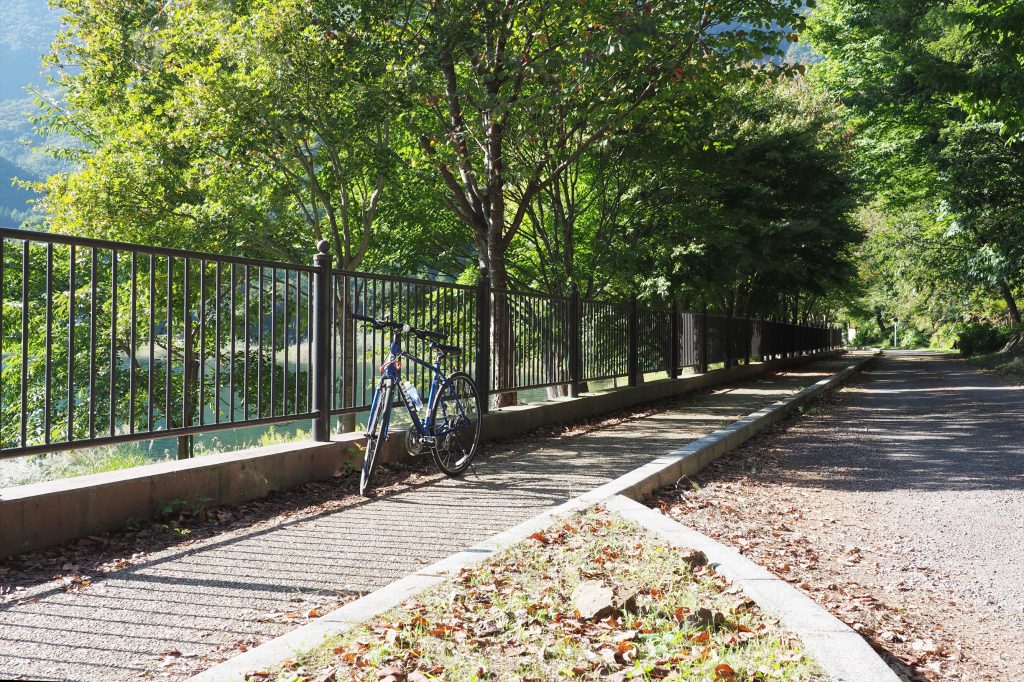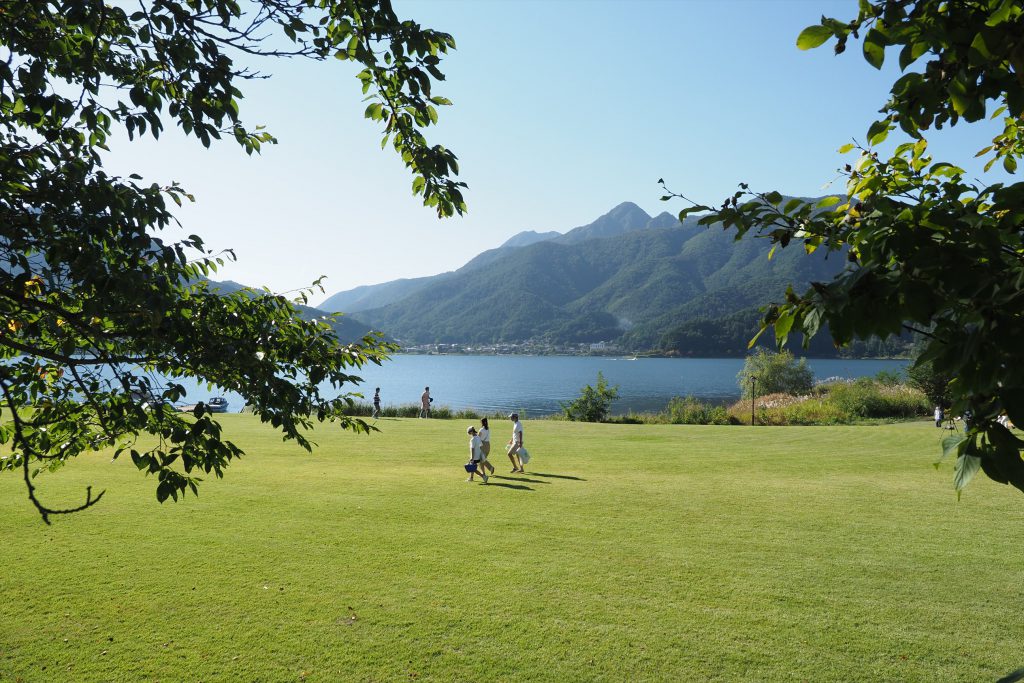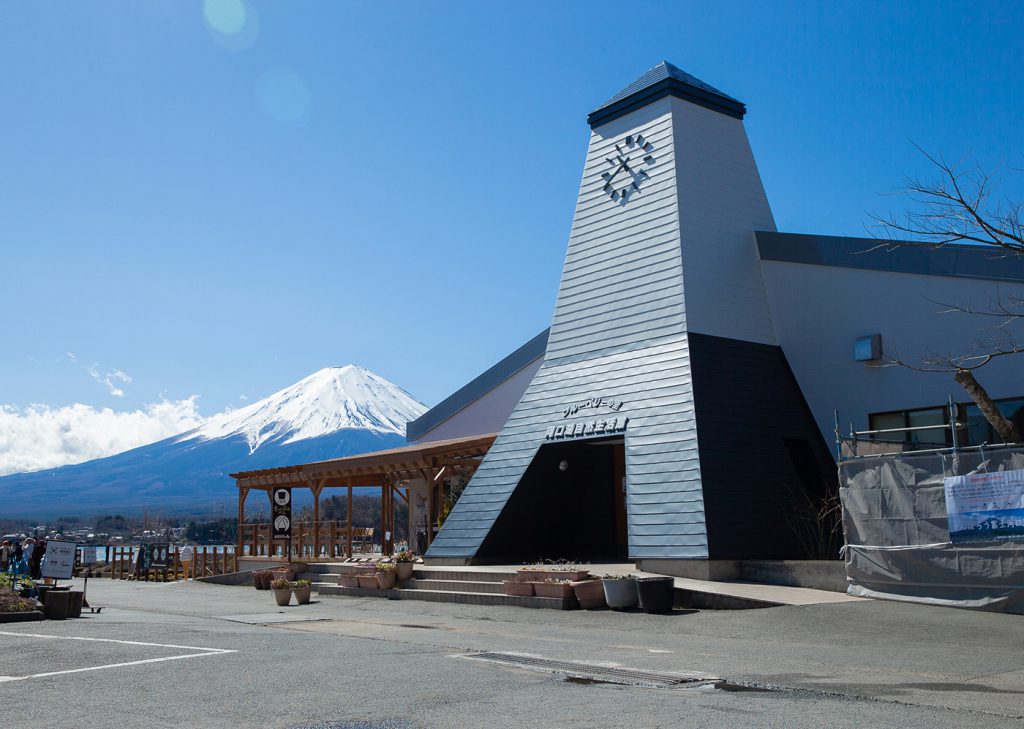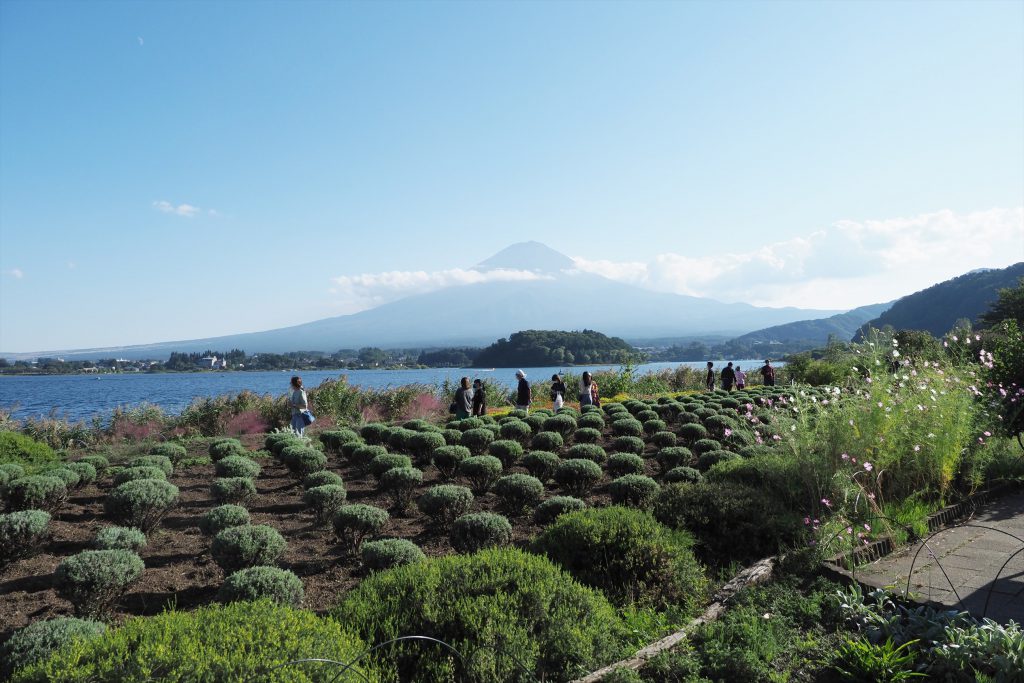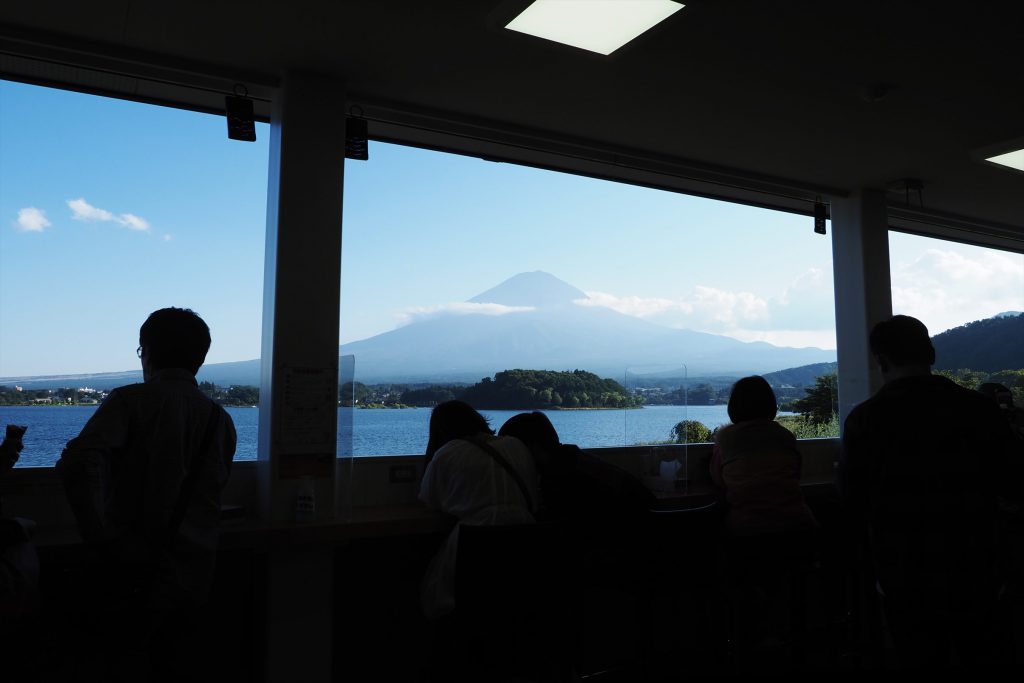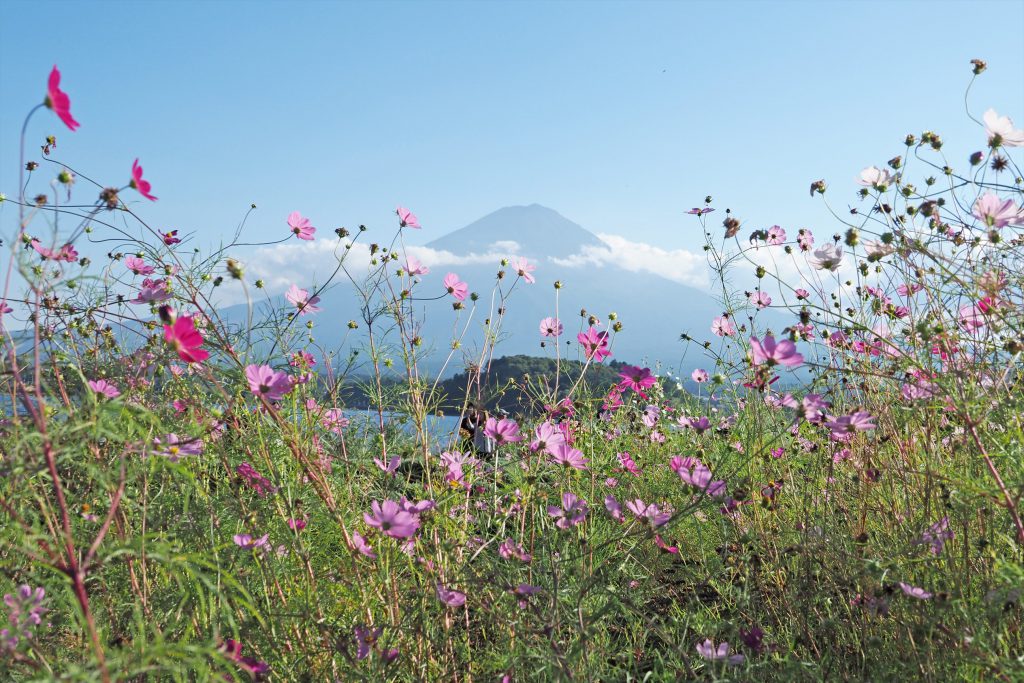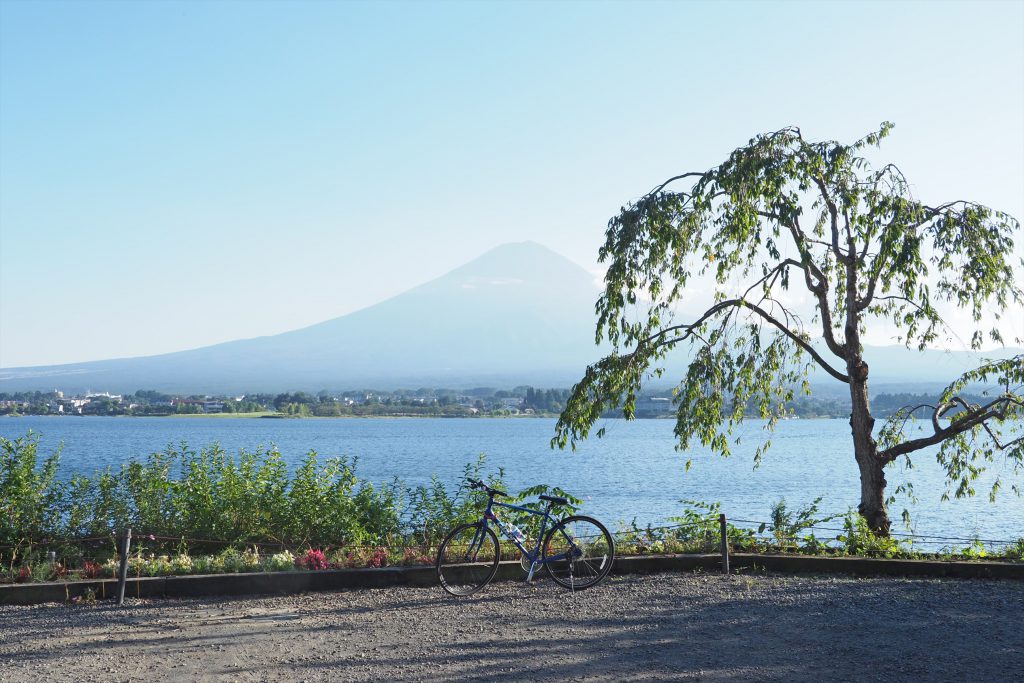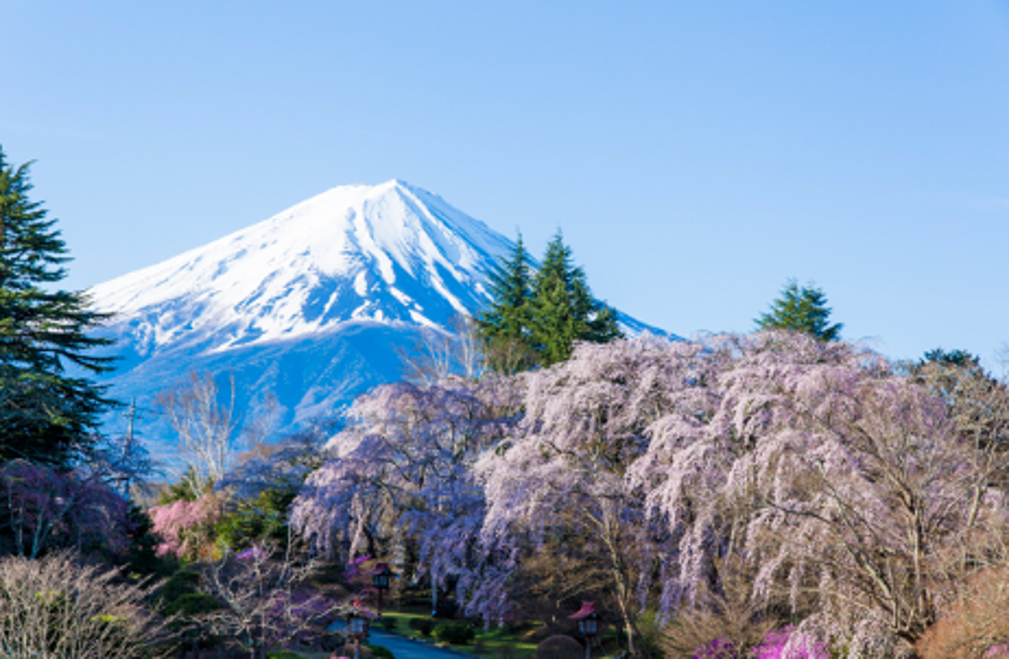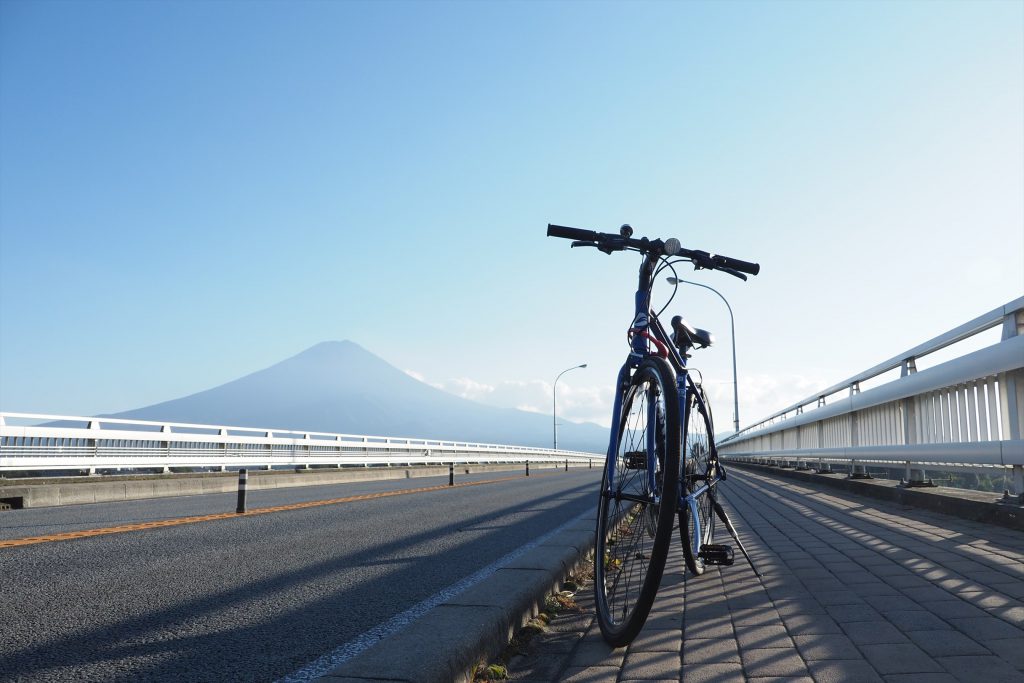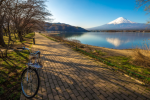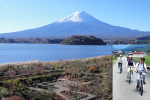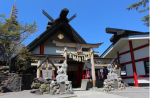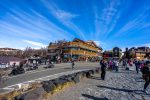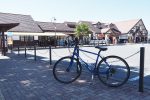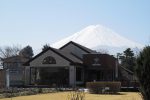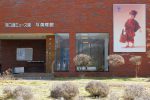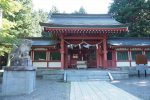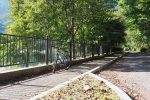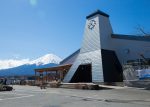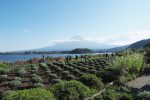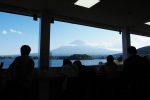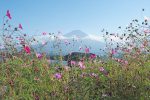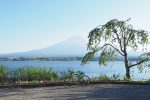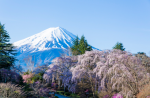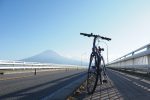 HIGHLIGHT
The fifth station of Mt. Fuji is 2,300 meters above sea level.
Most of the cycling route is on bicycle paths, so you can enjoy comfortable touring. In case of rain, etc., the tour will be conducted by bus. The following facilities will be visited:
(1) Kawaguchiko Natural Life Museum
(2) Gem Museum
(3) Ide Sake Brewery
(4) Herb Museum, etc.
*We will visit the above and other facilities according to their opening status.
WHAT YOU CAN EXPECT
On this tour, you will visit the famous Mt. Fuji, the iconic symbol of Japan. The tour starts with a trip to Mt. Fuji's Fifth Station (approx. halfway up the mountain) to enjoy the sensational views of the natural scenery below. After exploring the mountain area, you will then descend the mountain by bus and visit facilities around the Lake Kawaguchiko area by bicycle. Below are some of the main highlights of the tour:

●Mt. Fuji's Fifth Station & Ochudo Trail
The Fifth Station is best known for its breathtaking views of Fuji's peak, not to mention the valleys, mountains, hills and lakes below. It is also a surprising area of interesting foliage, as rhododendrons and Japanese spruces grown in its harsh natural terrain. These can be seen best from the Ochudo Trail, a hiking route leading around the mountain at the same elevation.
While up at the station, your guide will take you around part of the Ochudo trail, as well as Fuji Komitake Shrine, a sacred place for the practice of mountain worship. There are also several shops and restaurants to look around.

●Yagisaki Park & Kawaguchiko Muse Museum
Following Mt. Fuji, you will visit Yagisaki Park by bicycle. Yagisaki Park is a rich green area aside Lake Kawaguchiko, the second largest of the five lakes that surround Mt. Fuji. A number of herbs and flowers grow in the park, and it is an excellent place for views of the mountain. The park is also home to Kawaguchiko Muse Museum. The museum exhibits small lifelike dolls made by acclaimed Japanese artist Yoh Yuki, as well as handmade kimonos.

●Kawaguchiko Natural Living Center
The penultimate stop of the tour is Kawaguchiko Natural Living Center, a resting place known for its spectacular views of Mt. Fuji with Lake Kawaguchiko in the foreground. On clear days, you can even see the reflection of the mountain on the lake – and as you can imagine, it is a very good spot for photographs.
Flowers are also always in bloom at the center, and it is particularly popular from June to July, during which purple lavender can be seen in its gardens. As well as beautiful nature, the rest spot also serves various local specialties, many made from the blueberries grown in the center's fields.
ITINERARY
CANCELLATION POLICY
In the event of cancellation, the following fees will apply:
(1) 3-14 days prior to the program: 20% of the program fee
(2) 2 days prior to the program: 50% of the program fee
(3) One day before the program or on the day*: 100% of the program fee

*In the case of a no show, a separate remittance fee will be charged.
PROGRAM FEE
Basic Fee (Per Group)

0

JPY
Fee per Person

39,000

JPY
Total Price = Basic Fee + Fee per Person * Number of Participants + Tax
STARTING TIME

7:30~
DURATION

12 hours
LOCATION

Fuji Fifth Station Entrance

Yagisaki Park and Museum

Kawaguchiko Natural Life Museum
MINIMUM NUMBER OF PARTICIPANTS

2 persons
INCLUSIONS

Guided tours in English by a nationally licensed interpreter
Transportation (including highway bus and mountain bus fees)
Bicycle rental fee

※Bicycles with 21 gears or electric bicycles are available.

※In the event of rain or other circumstances when bicycles cannot be used, transportation fees will be used for buses, etc.
EXCLUSIONS

・ Food and drink, shopping expenses, etc.
・ Transportation expenses to the meeting place
・ Transportation expenses from the tour end place

※ If you wish to pick up at your hotel, an additional 3,300 yen (tax included) will be added.
※ If you wish to use an electric bicycle, an additional fee of 3,300 yen(tax included) is required.
NOTIFICATIONS

◆ This tour is not available during winter (December-February).
◆ If you cannot get to Mt. Fuji's Fifth Station due to snowfall, etc., you would enjoy cycling around Lake Yamanaka, Oshino Hakkai, Fujiyama Museum, etc.
◆ If it is difficult to ride a bicycle due to rain, wind, etc., we use a bus intead.

◆ Be sure to follow the guide's instructions during the program. We are not responsible for any accidents caused by not following the instructions of the guide.
◆ In principle, the supported language is English. If you would like a guide for Chinese, French, Spanish, German, Italian, etc., please apply in advance to info@truejapantours.com. We will answer about whether or not it can be implemented. For languages other than English, an additional charge of JPY 1,100 will be charged per person.

◆ Our business hours are from 8:00 to 17:00 on weekdays and from 8:00 to 10:00 on Saturdays. Please note that inquiries outside business hours will be handled on the next business day.