[NEW] Hakone Mt. Kintoki and Sengokuhara, pampas grassland Trekking Tour
E001
We will climb Mount Kintoki (1212m), the highest peak in Hakone and full of legends. The top of Mount Kintoki also offers the best views of Mount Fuji.
This course is recommended for those who are not satisfied with Mt. Takao and are willing to enjoy more of Japanese nature.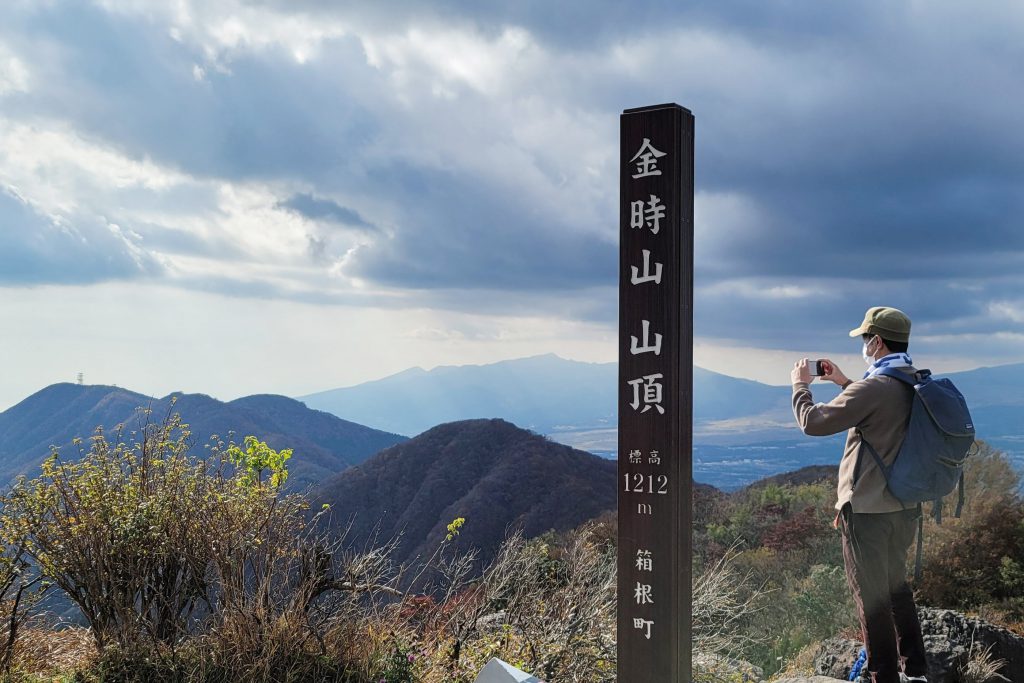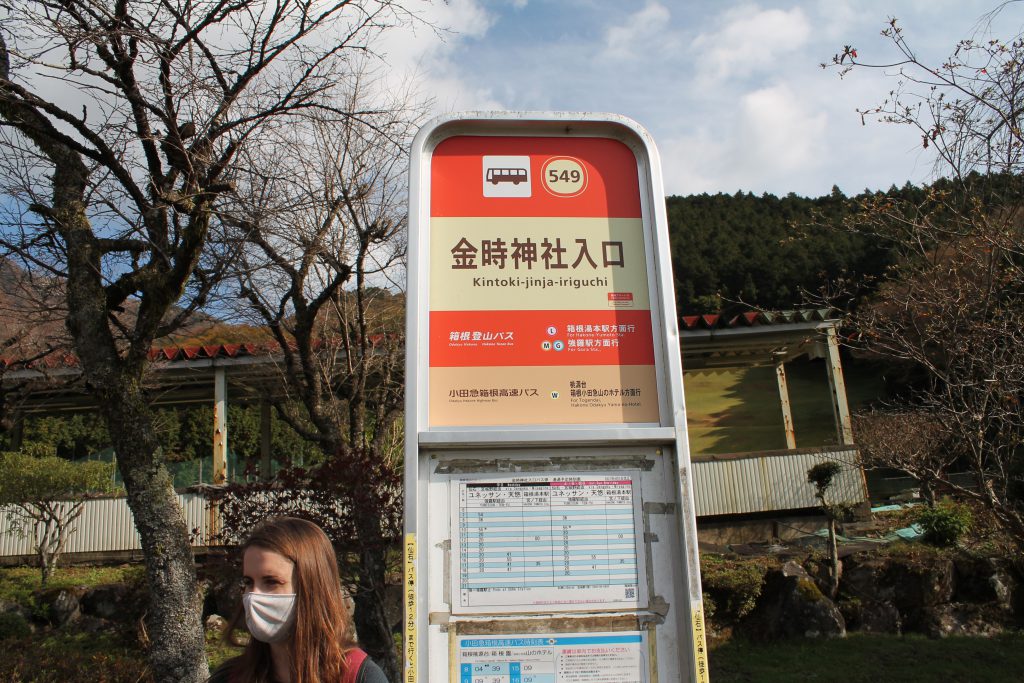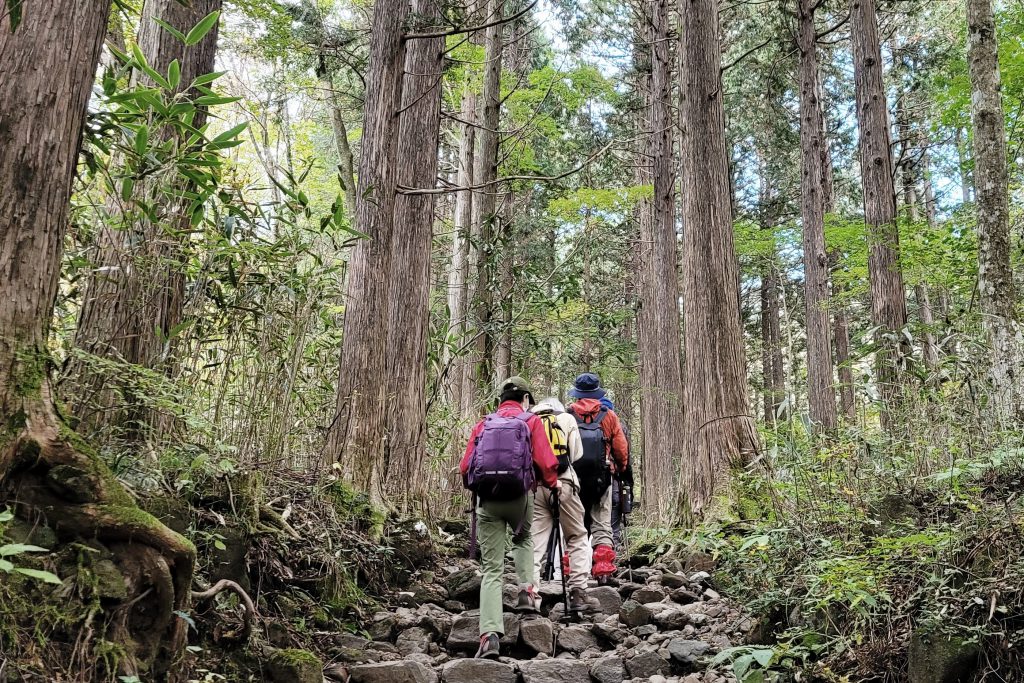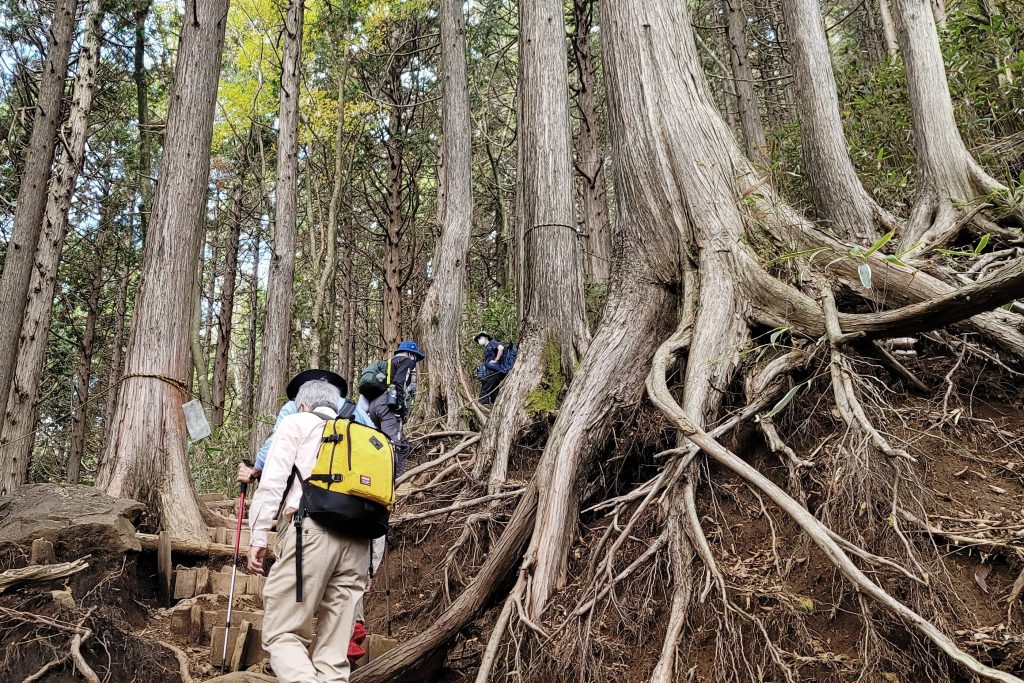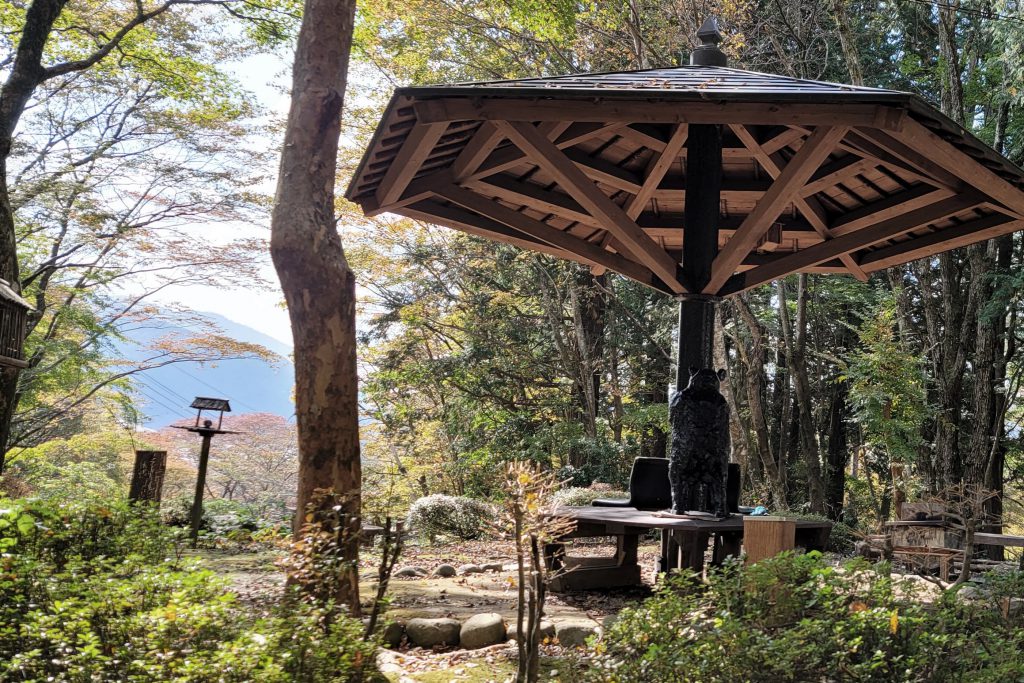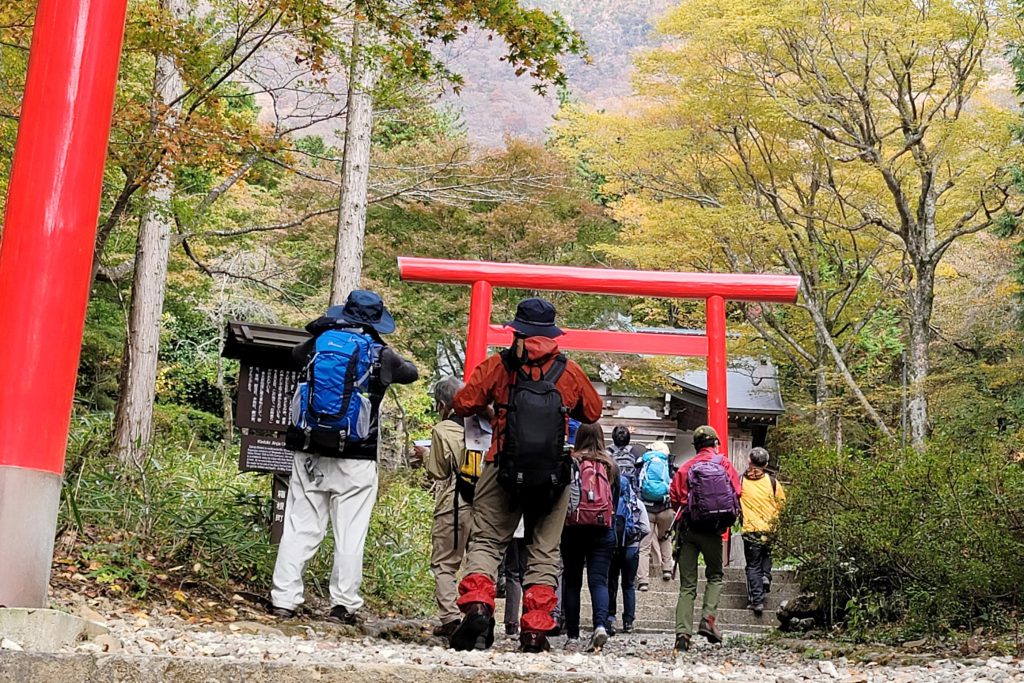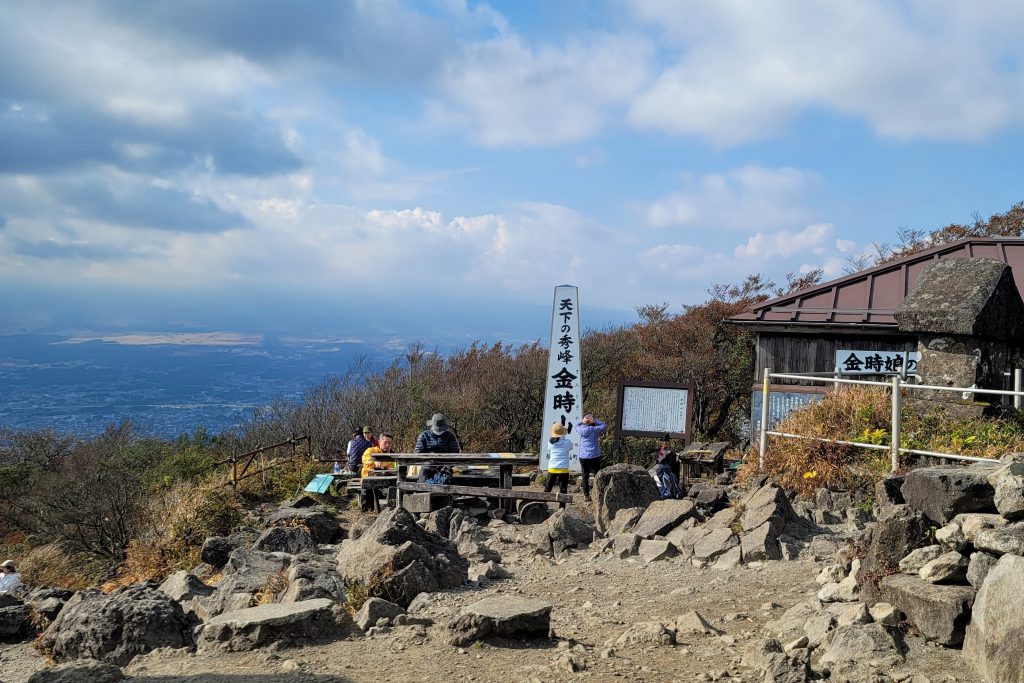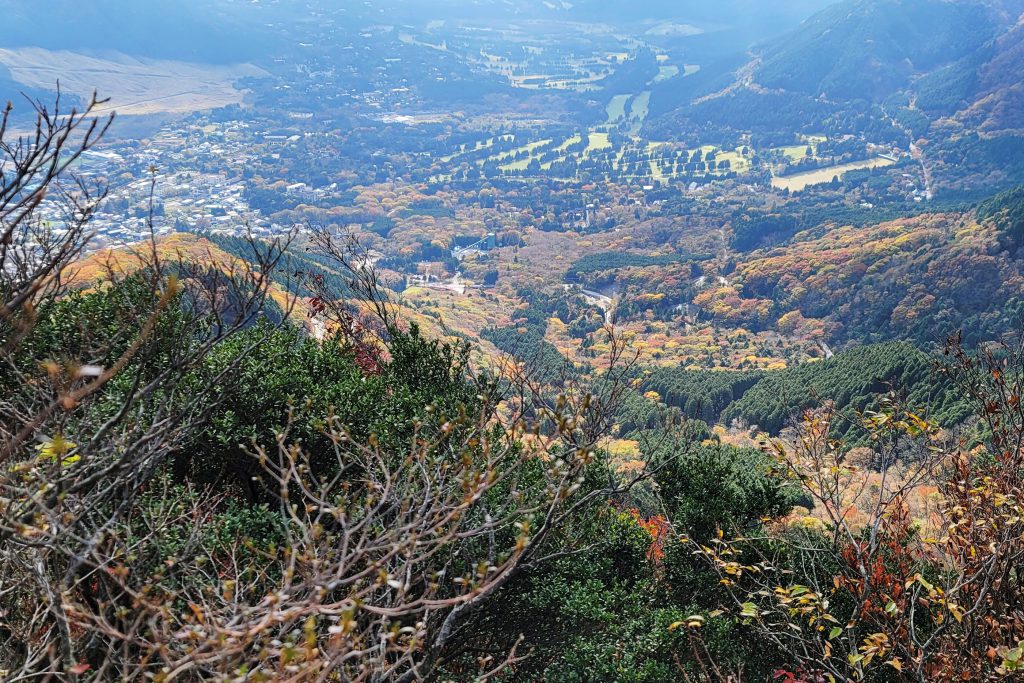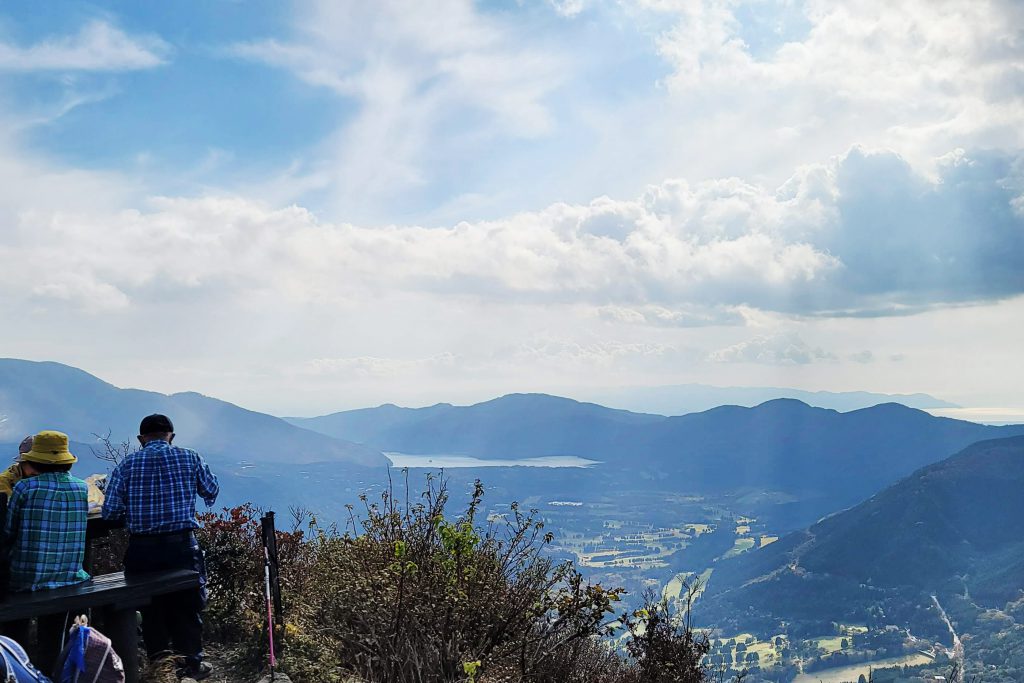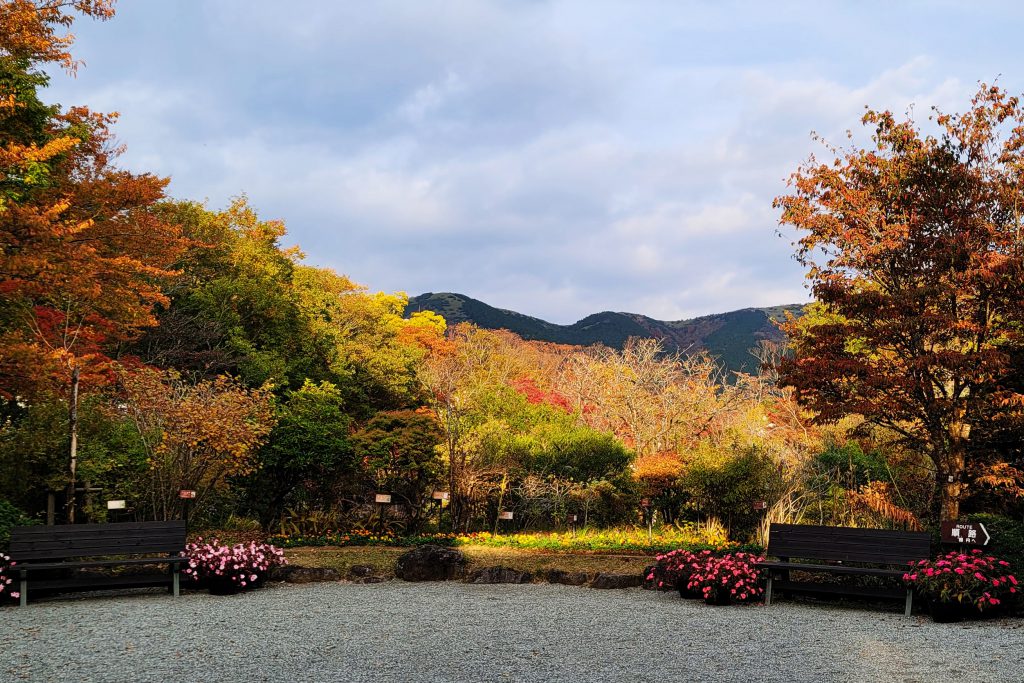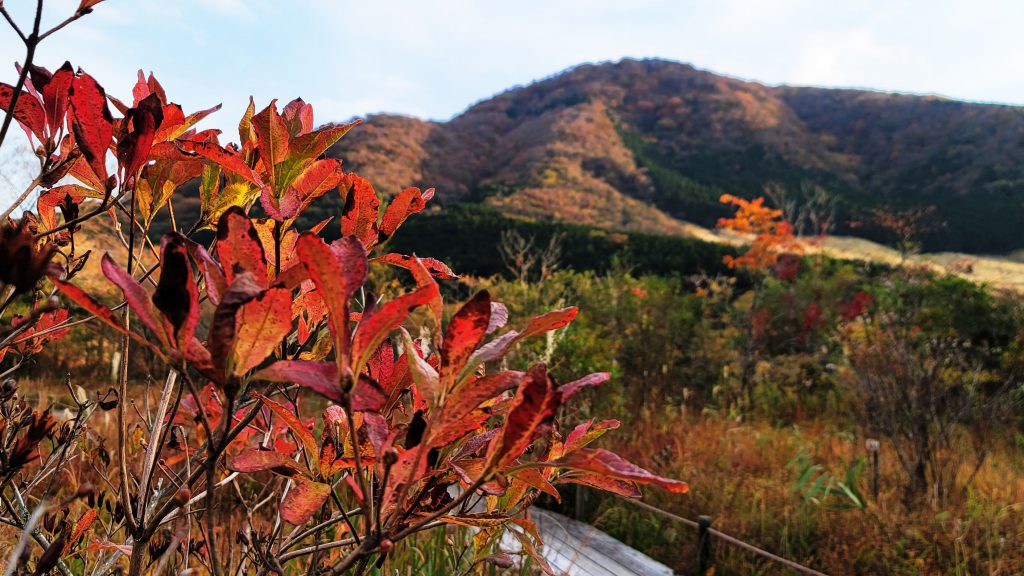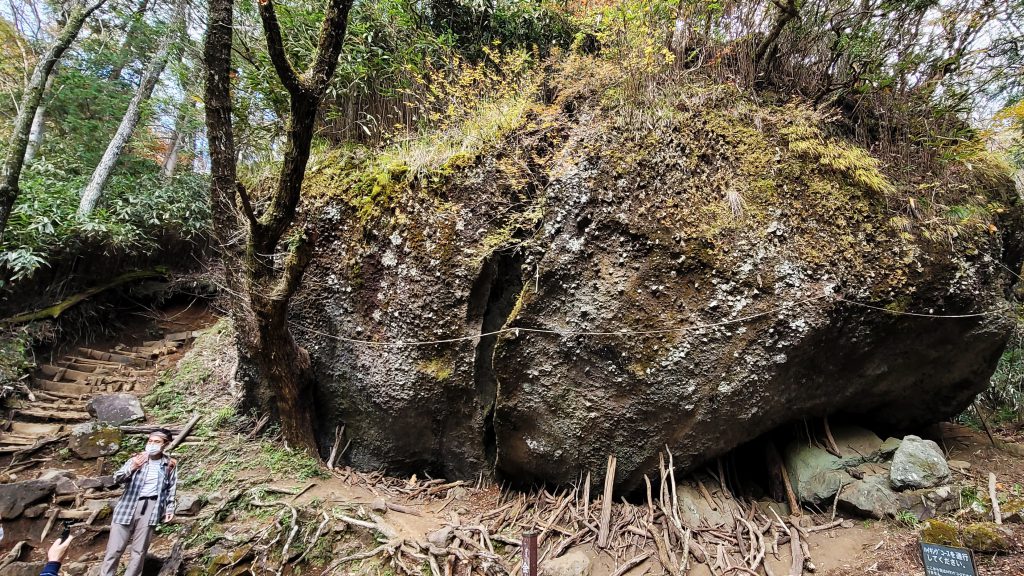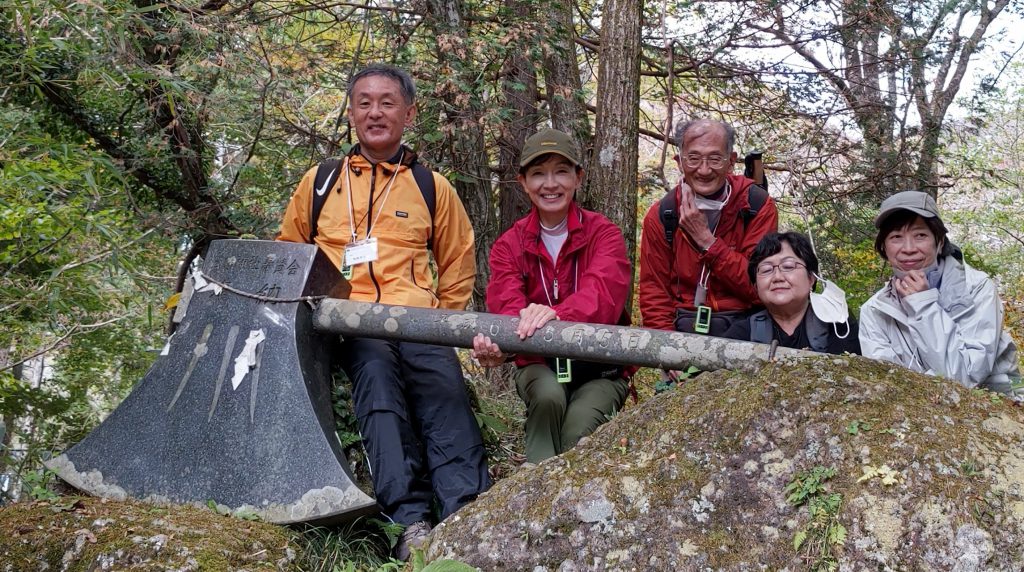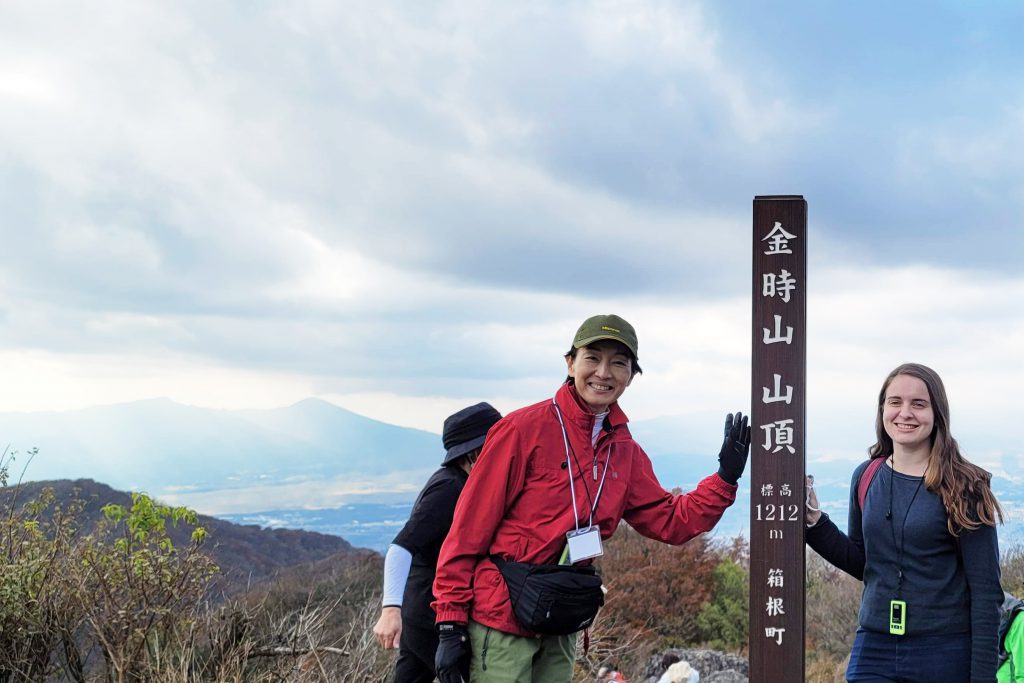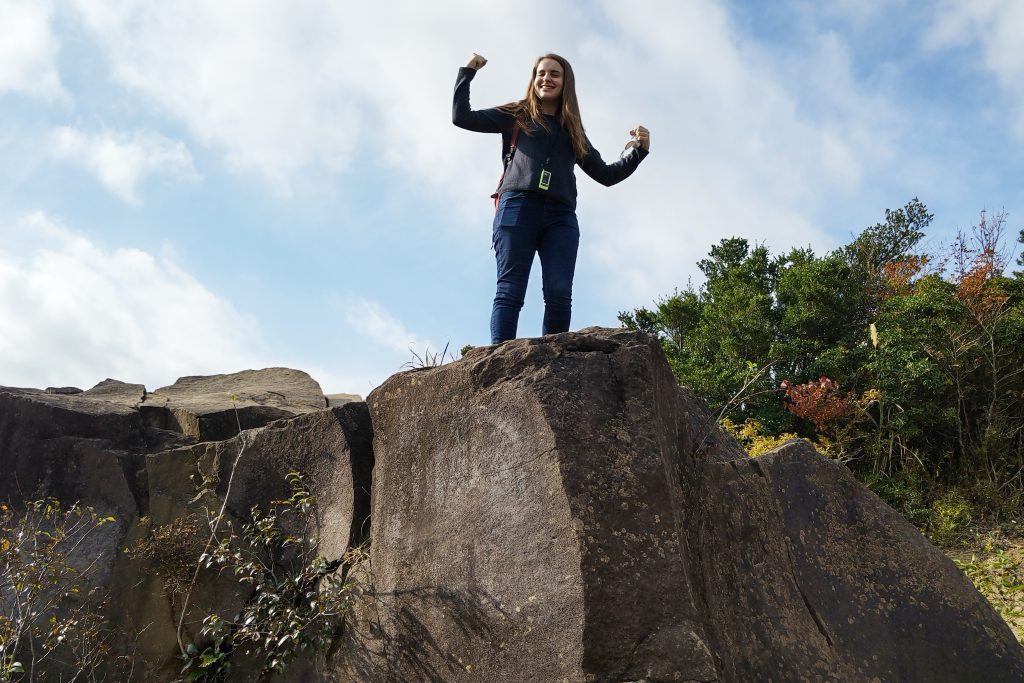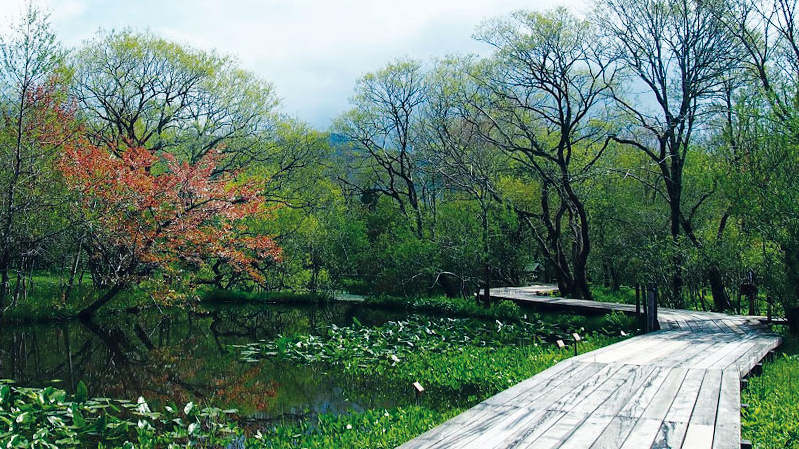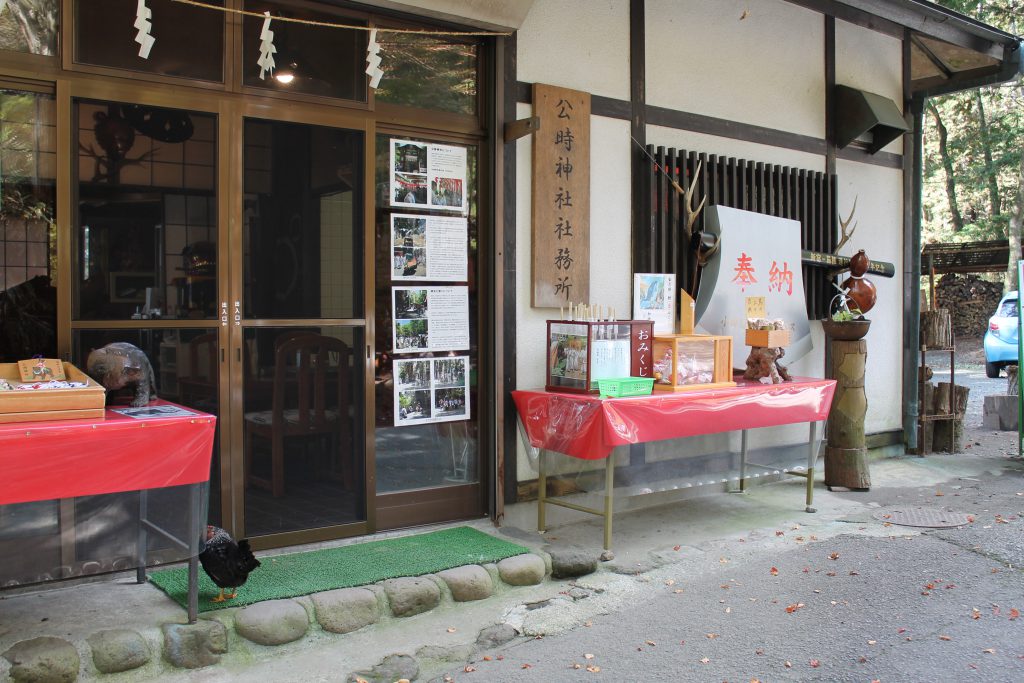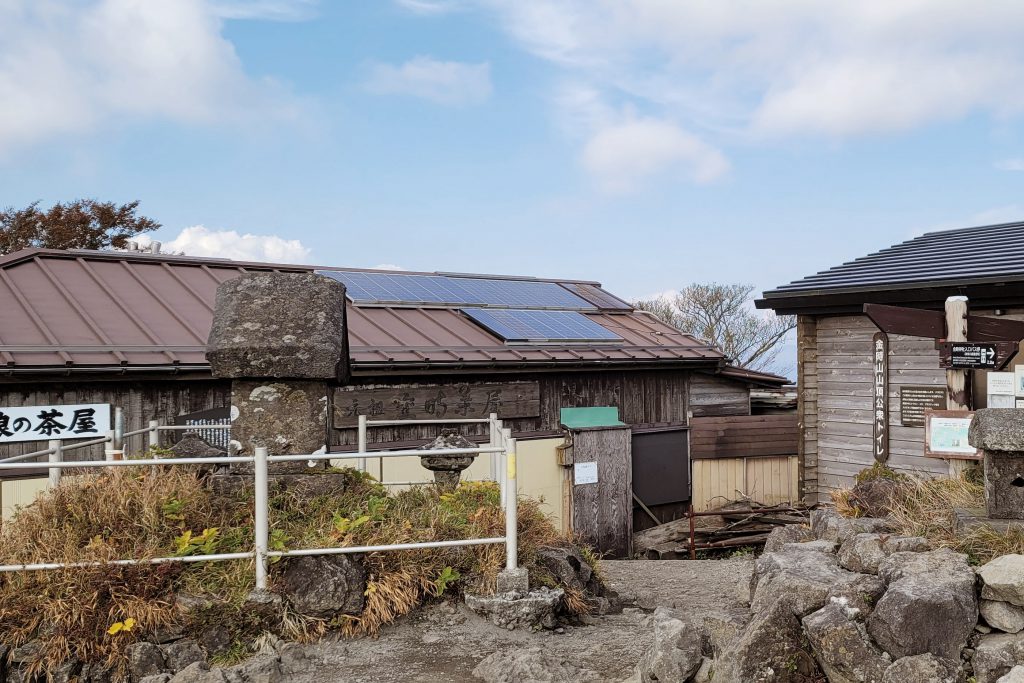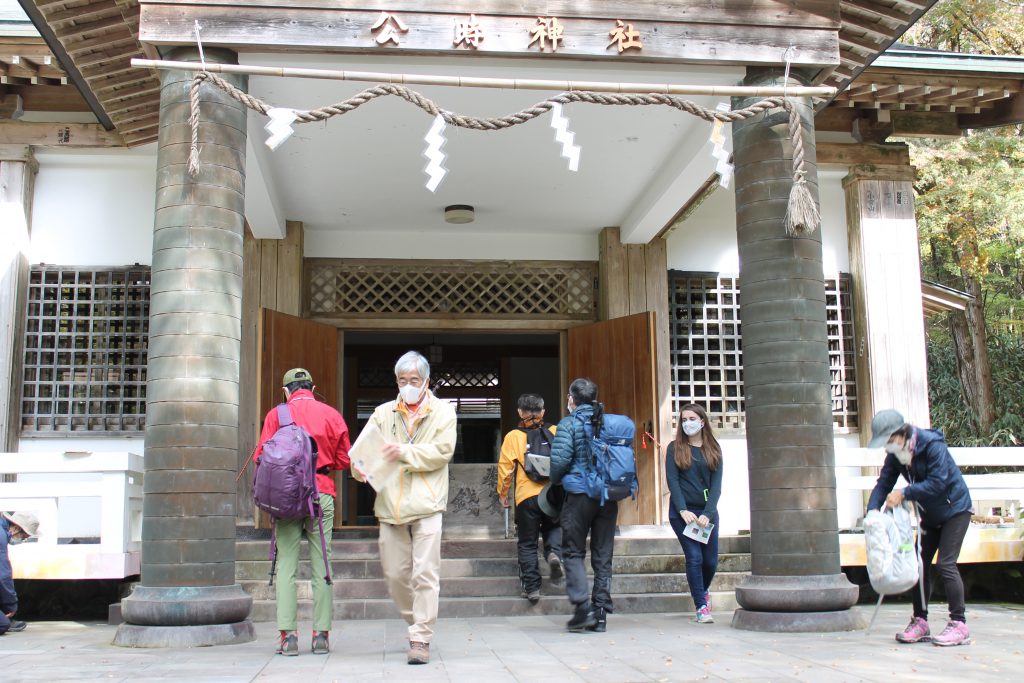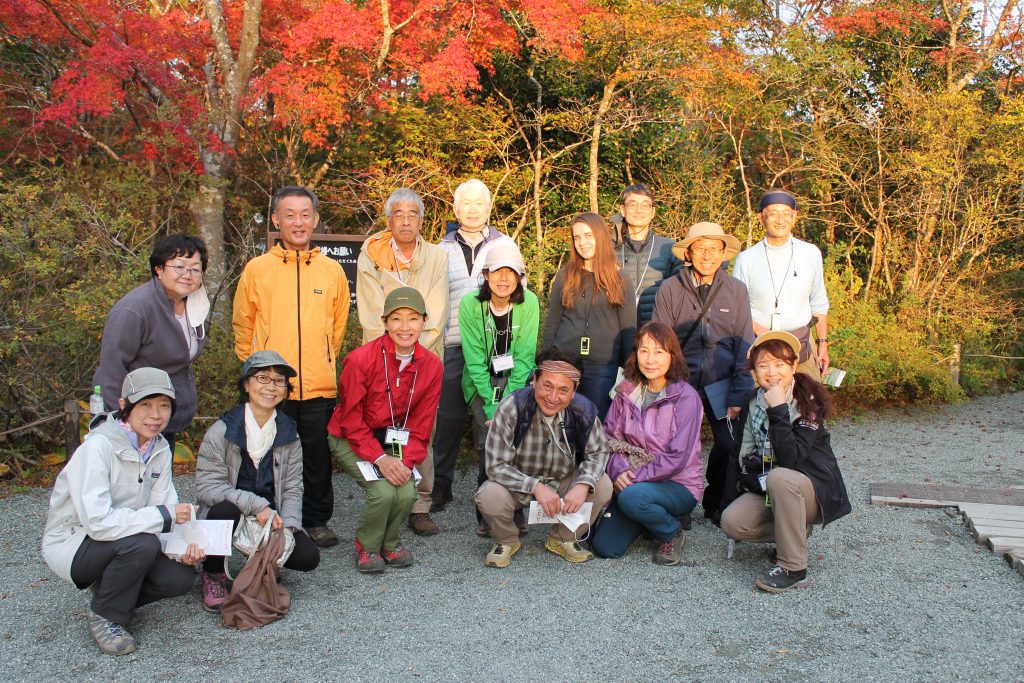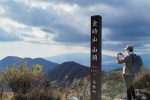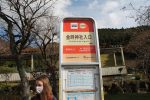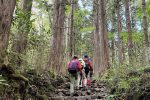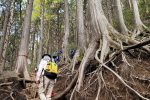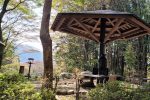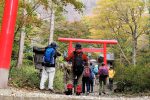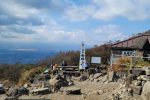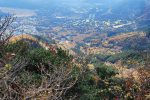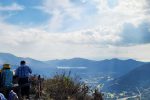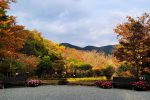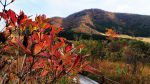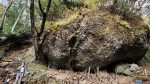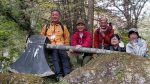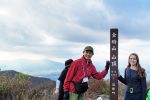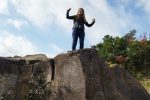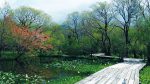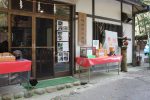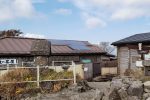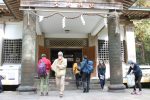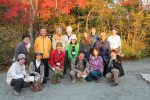 HIGHLIGHT
We will depart from Shinjuku by bus at 7:00 a.m. and enjoy climbing Mt. Kintoki for the next 3 hours.
Mt. Fuji is closed from November to April due to snow accumulation. In contrast, this trekking route is open almost all year round.
Mt. Kintoki is said to be the birthplace of Kintoki Sakata, a samurai hero whose story was told in a children's book, and there are still historical sites remained on the mountain. There are stores and restrooms at the summit.
At the Hakone Wet Flower Garden, visitors will see beautiful wildflowers from Hakone and other parts of Japan.
WHAT YOU CAN EXPECT
For more than 400 years, mountainous Hakone was the most difficult part of the Tokaido Highway, a land transportation route that connected Edo (modern-day Tokyo) with Kyoto. Today, however, Hakone is only 90 minutes away from the capital and is easily accessible by bullet train, private express train, and highway bus.
Despite its proximity to one of the biggest cities in the world, Hakone is also a global geopark with a rich natural environment, and its unique volcanic terrain and verdant mountains mean it is home to a number of endemic plants and animals.
In addition to the lush atmosphere, there are many sightseeing attractions in the area including sightseeing boats that run along Lake Ashi and a ropeway near the sulphureous vents of Owakudani Valley, as well as many cultural facilities such as art museums and golf courses.

It takes about 1 hour and 45 minutes to climb up Mt. Kintoki and 1 hour and 15 minutes for descending.
ITINERARY
CANCELLATION POLICY
・In the event of cancellation, the following fees will apply:
(1) 3-14 days prior to the program: 20% of the program fee
(2) 2 days prior to the program: 50% of the program fee
(3) One day before the program or on the day*: 100% of the program fee

*In the case of a no show, a separate remittance fee will be charged.
PROGRAM FEE
Basic Fee (Per Group)

0

JPY
Fee per Person

30,000

JPY
Total Price = Basic Fee + Fee per Person * Number of Participants + Tax
STARTING TIME

7:15~
DURATION

11 hours and 30 minutes
LOCATION

Hakone-Sengokuhara

Kanagawa Prefecture
MINIMUM NUMBER OF PARTICIPANTS

2 persons
INCLUSIONS

Guide in English by a nationally licensed interpreter
Light crampons and other equipment in winter
Guarantees for accidents caused by reasons attributable to the Company, in accordance with the Company's rules and regulations.
Round-trip transportation fee from Shinjuku (highway bus)
Entrance fee to Narukawa Museum of Art and bus transportation within Hakone in case of cancellation of Mt. Kintoki
EXCLUSIONS

・Transportation expenses to the meeting place
・Lunch
・Rental of light crampons and other equipment in winter
・ Compensation for accidents caused by the traveler's own negligence
NOTIFICATIONS

◆ Be sure to follow the guide's instructions during the program. We are not responsible for any accidents caused by not following the instructions of the guide.

◆ In principle, the supported language is English. If you would like a guide for Chinese, French, Spanish, German, Italian, etc., please apply in advance to info@truejapantours.com. We will answer about whether or not it can be implemented. For languages other than English, an additional charge of JPY 1,100 will be charged per person.

◆Our business hours are from 8:00-17:00 on weekdays and from 8:00-10:00.on Saturday. Please note that inquiries received outside of business hours will be handled on the next business day.

• The route has been designated as level 3 hike (see below for details).
• Due to the uneven terrain of the mountain, we recommend wearing light hiking or trail running shoes.
• If you have them, feel free to bring trekking poles.
• We recommend bring a bag that can hold at least 7 kgs of equipment, including rain gear and a drink.

For reference
Level 1: Hike on flat terrain. There are no steep inclines.
Level 2: Hike on terrain with slight inclines.
◎ Level 3: Hike on terrain with moderate inclines (course time: 3 hours or less).
Level 4: Half day hiking on terrain with mostly uneven surfaces (course time: 4 hours or more).
Level 5: Day hiking on extremely uneven terrain with drops and loose rocks (course time: 6 hours or more).


※ If snow or rain is expected, we will stop climbing Mt. Kintoki and visit the Narukawa Art Museum and the Hakone Barrier.