Japanese tea house 'Chasanraku' -Tea ceremony
CHASANRAKU1
Enjoy Japanese green tea (matcha), in Kyoto! You will be introduced to one of the most important cultural activity in Japan.Tea is a big deal in Japanese culture with a history of 1200 year. A proper Tea Ceremony (called Chanoyu, Sado, or Chado) involves ceremonial preparation and presentation of Matcha (Japanese Green Tea), showing one's attention being poured into predefined movements. Chanoyu is a mental discipline for pursuing a state of mind in which a person is calm and content, with a profound simplicity (called "Wabi" in Japanese).The whole process is not only about drinking tea, but about aesthetics, preparing a bowl of tea from one's heart. The Tea Ceremony Master has to always consider their guests with every movement and gesture. Behind every movement, every gesture, there is always a meaning. Tea making utensils are placed carefully, full of thoughts, considering guest's point of view. Thus, Tea Ceremony can also be regarded as 'The Way of Tea". At Chasanraku, the tea room has quiet atmosphere and is built with traditional style in mind.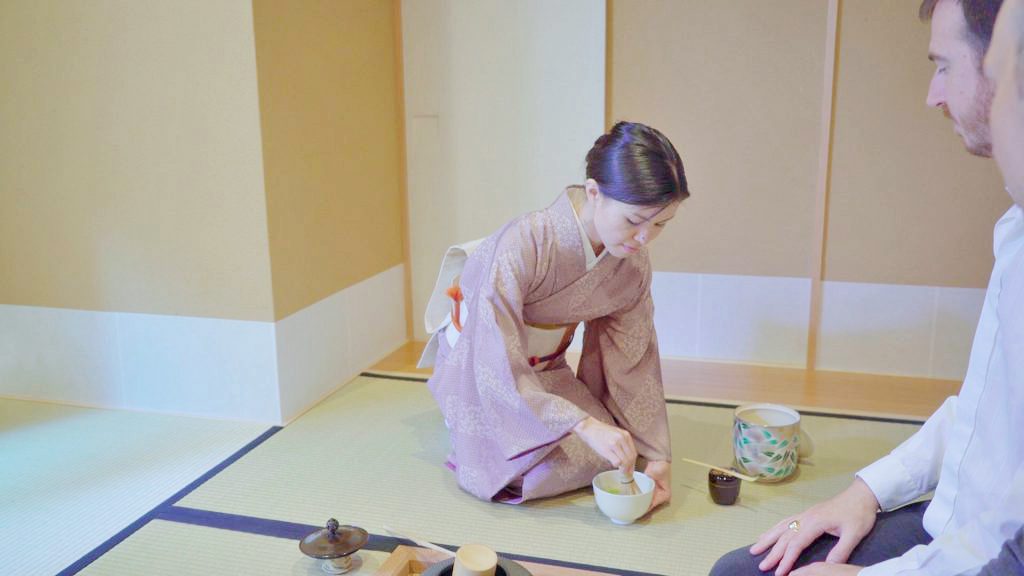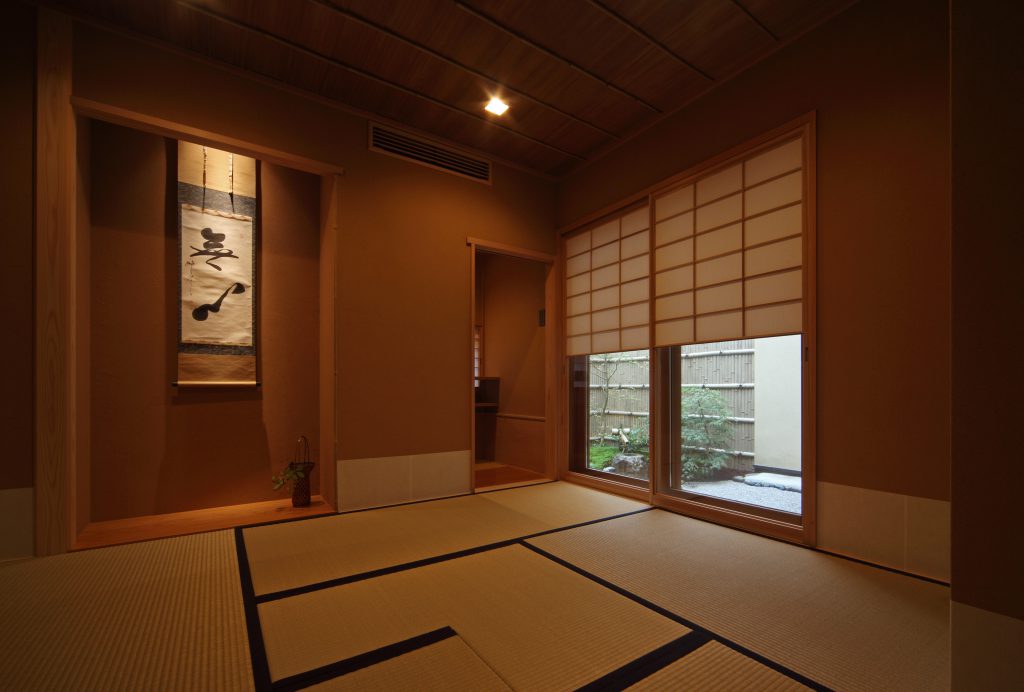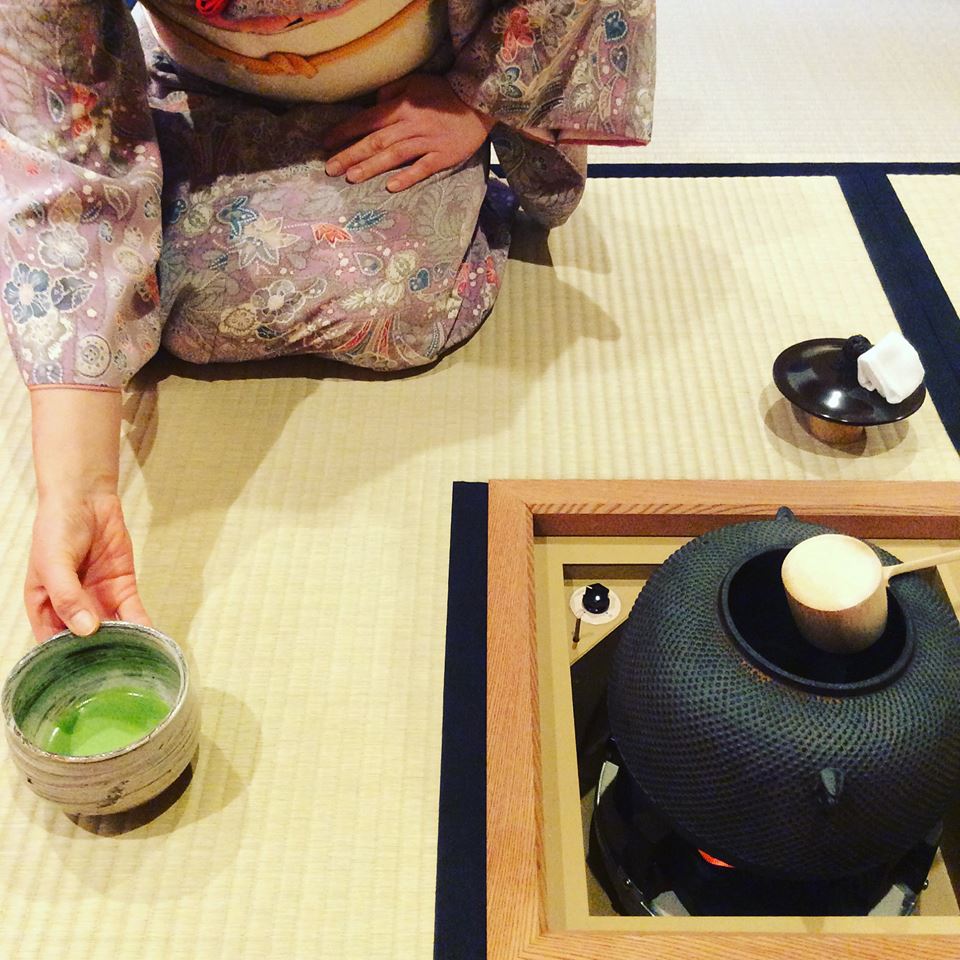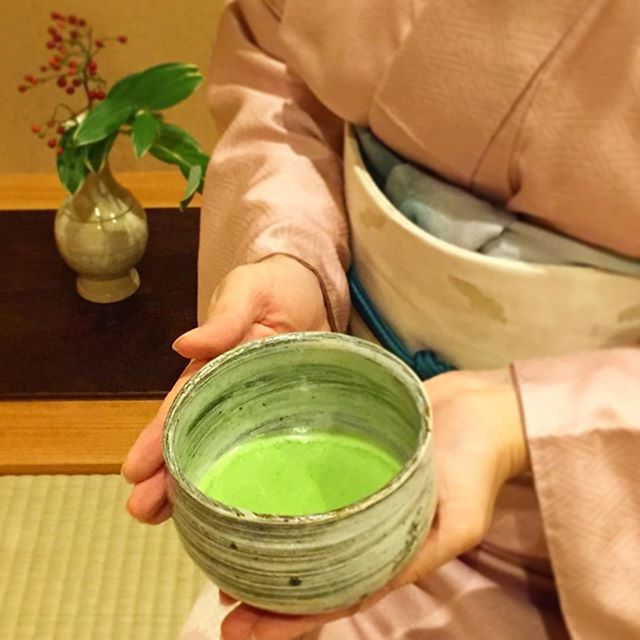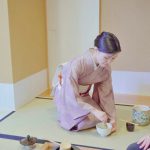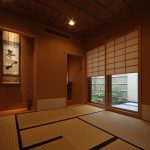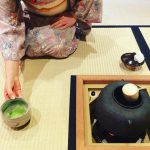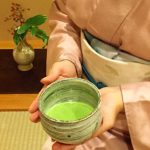 ITINERARY
CANCELLATION POLICY
If you cancel your reservation, the following cancellation rates and remittance charge will be charged.
(1) 14 days - 3 days prior to the program date: 20 % of the program fee
(2) 2 days of the day before the program date: 50 % of the program fee
(3) a day before the program date: 100 % of the program fee
PROGRAM FEE
Basic Fee (Per Group)

0

JPY
Fee per Person

4,500

JPY
Total Price = Basic Fee + Fee per Person * Number of Participants + Tax
STARTING TIME

at any time.
DURATION

40 minutes
LOCATION

Kyoto
MINIMUM NUMBER OF PARTICIPANTS

2 persons
INCLUSIONS

Program fee,Tea,Japanese confectionery
EXCLUSIONS

Transportation fee
NOTIFICATIONS

◆ If you would like to pay the fees with your credit card, please pick "PayPal" at the Settlement. When you pick "Bank Transfer", we would secure your spot(s) on the calendar and the payment will be done at the venue (only by cash) before/on the day of the event.

◆Please follow the program master's instruction during the program. We shall not be responsible for any accident caused by disregard for the instructions.
◆Program duration is an estimate. It is subject to change depending on the number of participants and/or conditions without notice.
◆Please advise us if you have any religious or health restrictions, allergies, or the case where you would like to request a special care for participants, including children. Please email us at info@truejapantours.com to check the availability and share the information.
Please note that any programs booked without an inquiry will not be guaranteed.
◆Our services are mainly offered in English(Chinese, Spanish *on request).  In case you would like services in languages other than English, please inquire us at info@truejapantours.com as soon as possible. We will check the availability.
◆Our business hours are from 8:00 am to 5:00 pm on weekdays. For inquiries received outside the business hours, we will look into them and respond on the next business day.
◆Before booking, please email us at  info@truejapantours.com  to check the availability.
Please note that any programs booked without an inquiry will not be guaranteed.