[NEW] Traditional Calligraphy Experience
C018
Become an expert calligrapher in this hands-on dynamic session near Tokyo Tower. Learn from a nationally accredited instructor all about Japanese calligraphy and the complex Japanese writing system and create your own calligraphy wall piece to keep as a souvenir.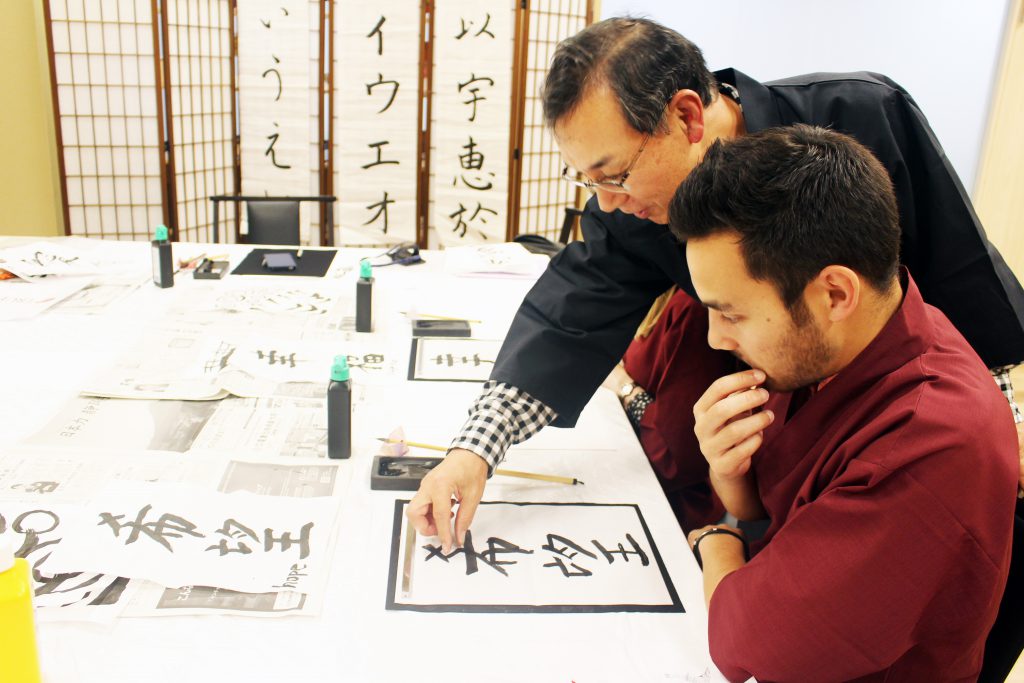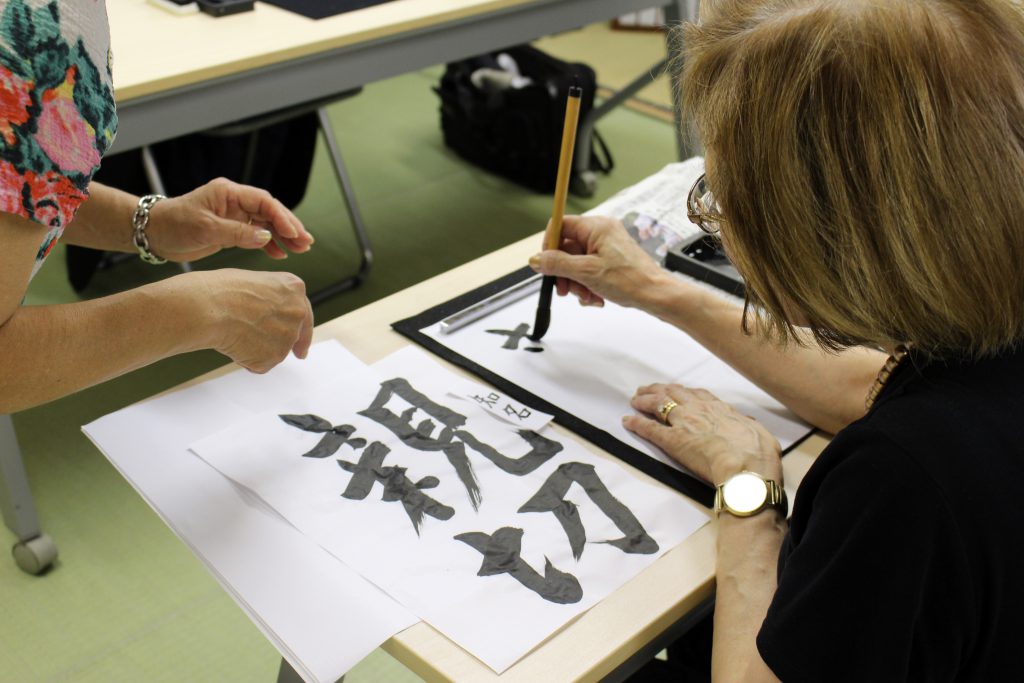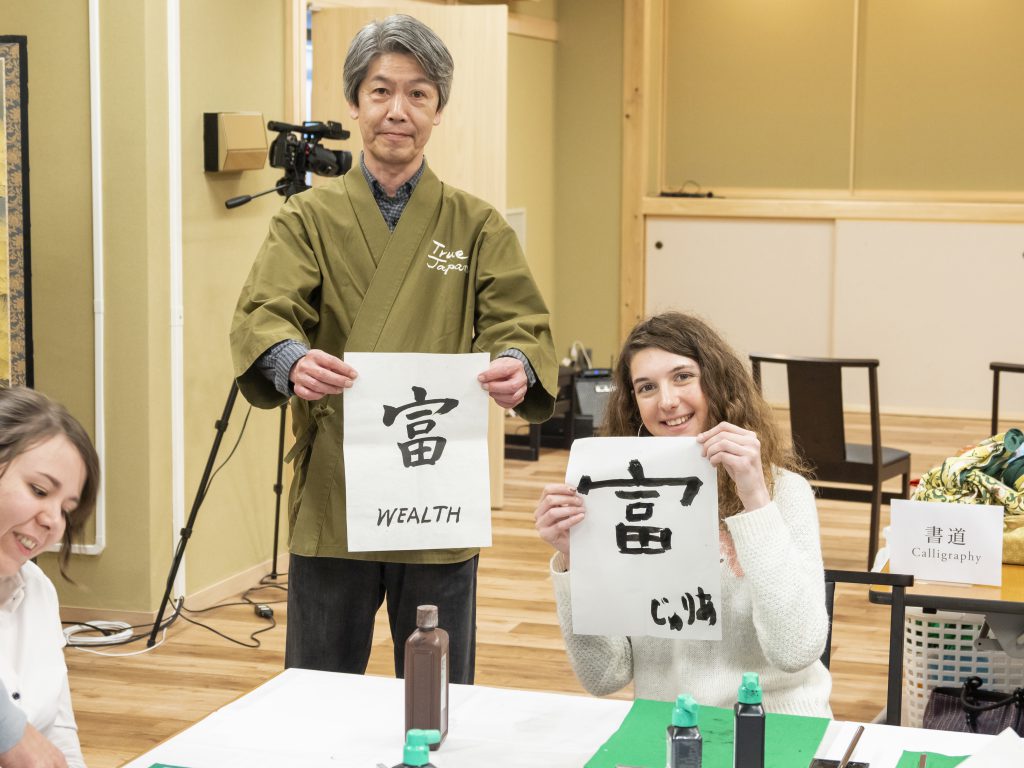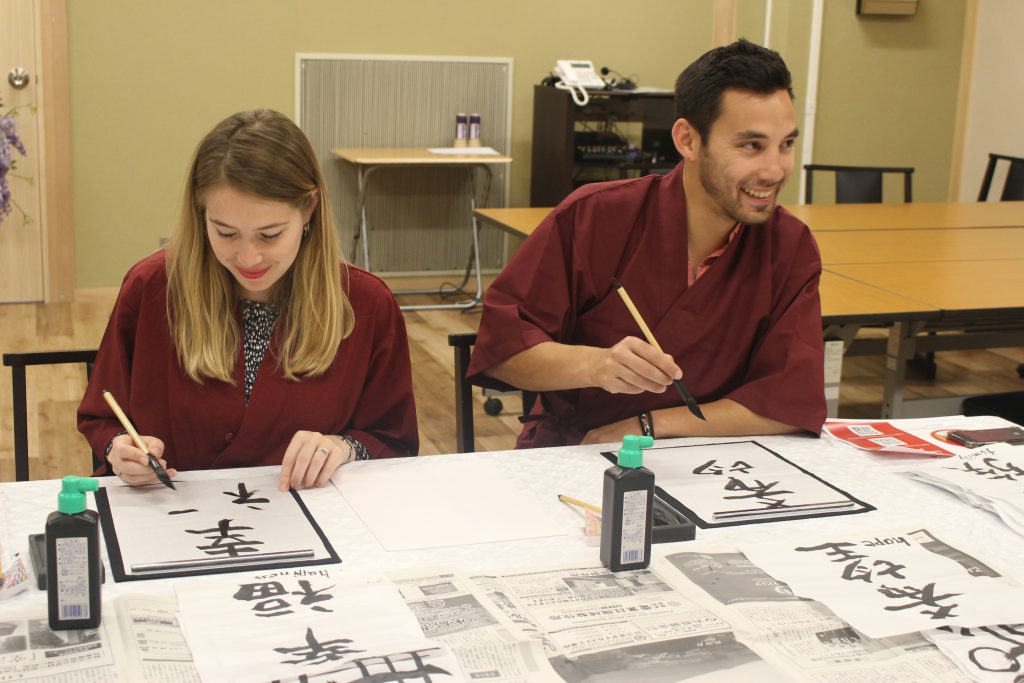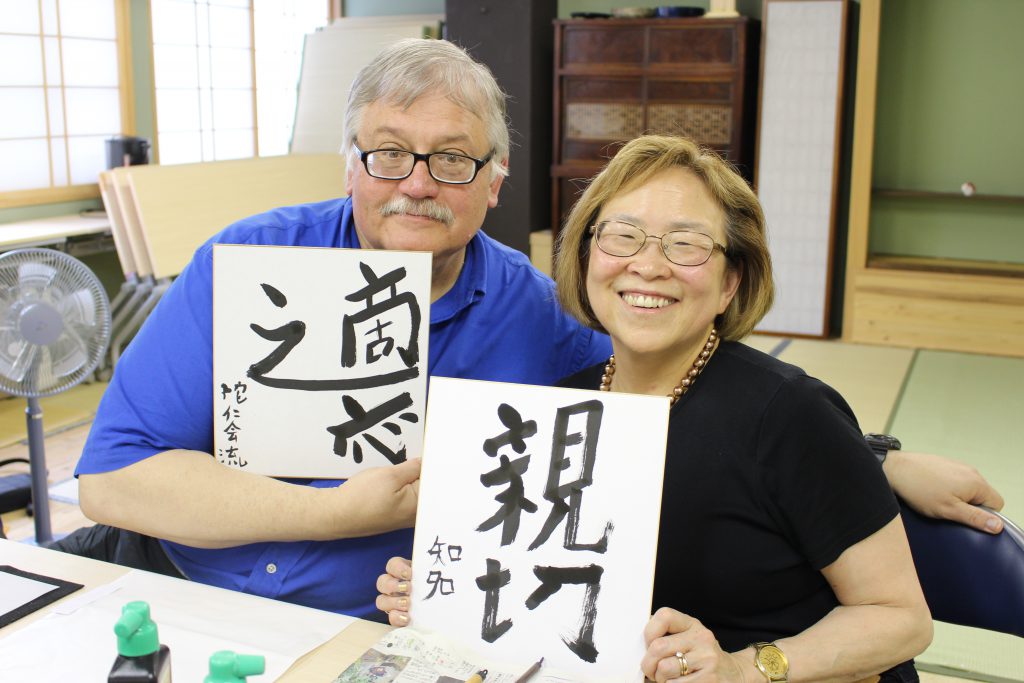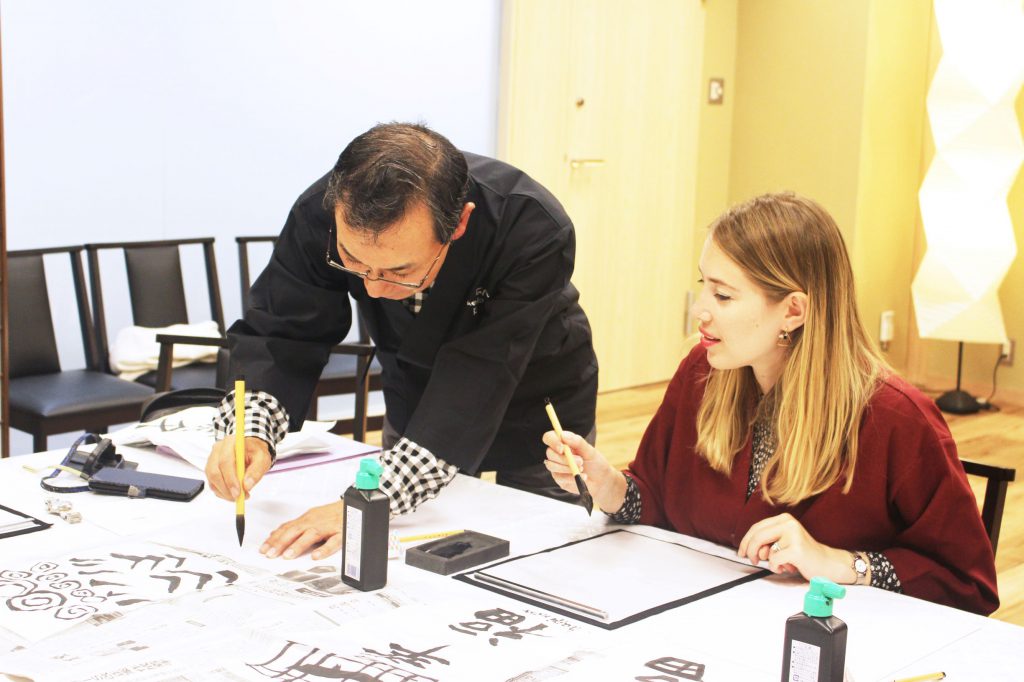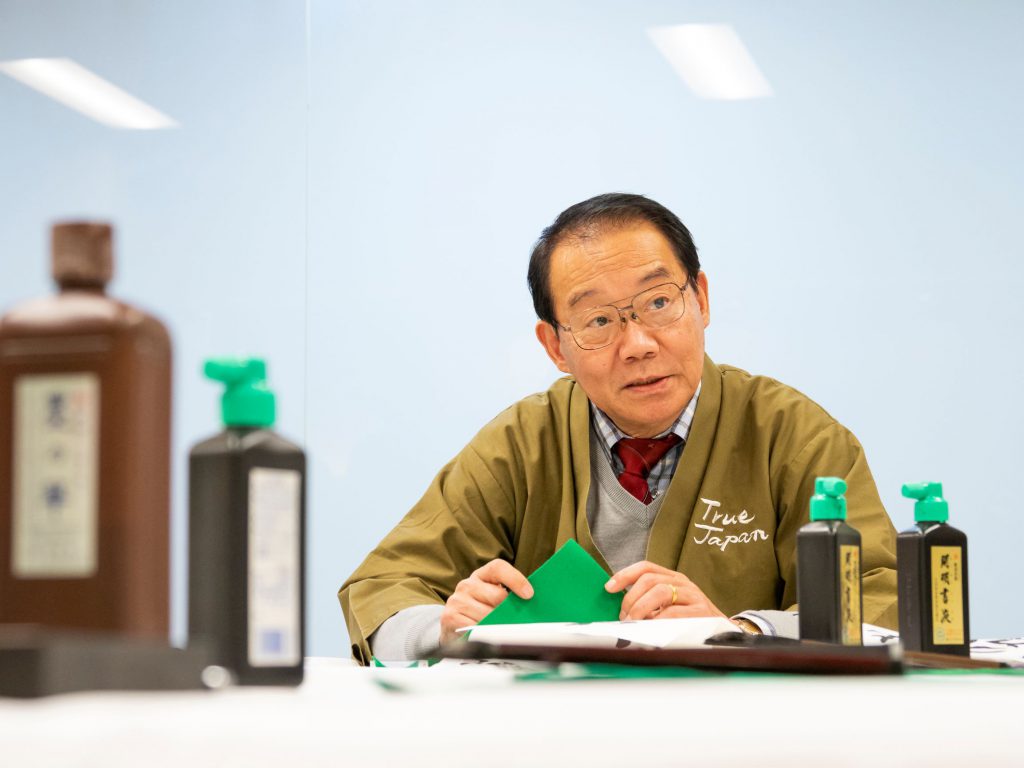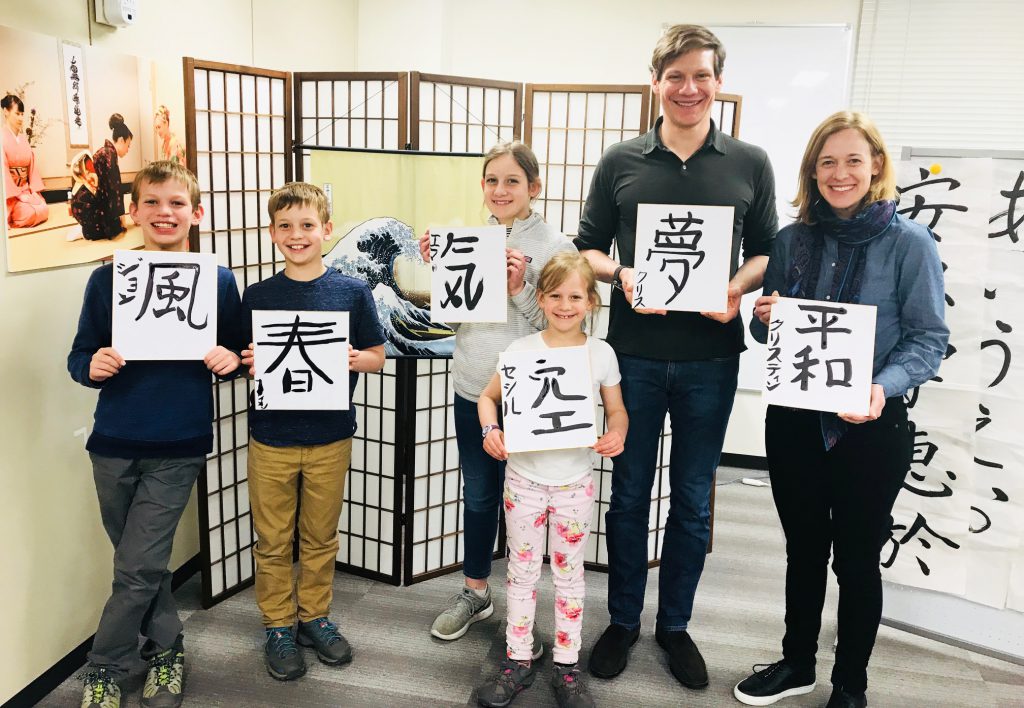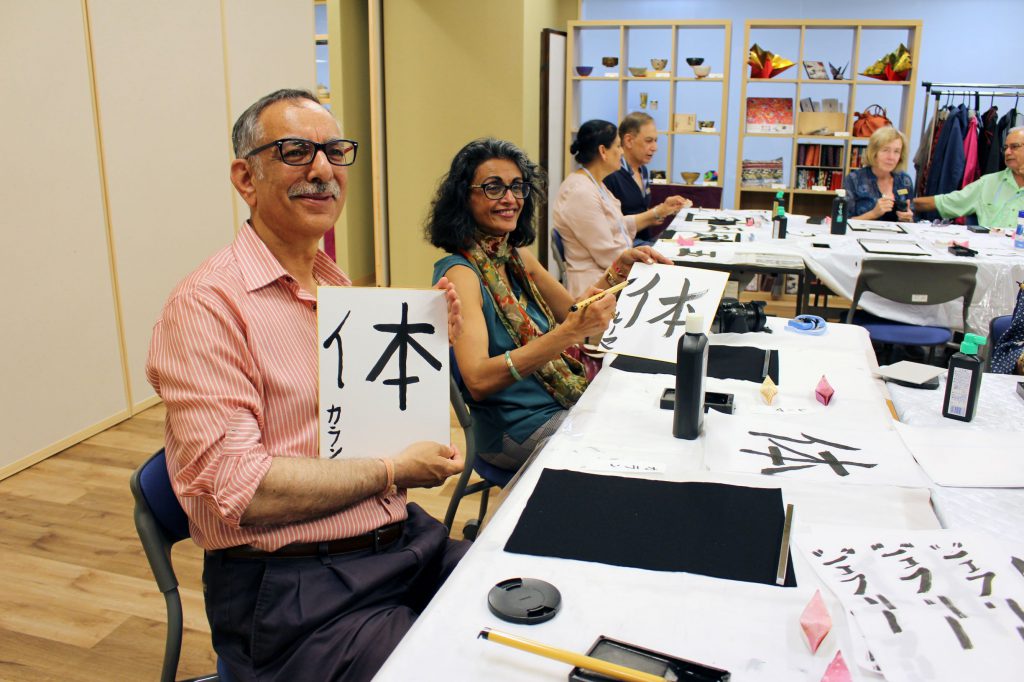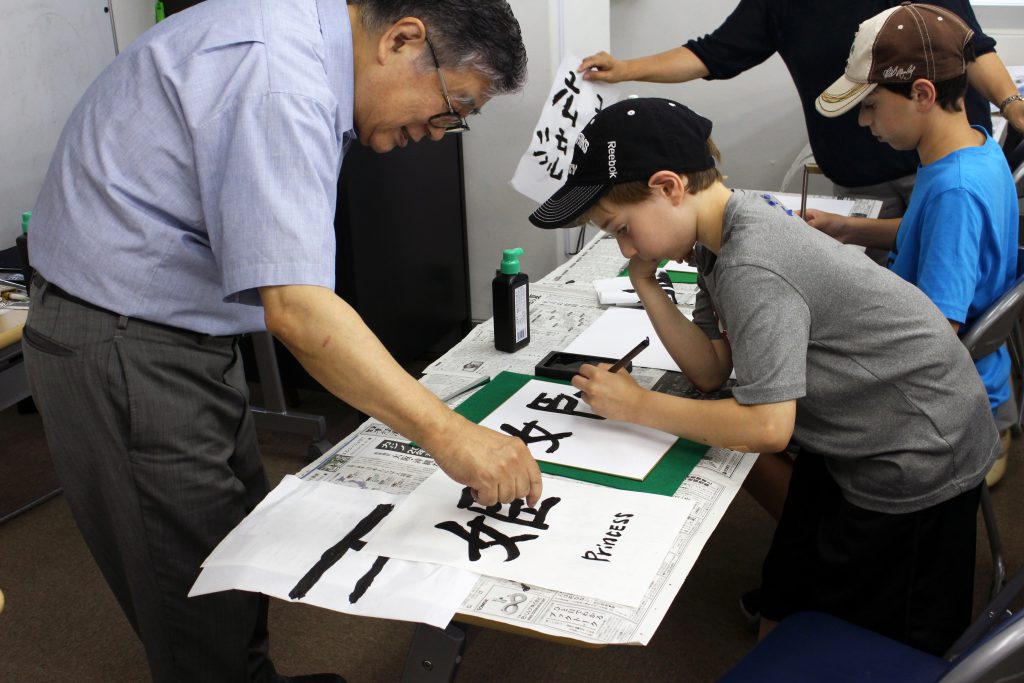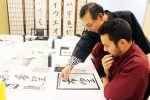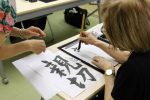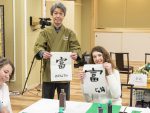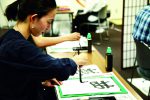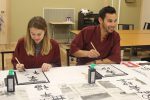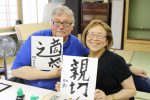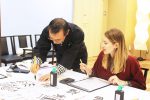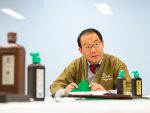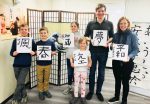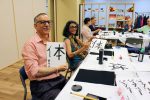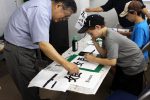 HIGHLIGHT
◆ Master Japanese calligraphy with a professional calligrapher 
◆ Learn all about Japan's complex writing system 
◆ Create a souvenir wall piece featuring your own calligraphy
WHAT YOU CAN EXPECT
Here in Japan, calligraphy is more than just writing. We inherited our complex writing system from China over a thousand years ago, and there's hundreds of years' worth of story, evolution and meaning behind each character. This, as well as the impact of Zen Buddhist ideas, has deeply influenced the practice of Japanese calligraphy. 

In this program, our professional calligraphers will teach you this fascinating history and more, equipping you with the basic skills and techniques that Japanese calligraphers have been perfecting for centuries.

In the first half of the program, you will learn the basic methods to Japanese calligraphy. Then, in the second half, you will have the opportunity to put your new skills into practice by making a calligraphy piece of your own on a souvenir board.
More Info

This activity is available anytime with reservation during our office hours. (9am-6pm, Monday to Friday)
CANCELLATION POLICY
If you cancel your reservation, the following cancellation rates and remittance charges will be charged.
(1) 3-14 days prior to the program date: 20 % of the program fee
(2) 2 days before the program date: 50 % of the program fee
(3) 1 day before the program date: 100 % of the program fee
PROGRAM FEE
Basic Fee (Per Group)

0

JPY
Fee per Person

8,800

JPY
Total Price = Basic Fee + Fee per Person * Number of Participants + Tax
STARTING TIME

(1) 9:00~
(2) 10:30~
(3) 13:00~
(4) 14:45~

DURATION

90 mins
LOCATION

Grand TJT (Tokyo)
MINIMUM NUMBER OF PARTICIPANTS

2 persons
INCLUSIONS

Nationally accredited calligraphy instructor

Lent calligraphy equipment

Souvenir calligraphy board
EXCLUSIONS

• Hotel pick-up and drop-off 
• Any food and drinks 
NOTIFICATIONS

◆If the number of participants is one, twice of the program fee is charged and 10 discount is applied (fee for one x 1.8).
◆Our services are mainly offered in English. Other languages ​​(including Chinese, French, Spanish, German, and Italian) are also available. If you would like to request this tour in a language other than English, please inquire at info@truejapantours.com as soon as possible. 
◆Program duration is an estimate. It is subject to change depending on the number of participants and/or certain conditions.
◆ Please advise us if you have any religious or health restrictions, or allergies, and if you would like to request any special care for participants (including children).
◆ Please follow the guide's instruction during the program. We shall not be responsible for any accidents caused by disregard of the instructions.
◆ Our business hours are from 8:00 to 17:00 on weekdays, from 8:00 to 10:00 on Saturdays. For inquiries received outside business hours, we will look into them and respond on the next business day.

Note: The booking deadline for this program is 10:00pm 2 business days (Japan Standard Time) prior to the program. When booking after this deadline, please email us at info@truejapantours.com. Please note that any programs booked after the deadline without an inquiry will not be guaranteed.