Traditional Japanese Sweets Making Workshop
C004
Satisfy your sweet tooth in this activity near Tokyo Tower that is fun for all the family. Master the methods of traditional Japanese sweet making with a licensed instructor, while learning the history of Japanese confections, and create some of Japan's best known sweets.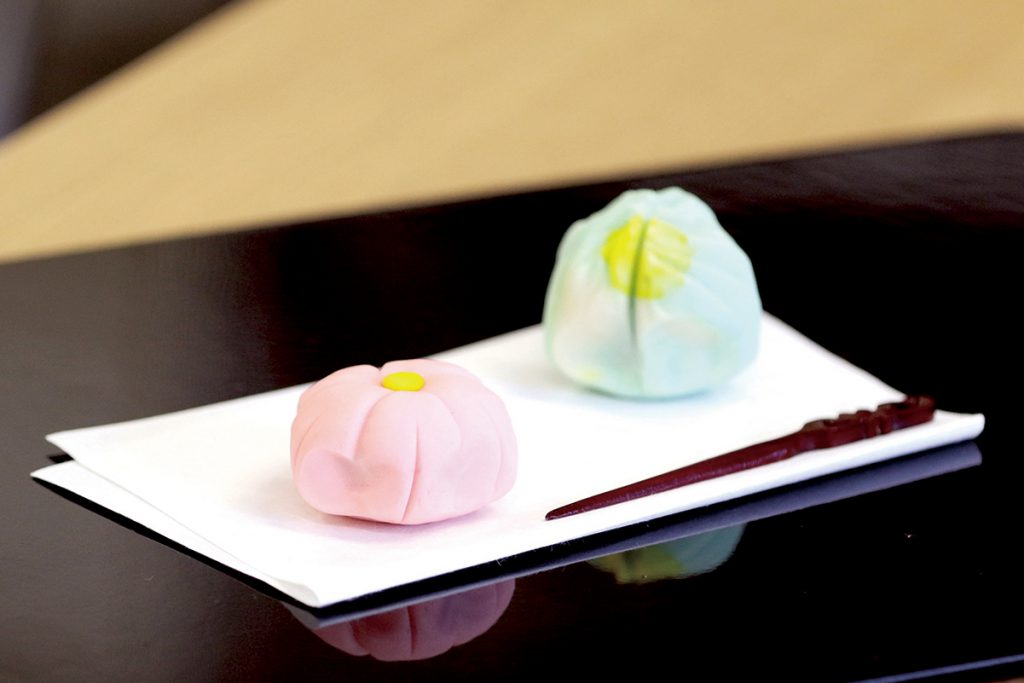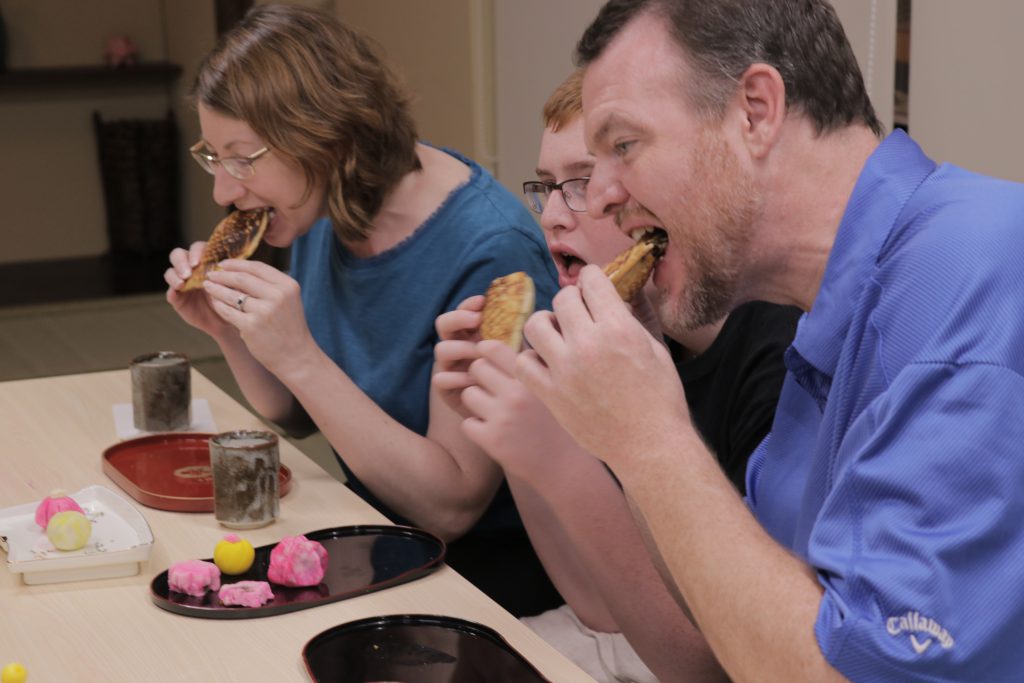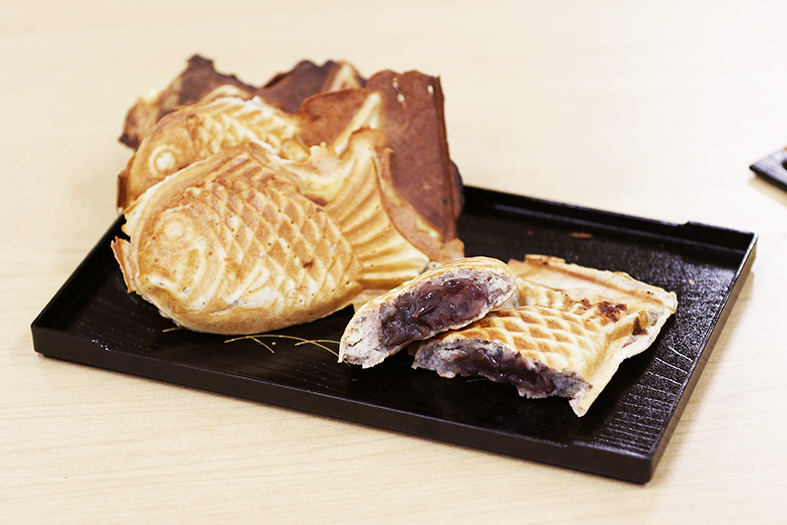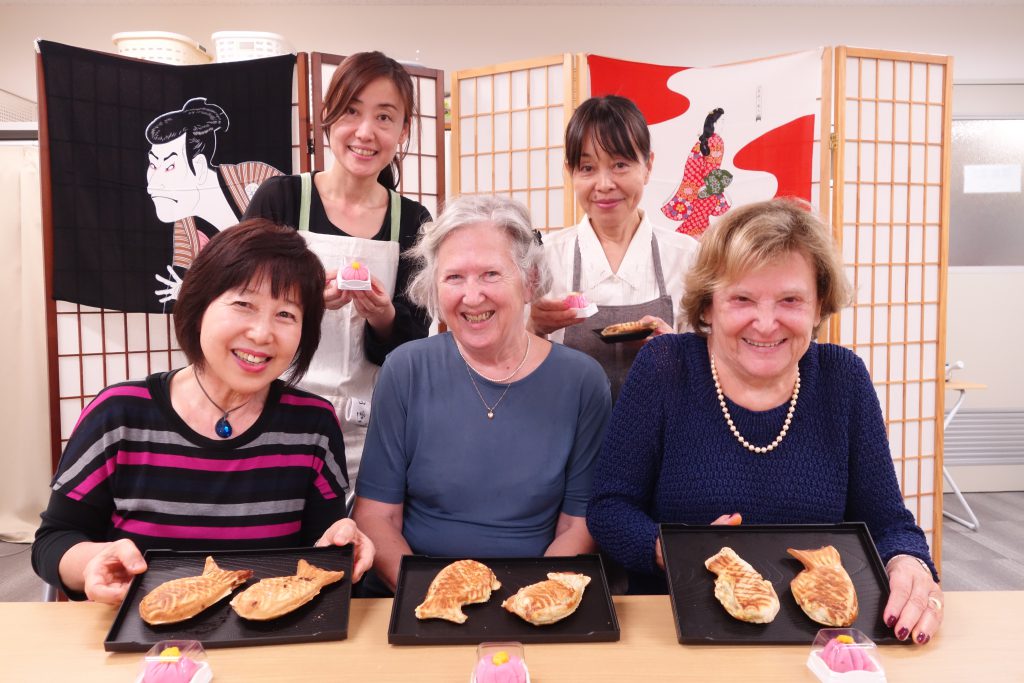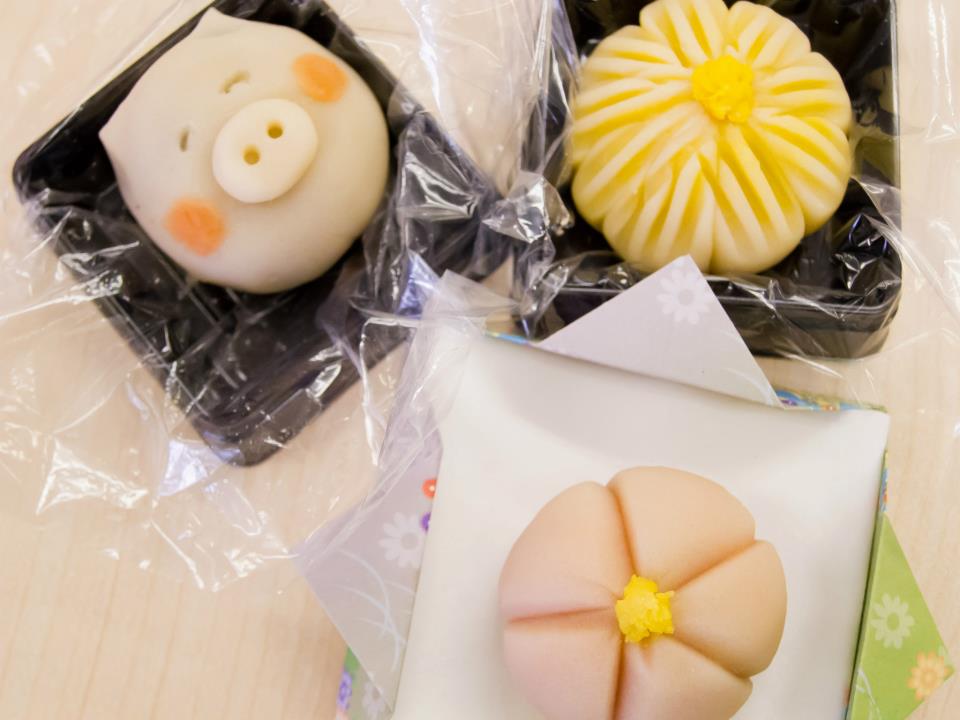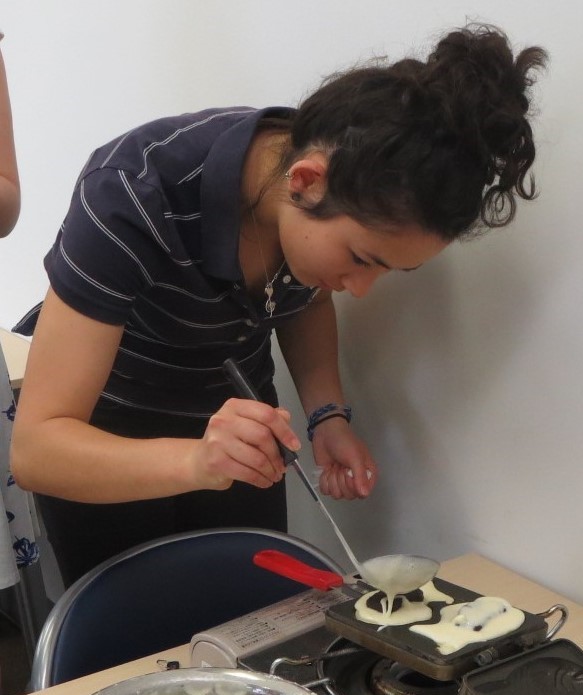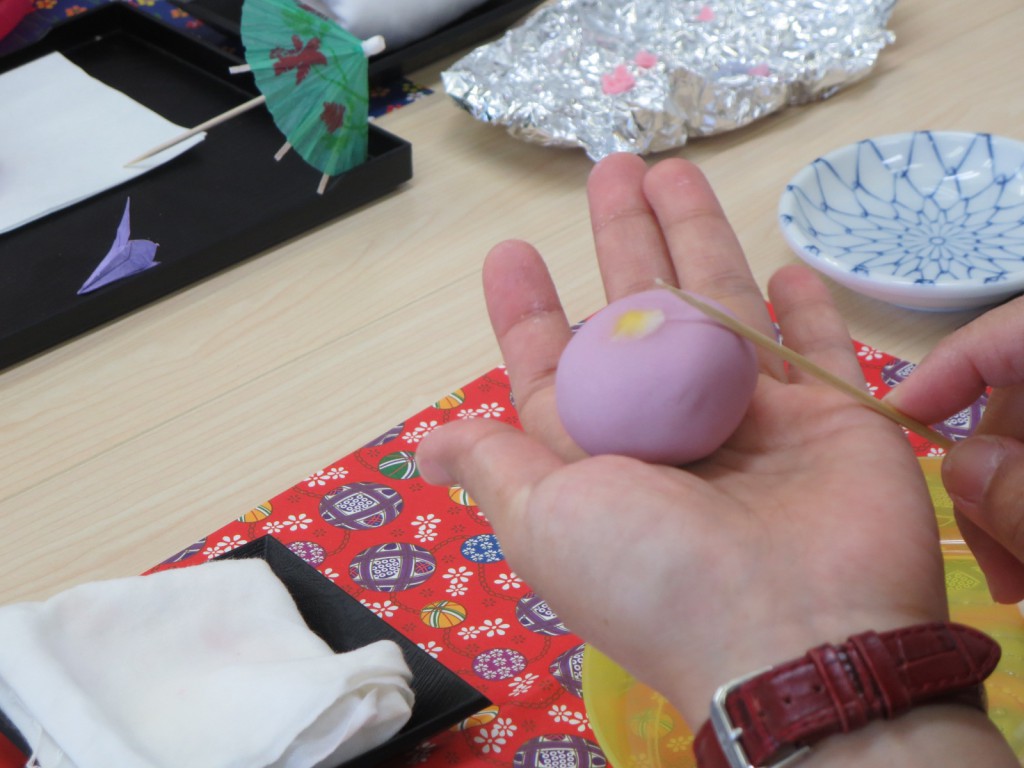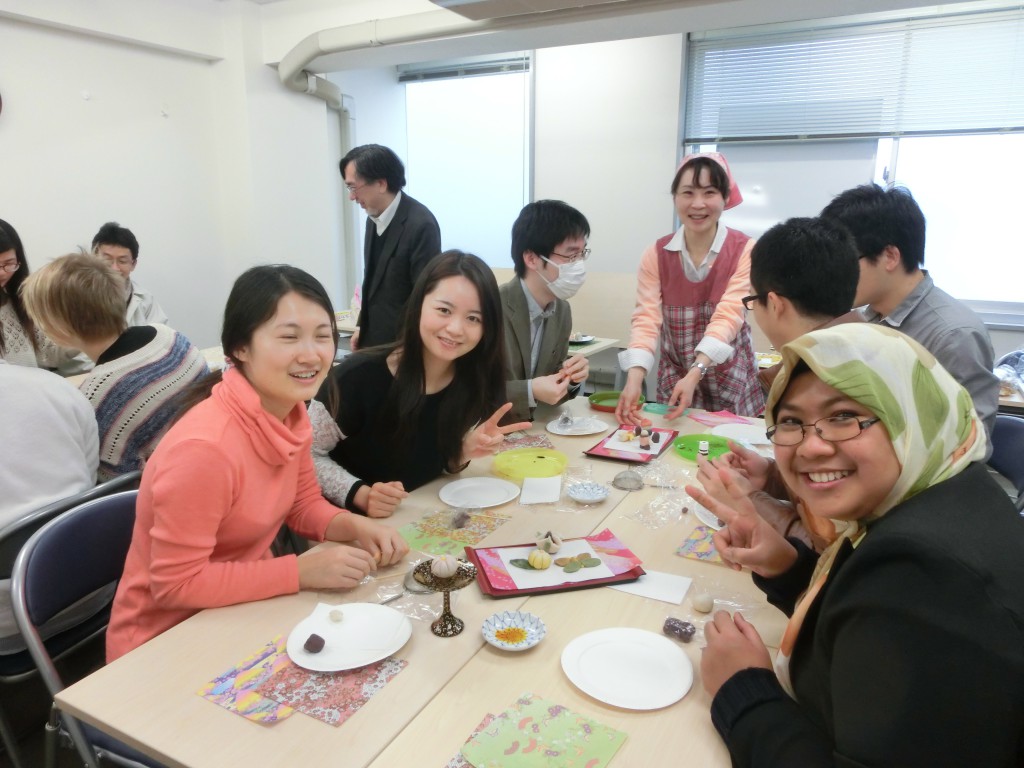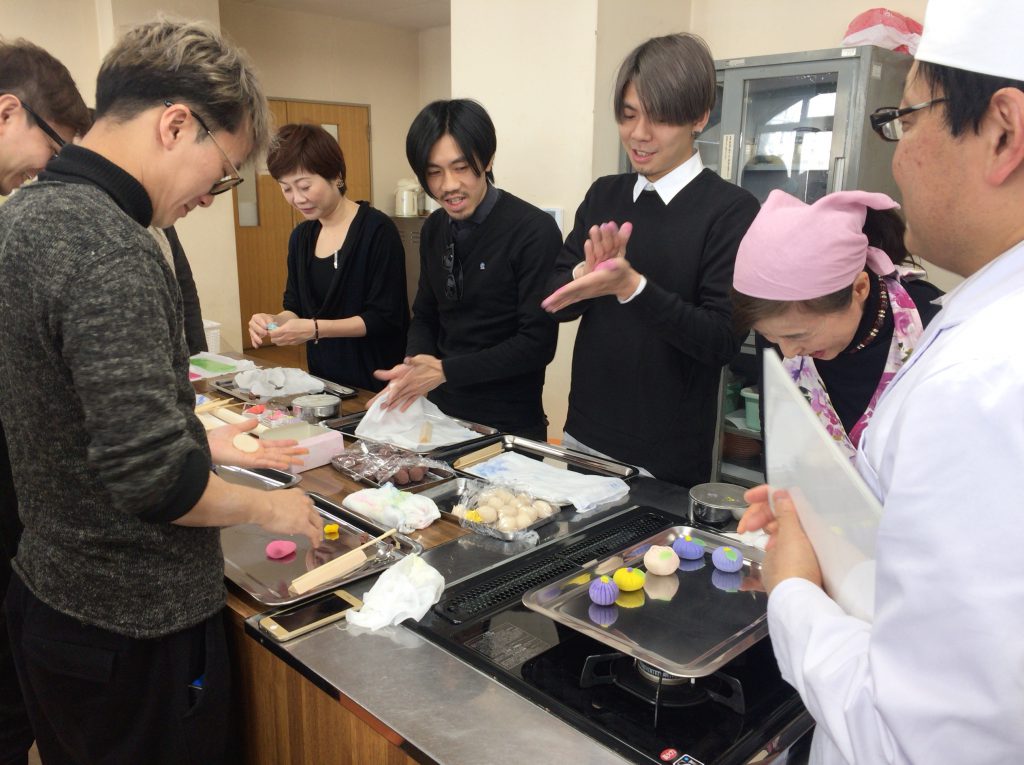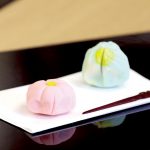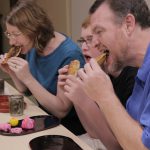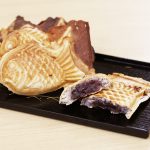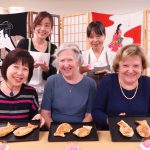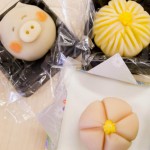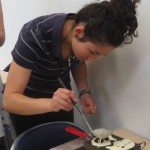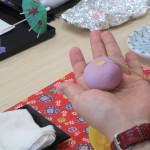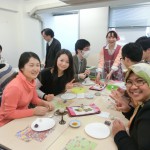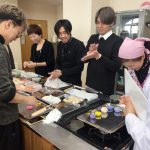 HIGHLIGHT
◆ Learn how to make traditional Japanese sweets from a professional
◆ Make two delicious types of Japanese sweets: nerikiri and taiyaki 
◆ Hear all about the history and culture behind Japanese confectionery
WHAT YOU CAN EXPECT
In this program, you will learn to make two different types of traditional Japanese sweets.

First, you will try your hand at making nerikiri. Intended to please the eye as much as the palate, nerikiri are carefully crafted to reflect the four seasons and represent the beauty of nature. Mostly made from white bean paste, they are delicately sweet and dissolve in the mouth. They were created over 300 years ago and have a long history in connection with traditional Japanese tea ceremony. Today, they are viewed as nothing less than"edible art."

Second, you will create the equally delicious and entertaining, taiyaki. One of Japan's most popular treats, taiyaki is a pancake-type confection shaped like a fish and stuffed with a filling such as red bean paste or chocolate. 

Our expert instructors will assist you in making your tasty treats process and tell you about the history of these great confections. 
CANCELLATION POLICY
If you cancel your reservation, the following cancellation rates and remittance charges will be charged.
(1) 3-14 days prior to the program date: 20 % of the program fee
(2) 2 days before the program date: 50 % of the program fee
(3) 1 day before the program date: 100 % of the program fee
PROGRAM FEE
Basic Fee (Per Group)

0

JPY
Fee per Person

14,000

JPY
Total Price = Basic Fee + Fee per Person * Number of Participants + Tax
STARTING TIME

at any time.
DURATION

120min
LOCATION

Grand TJT (Tokyo)
MINIMUM NUMBER OF PARTICIPANTS

1 persons
INCLUSIONS

• Nationally-licensed instructor 
• Ingredients & equipment to make sweets
EXCLUSIONS

• Hotel pick-up and drop-off 
• Extra food and drinks 
NOTIFICATIONS

◆The minimum number of participants is 2 adults or 1 adult and 2 children.
◆ Be sure to follow the guide's instructions during the program. We are not responsible for any accidents caused by not following the instructions of the guide.
◆ The time required is an approximate time. Please note that this may change depending on the number of customers and the implementation status.
◆ If you need special consideration due to religious reasons, physical condition (illness, allergies, etc.), or children, age, etc., be sure to contact info@truejapantours.com in advance to inquire about the possibility. Please note that we cannot guarantee arrangements for programs purchased without prior inquiry.
◆Our tours and services are mainly offered in English. If you would like to request a service in another language (including Chinese, French, Spanish, German, and Italian,), require an additional charge of JPY1,100(Inc tax).please contact us at info@truejapantours.com. We will endeavor to reply to you regarding the availability of the service as soon as possible.
◆Our business hours are from 8:00-17:00 on weekdays and from 8:00-10:00.on Saturday. Please note that inquiries received outside of business hours will be handled on the next business day.
◆Please contact info@truejapantours.com in advance to inquire about the availability of this program. Please note that we cannot guarantee arrangements for programs purchased without prior inquiry.

◆The booking deadline for this program is 10:00am 2 business days (Japan Standard Time) prior to the program. When booking after this deadline, please email us at info@truejapantours.com.
Please note that any programs booked after the deadline without an inquiry will not be guaranteed.